PHOTOS
Kris Jenner 'Revealed' The Name Of Kourtney Kardashian's Third Child!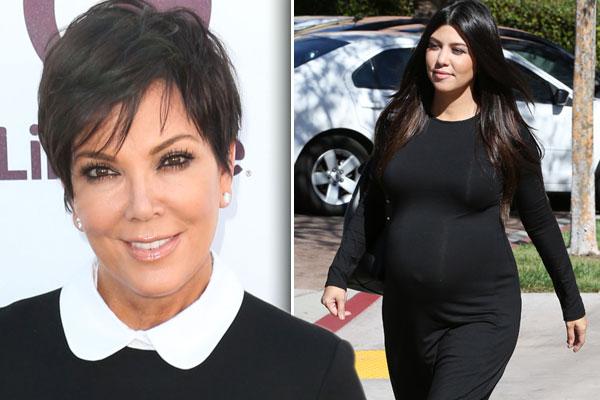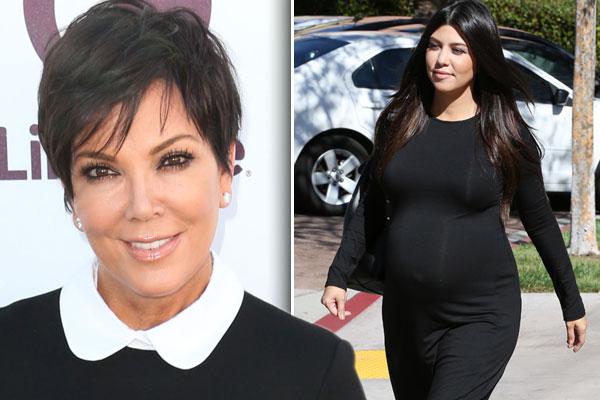 The Kardashian family is set to welcome their newest addition any day now, as Kourtney Kardashian could go into labor at any moment! And while fans know that the mother of three will be welcoming a son, the baby's name is still a secret – until now!
Article continues below advertisement
spl909411_021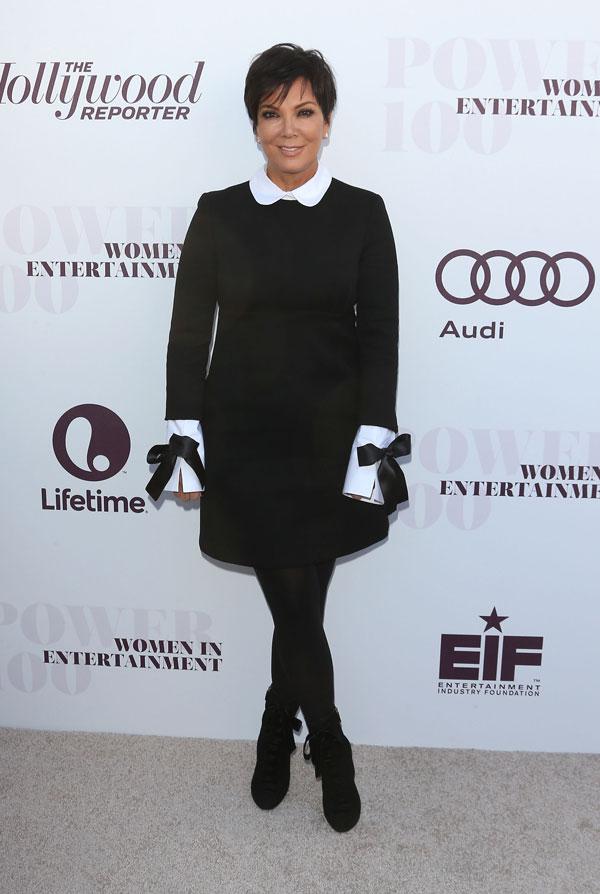 At The Hollywood Reporter's Women in Entertainment Breakfast, Kris Jenner spilled to E! News that her daughter's due date is quickly approaching. "I may be going from here to the hospital. We're days away," she happily shared.
spl909532_008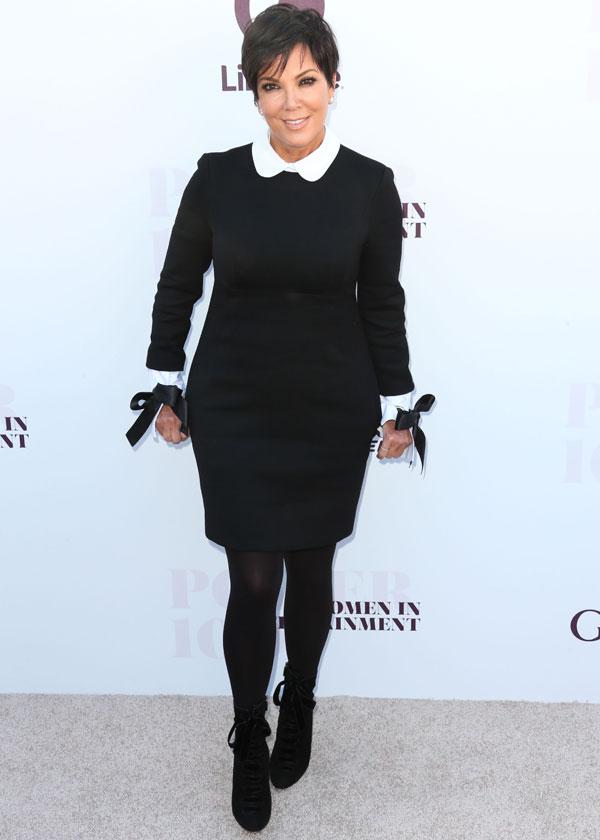 When asked if Kourtney has chosen a baby name yet, the momager confessed that the baby's name is "Stuart!"
Article continues below advertisement
spl909532_076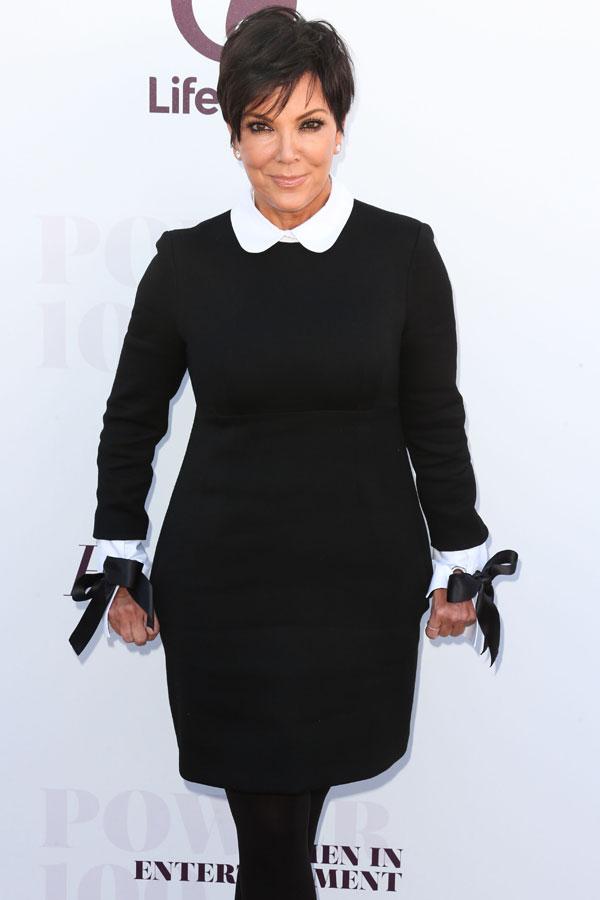 Article continues below advertisement
spl910927_001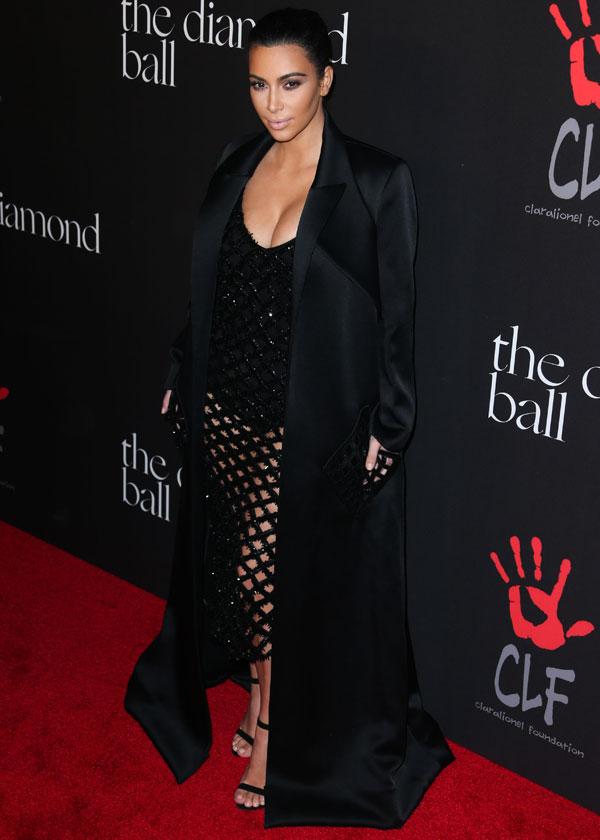 The reality star also gave fans a scoop on if her daughter Kim Kardashian will be welcoming a second child anytime soon. "I think Kim would probably love it, but I think right now we're just concentrating on little miss Kourtney. Only one grandchild at a time."
Article continues below advertisement
spl902165_008