PHOTOS
Kourtney Kardashian Reveals Her Baby's Gender & More Shocking Moments From Kourtney & Khloe Take The Hamptons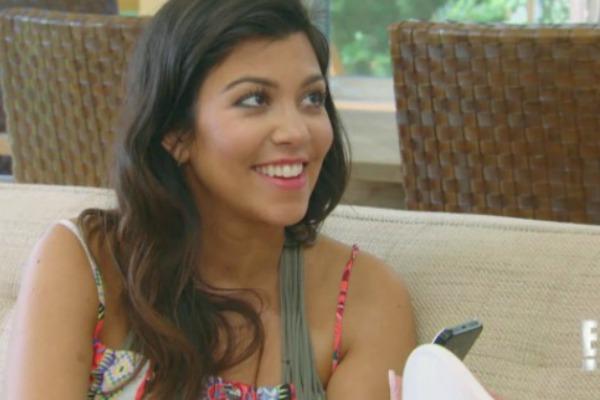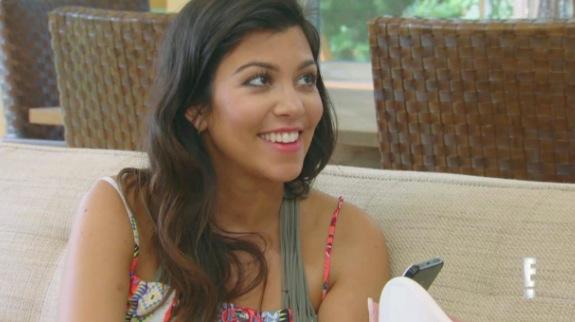 Article continues below advertisement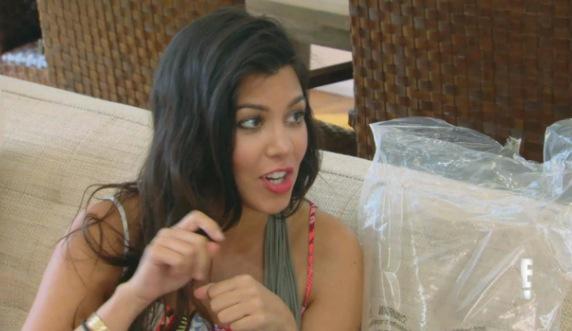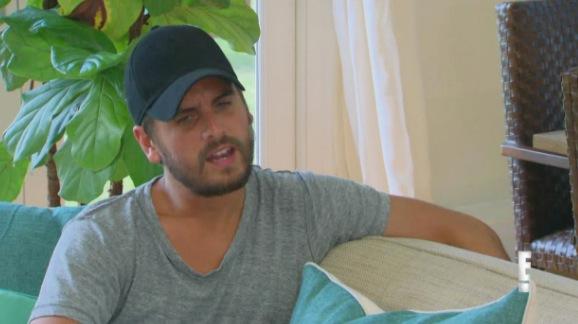 When Khloe discovered from her momager Kris Jenner that producers did not want her to star on a radio show with the unpredictable Scott, she turned down the offer.
Article continues below advertisement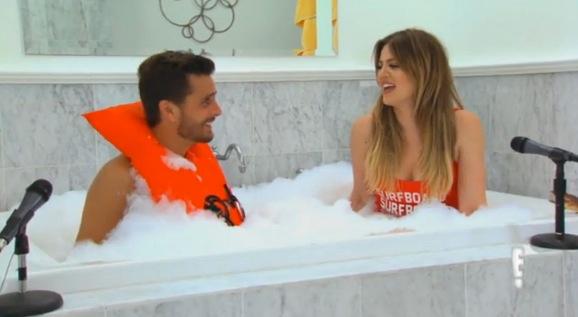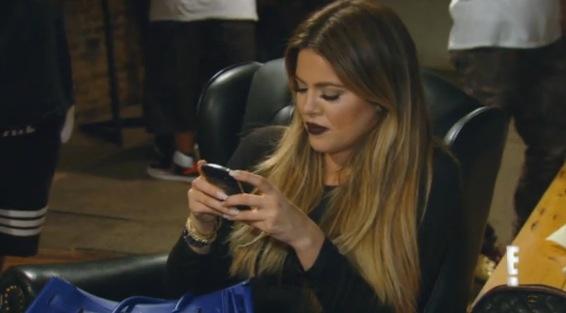 But Scott and Khloe's fun-loving relationship ended there. Scott was a no-show for Khloe's then-boyfriend French Montana's music video because he did want to be tempted to drink. "I know French and his family aren't drinking and they're fasting, but it doesn't mean a hundred other people on set won't be partying and drinking, which would be pretty difficult for me right now," Scott confessed.
Article continues below advertisement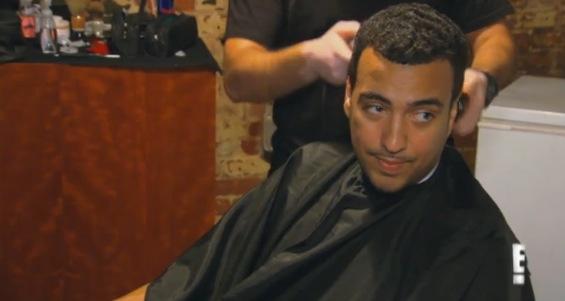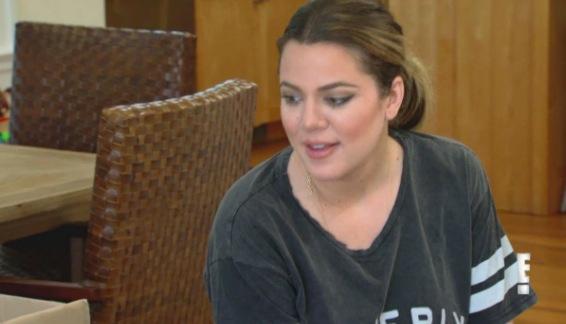 "All you do is make up excuse after excuse," Khloe fired at Scott. Kourtney then explained to her longtime love that Khloe turned down a radio host position because of Scott. Feeling bad about flaking on the video, Scott apologized to the reality star and the duo made up.
Article continues below advertisement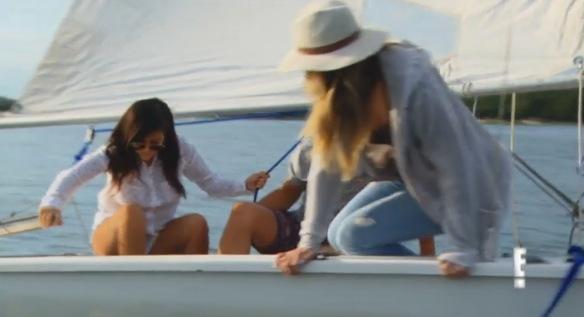 Khloe and Scott even teamed up to call out and prank Kourtney! Throughout the episode, the mother-of-three insisted that she knew how to sail a boat. In attempt to catch her in a lie, Scott and Khloe rented a sailboat and forced Kourtney to sail it. "It's obvious that Kourtney has no idea what she's doing," Khloe said as the boat began to fill with water. Scott then fell into the ocean! As payback, Khloe had her sister stand under a balcony for a photo, while Scott threw a bucket of water on her head.
Scott Disick Leaves Rehab, Accuses Kim Kardashian Of Spreading Rumors On Kourtney & Khloe Take The Hamptons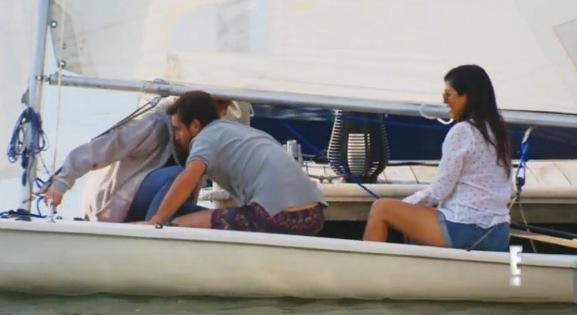 What was your favorite moment from this week's Kourtney and Khloe Take The Hamptons? Tell us in the comments below or tweet @OKMagazine!