PHOTOS
Kris Jenner Reveals Saint West Ended Up In The E.R. After An Allergy Attack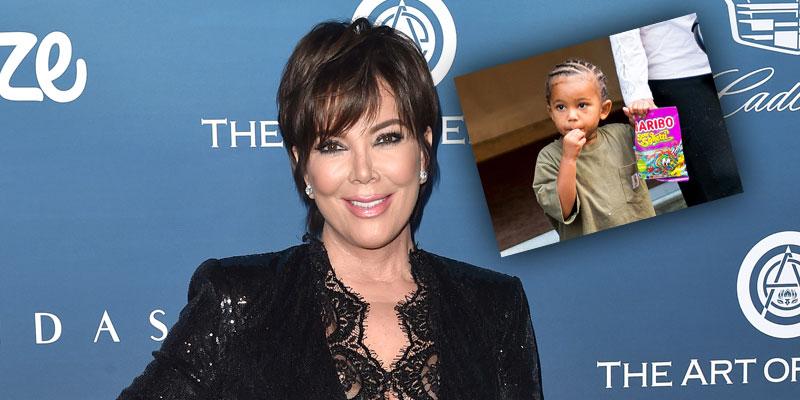 Kris Jenner revealed that the Kardashian clan went through a terrible ordeal when daughter Kim Kardashian's son Saint West was rushed to the emergency room recently. The momager confessed in a new interview that she got a terrifying call several days ago saying that her grandson was sick.
Article continues below advertisement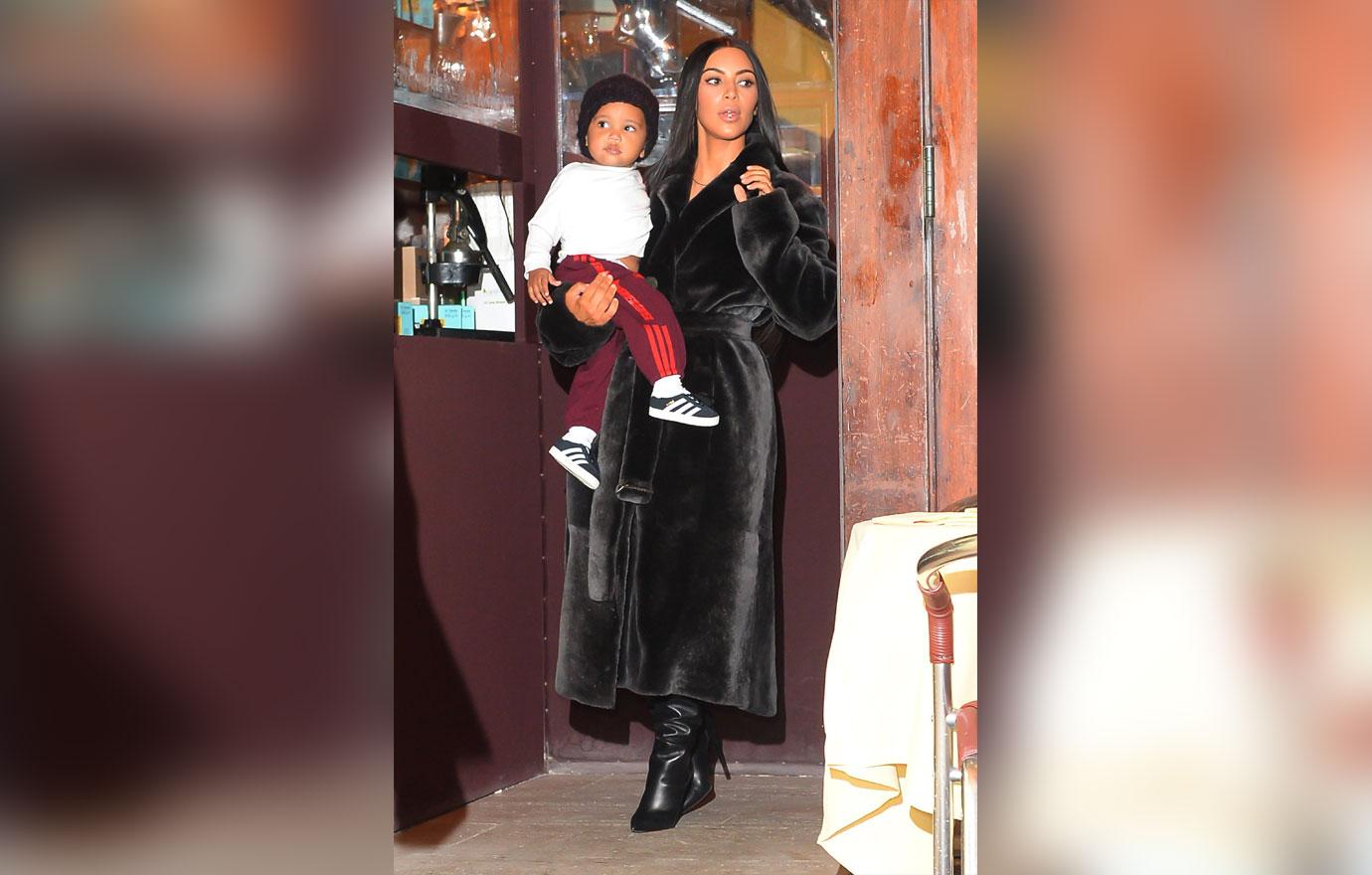 "A week ago or so when we went to Palm Springs and Saint, my little grandson, we discovered he might be allergic to grass," she told Refinery 29. "We ended up in the E.R., but all is well—we figured it out."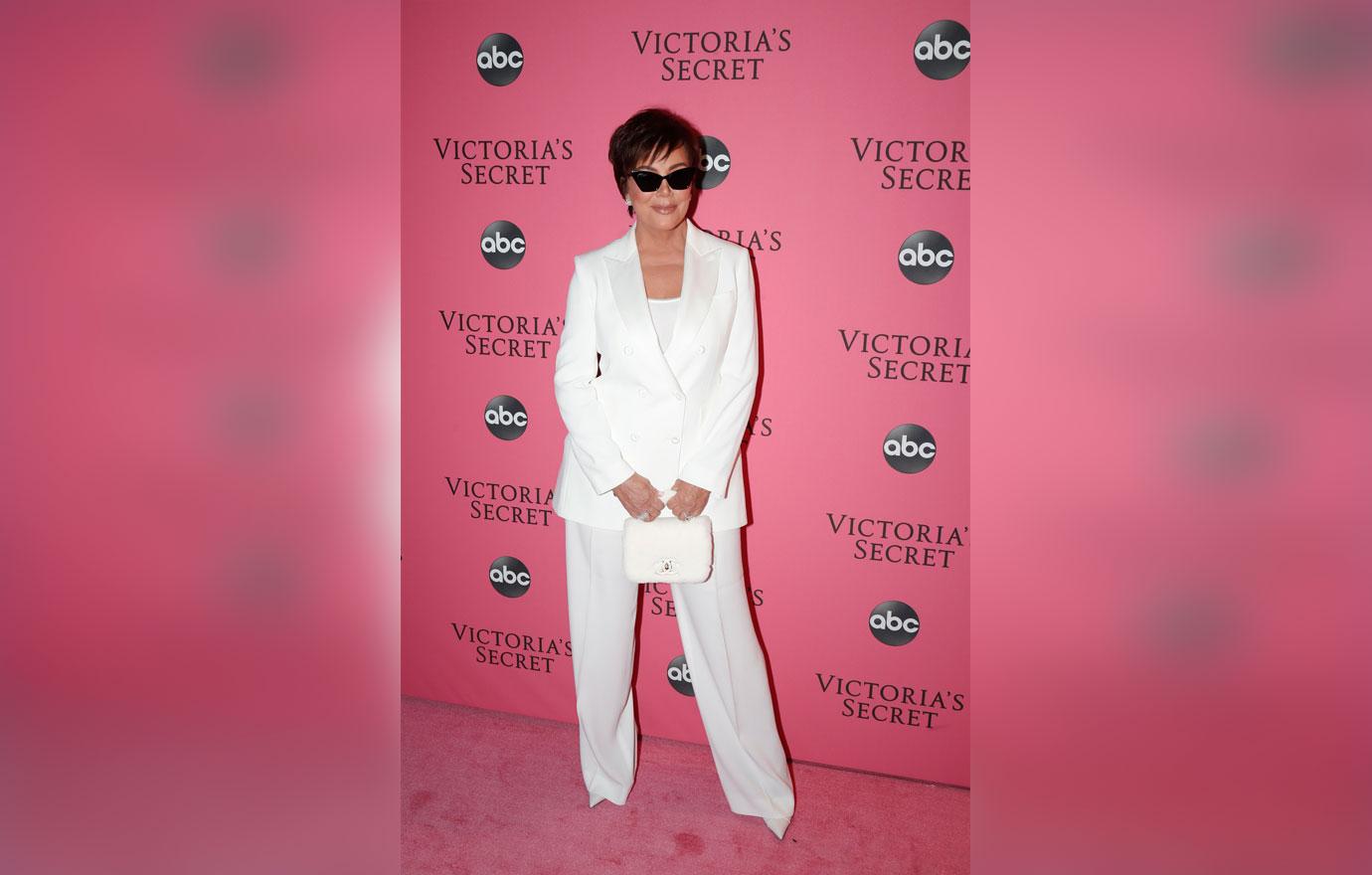 The Kardashian-Jenner matriarch also recalled another time one of her grandchildren went to the hospital.
Article continues below advertisement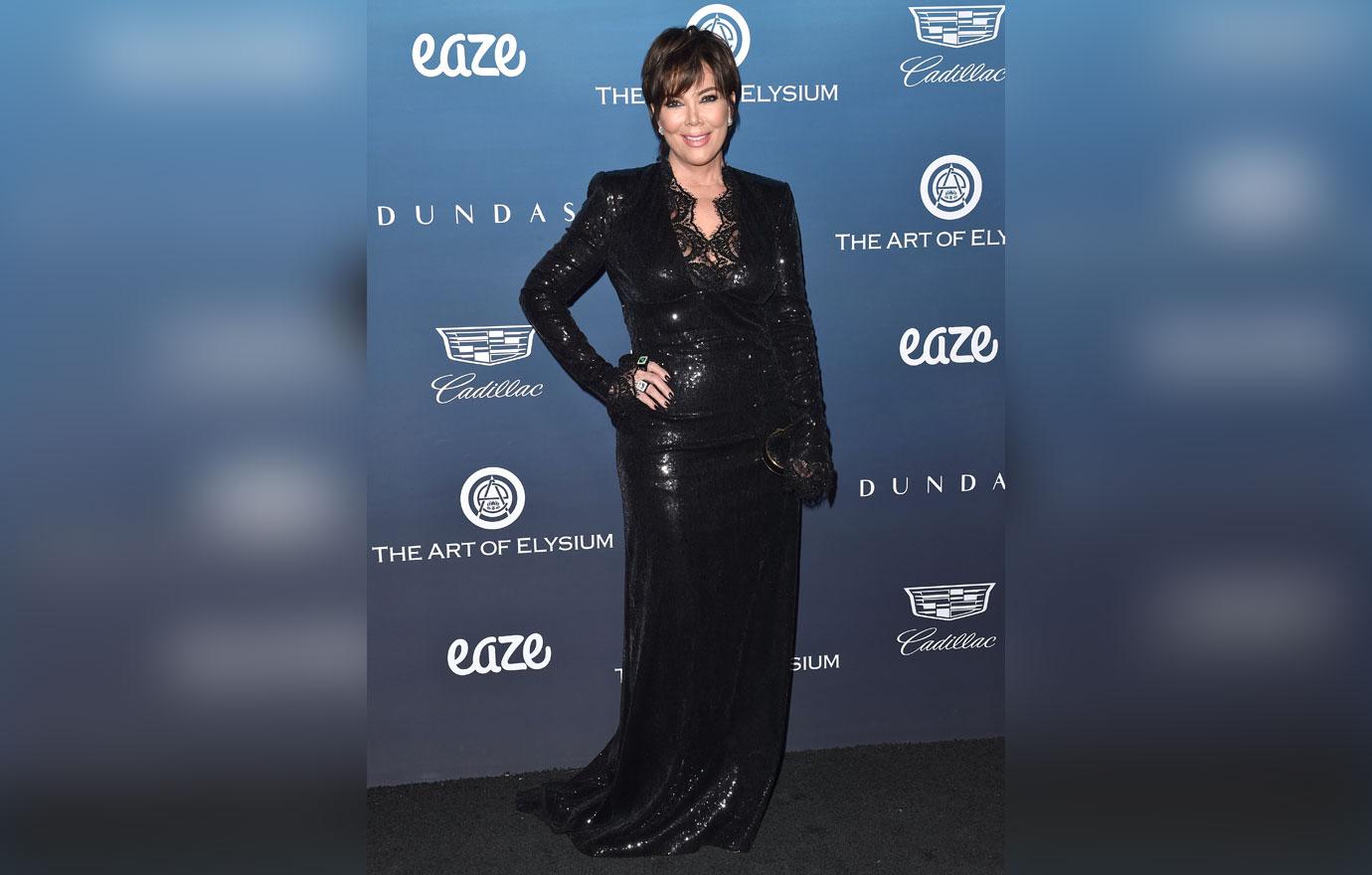 "The first one I ever got was the most alarming. It was when Mason ate peanut butter and his face started blowing up and his throat started closing," she said.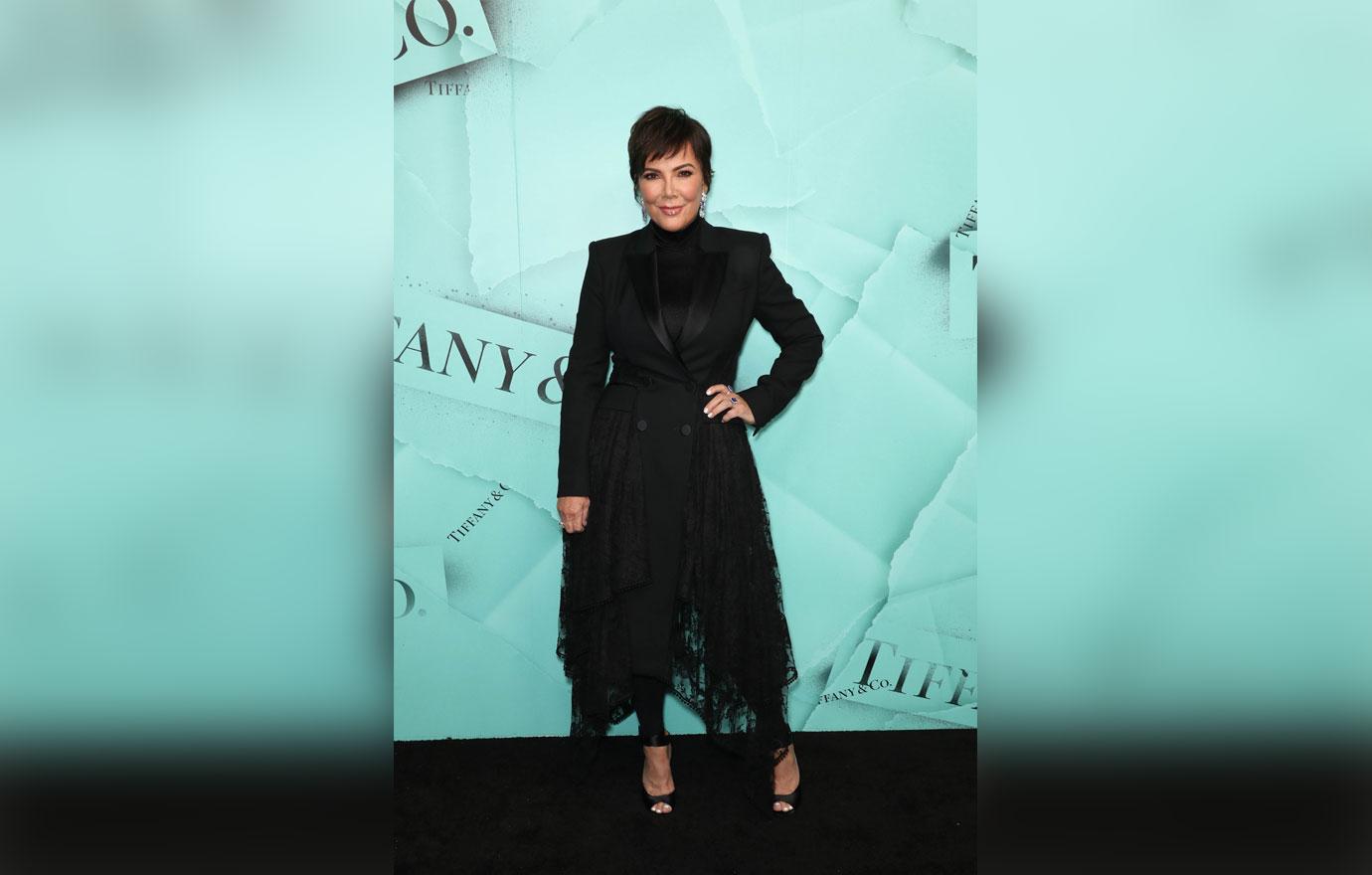 "They had to rush him to the hospital. He had a peanut butter allergy for the longest time. He's fine now. The scariest is always the first time," the E! star explained.
Article continues below advertisement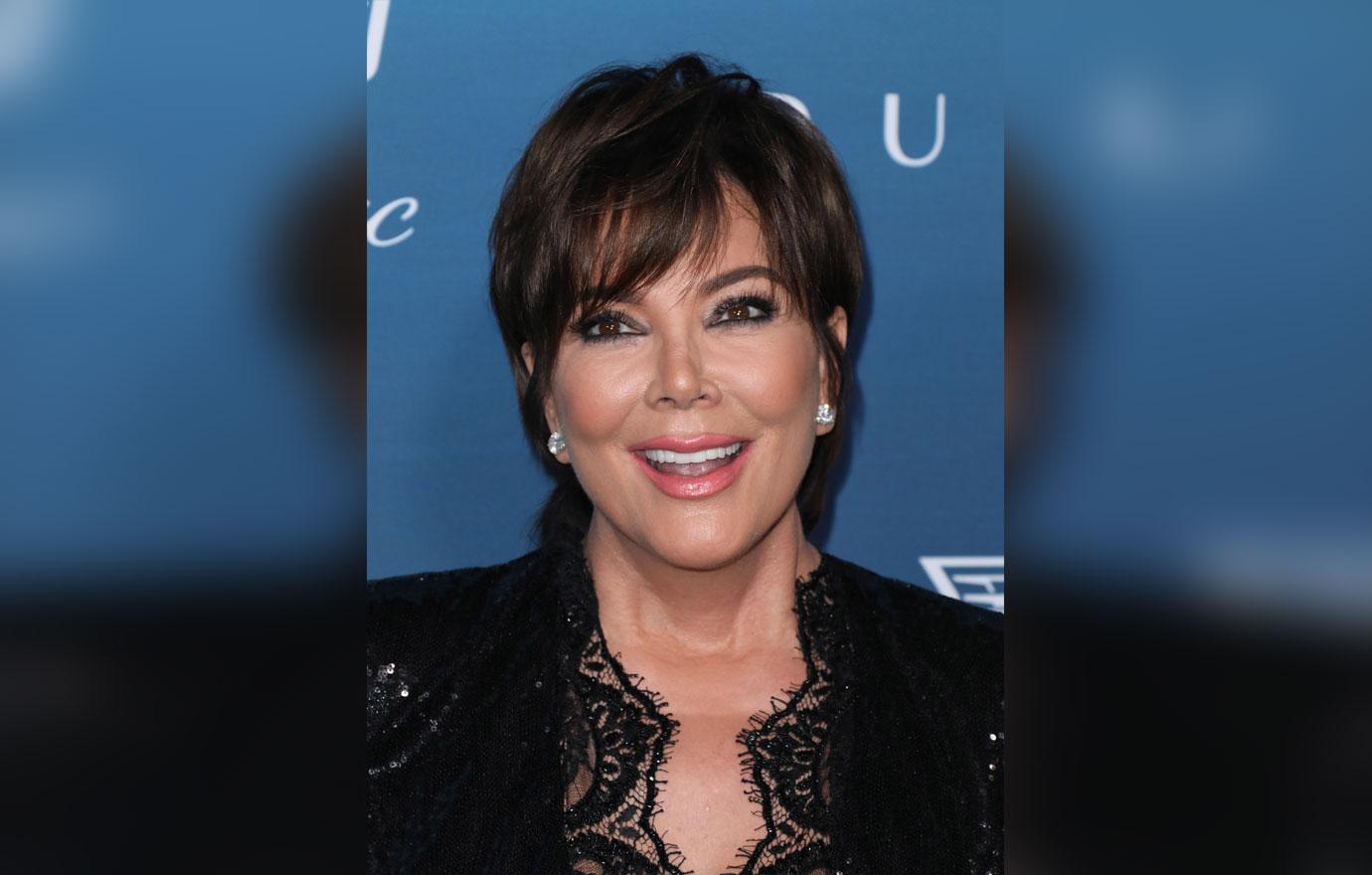 But then Kris moved on to a more happy story when she spoke about Mother's Day. The publication asked the television personality what her favorite Mother's Day memory was.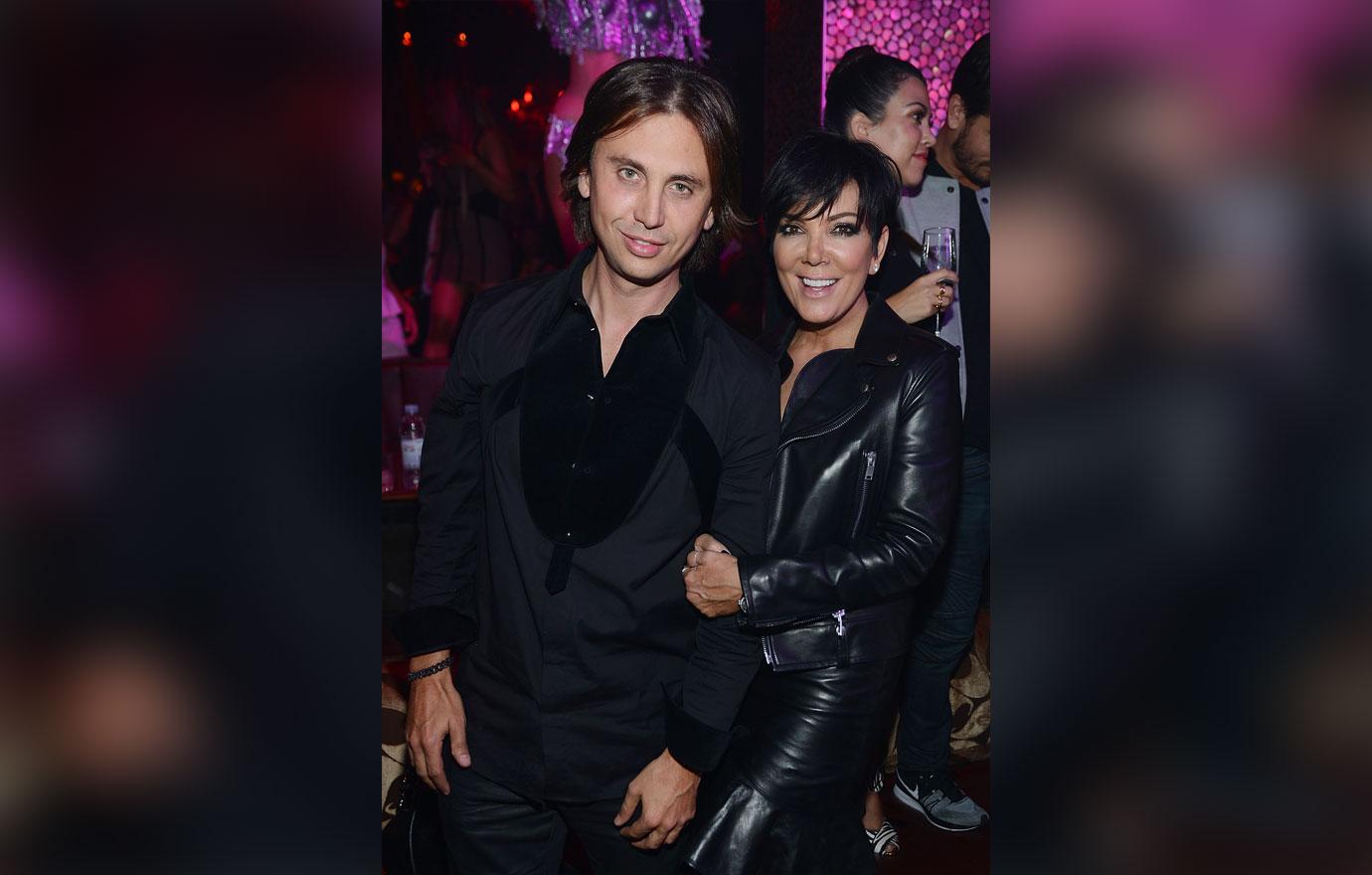 "I think the most memorable Mother's Day was, I wanna say, 12 years ago. My kids came into my room and said, 'What do you want to do today?' And I said, 'You know what I wanna do? I wanna go to Disneyland.' We got two cars and we drove to Disneyland and we had the time of our lives," she shared. "We ate all the churros that they could serve, saw all the shows, and ate the barbecue."
Are you shocked by Kris' confession? Sound off below!