PHOTOS
Momager Strikes Again! Inside Kris Jenner's Crafty Scheme to Save 'KUWTK'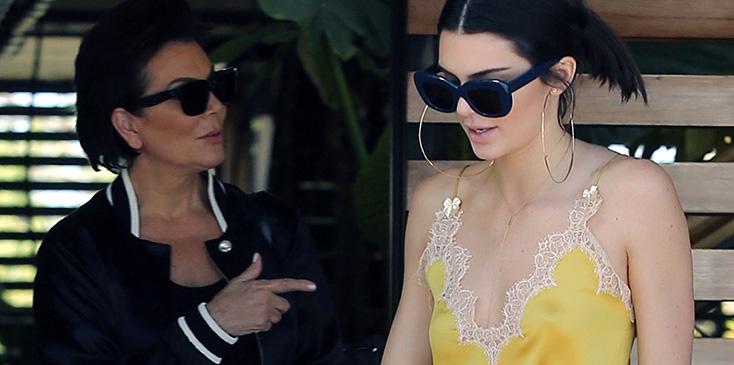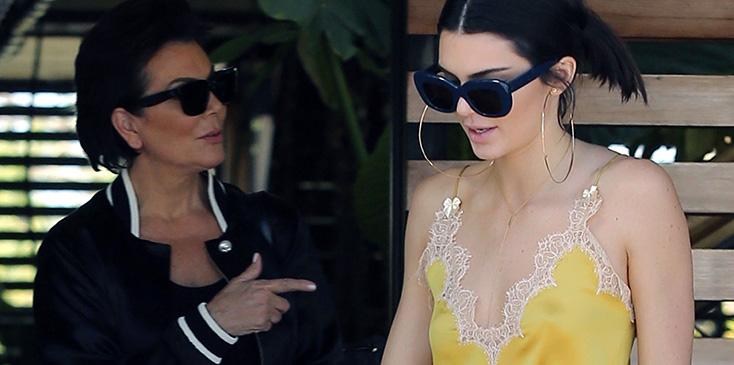 Article continues below advertisement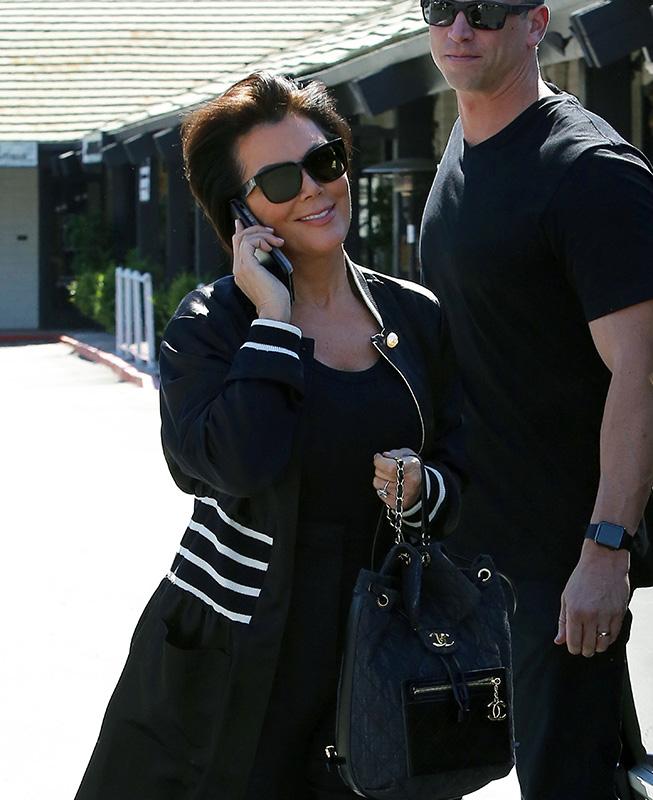 In fact, the business-savvy momager has devised a plan to skyrocket the show's falling ratings. And she's ordering the entire family to take part.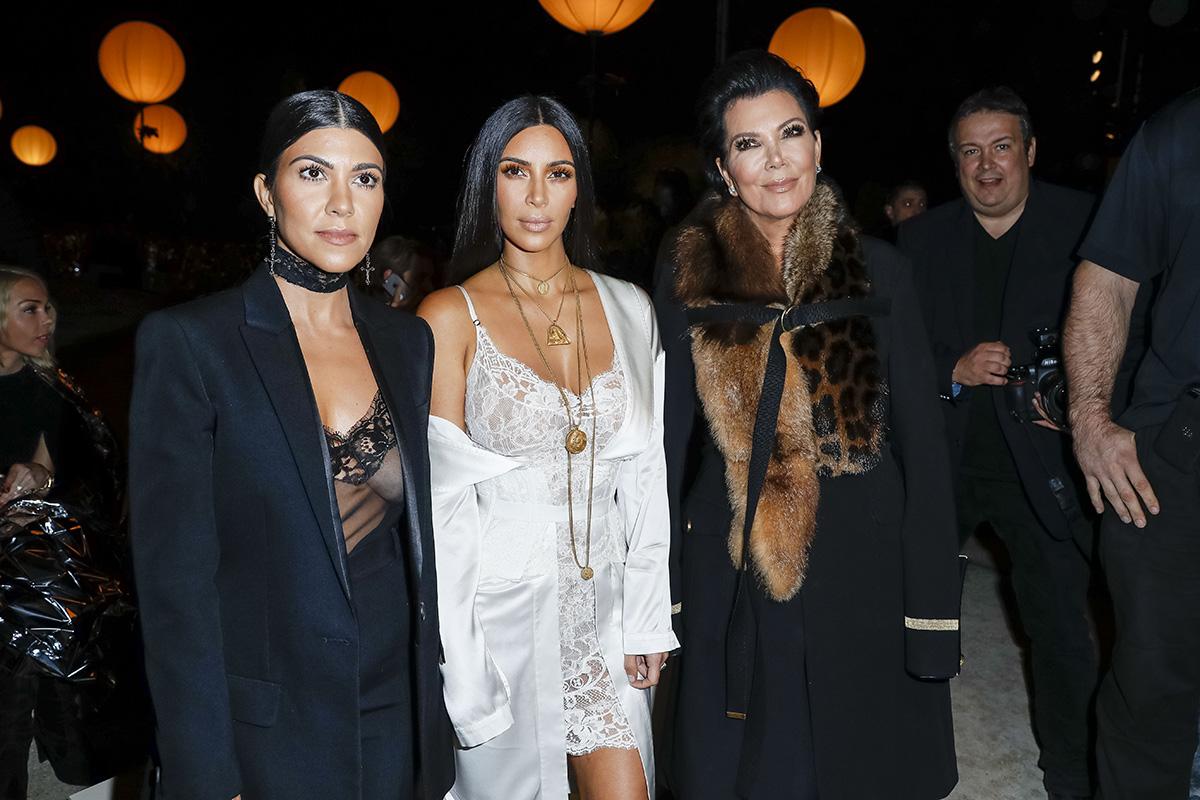 "Everyone has been ordered to step up their game on social media," a source close to the show revealed to RadarOnline. "That means all of her kids, all of their friends, everyone who is involved in the show has to do more posts," to pique viewers' interest.
MORE ON:
Keeping Up with the Kardashians
Article continues below advertisement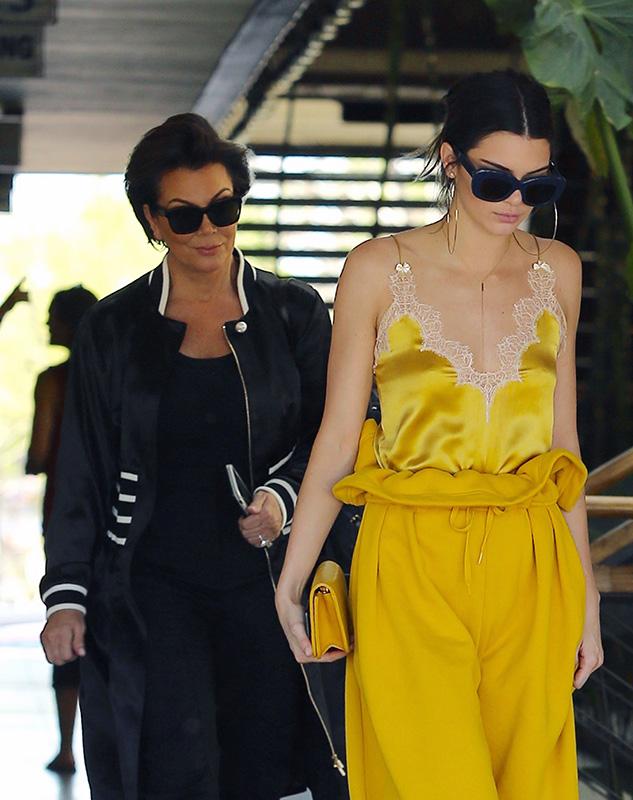 "Kourtney, Khloe, Kendall and Kylie have been told to make sure that they're pushing the show and that they're doing things to get attention on Twitter and Instagram and Snapchat," the insider added. "Kris blasted everyone and told them all that they have to do things that their fans like. Interact with them, but do fun things so that people will watch them on social media and then they'll tune into the show," the source said. "It was an order."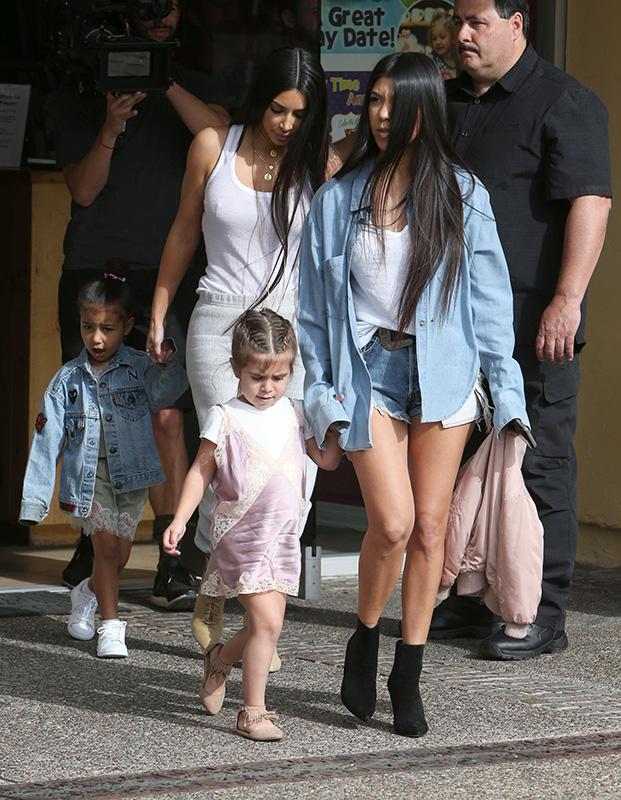 "Kim's hiding from the public since her robbery has really rocked the family and Kris knows it. So she has told all of her other kids that they need to be out in public more so that people care what they're doing and then watch the show," the source said. In fact, "Kris was really hopeful that Kim's Paris robbery would bring in ratings for the show."
"Kris is in a panic." Do you think the momager's plan will help bring KUWTK's ratings up enough to last another season? Sound off in the comments!