PHOTOS
Kris Jenner Is Planning To Take Over Cleveland As Her Next Venture!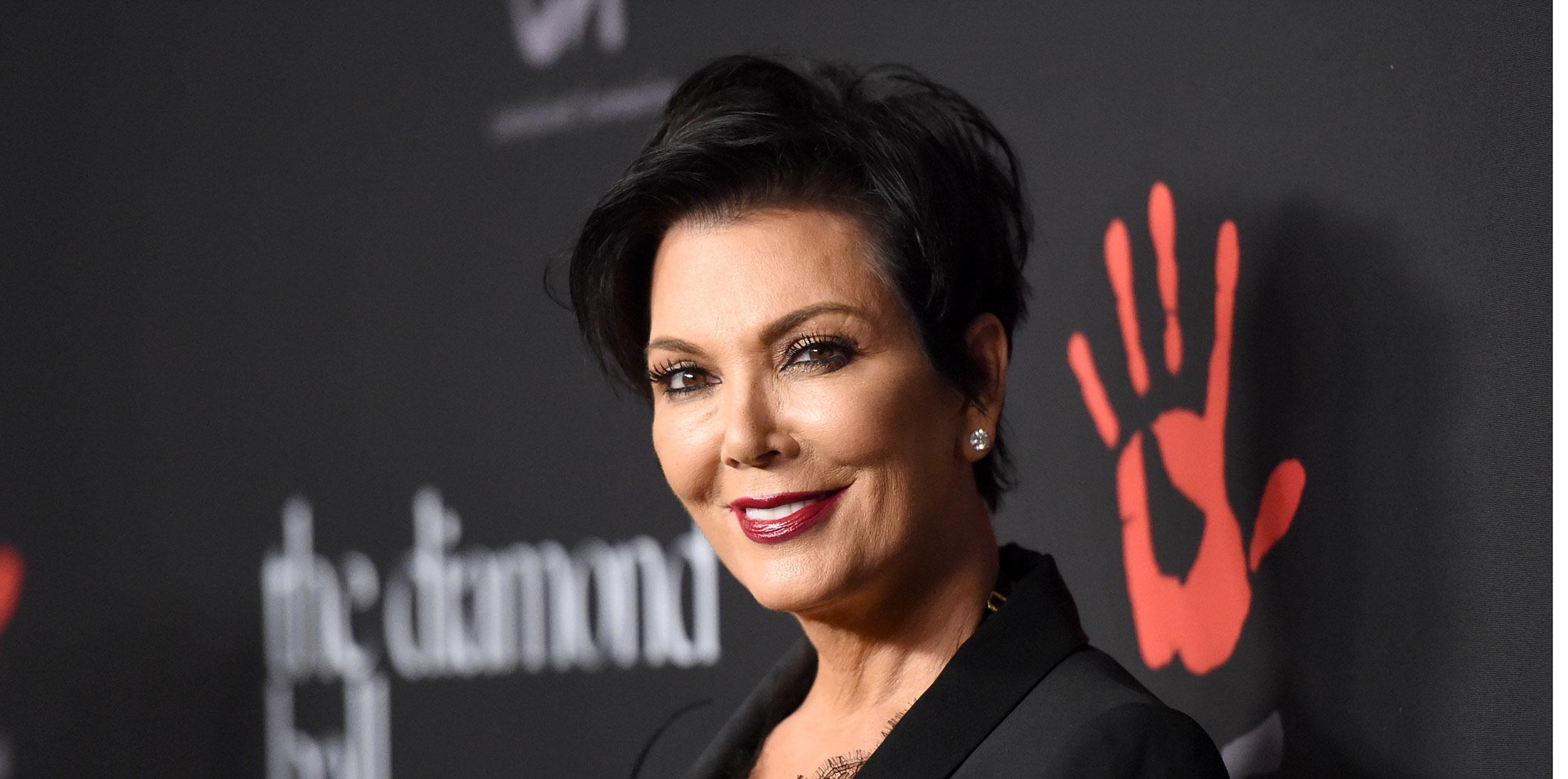 Article continues below advertisement
She revealed her surprising plans in a sneak peak of next week's Keeping Up with The Kardashians.
Kris starts by saying, "I can't wait to be a Cleveland mascot!" as Khloe and Kourtney Kardashian looked stunned and a bit worried.
Article continues below advertisement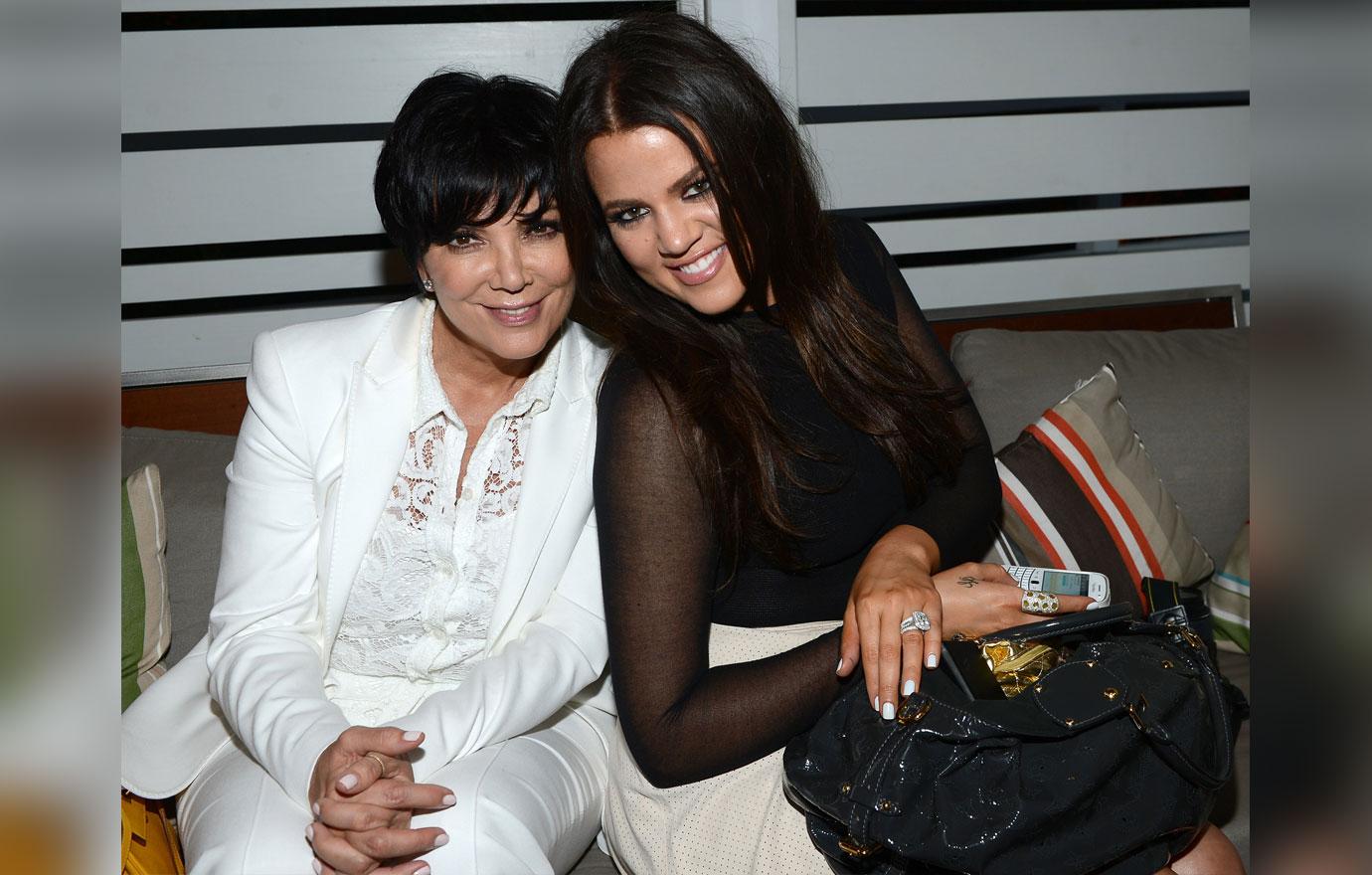 Then it goes to Kris and Khloe in the confessional, where the momager screams "Woooooo!" and her daughter simply says, "Just be cool!"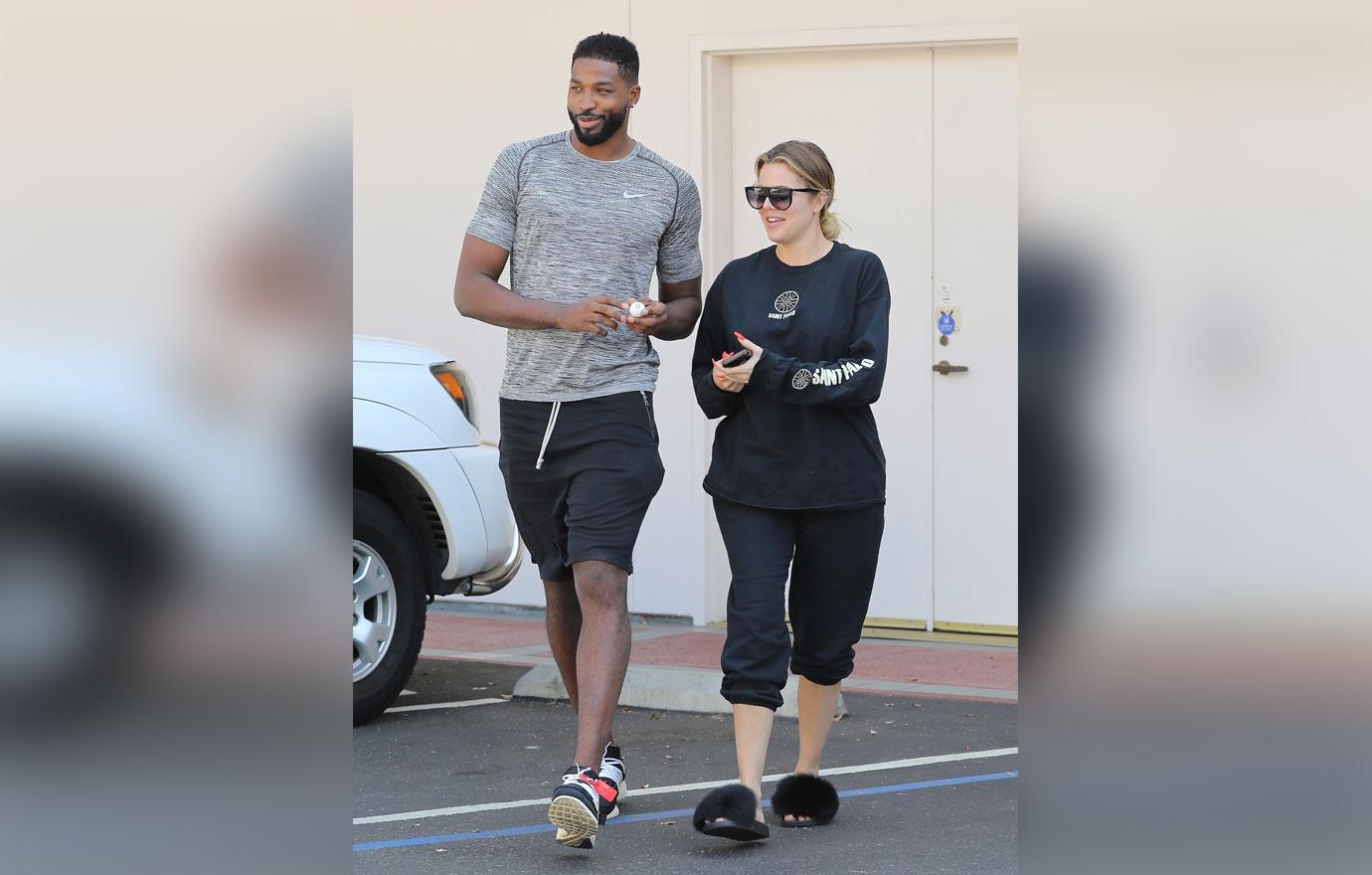 Kris recently revealed in an interview that Khloe spends most of her time in Cleveland due to Tristan playing basketball there. She said that she's "over the moon" about her finally being in a great place in her life.
Article continues below advertisement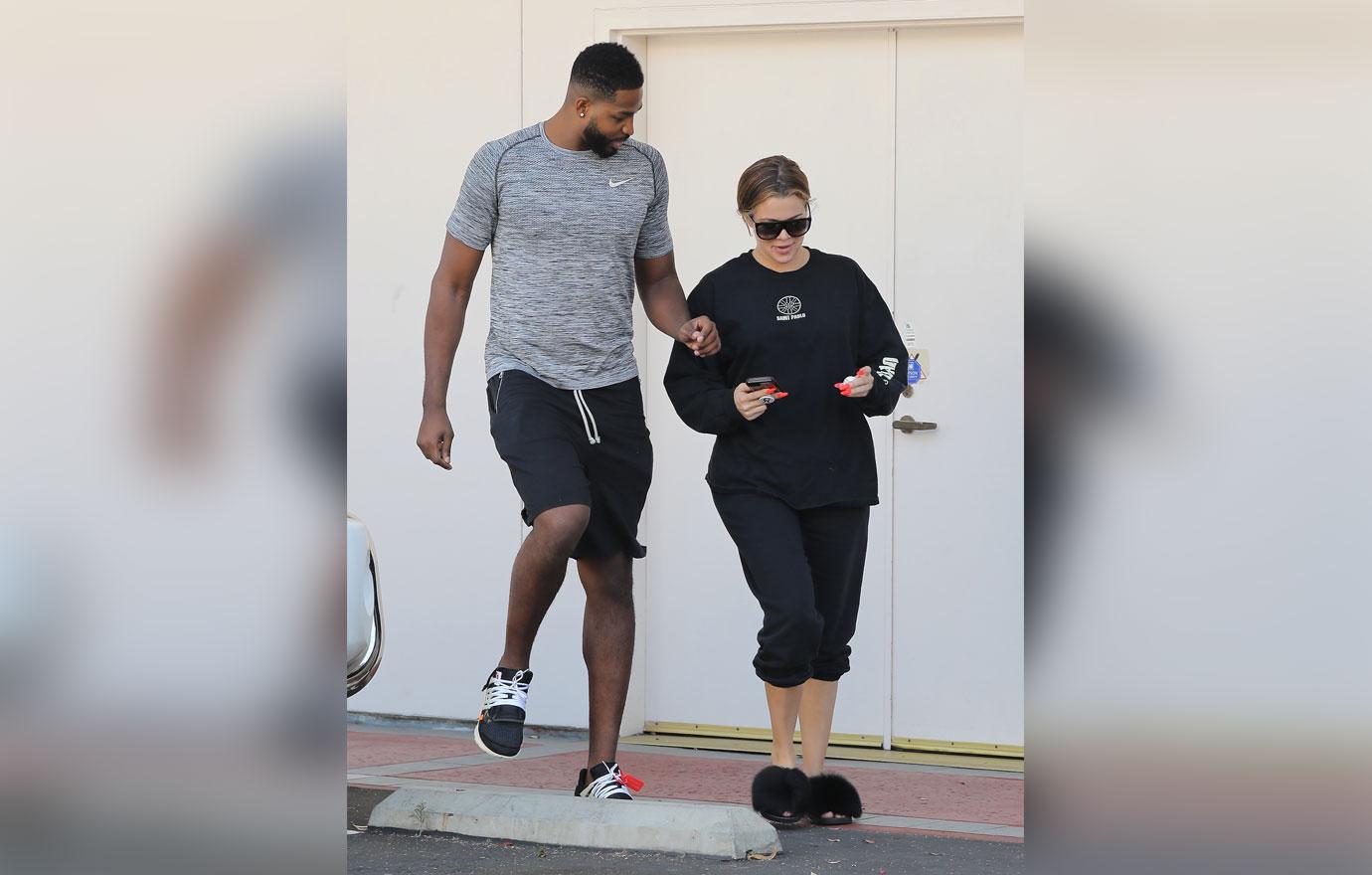 Could this move be more than Kris just wanting to take over the city, though? Reports have swirled for quite some time that Khloe is pregnant with her first baby (a boy, per multiple insiders), so she might be moving there to help the first-time mommy adjust to her new life.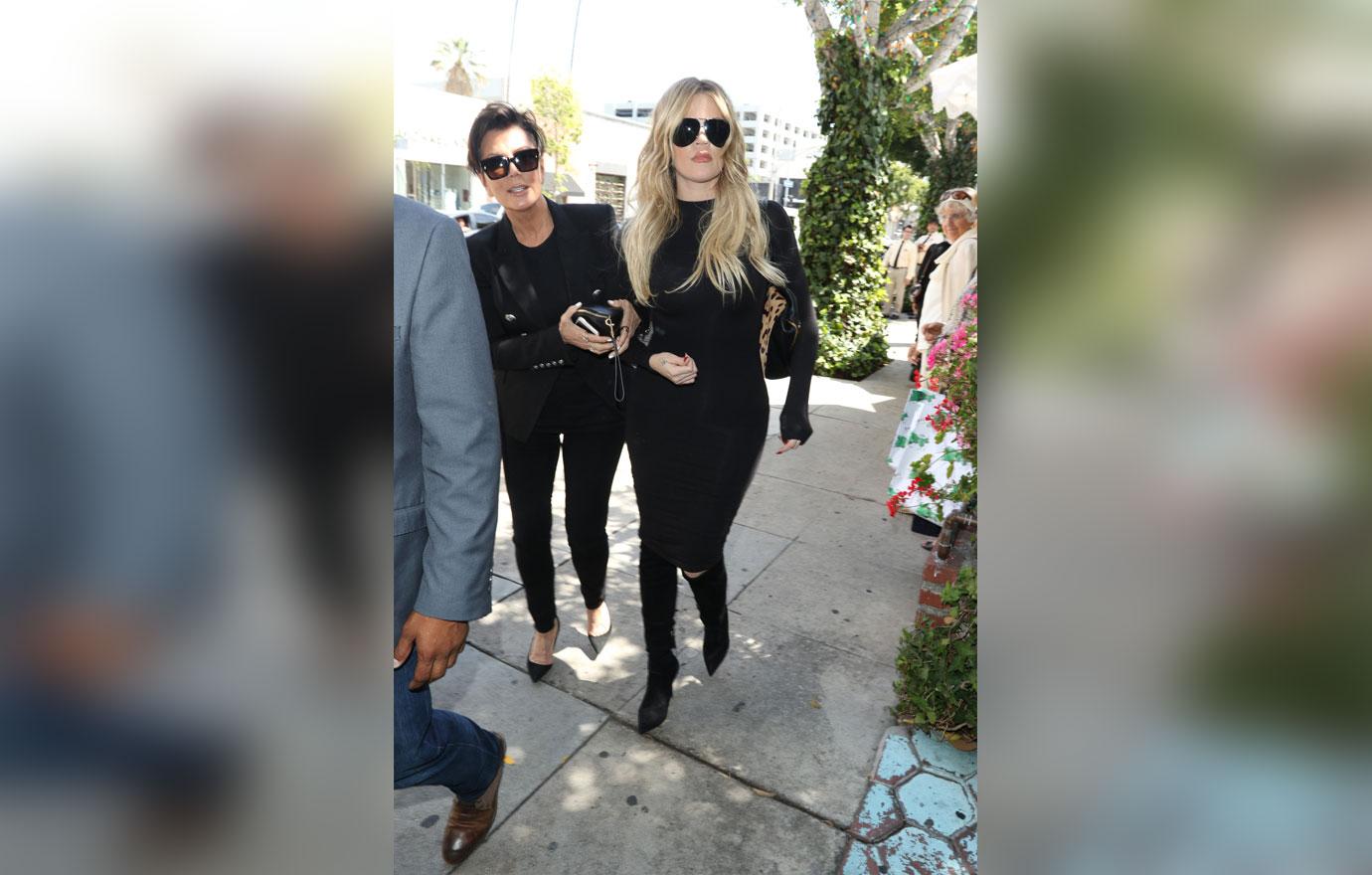 What do you think are Kris' real intentions for "taking over" Cleveland? Sound off in the comments!