PHOTOS
Why Kris Jenner Is More Worried About Kylie's Brand Than Her Pregnancy!
Kylie Jenner is busy dealing with the world finding out her pregnancy bombshell, but mom Kris is just concerned about her daughter's bank account! As fans know, the momager is always thinking about how to expand her family's brand, and that hasn't changed, especially since the 20-year-old is on track to be a billionaire by 25, and Kris doesn't want anything to get in the way of that.
Article continues below advertisement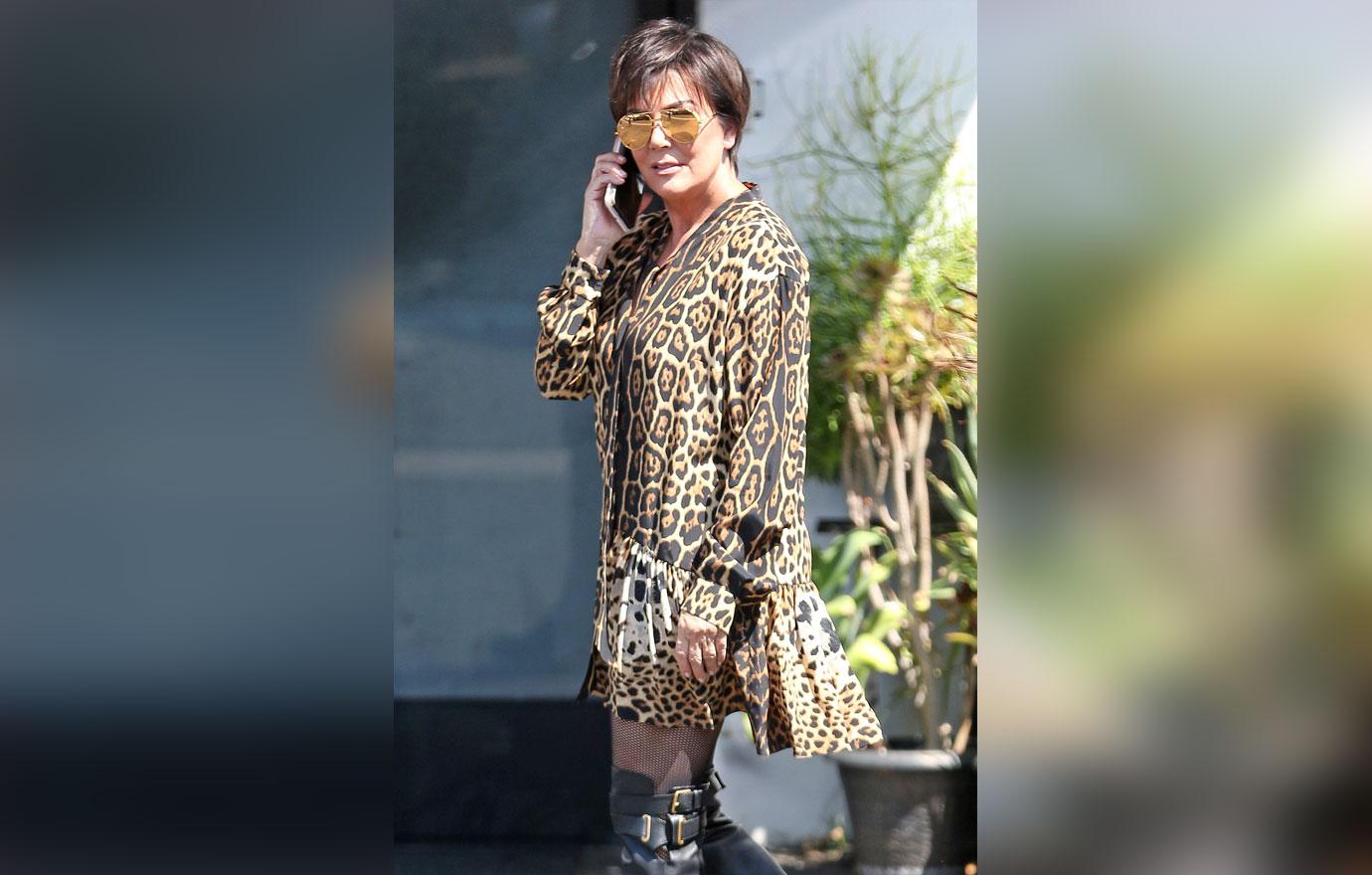 The makeup mogul's brand, Kylie Cosmetics, earned $420 million in sales in only 18 months, according to WWD, and "Kylie has worked so hard to build that empire," a source told People, and "Kris doesn't want to see the pregnancy affect how that is perceived."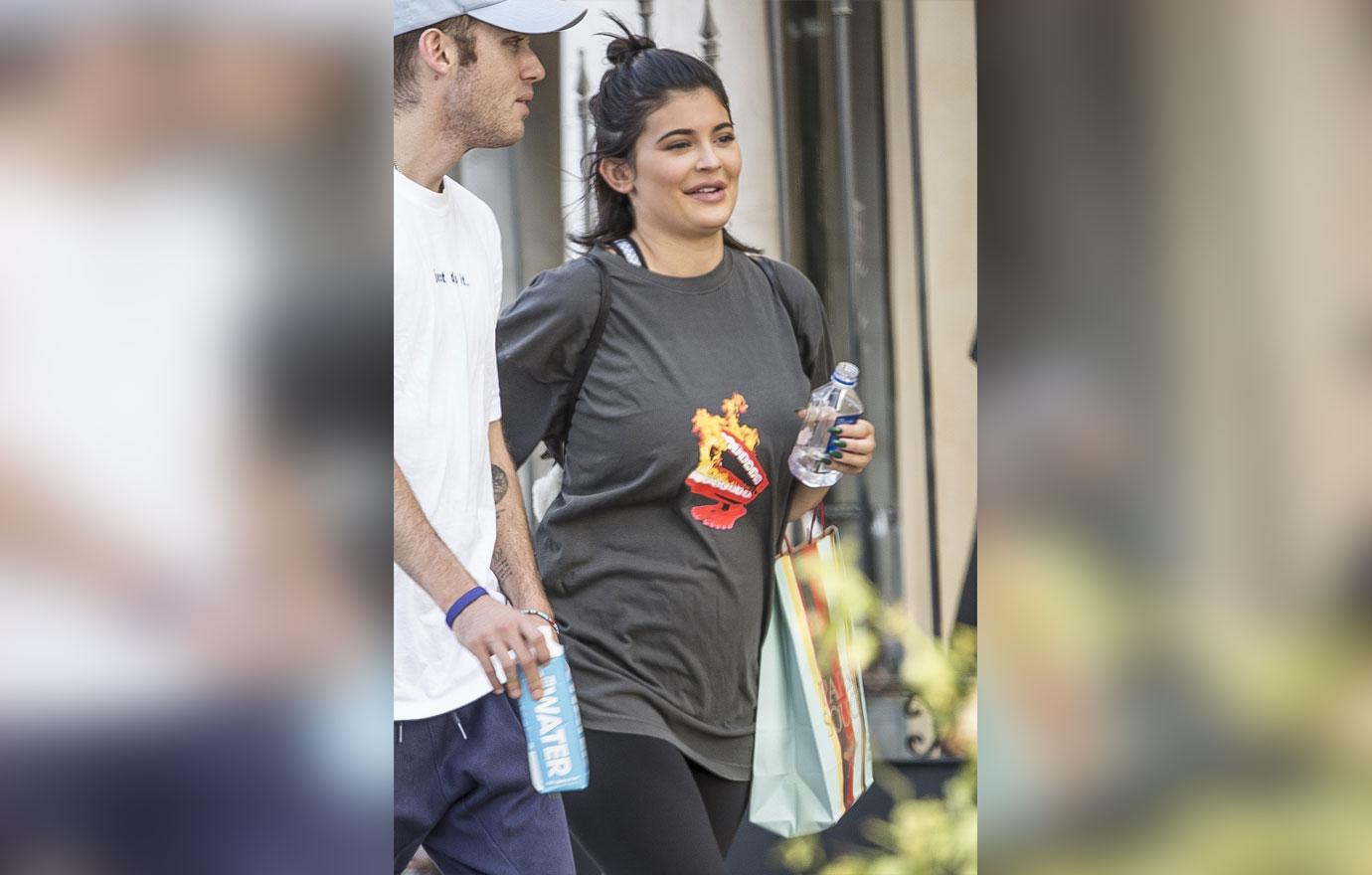 As reported, Kylie's baby news was revealed on Friday, with the first confirmation coming from the family by way of Caitlyn's rep this week, who told The Sun that she was told "some time ago."
Article continues below advertisement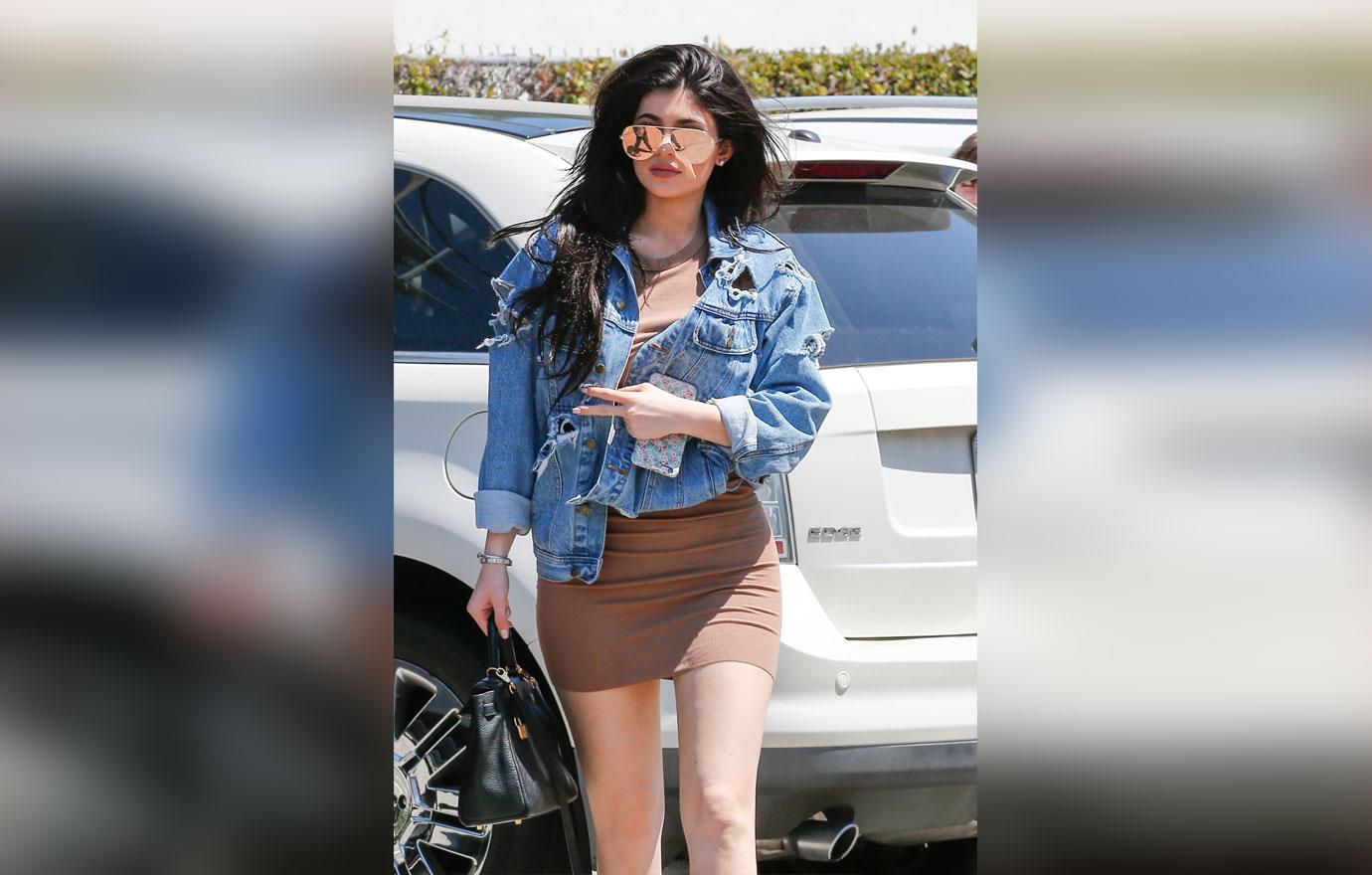 The father is Travis Scott, who has only been with Kylie since April, meaning Kylie is still in her first trimester. She is allegedly expecting a girl!
MORE ON:
celeb pregnancies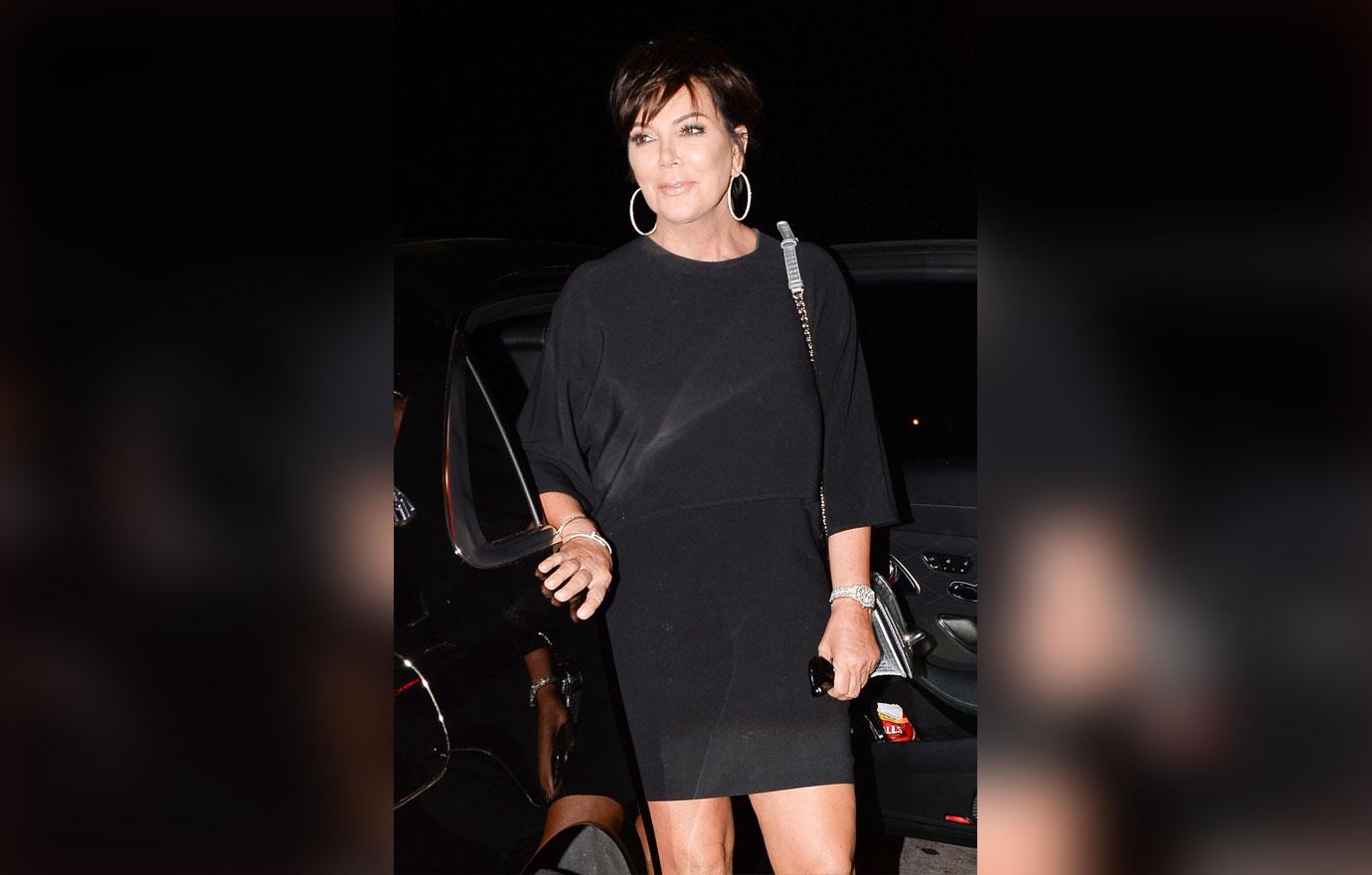 While Kris expressed her surprise at the news when asked about it in Milan for Fashion Week with Kendall, she immediately went into business mode to ensure Kylie keeps profiting from her lucrative business venture.
Article continues below advertisement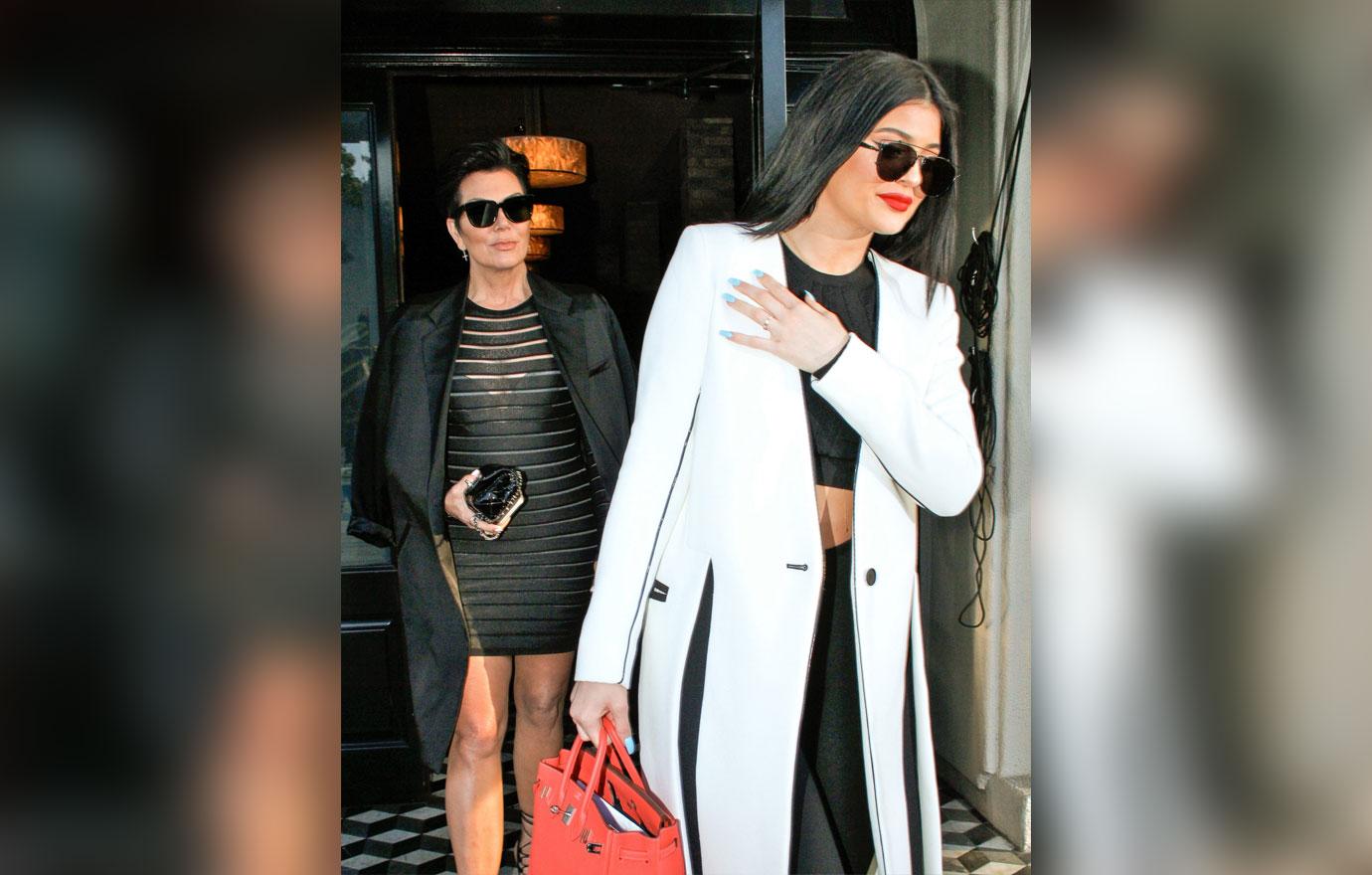 "Kris is just trying to control what she can and make sure no one forgets Kylie is also a businesswoman," the insider told People. "She wants to set Kylie Cosmetics up to sell."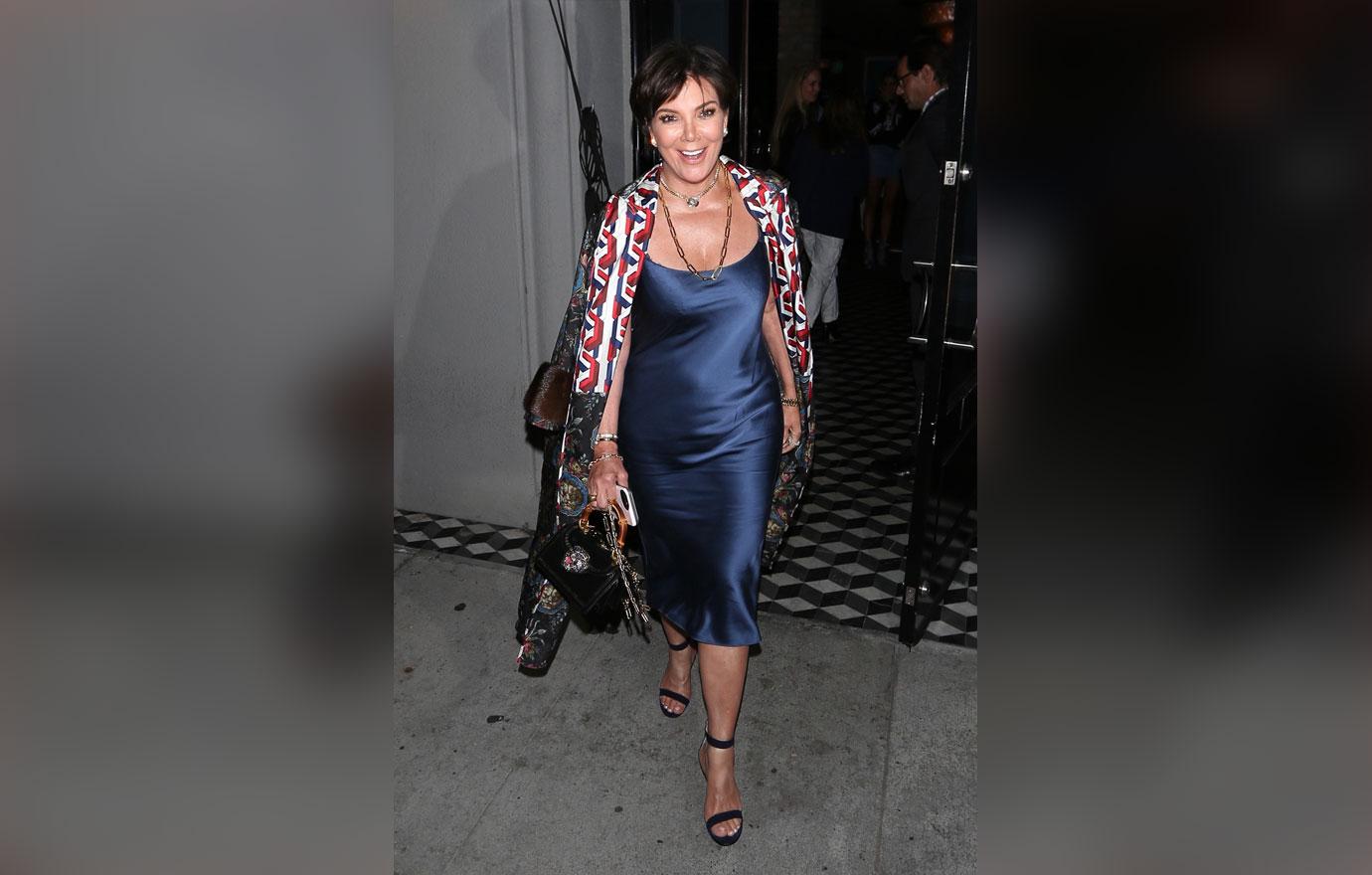 Do you think Kris has her priorities right or should she be more focused on her daughter's wellbeing? Let us know in the comments section.