PHOTOS
Kristen Bell Goes All Out For The Grocery Store As She Wears A Red Victorian Dress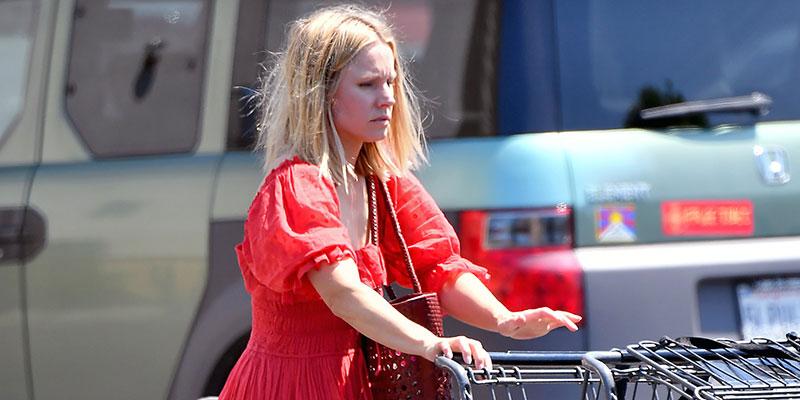 Kristen Bell is used to wearing ball gowns and other formal wear on the red carpet for years now, but over the weekend the actress decided to slip on a bold red Victorian just to go to the grocery store. You HAVE to see the pics!
Article continues below advertisement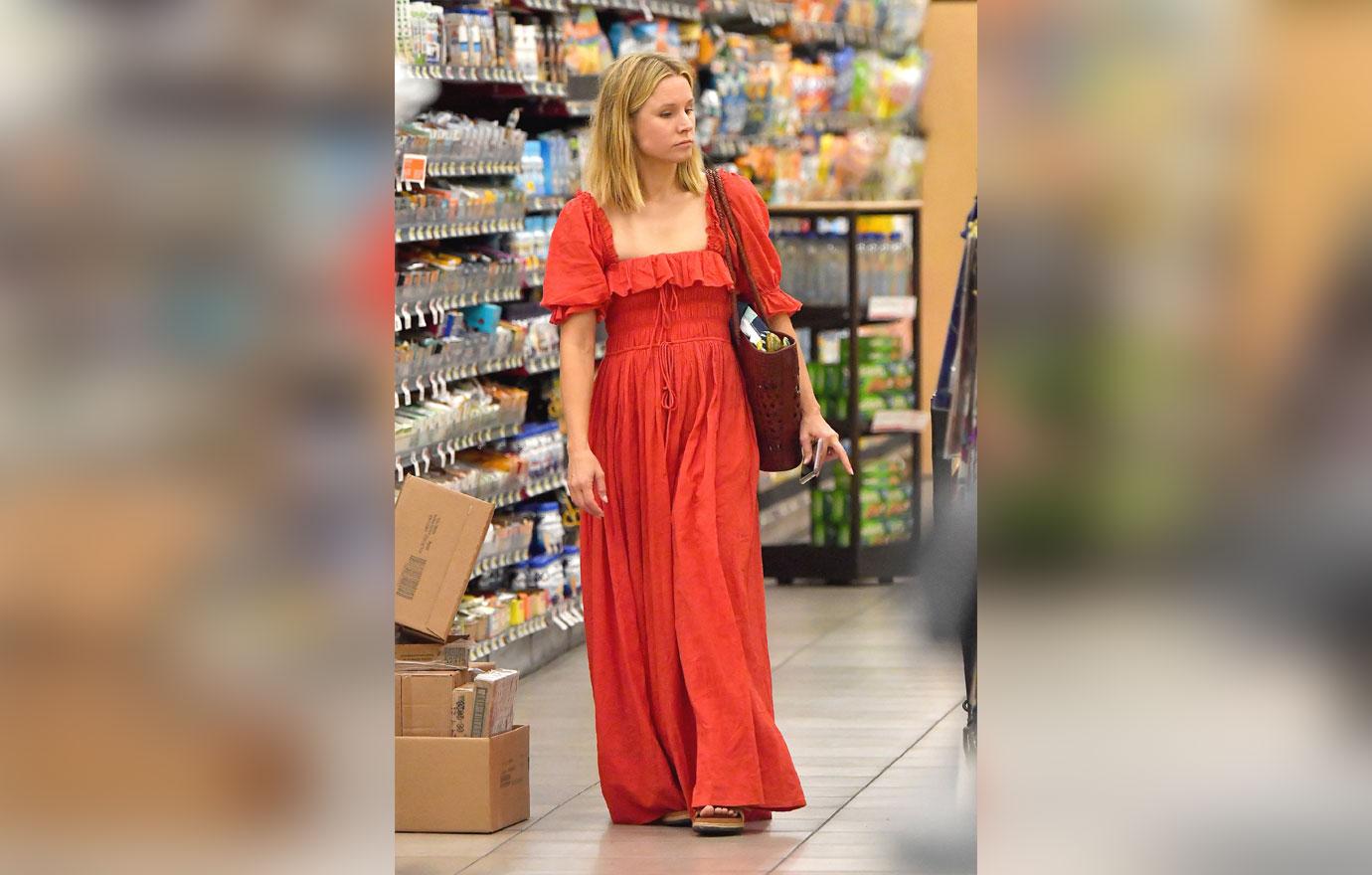 "Nothing to see here, just heading to grab some eggs and milk." That might have been what Kristen was thinking when she ventured to the grocery store to pick up some things in a very dramatic dress in L.A.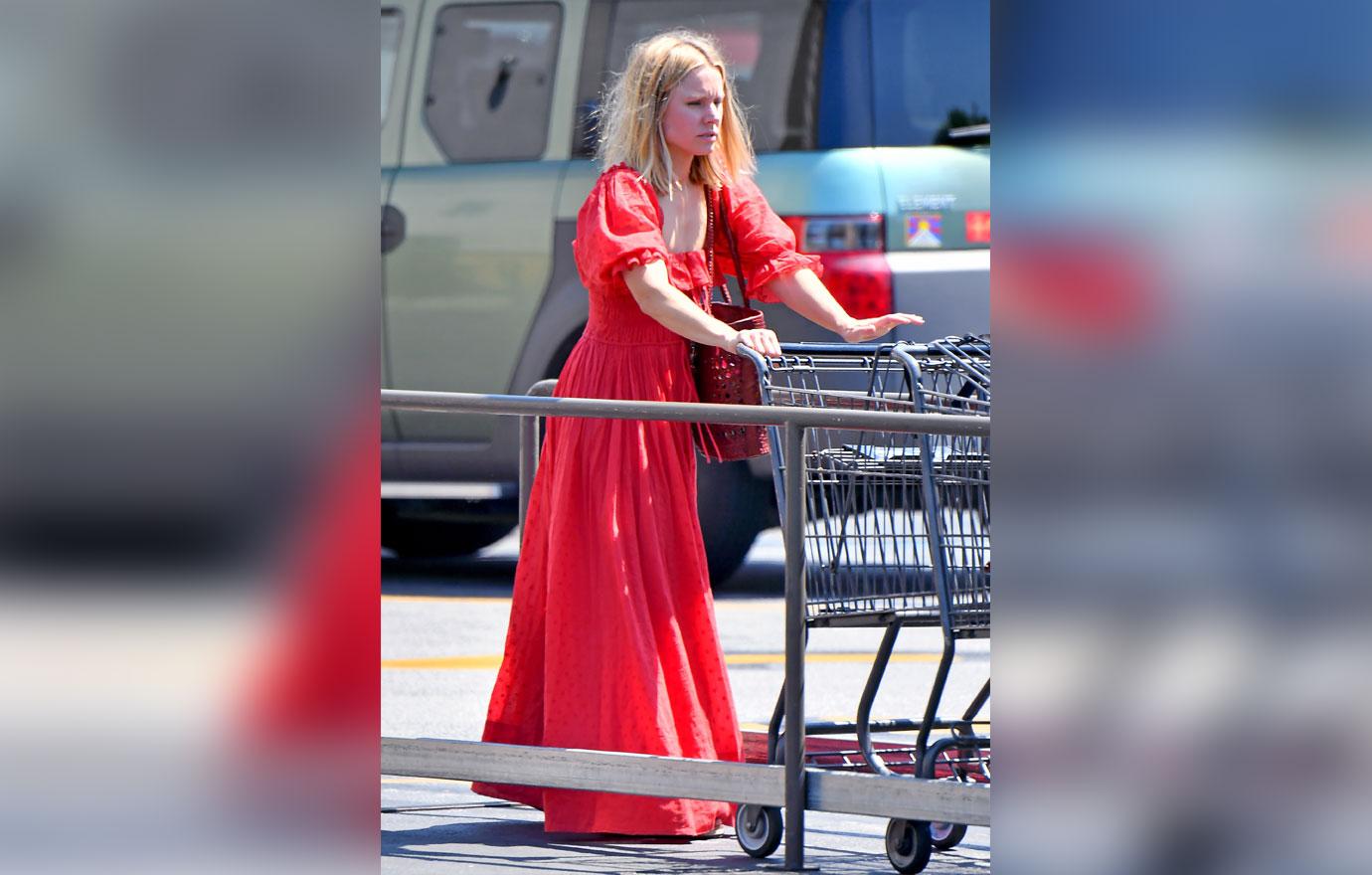 But there was nothing casual about the billowy, long red dress, which had puffy sleeves and was cinched at the waist.
Article continues below advertisement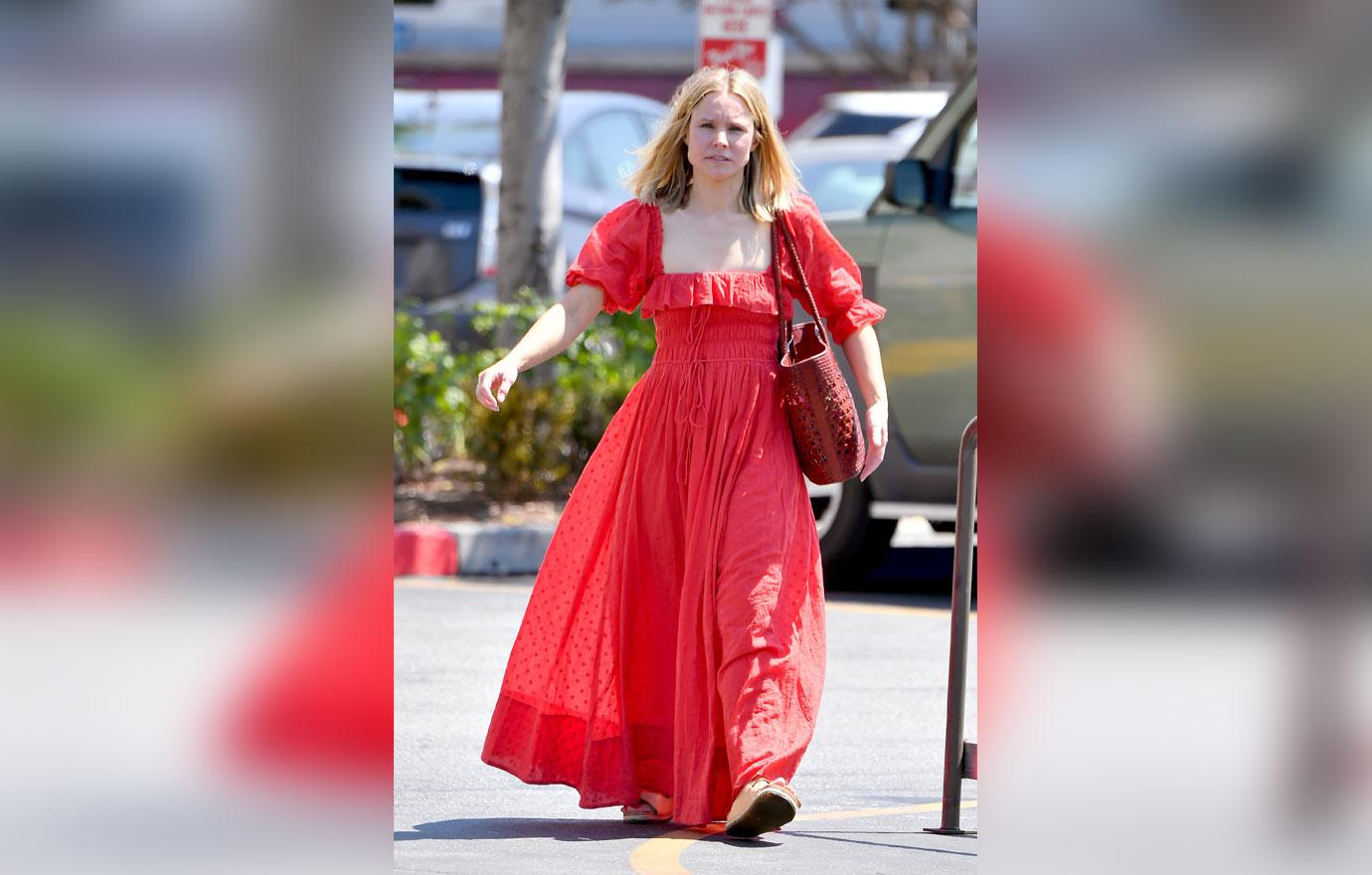 The only area she didn't doll up was her face, which was completely makeup-free.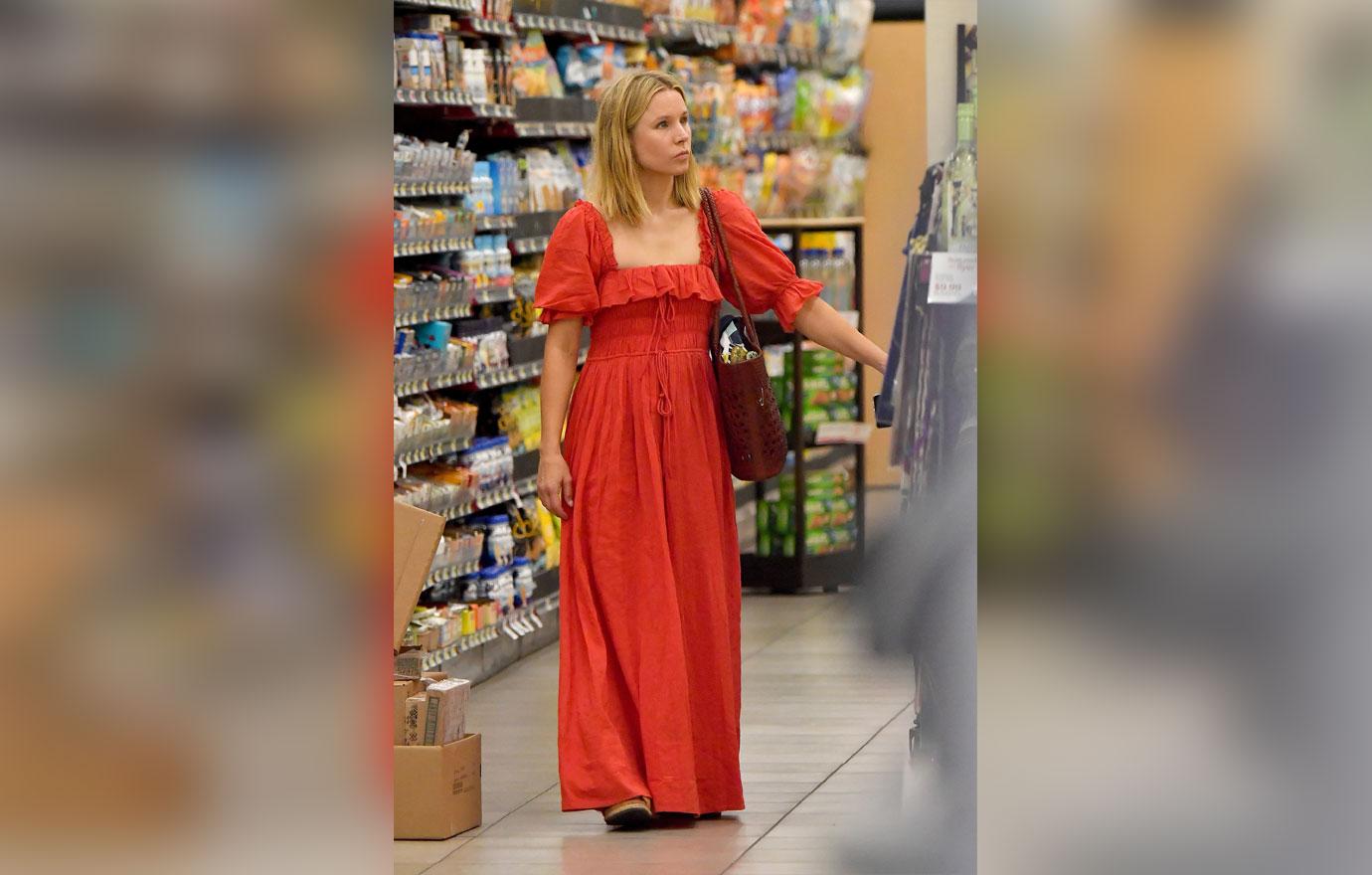 The Frozen star, who turned 38 just last month, has clearly decided to kick off a new birth year in a major way.
Article continues below advertisement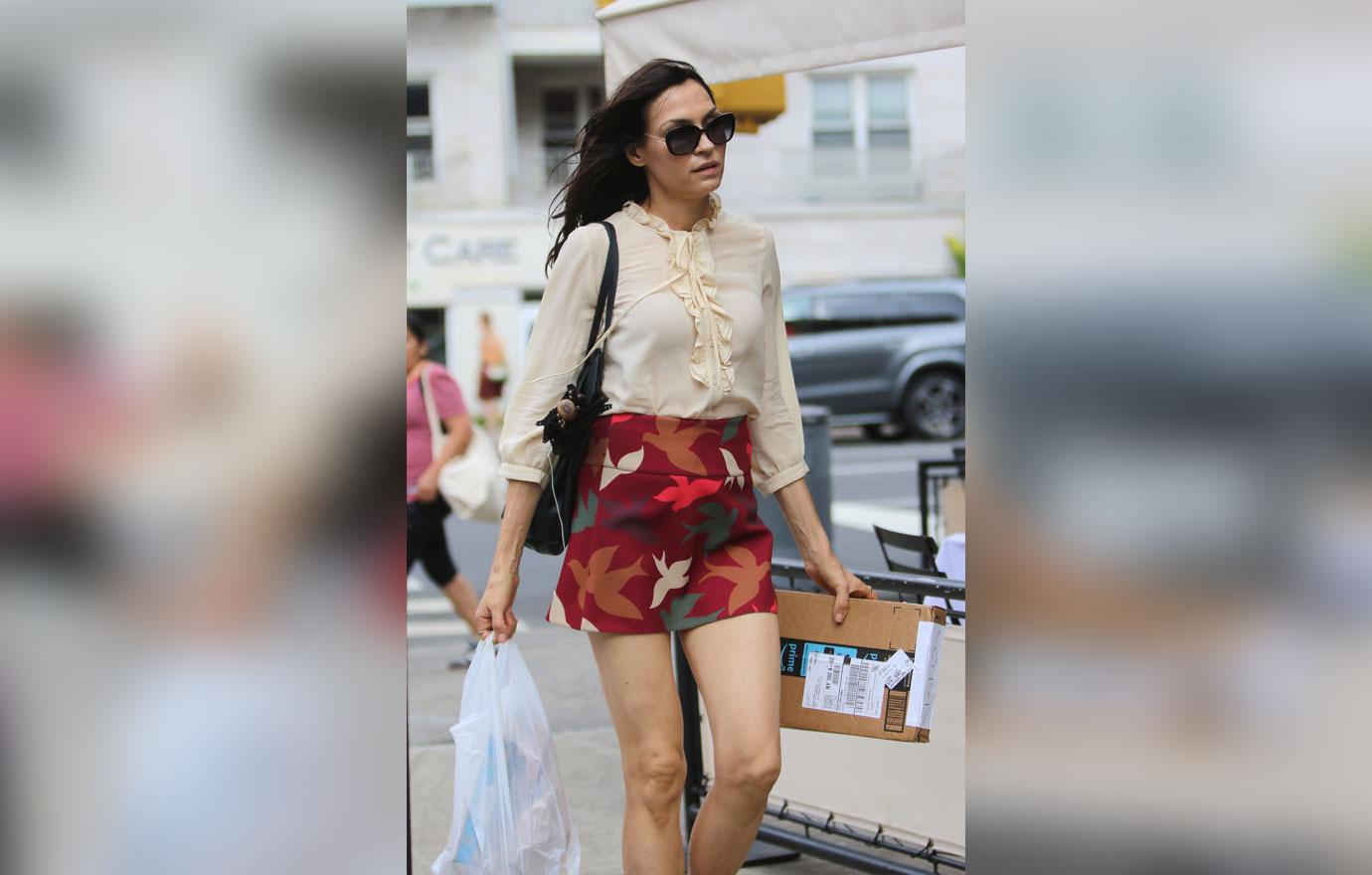 She's not the only one who's revved up their errand-running attire recently. As Ok! readers know, Famke Janssen stepped out just to pick up the mail in a miniskirt and a blouse.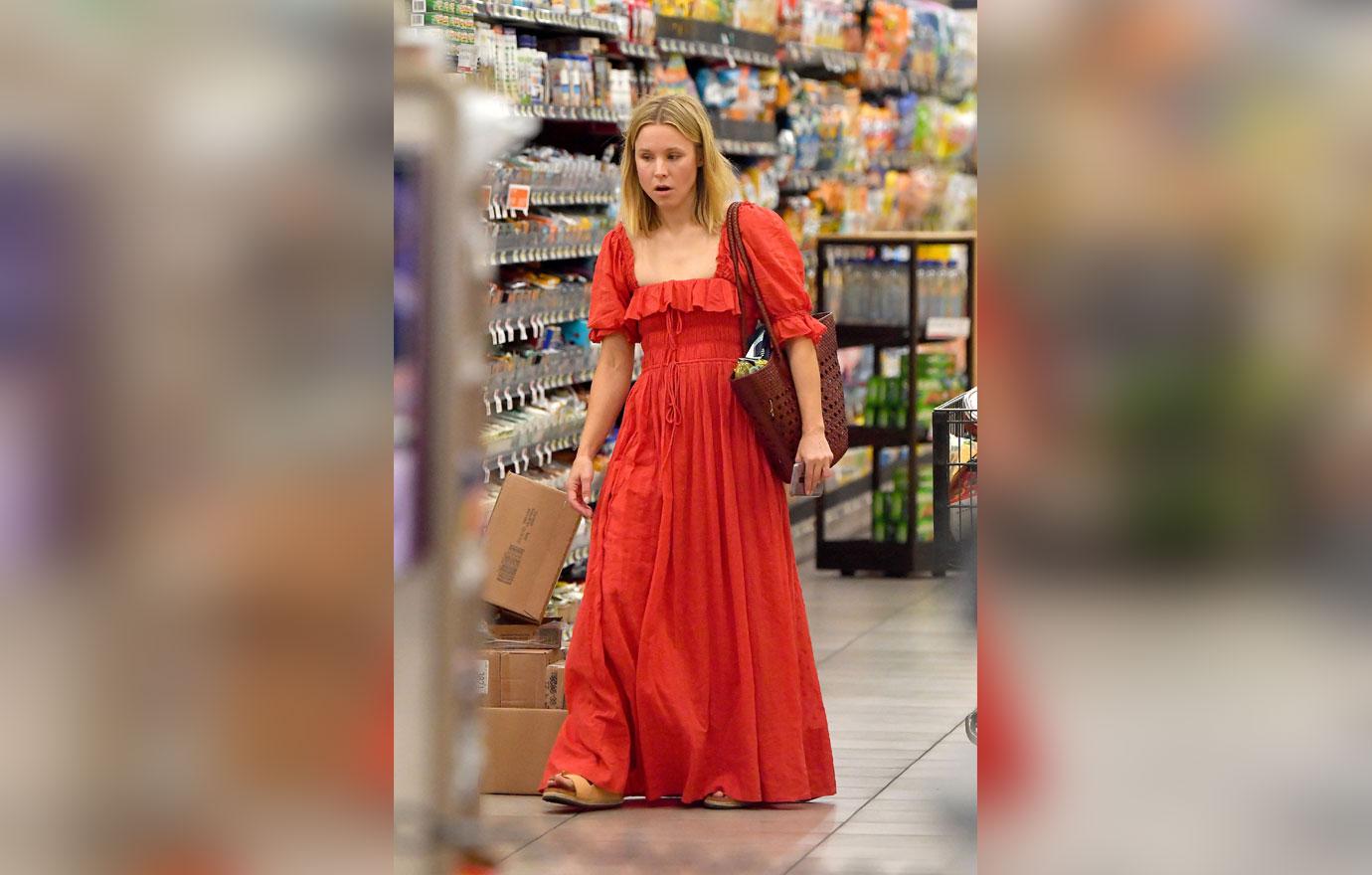 What do you think about Kristen's red Victorian-inspired dress to the grocery store? Sound off in the comment section!