PHOTOS
TMI! Kristen Bell Talks About The Time She Breastfed Husband Dax Shepard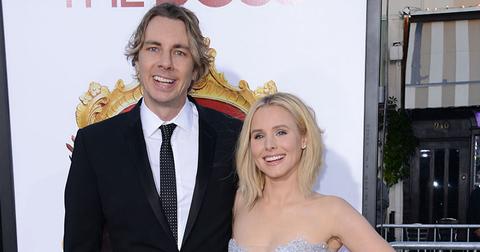 View all comments
Kristen Bell has never really bit her tongue when it comes to sharing candid details about her relationship with hubby Dax Shepard in the past. And her latest confession was no less personal! Click through to read more.
Article continues below advertisement
It started out as typical mom talk between The Good Place star and Scandal's Katie Lowes on the former's new web series "Momsplaining" on EllenTube. This week's topic was breastfeeding.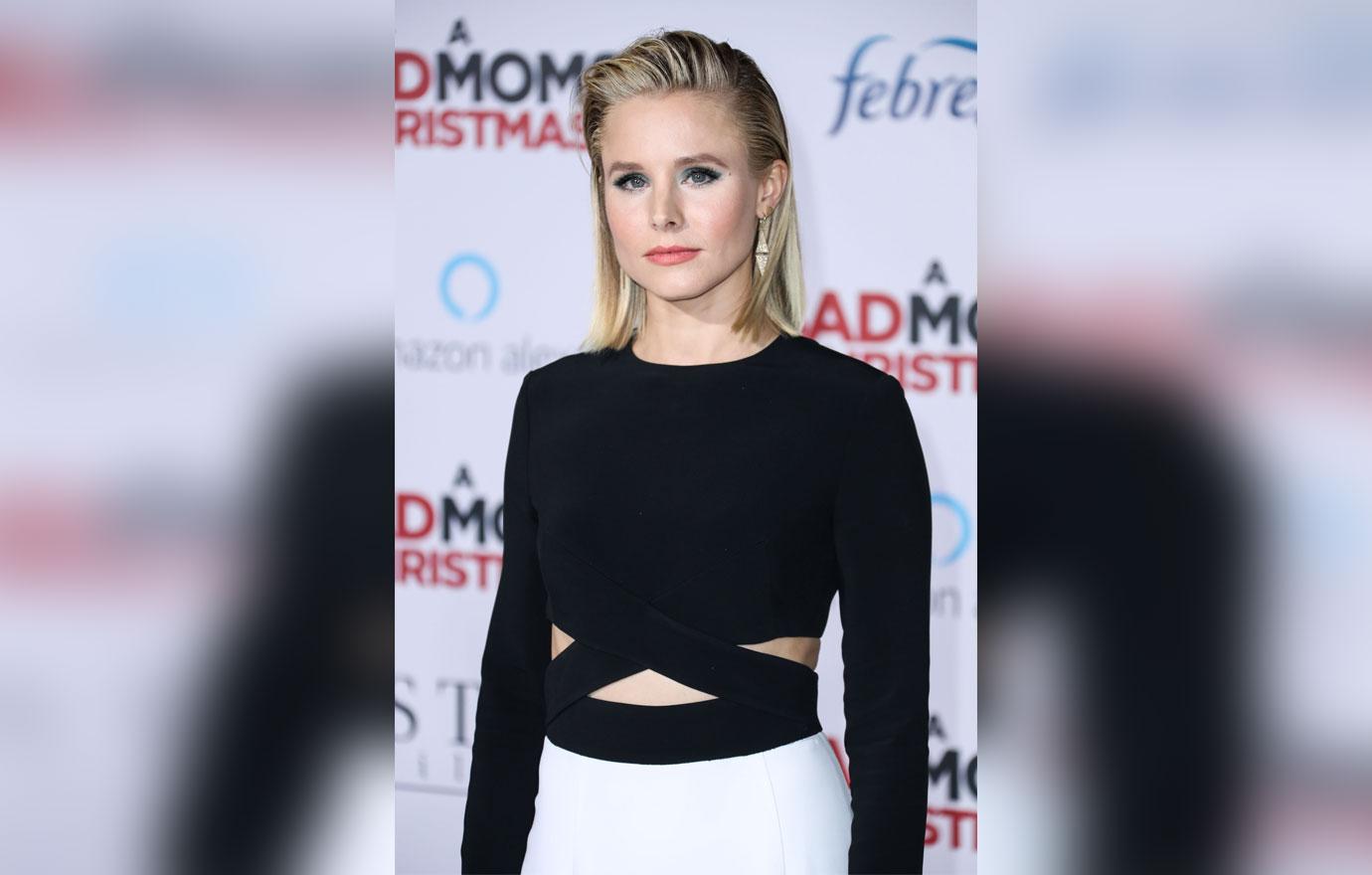 Kristen revealed that she suffered from mastitis, an infection of the breast tissue, while nursing both her daughters, Lincoln, 4, and Delta, 3. She's been plagued with it three times and had been cured using antibiotics in the past. But unfortunately she couldn't get to a doctor for the most recent instance.
Article continues below advertisement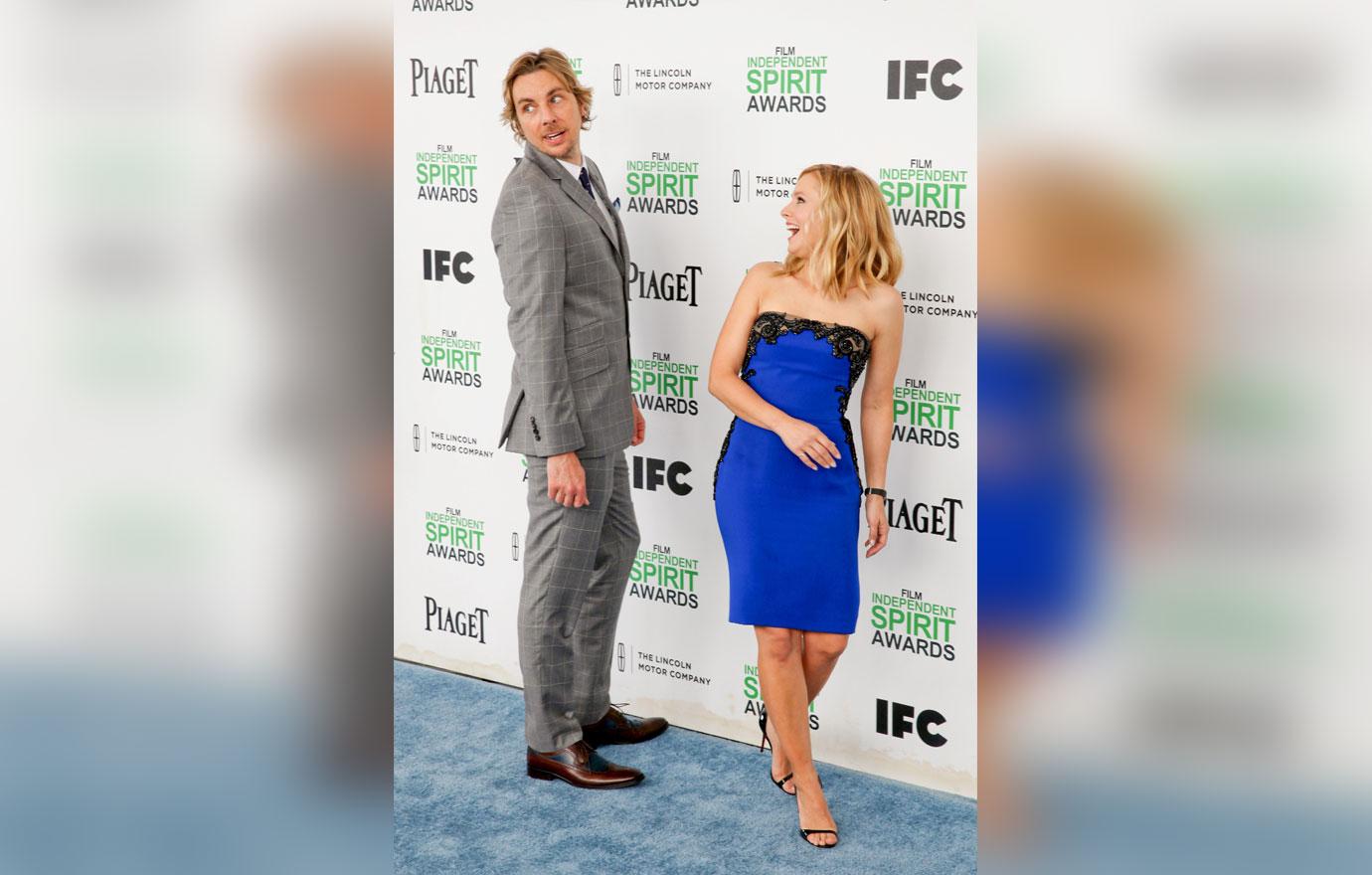 So, she decided to call in reinforcements. "I said to my husband, 'I really need you to suck this out. We could talk about it. We could be weird about it. Or, you could just go ahead and nurse.'" Wow!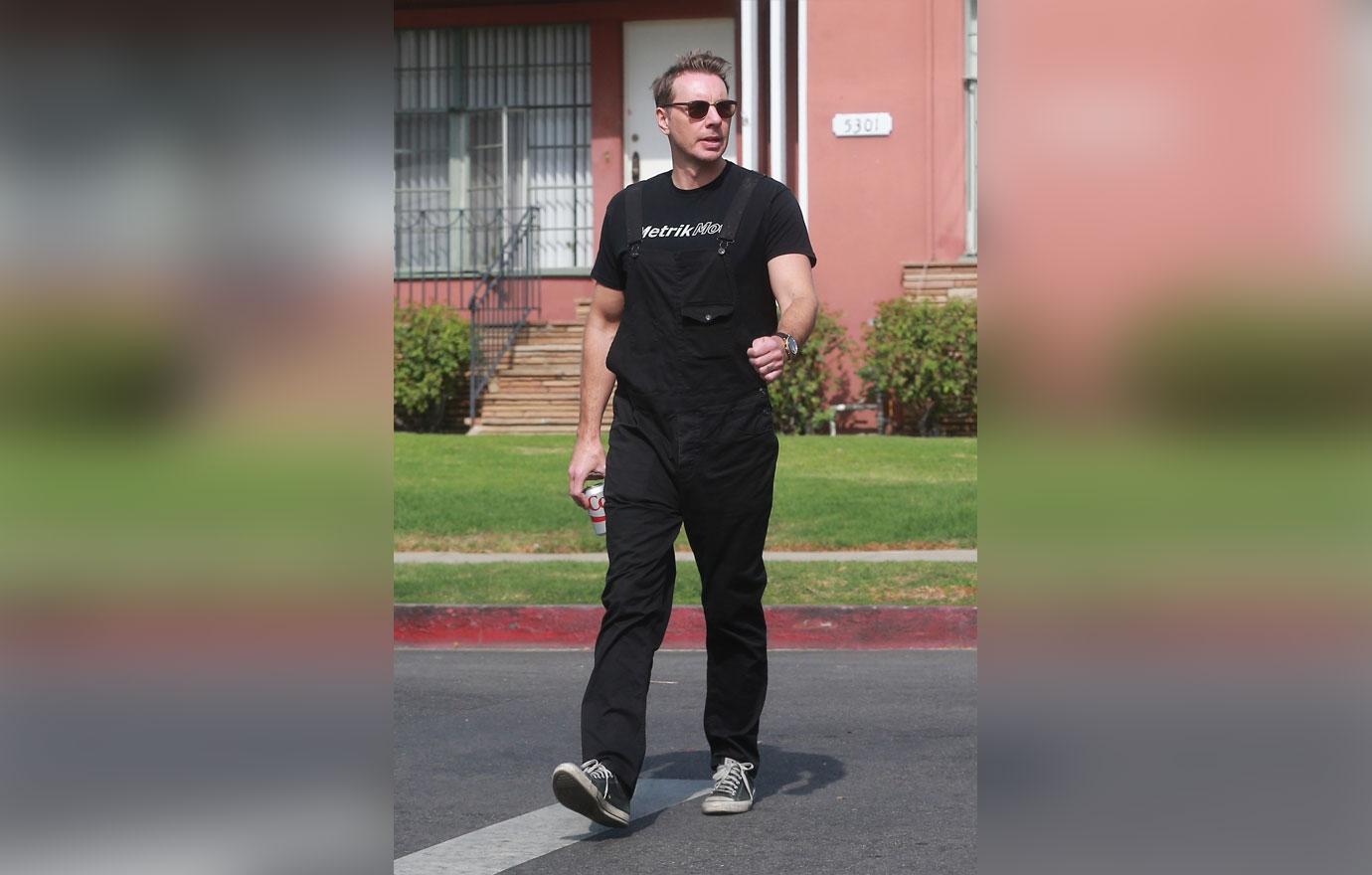 Dax actually did it, much to Katie's shock. Kristen goes on, "He pulled it out. He had a cup next to him. He was pulling out and spitting into this cup, and I've never been more in love in my life."
Article continues below advertisement
Talk about true love! The couple, who have been married since 2013, are obviously smitten with one another—as proven in this adorable photo on Dax's Instagram, on which he writes, "#Dadbeast and #Mombshell still got that ?."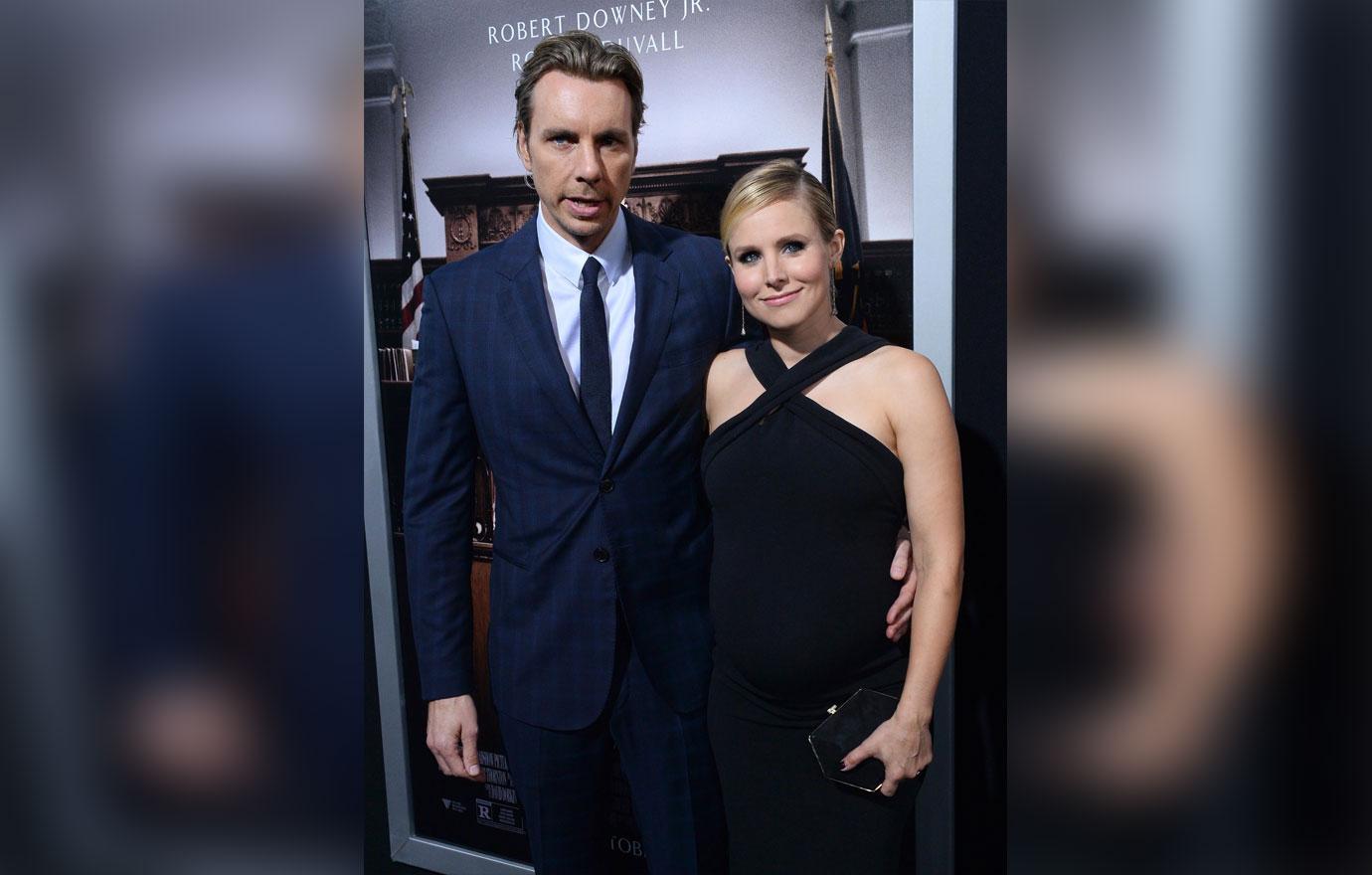 What do you think of Kristen's confession that she breastfed her husband Dax? Let us know in the comment section!