PHOTOS
Kristen Bell Rushes Daughter To The Emergency Room After Gruesome Hand Injury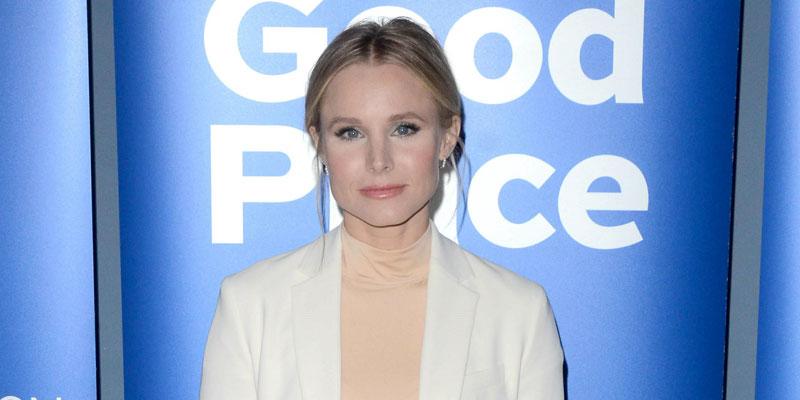 Kristen Bell has announced that her daughter's trip to the emergency room following a gruesome hand injury. On August 22, the Veronica Mars star, 39, revealed that her daughter Lincoln slammed her finger into a door, which subsequently rushed Kristen to the hospital.
Article continues below advertisement
Kristen shared a pouting selfie with her daughter, 6, on Instagram. An injured emoji covered the little girl's face, as she sat on her mother's lap.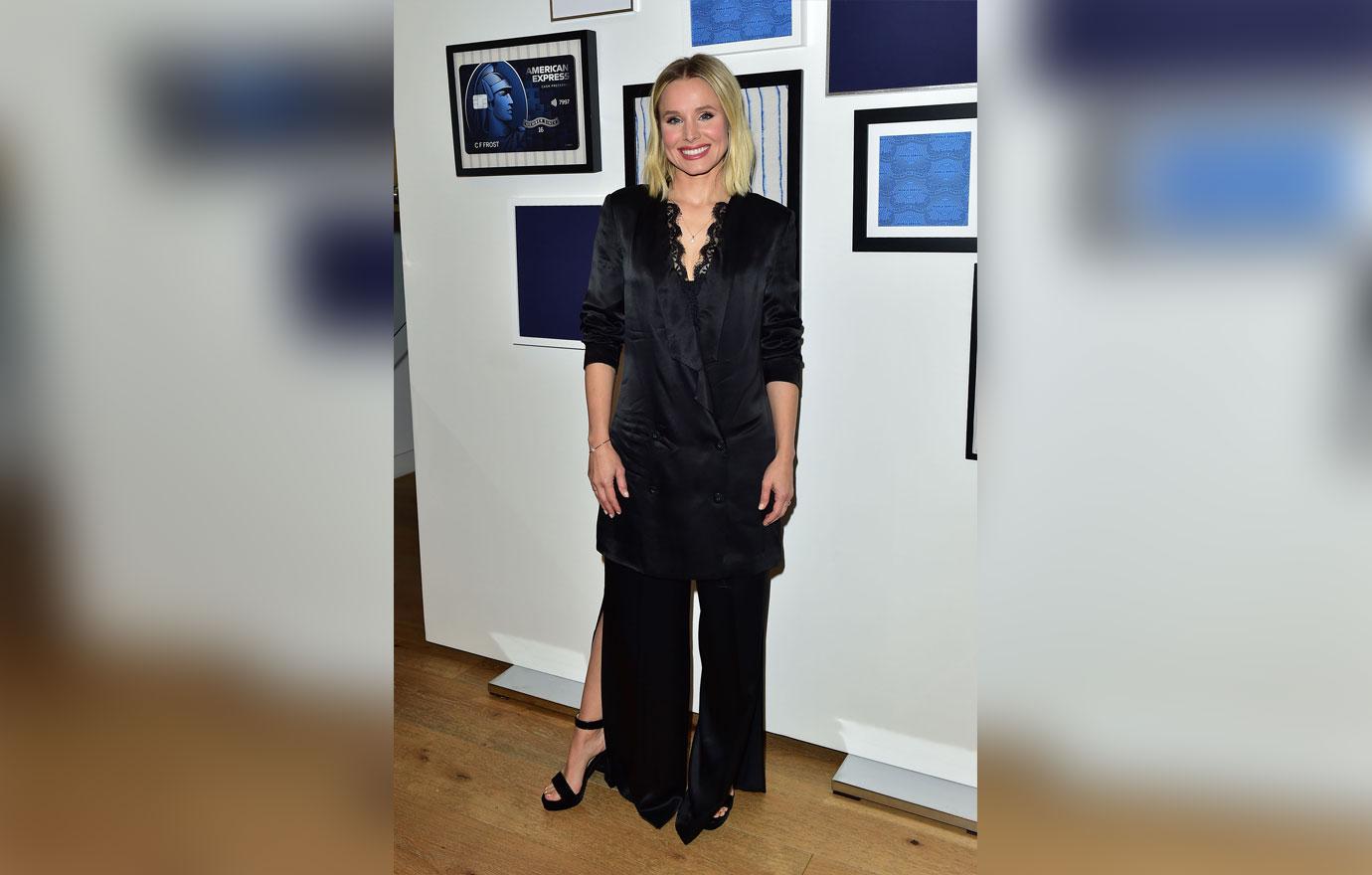 "First emergency room visit," the Good Place actress began her lengthy caption on Instagram. "One hairline fracture and a finger smushed so hard in the door it popped like a jelly donut."
Article continues below advertisement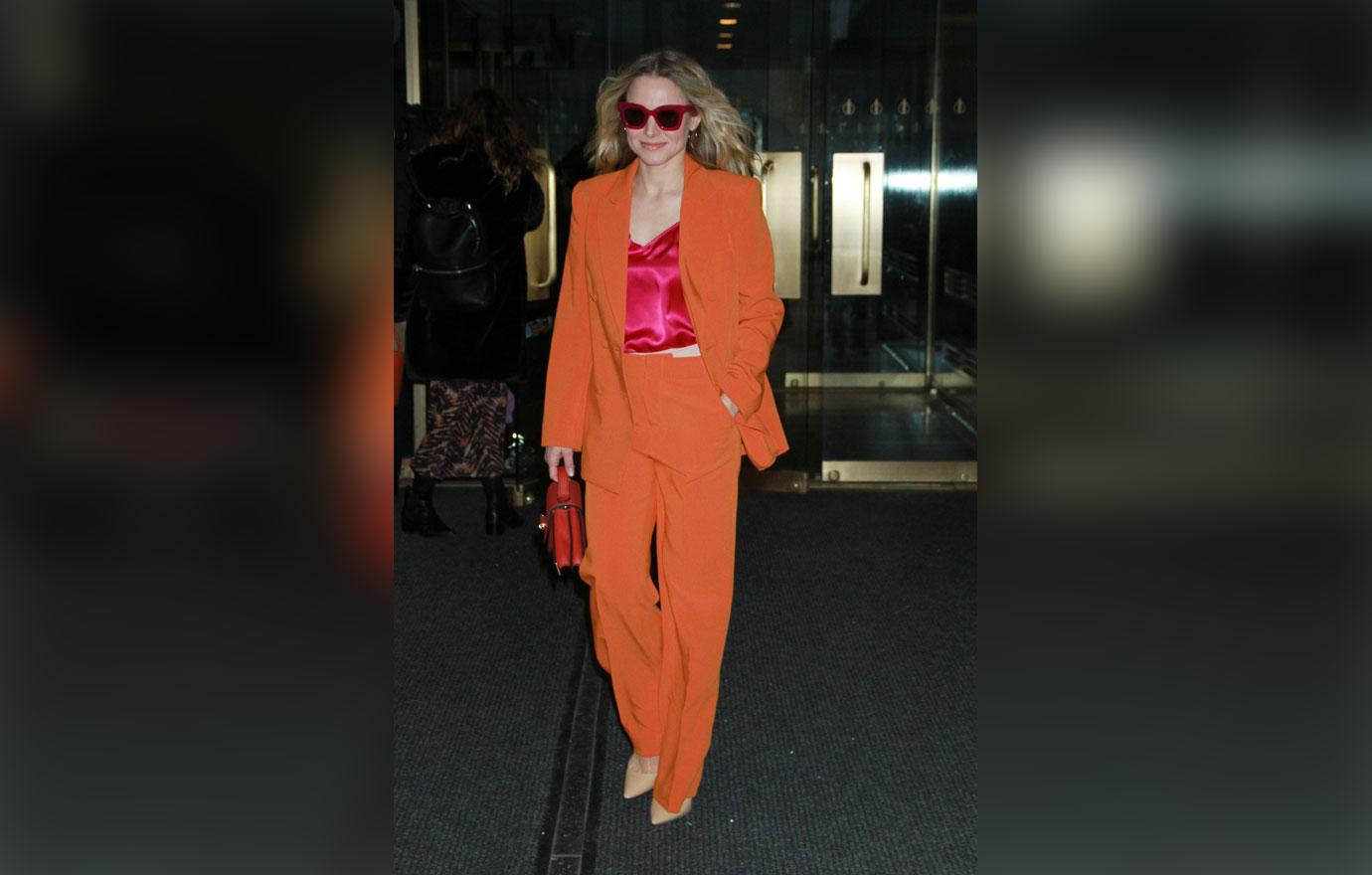 Kristen was super grateful for the help and attention they received at Children's Hospital Los Angeles. "Thank you so much to @childrensla for the amazing care, thank u Dr. Olsen, and Sonia our child life specialist."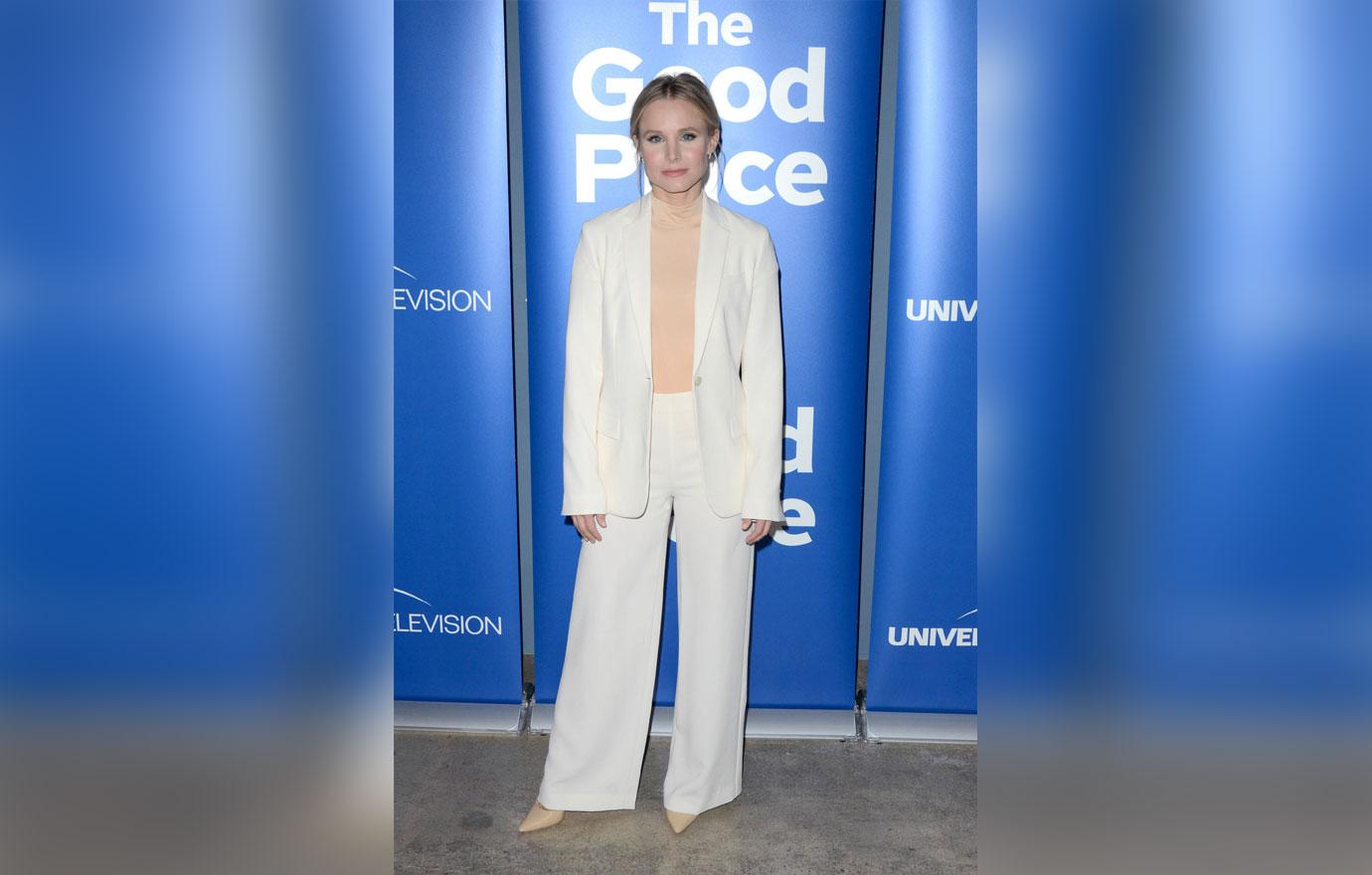 She added, " Did you know that when you enter the emergency room at @childrensla you immediately get a 'Child Life Specialist' trained to make sure your child knows what happening? And to make sure you understand all of what's happening and your choices? It made us feel so safe."
Article continues below advertisement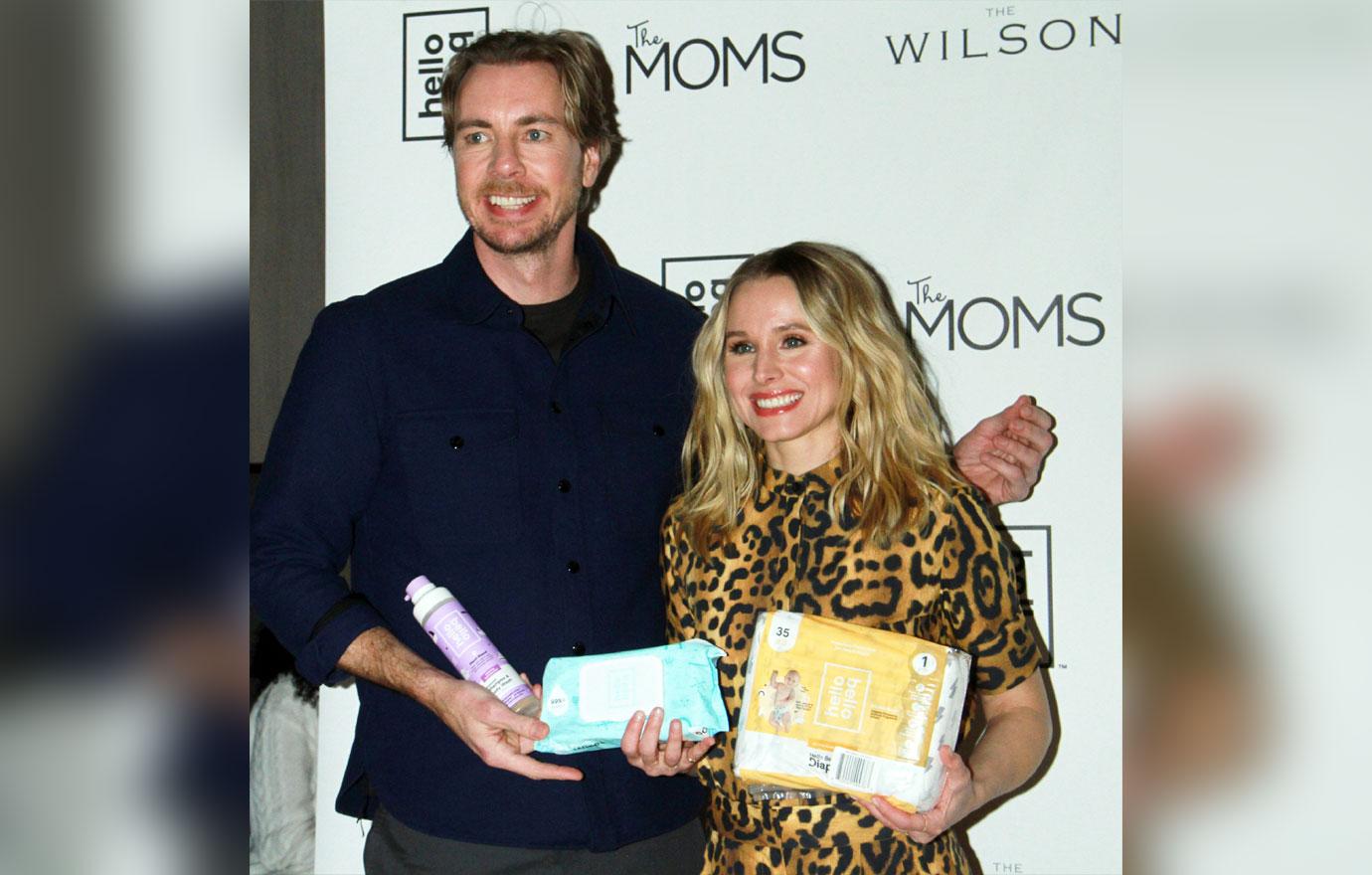 Children's Hospital Los Angeles even called the next day to make sure Kristen's daughter was recovering after the injury. "Excellent care all around," the Frozen actress gushed.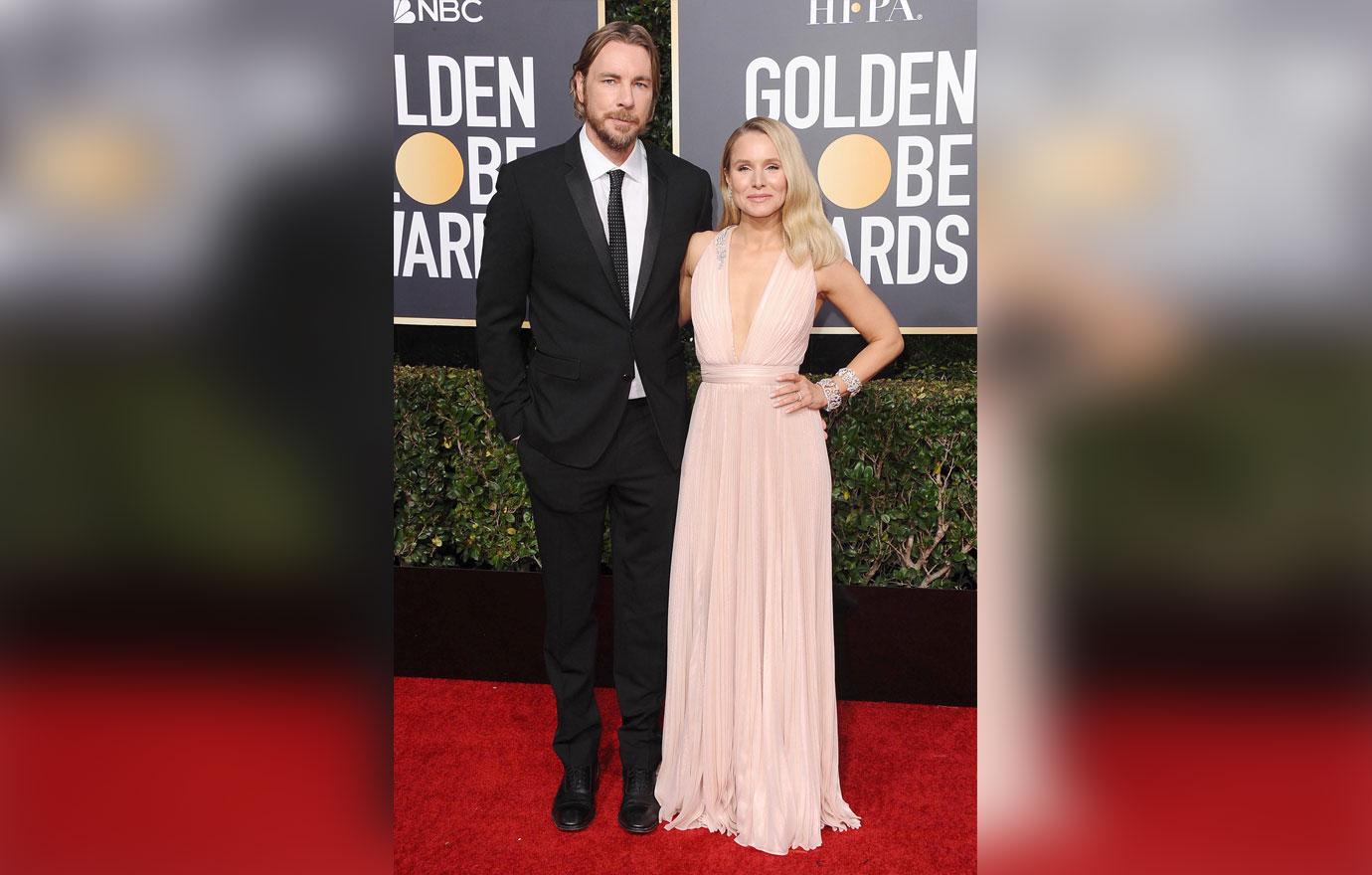 Thankfully, Kristen spared her followers from seeing a close-up of her daughter's bloodied hand. "Ps I'm not attaching a pic of the finger because there was literally burger popping out all over and it as pretty gross," she finished her update.