PHOTOS
Kristen Stewart Reveals New Details About Her Dating Life!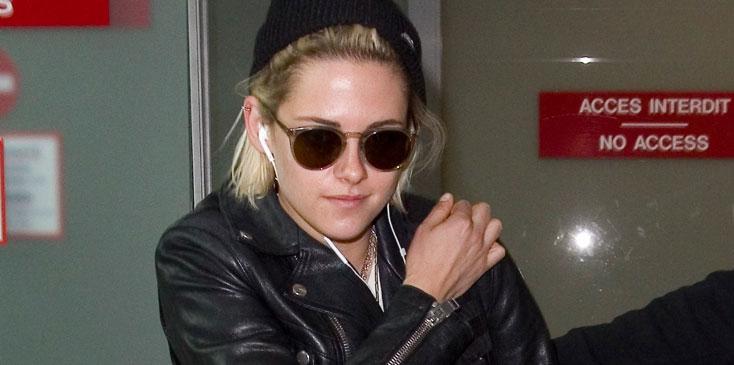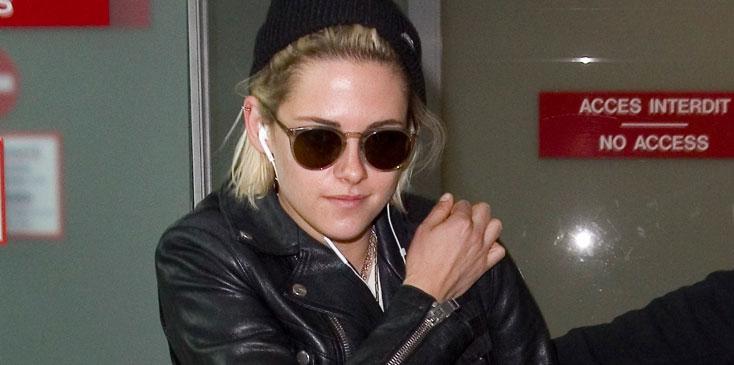 Kristen Stewart got candid about her dating life with Variety magazine and why she doesn't think her sexuality is anyone's business!
Article continues below advertisement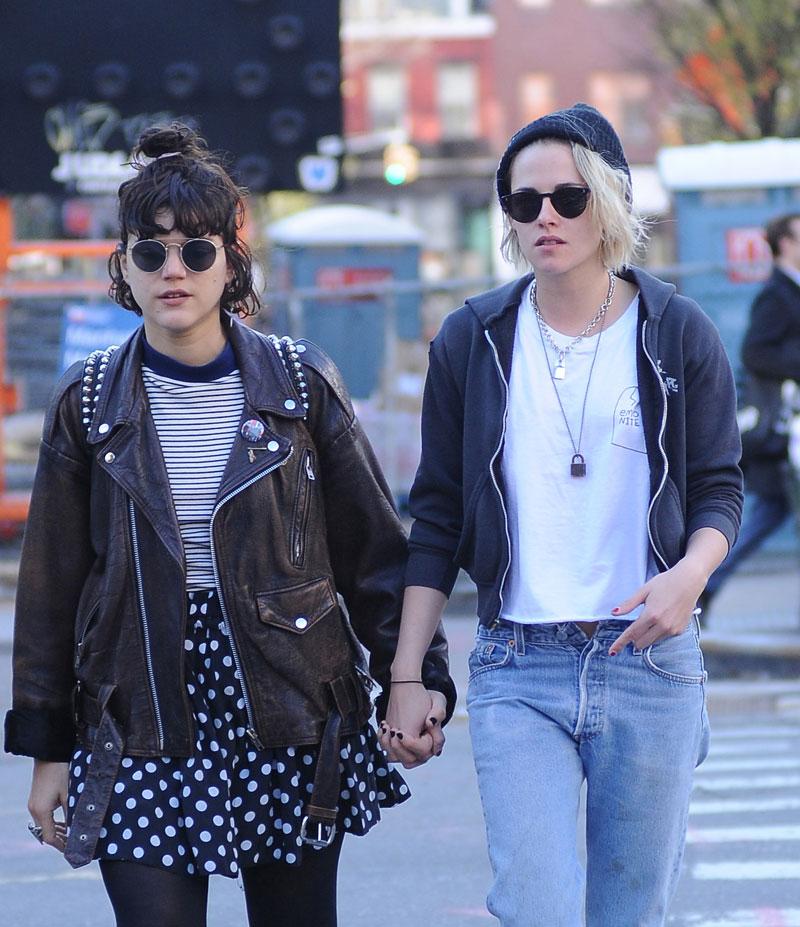 "When I was dating a guy, I would never talk about my relationships," she said. "I feel the same way now." But she emphasized she definitely isn't "hiding s**t."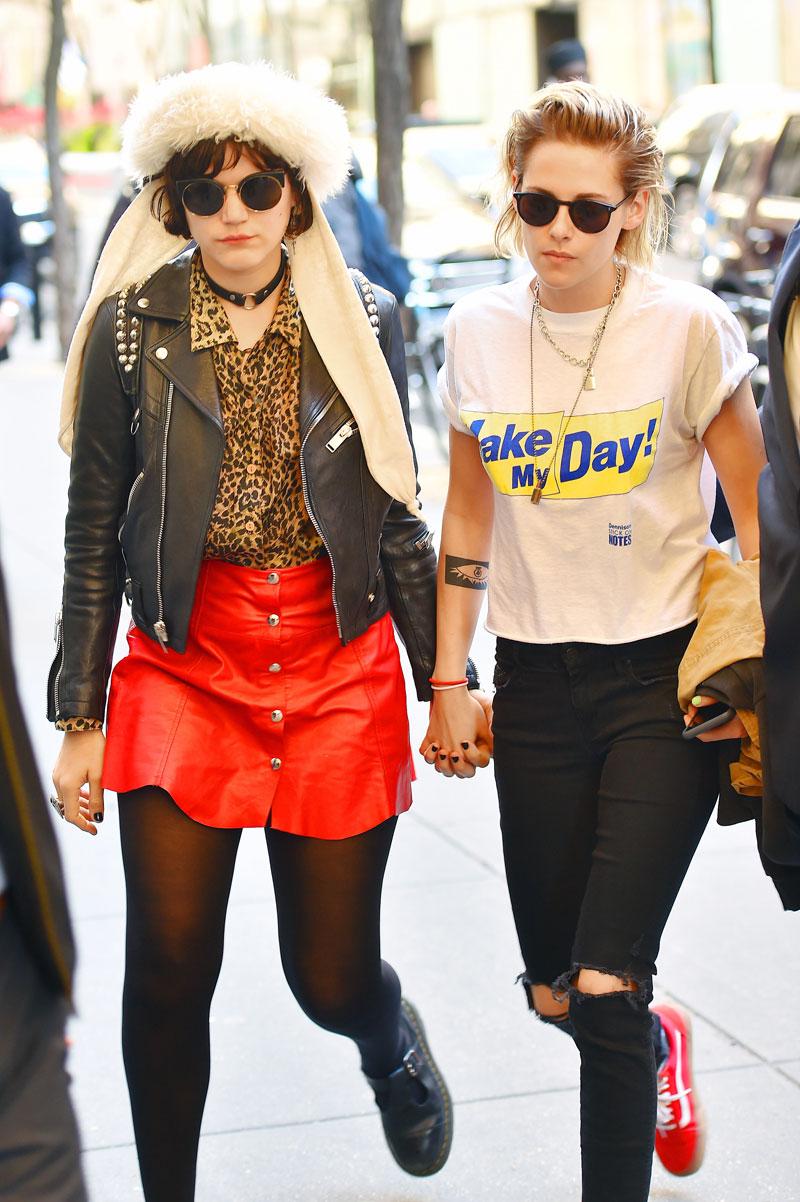 The Twilight star continued, "Me not defining it right now is the whole basis of what I'm about. If you don't get it, I don't have time for you."
Article continues below advertisement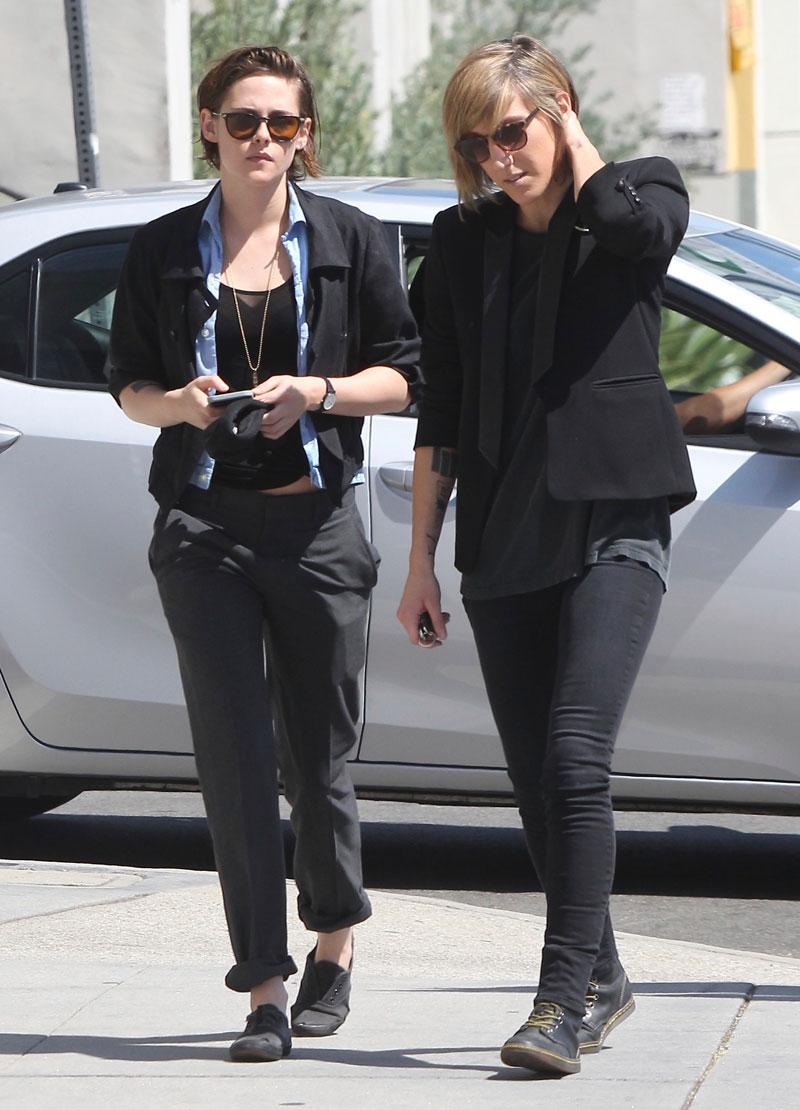 While Kristen isn't a fan of the paparazzi, she does feel that pictures of her dating women can help others struggling with their sexuality.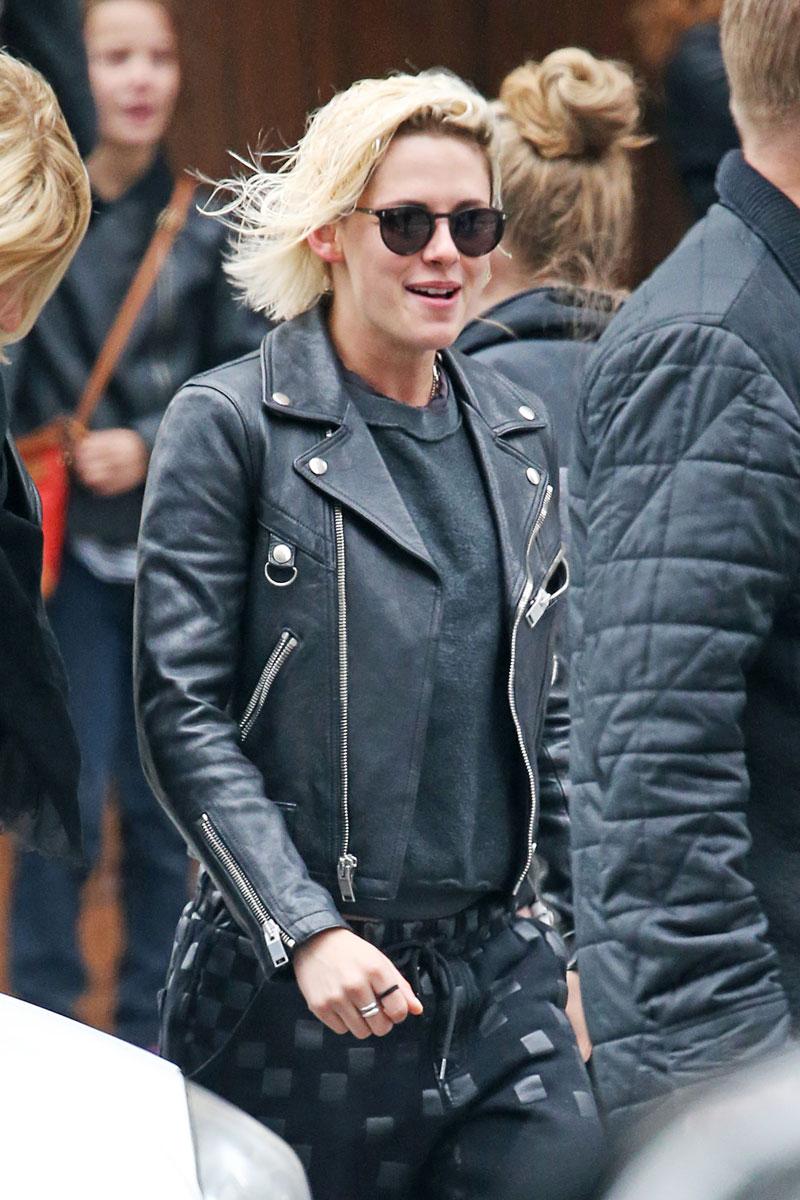 "That's really important to me," she explained. "As much as I want to protect myself, it's not about hiding. As soon as you start throwing up so many walls, you cannot see over them yourself, so you just start isolating in a way that's not honest."
Article continues below advertisement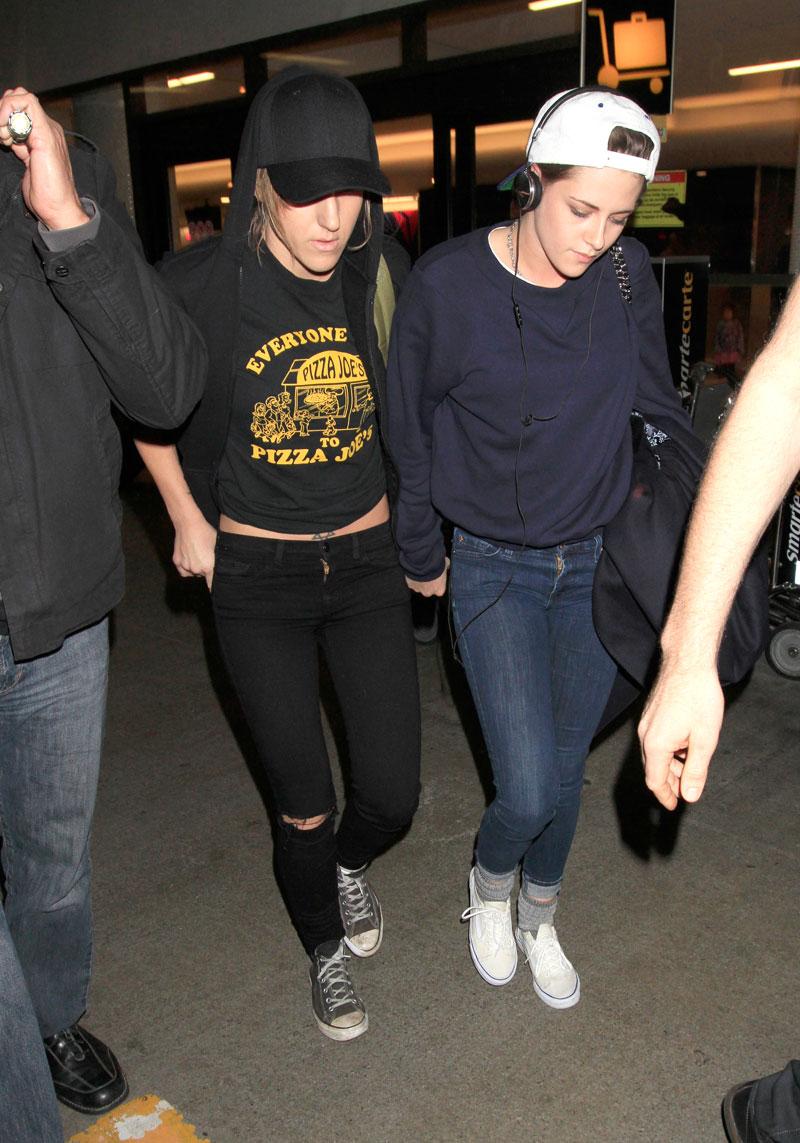 Kristen was romantically linked to French singer Soko for the past few months but they recently ended their relationship.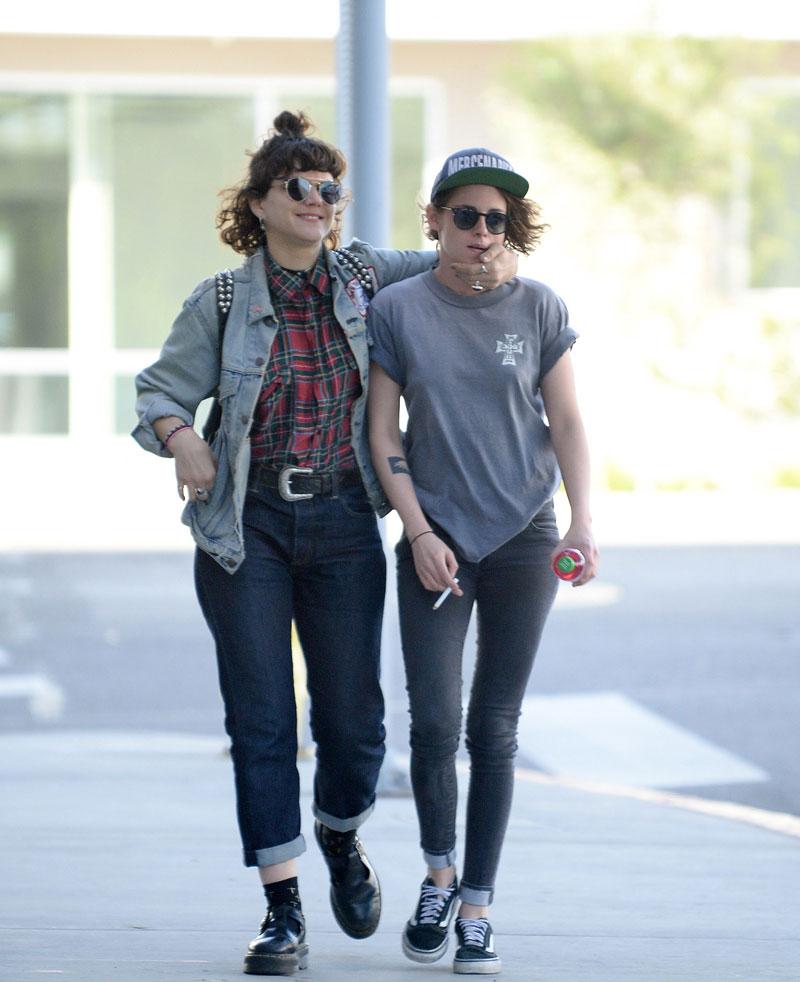 The couple was regularly snapped holding hands and showing off with some cute PDA! Before Soko, Kristen was in a relationship with Alicia Cargile.