PHOTOS
Who Has Kristen Stewart Dated? Her Past & Present Partners Revealed!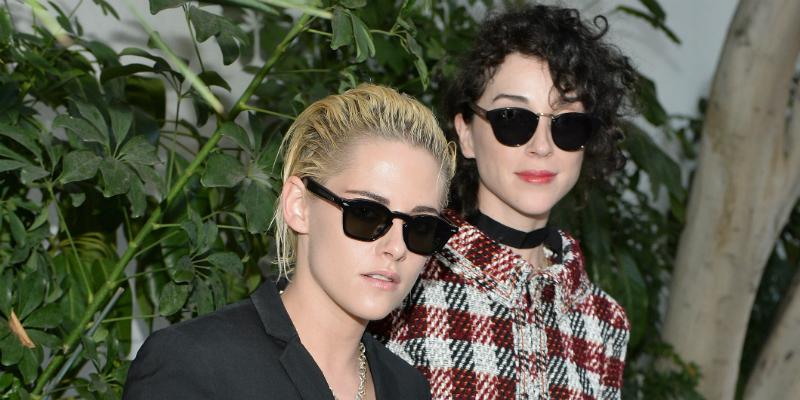 Article continues below advertisement
Then there was the headline-grabbing affair she had with her director that certainly added fuel to the flame of the burning question, who is Kristen Stewart dating?
Shortly after, Kristen started dating women. Kristen has been seen with a Victoria's Secret Angel, a fashion blogger, performers and more.
MORE: The latest news on all your favorite celebrity couples!
Dating back to Kristen's pre-RPatz past, her relationship questions are answered. Who has KStew dated? Is Kristen bisexual? And does she have a history of cheating? Tough questions get real answers!
Who Was Kristen's First Love?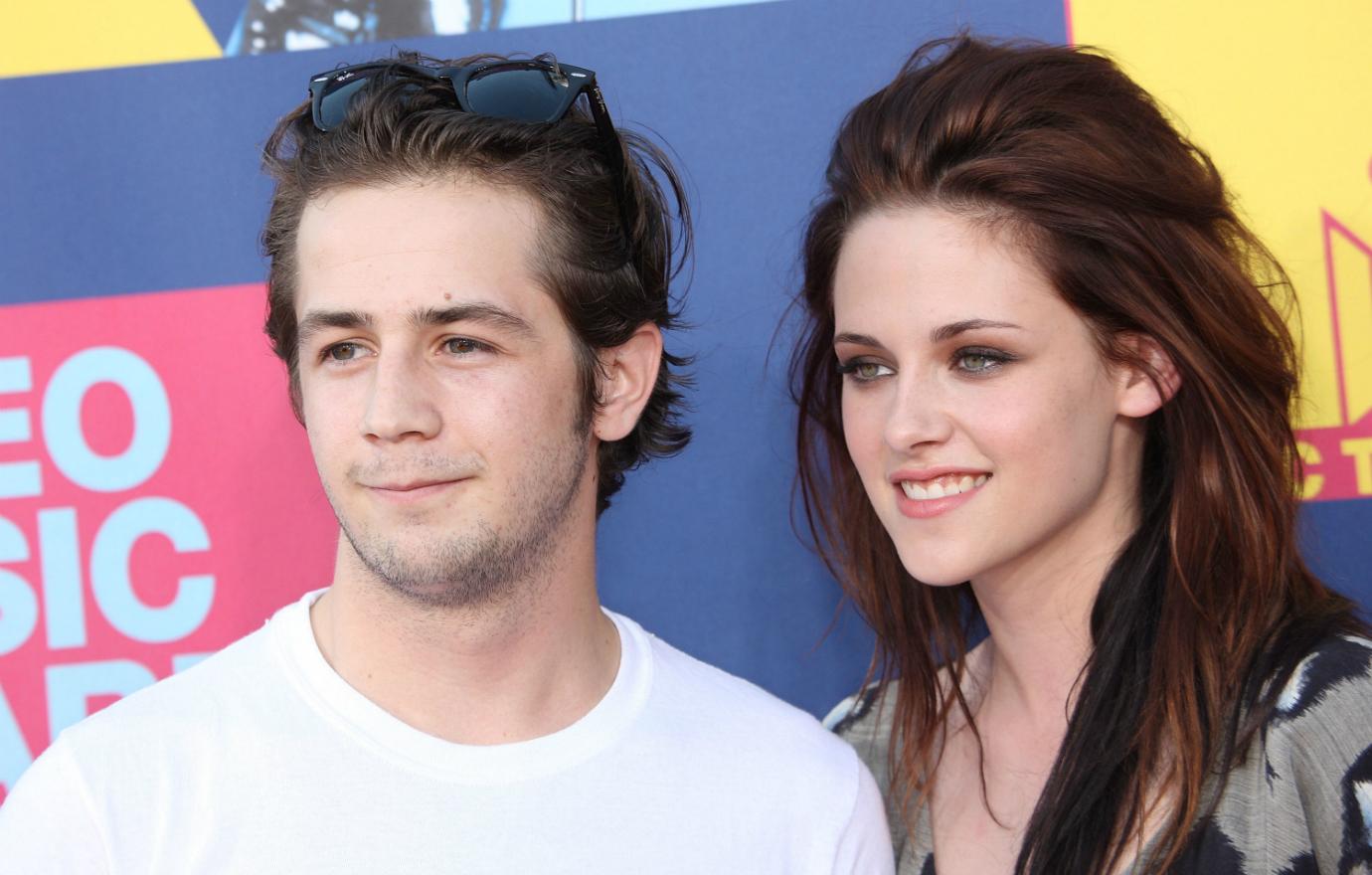 His name is Michael Angarano, and the duo dated for four years! From 2005-2009 Michael and Kristen tried to make it work while also making their way up the Hollywood ladder. The pair met on the set of Speak and broke up as she dove into the world of Bella in Twilight. Some have speculated that her first relationship didn't fall apart because of the fame that Twilight brought Kristen but rather because the guy who played her onscreen love interest became that in real life too.
Article continues below advertisement
Was The Chemistry Immediate Between Kristen And Robert?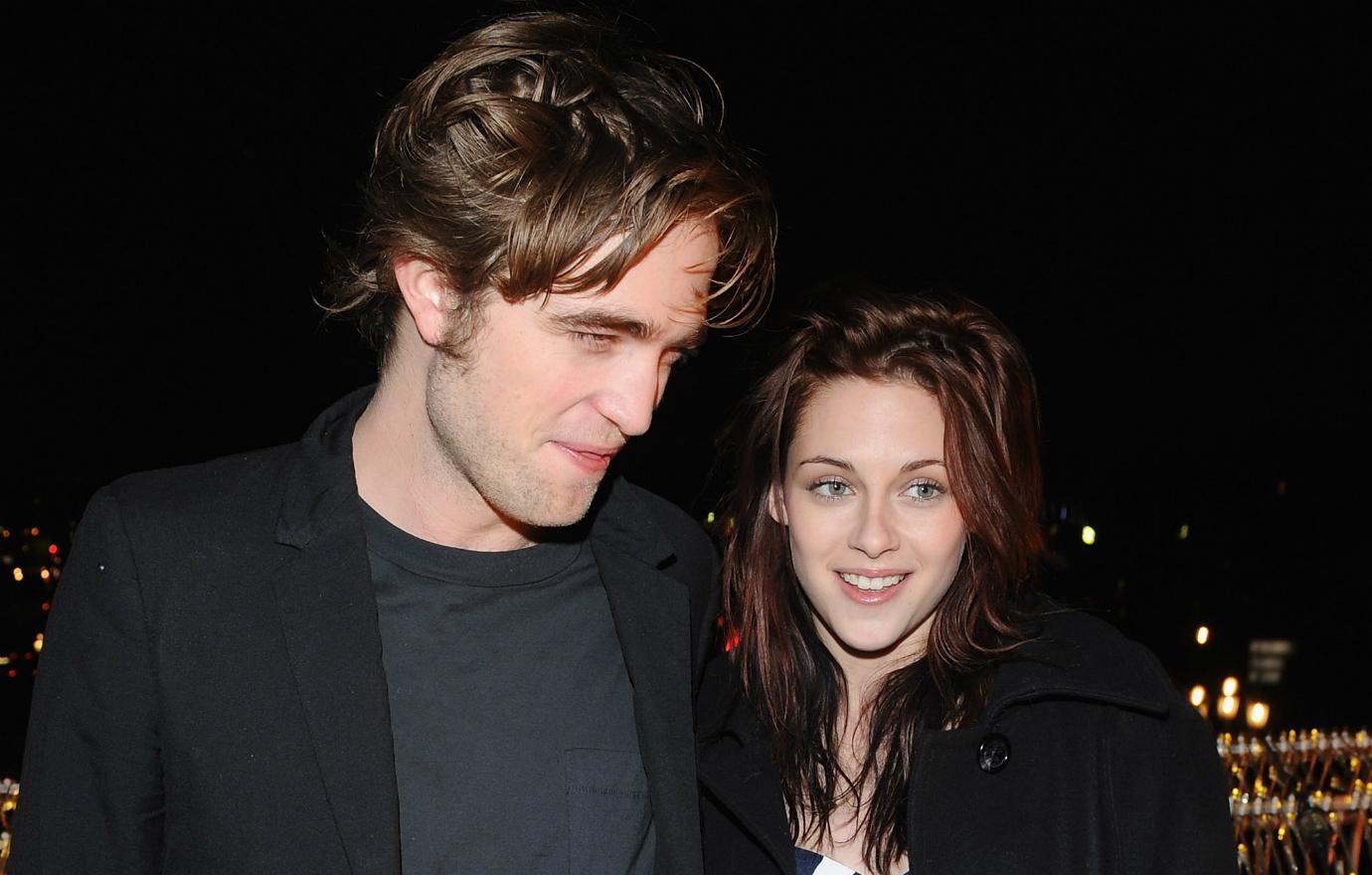 Yes, there was electricity between Kristen and Robert! Twilight director Catherine Hardwicke saw it during a test between the two before filming even started. "Rob and Kristen, you just felt it. This is going to be good! They're both pretty beautiful creatures," she said in an interview. Kristen would later report that she was lucky to have her entire Twilight cast.
Article continues below advertisement
How Long Did Robert And Kristen Date?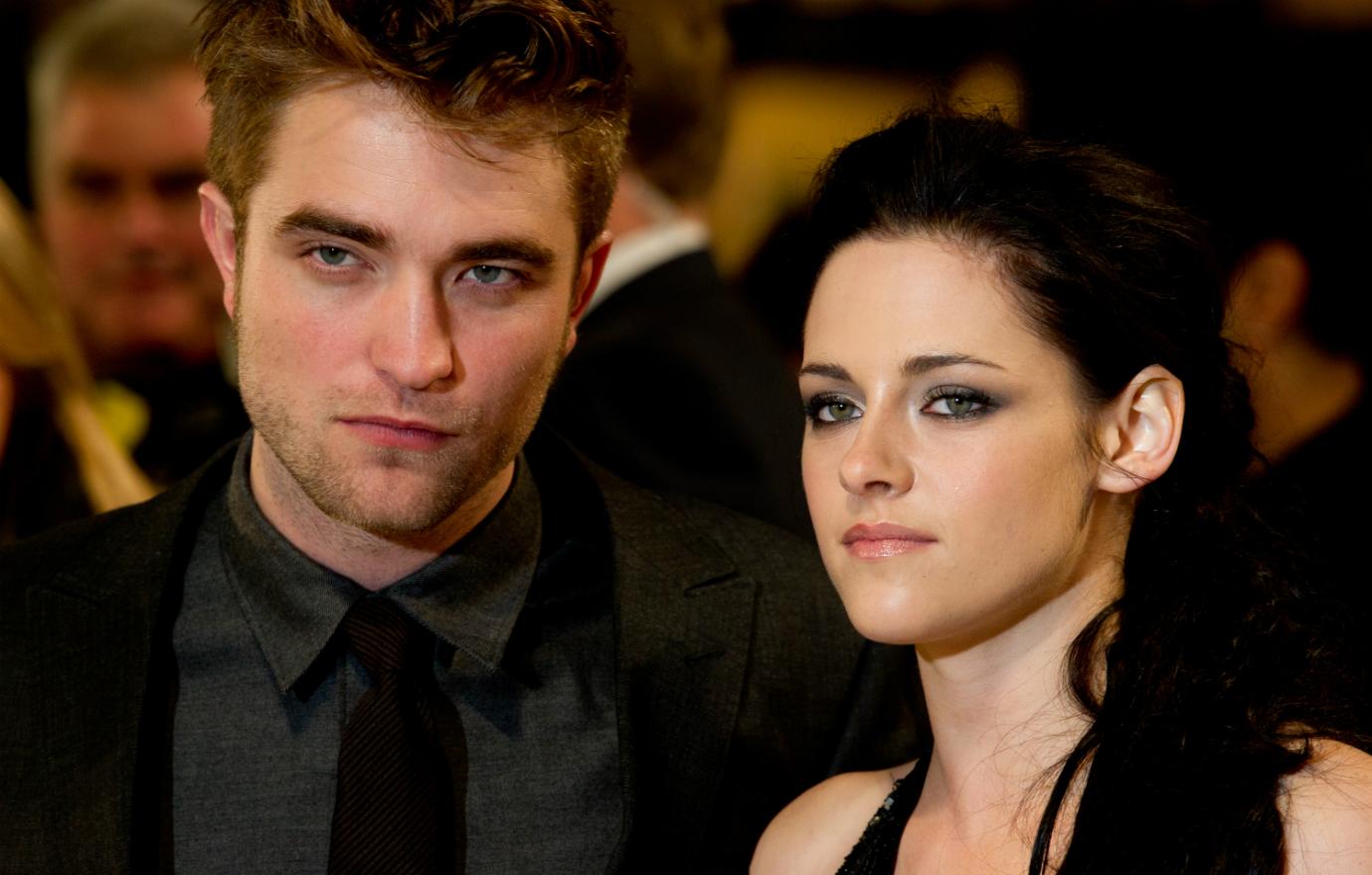 From 2009 to 2013. That's two relationships in a row that were four years. The last Twilight film, Breaking Dawn Part 2, landed in 2012. Within a year of not starring together, the two former costars were former lovers too. Kristen admitted that the relationship was tough. Being in the public eye can cause unbelievable amounts of stress on a couple, but there was something about RPatz and KStew's coupling — tied to that Twilight phenomenon — that made any kind of "normal" relationship between them impossible. "People wanted me and Rob to be together so badly that our relationship was made into a product," Kristen reported to Us Weekly. "It wasn't real life anymore."
Article continues below advertisement
Why Did Kristen And Robert Break Up?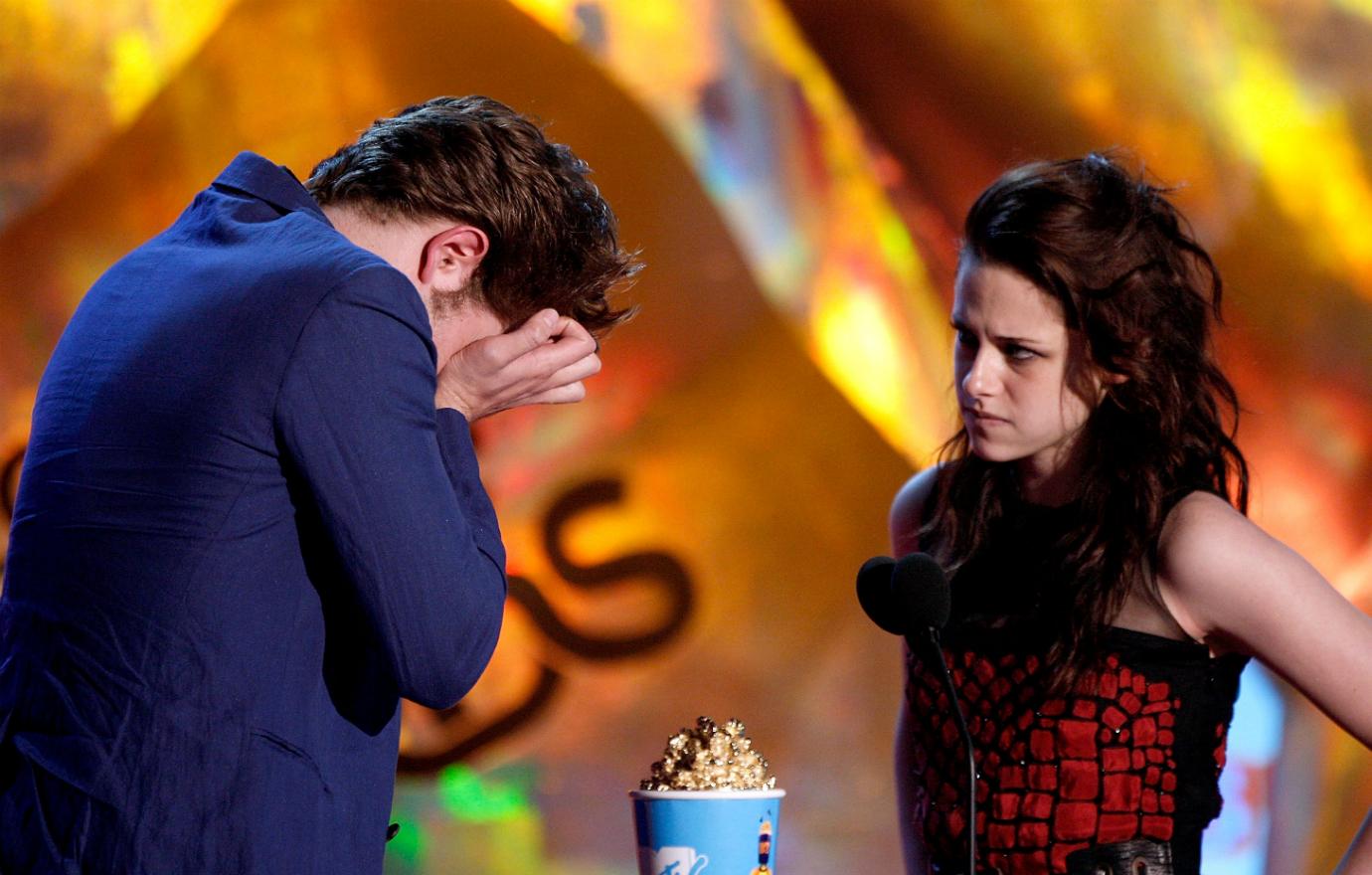 Article continues below advertisement
When Did Kristen Cheat With Rupert?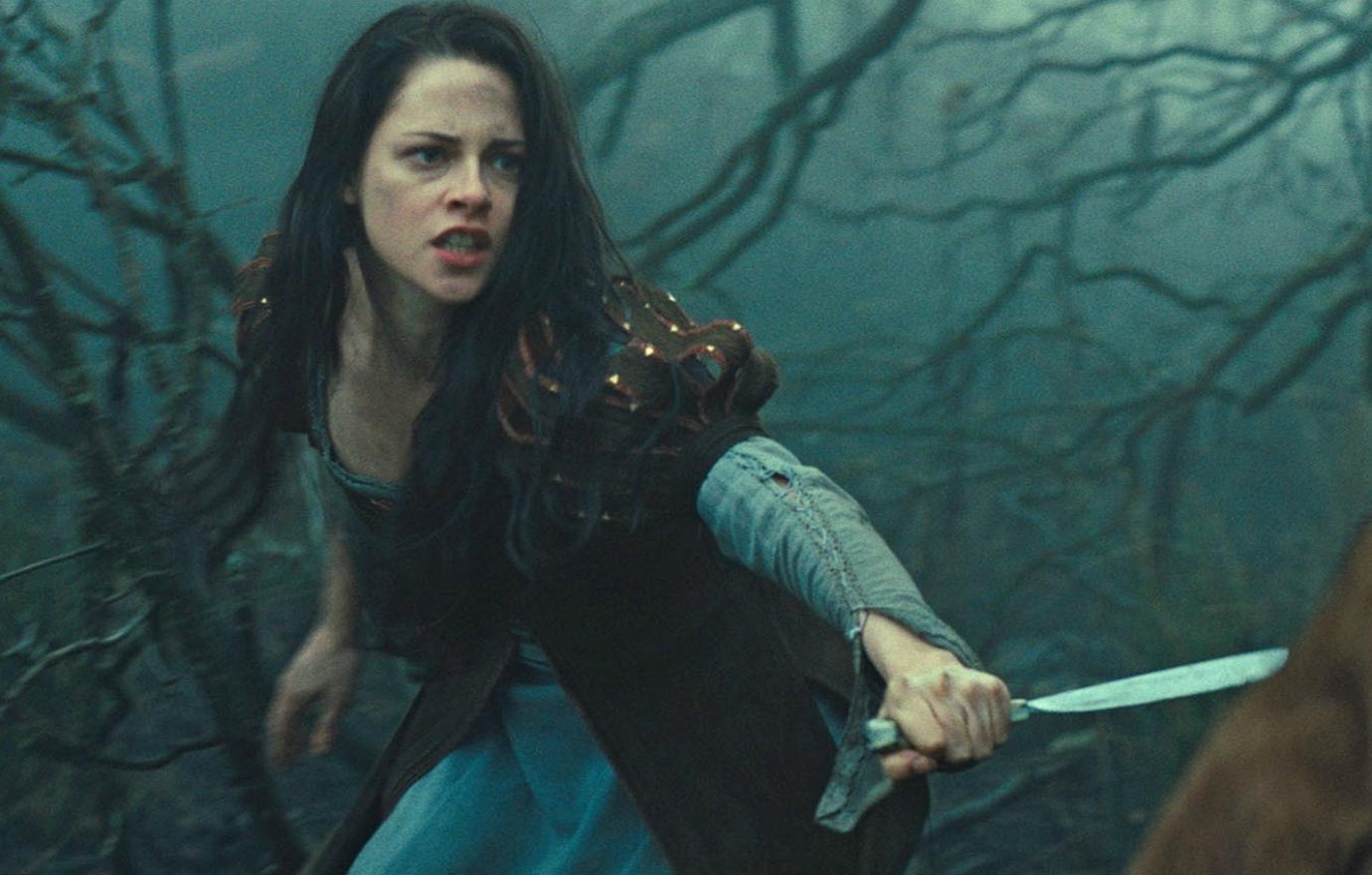 Article continues below advertisement
Was Rupert's Affair With Kristen The Reason His Marriage Broke Up?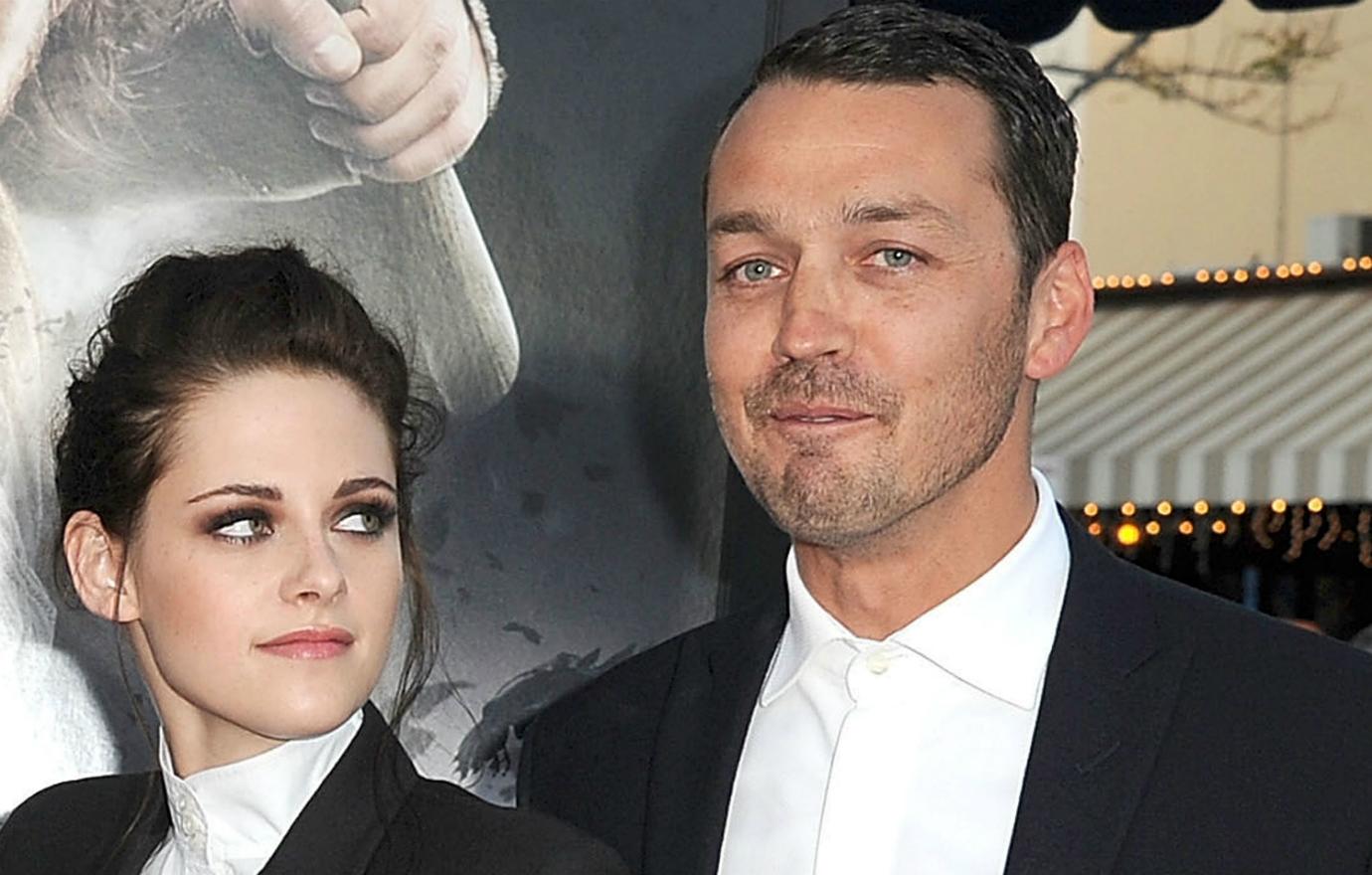 Article continues below advertisement
Did Rupert And Kristen Stay Together After News Of The Affair Broke?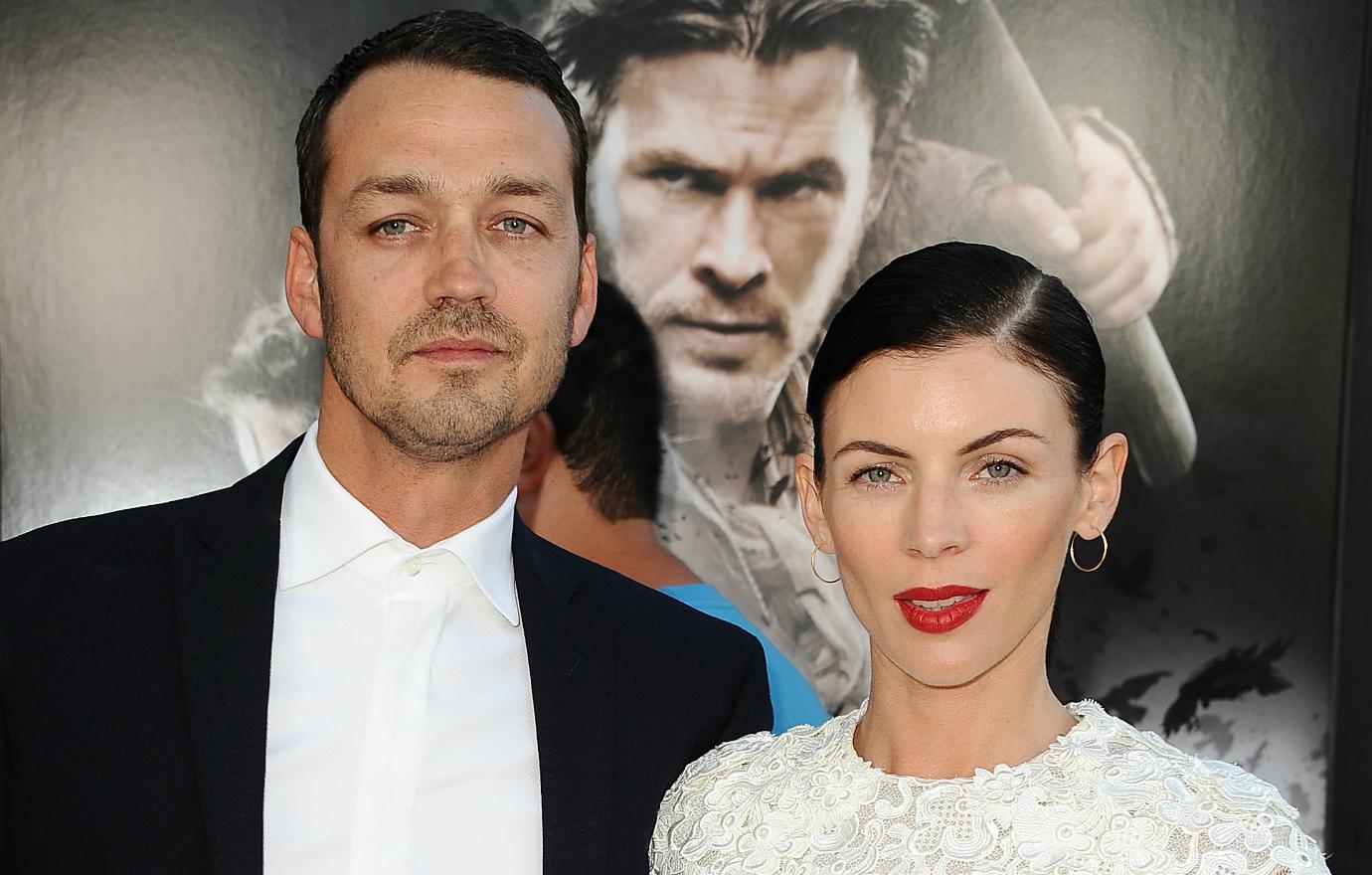 Article continues below advertisement
What Did Kristen Do Once She Lost Both Snow White And Robert?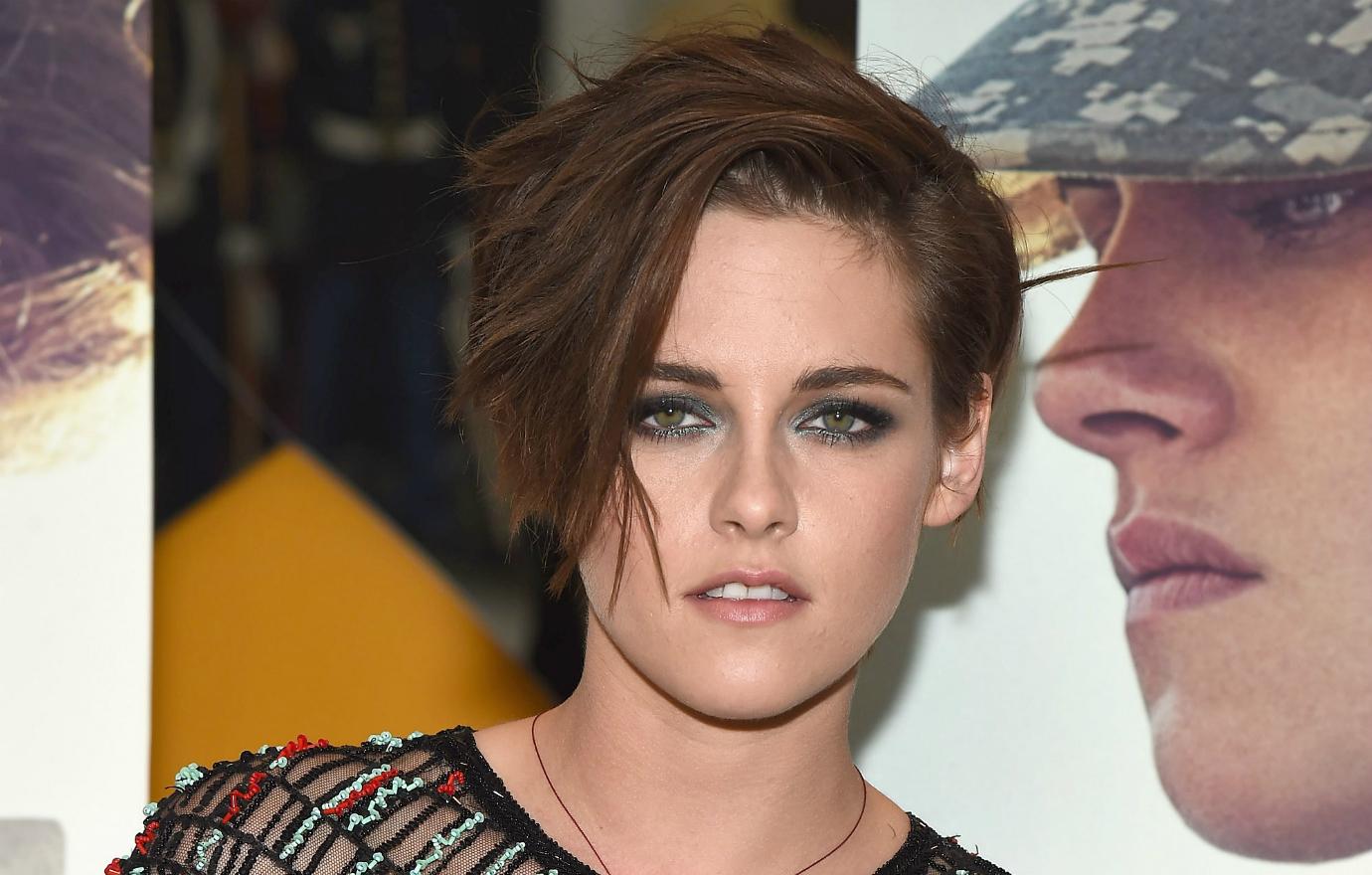 Kristen tackled the role of a Guantanamo Bay military prison guard. The character questions her mission and how the U.S. military could keep prisoners without lawyers, trials or any human rights. The part and the subject matter brought out the best in Kristen. Camp X-Ray also introduced her to her next beau, actor Lane Garrison. He was best known for his role in Prison Break and sadly, his relationship with Kristen did not last long. By the end of 2014, Kristen was seeking to explore her sexuality further.
Article continues below advertisement
When Did Kristen Start Dating Women, And Is She Bisexual?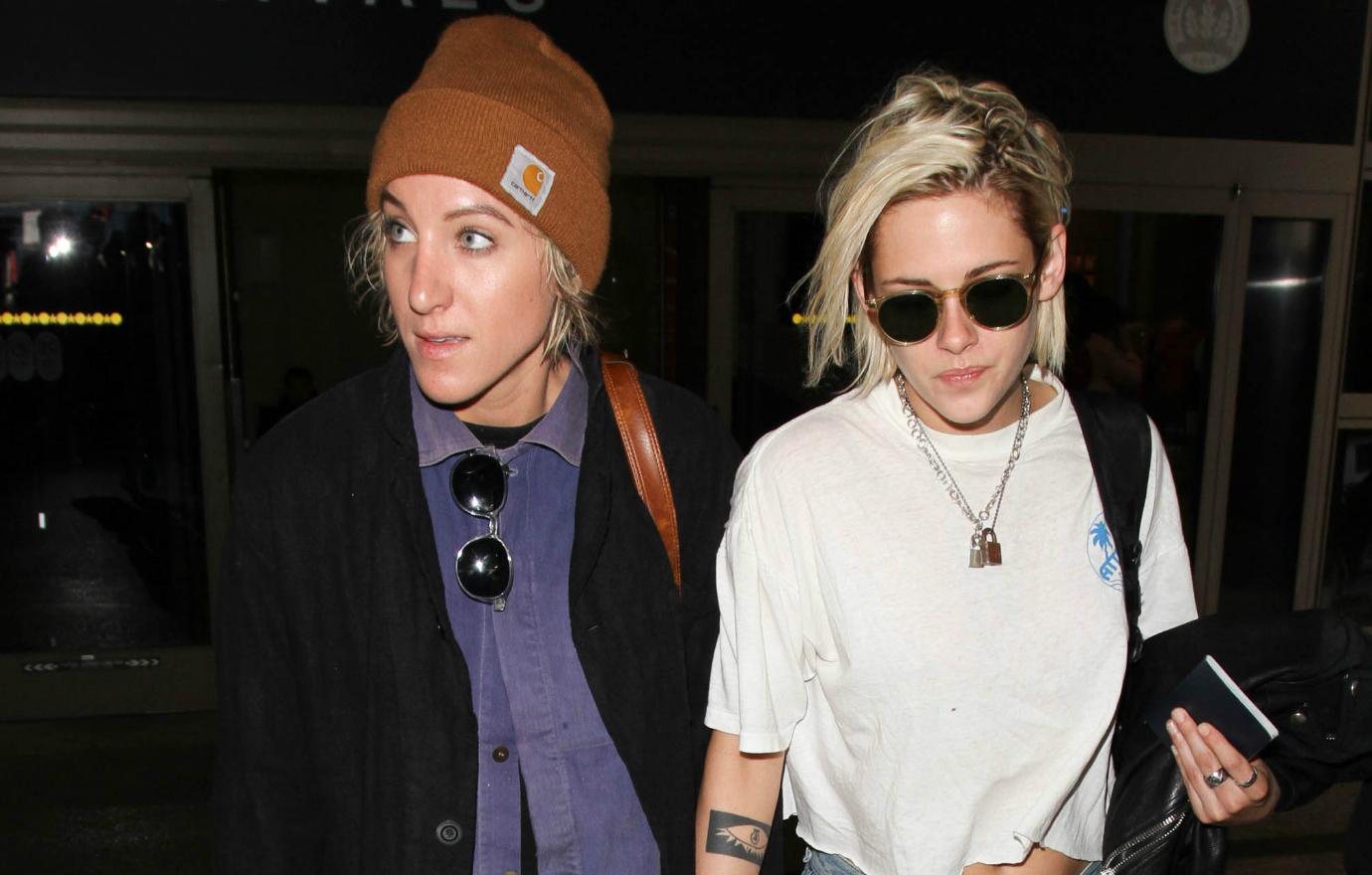 From 2014 to 2016, Kristen was in an on-again, off-again relationship with Alicia Cargile whose career in Hollywood spanned everything from a personal assistant to a visual effects producer. It was, at least publicly, Kristen's first relationship with a female and led many to wonder if she was bicurious or truly bisexual. Judging from the people she dated following Alicia, the actress is firmly the latter although Kristen would say during her Saturday Night Live hosting gig in 2017, "I'm so gay." She was asked about dating Alicia and whether she was now attracted to women. "I'm just really in love with my girlfriend. Finally, I can feel again," Kristen said, as reported by Us Weekly.
Article continues below advertisement
Didn't She Also Date A French Singer?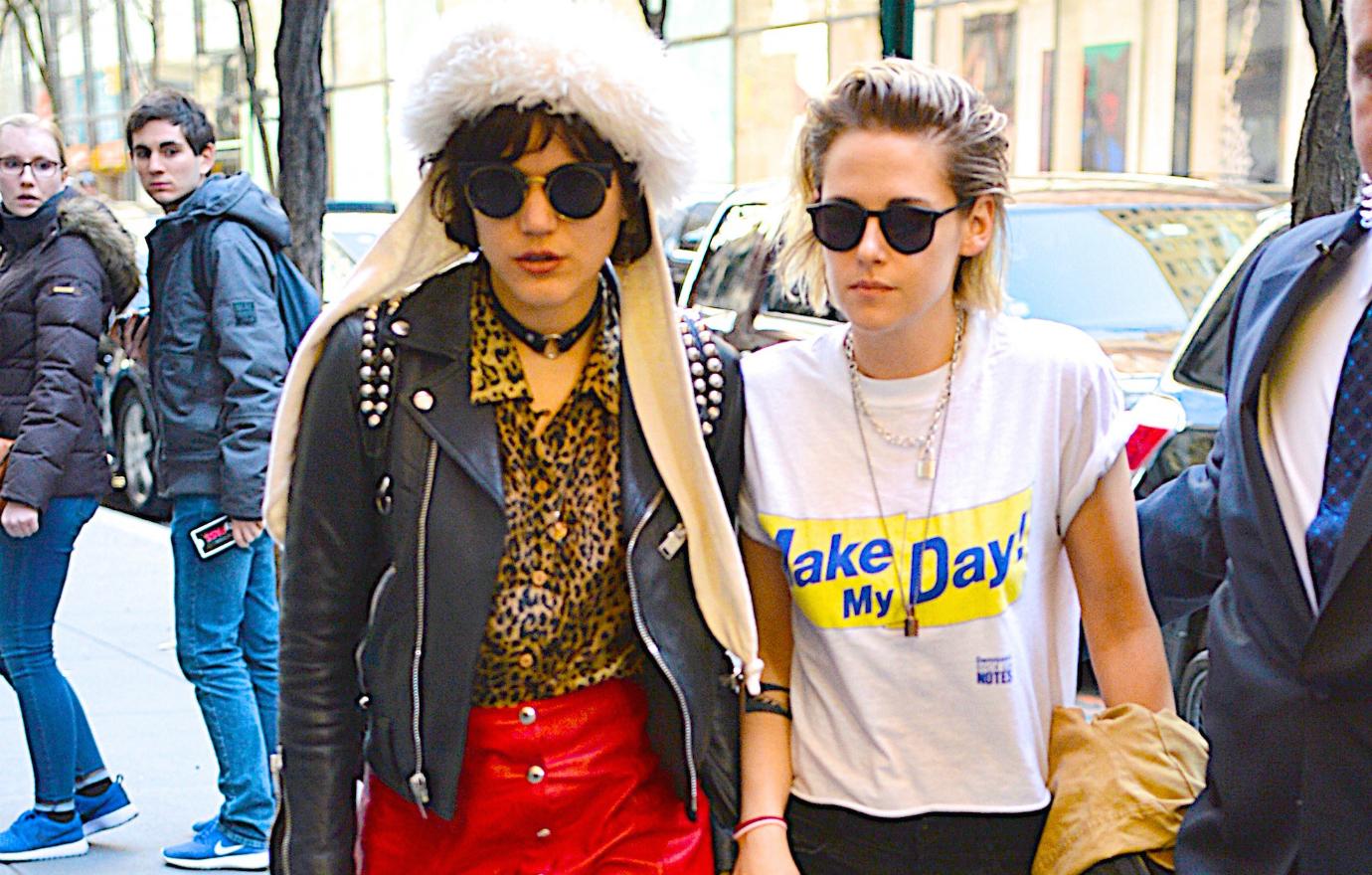 Yup, the chanteuse went by the name Soko, and she and Kristen dated for a few months beginning in March 2016. The singer was quite smitten with the actress right off the bat. "I'm very, very, very in love and very happy in a relationship," Soko reported to W magazine in late March of 2016. Not quite ready to settle down with Soko, Kristen dated several other people during that year.
Article continues below advertisement
Who Else Did She Hook Up With In 2016?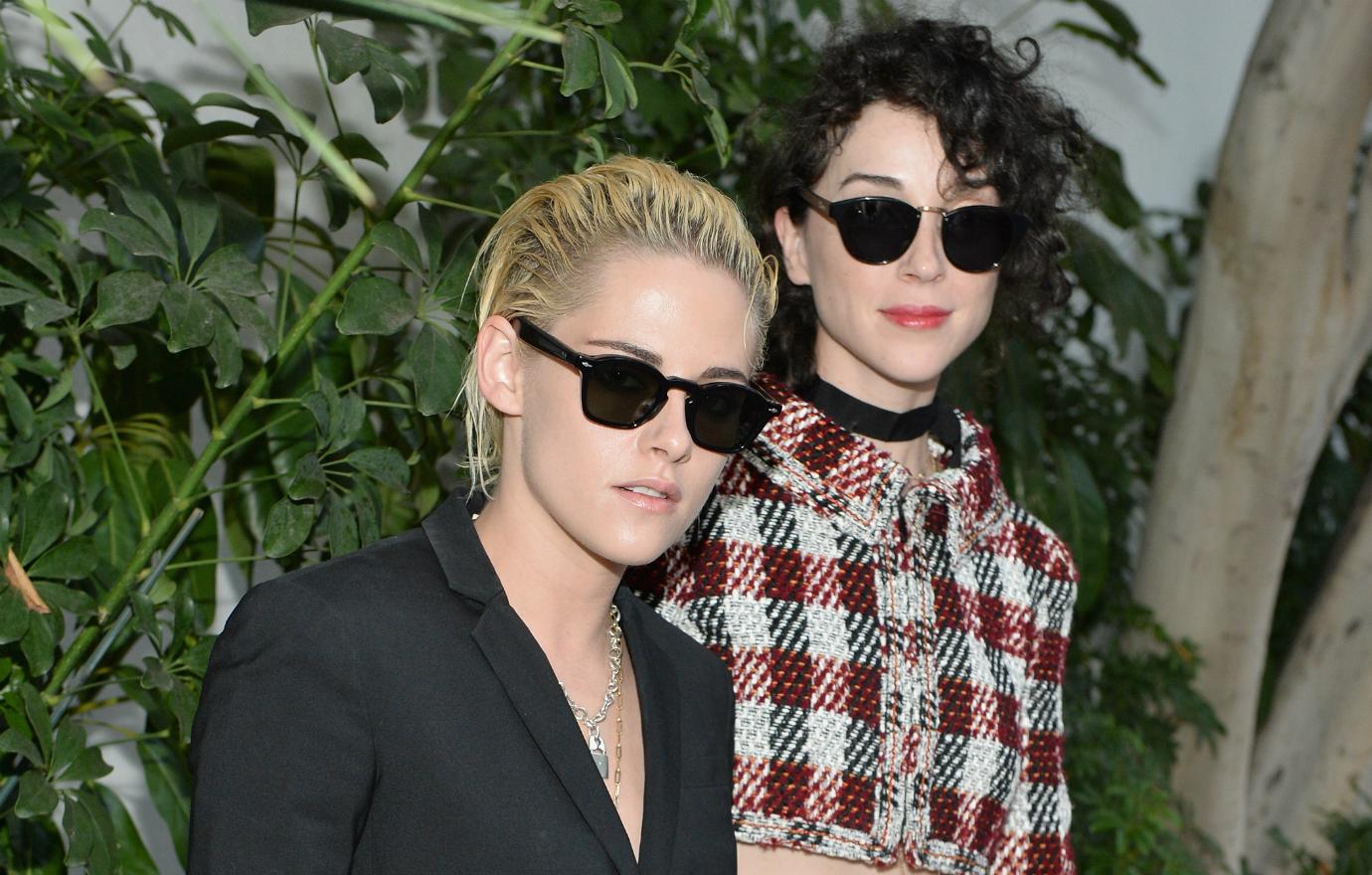 St. Vincent and Kristen also dated during that year. The American singer and Kristen did not last very long because …
Article continues below advertisement
Did Kristen Date A Mutant?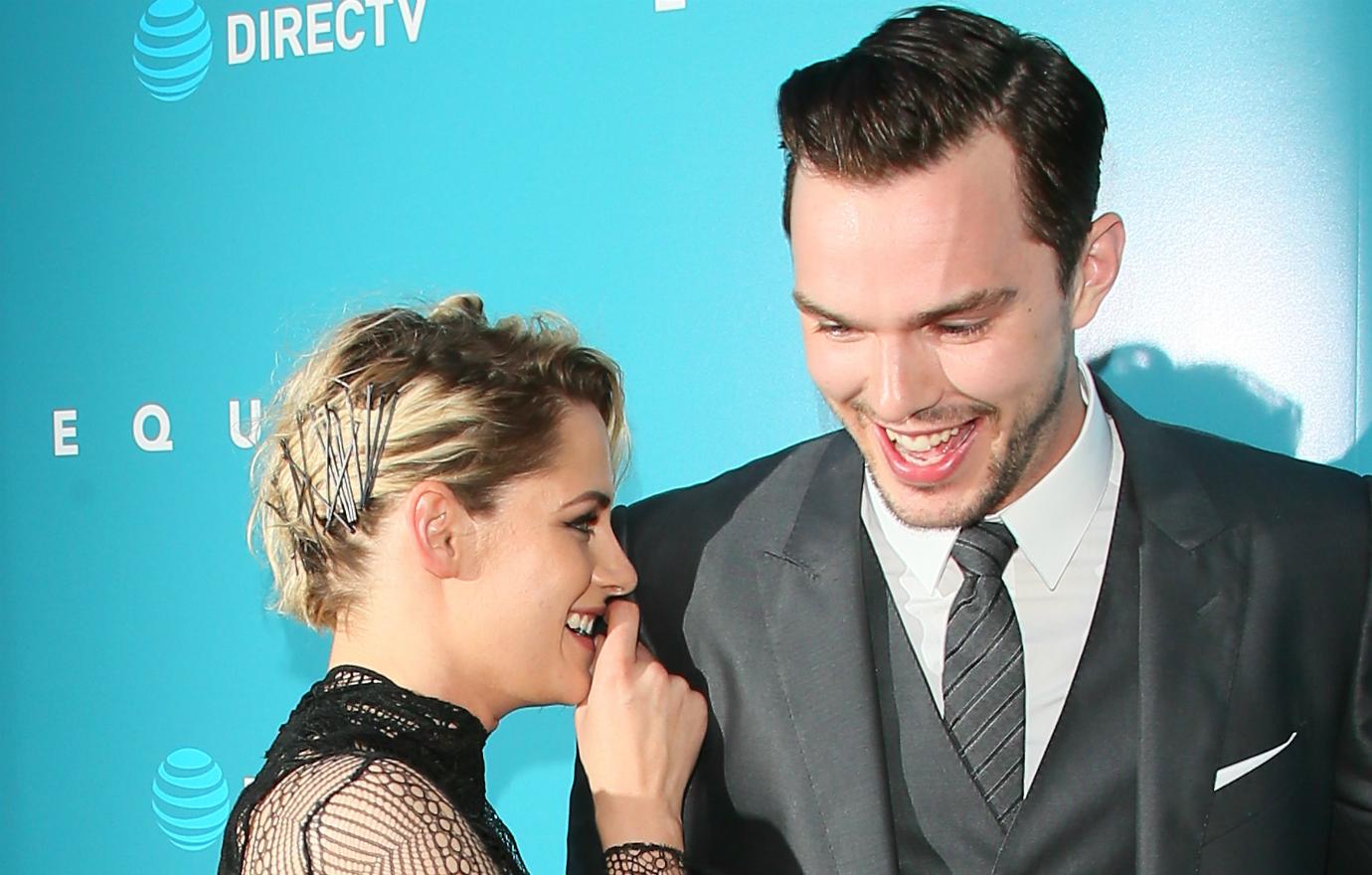 Nicholas Hoult is not a mutant, but he plays one on the big screen in X-Men: First Class and X-Men: Days of Future Past. He is also known for dating Jennifer Lawrence. Kristen met Nicholas on the set of their film, Equals, and the pair dated throughout 2016. Yes, '16 was a busy year on the romantic front for the former Twilight star.
Article continues below advertisement
Didn't KStew date a model?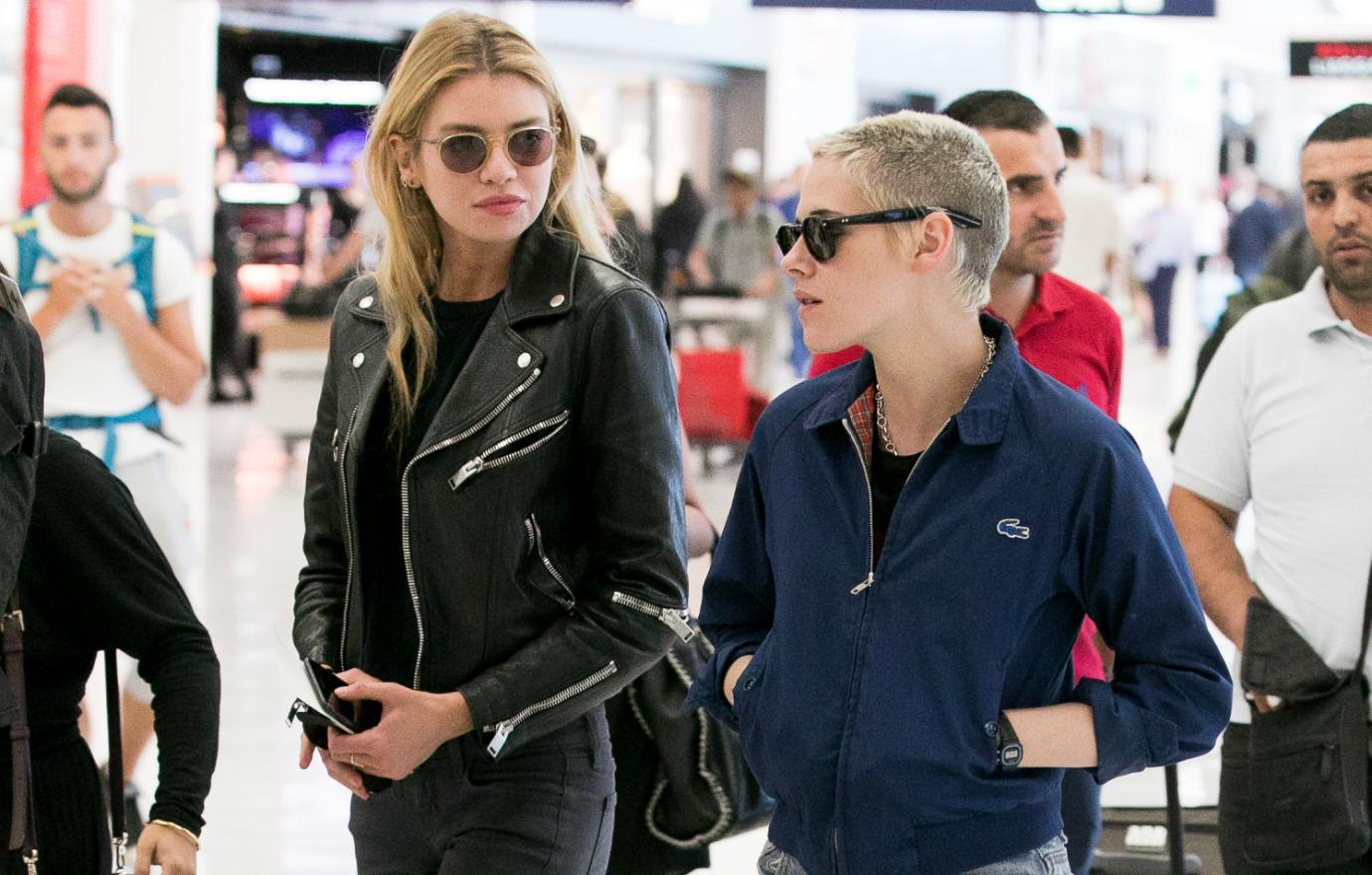 Her romance with Nicholas faded just as she took up with model Stella Maxwell whom she met at the Met Ball in 2016. The British-New Zealander is best known for being the face of Max Factor and is a Victoria's Secret Angel. The pair got serious quickly and even moved in together for a spell.
Article continues below advertisement
Does Kristen Have A History Of Cheating?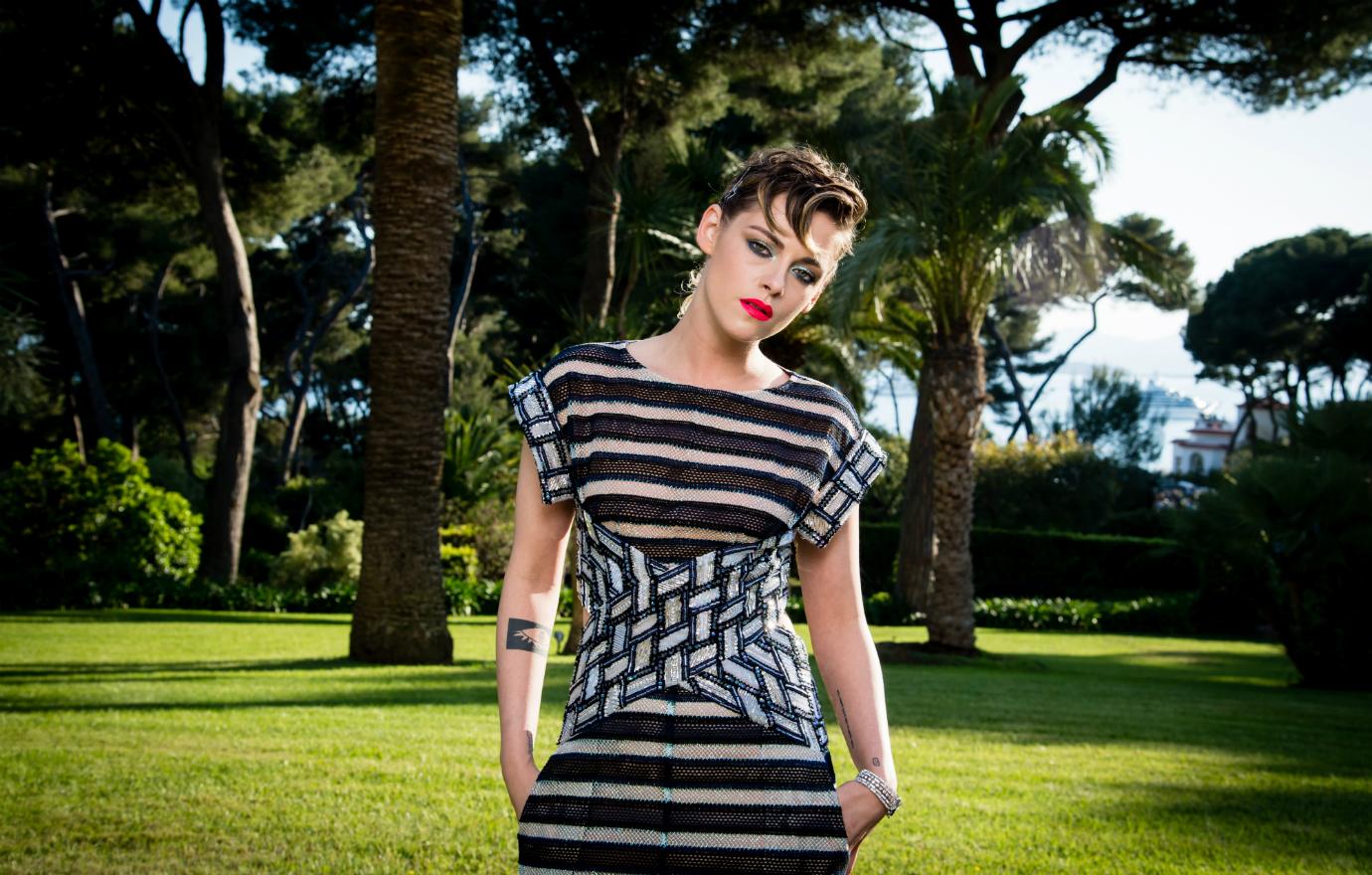 It's hard to say exactly. Sure, she had that headline-dominating affair with Rupert that broke up his marriage and her relationship with RPatz. There is also quite a lot of overlapping in the relationships she had throughout 2016. But that could easily be explained as a woman in her 20s playing the field and not making any commitments to anyone. Then again, there does appear to be a pattern with her relationships falling apart because she has moved on without informing the person she was previously dating.
Article continues below advertisement
Does Kristen Label Herself Gay?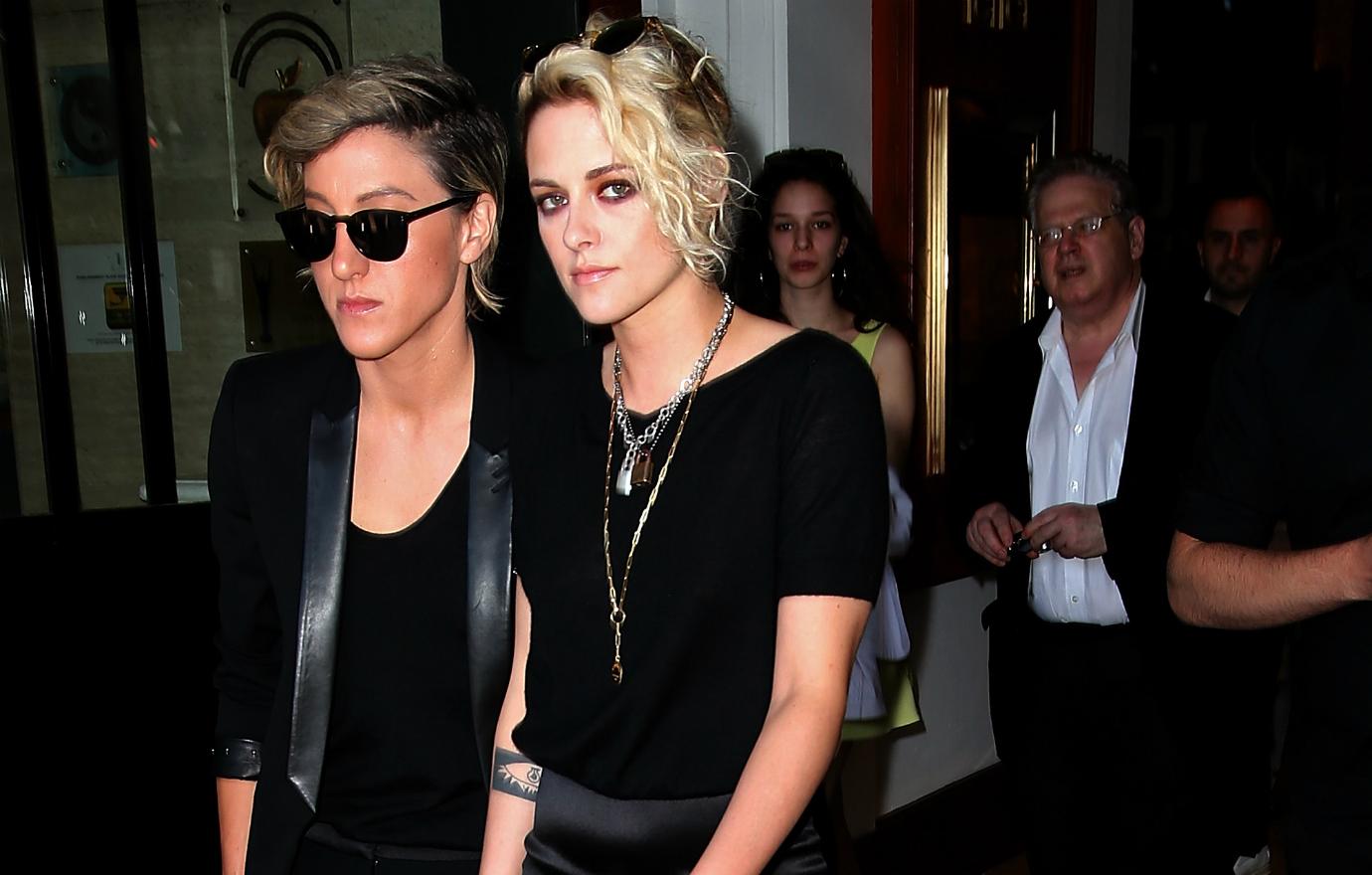 Actually, no. Even though she has publicly dated more women than men she still calls herself bisexual and reports that she is not fond of labels of any kind. In fact, she compares her passion to culinary desires. "Some people know that they like grilled cheese and they'll eat it every day for the rest of their lives. I want to try everything," she said in an interview. "The whole issue of sexuality is so grey. I'm just trying to acknowledge that fluidity, that greyness, which has always existed." That being said, there are some who want to thank her for "coming out."
Article continues below advertisement
Is It Safe To Say That Kristen's Latest Girlfriend Has Style?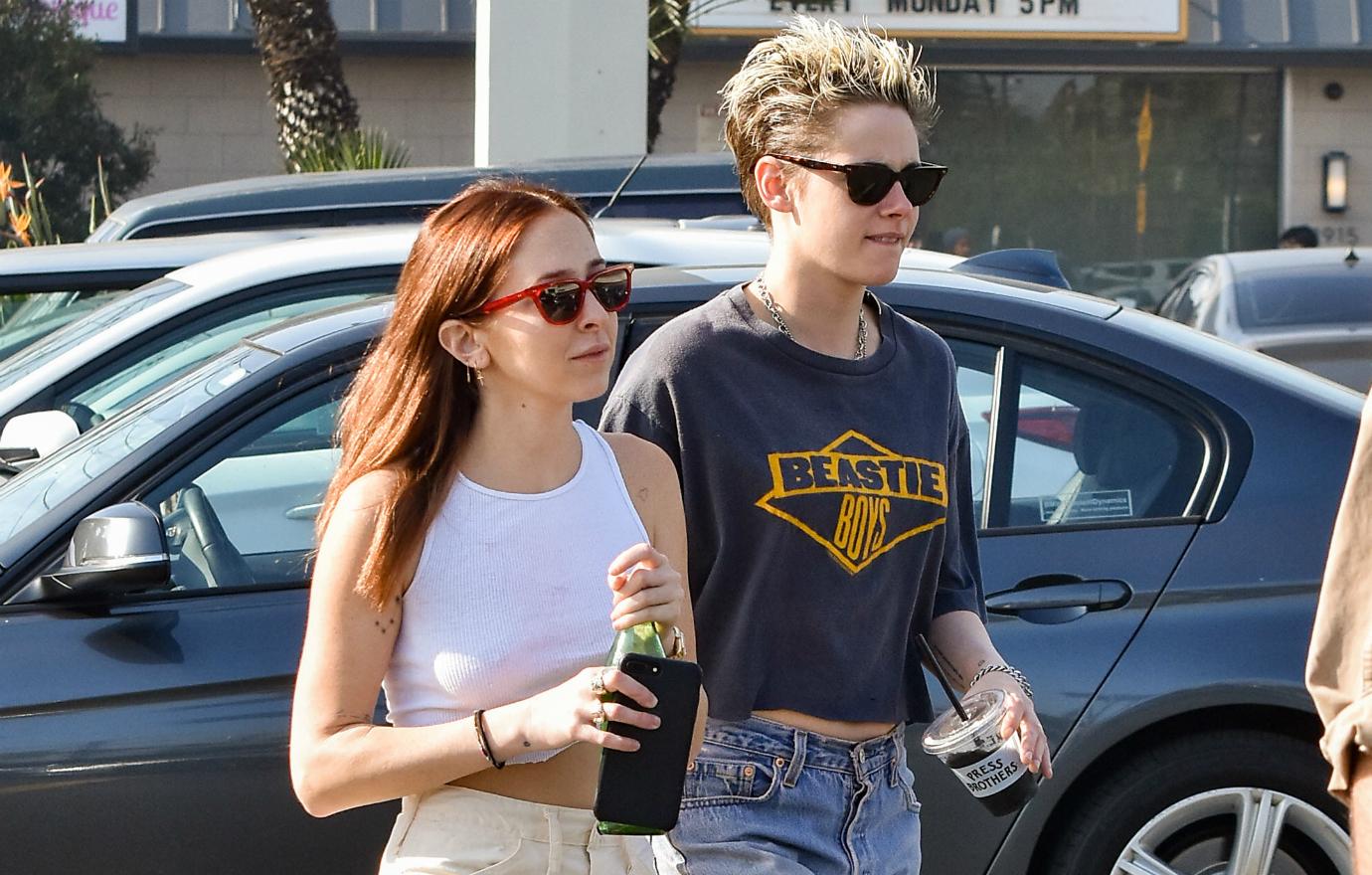 Yes. In fact she has a whole lot of style. Sara Dinkin is a personal stylist and beauty blogger. In late December 2018, Stewart emerged in public with this new relationship. Sara and Kristen getting together caused a bit of strife between the movie star and Stella. Some might argue that for a while there it was a classic love triangle. Kristen firmly moved on and insiders claim that Stella did not take it too well. A source close to the couple told Radar that "her model ex (Maxwell) told everyone that Sara is a rebound and contacted Sara to let her know that Kristen is only using her." From all appearances it does seem that Stella and Kristen broke up. Stay tuned.