PHOTOS
Kristen Stewart Gives Rare Glimpse At Relationship With Robert Pattinson – 'We Will Never Talk About It'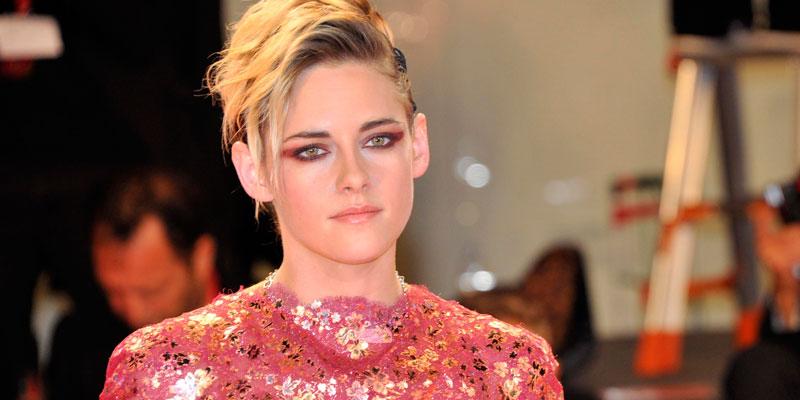 Kristen Stewart rarely opens up about her past romance with Robert Pattinson. However, the Charlie's Angelsactress, 29, revealed how she wanted to keep the highly publicized relationship born from the Twilight saga as private as possible.
Article continues below advertisement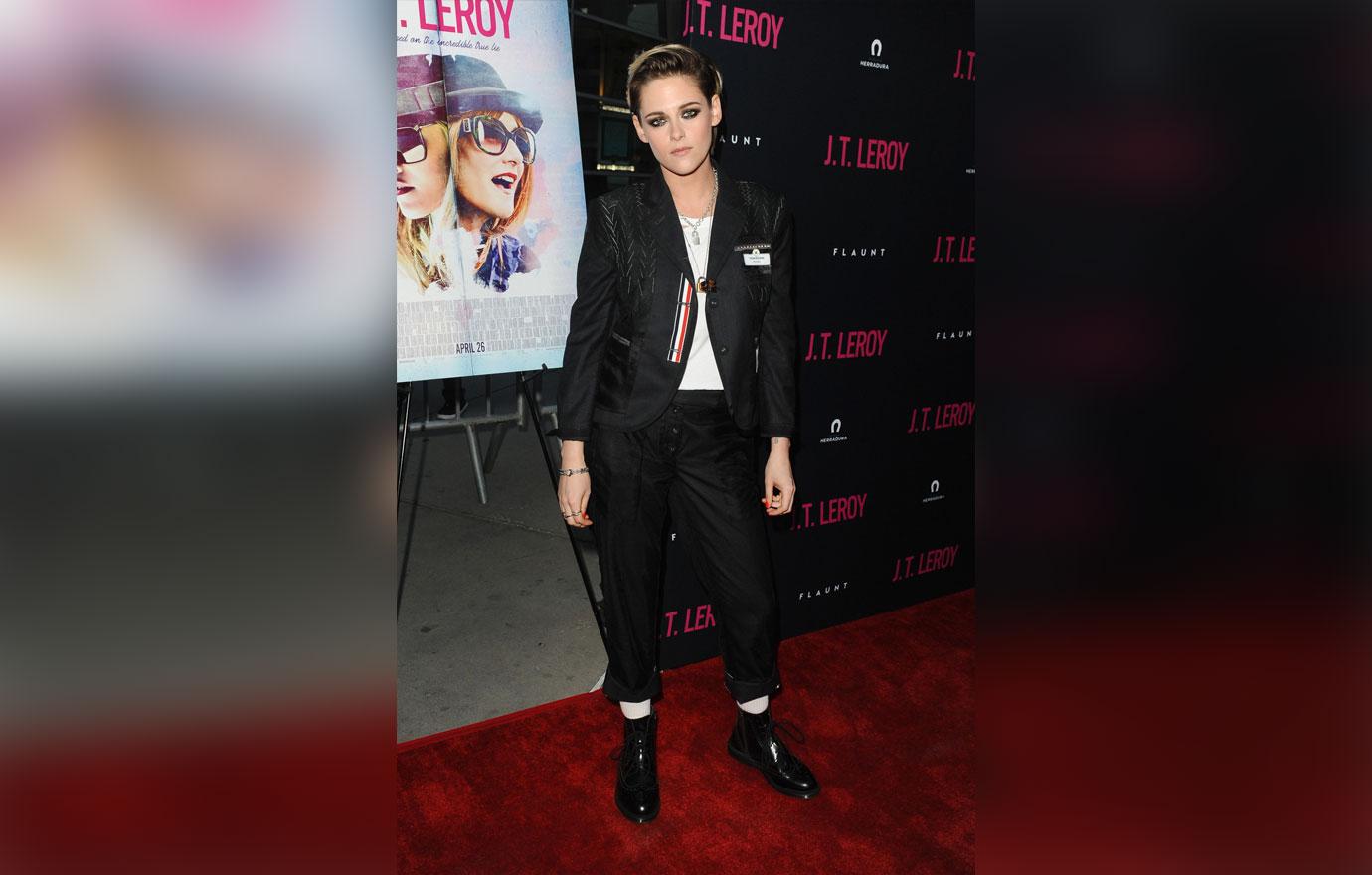 Kristen is the cover star for the October issue of Harper's Bazaar UK, and told readers how difficult it was for her and Robert, 33, to know what to do. "When me and Rob were together, we did not have an example to go by."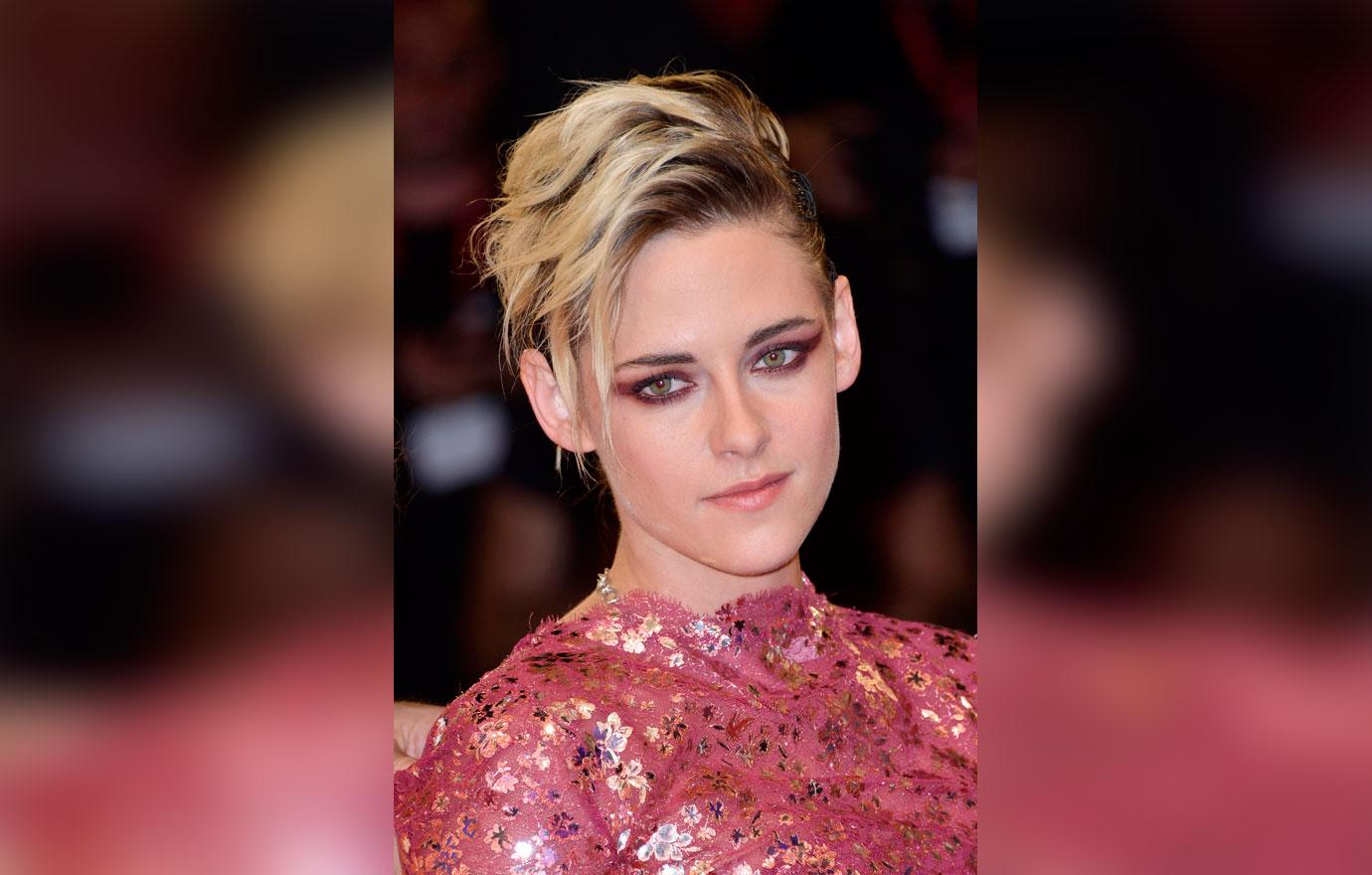 She continued, "So much was taken from us that, in trying to control one aspect, we were just like, 'No, we will never talk about it. Never. Because it's ours.'"
Article continues below advertisement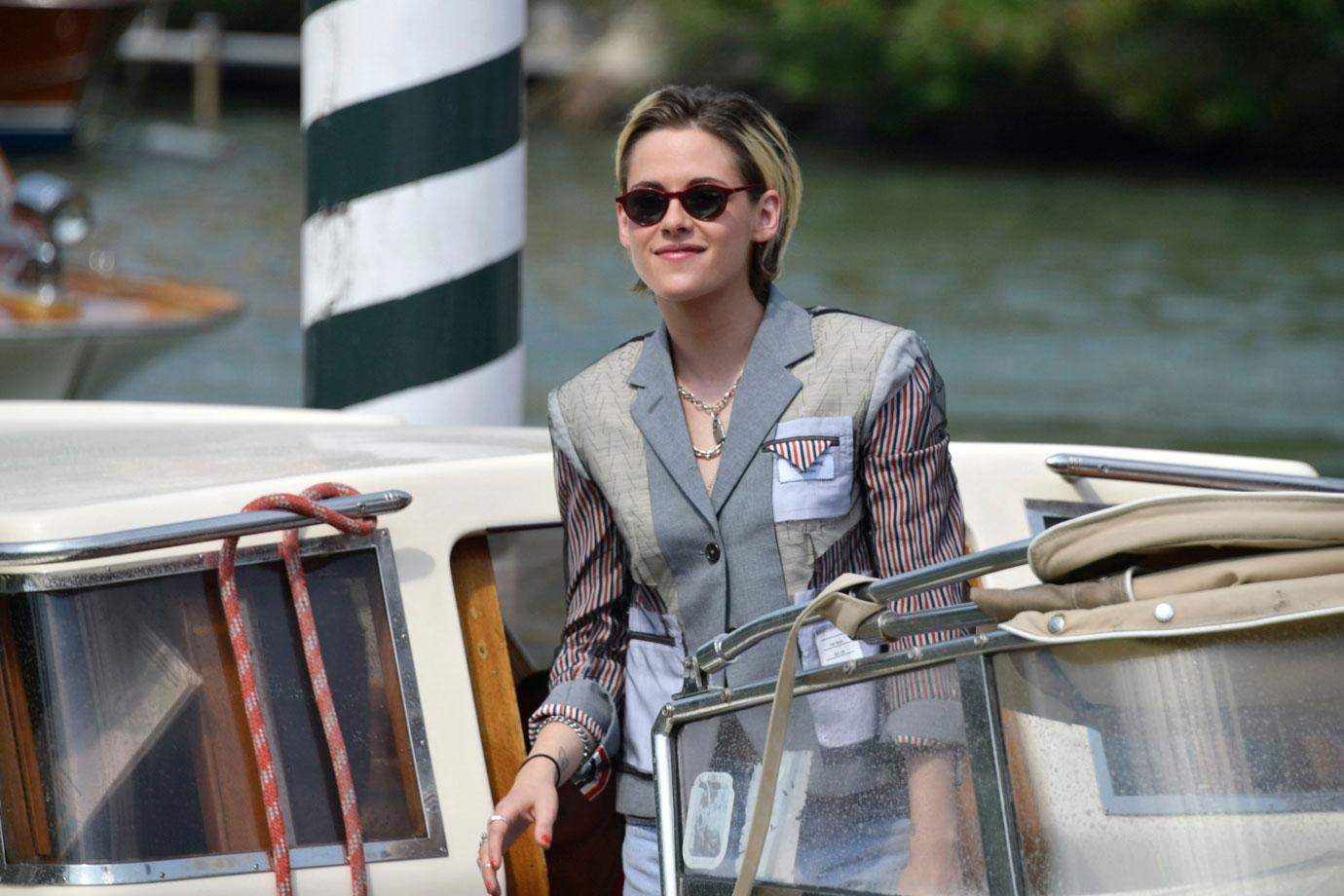 The Charlie's Angels actress often felt like a wall went up anytime anyone asked about their romance, even though they spent years together as they promoted the franchise. "People wanted me and Rob to be together so badly that our relationship was made into a product," Kristen told Us Weekly. "It wasn't real life anymore."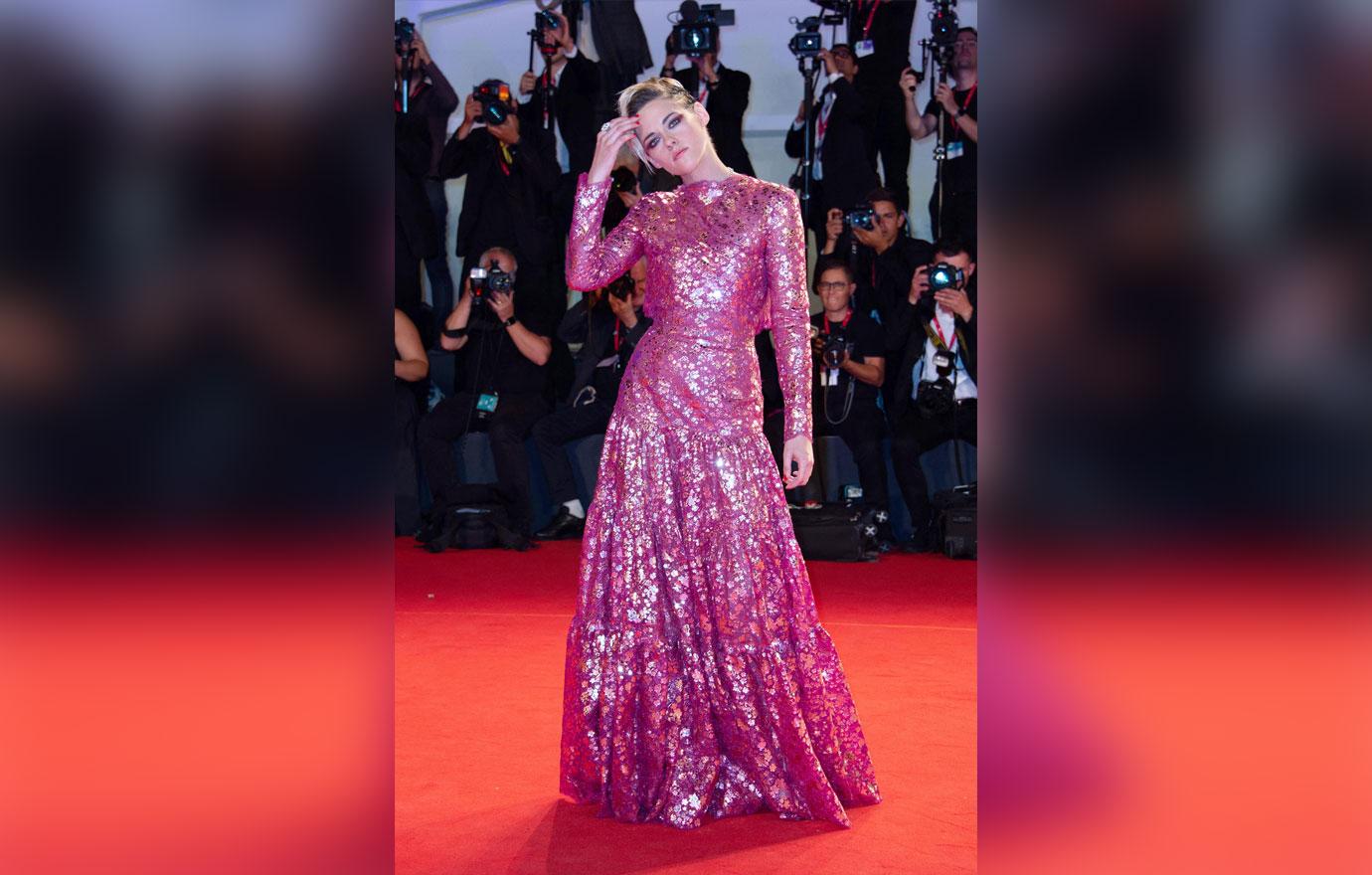 Kristen and Robert began dating in 2008 after they starred in Twilight together. They initially split in July 2012 after Kristen had an affair with the married director for Snow White and the HuntsmanRupert Sanders.
Article continues below advertisement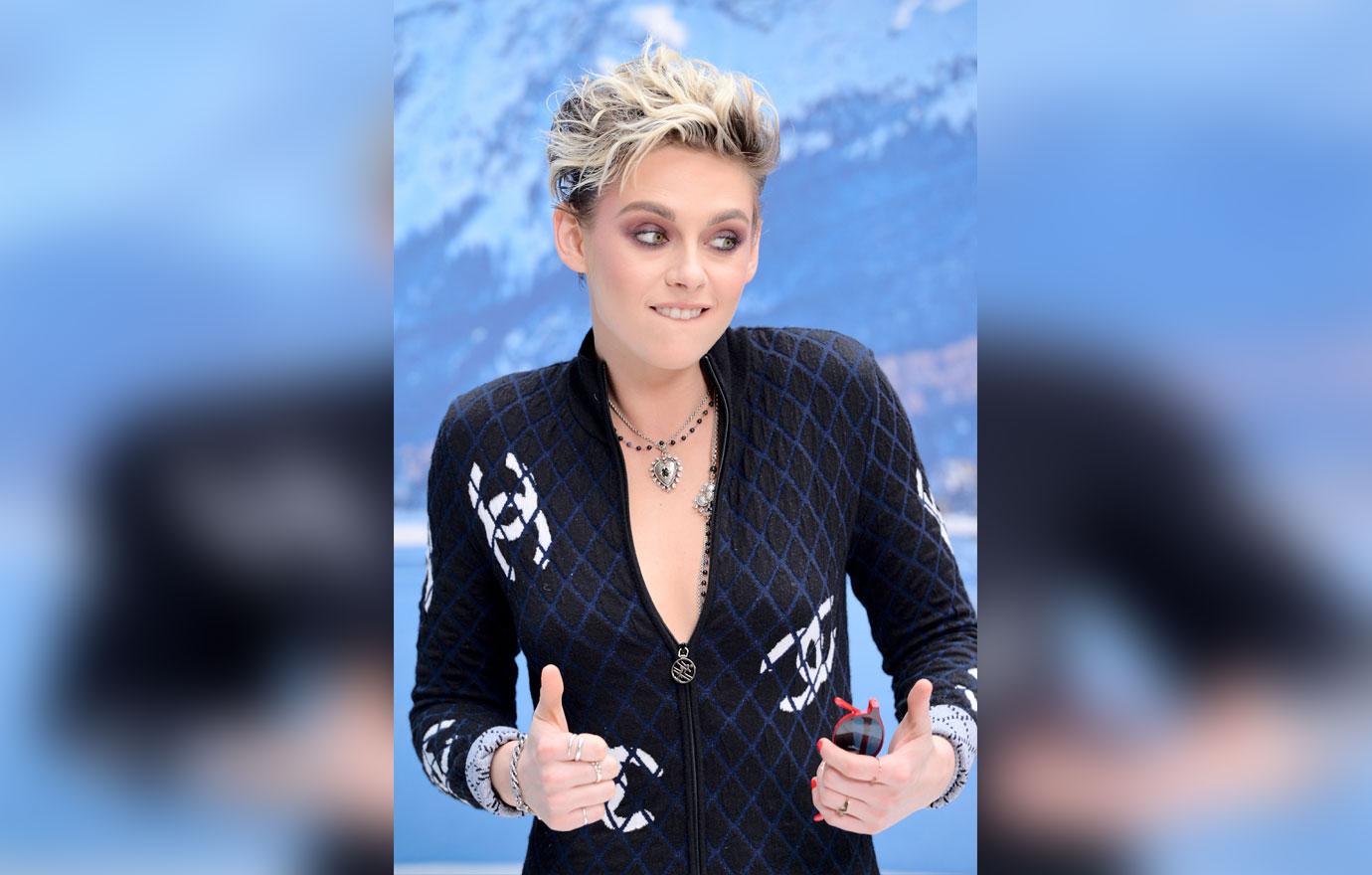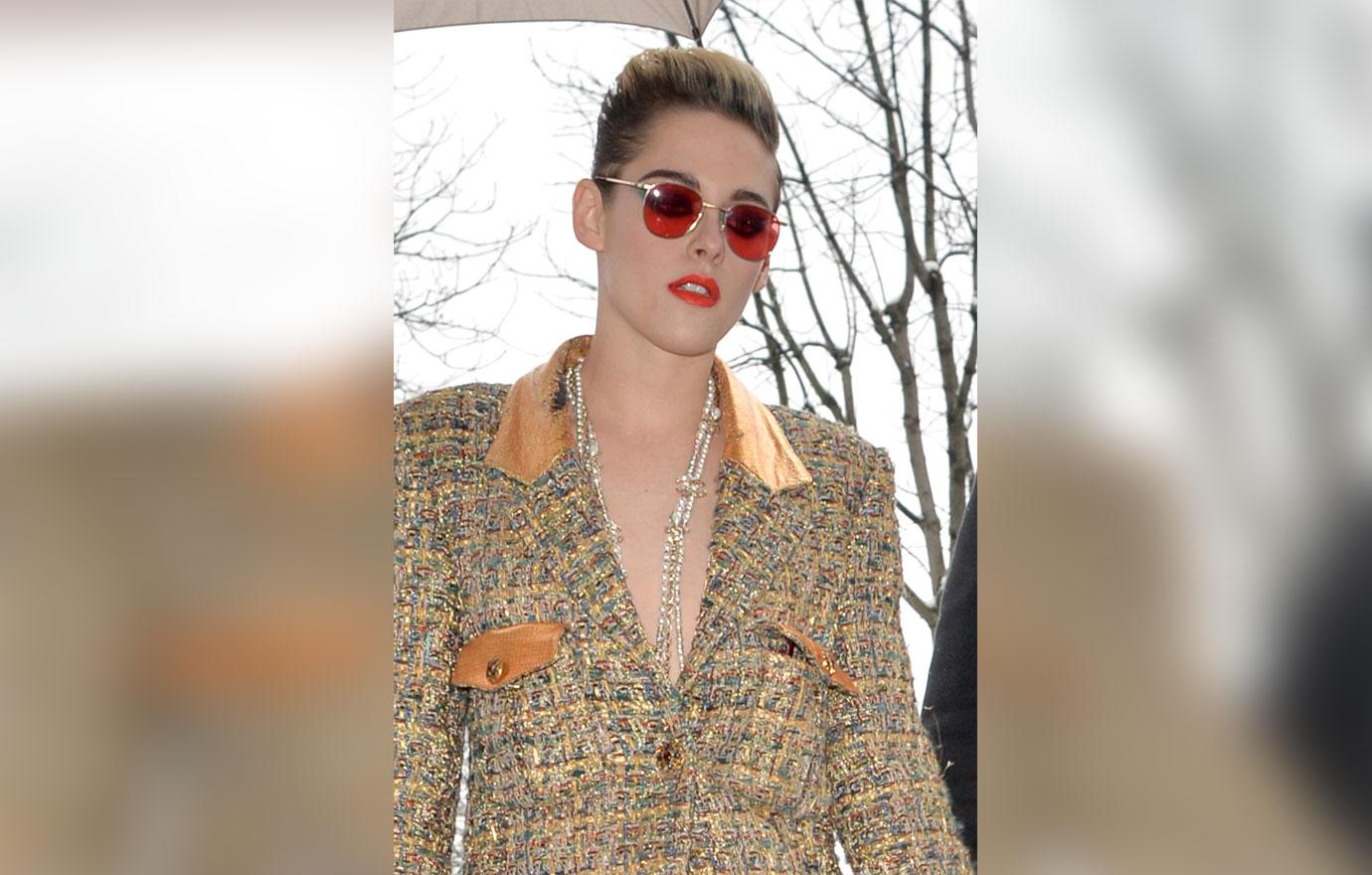 In 2017, Kristen came out as bisexual. "I think I just wanted to enjoy my life. And that took precedence over protecting my life, because in protecting it, I was ruining it," she told Harper's Bazaar UK.
Since then, Kristen has been very comfortable expressing who she is and going out with her significant others in public.