PHOTOS
'Hollywood Medium' Tyler Henry Connects With Kristin Cavallari's Late Brother In Emotional New Clip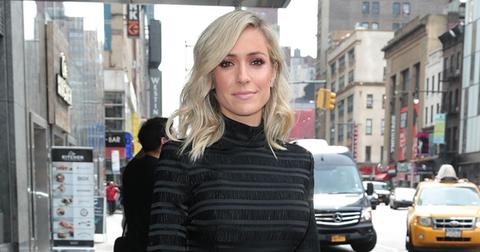 It was back in 2015 when Kristin Cavallari's 32-year-old brother Michael's body was found dead in Utah under circumstances that have remained a mystery. After struggling to pick up the pieces for more than two years, The Hills star came one step closer to understanding the surroundings that led to her brother's passing on the latest episode of Hollywood Medium with Tyler Henry. Click through to find out more.
Article continues below advertisement
Right away you knew Michael was struggling to express what he was going through via Tyler, because the medium said, "There's a hesitance in the way this is coming through, which makes it more of a challenge for me."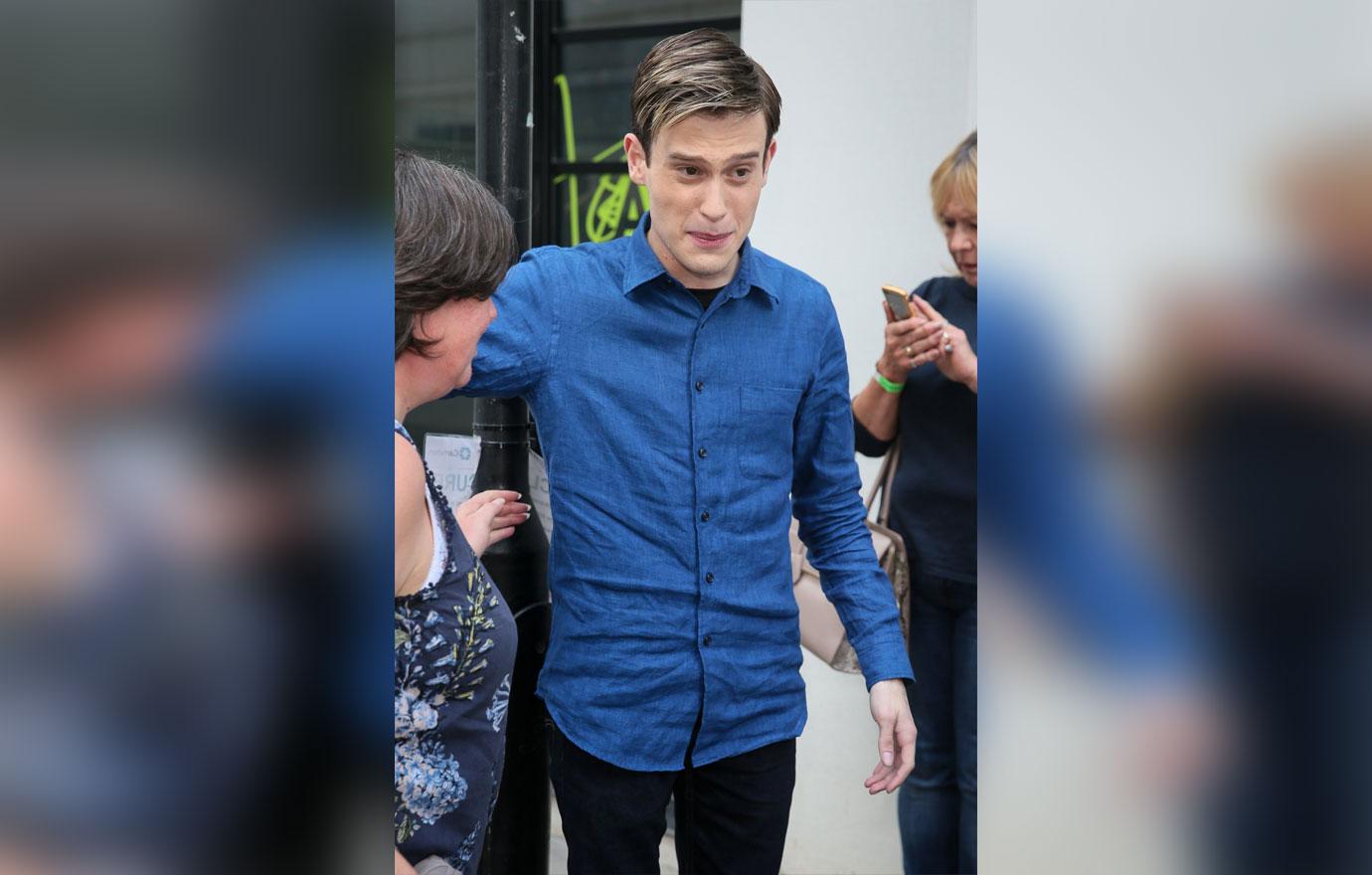 Channeling Michael, Tyler said, "'I want to present myself in a certain way. I want to show people who I am. Because of this thing, I'm not able to be who I want to be.' This keeps coming in over and over again."
Article continues below advertisement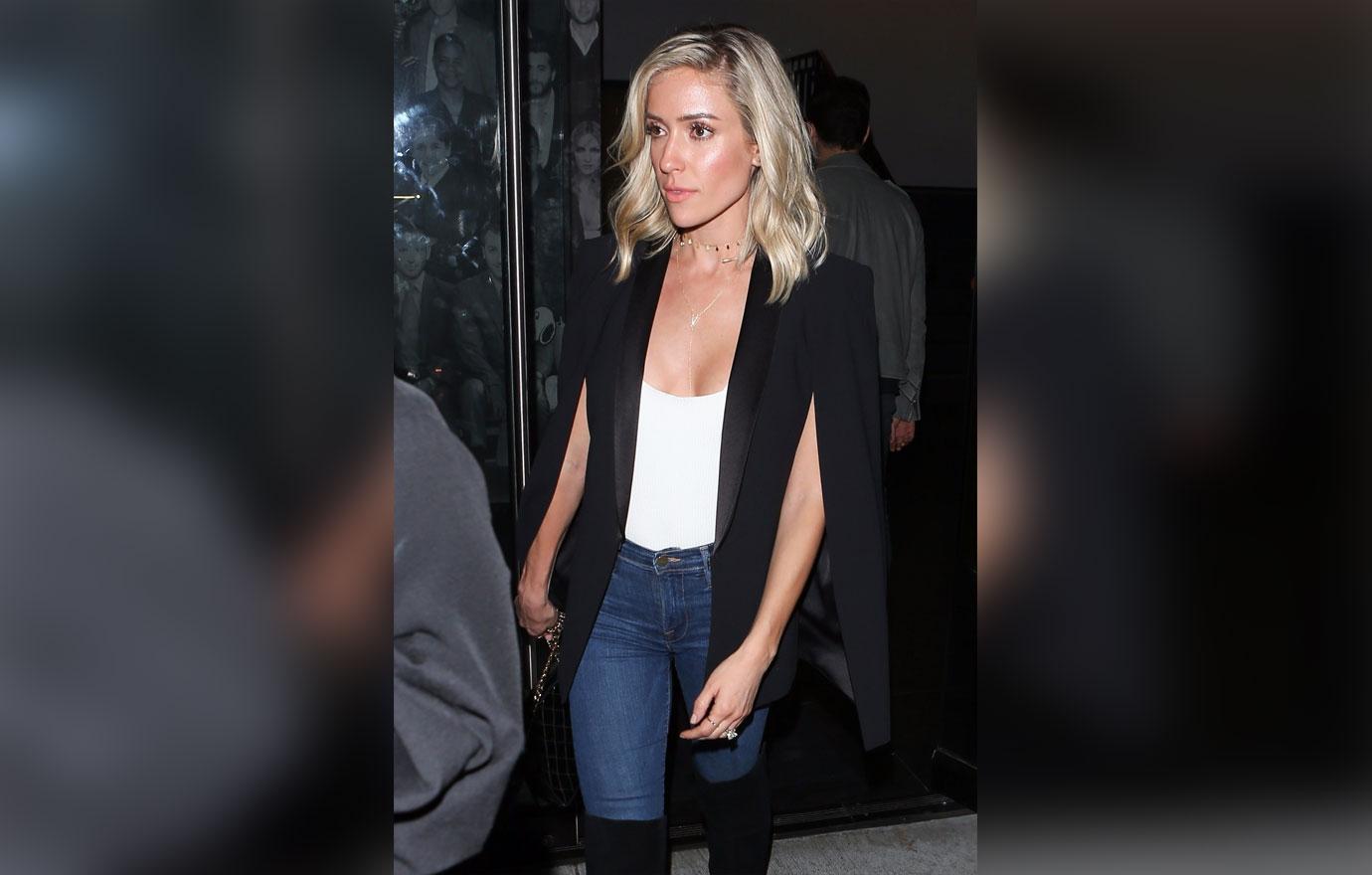 The message was apparently so eerily reminiscent of Michael that even he and Kristin's parents, Judith and Dennis, who were listening in on the conversation admitted it. "Sounds like Mike" they said.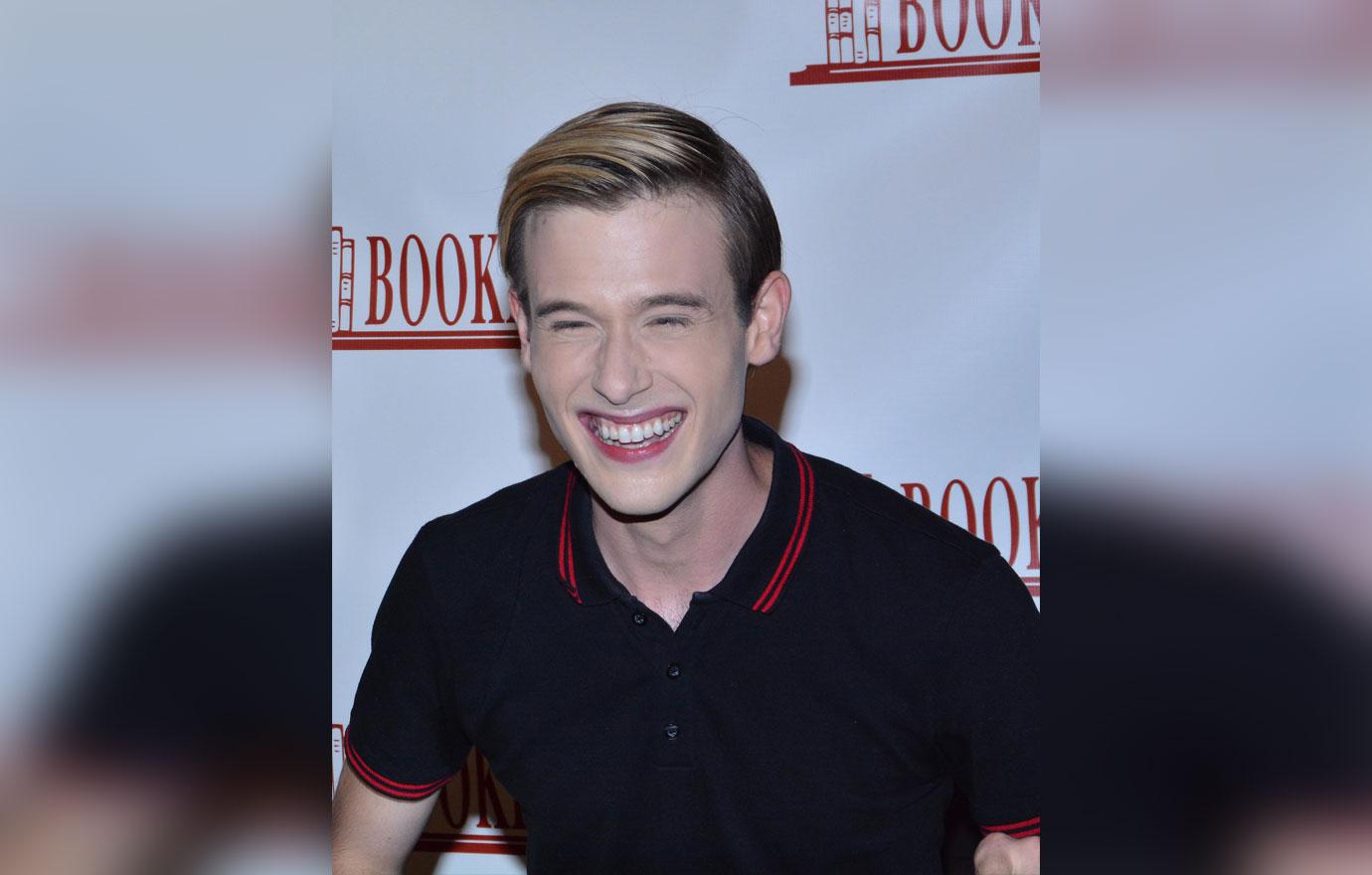 Tyler continued, "There are two factors playing on his mental state. There's more of an emphasis on the drugs and alcohol than the mental illness. 'When I go down the drugs and alcohol route, there's no saving me.' That kind of triggered or kicked off something."
Article continues below advertisement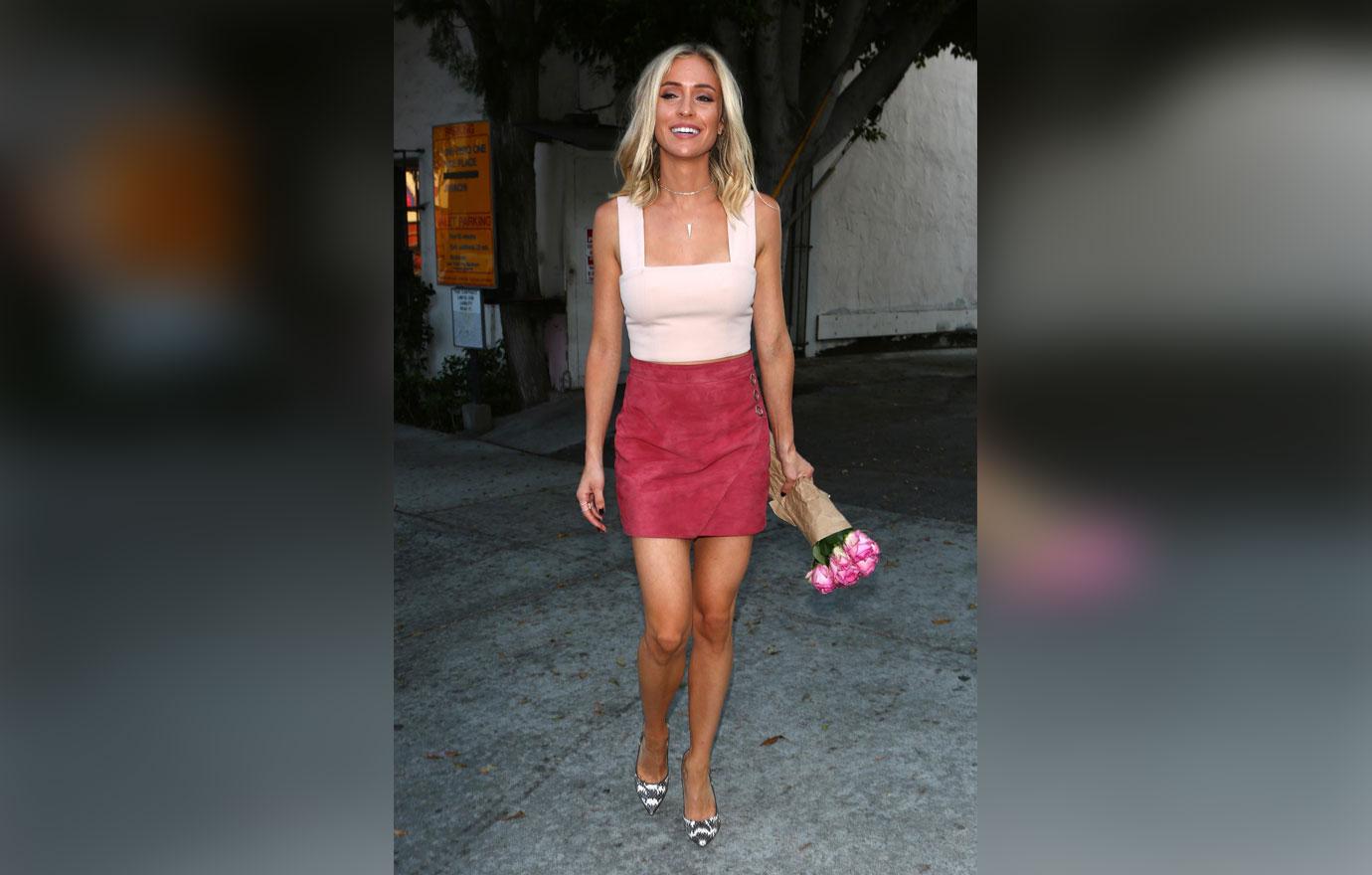 An emotional Kristin then said, "That's so accurate. Mike dealt with—we think—bipolar disorder. He would go into these manias and 'everything is great, everything's fine.' Then he would crash and be depressed. It was this constant up and down."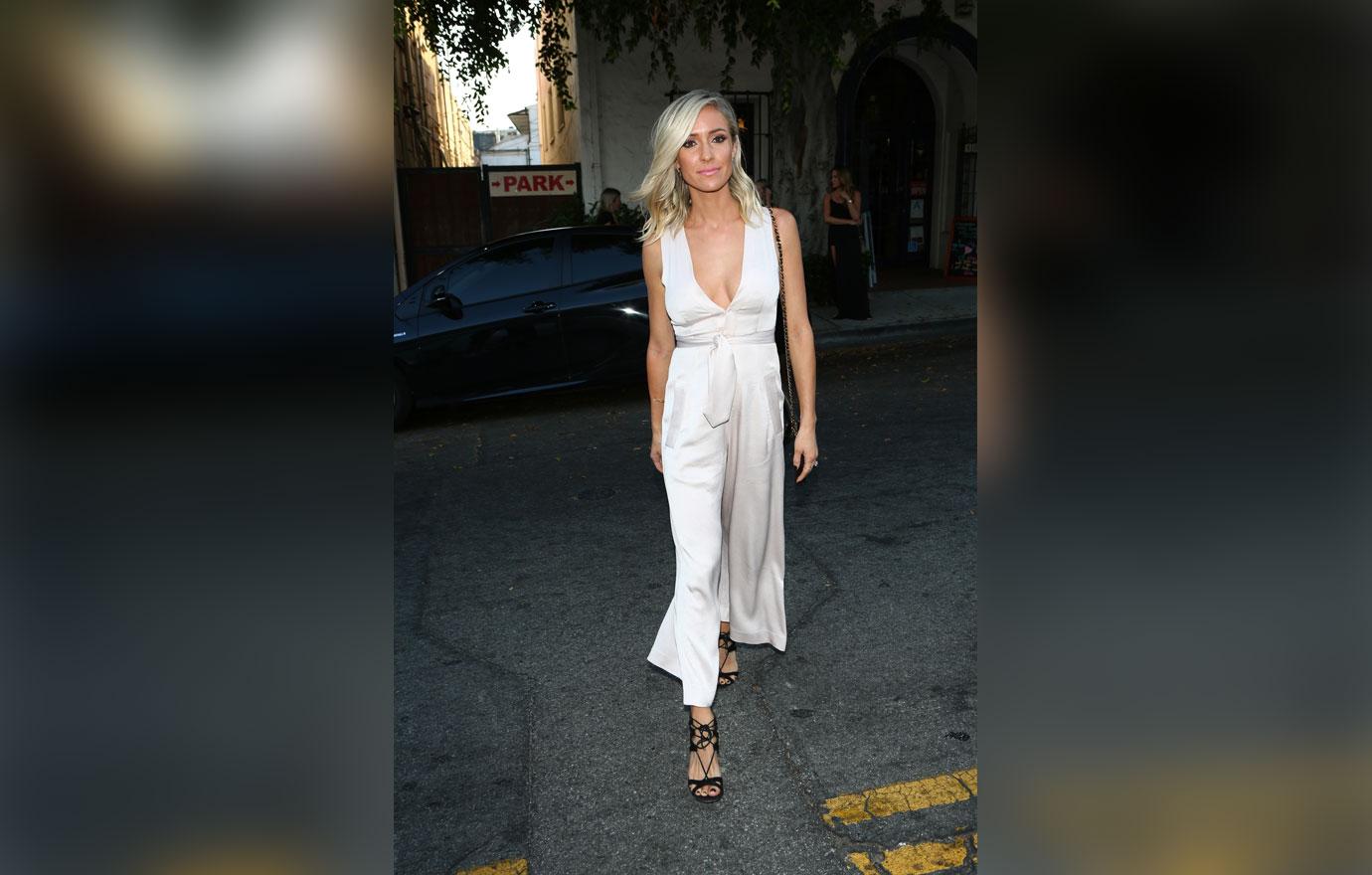 She went on, "He would throw drugs and alcohol in the mix and it would just enhance everything. It would go on for years. He was dealing with some demons. There was no doubt about it."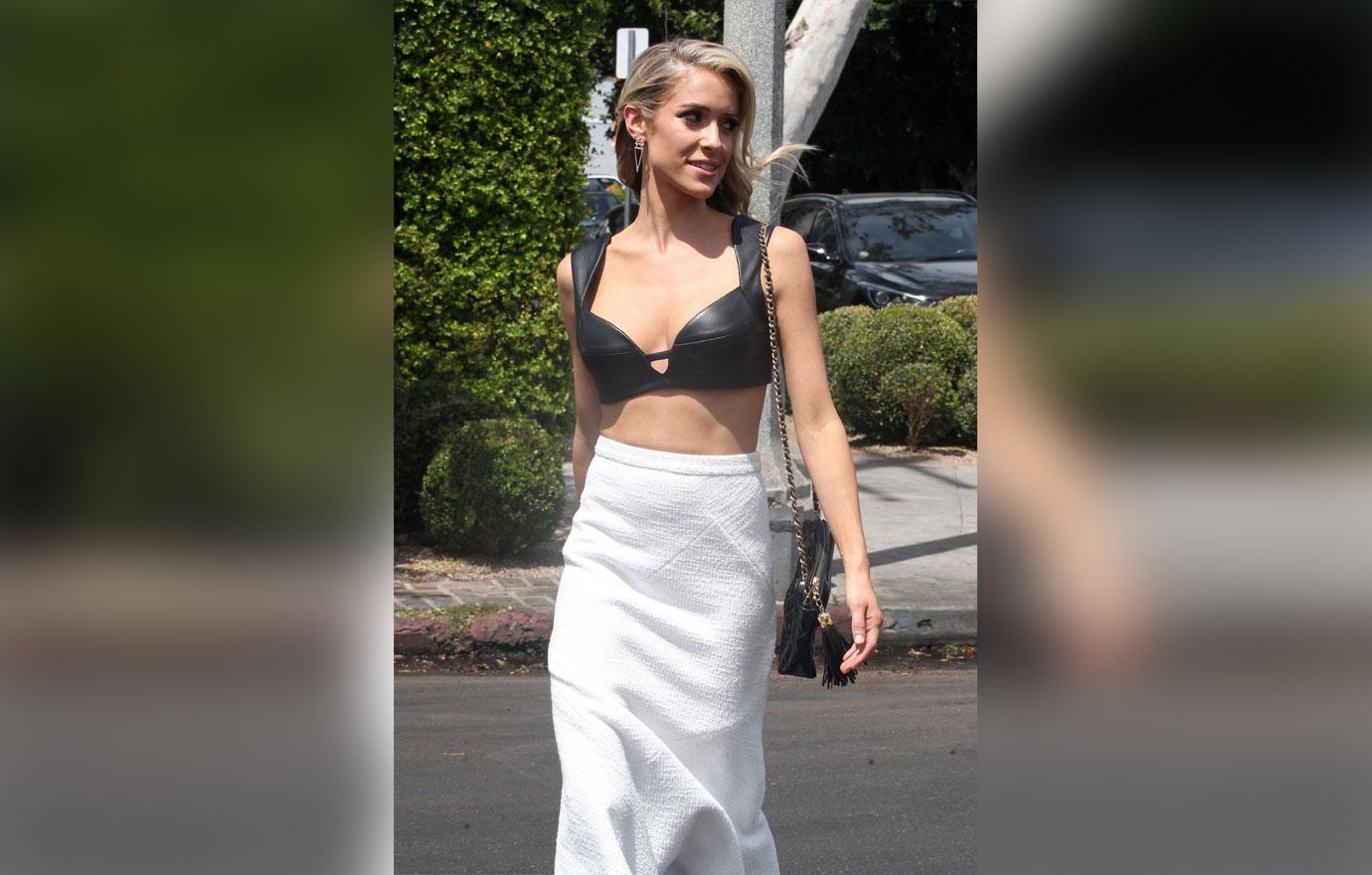 What do you think about what Tyler revealed through Michael? Sound off in the comment section!