PHOTOS
Kristin Cavallari Helps a Little Lady Pick the Perfect Pumpkin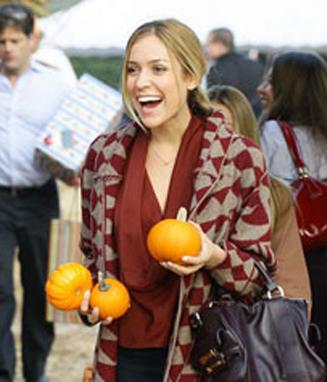 Kristin Cavallari got into the festive fall spirit Thursday in West Hollywood. The reality star is getting ready for Halloween and visited Mr. Bones Pumpkin Patch!
During her time on the farm, Kristin met a little girl who needed some help choosing the perfect pumpkin!
Kristin was all smiles as she frolicked through the patch, despite her recent Dancing With the Stars elimination. Maybe it's because she is working on rekindling her relationship with Chicago Bears quarterback Jay Cutler.
Article continues below advertisement
She even donned the perfect fall outfit!
1. Kristin Cavallari Oct. 20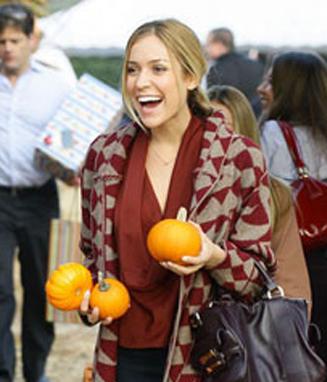 Kristin Cavallari picks pumpkins at Mr Bones Pumpkin Patch on Oct. 19 in West Hollywood. (WENN.com)
Article continues below advertisement
2. Kristin Cavallari Oct. 20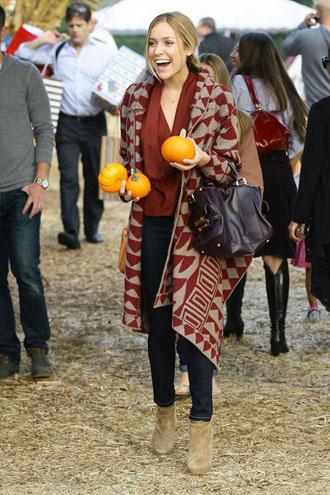 Kristin Cavallari picks pumpkins at Mr Bones Pumpkin Patch on Oct. 19 in West Hollywood. (WENN.com)
Article continues below advertisement
3. Kristin Cavallari Oct. 20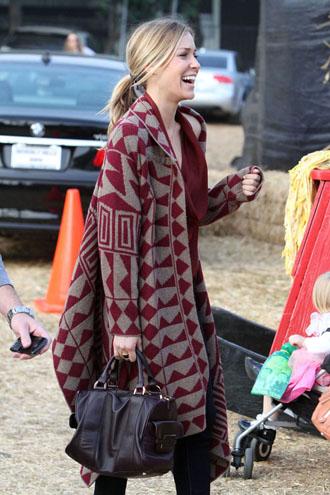 Kristin Cavallari picks pumpkins at Mr Bones Pumpkin Patch on Oct. 19 in West Hollywood. (WENN.com)
Article continues below advertisement
4. Kristin Cavallari Oct. 20
MORE ON:
Kristin Cavallari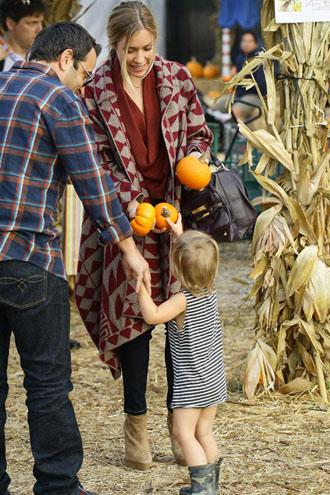 Kristin Cavallari picks pumpkins at Mr Bones Pumpkin Patch on Oct. 19 in West Hollywood. (WENN.com)
Article continues below advertisement
5. Kristin Cavallari Oct. 20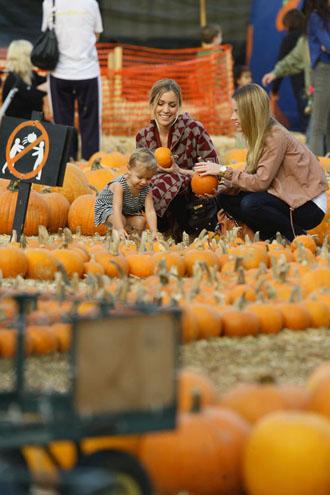 Kristin Cavallari picks pumpkins at Mr Bones Pumpkin Patch on Oct. 19 in West Hollywood. (WENN.com)
Article continues below advertisement
6. Kristin Cavallari Oct. 20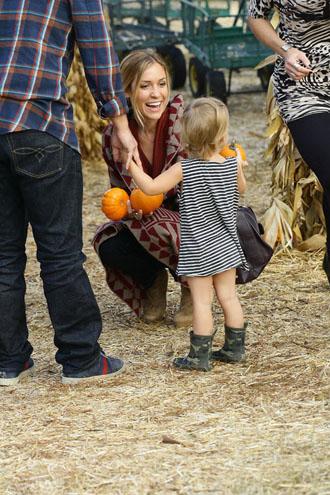 Kristin Cavallari picks pumpkins at Mr Bones Pumpkin Patch on Oct. 19 in West Hollywood. (WENN.com)
Article continues below advertisement
7. Kristin Cavallari Oct. 20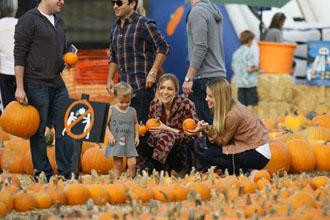 Kristin Cavallari picks pumpkins at Mr Bones Pumpkin Patch on Oct. 19 in West Hollywood. (WENN.com)