PHOTOS
Kristin Cavallari Admits TV Show Caused A Change In Her Marriage To Jay Cutler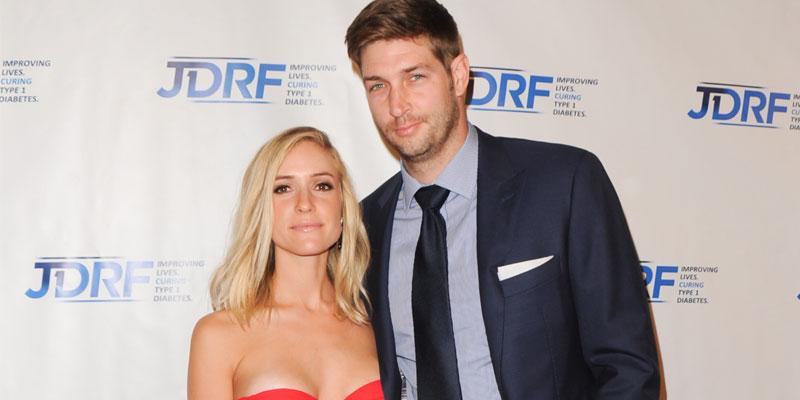 Kristin Cavallari returned to reality television earlier this year and it was a major change for her family — especially for her husband Jay Cutler. In a recent interview, Kristin got candid about how the former football player is adjusting to their new life.
Article continues below advertisement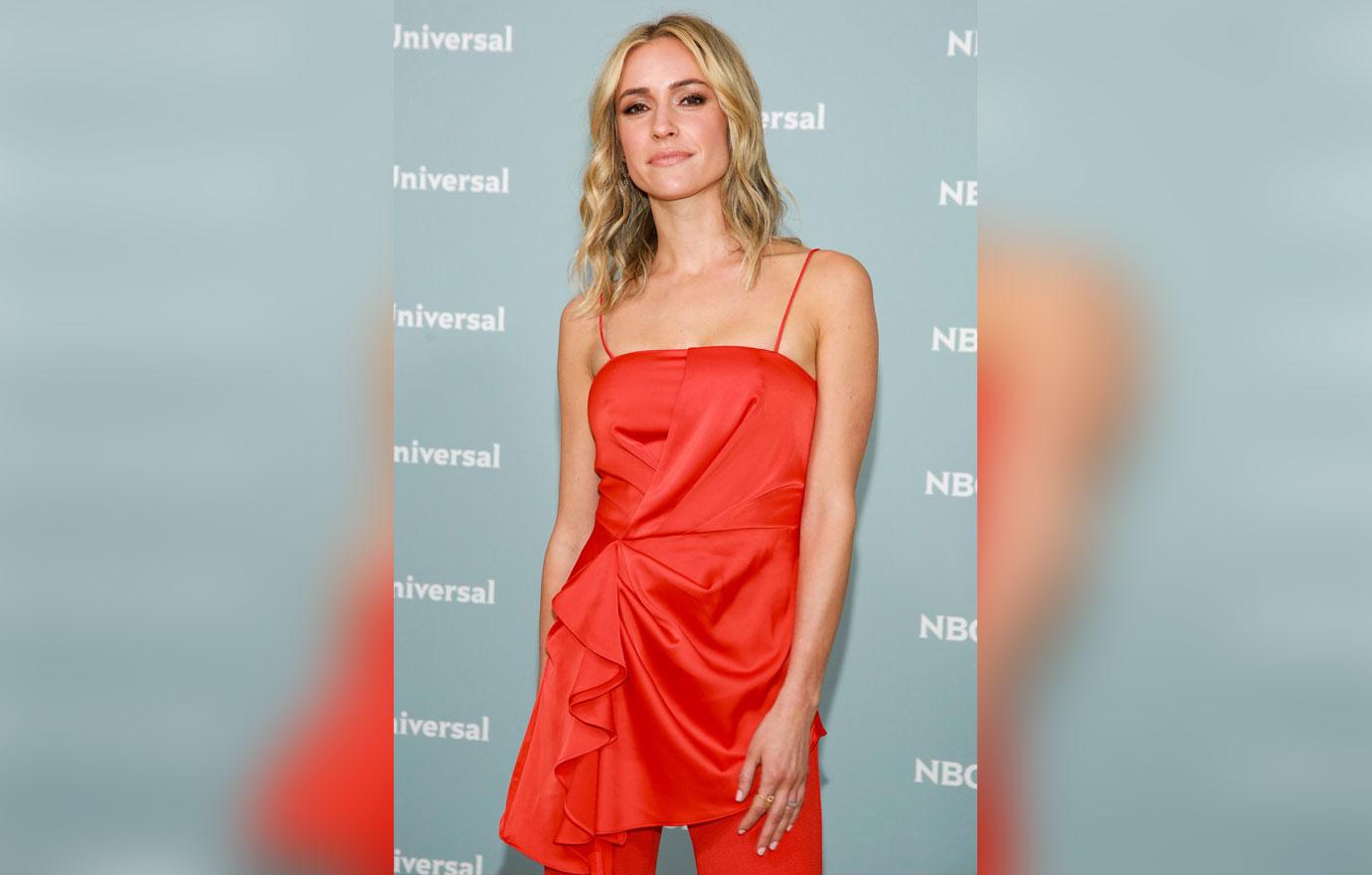 "We've definitely switched roles which has been really interesting, but it's great," she told People. "I couldn't do any of this without him. He's home with the kids, picking the boys up from school and really allowing me to be able to have the time and freedom to do all this. He's been really supportive."
Though cameras are now on the family 24/7, Jay still has more free time now than he did when he was with the Bears. The Hills alum explained that he now has more time to indulge in his hobbies. "I call him my farmhand because he's been planting trees around the house. He's been taking care of all the animals," she said.
Article continues below advertisement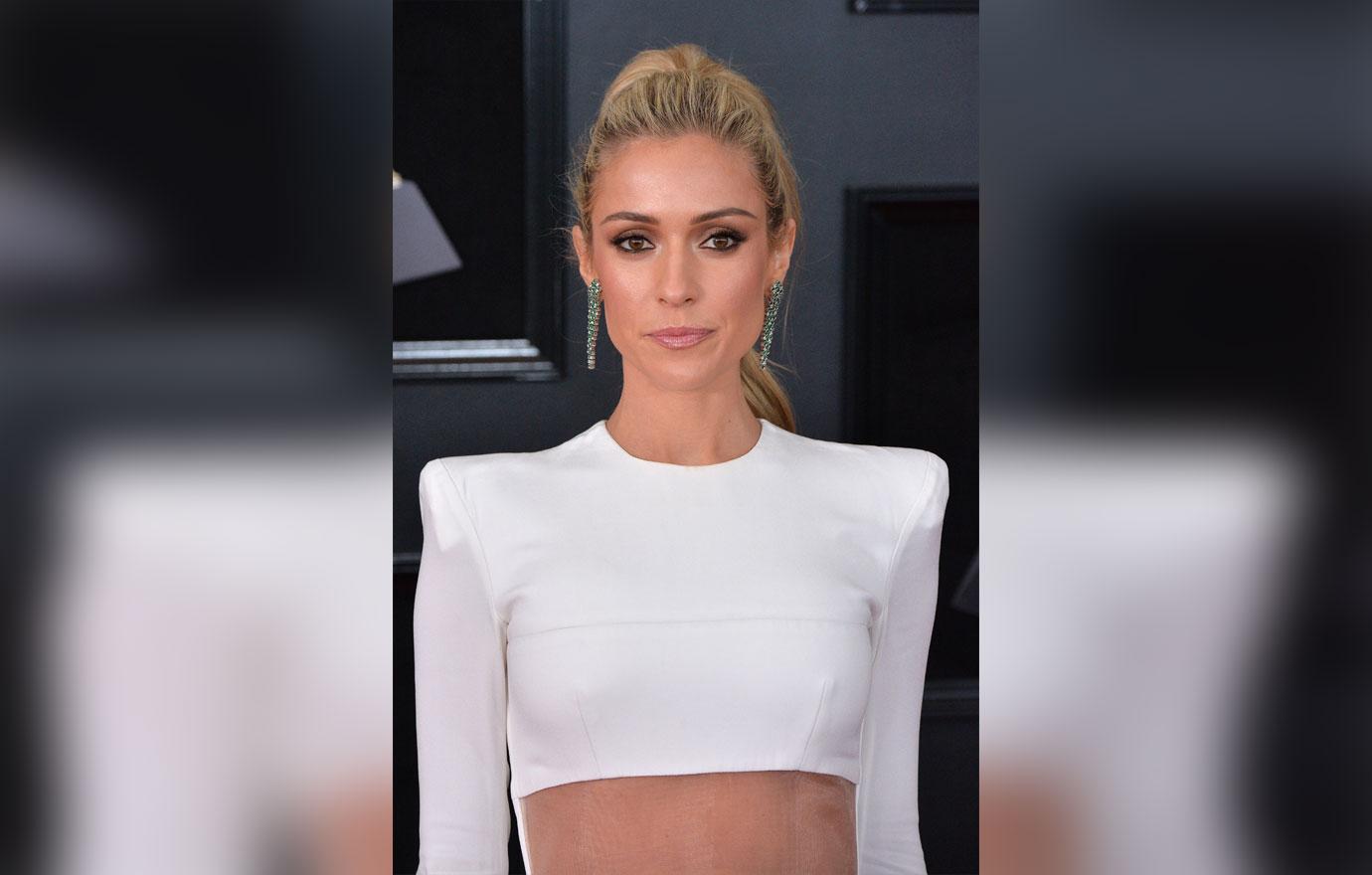 Kristin also shared that she's doing her best to supporting his laid-back life as a retiree. "I'm just giving him time. I'm not gonna pressure him. He worked his ass off for so many years, so I get that all he's ever known is football. He's gonna figure it out," she said.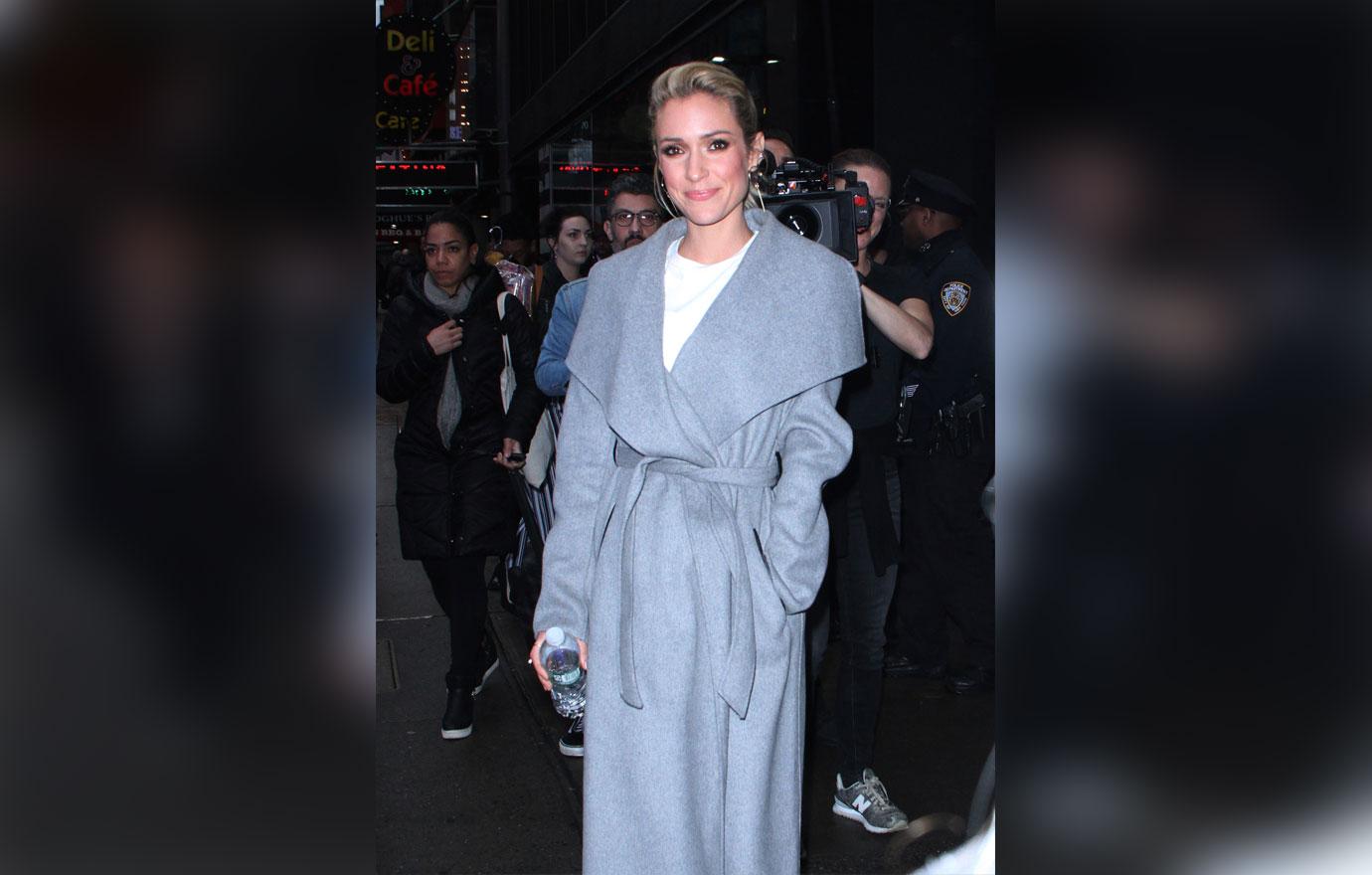 "Coming from the football world where people didn't get his personality, it's been really nice for me and him to have fans appreciate him and see the real side of Jay," she added. "He's been having fun with the show. Now that he sees he had a really positive reaction, he's been having a good time with it."
Article continues below advertisement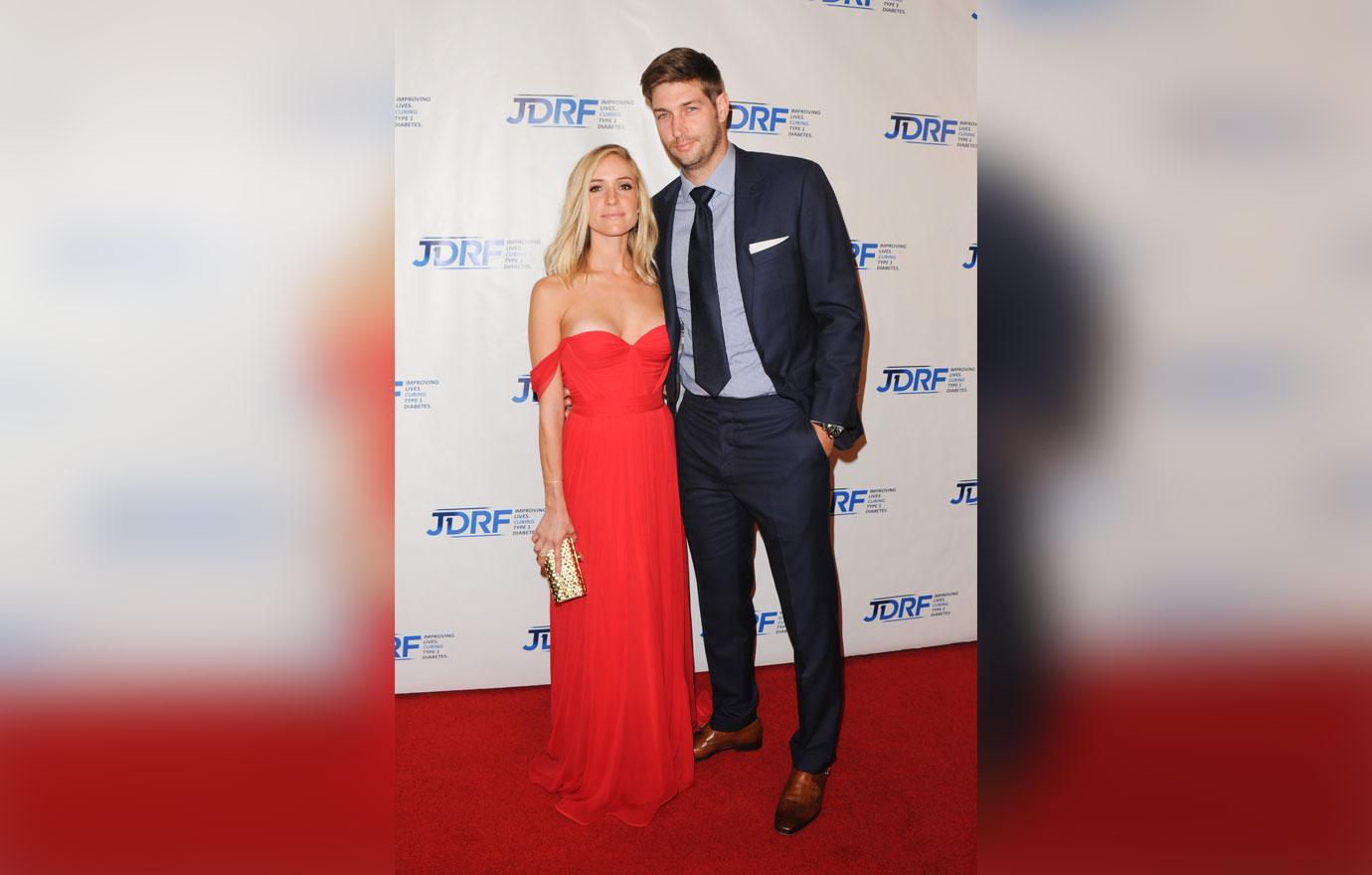 Very Cavallari was renewed for a second season that's slated to air in 2019.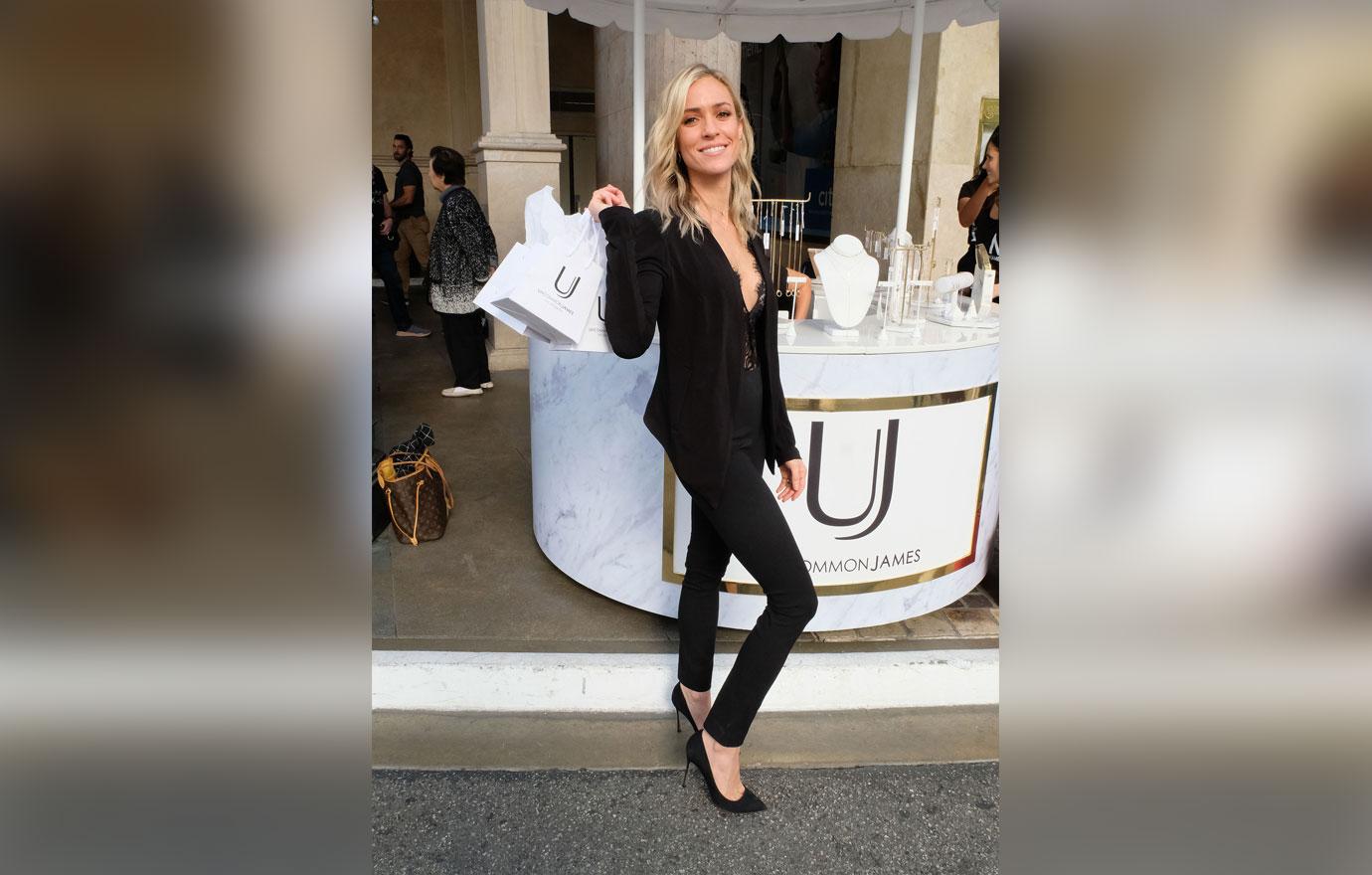 What do you think about Kristin supporting Jay as he works through life post-football? Let us know in the comments.