PHOTOS
Kristin Cavallari Doesn't Mind Long-Distance Relationship With Hubby Jay Cutler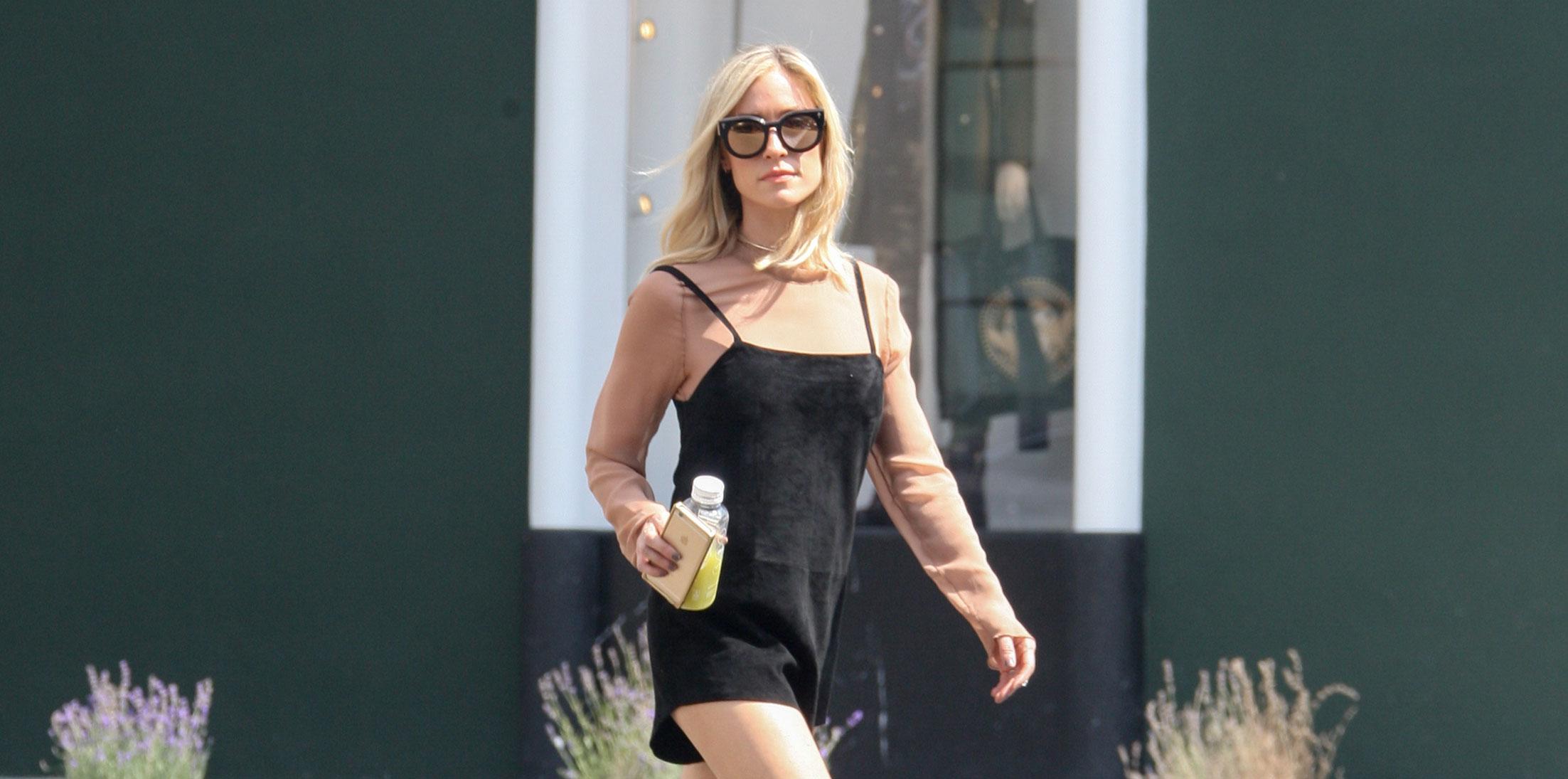 Kristin Cavallari and Jay Cutler proved that absence definitely makes the heart grow fonder. While the NFL star is playing football in Miami for the Dolphins, Kristin has opted to stay with her three kids all the way up north in Nashville. The Hills alum is cool with the situation, and says she doesn't mind that it has become a long-distance relationship.
Article continues below advertisement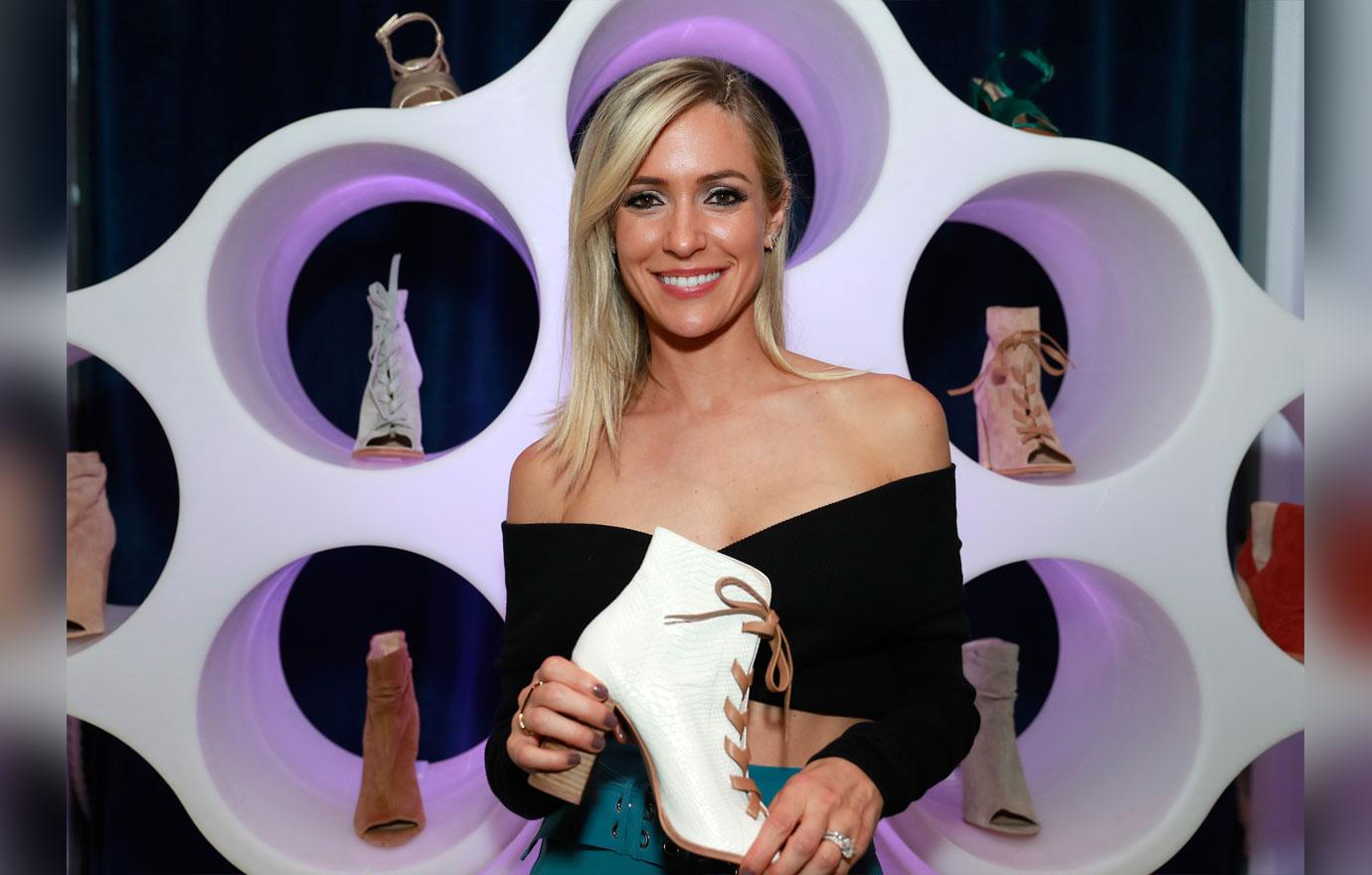 "We'll be at all the home games in Miami," she revealed as she attended a Chinese Laundry event at hotspot Bagatelle in New York City.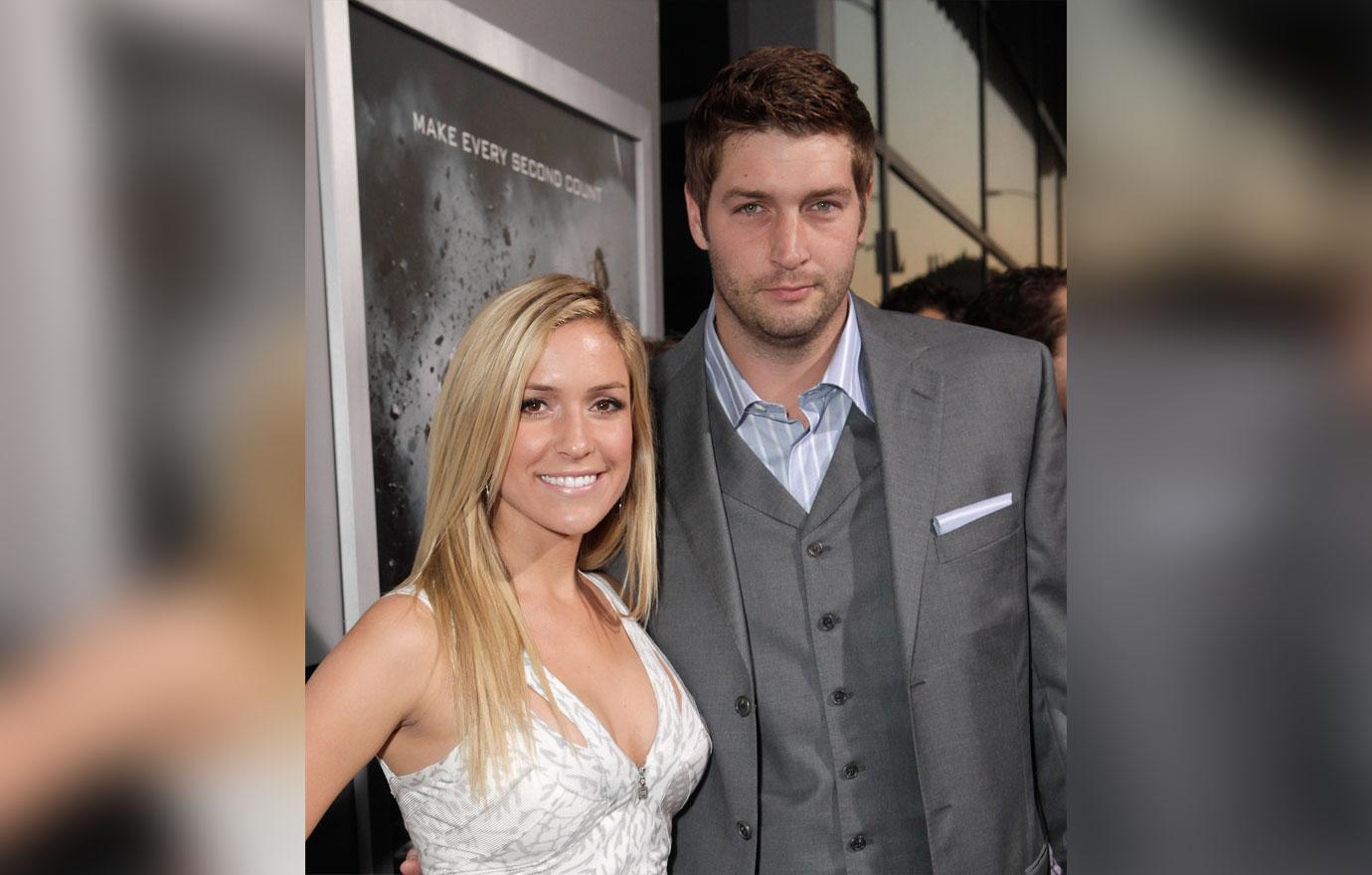 Of course, the sexy couple have to find a way to keep the spark alive, which Kristin does in a very naughty way.
Article continues below advertisement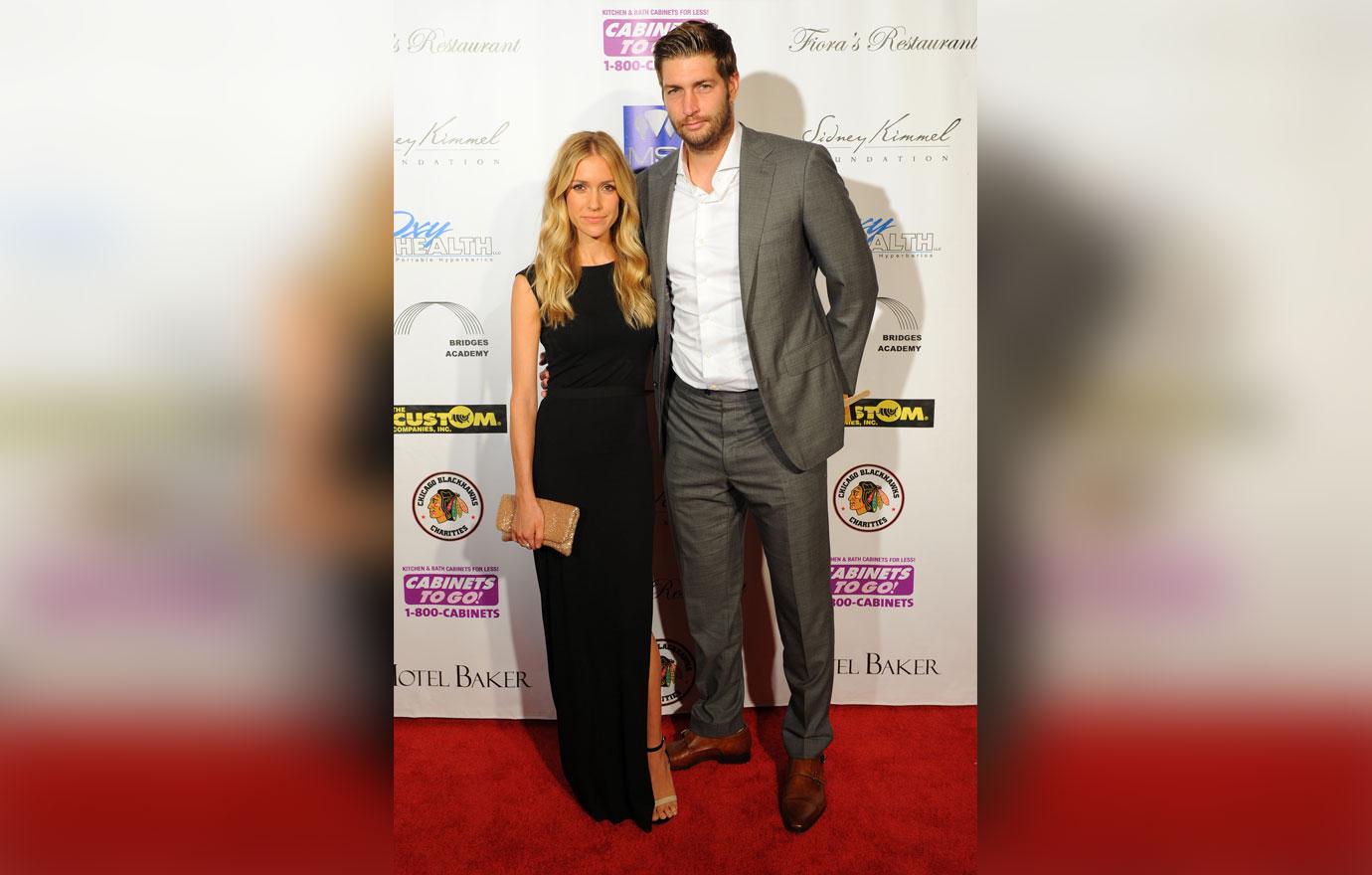 She opened up to Life & Style recently about the choice to not move and how the couple is making it work while he is away.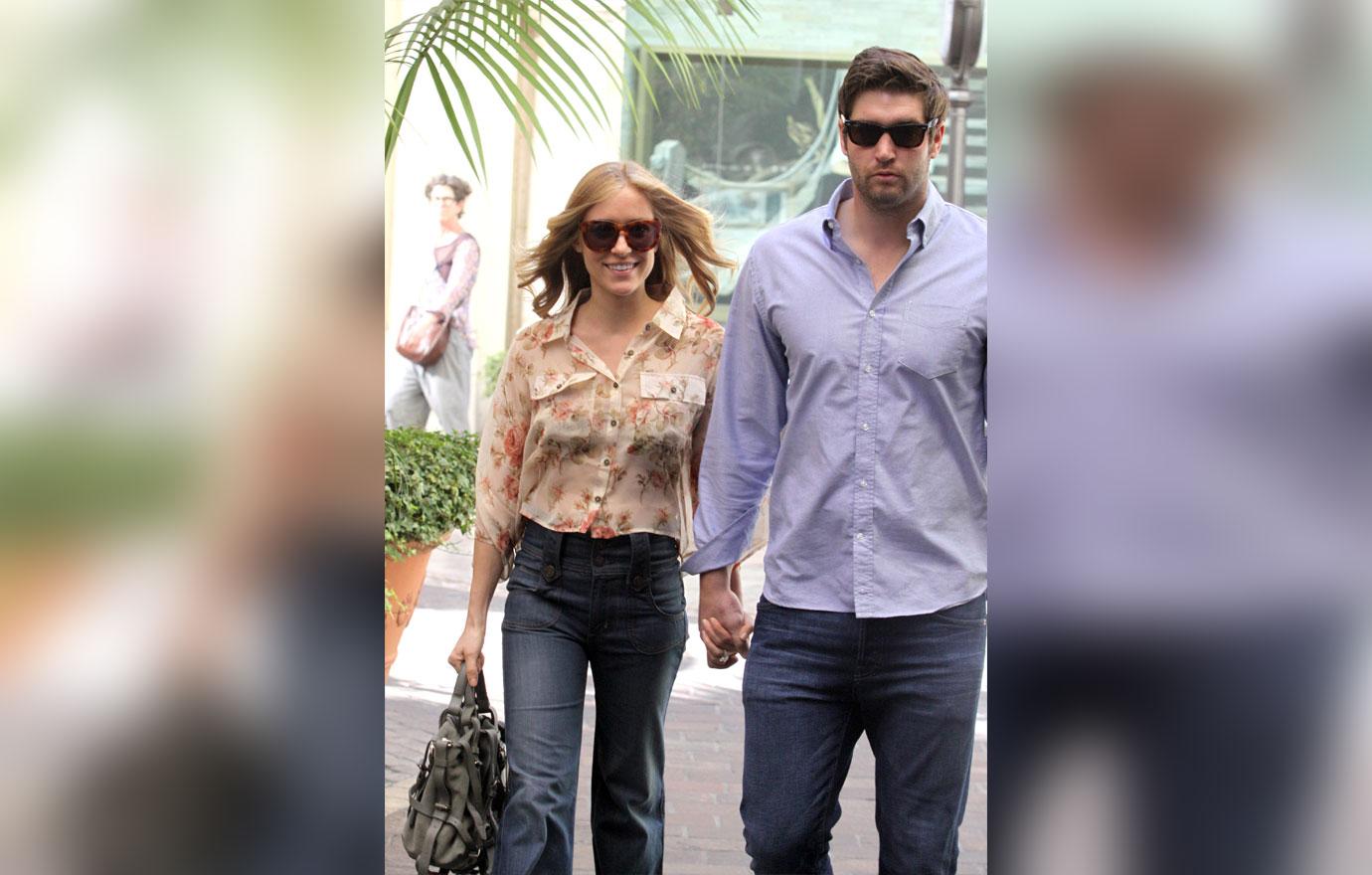 What do you think about how Kristin & Jay are handling their relationship? Sound off in the comments!
Article continues below advertisement
The twosome, who have been married for four years, have even planned things further when it comes to his away games so that their sons Camden & Jaxon and daughter Saylor still feel close to their dad.
"We FaceTime all the time, all day long. It helps a lot being able to see someone's face," she said. Must be some adorable sessions between them!
In her book Balancing In Heels, she reveals how they will send each other sexy texts. "I've been known to sext from time to time. Gotta do whatcha gotta do!"