PHOTOS
Shocking Decision! Inside Kristin Cavallari's Plans To Leave Chicago & Move To Nashville With Her Family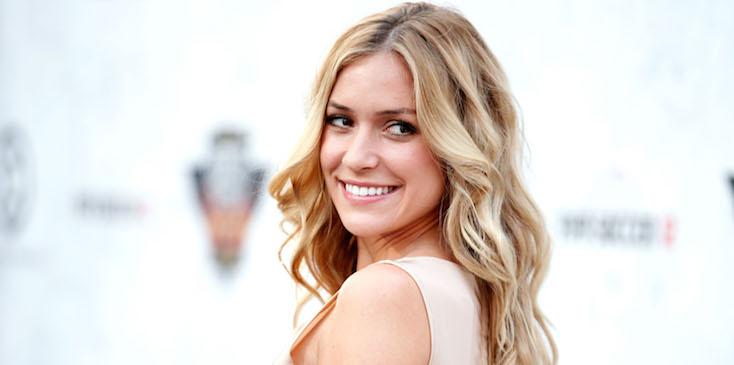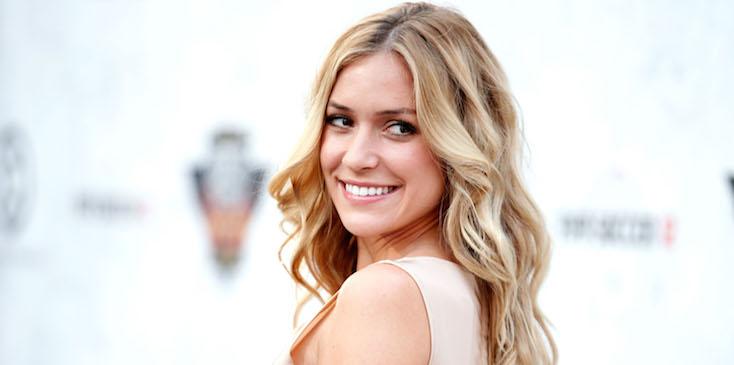 After building her life in Chicago with her husband Jay Cutler and children Camden, 4, Jaxon, 2, and Saylor, 1, the jewelry and fashion entrepreneur is said to be moving to Nashville, Tennessee.
Article continues below advertisement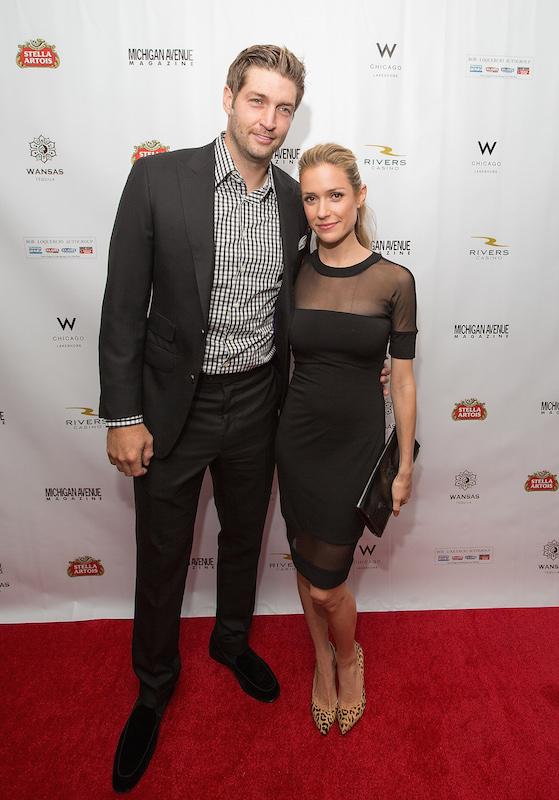 A source who is close to the family told PEOPLE, "They are going to sell their place in Chicago and the family are moving to Nashville. They have a place down there, it's where Jay went to college and he's got lots of friends there. Nashville has a special place in her heart as it's where she got married."
On Monday, Kristen Cavallari posted the news on her social media explaining, "Not only we're all 3 of my babies born here, it's where it all began with jay, it brought me closer to my mom who has become my best friend, I've made some amazing girlfriends, and I've really enjoyed being back here (a lot of people don't know I lived here when I was younger). Thanks for all the good times, Chicago."
Article continues below advertisement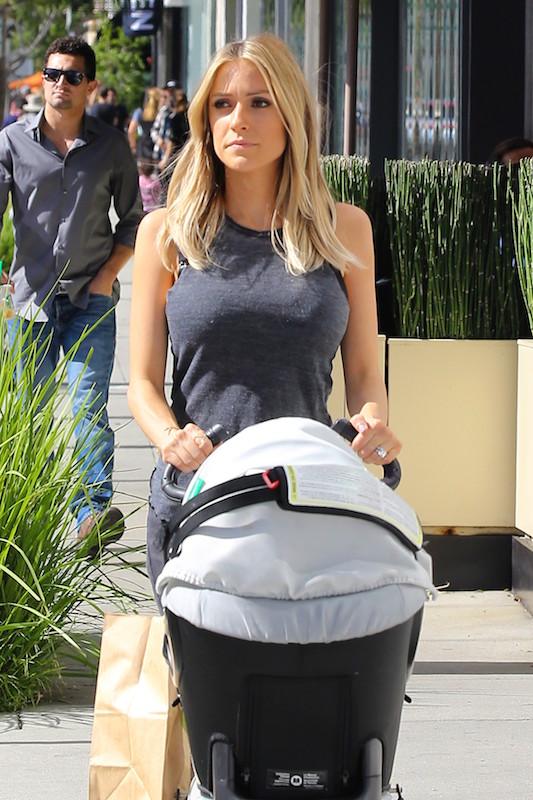 As for her future plans in Tennessee, the source explained, "She's really sad to leave Chicago and her family who are there, but excited for the next adventure. She's got so much going on with her jewelry and shoes lines and some more big projects being developed."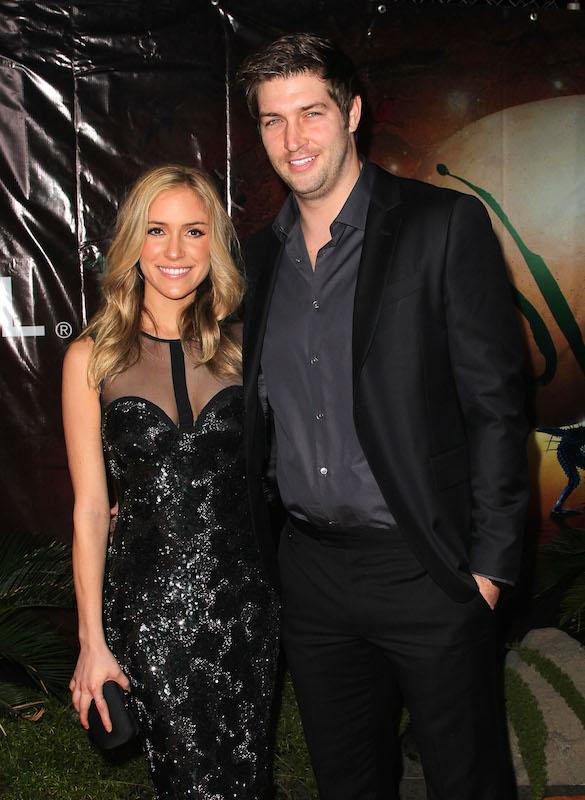 Similarly, the source also revealed that her husband Jay is also, "working out what's his next move, he's got other business interests he's been developing as well as football."
Article continues below advertisement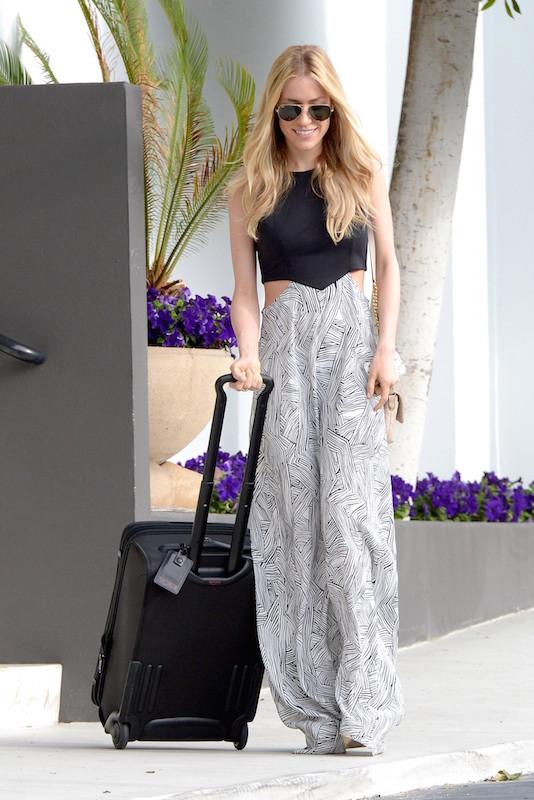 Although the move is bittersweet for Kristen, ultimately she, "is so in love and would of course go wherever is right for them," the source said.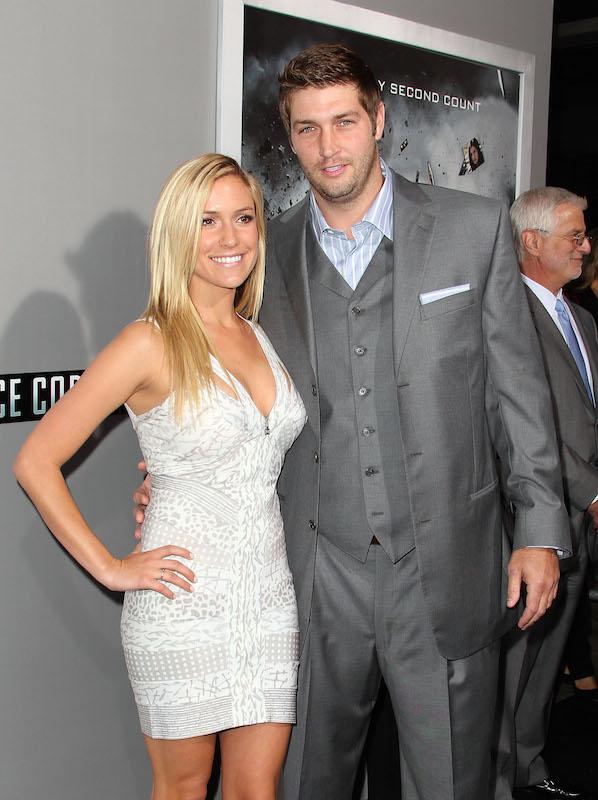 How do you think the family is feeling about the move altogether? Sound off in the comments below!