PHOTOS
'Sex & The City' Star Kristin Davis Admits She's 'Worried' About Raising Black Children In America On 'Red Table Talk'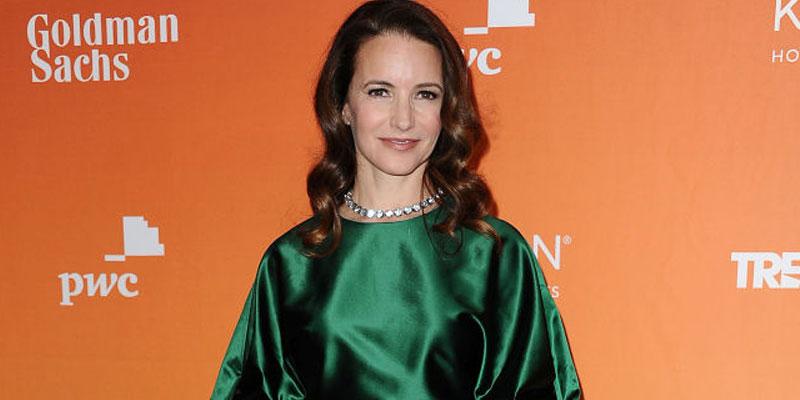 Sex & The City star Kristin Davis opened up about her fears of raising her two adopted black children in America during an episode of Red Table Talk with Jada Pinkett Smith. The actress admitted that she's "worried" about the issues she and her kids will face regarding racism and discrimination.
Article continues below advertisement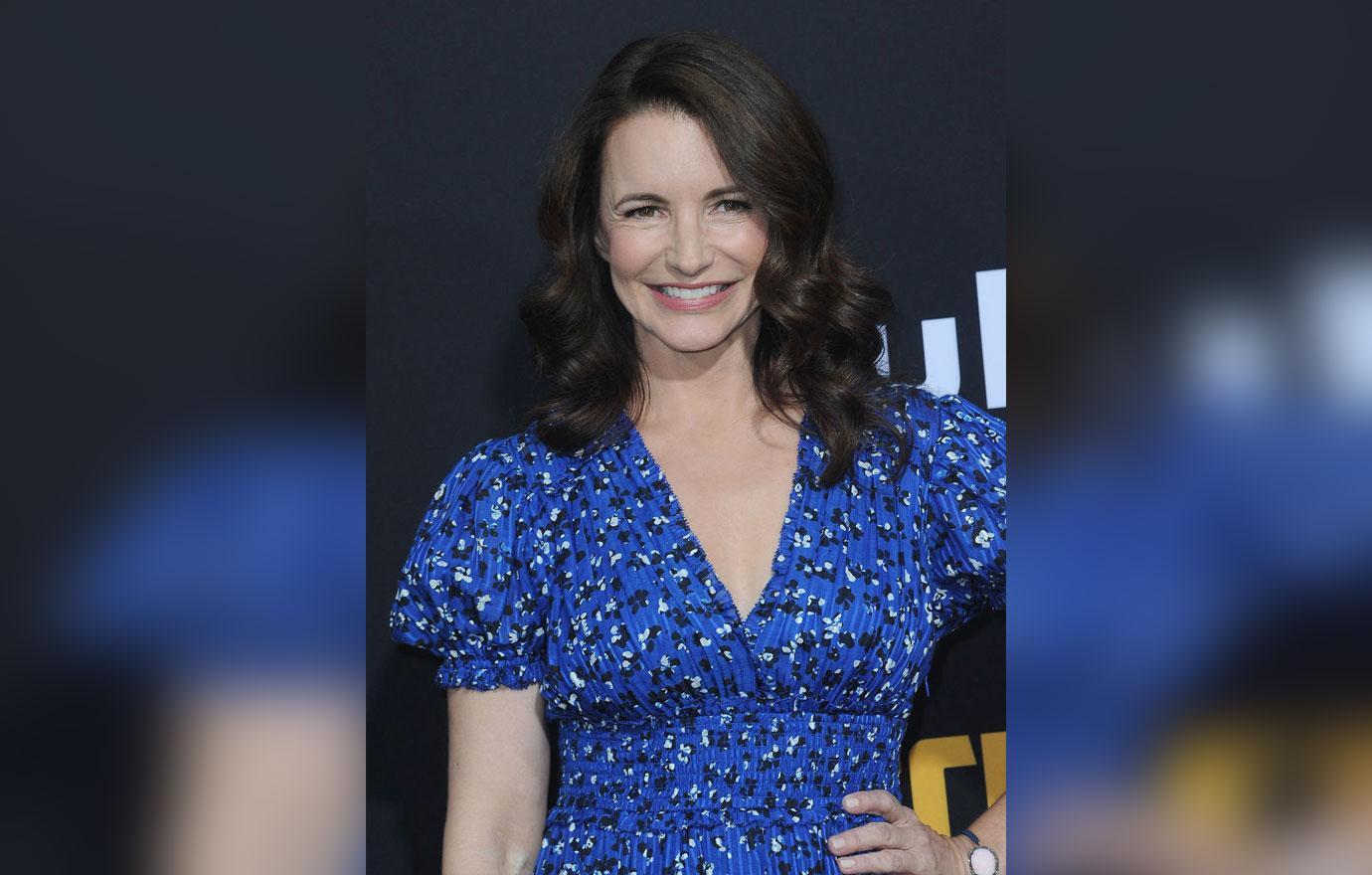 Kristin, 54, adopted daughter Gemma Rose, 8, in 2011 and a son in 2018.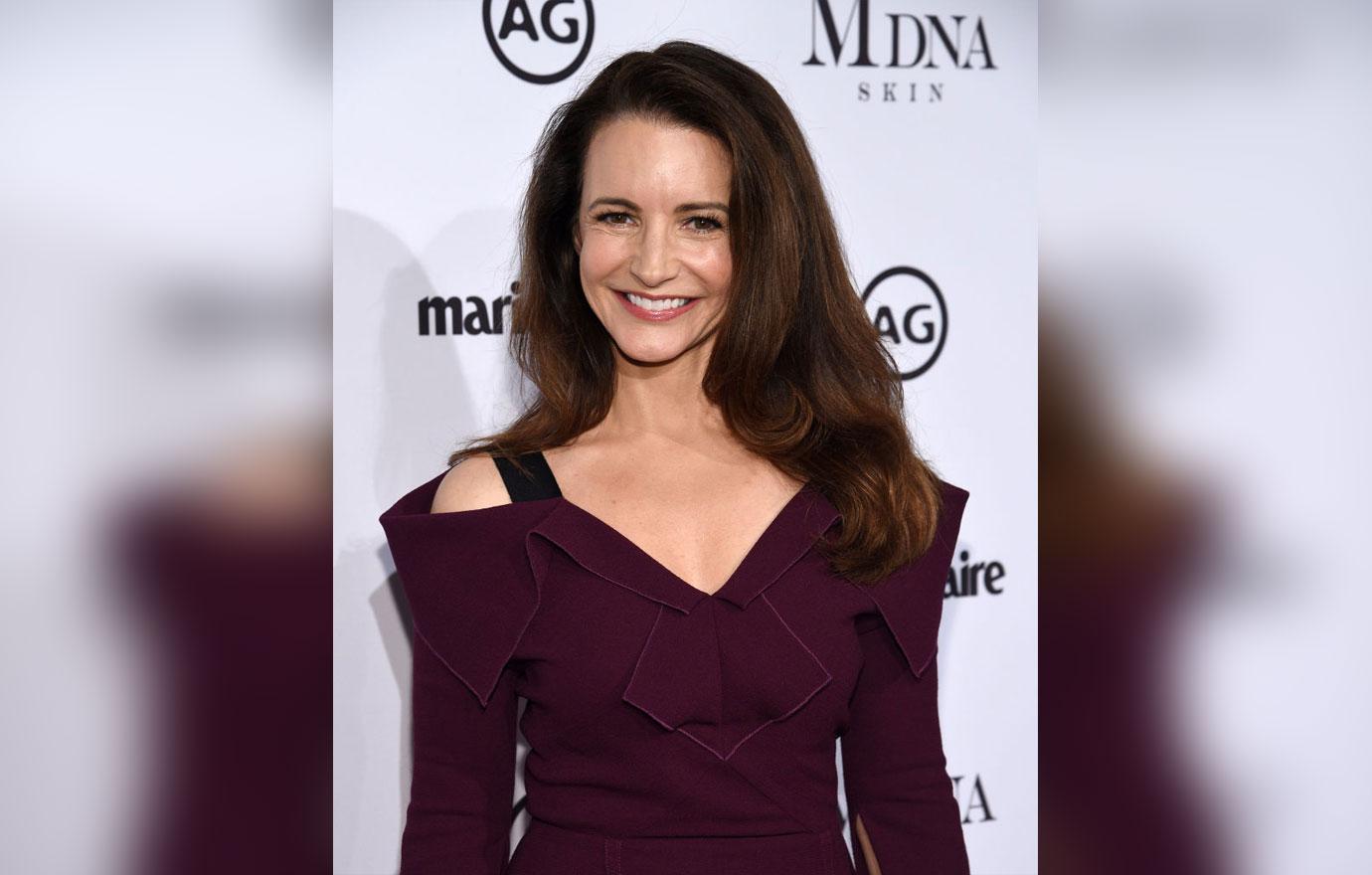 The TV star made her appearance on the episode titled, "Should White People Adopt Black Kids?"
Article continues below advertisement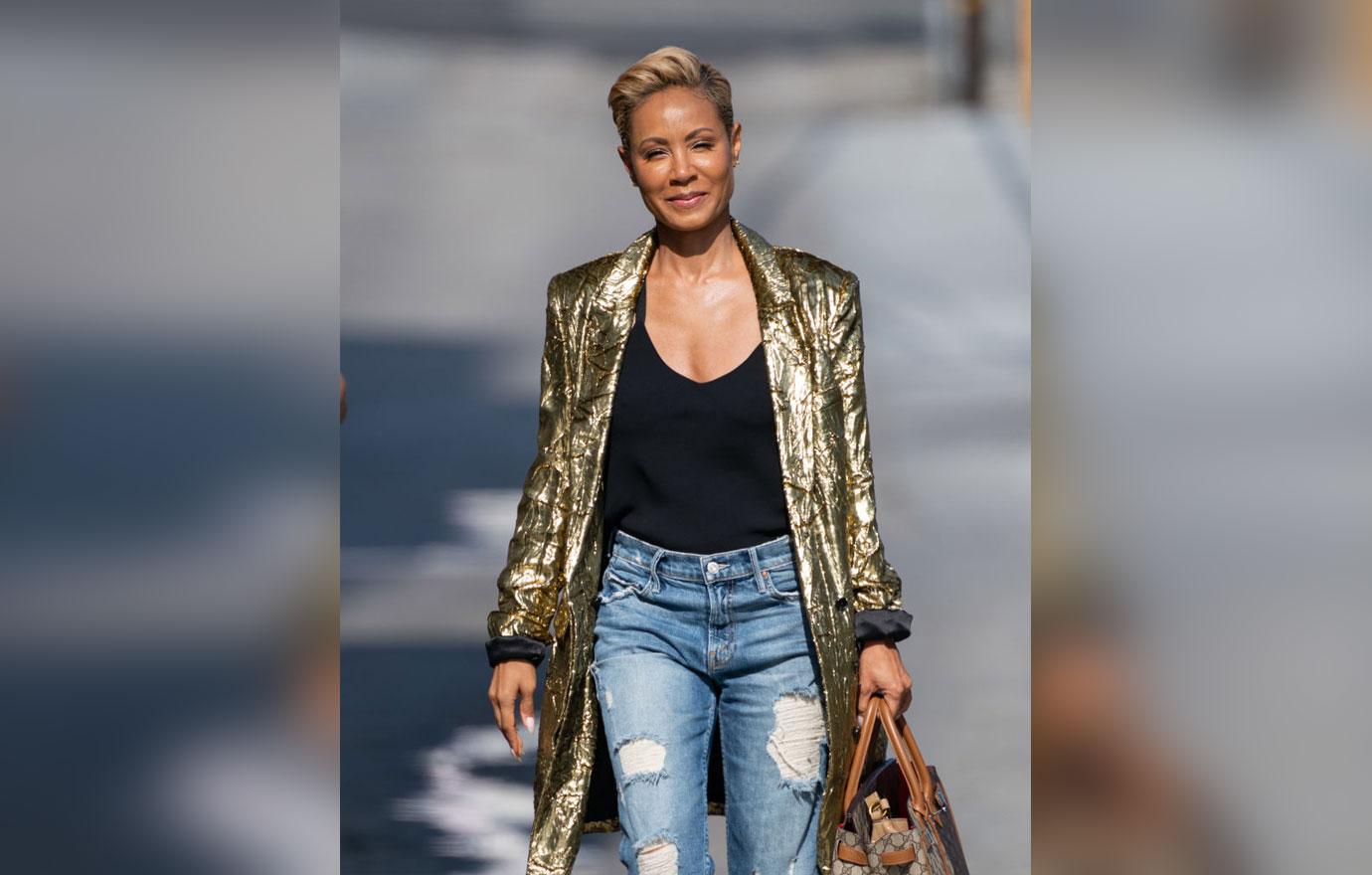 "I so worry for you, trying to raise a black boy in America," Jada's mom Adrienne Banfield-Jones told Kristin. "I'm worried too," she responded.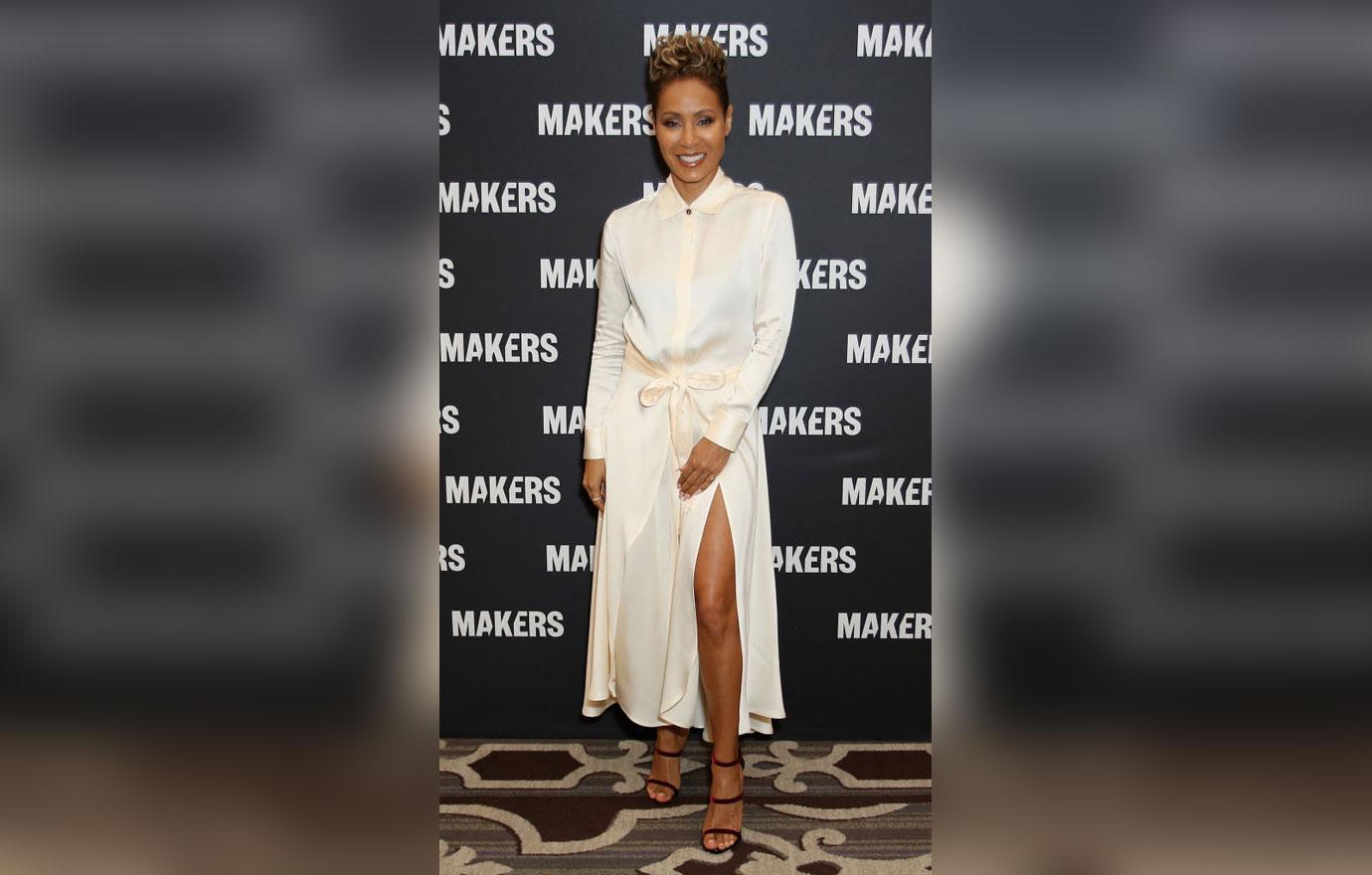 "Now you have to confront prejudices, biases, and racism," Jada added.
Article continues below advertisement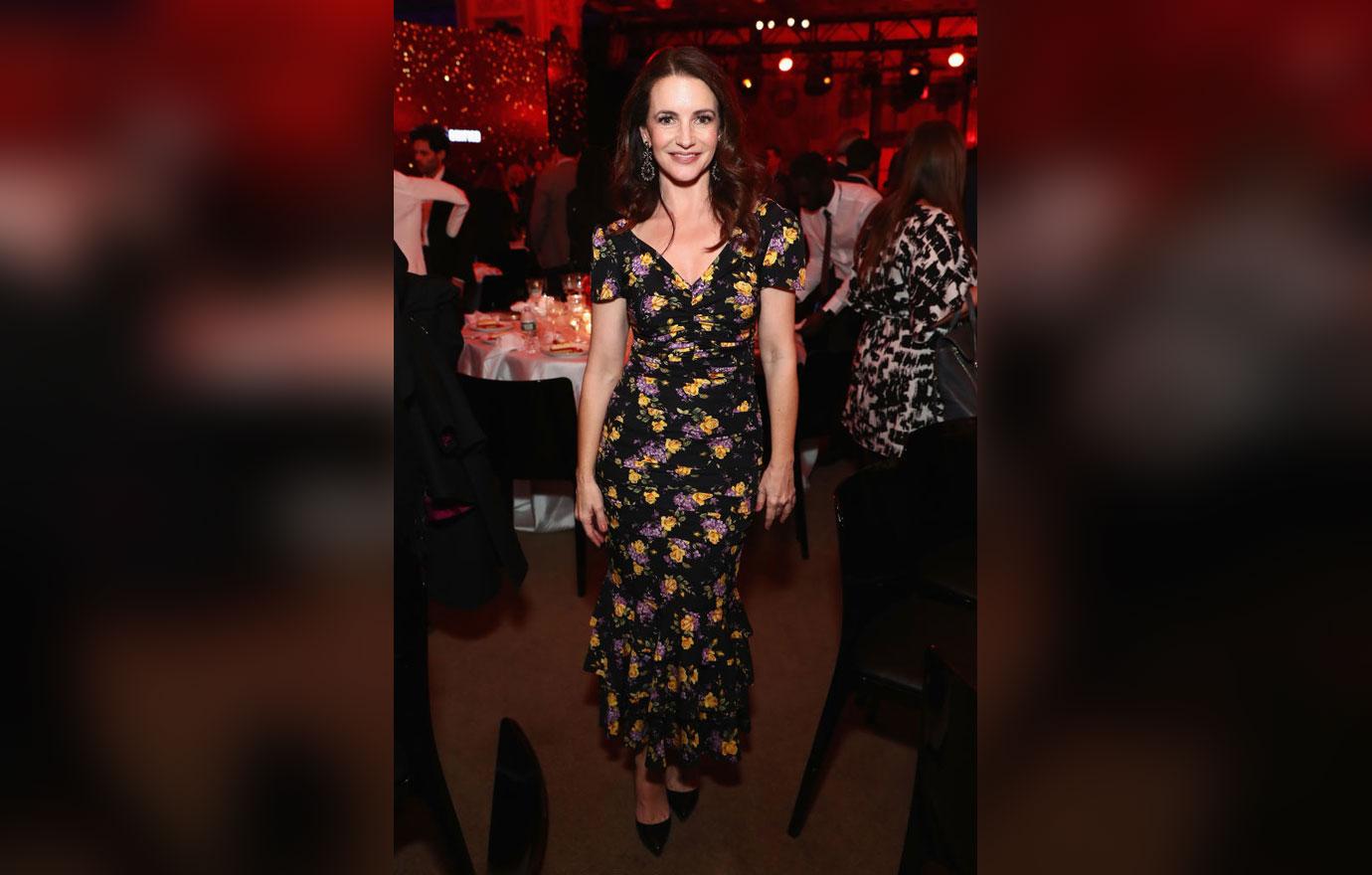 The single mom confessed that she couldn't comprehend how others have navigated those issues. "I don't know how every single person of color has gotten through this. I don't understand," she revealed.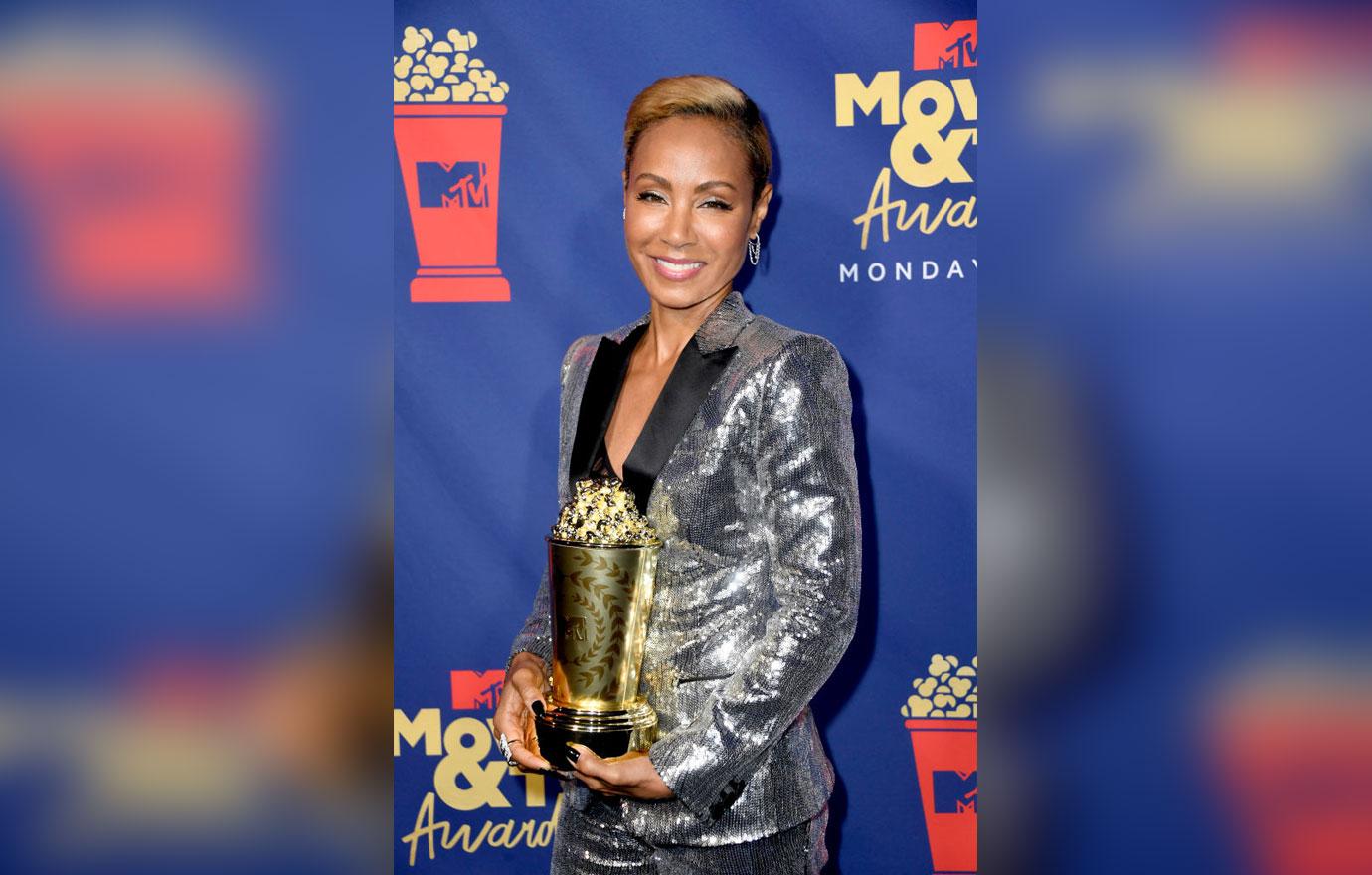 "I learned soooo much from this episode about HOW and WHY black children are adopted by parents from other cultures. I also got a lesson in what it takes to prepare white parents to adopt black children. Gammy and I got schooled in so many ways. I'm grateful to @iamkristindavis for having the courage to share her experiences, fears and knowledge around this very sensitive subject cause it ain't an easy one to talk about. In @redtabletalk style ... let's make sure that when we continue the conversation, we do it with grace, compassion and kindness," Jada captioned the preview clip.
Article continues below advertisement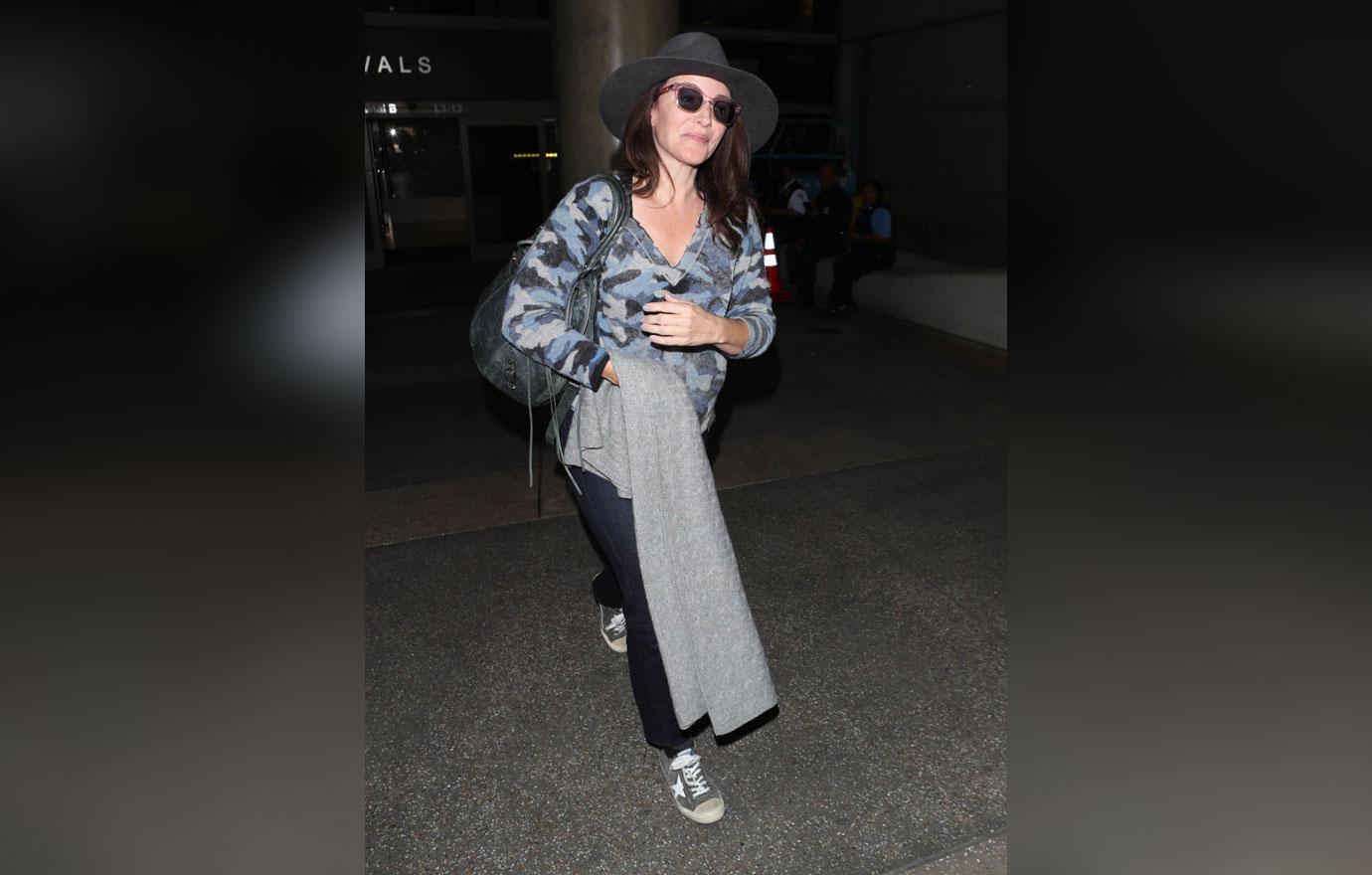 Will you tune in to Red Table Talk for Kristin's episode? Sound off in the comments below!