kristin davis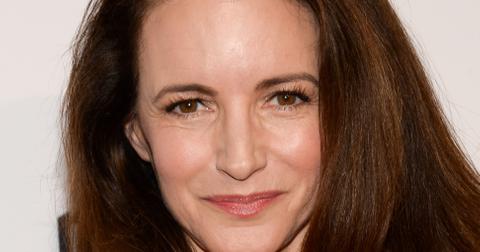 Most Recent
.

PHOTOS

The show's most memorable moments in all their hilarious and heartbreaking glory.

.

NEWS

Get your Manolos out of the closet, and let's discuss over cosmos!

.

PHOTOS

These stars have been transparent about battling their addiction.

.

PHOTOS

The 'Sex & the City' star got candid on an episode of 'Red Table Talk.'

.

PHOTOS

The actress has two adopted kids.

.

PHOTOS

She posted a photo on Instagram where the 'Ice Princess' star was noticeably absent.

.

PHOTOS

It's a boy this time around for the 'Sex and the City' star.