PHOTOS
Khloe Kardashian Throws Up Blood During 'KUWTK' Cheating Scandal Episode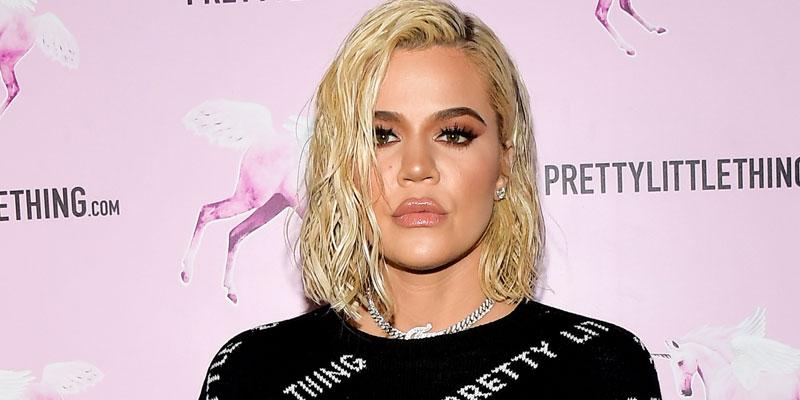 Article continues below advertisement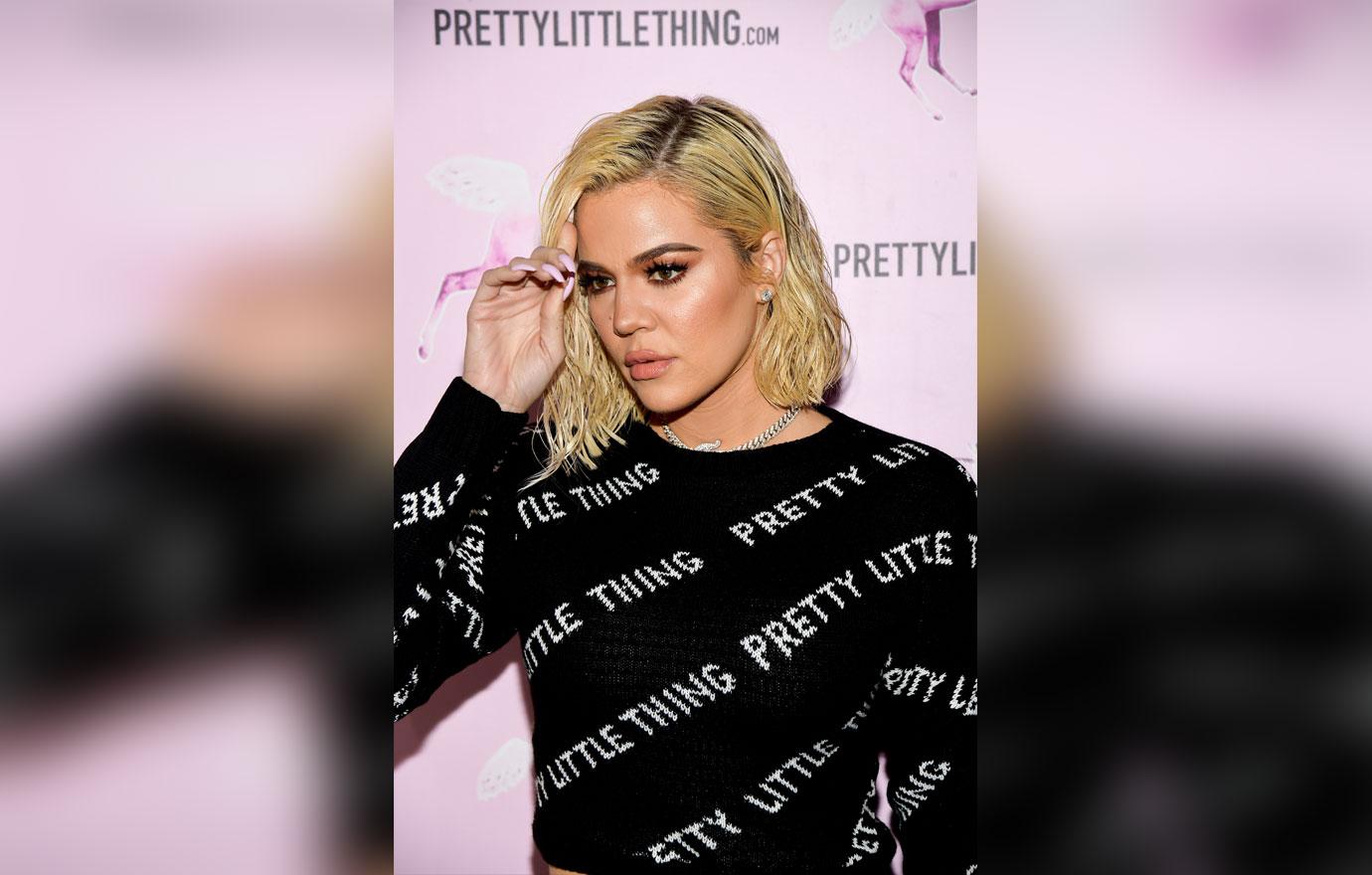 "I get really bad migraines, but they've been increasing more and more. And I don't know if my migraines and nausea are caused by the same thing, I'm not really sure," Khloe, 34, told cameras.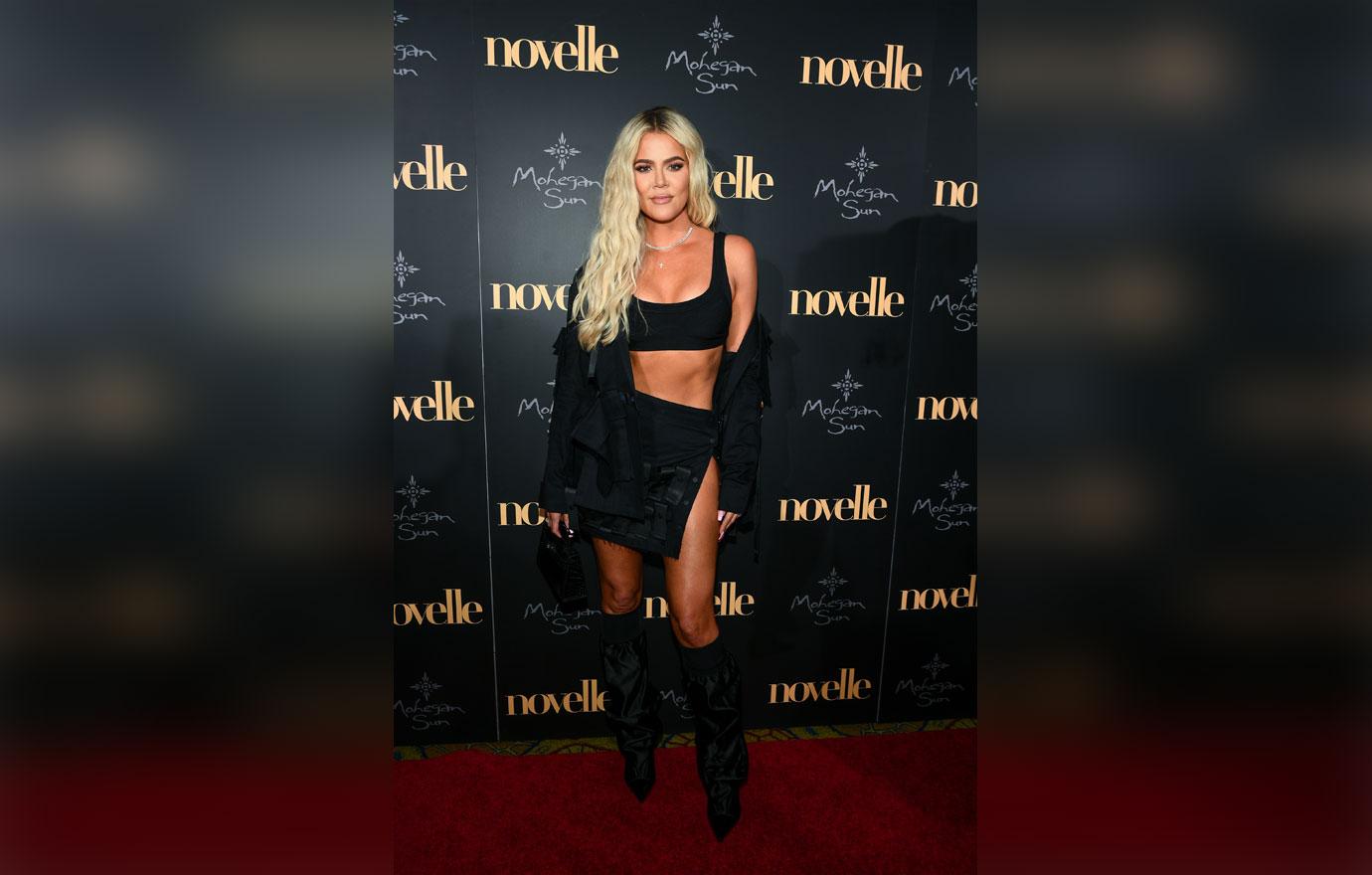 She continued, "Some days I feel great and I don't feel nauseous at all and I don't have a headache and I'm fine. And then the next day, the slightest thing might really upset me, and I get blindsided by them."
Article continues below advertisement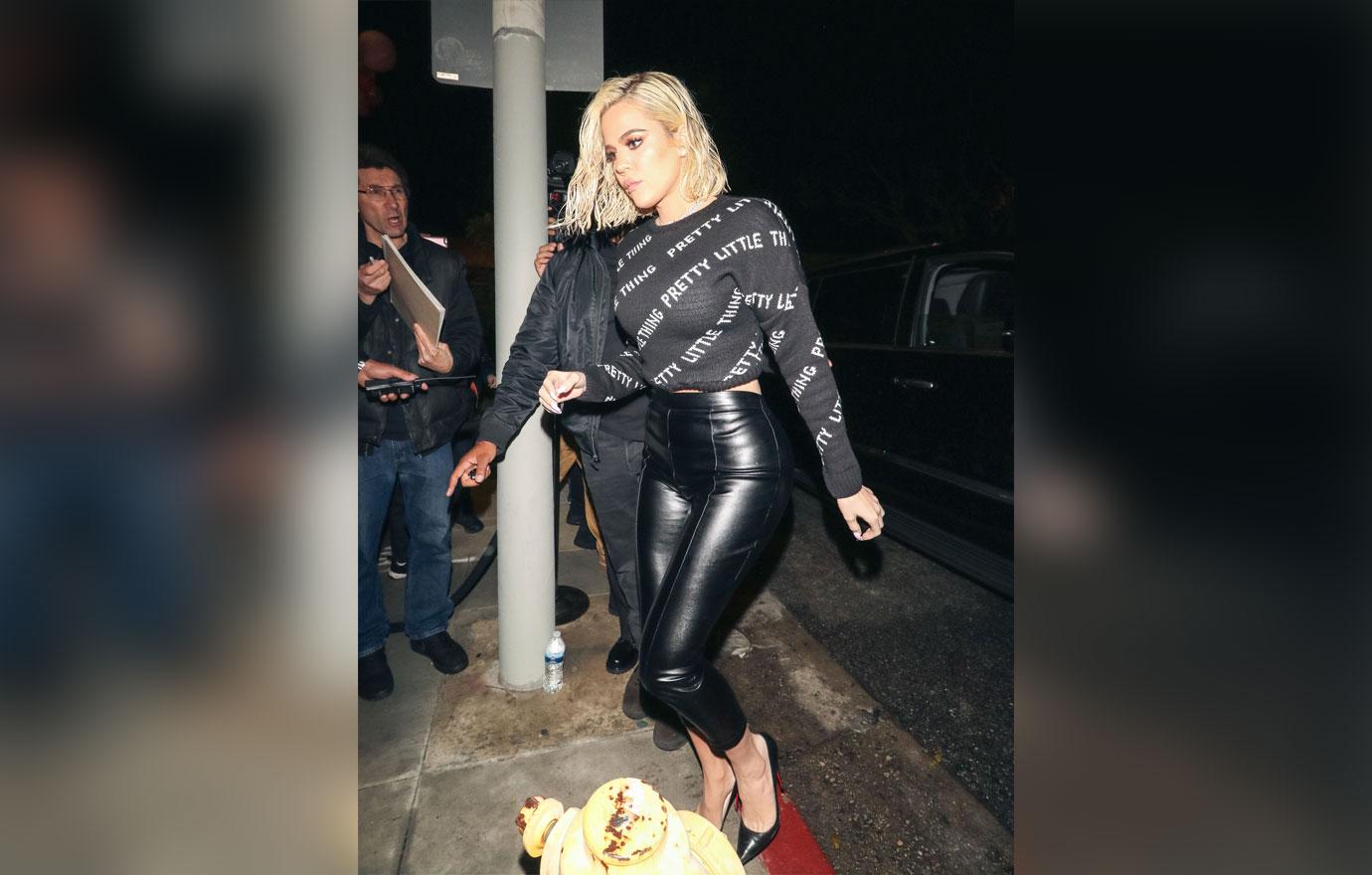 Kylie, 21, suggested Khloe take a pregnancy test to see if that was the cause of the nausea. The results came back negative, much to True's mom's relief.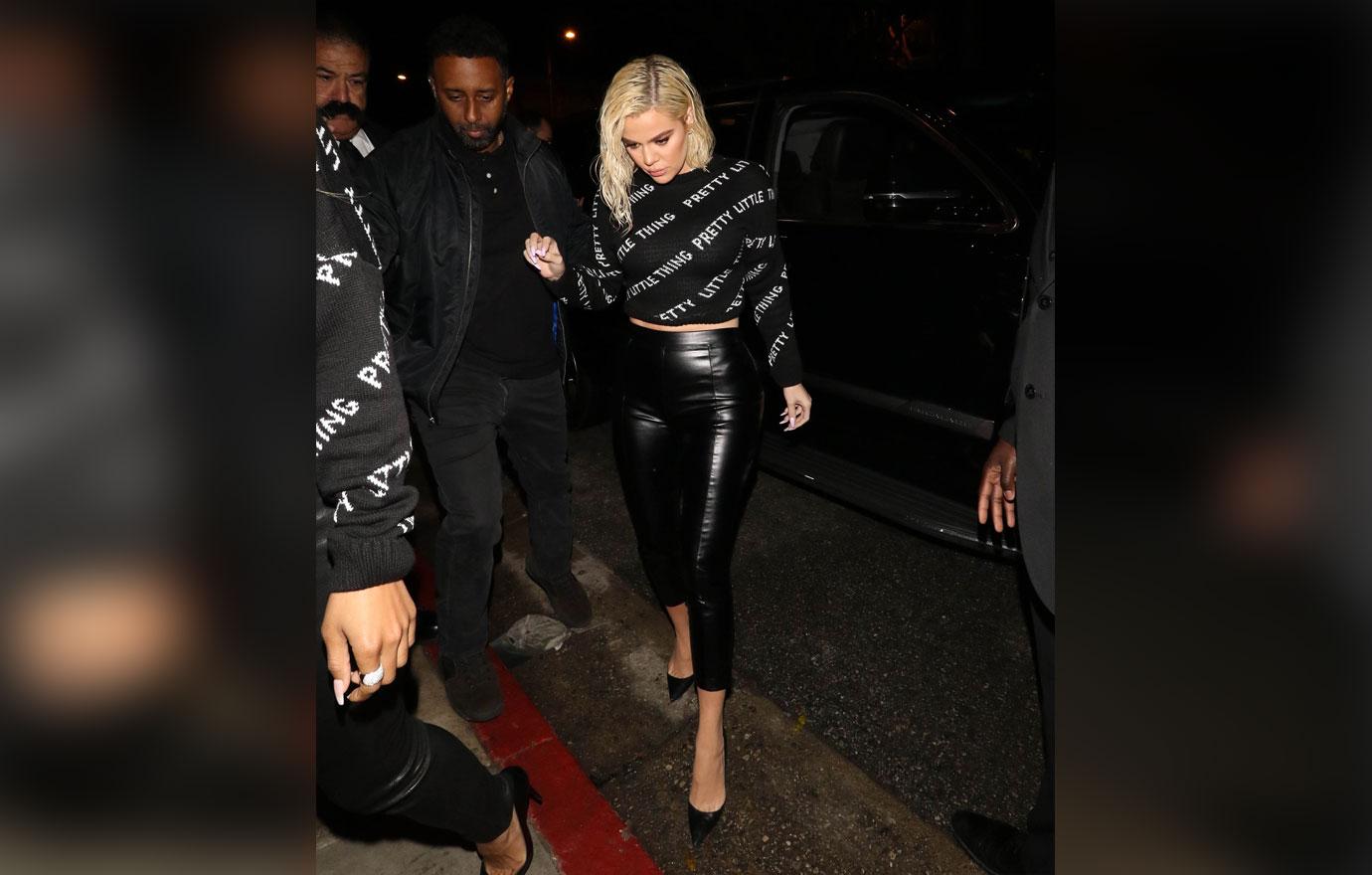 "I'm happy that I'm not pregnant because I didn't want to be, but with that being said, now I'm like, 'Why the f**k am I nauseous all the time?' I almost wish I was so I could say that's why I'm nauseous," she told her mom Kris Jenner.
Article continues below advertisement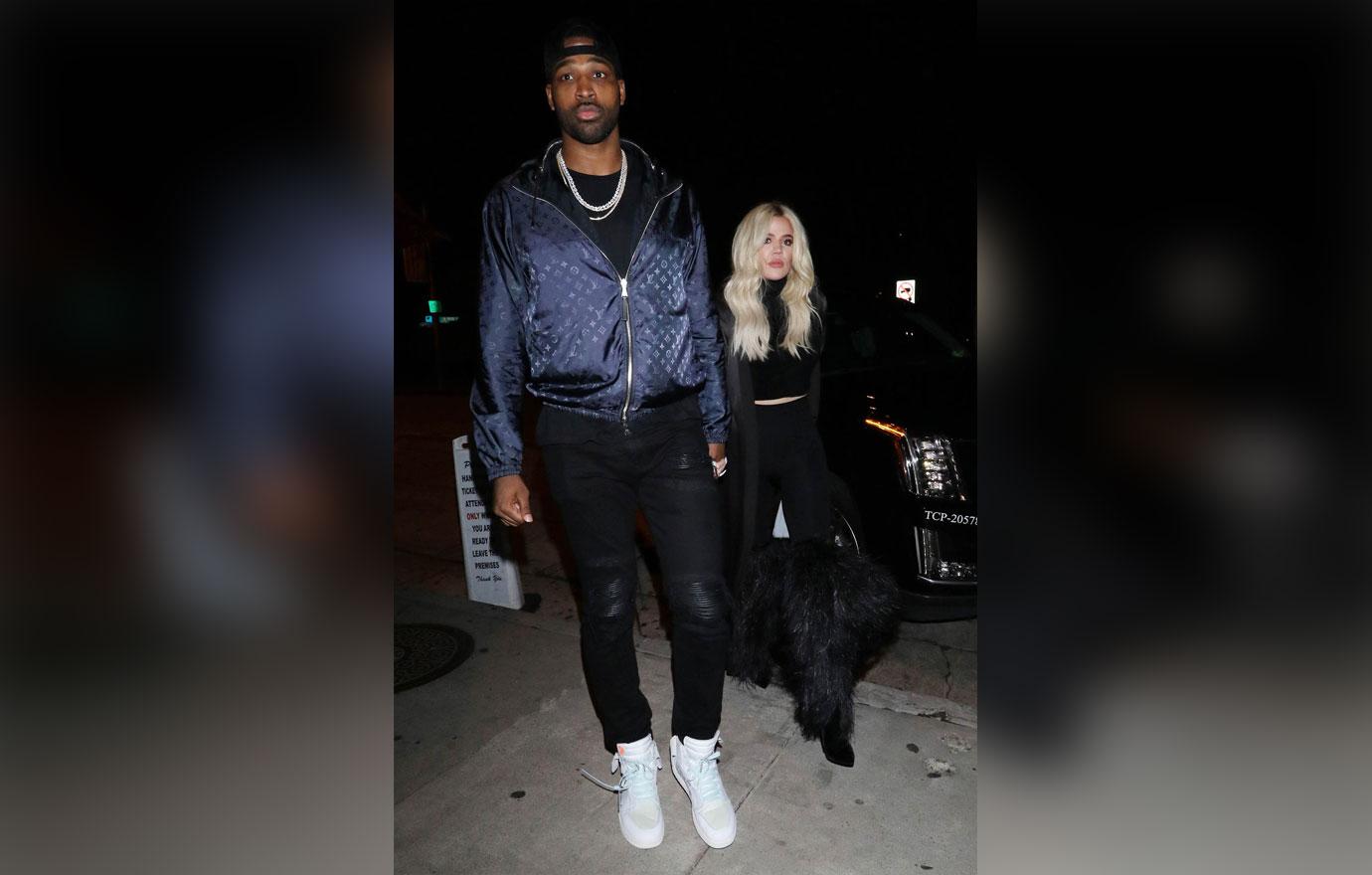 "Literally my whole head feels bruised because it's been pounding for so long and it's terrifying," she continued. "I'm supposed to go to Cleveland tomorrow to see Tristan, but the way I'm feeling right now, I don't know if I can be on a flight like that."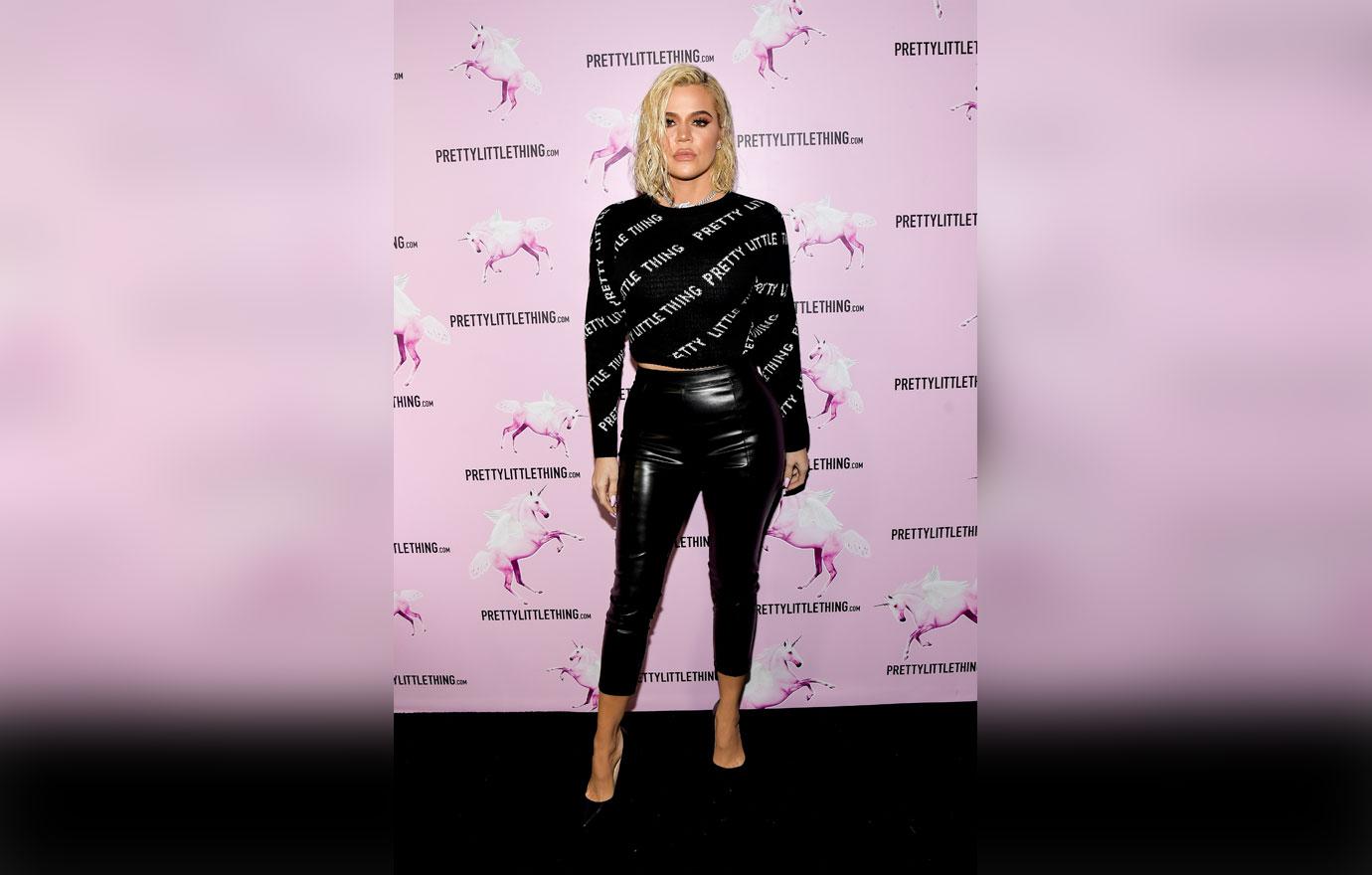 Khloe revealed, "I've been throwing up blood. It's so intense. I'm blind in my left eye."
Article continues below advertisement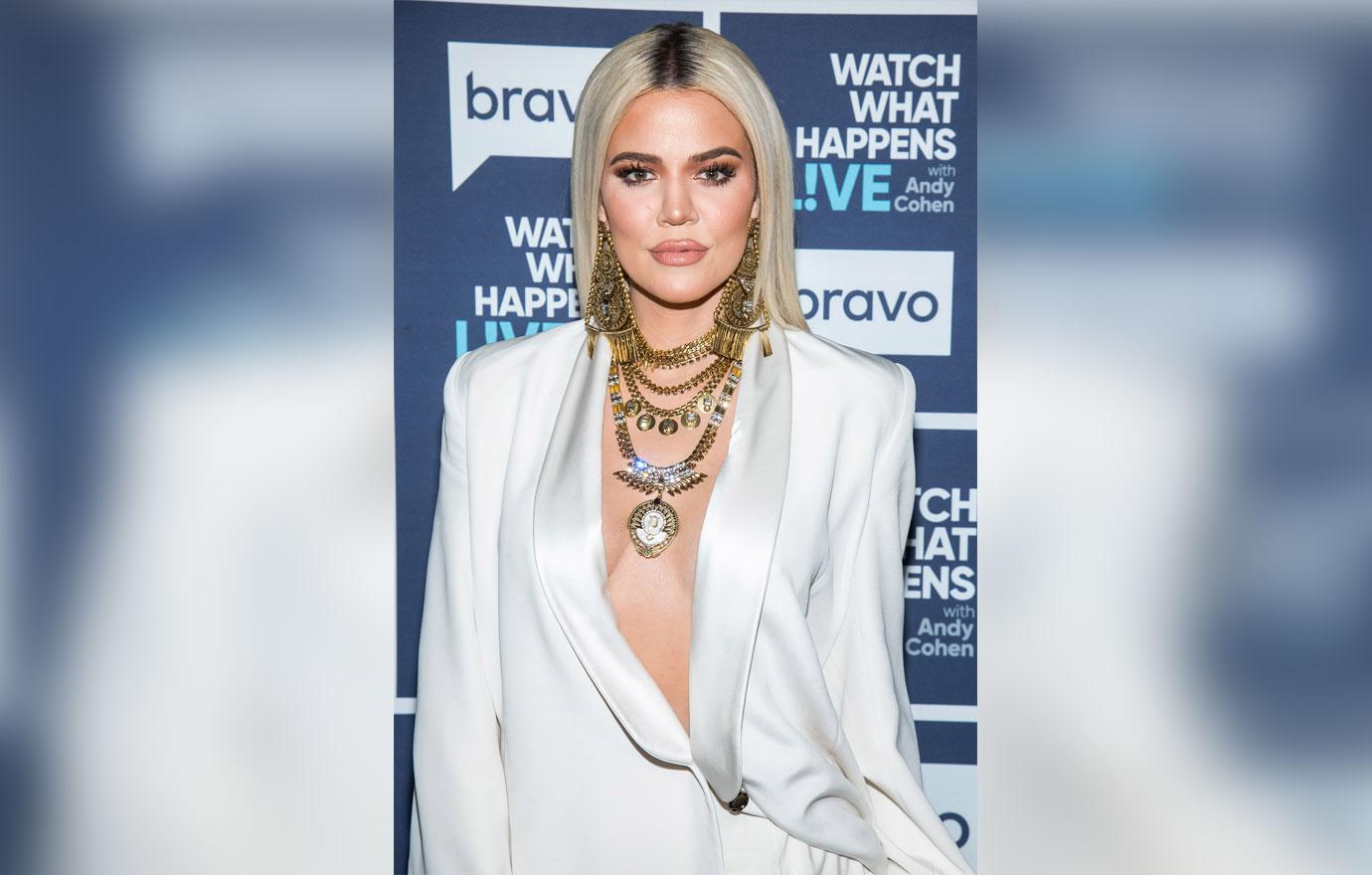 The KUWTK star decided to get an MRI done, but nothing appeared to be wrong. The doctor did, however, warn Khloe, "Every time you get stressed out, it can stimulate your migraine." Days later, her stress went through the roof as she discovered her baby daddy hooked up with Jordyn, 21.
What do you think about Khloe's health scare on KUWTK? Let us know in the comments below!