PHOTOS
Watch! Kylie Jenner Slams Jordyn Woods In 'KUWTK' Cheating Scandal Teaser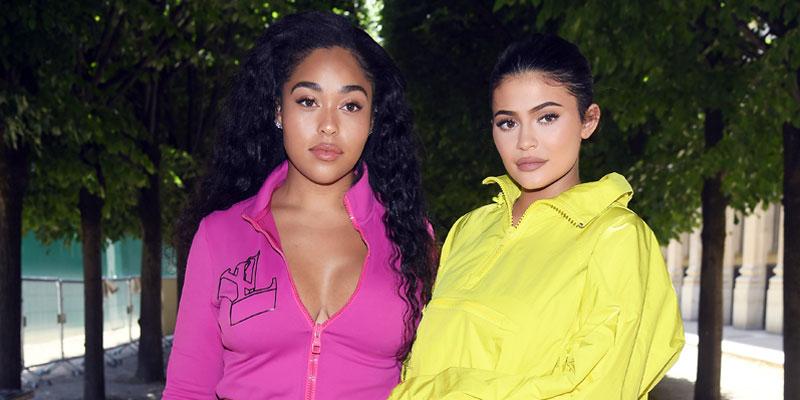 In the midst of the infamous cheating scandal between Jordyn Woods and Khloe Kardashian's baby daddy, Tristan Thompson, many people were wondering how Jordyn's BFF, Kylie Jenner would handle the news. In a teaser for the upcoming Keeping Up with the Kardashians episode, fans finally get to find out!
Article continues below advertisement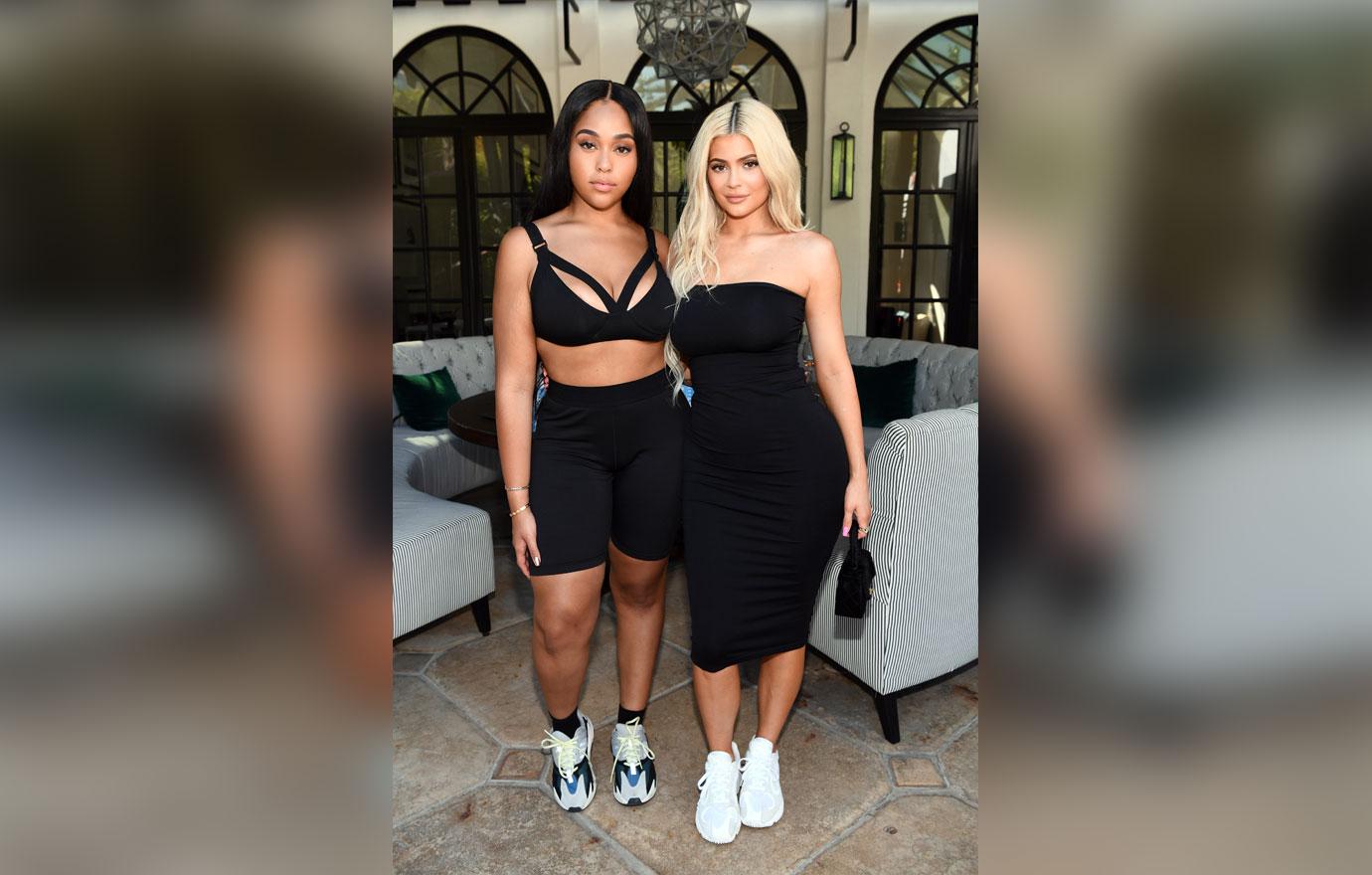 While there was a time when Kylie, 21, considered Jordyn, also 21, her fifth sister, those days are long gone.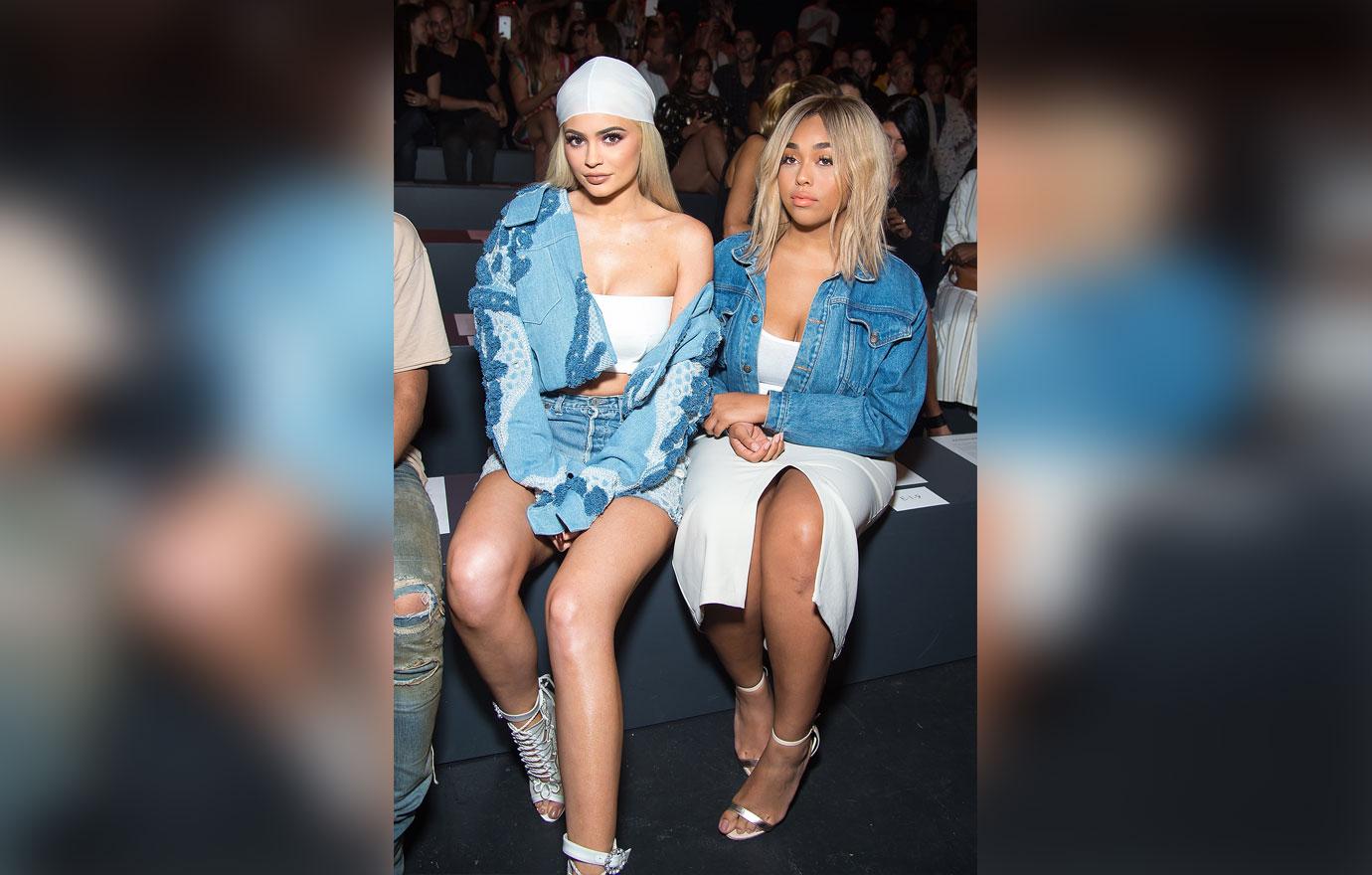 During a preview for the new episode of KUWTK, which heavily documents the aftermath of the cheating scandal between Jordyn and Tristan, 28, that went down in February, Kylie slams her former BFF for disrespecting her family.
Article continues below advertisement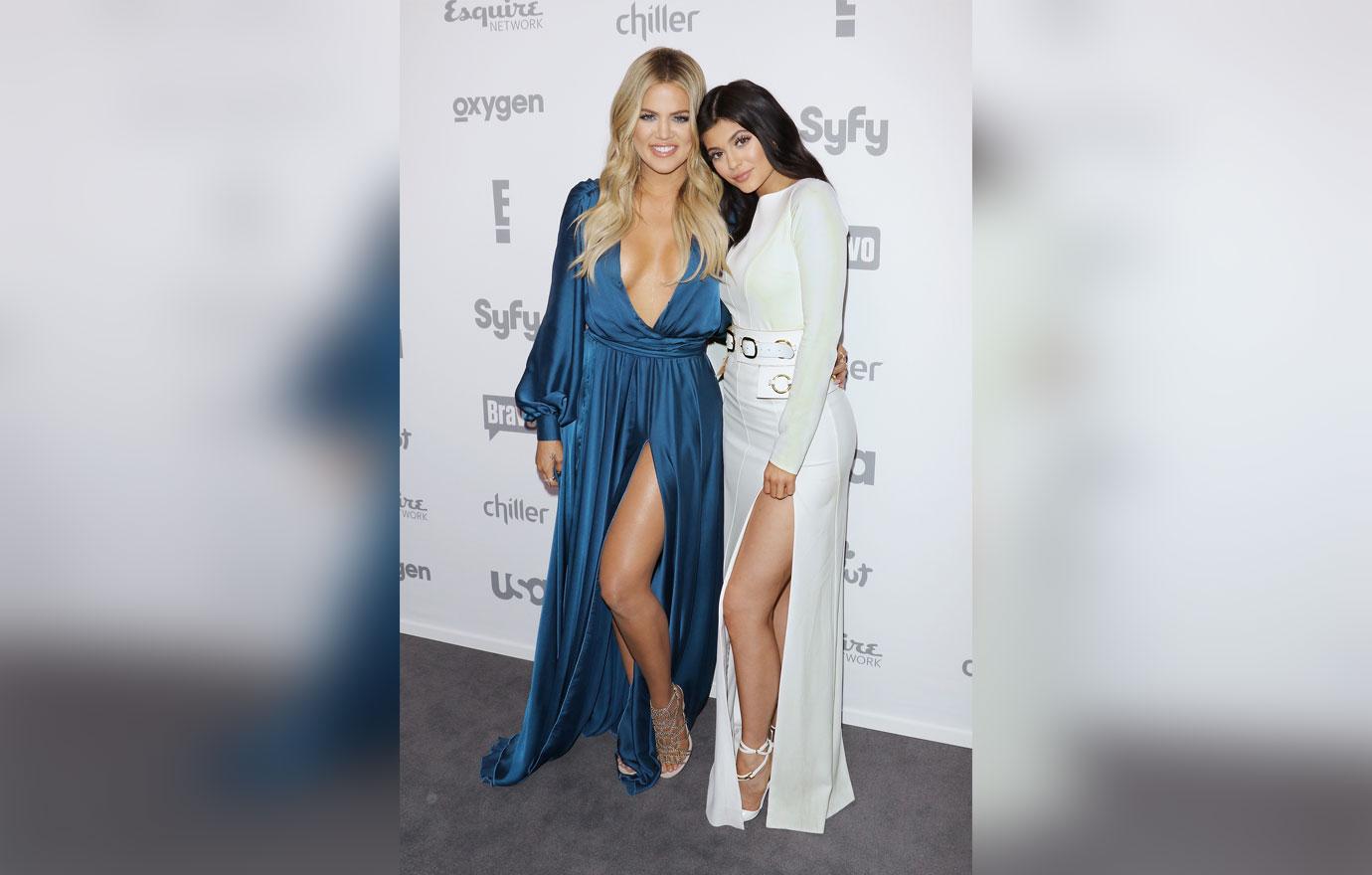 "I called Jordyn and she didn't really say anything," Kylie told Khloe, 34, and Kim Kardashian in the clip. "She was just like, you know, crying the whole time and I was just telling her, 'I'm like scared of you now, that you're capable of waking up the next morning with a smile on your face.'"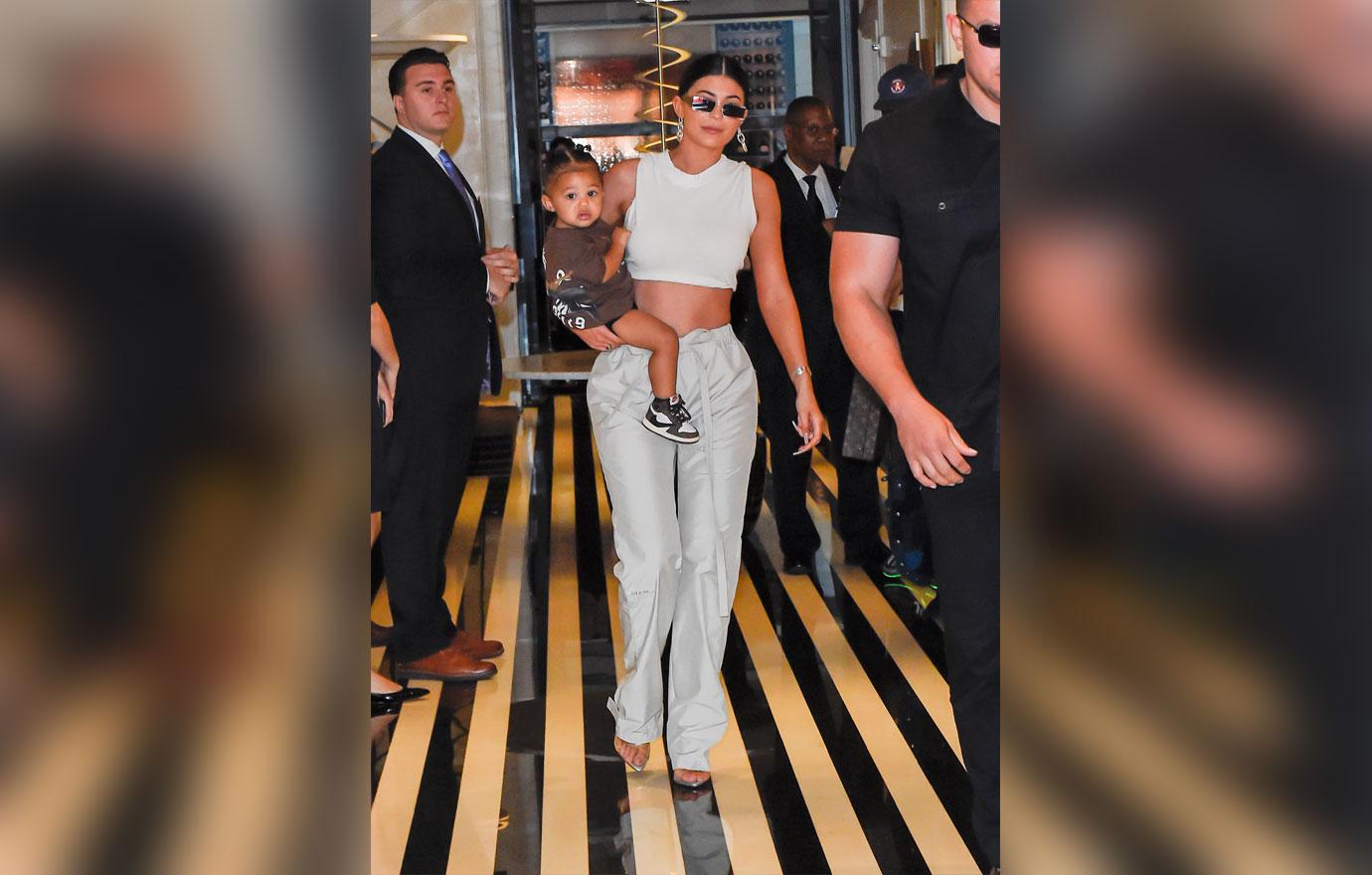 "I pretty much told her exactly what we've been talking about. Like, 'You weren't thinking about True, not Khloe, not me. But you also weren't thinking about yourself. Like look what you did,'" she continued. "'You can do whatever but when it affects my family, me, then that's when like it's a problem.'"
Article continues below advertisement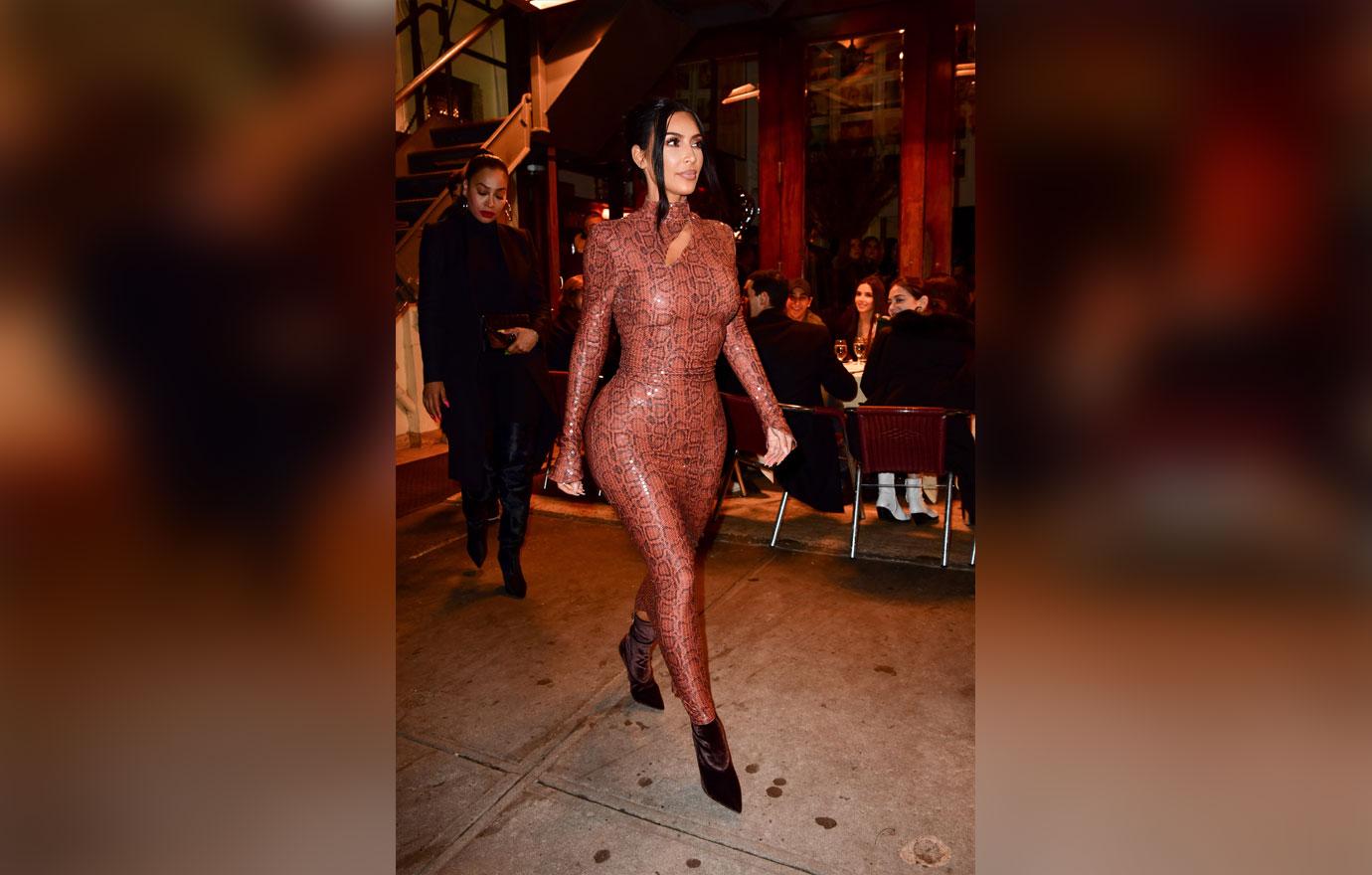 Kim, 38, who is known for being extremely protective of her sisters, then gave her two cents. "But I also think that the tone of not ever saying sorry — like I would have been on Khloe's doorstep, balling my eyes out, being like, 'F**k. I don't know what the f**k I was doing. Holy s**t, I'm a f**king idiot,'" she said.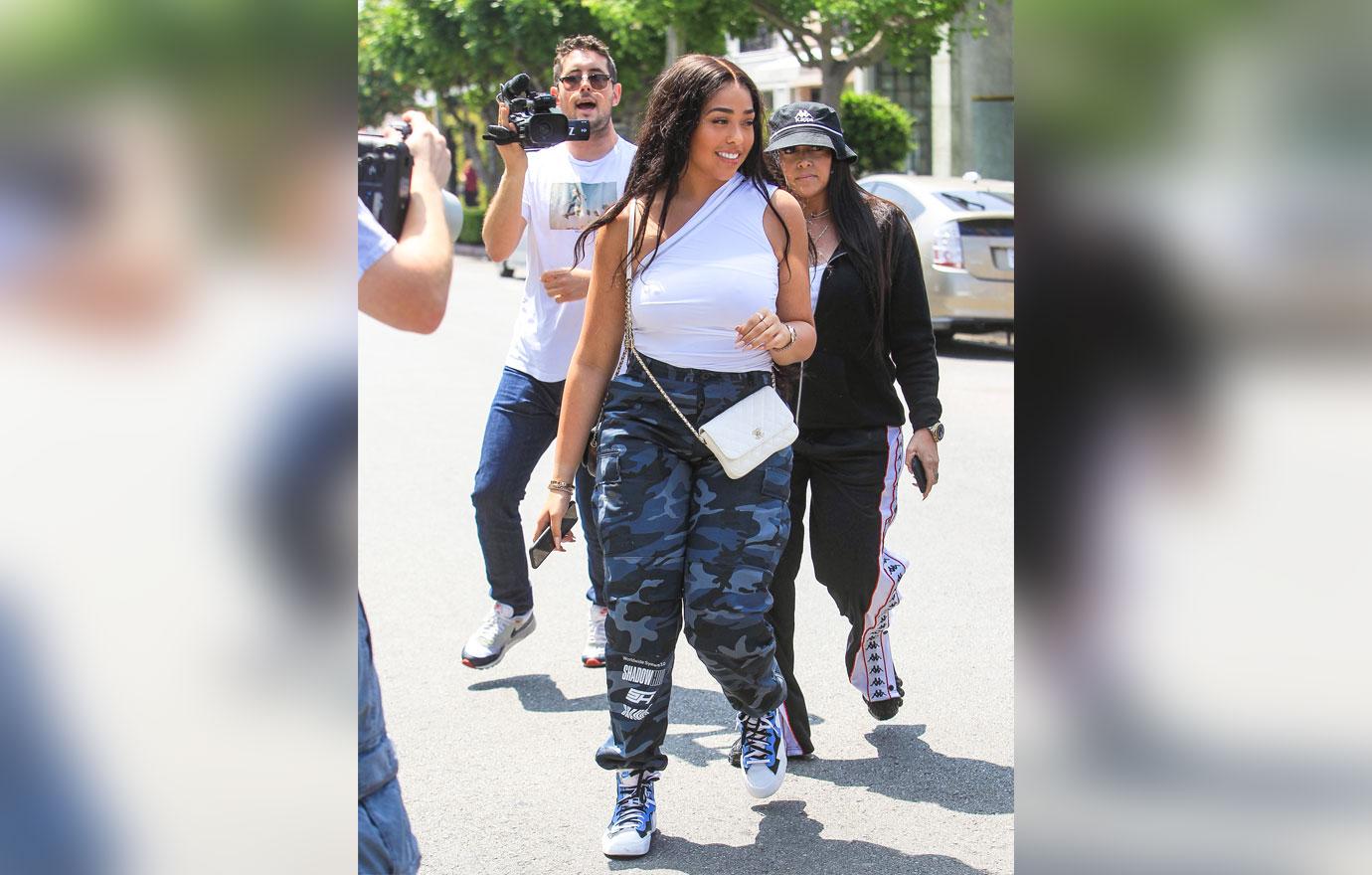 Keeping Up with the Kardashians airs Sundays at 9pm ET on E!
What do you think of Kylie slamming Jordyn? Let us know in the comments below.