PHOTOS
Kim Kardashian Beefs Up Security Amid New Safety Concerns 3 Years After Paris Robbery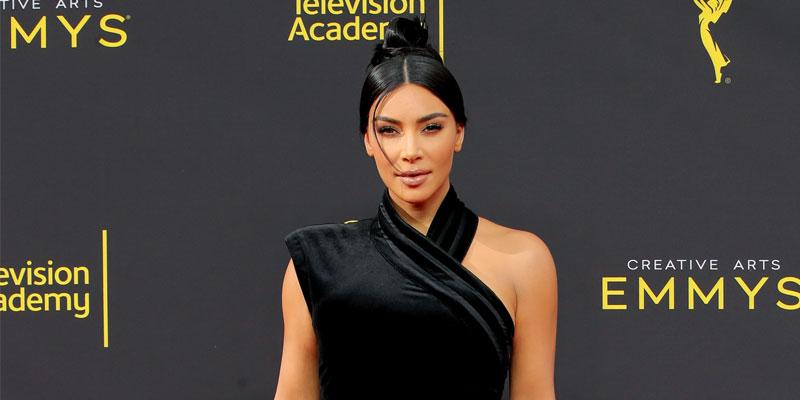 It's been almost three years since Kim Kardashian was robbed at gunpoint in Paris and she still doesn't feel safe. After hearing about a few armed robberies going on in their own neighborhood, the Keeping Up with the Kardashians star and her husband Kanye West decided to take their "military" style security to the next level.
Article continues below advertisement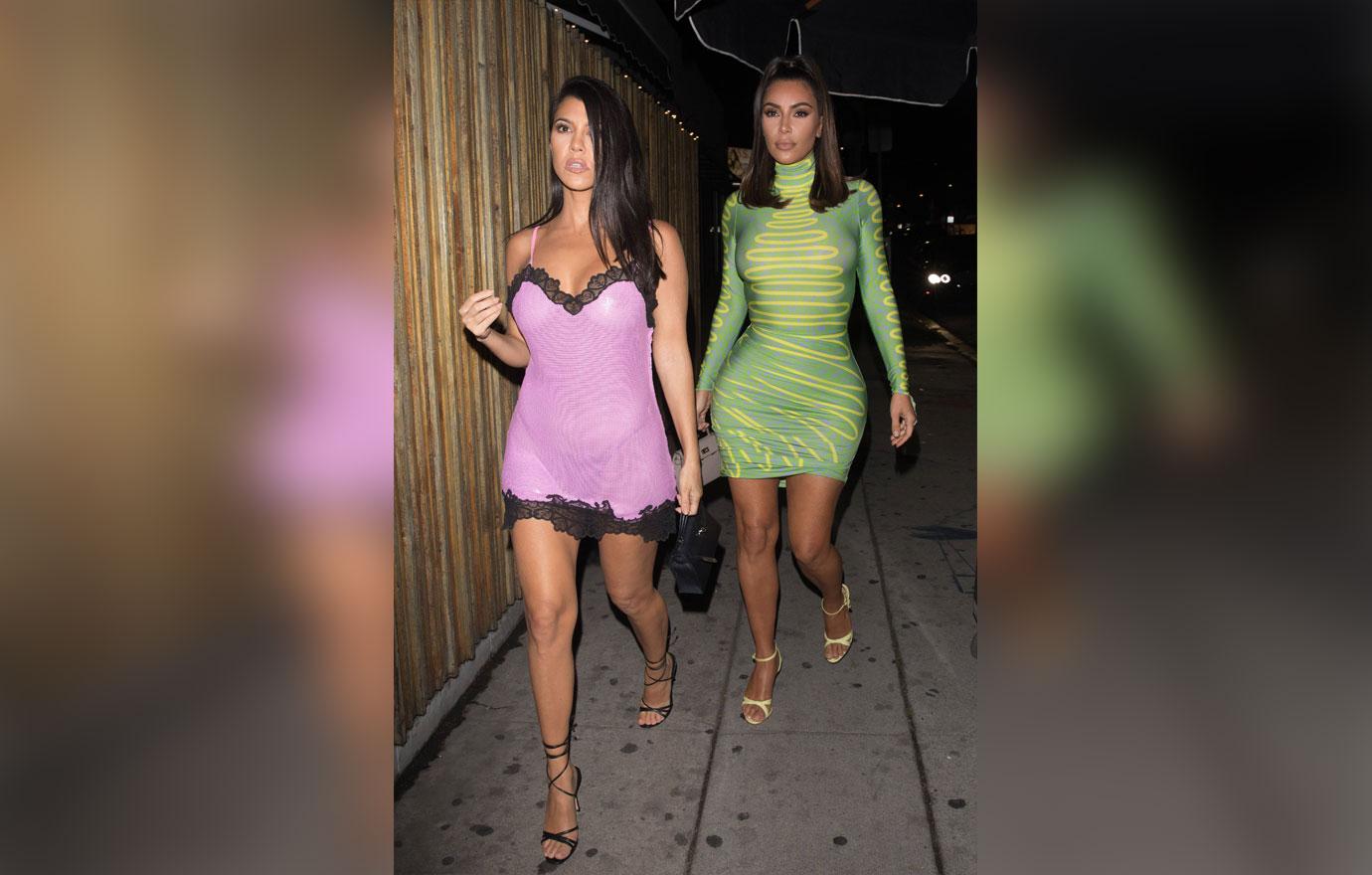 Kim, 38, isn't taking any chances when it comes to her family's safety. During the Sunday, September 22 episode of Keeping Up with the Kardashians, viewers saw Kim's mother Kris Jenner and sisters Kourtney and Khloe Kardashian adjust to her new security protocol.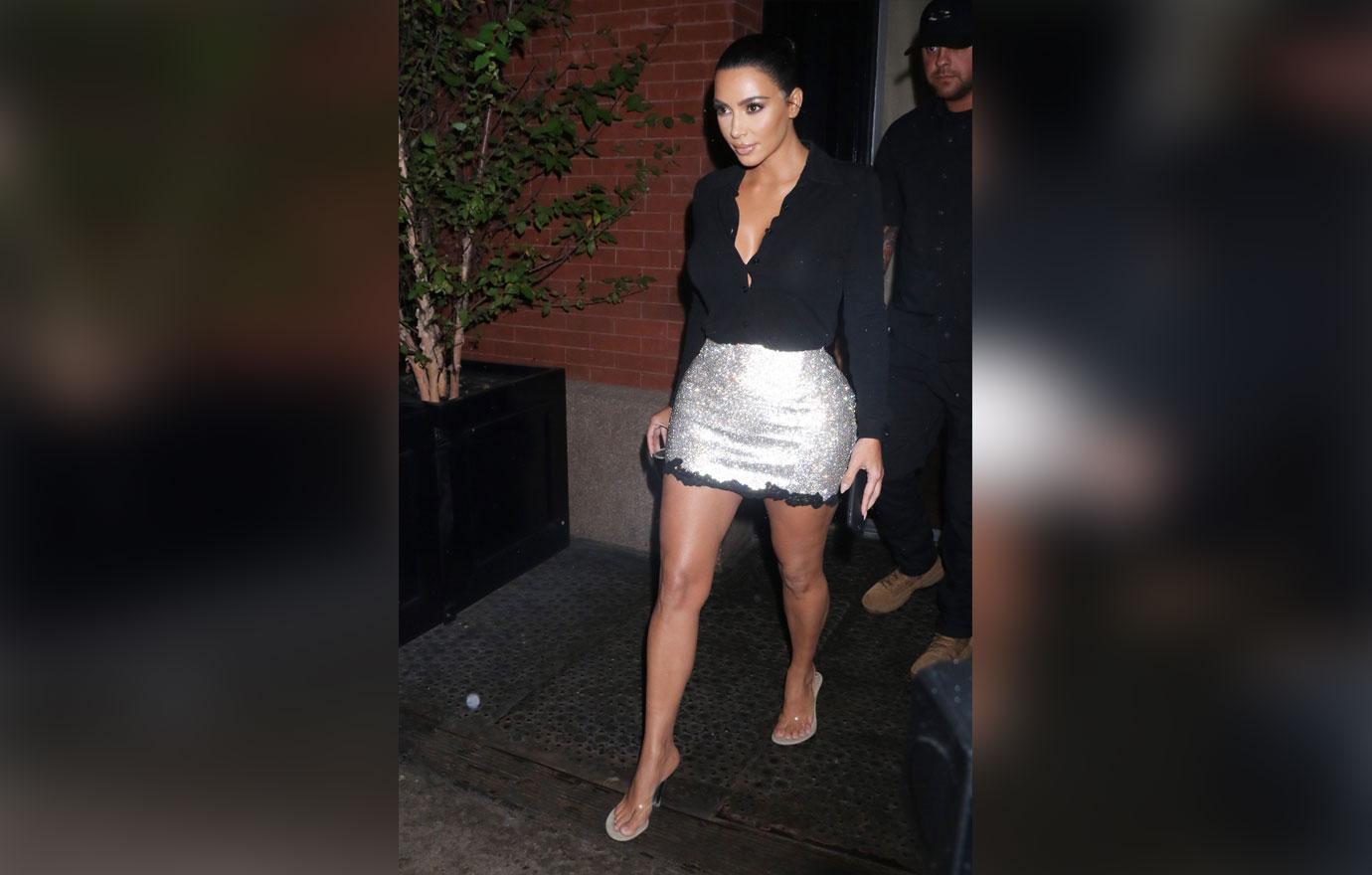 "You know there have been all of those robberies in Hidden Hills so now we have three main house security guys a day and then three others, but we installed all new cameras, just a fully different system that's like literally a military system," the KKW Beauty founder told Kourtney, 40.
Article continues below advertisement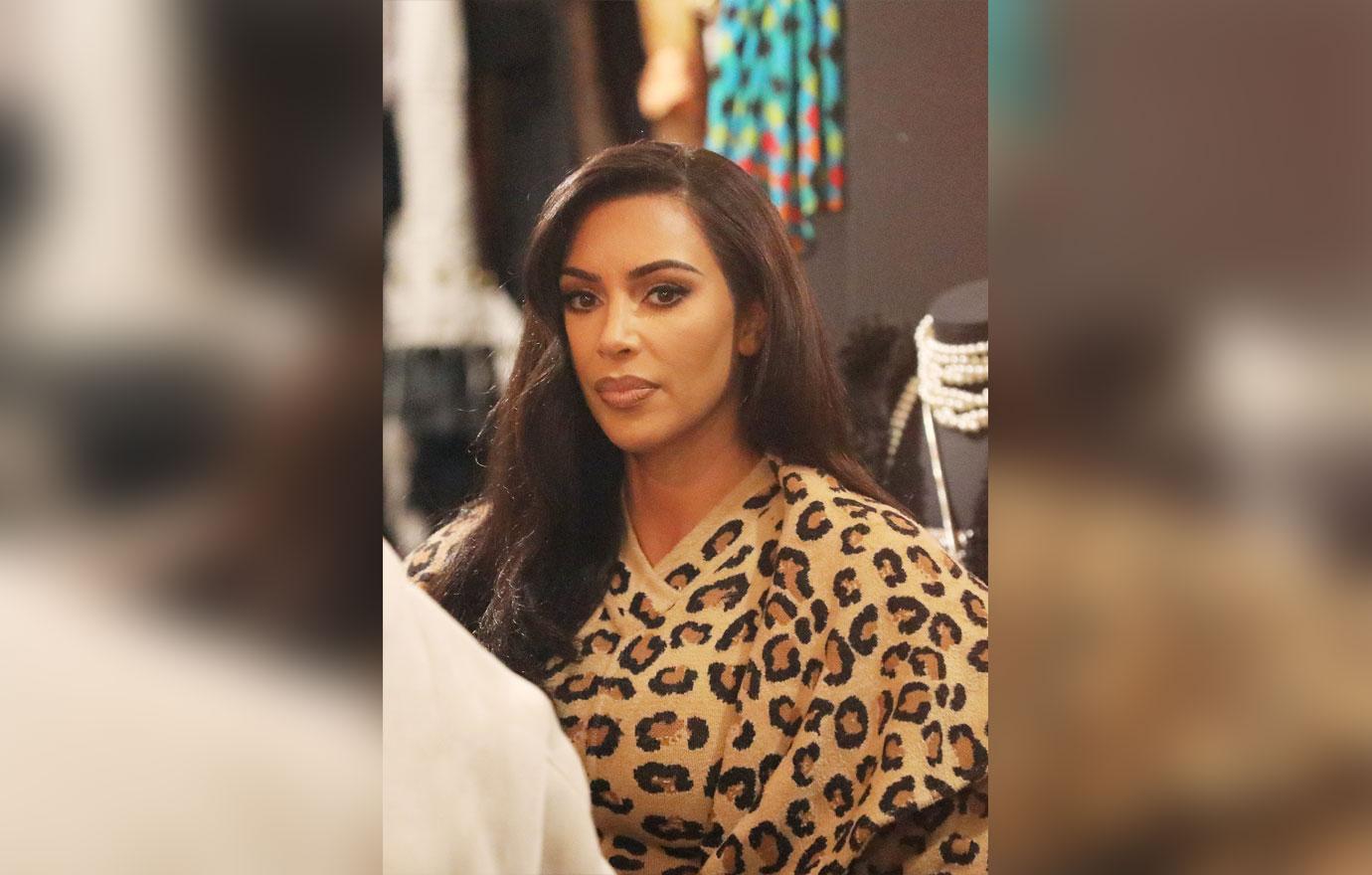 "It's going to seem a little bit excessive for a minute but it's what makes me feel safe," Kim said during a confessional, after explaining that her new security is partly due to the armed robberies in her area but also stems from her traumatic robbery experience in Paris.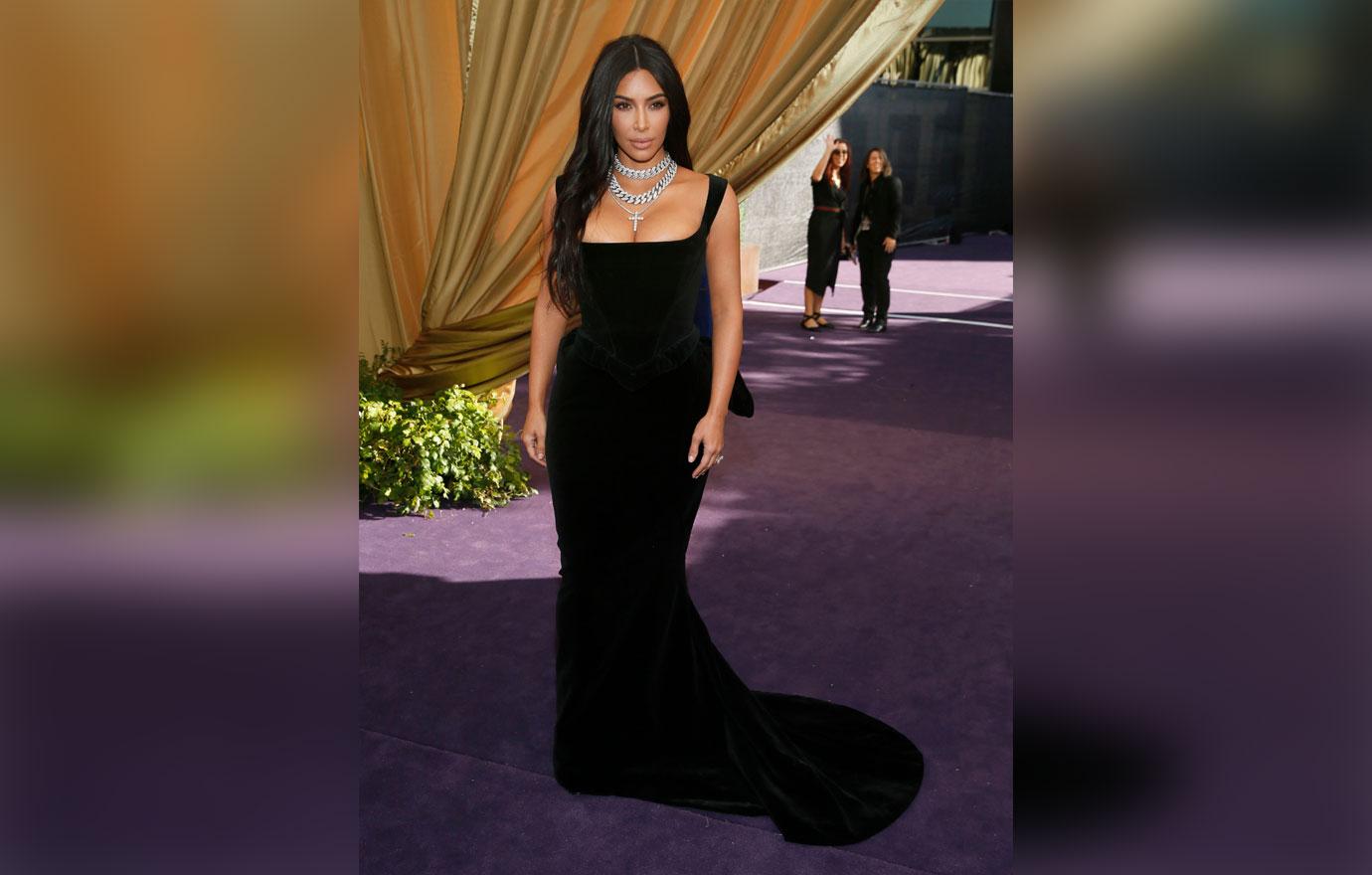 As fans know, Kim was held at gunpoint and robbed by men dressed as police officers in a private apartment in October 2016 during Paris Fashion Week. Before the incident, the star had showed off a plethora of diamonds on her social media accounts that same night. They reportedly stole millions of dollars' worth of jewelry, including a $4 million ring.
Article continues below advertisement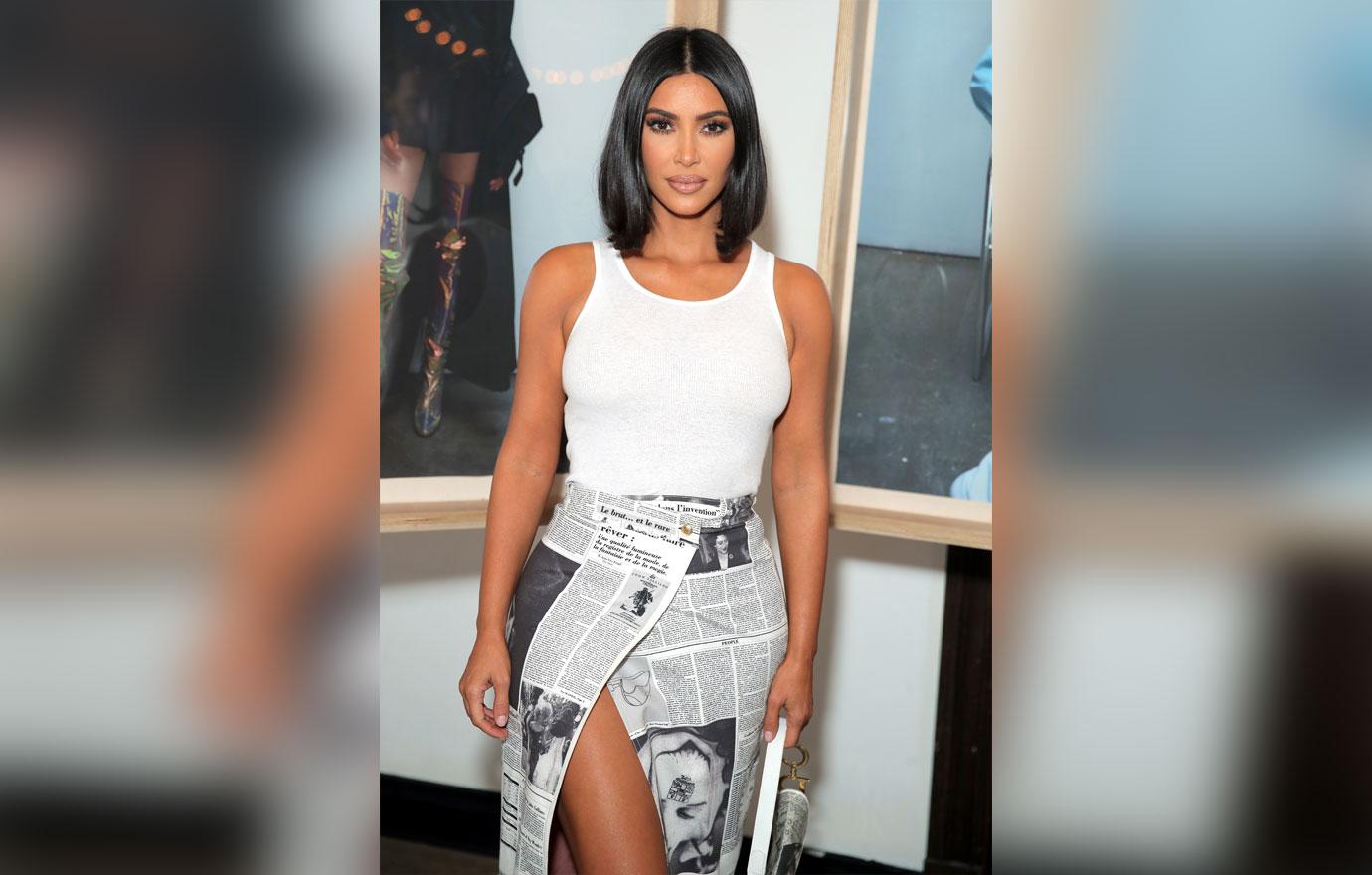 After the robbery, Kim stayed out of the spotlight physically and digitally. "She has zero desire to resume her old life," a source told People at the time.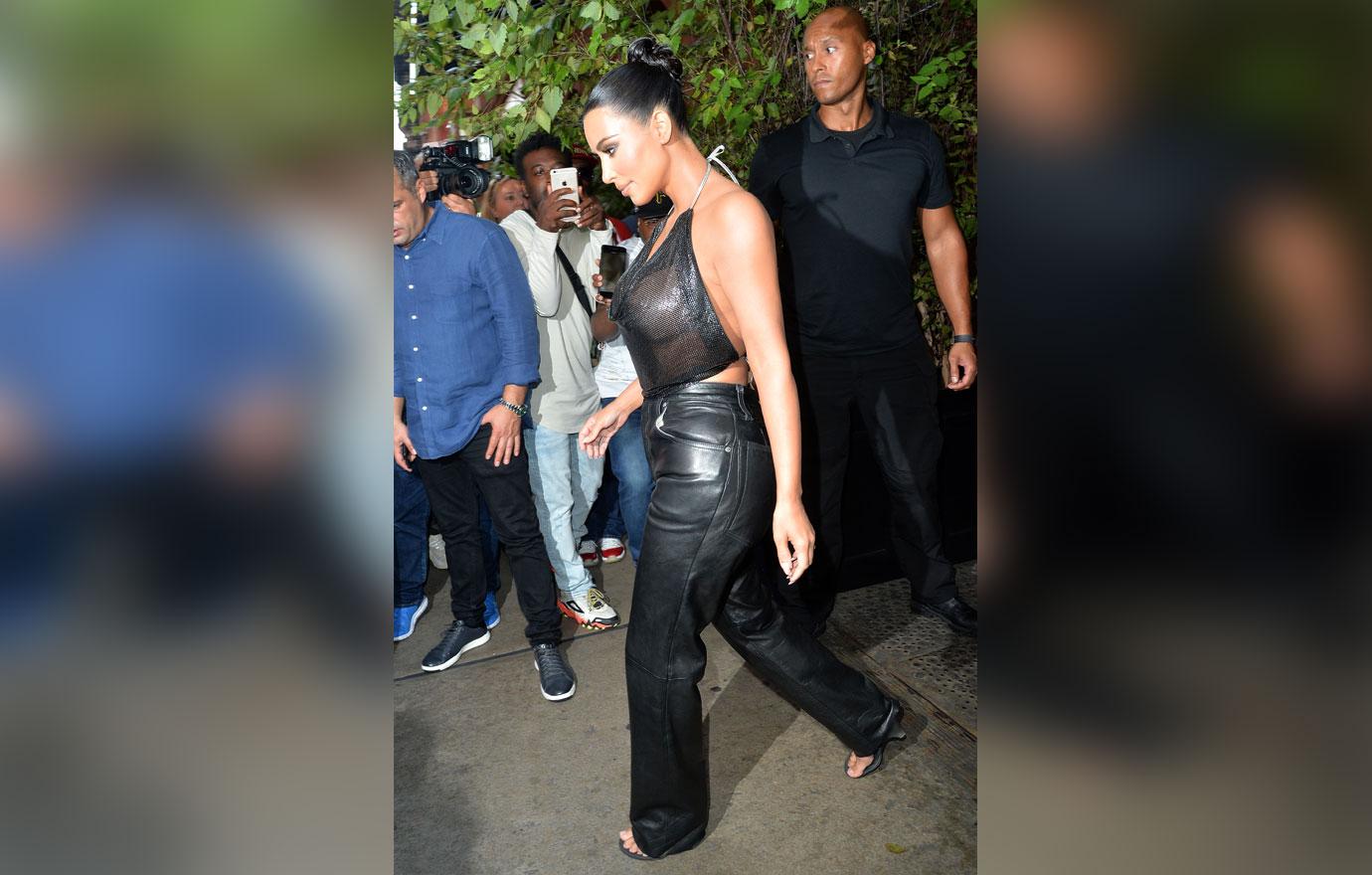 Three months after the incident, the star finally returned to social media and started to get back into the swing of things with the help of her family, friends, a large security team and professional counseling.
Article continues below advertisement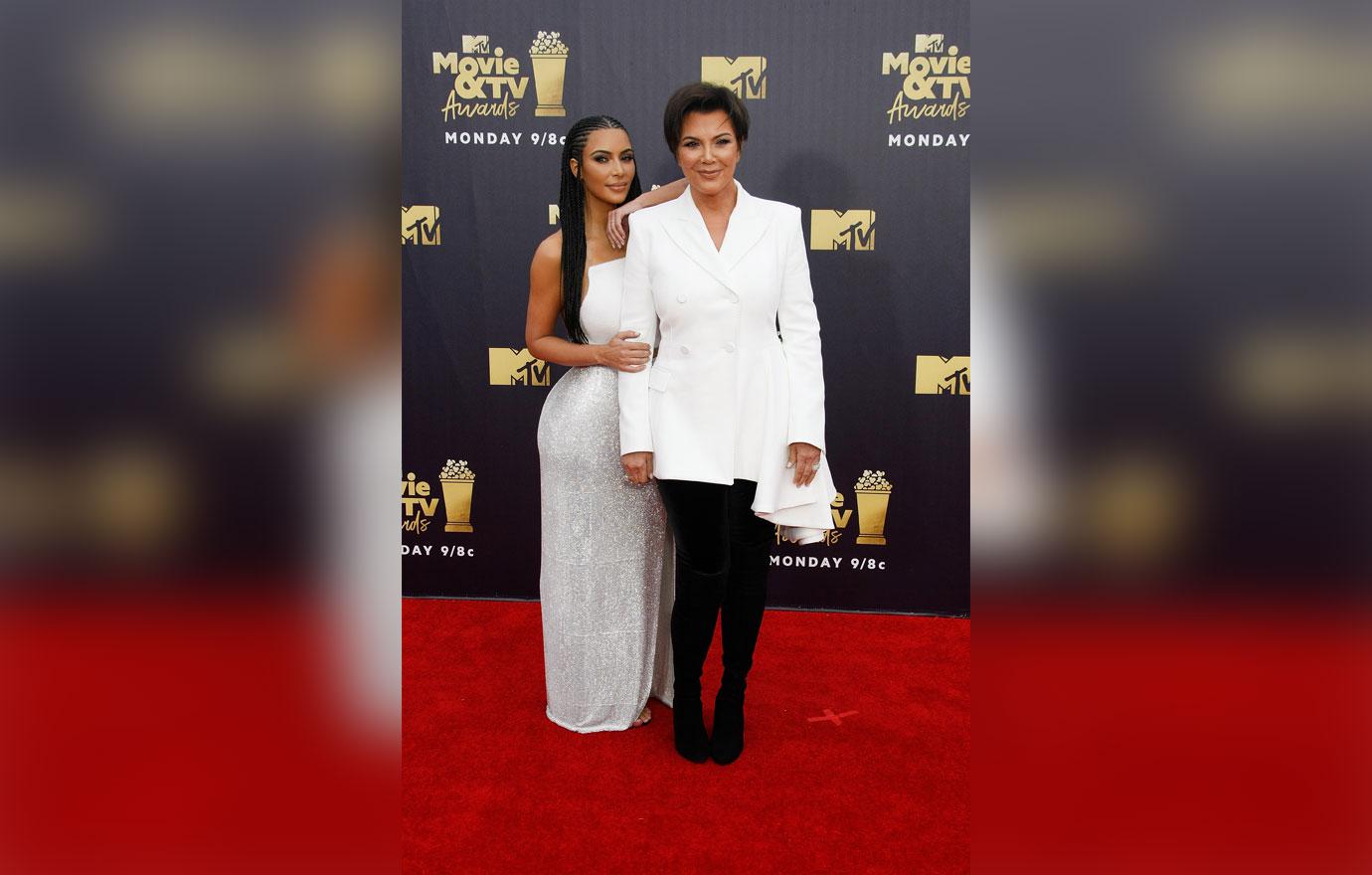 While she stayed under the radar in her Bel Air home, Kim used a therapist to help her work through the trauma and stress that stemmed from being bound, gagged and robbed at gunpoint. A few weeks after the incident, insiders close to the beauty mogul said that Kim was having nightmares of the robbery and had trouble sleeping.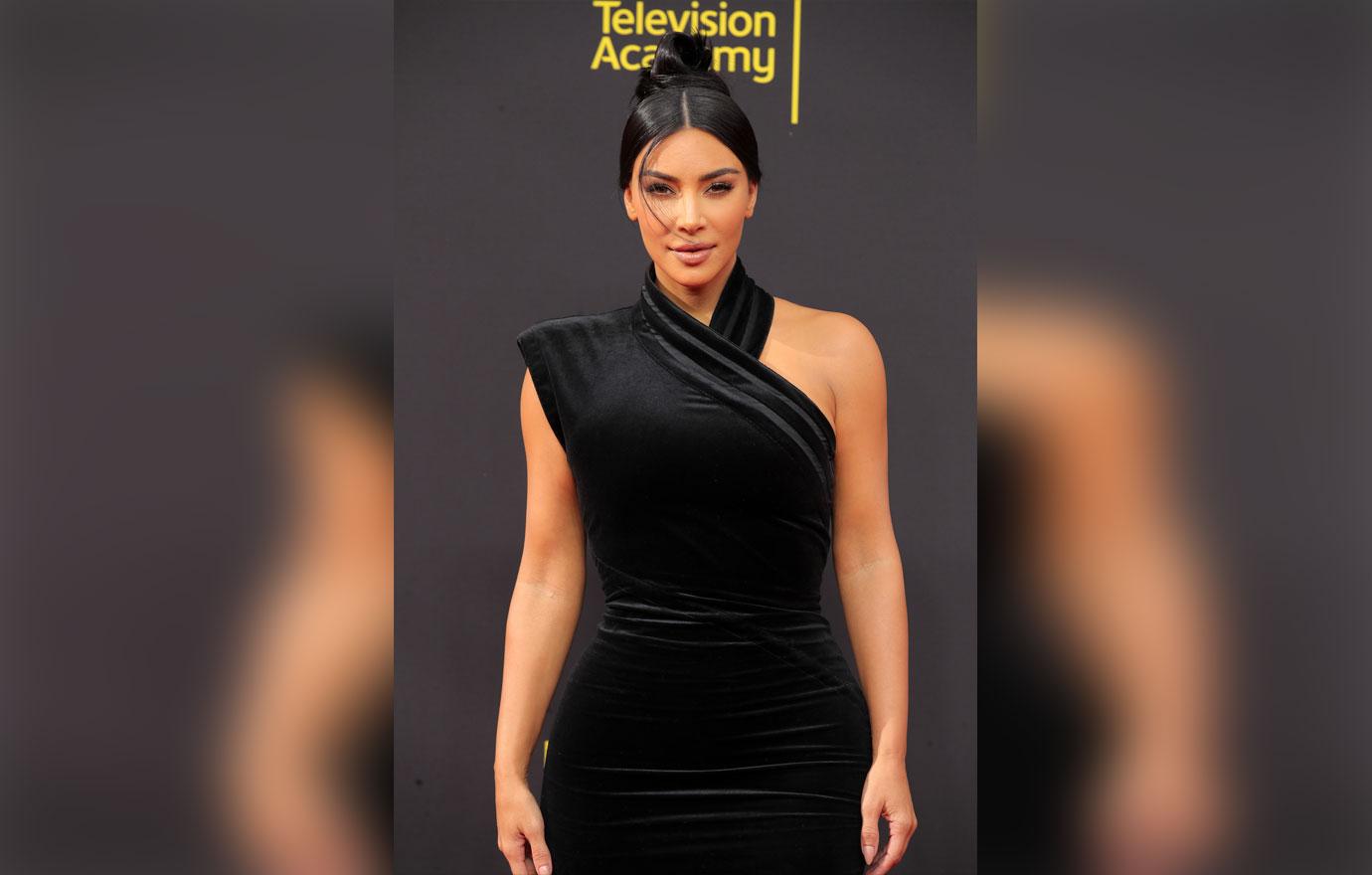 While Kim has overcome many of her anxieties from the traumatic event, years later and the mother-of-four is not letting up on her security detail. According to the new KUTWK episode, any visitors must check in with security at the gate, show their I.D. and are expected to sign an NDA form, among many other protocols.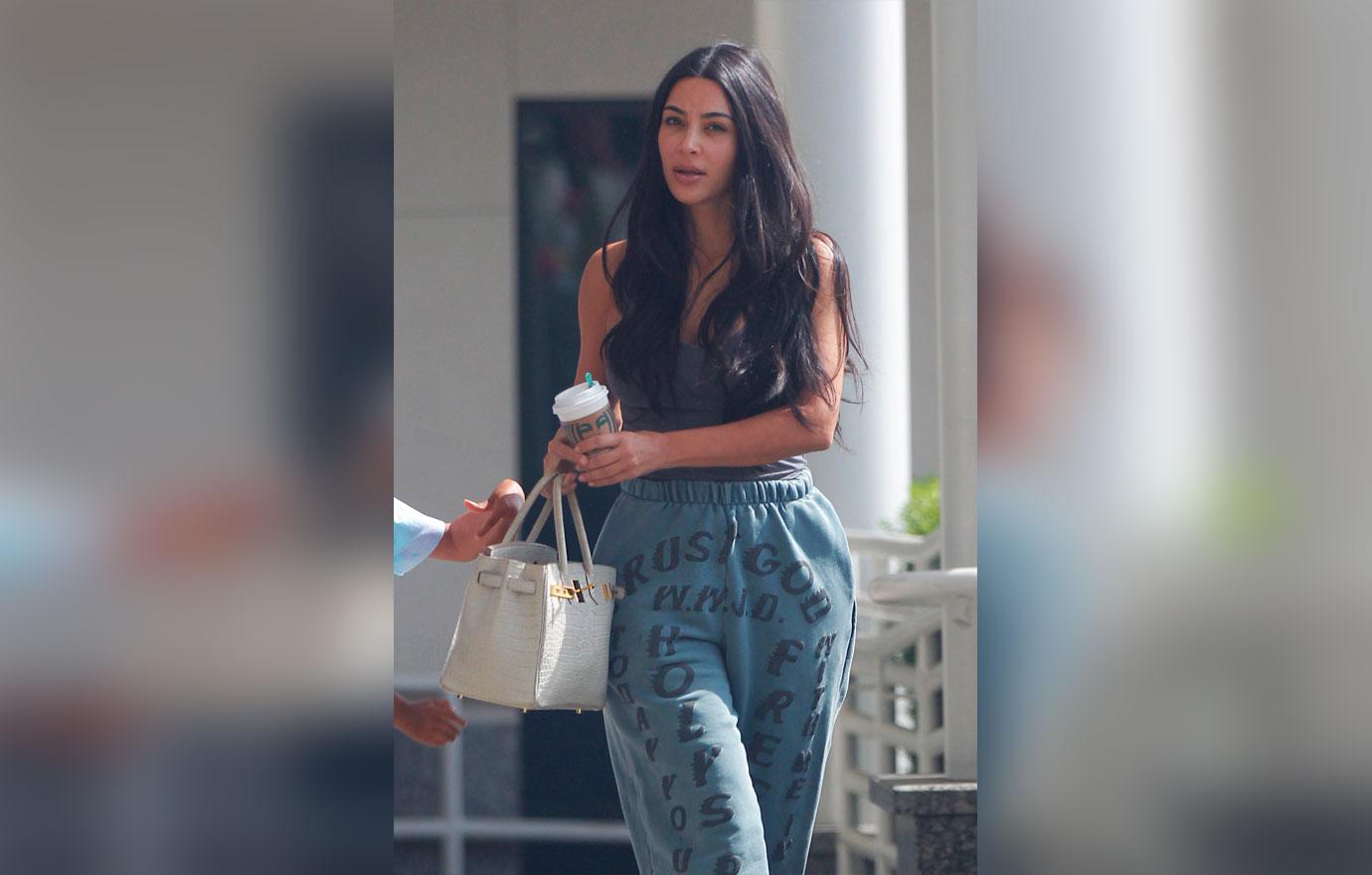 What do you think of Kim's new security protocol? Let us know in the comments below.