PHOTOS
Kim Kardashian Grudgingly Takes Daughter North On A Camping Trip — Which Turns Out To Be A Disaster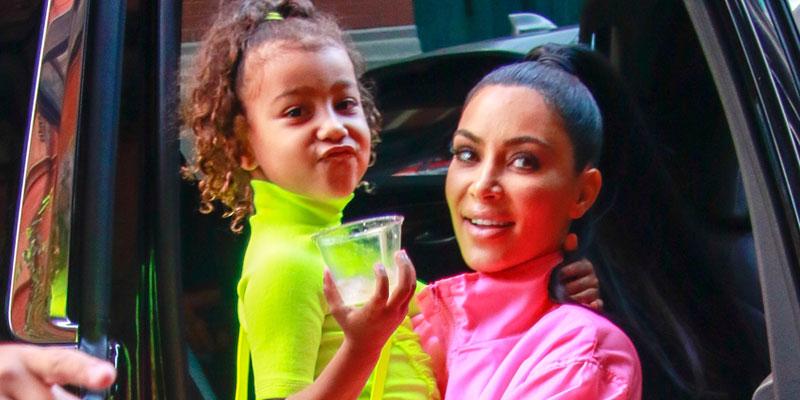 Kim Kardashian begrudgingly took her daughter North West on a camping trip after she wouldn't let the idea go! The Keeping Up With The Kardashians star admitted on the June 2 episode that being outdoorsy was far from her to-do list but she wanted to make her daughter happy. Scroll through for more details.
Article continues below advertisement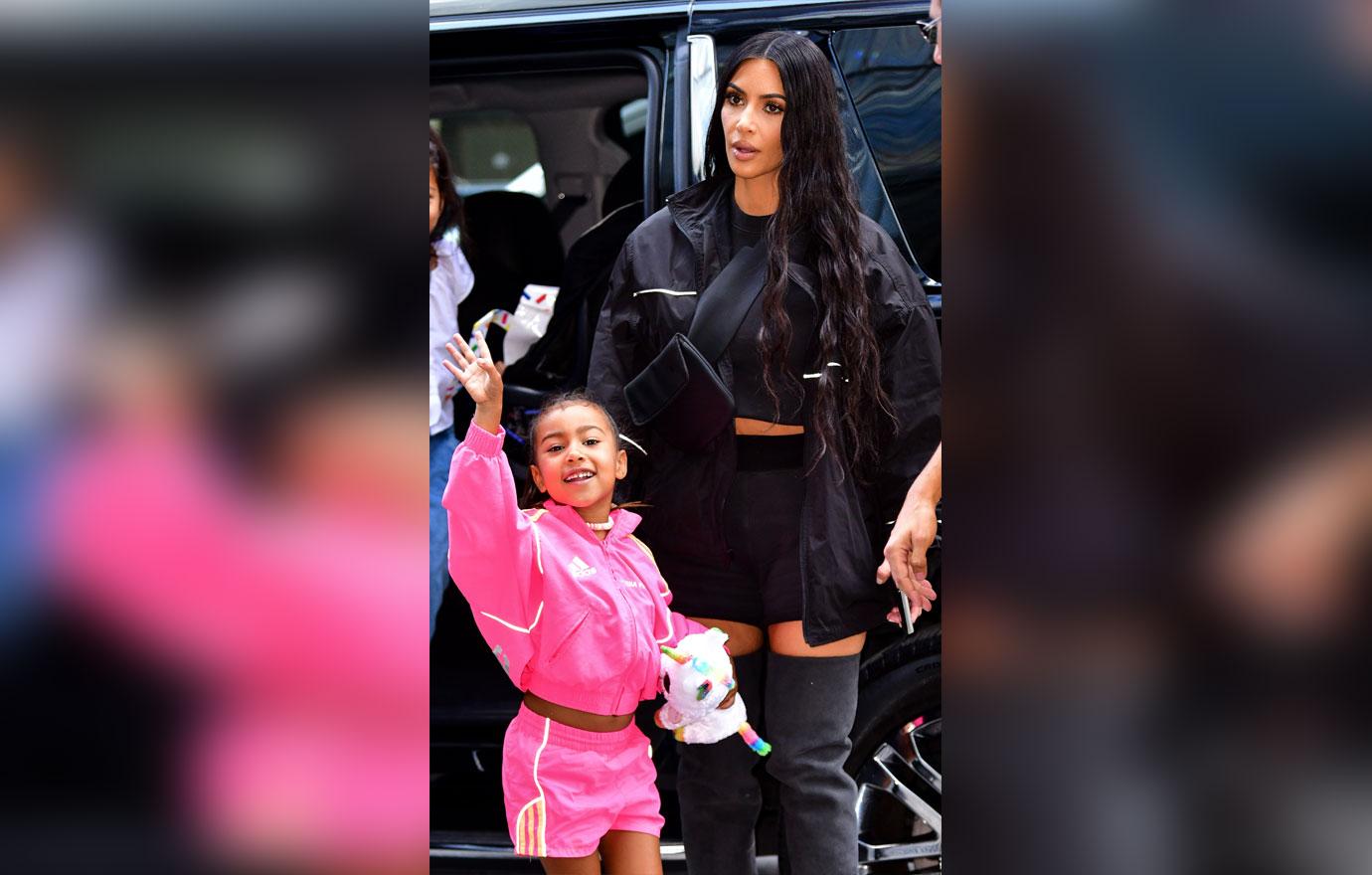 Kim, 38, told her older sister Kourtney, that North, 5, became obsessed with the idea of camping after watching The Parent Trap. "Camping is literally the last thing in my life that I want to do. I don't know how I'm going to build a tent. I just don't do that," she confessed to Kourtney.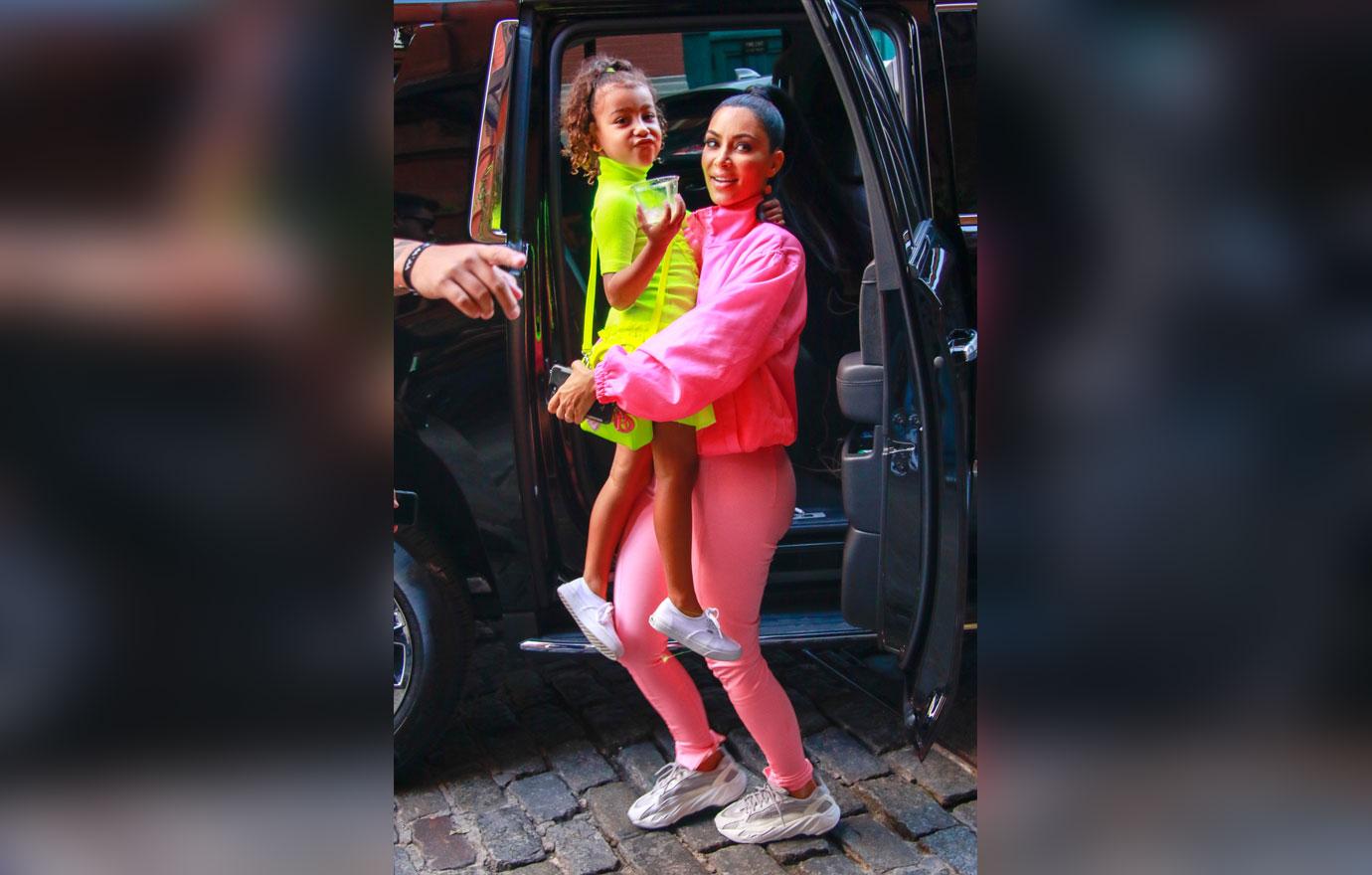 As she shopped for supplies Kim said in a confessional, "I definitely love a challenge and I want to make North happy, so I'm going to have to dig deep into my soul and find the 9-year-old camp girl."
Article continues below advertisement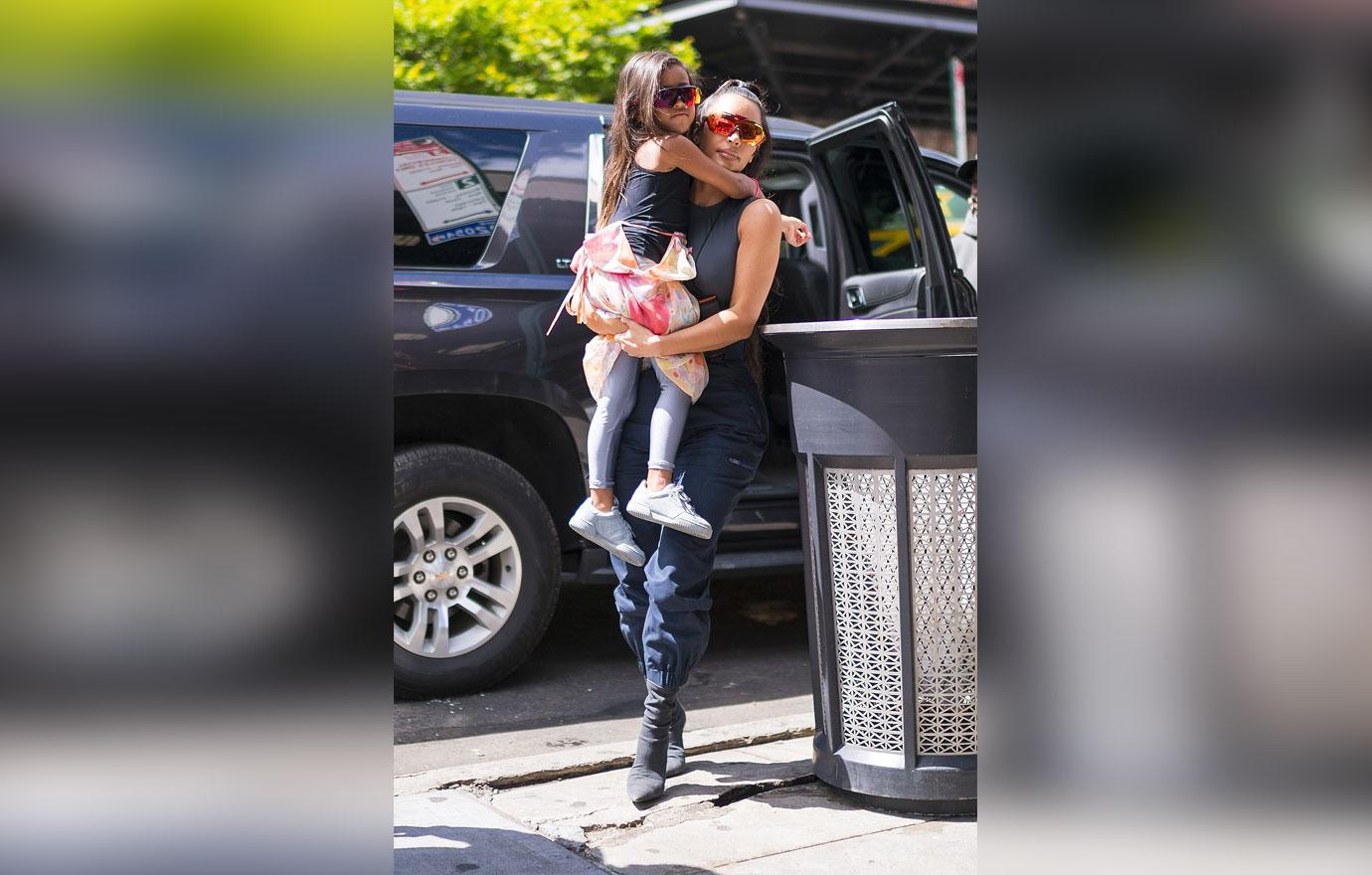 The KUWTK star then revealed she used to go fishing with her stepbrothers Burt, Brandon, and Brody Jenner. Kris Jenner said during those trips her stepbrothers would chant, "Down with Kimberly. We must stop her. Don't kill worms, Kimberly. Don't kill worms."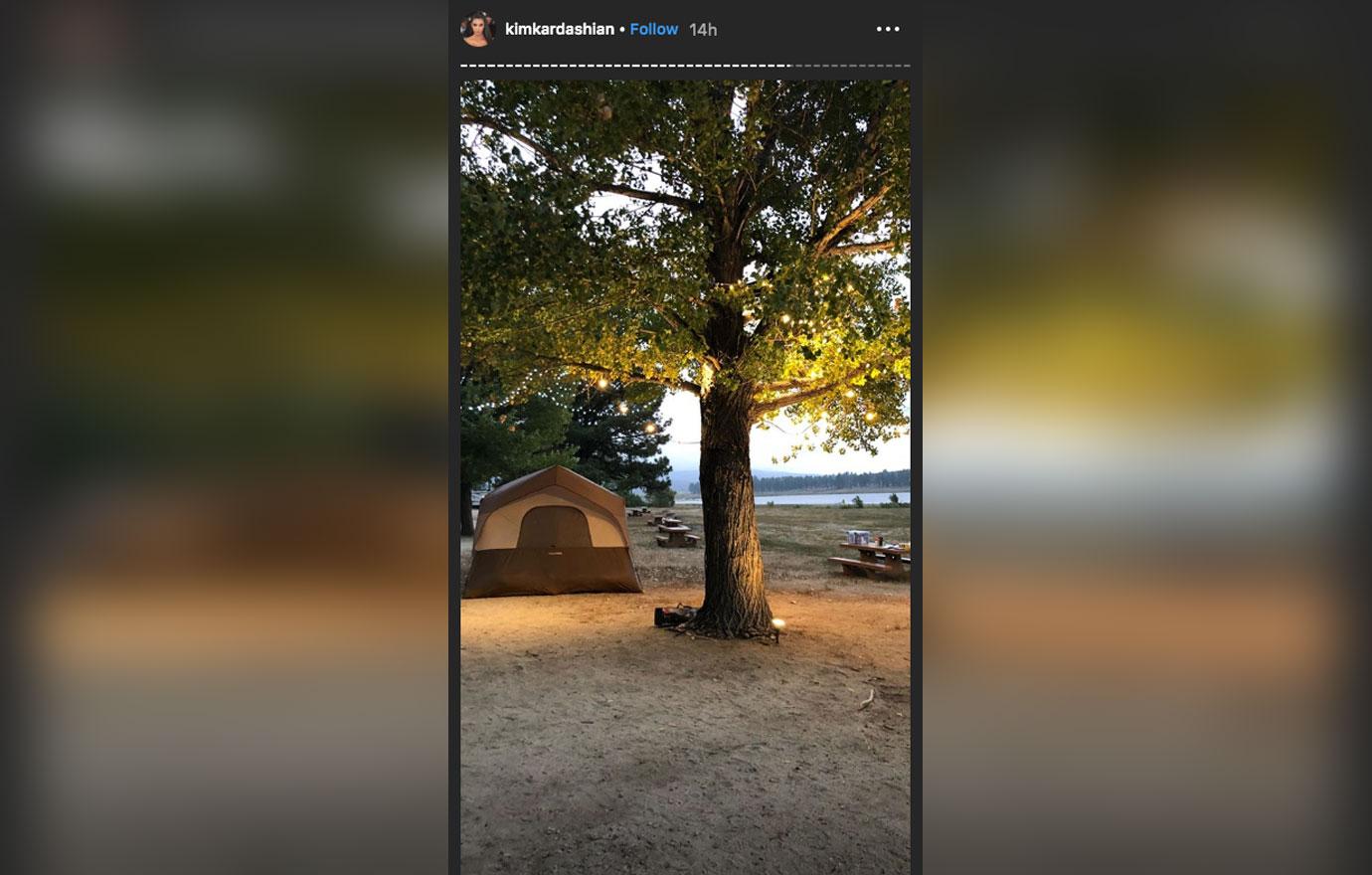 Kim ended up going on the trip with North, Larsa Pippen and her daughter Sophia, and Tracy Romulus and her daughter Ryan. "I wish True and Chicago were old because then I could get Khloe to do everything with me," Kim said in a confessional. Despite her sisters wish, Khloe tweeted during the episode, "This looks f**king freezing! Who wants to camp and be frozen??!?! How is this fun?"
Article continues below advertisement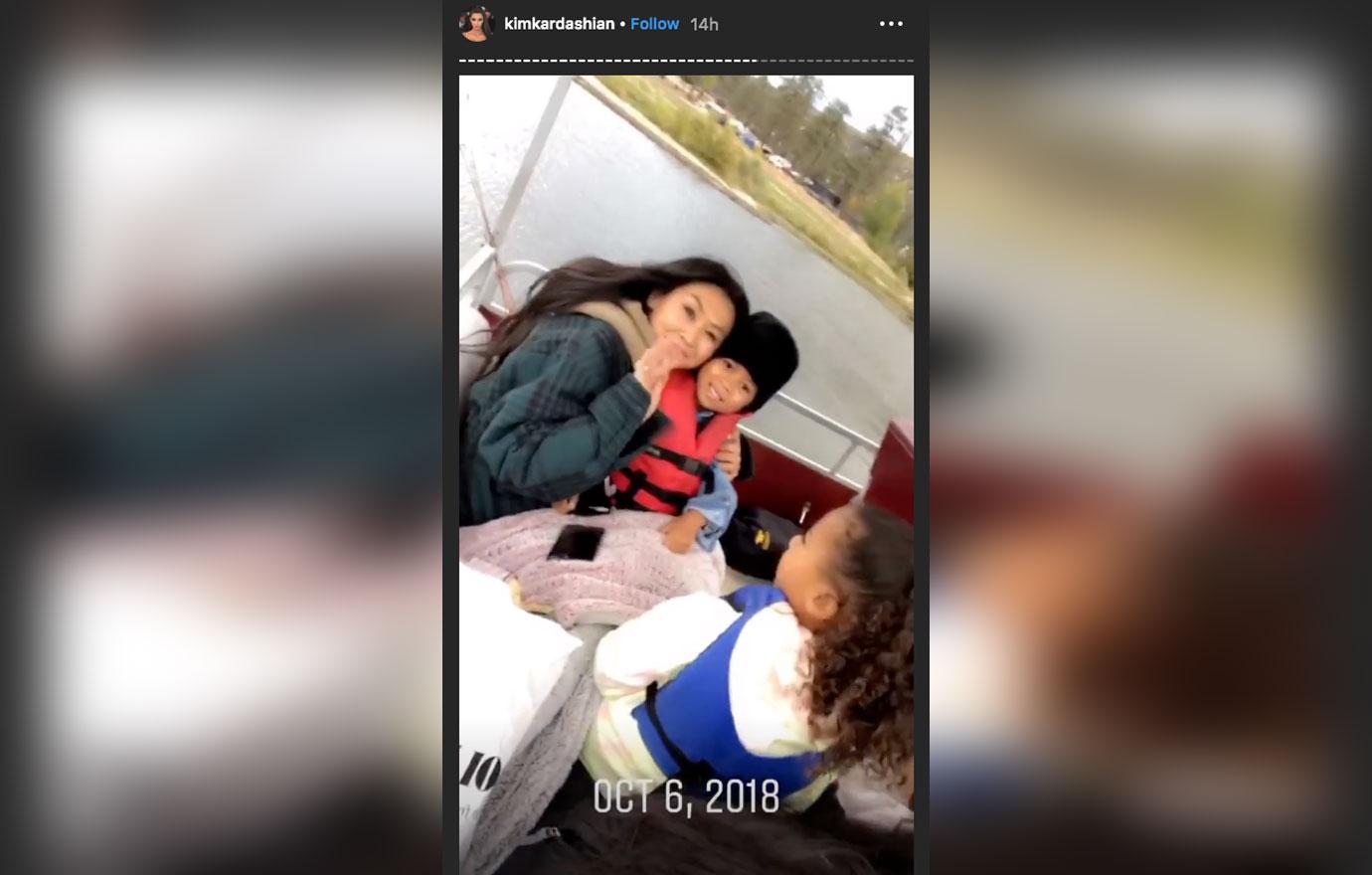 Tracy, 39, did most of the work when it came to setting up the tent, food, and coordinating their fishing trip. The KKW beauty owner shamed Lara, 44, behind the scenes and said, "Larsa is worthless."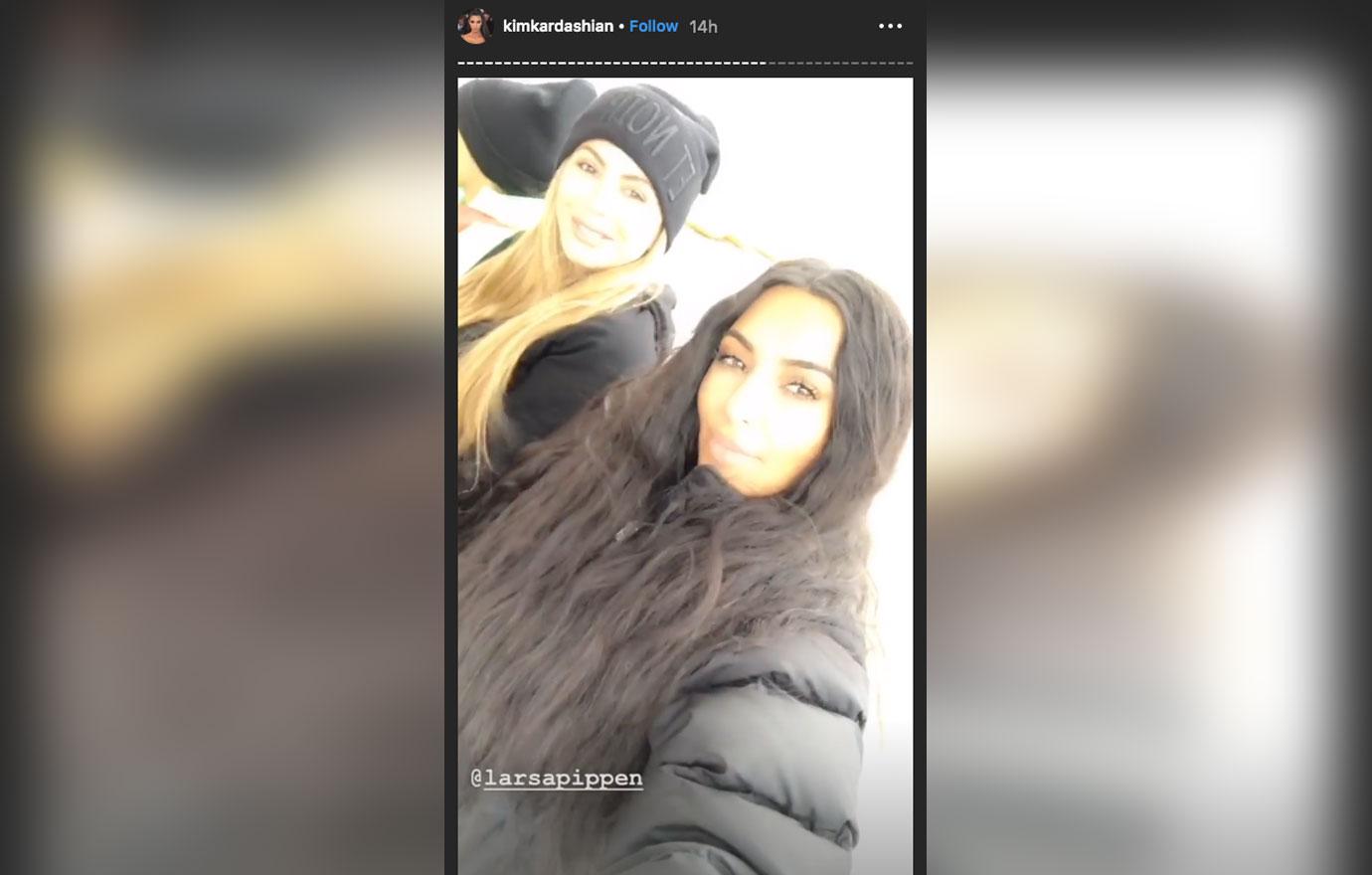 As the night got colder, Larsa continued to threaten that she would leave. Ultimately, she stayed the full night. Kim remarked, "I'm glad we got Larsa to stay because I really want to show the kids that there's not always an easy way out. If we agree to something and we commit to something, then we're going to follow through with that."
Article continues below advertisement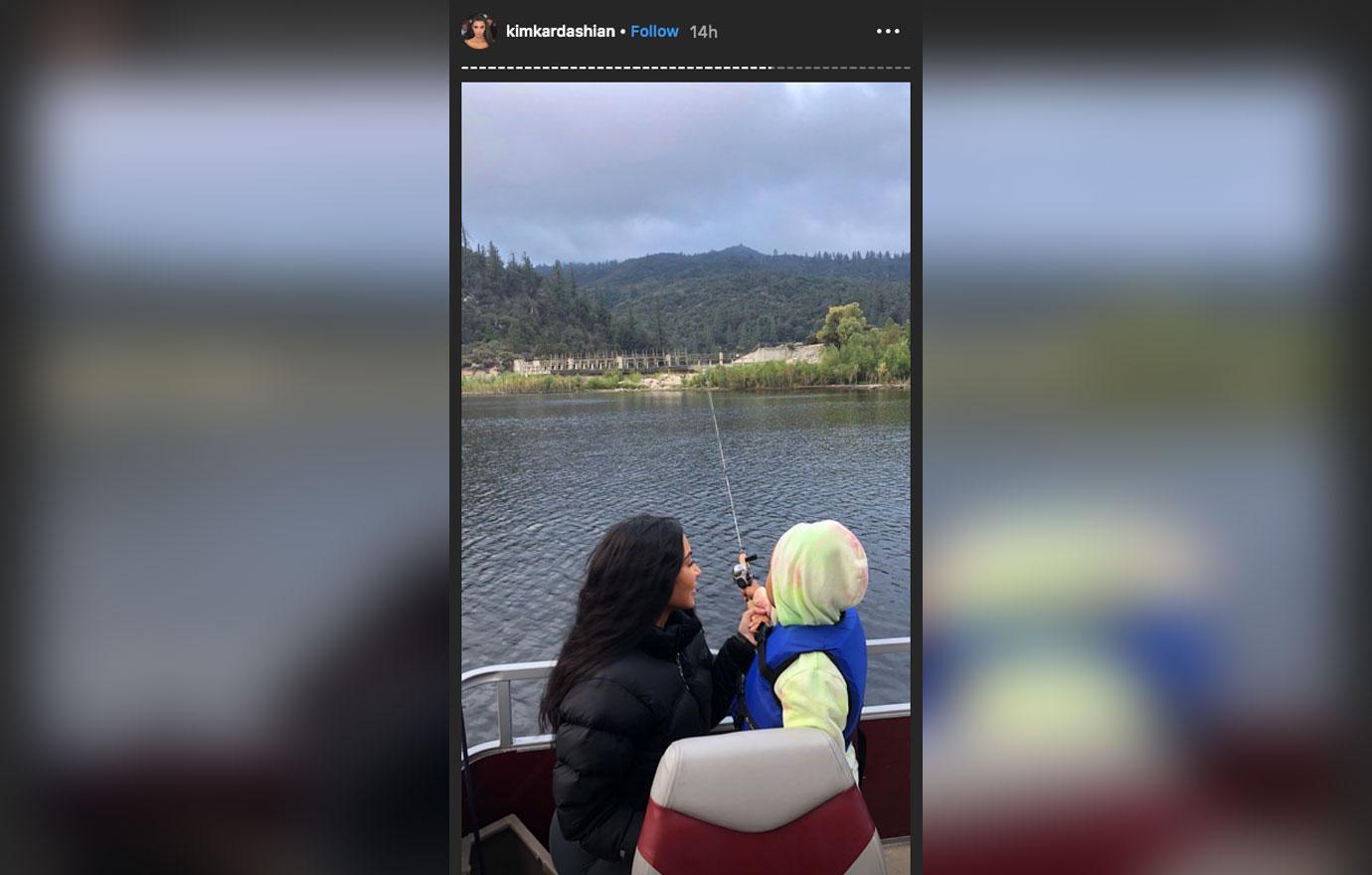 She added, "But I hope North doesn't think it's a tradition and that we have to go every year, because that's not gonna happen."
What do you think about Kim braving the trip for North? Let us know in the comments below!