PHOTOS
WATCH: Kourtney Kardashian & Kendall Jenner Get Into A Physical Fight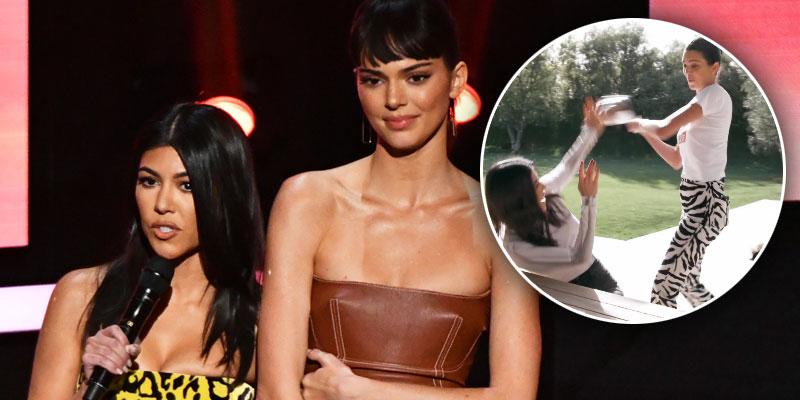 Article continues below advertisement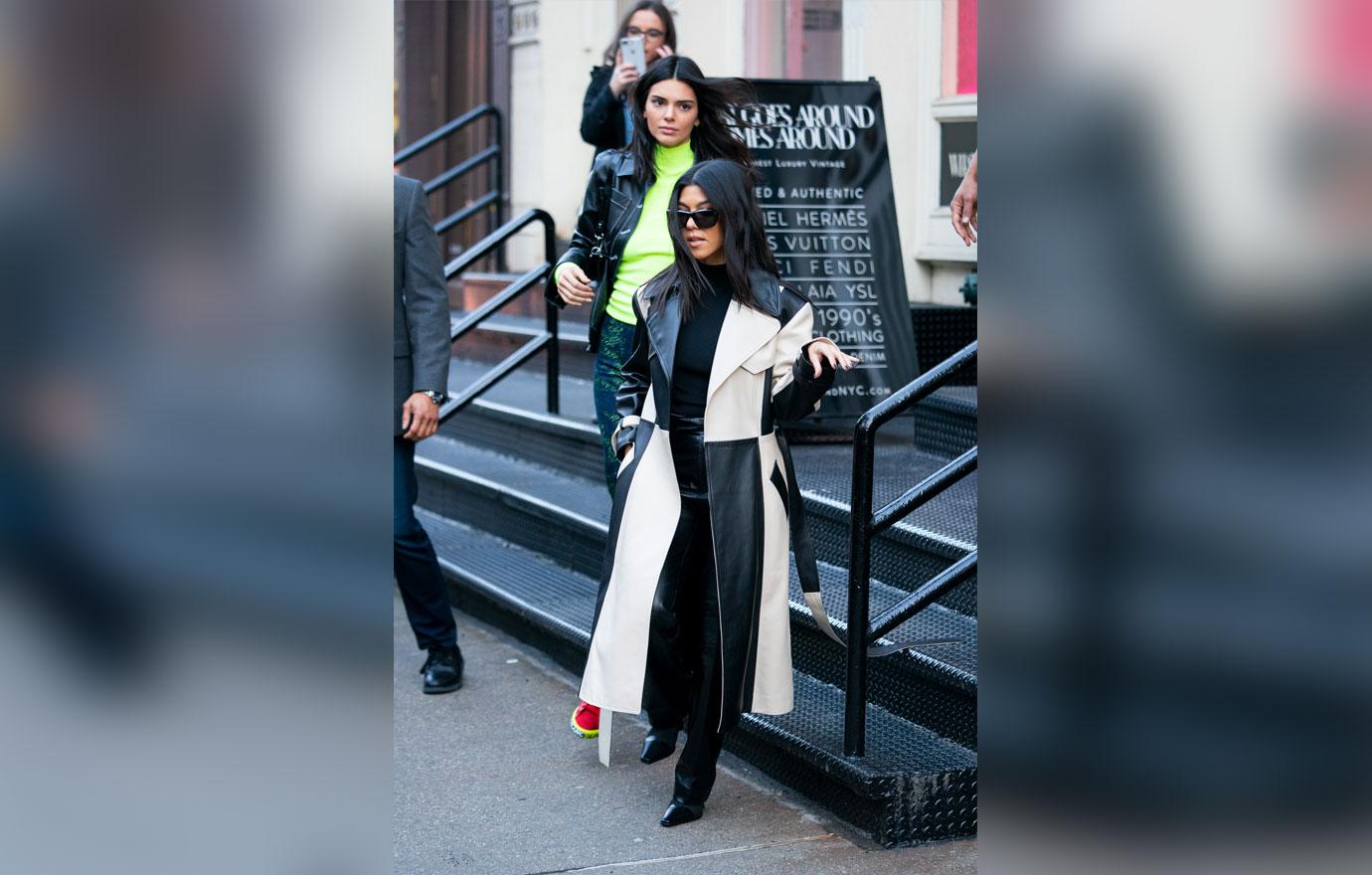 "I don't even understand how my own sister is talking s**t about me," Kendall, 23, said in a confrontation with Kourtney, 40.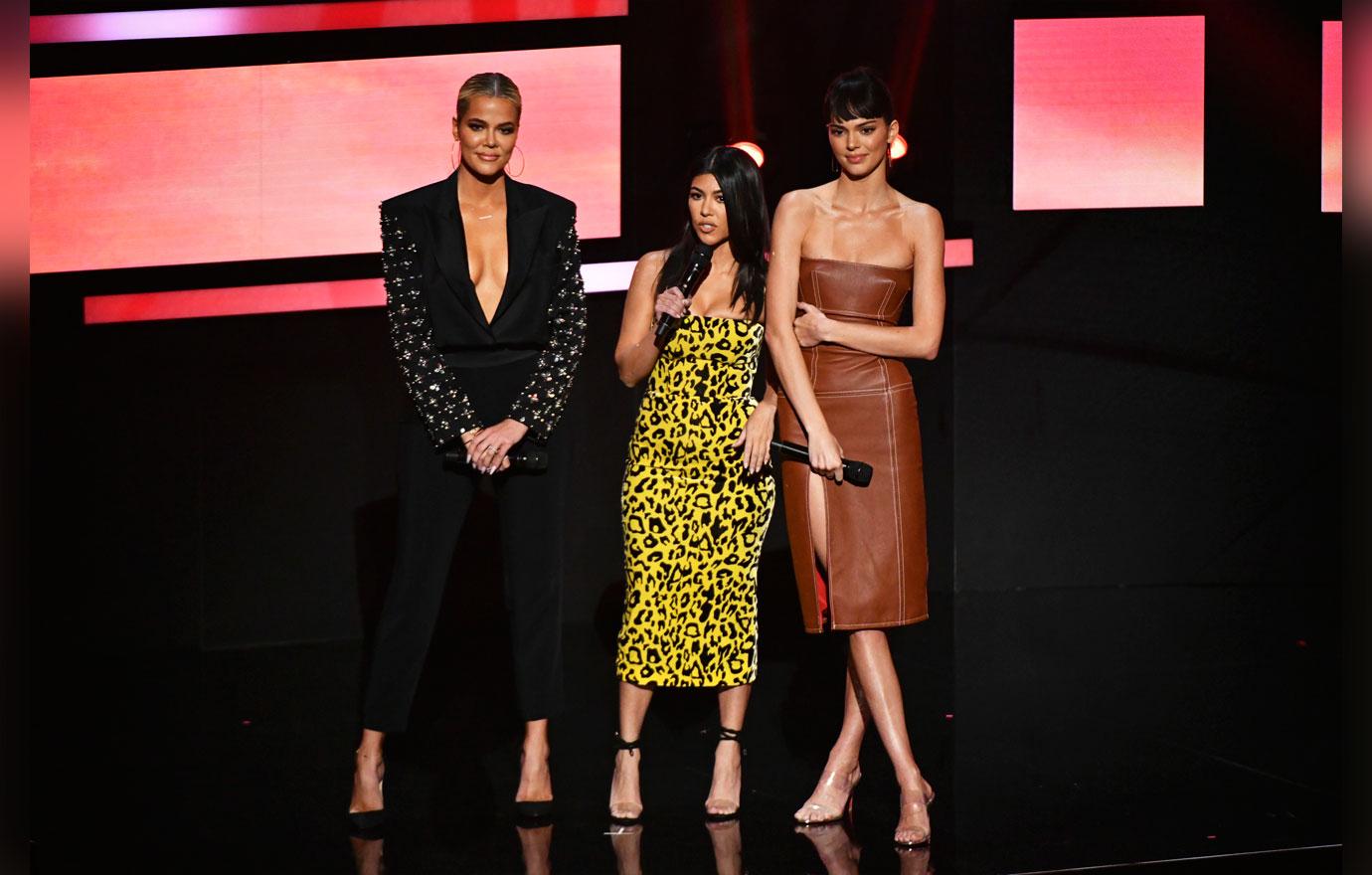 Khloe, 38, sat between the sisters as they began to argue. Kourtney insisted, "I didn't even know there was a problem!"
Article continues below advertisement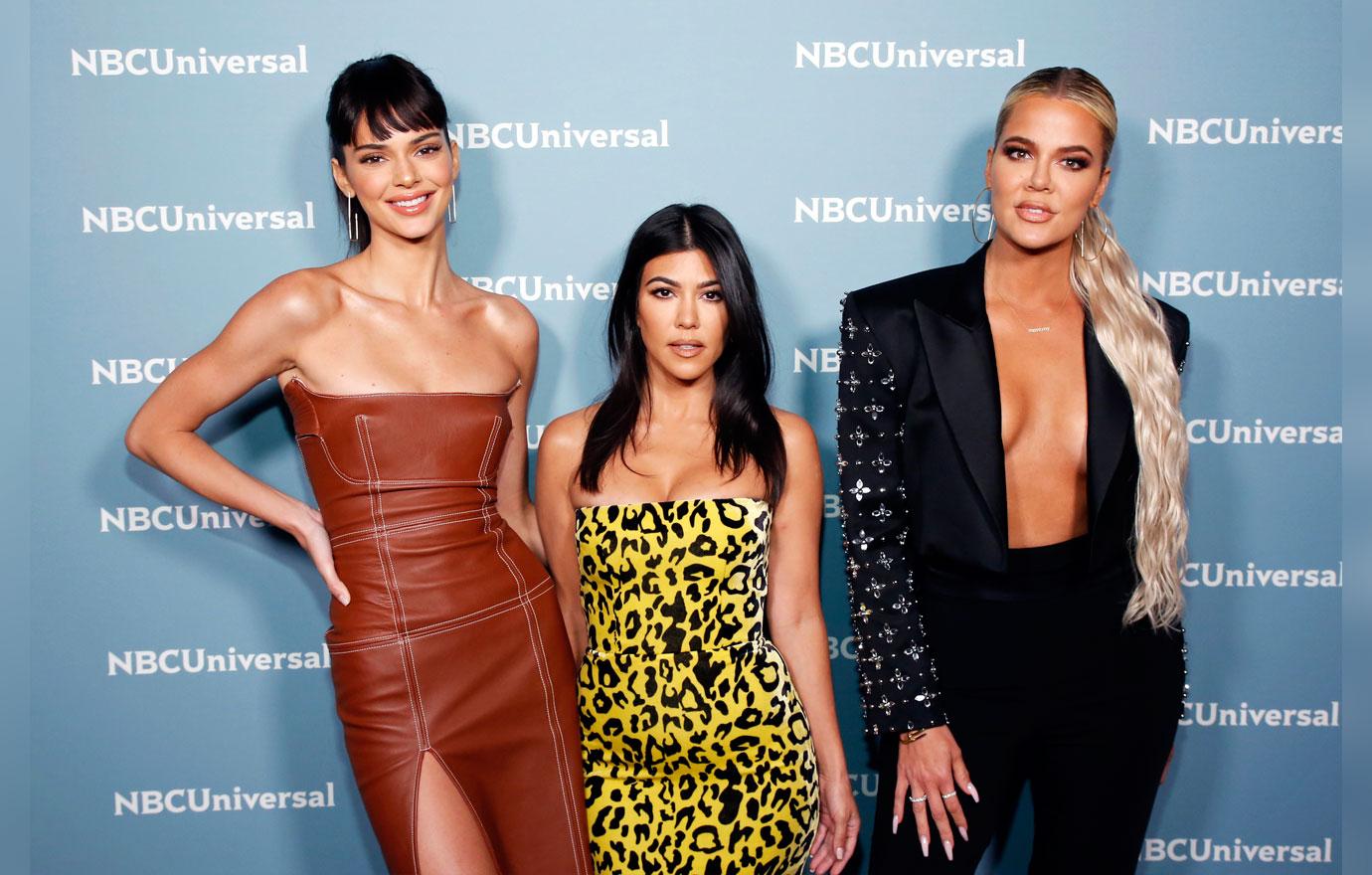 In a private conversation with Khloe, the model said, "Kourtney will go out of her way to make me look crazy!"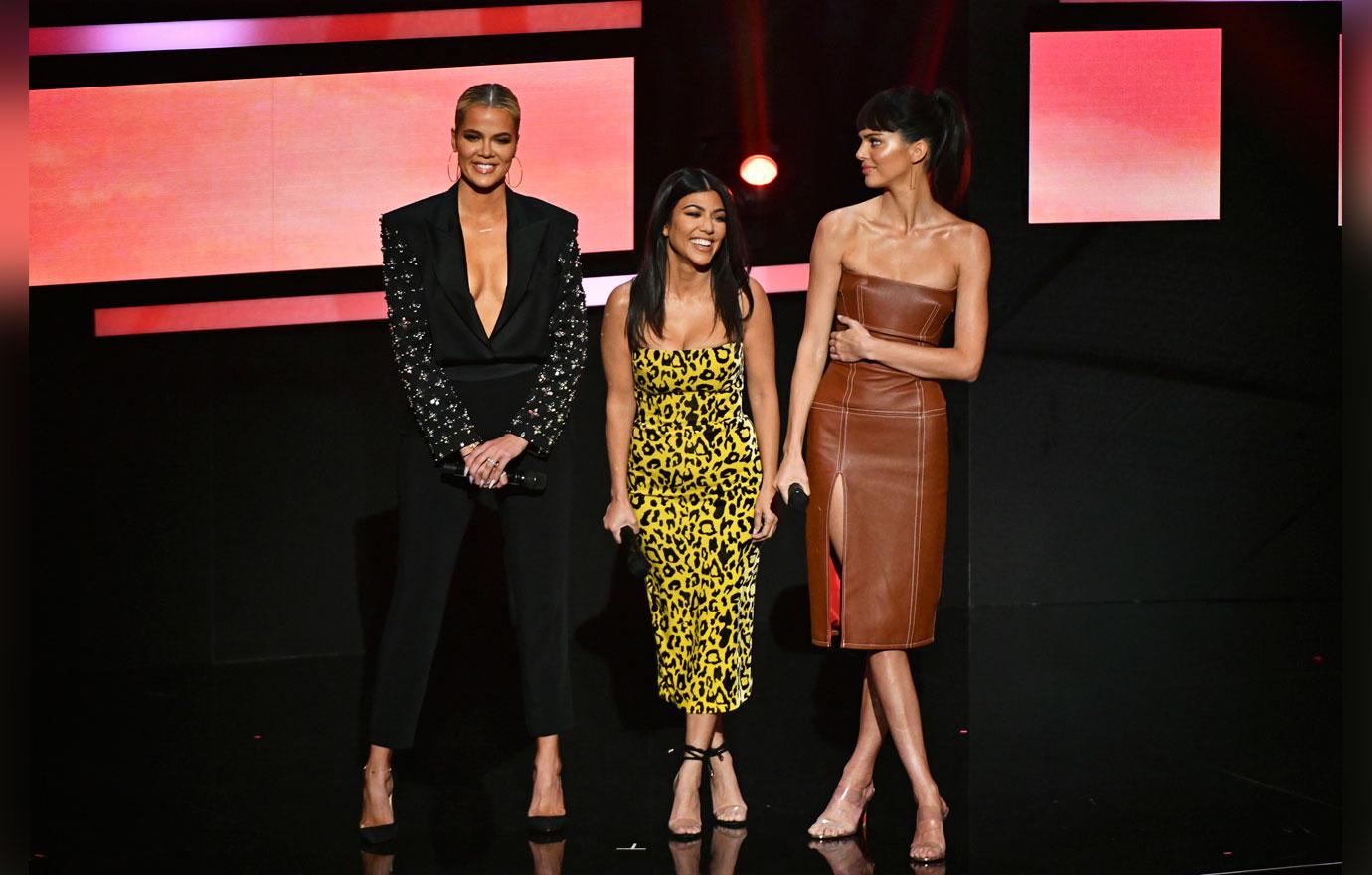 Khloe tried to get her siblings to call a truce, but the fight escalated. Kendall attacked Kourtney with her purse! The two then ended up in a wrestling match in their backyard.
Article continues below advertisement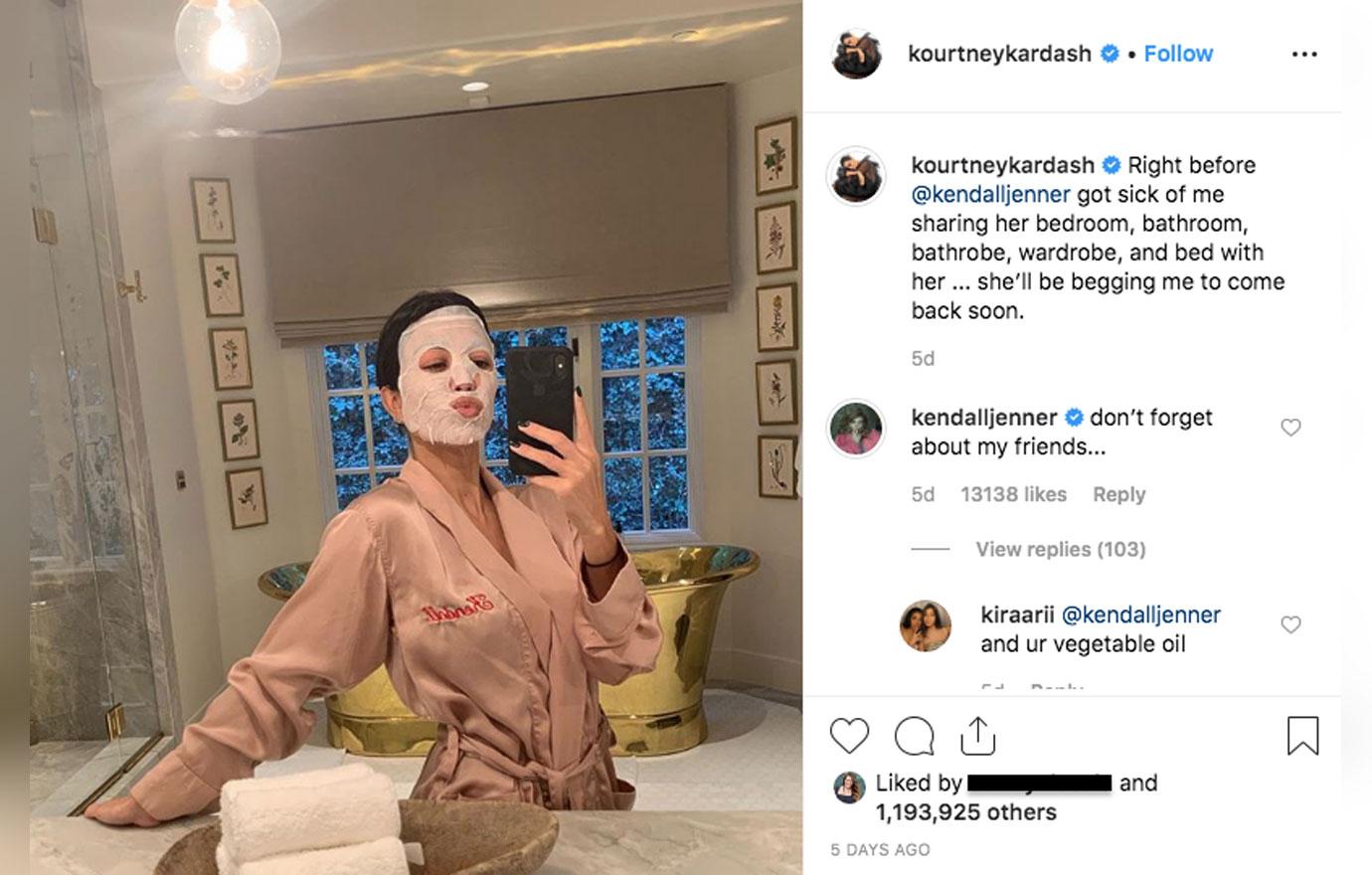 Although the clip doesn't address why the siblings got physical, Kourtney hinted at the cause of their big blowout on Instagram. The mom-of-three posed in a face mask in Kendall's bathroom and captioned the photo, "Right before Kendall Jenner got sick of me sharing her bedroom, bathroom, bathrobe, wardrobe, and bed with her ... she'll be begging me to come back soon."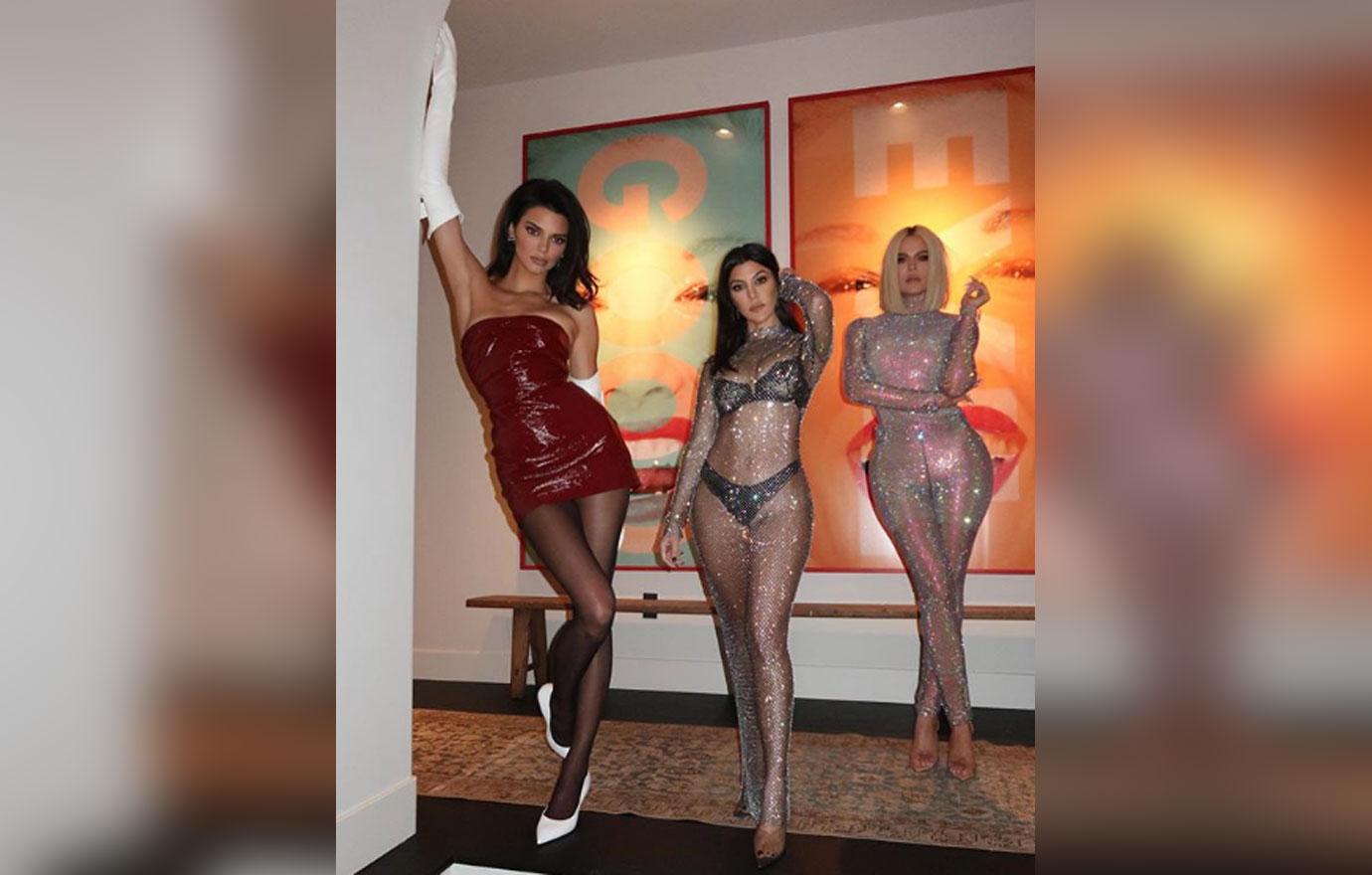 Kendall shot back in the comments, "Don't forget about my friends..."
Article continues below advertisement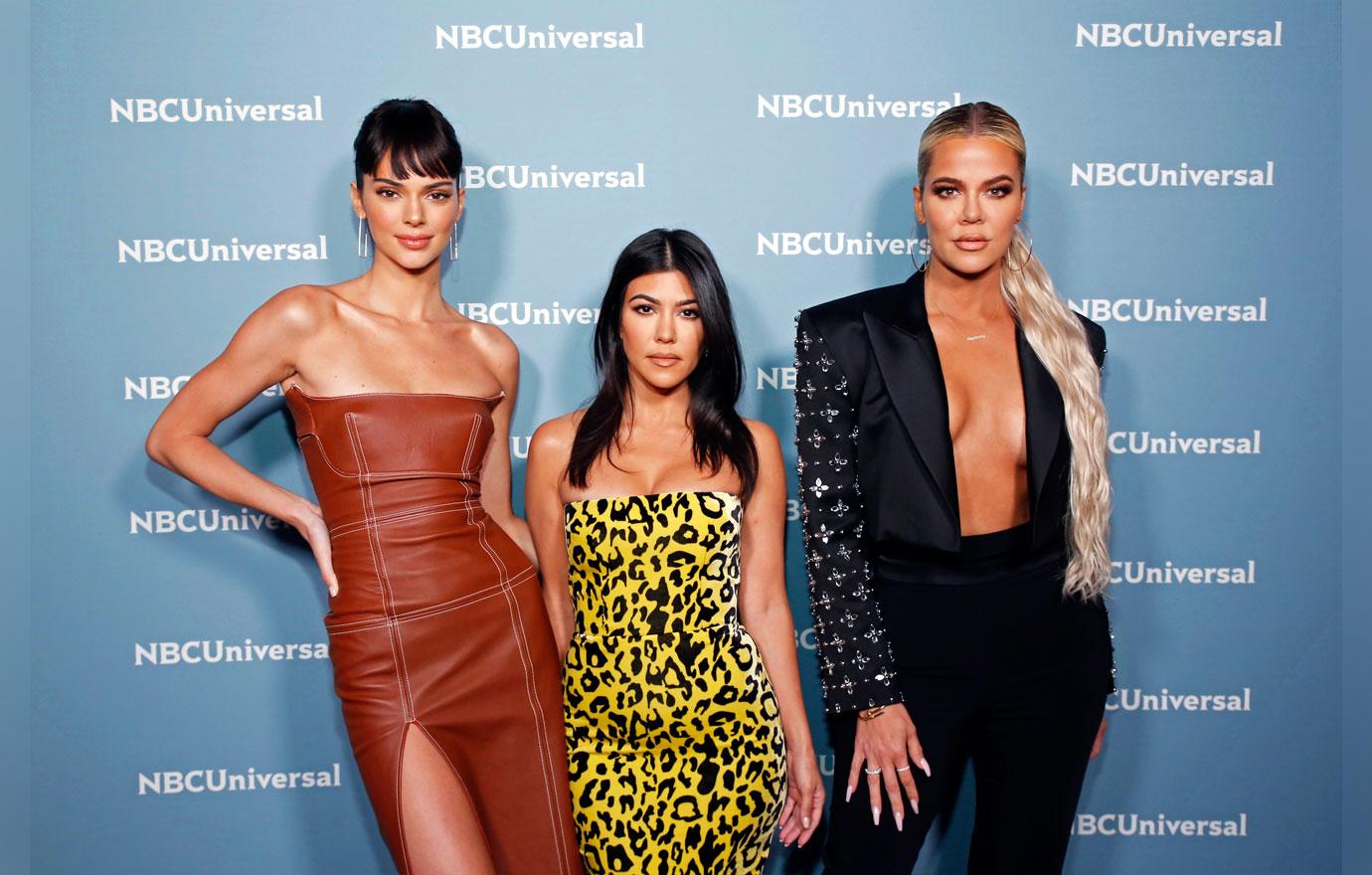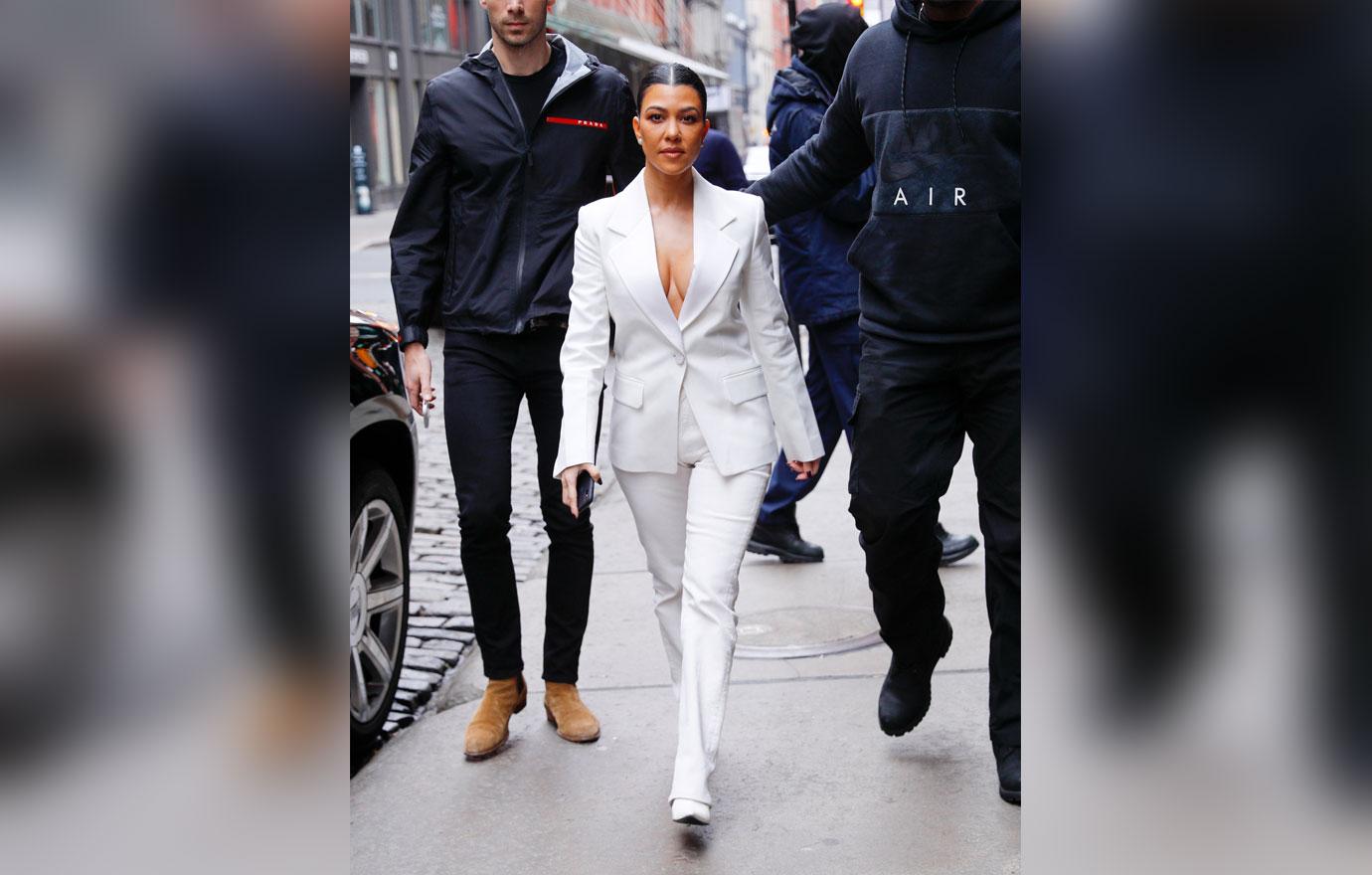 During Kourtney's extended stay, the reality stars got into a fight after Kourtney's son Reign peed in the model's bed and the family chef finished Kendall's vegetable oil.
Watch the clip above! What do you think about Kendall and Kourtney's feud turning physical? Sound off in the comments below.