PHOTOS
Ouch! Kourtney Kardashian's Nanny Quits After Daughter Penelope Scratches Her Face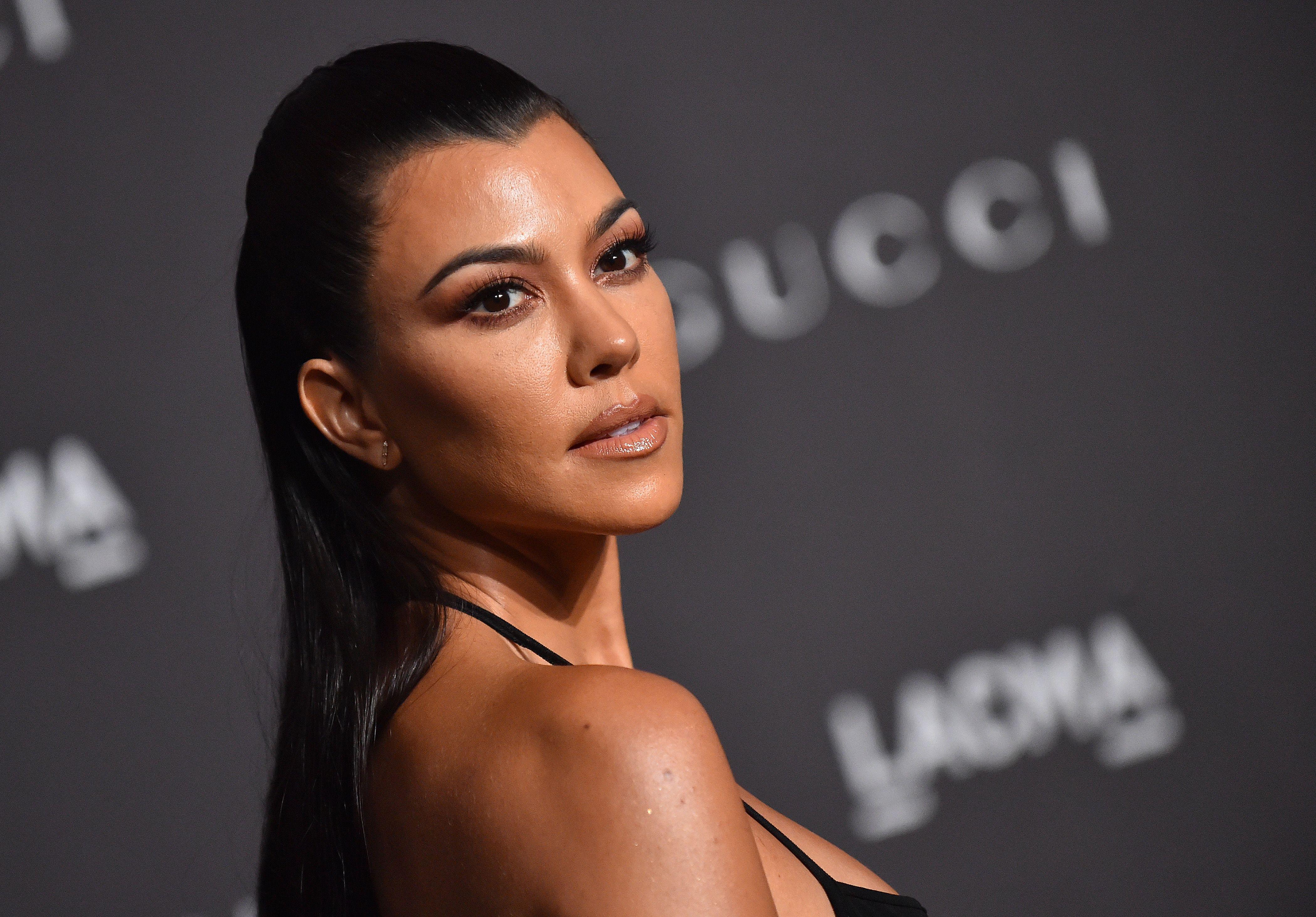 Article continues below advertisement
"I don't have a nanny anymore," the 40-year-old mother of three said in an upcoming episode during a family dinner with baby daddy Scott Disick, mom Kris Jenner and her boyfriend Corey Gamble.
"She said P was really upset. She was putting her in the car, and she scratched her in the face. But P can be out of control. I think she almost, like, blacks out and does these wild things," Kourtney continued.
Article continues below advertisement
Sister Kim Kardashian was also at the dinner where she told her older sibling to "reach out" to the nanny and apologize. "North tried to bite my nanny and said, 'I don't want a nanny anymore. You can go home,' and I said, 'You can't fire our nanny,'" Kim, 38, added.
The momager interjected and claimed that the situation is "much more serious" than Kourtney realized. "I have six kids," the 63-year-old chimed in. "Not once in my entire life did anyone ever have a complaint like this. We need to take care if this before it gets too far out of control." But the lifestyle guru had to disagree with her mom. She said she used to "f**king slap her nannies, like, bam across the face."
Article continues below advertisement
"There's nothing I can take away from Penelope physically that she will care about it. Mason I can take things away and he cares. Penelope doesn't care. Kids are different," Kourtney argued. Kourtney and Scott are also parents to Mason, 9, and son Reign, 4.
Also in the clip, Scott losed it after Corey said he would spank Penelope. The two got into a heavy screaming match at the dinner table when talking about child discipline. "You would whip my daughter's a** if she scratched you? A little six-year-old-girl? What the f**k re you talking about?" Scott screamed. Corey fired back, "Why not?"
What do you think about the incident between Penelope and her nanny? Leave your thoughts in the comments below!