PHOTOS
Kris Jenner Breaks Down As Kim Kardashian Announces She's Taking Over Annual Christmas Party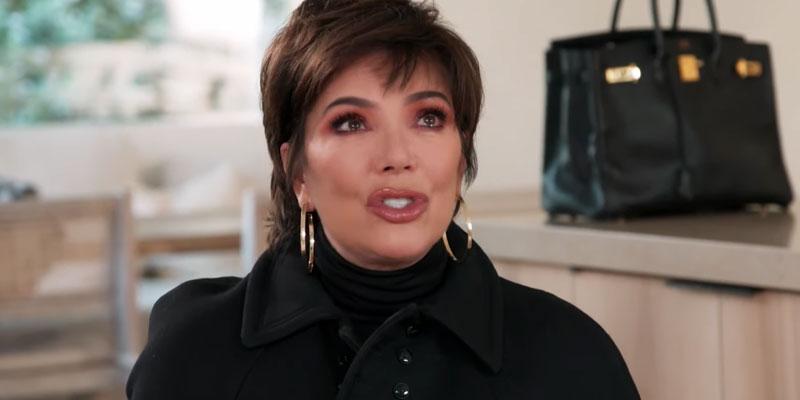 Kris Jenner is having a difficult time letting Kim Kardashian take charge. In a promo for the upcoming episode of Keeping Up With The Kardashians, the momager had full-scale meltdown after the KKW beauty mogul asked if they could move their annual Christmas Eve party over to her house.
Article continues below advertisement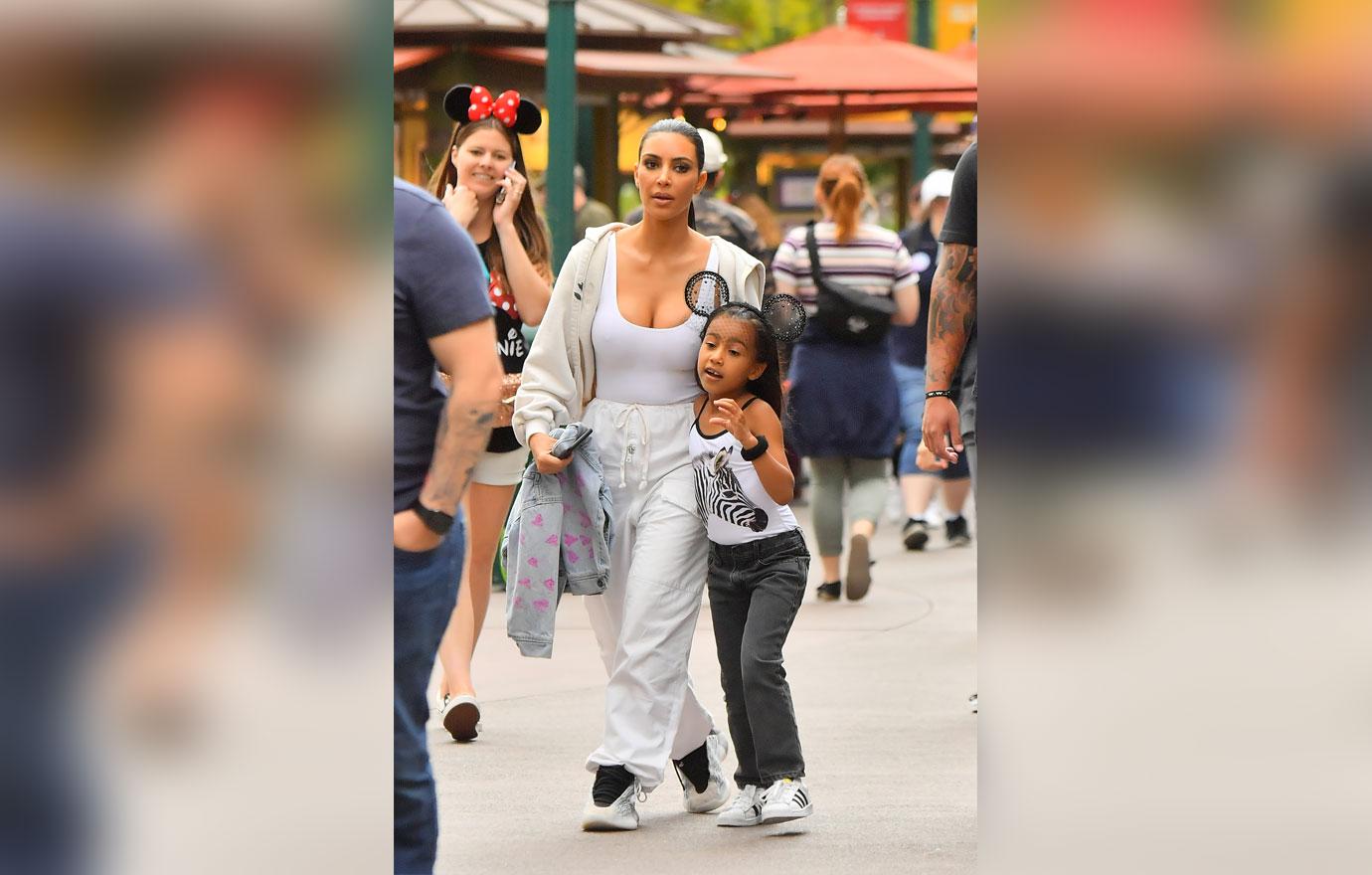 "I just think the kids have evolved from having it just be your friends," Kim, 38, said. "It's kind of like, this older party."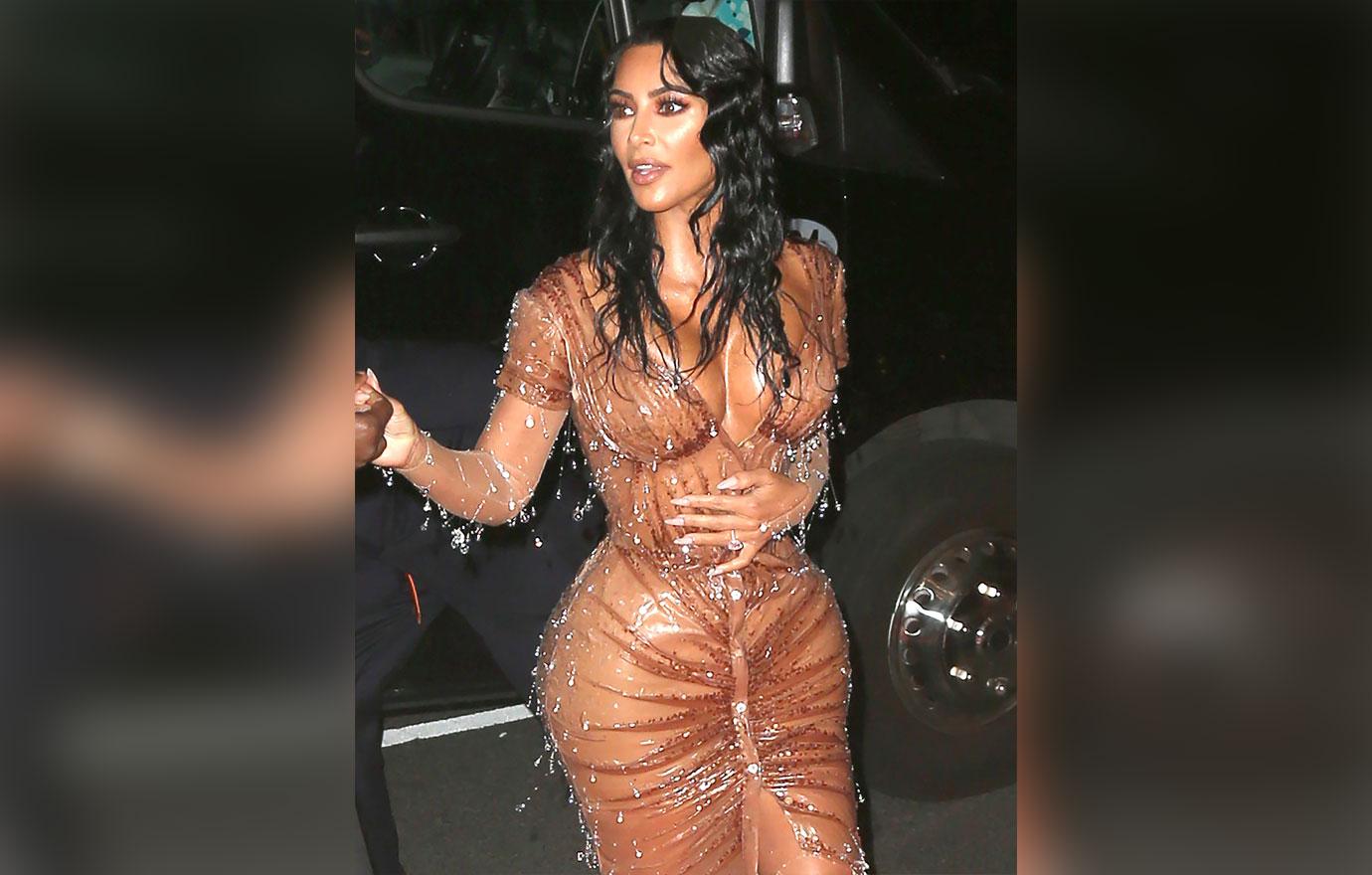 "There's literally people at the party we don't know," she said before suggesting they move the annual event. "The time has come that maybe we switch the location and we have it here at our house."
Article continues below advertisement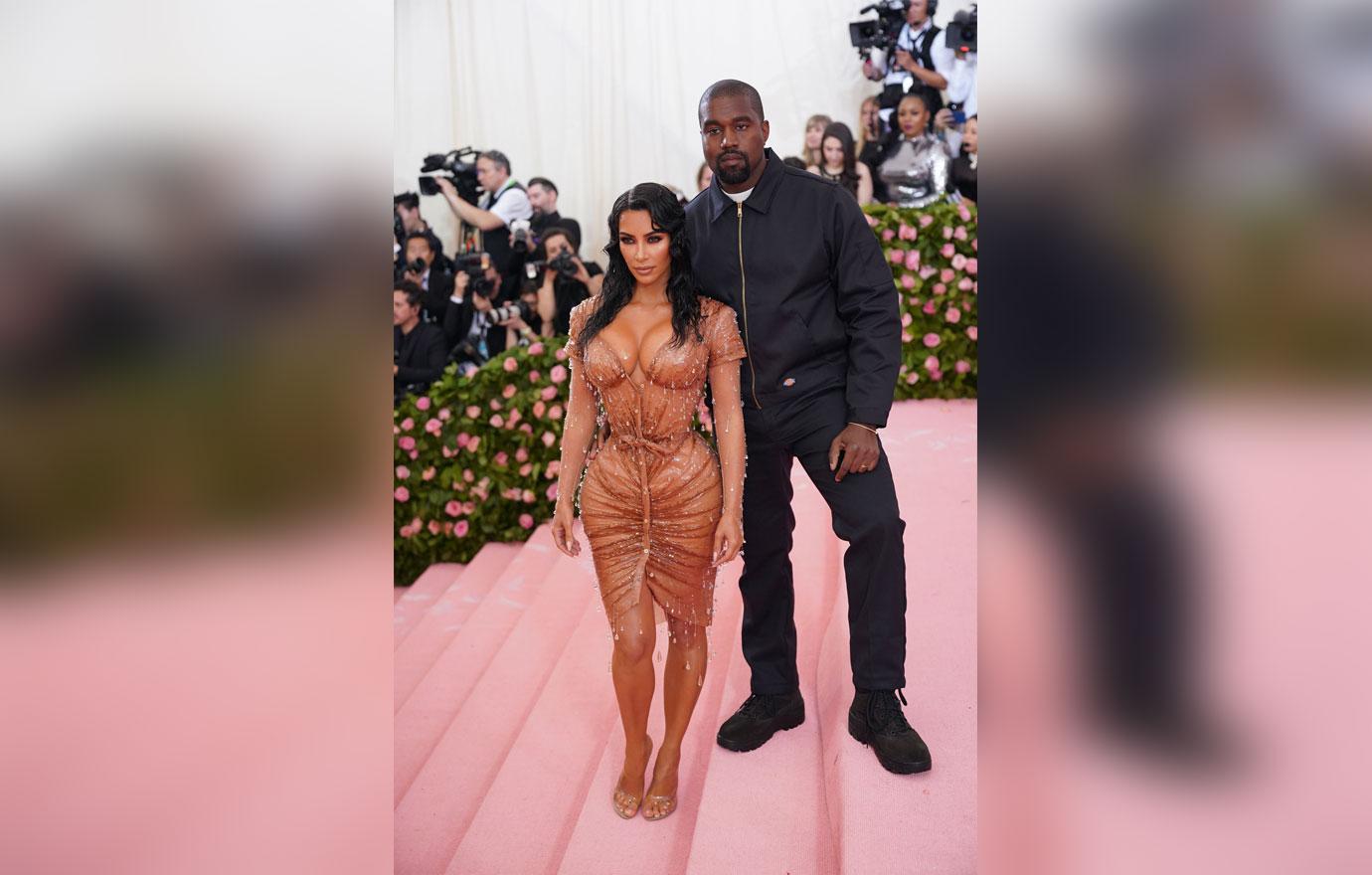 Kim even promised to get husband Kanye West in on the party-planning action. "I know he loves to put things together," she said. "So if he knows that we're doing a Christmas Eve party, he'll have so many ideas. "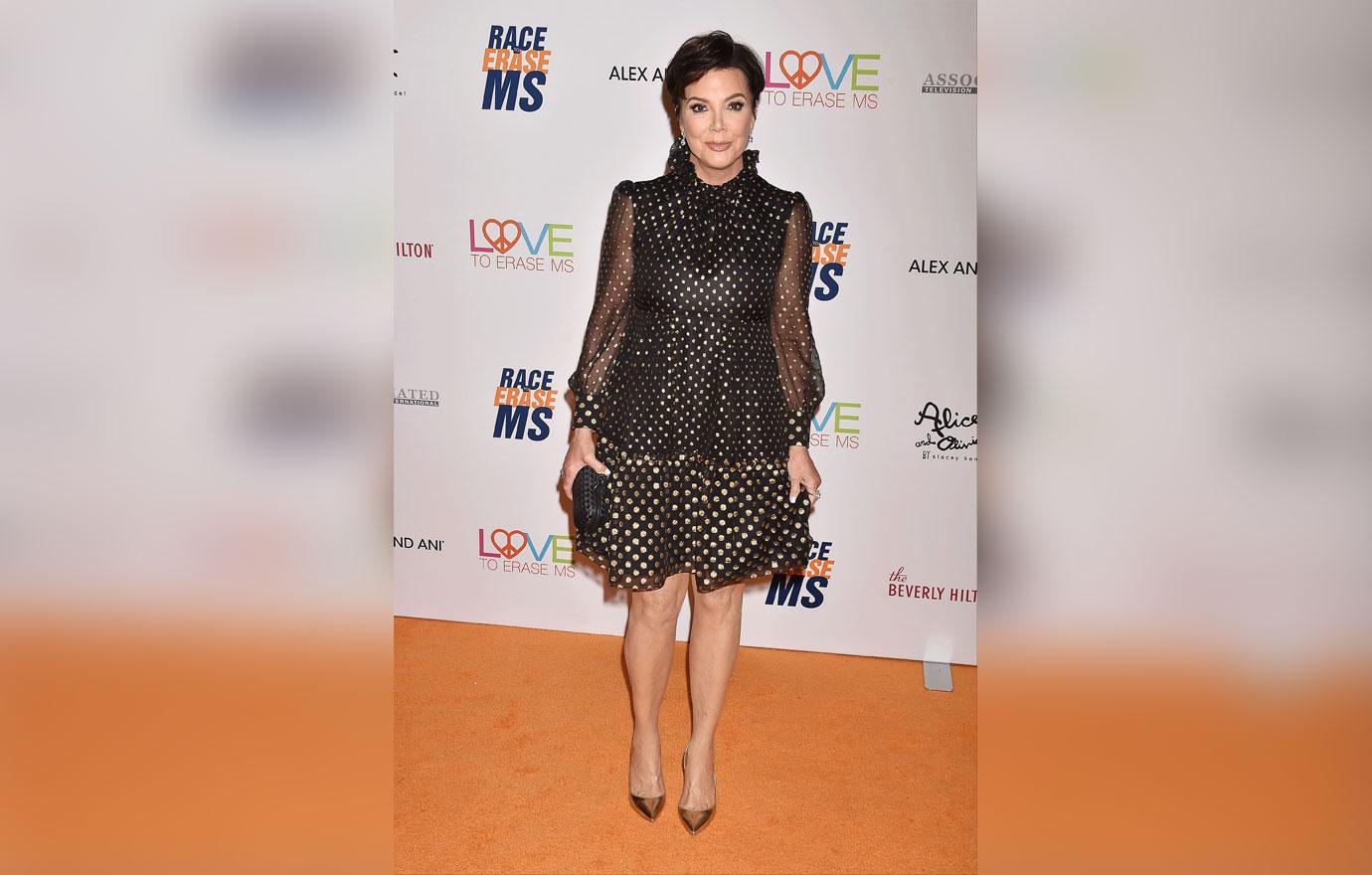 She continued, "We just have a different vibe and a different energy. We all collectively, all the siblings, feel that way."
Article continues below advertisement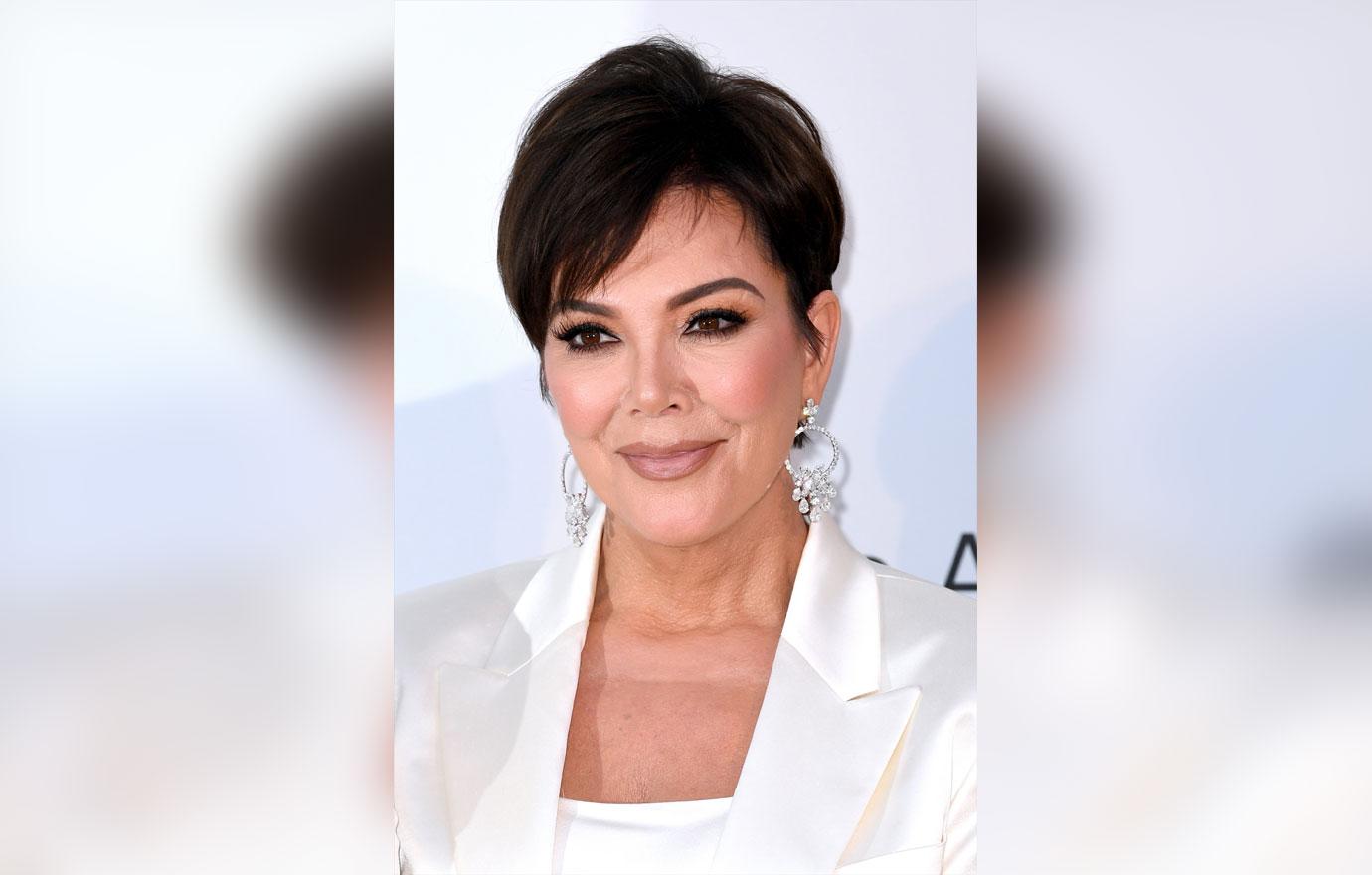 Though Kim was excited to take the reins, Kris was reluctant to give them to her. "So I'm outnumbered?" the Kardashian-Jenner matriarch asked.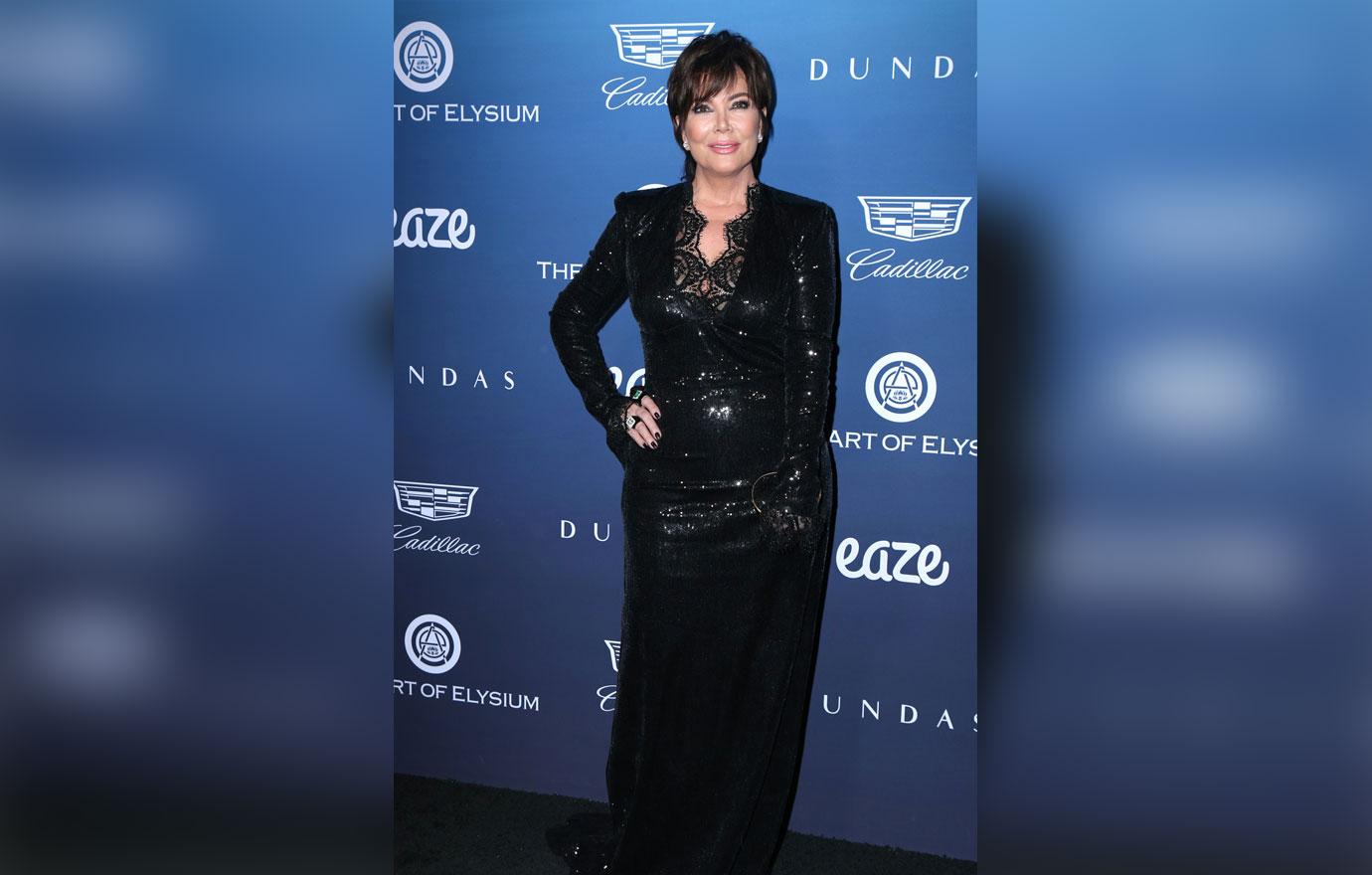 When Kim failed to give her a verbal response, a teary Kris said, "Well, that makes me sad."
Watch the clip above and let us know what you think about Kris' emotional reaction!