PHOTOS
Watch — Kyle Richards Grills Andy Cohen About Her Sister Kim's Infamous 'Bunny-Gate'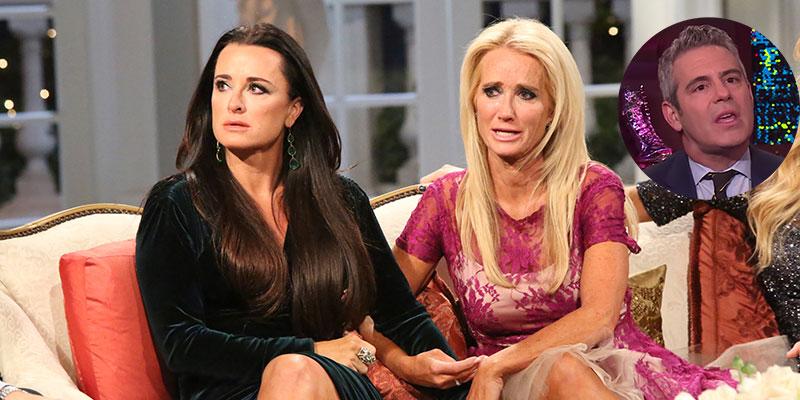 Andy Cohen was in the hot seat with several of the OG Real Housewives cast members during an episode of Watch What Happens Live on Sunday night. Real Housewives of Beverly Hills star Kyle Richards got her chance to grill him about an incident that took place with her sister Kim last year. Read on to see what he had to say.
Article continues below advertisement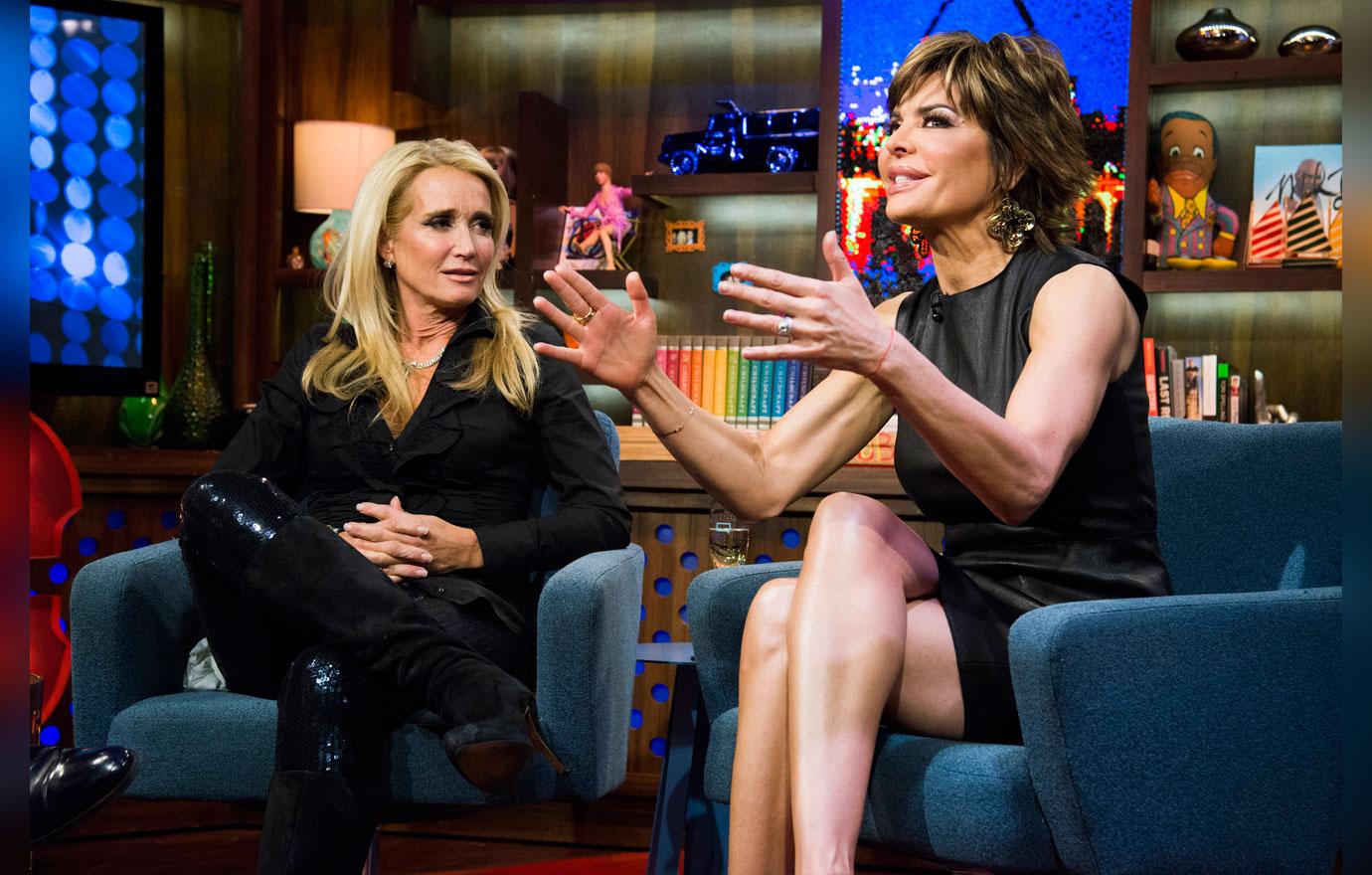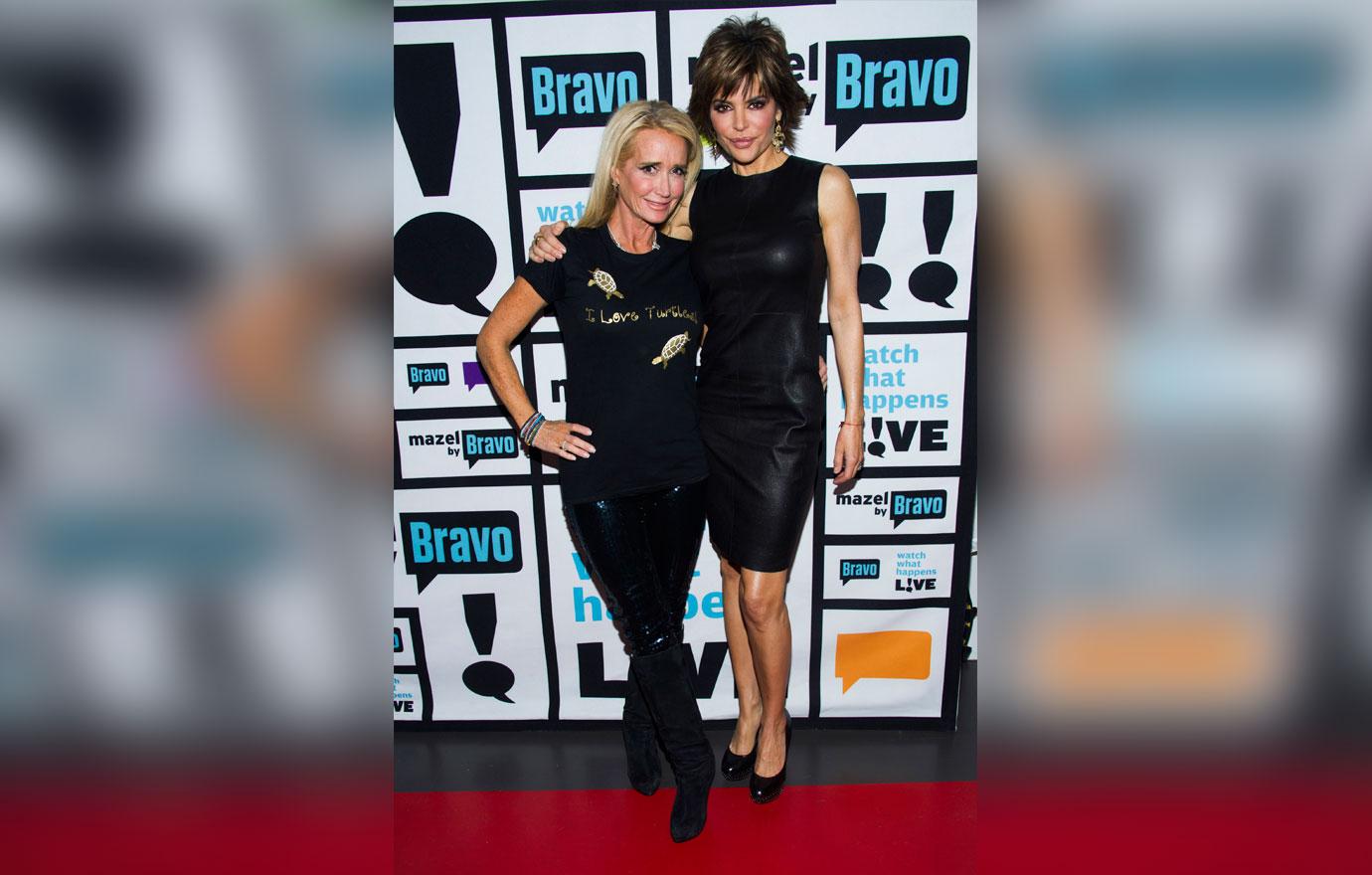 Lisa presented Kim with a bunny for her grandson as a way to make amends between them. Kim took that opportunity to give it back to her at the reunion because the gift "didn't feel like it had good energy."
Article continues below advertisement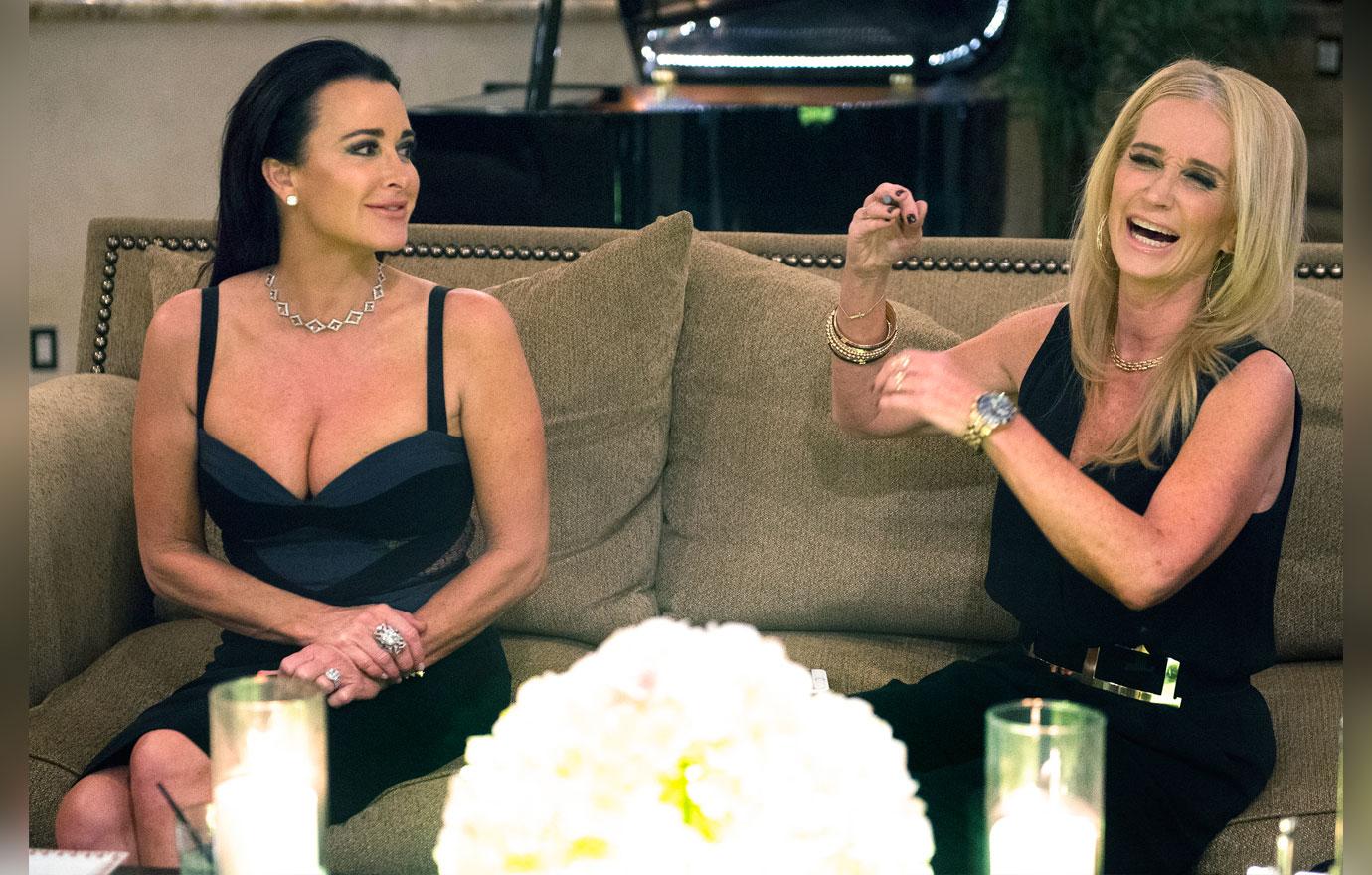 Kyle asked Andy about his honest feelings regarding Bunny-Gate. The actual bunny itself currently sits in the Watch What Happens Live studio.
"I thought it was really funny and I couldn't stop laughing," he admitted before saying that he kept locking eyes with Kyle while it was happening.
Article continues below advertisement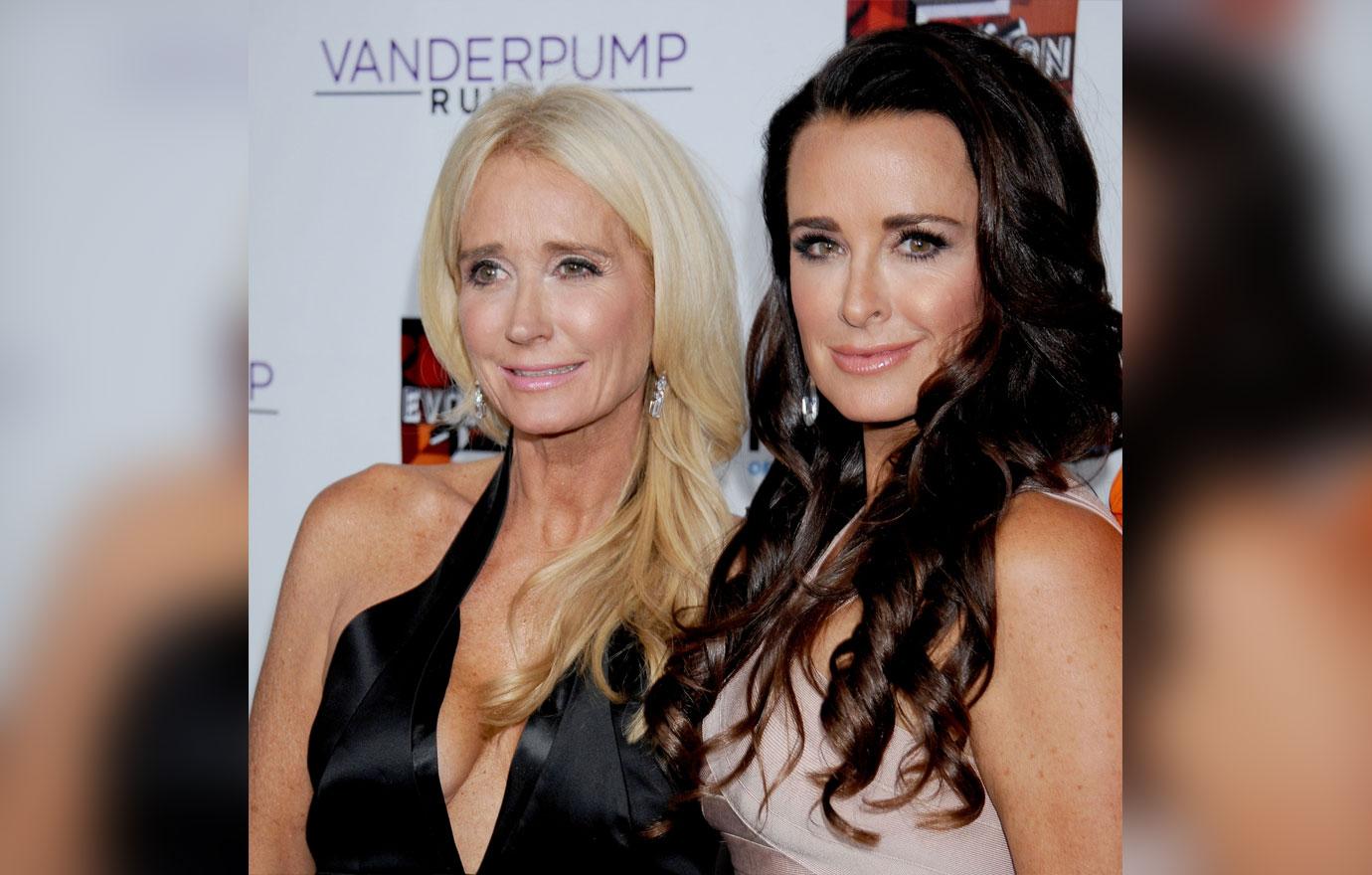 Things changed though when he saw how upset Lisa got over the whole ordeal and he started feeling bad. "I had so many emotions," he confessed.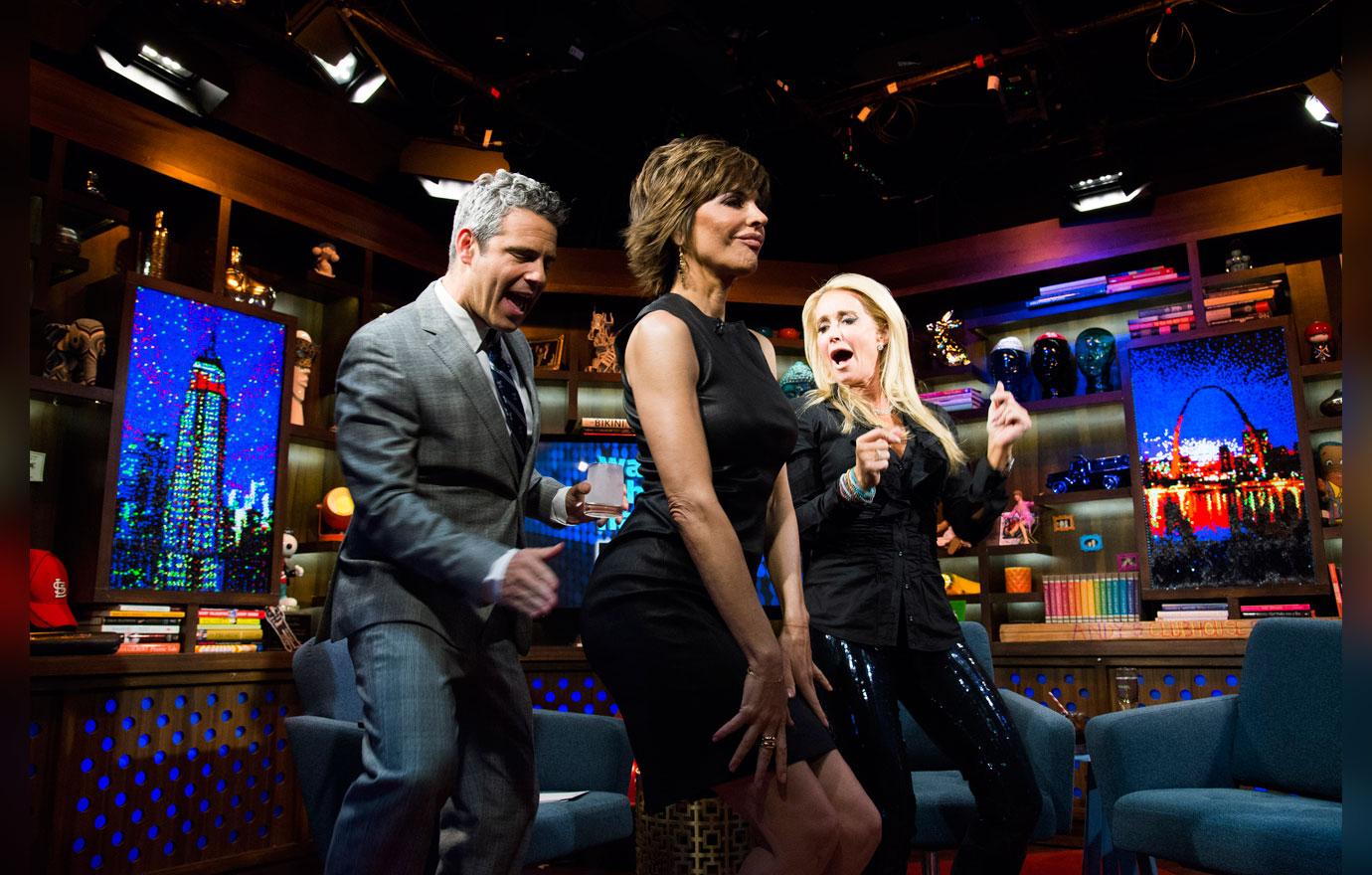 He did, however, admit that prior to Lisa's breakdown, he thought Kim's move was "the most genius thing ever." Kyle also revealed that they were all cracking up but that they had to "be PC a little bit" after Lisa became upset.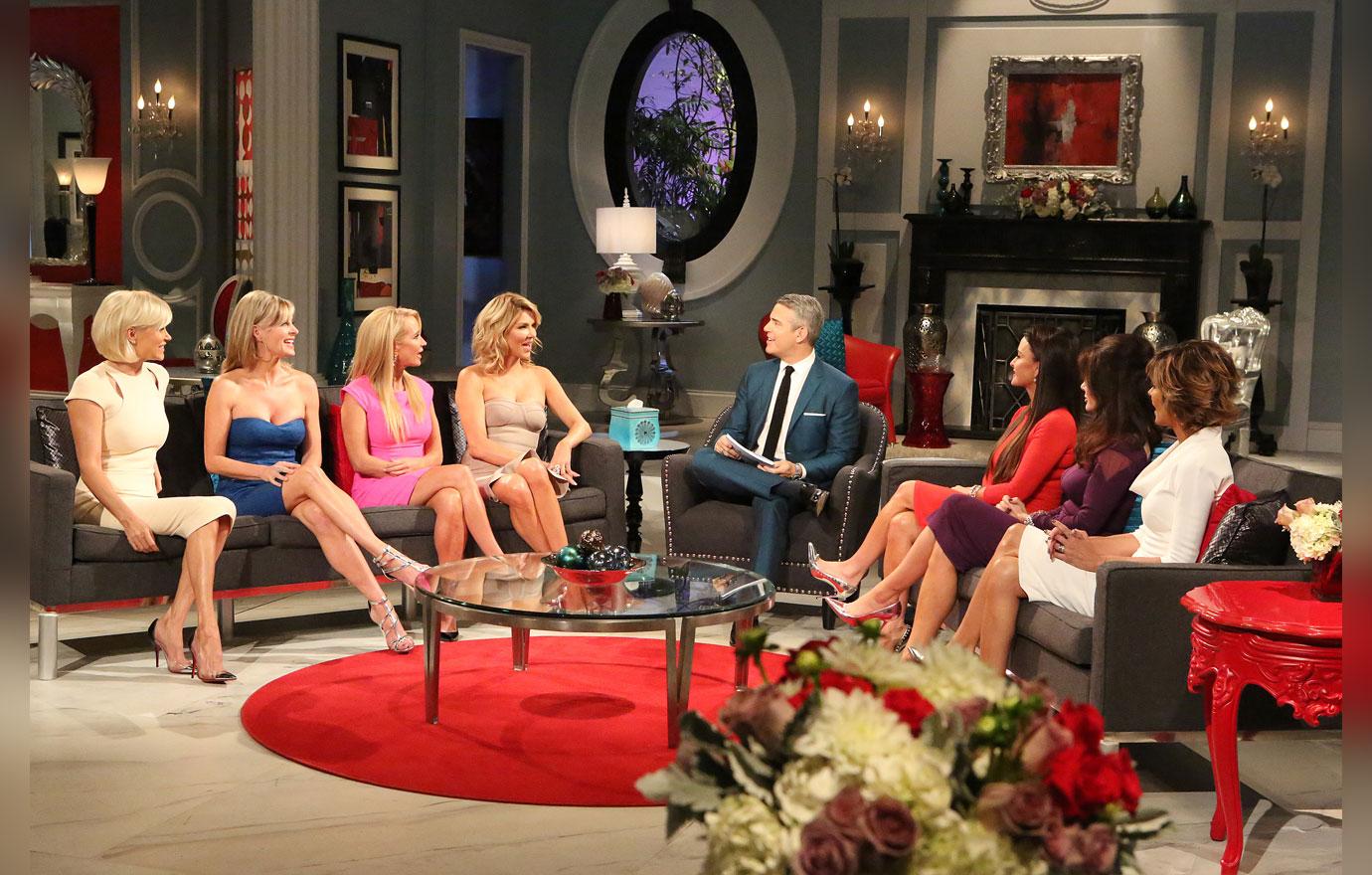 What did you think about the whole "Bunny-Gate" situation? Sound off in the comments.