PHOTOS
Kyle Richards Admits She Was Shocked Camille Grammer Picked Her To Be A Bridesmaid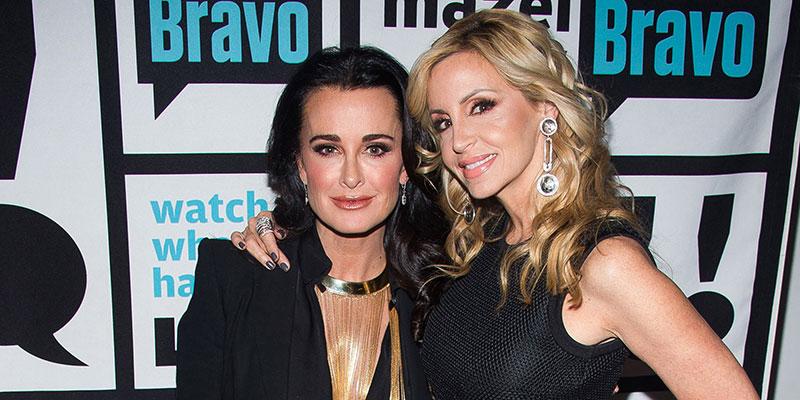 Article continues below advertisement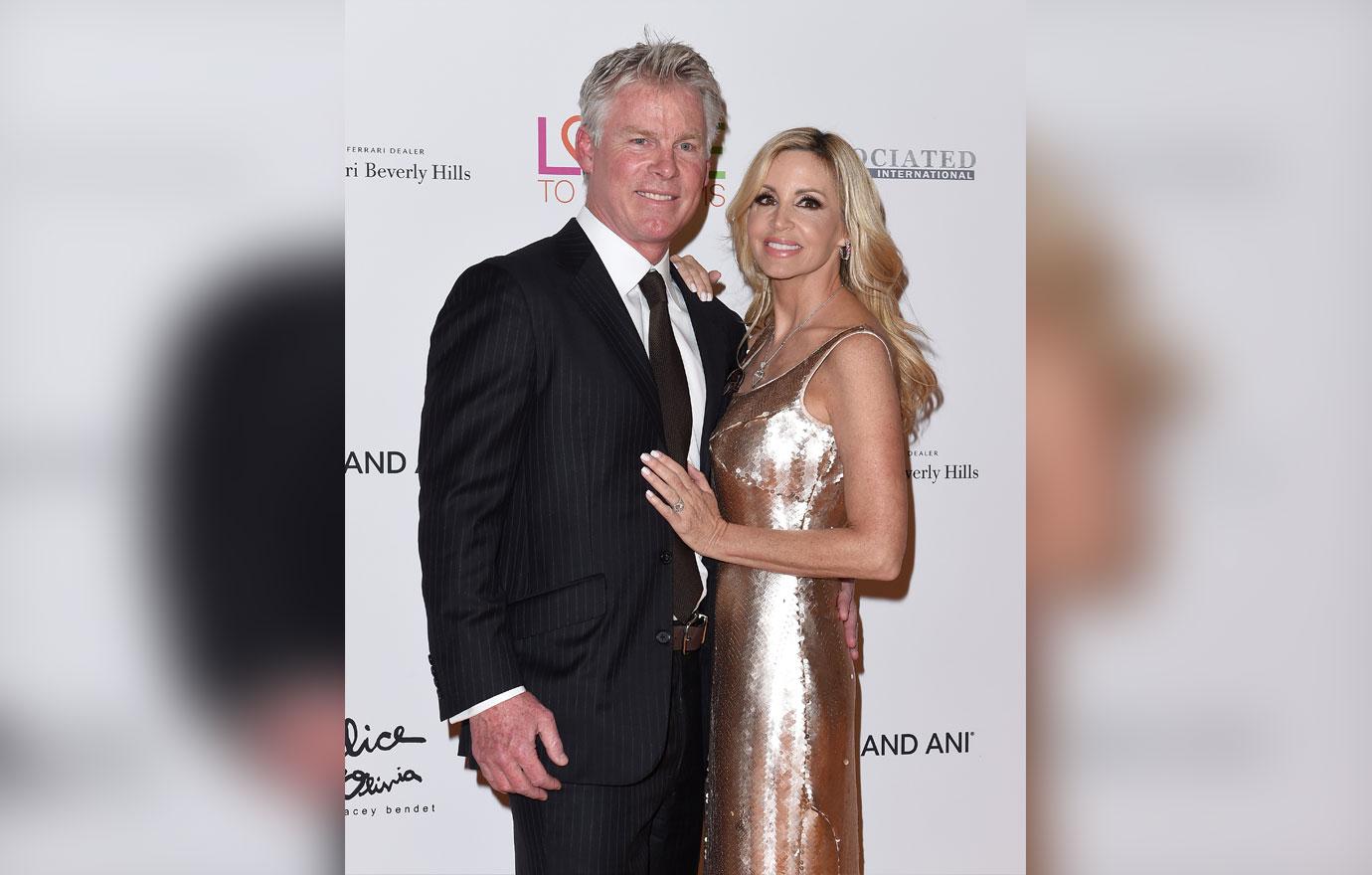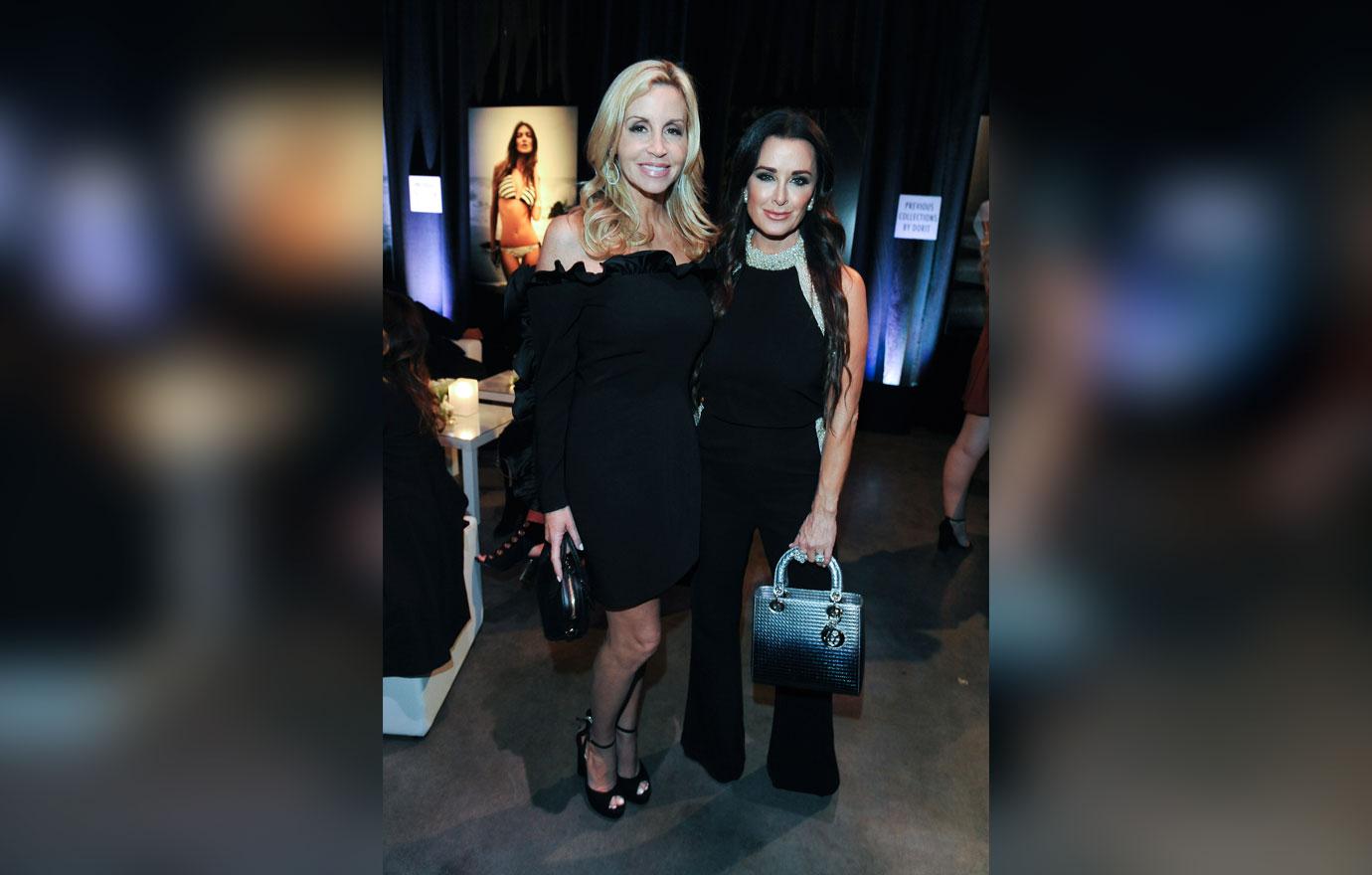 In an exclusive video interview with BravoTV.com, Kyle talked about her experience as a bridesmaid.
Article continues below advertisement
"I scored an invitation to be a bridesmaid… ha!" she joked. "Who knew all of these years later… I mean if you think back to season one Camille and Kyle…"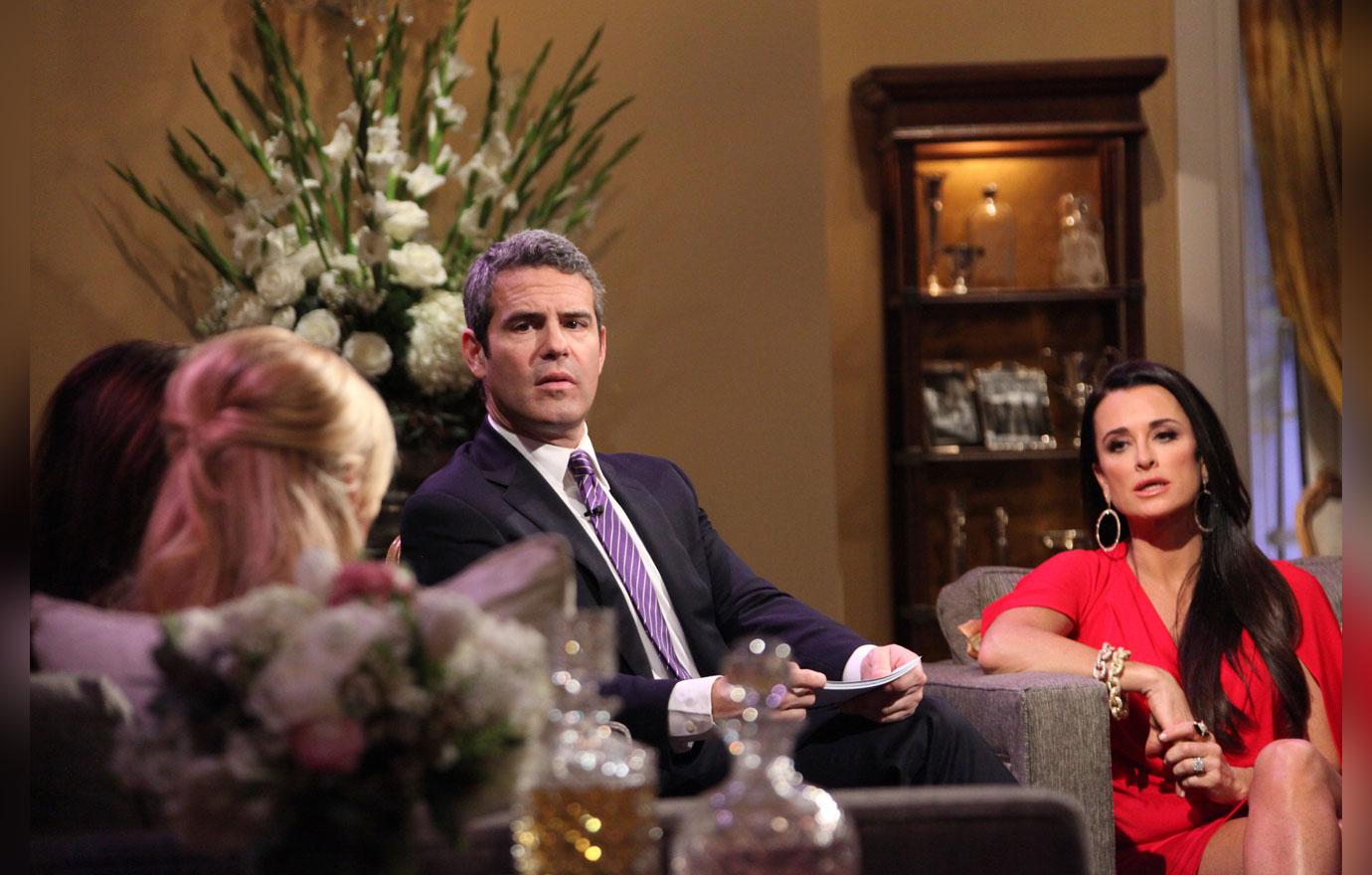 The interview then flashed back to a RHOBH clip showing a group dinner in NYC, when the two ladies flipped out at each other. "You're such a f***ing liar, Camille!" Kyle yelled. Initially, a lot of the costars' arguments resulted from miscommunication.
Article continues below advertisement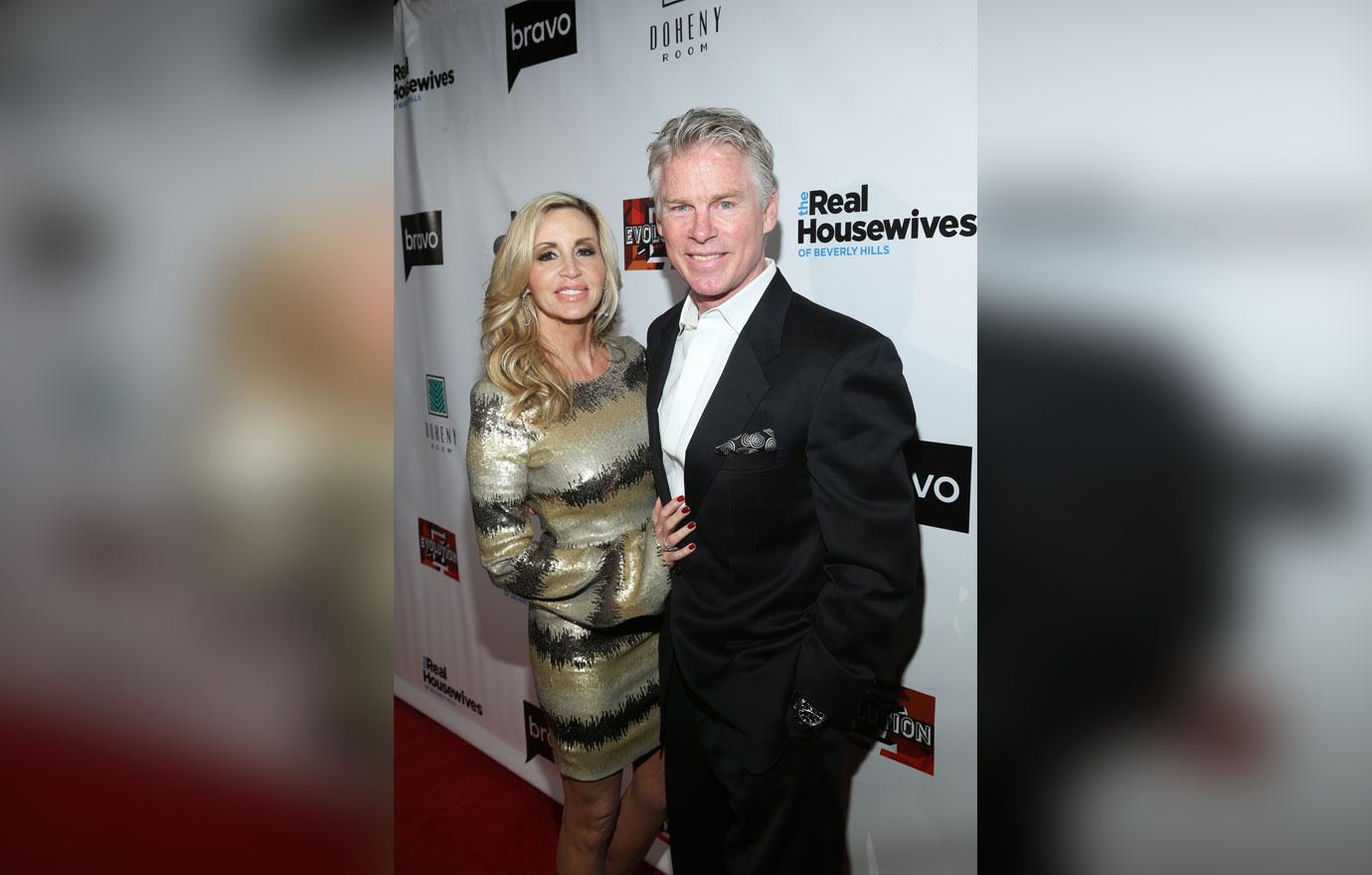 Kyle then discussed the surrealism of it all, saying, "You would never imagine that one day she would be marrying somebody else and I would be her bridesmaid." Camille was still married to Kelsey Grammer when she and Kyle feuded in the early years of RHOBH.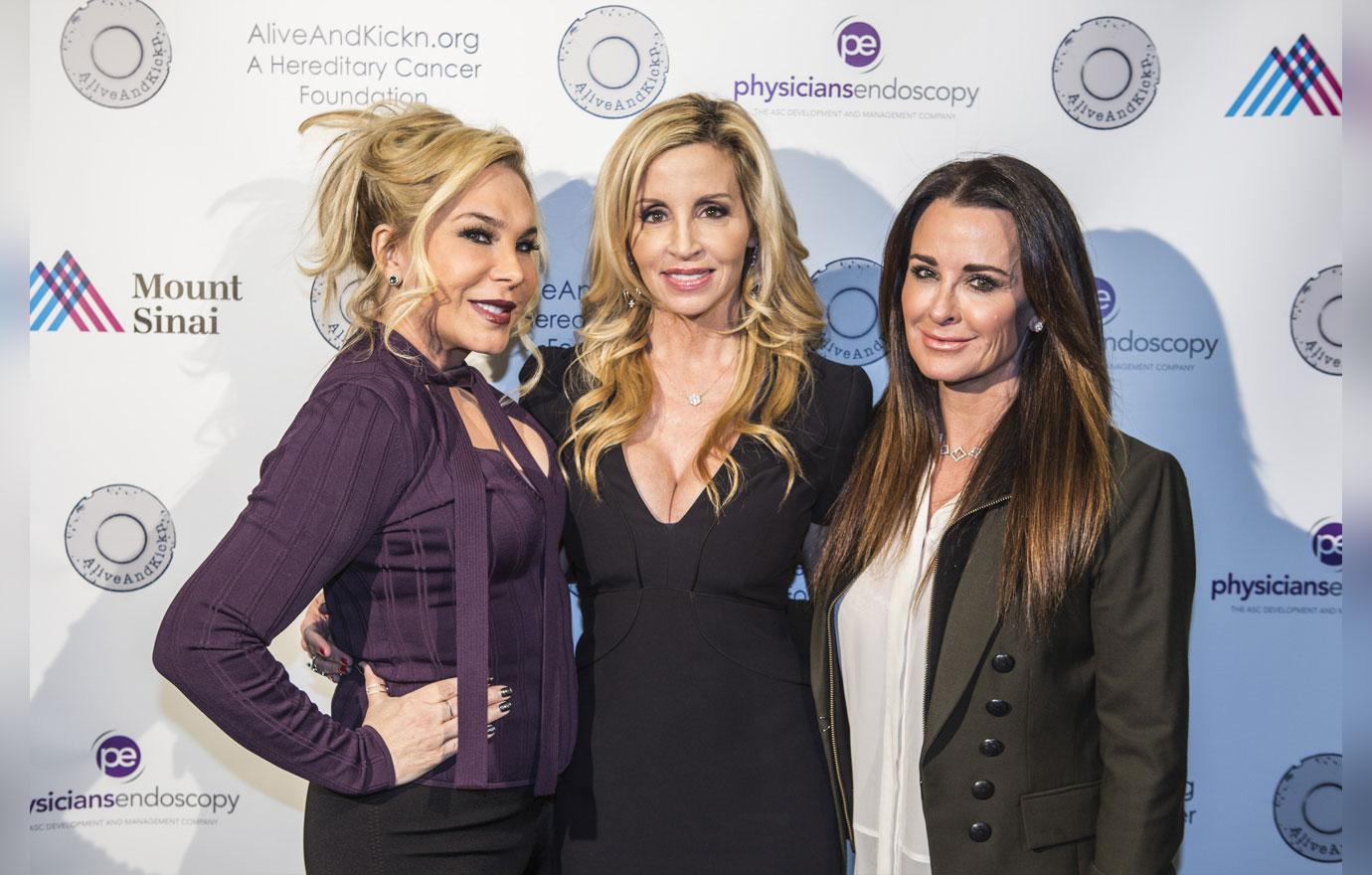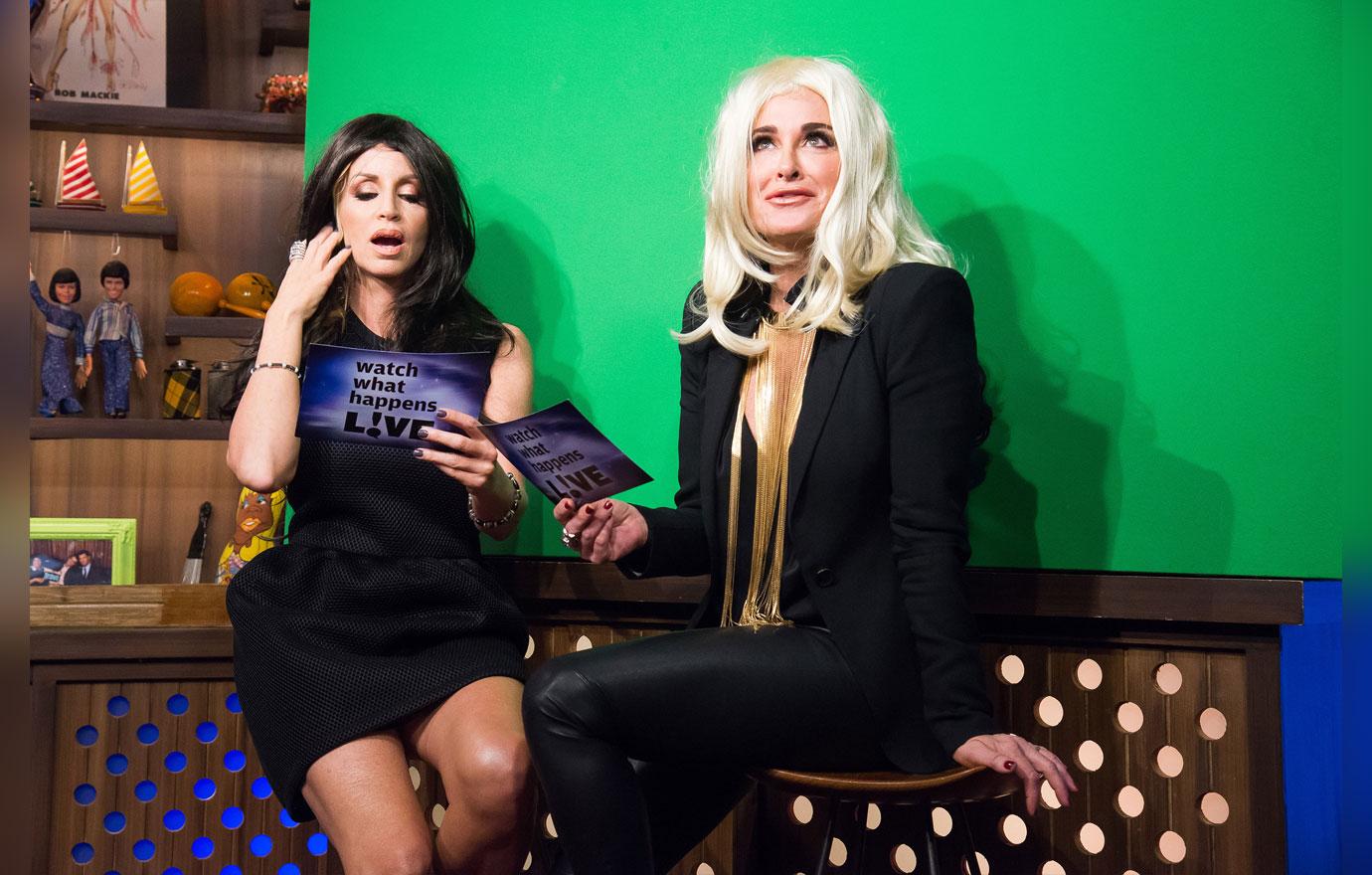 Are you surprised Kyle and Camille are friends after all their drama? Sound off in the comments!