PHOTOS
Kylie And Kendall Jenner Celebrate Their High School Graduation With Tyga, Who May Have Bought Kylie Major Bling!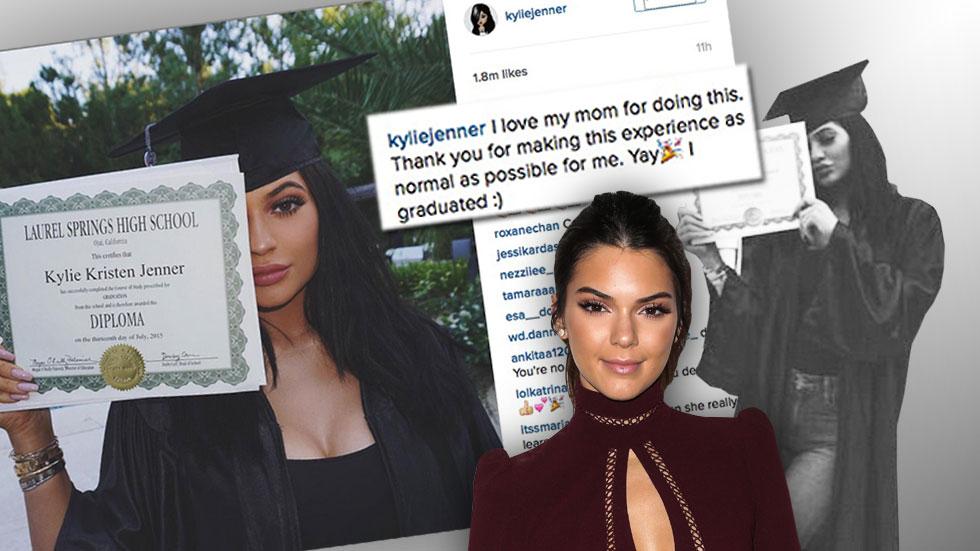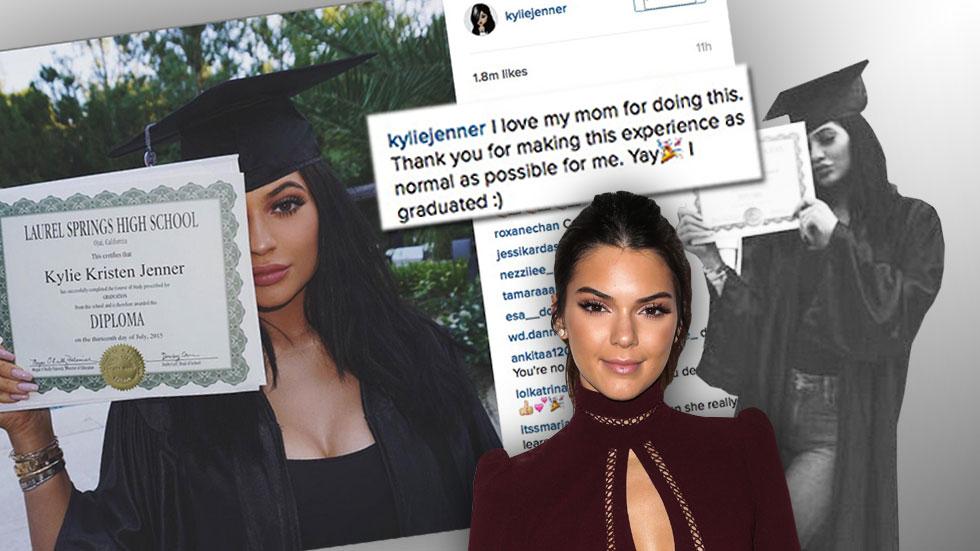 It's official, Kylie and Kendall Jenner are high school graduates! Amid speculation over the months from fans about the young stars not attending school, they proved everyone wrong, and celebrated the big day in a major way!
Article continues below advertisement
Kylie posted this photo of herself in cap and gown on Instagram as she held her diploma. Her caption read, "I love my mom for doing this. Thank you for making this experience as normal as possible for me. Yay I graduated ☺."
The teen, who is the queen of Snapchat, also shared numerous videos of the party her family had for her at mom Kris Jenner's mansion. Numerous guests were in attendance, including Cassie and Kylie's BFF, Pia Mia.
Article continues below advertisement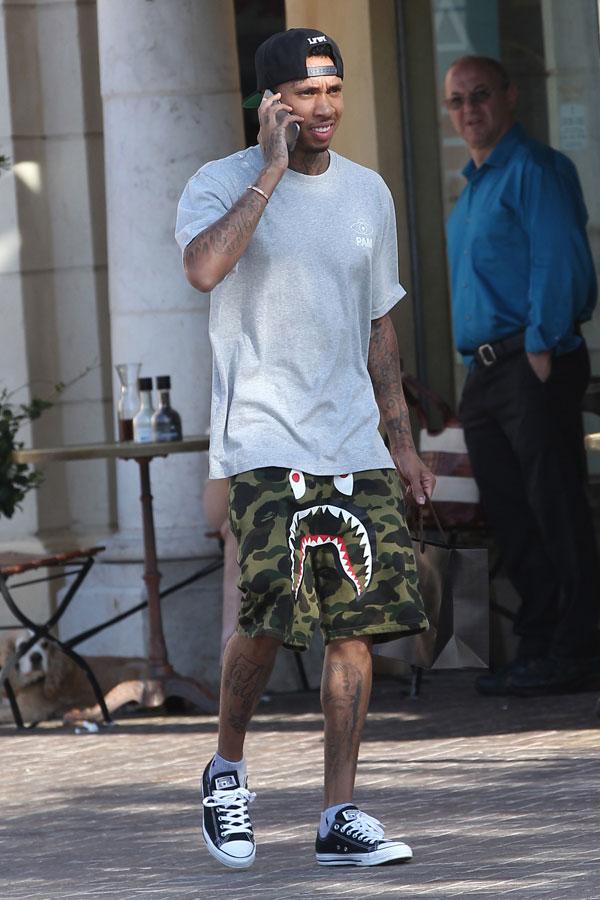 And guess who else was there? Tyga, Kylie's 25-year-old boyfriend. It looks like they're staying strong despite allegations he cheated on her with a transgender.
Article continues below advertisement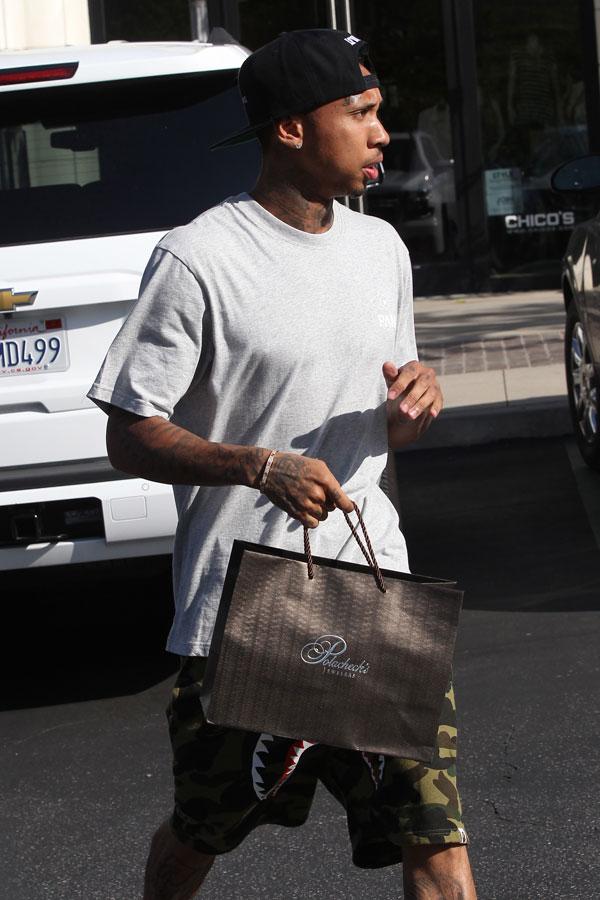 Earlier in the day, Tyga was spotted buying jewelry at Polacheck's Jewelers in Los Angeles. We're going to guess he bought something for Kylie.
The 17-year-old shared this photo of the new bling she got at her party, so do you think it's from Tyga?
Article continues below advertisement
Meanwhile, what is a party without synchronized swimmers? Guests were treated to quite a show as several swimmers swam in their huge pool. Hey, Kris!