PHOTOS
OK! Exclusive: Kim Kardashian Begs Kylie Jenner To Slow Her Romance With Tyga Down!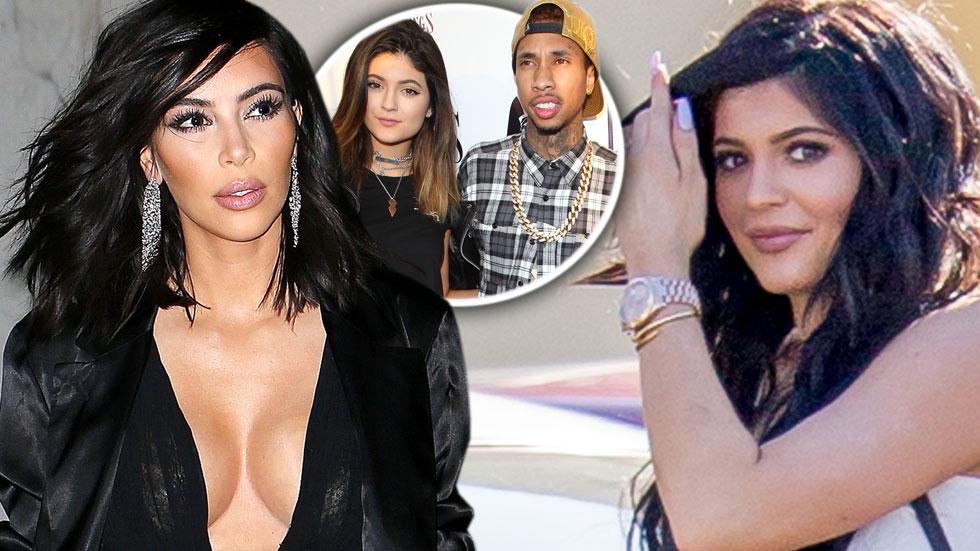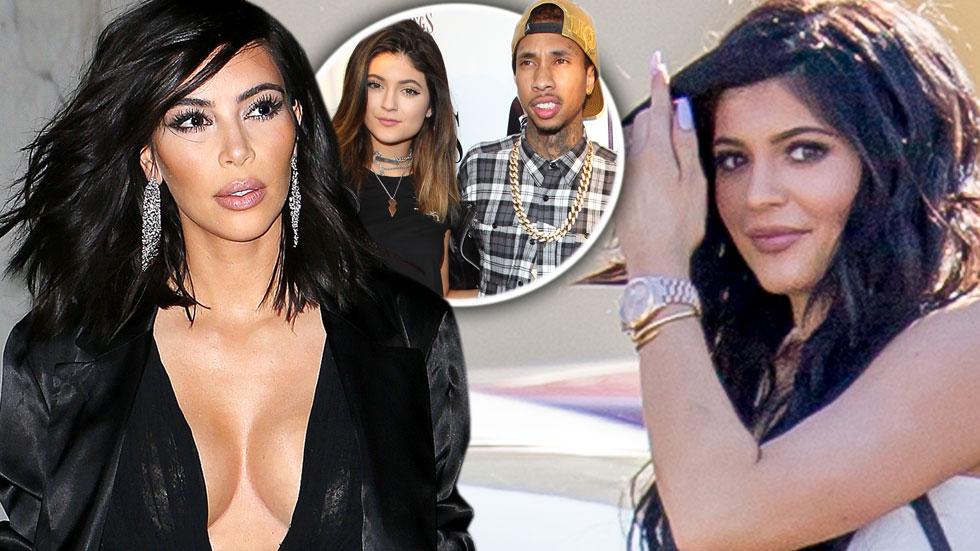 Kylie Jenner and Tyga have reportedly been dating for a few months now, and have been seen out at concerts, on movie and dinner dates, and even in France! And while many people are shocked by their romance, a close family member is now begging Kylie to slow it down!
Article continues below advertisement
Kim Kardashian, Kris Jenner, and Kylie Jenner inside French Montana's 30th Birthday Party Powered by Ciroc Pineapple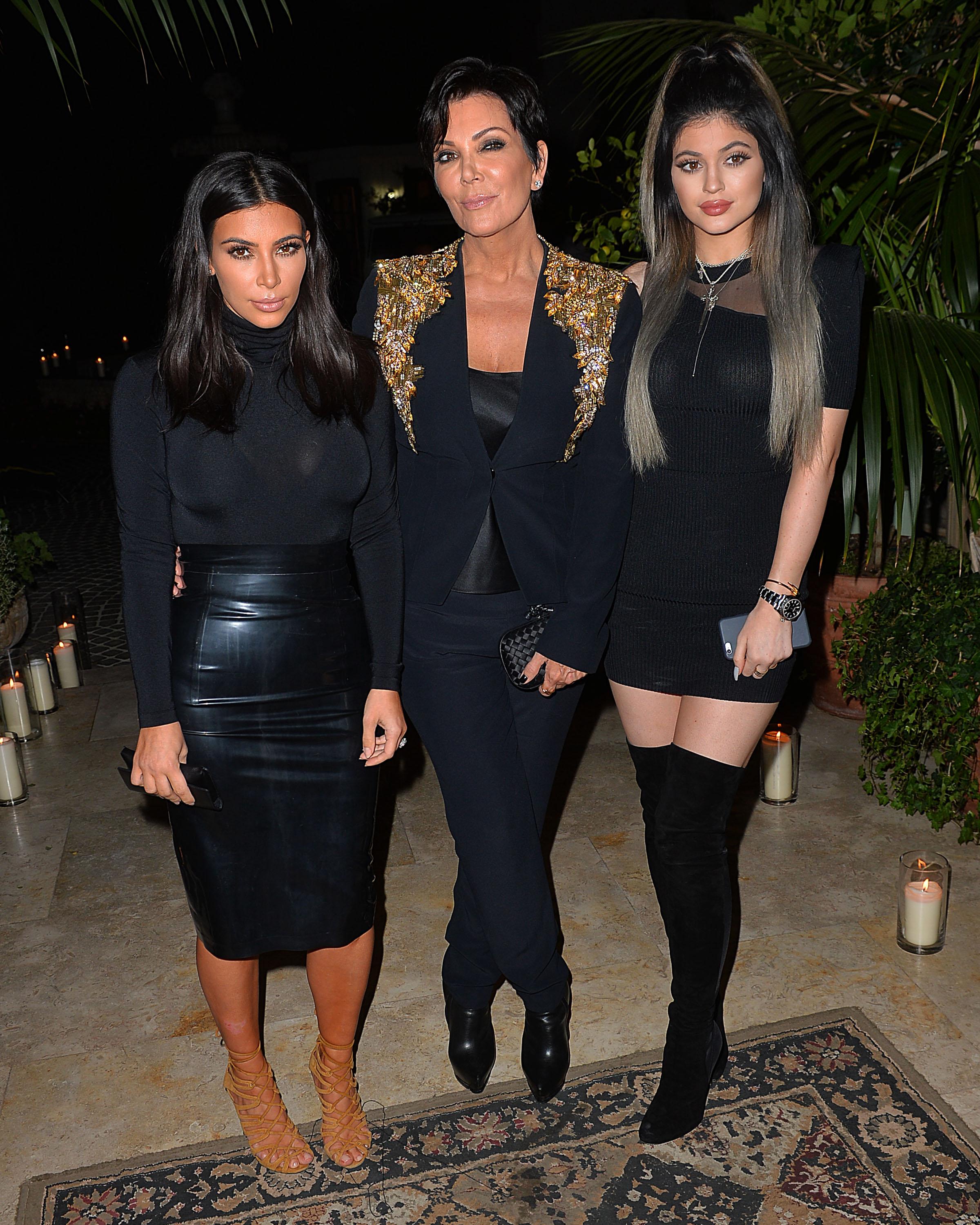 Kim Kardashian, who actually used to be best friends with Tyga's ex fiancée, Blac Chyna, is pretty horrified at how quickly the rapper and her sister are moving their relationship along.
Tyga and Black China arrive at a studio in NYC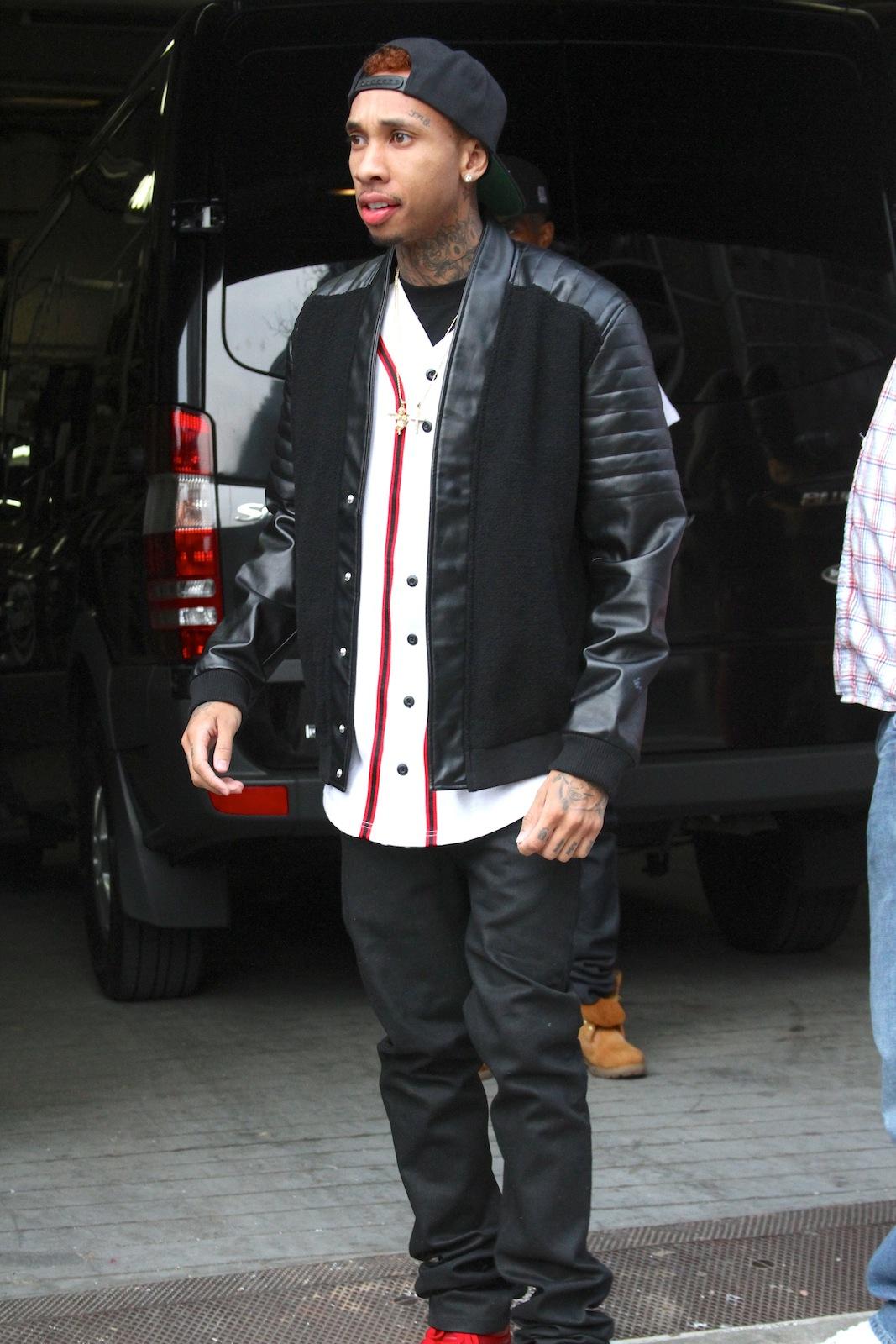 "Kim has serious rivalry issues with Kylie right now as OK/Radar previously revealed, but she still cares about her deeply and hates the sight of her youngest sister throwing her life away."
Article continues below advertisement
EXCLUSIVE: Kylie Jenner and rumored boyfriend Tyga Christmas shopping in Topanga, CA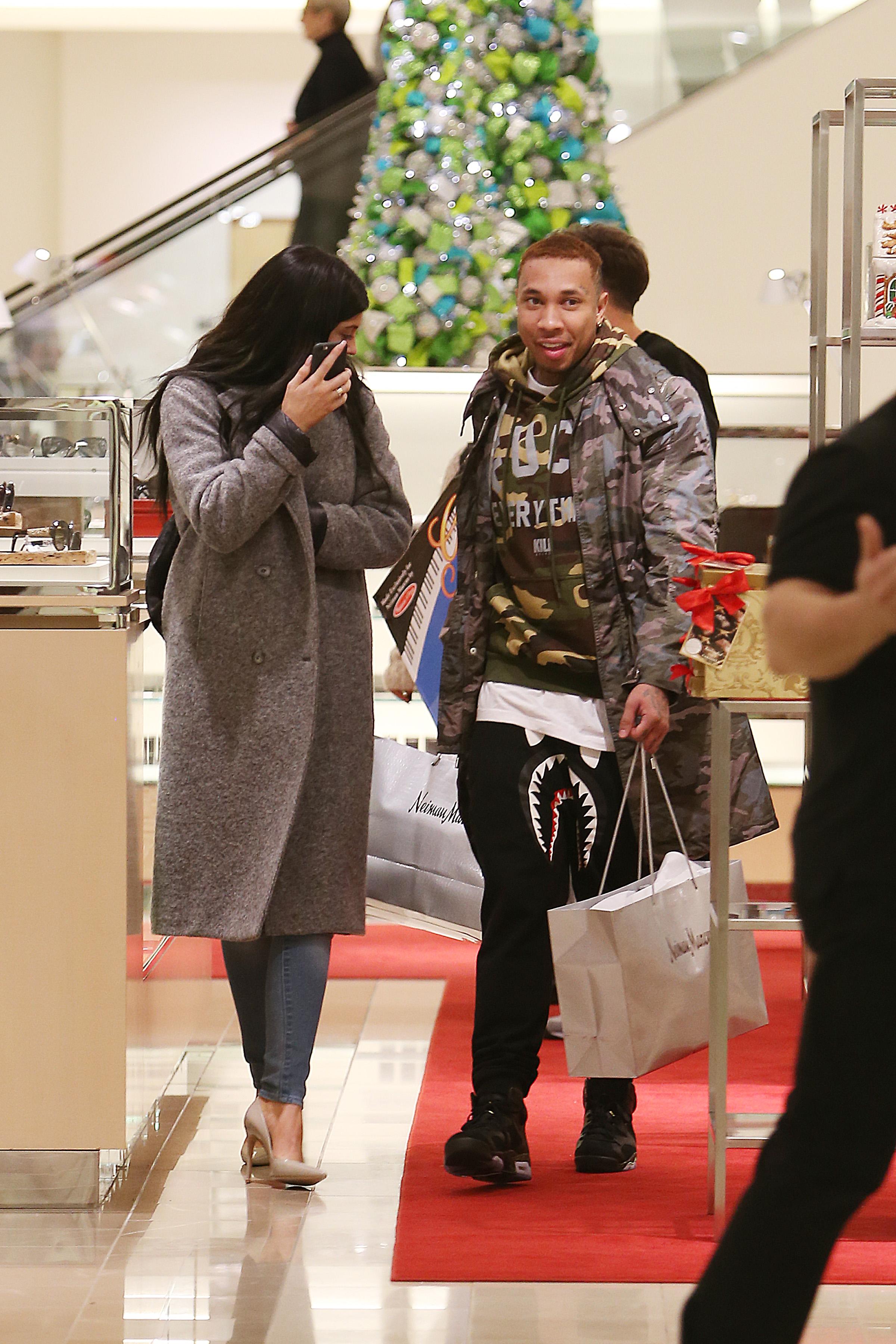 Earlier this month, we reported that Kim is afraid Kylie is morphing into a better version of her. It is well known that Kylie and Kim haven't always had the best relationship.
Article continues below advertisement
Kylie Jenner poses happily with her sisters on her big hair line extension night launch party LA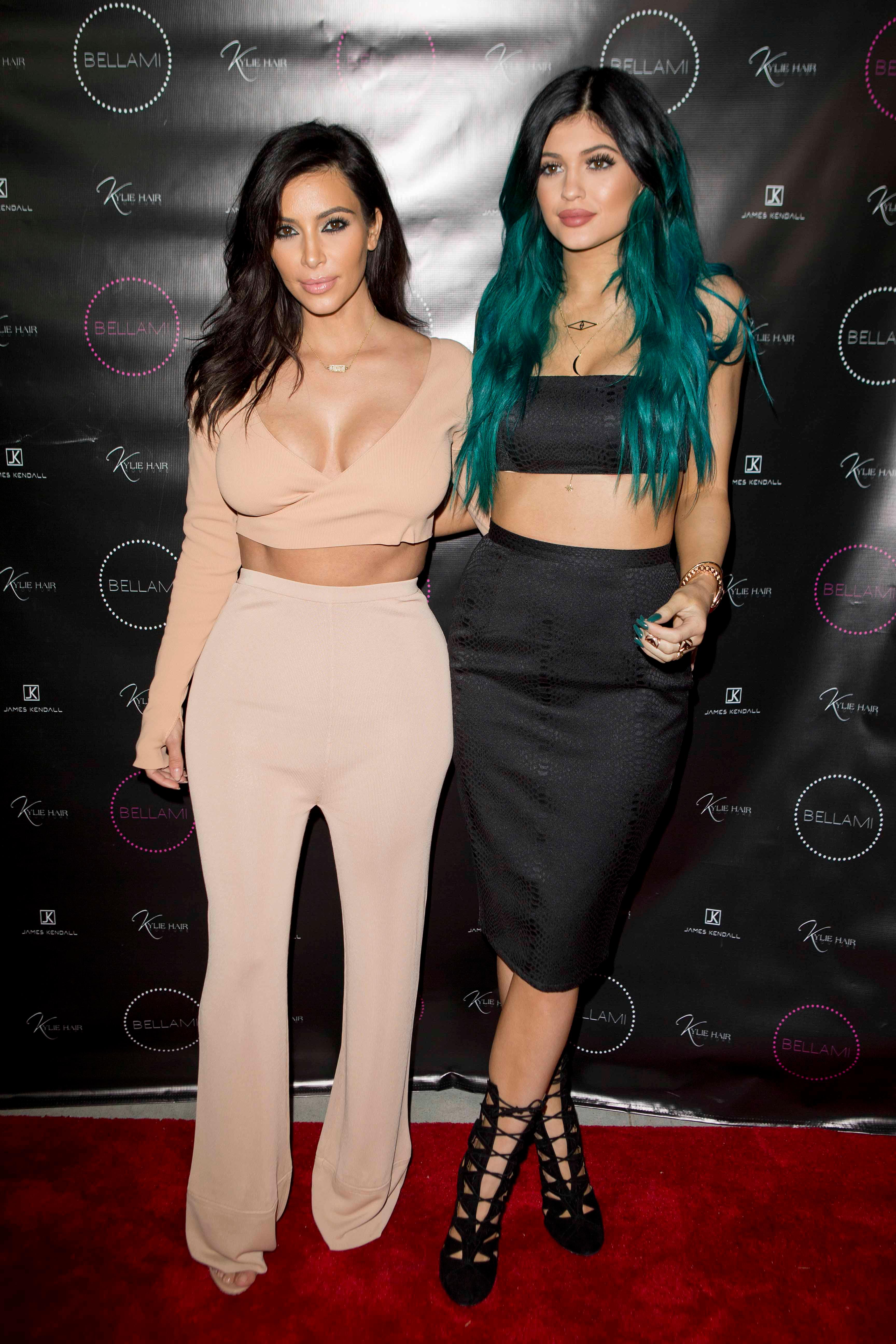 Article continues below advertisement
Kylie Jenner leaves Serafina after lunch with sisters in NYC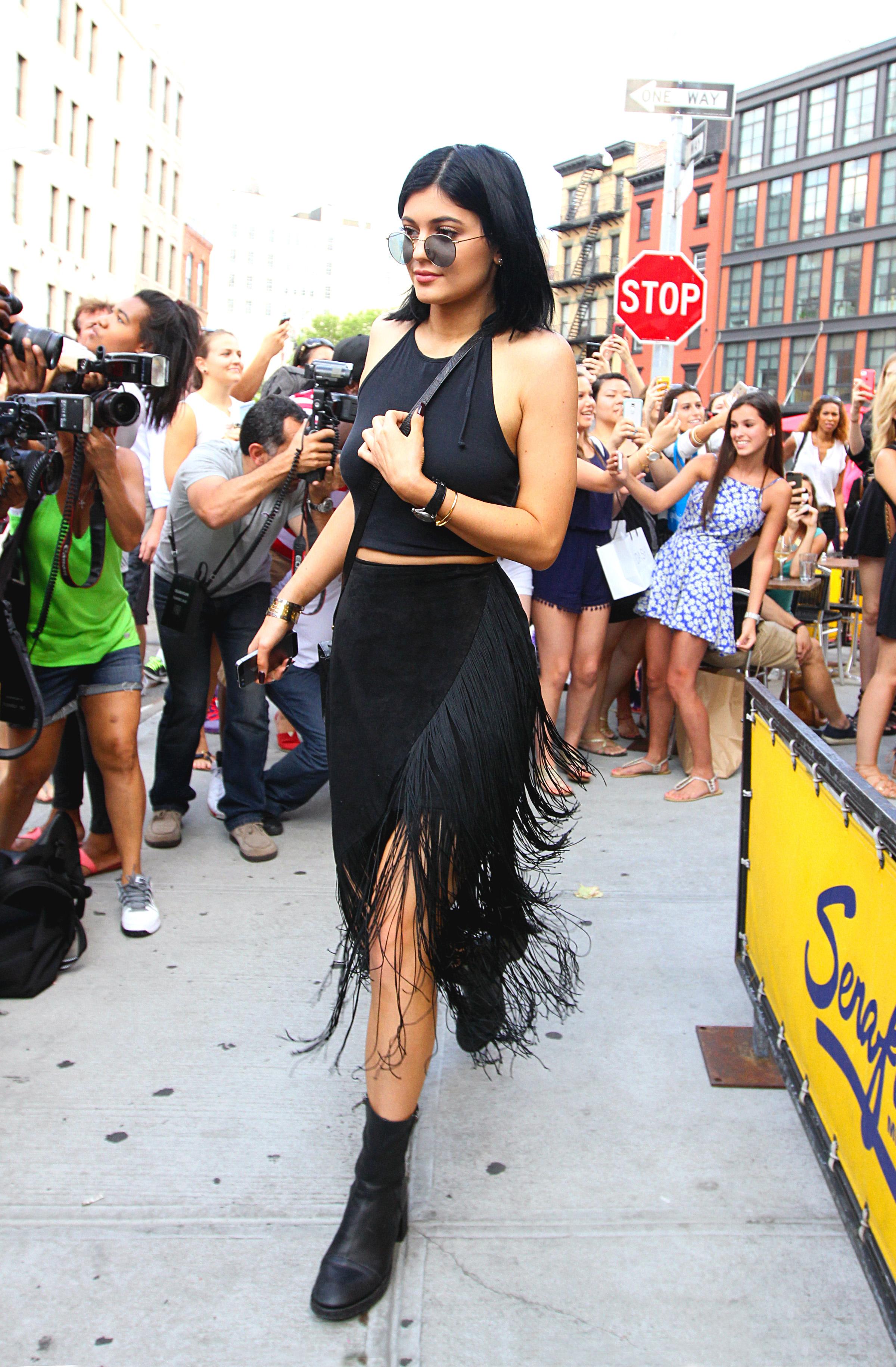 Regardless, it is no secret that Kim has had her fair share of failed romances, after falling in love too quickly. (Remember Kris Humphries anyone?) So it makes sense that she would want Kylie to slow it down and make sure that this is what she wants to do.
Article continues below advertisement
Arrivals at Rihanna's 1st annual Diamond Ball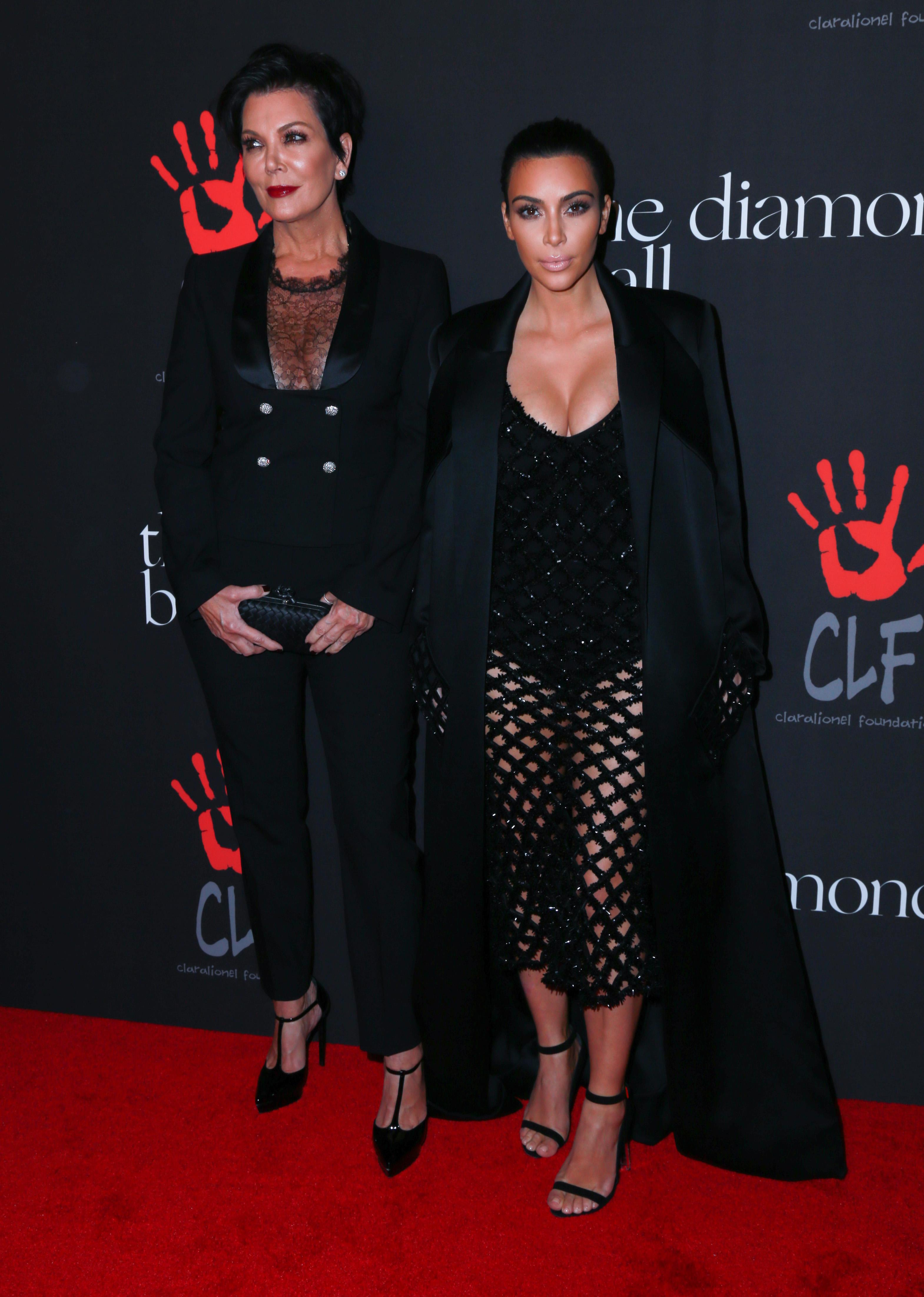 And Kim is set to get her family involved too! "Kim believes it's her duty to lead a family intervention. She's talking to her mom, Kourtney and even Bruce about when and where to stage it and has made it her mission to talk some sense into Kylie."
Article continues below advertisement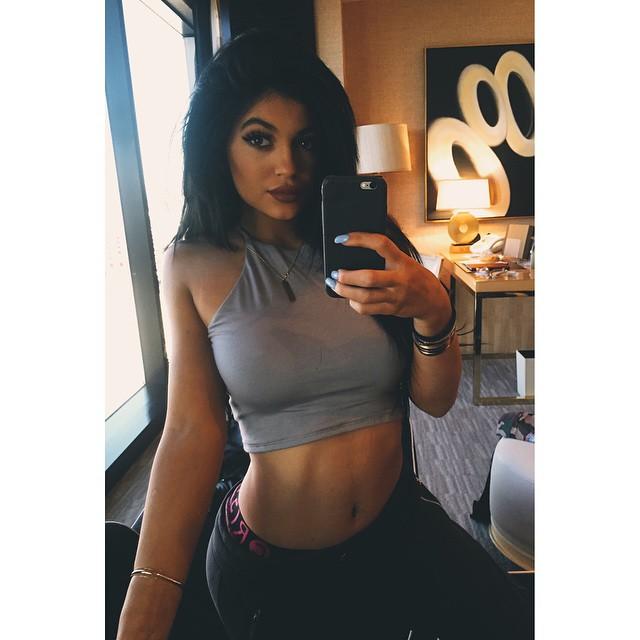 Considering Tyga has finally opened up about his relationship with Kylie, even admitting that he "loves" her during a radio interview, it may be difficult to pull Kylie away from him. Do you think Kim is right? Should Kylie slow down? Let us know in the comments section below.
PHOTOS: Tyga Denies Relationship With Kylie Jenner