PHOTOS
Kylie Jenner Reveals Her Struggle With Postpartum Depression After Birth Of Stormi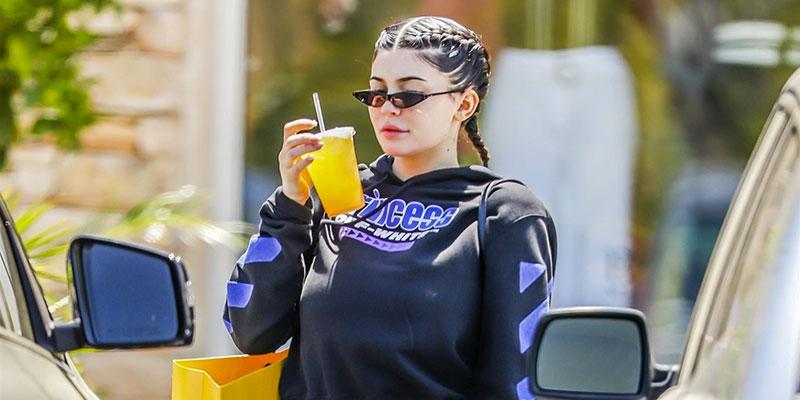 As private as Kylie Jenner was throughout her pregnancy, it came as no surprise that the 20-year-old would only speak to her big sister Kim Kardashian about her most personal achievement to date—motherhood. Read on to learn more about how the reality star has been coping with being a new mom and how Stormi got her name.
Article continues below advertisement
But find out what she is loving about motherhood!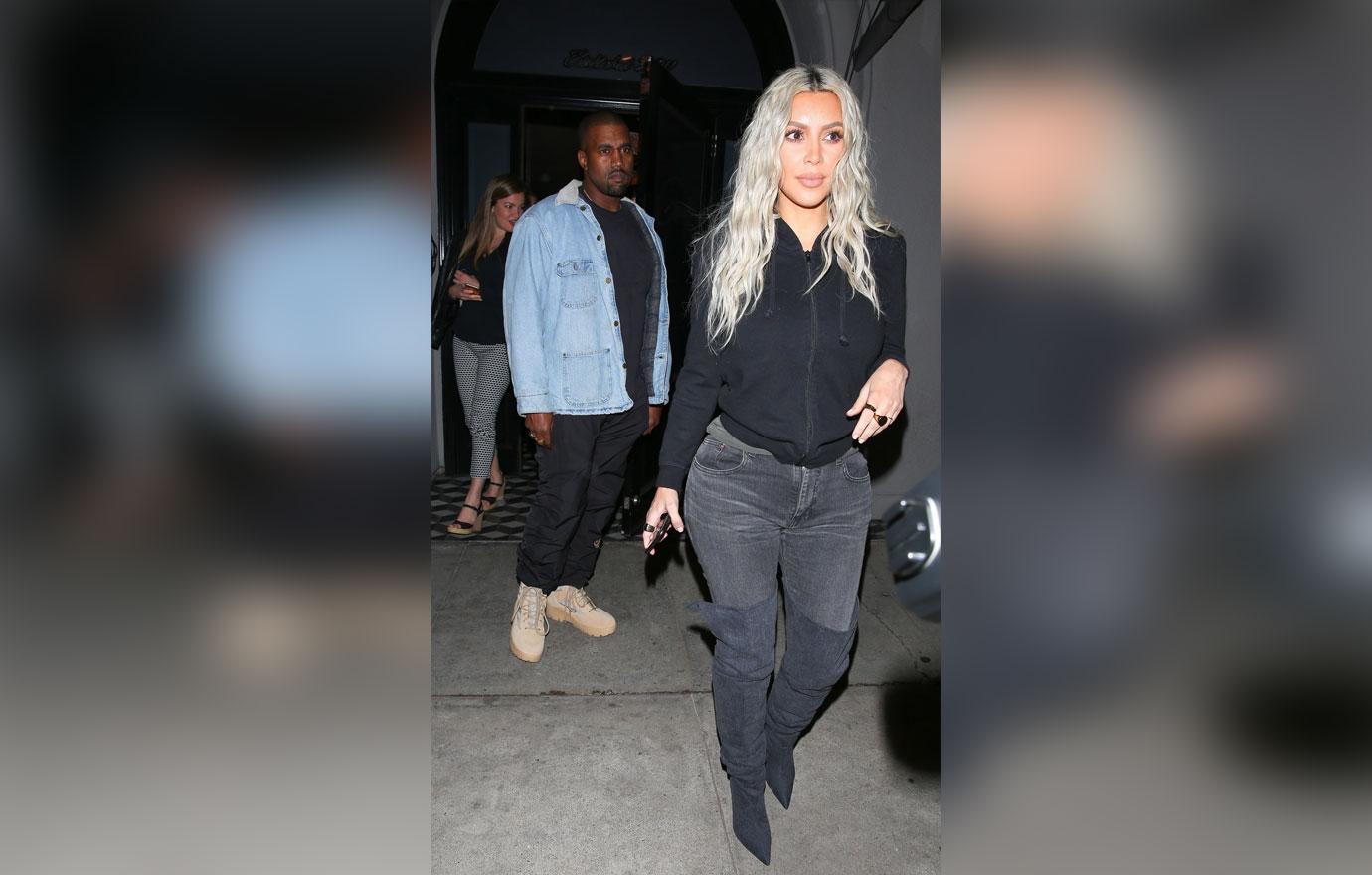 Kim might have a whole lot to deal with lately, what with her husband Kanye West's very public meltdown and all, but that didn't stop the 37-year-old from taking time out to chat with her little sister about the new phase in her life for the latest issue of Evening Star Magazine.
Article continues below advertisement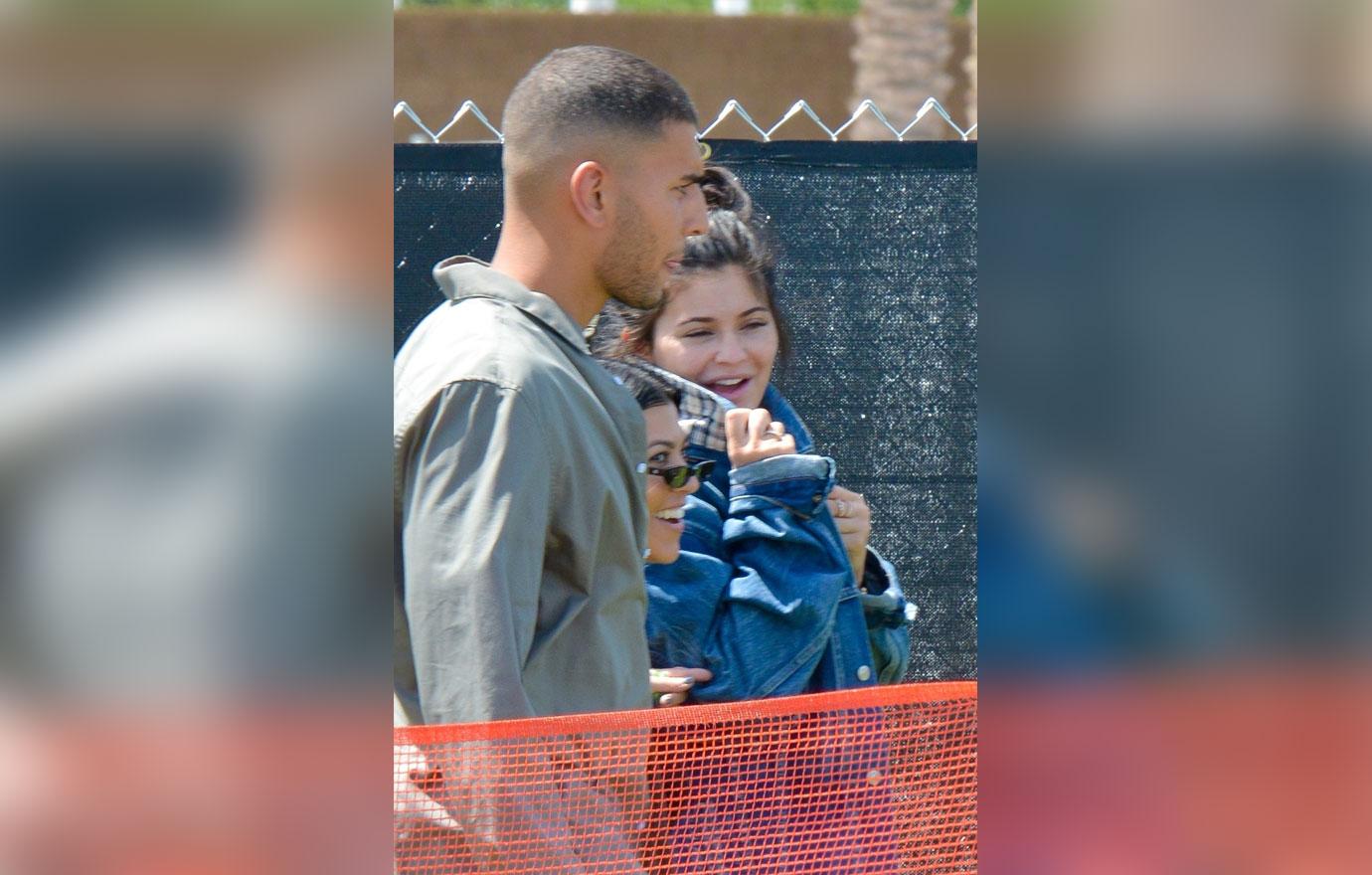 Right away, Kim asked Kylie about how she's managing new motherhood, which she pointedly mentioned could be "challenging," to which Kylie responded to the contrary. "It's actually been the opposite for me. I feel like it's just been so amazing, and so much fun."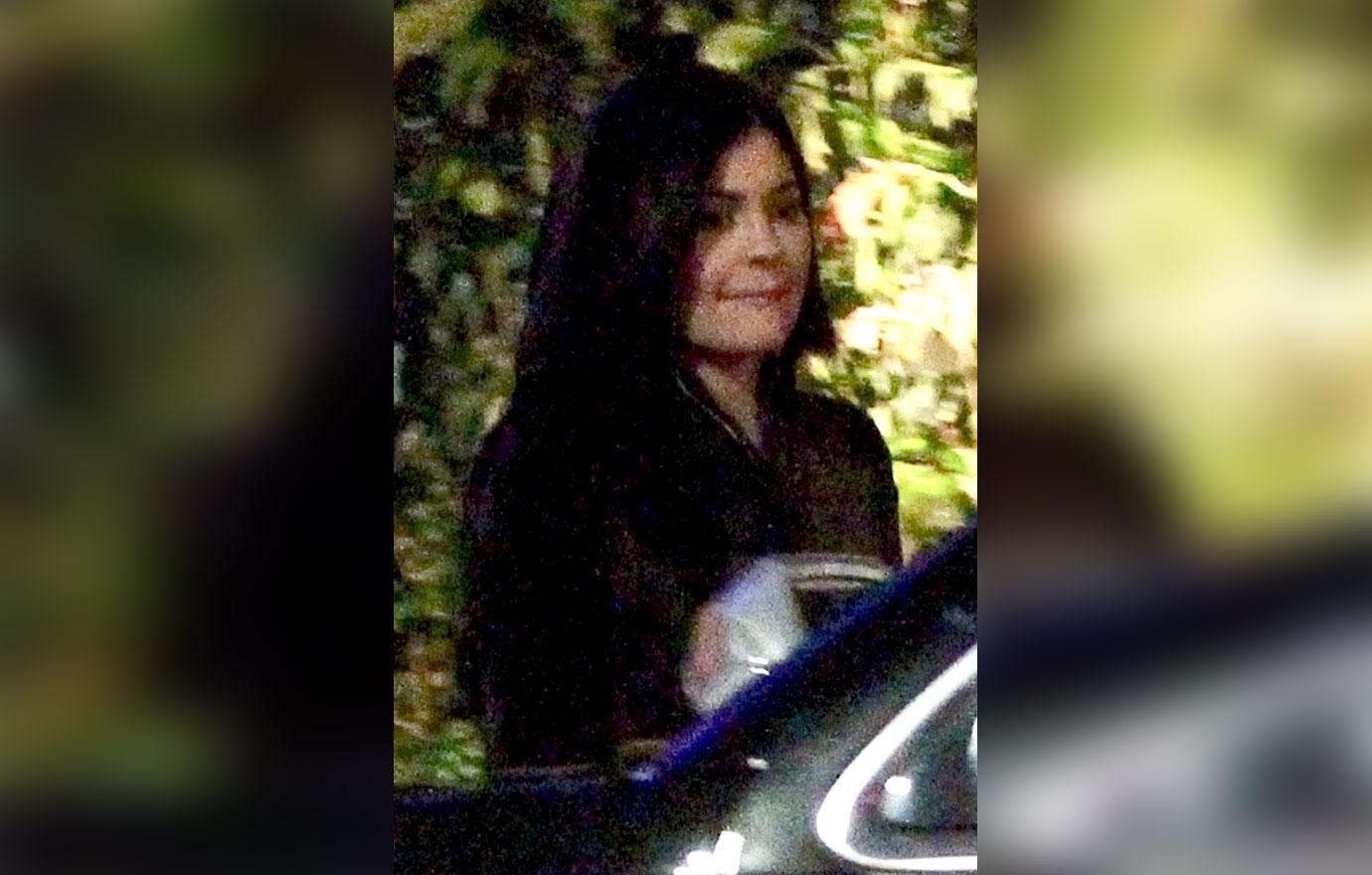 But after thinking about it some more, Kylie added, "Of course there's hard times and stuff even in the beginning—just not sleeping, the nights, baby blues (a light form of postpartum depression) and all the ups and downs. And also even when I'm here it was so hard to leave this morning. I'm like, 'I'll be right back. I'm so sorry; I have to leave!' and she doesn't even know what's going on."
Article continues below advertisement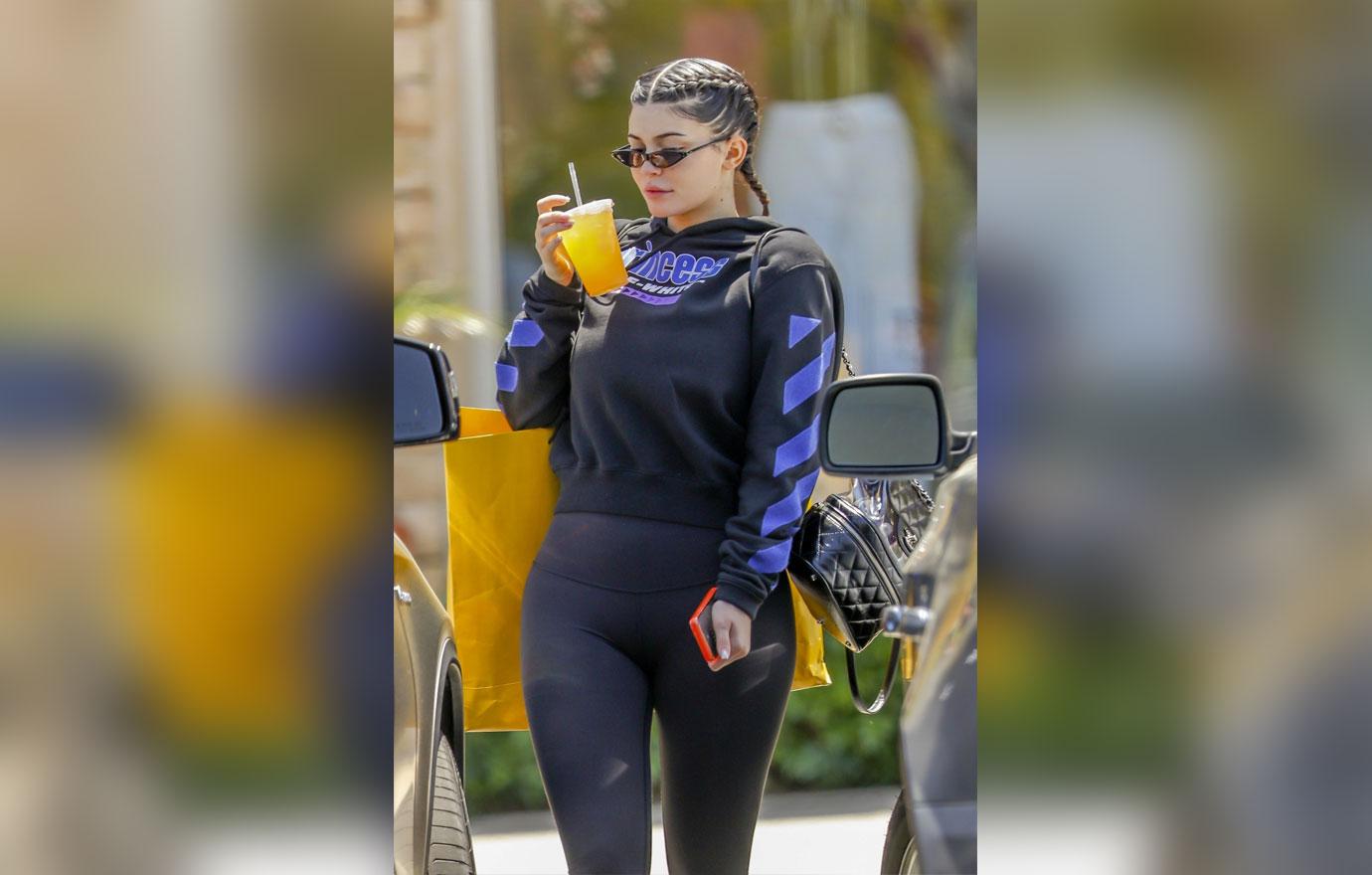 She went on to say, "I think about her all the time, anywhere I am. I would rather be with her or wish she could come everywhere. I can't wait until she can come everywhere with me, because right when she's old enough I'll bring her everywhere."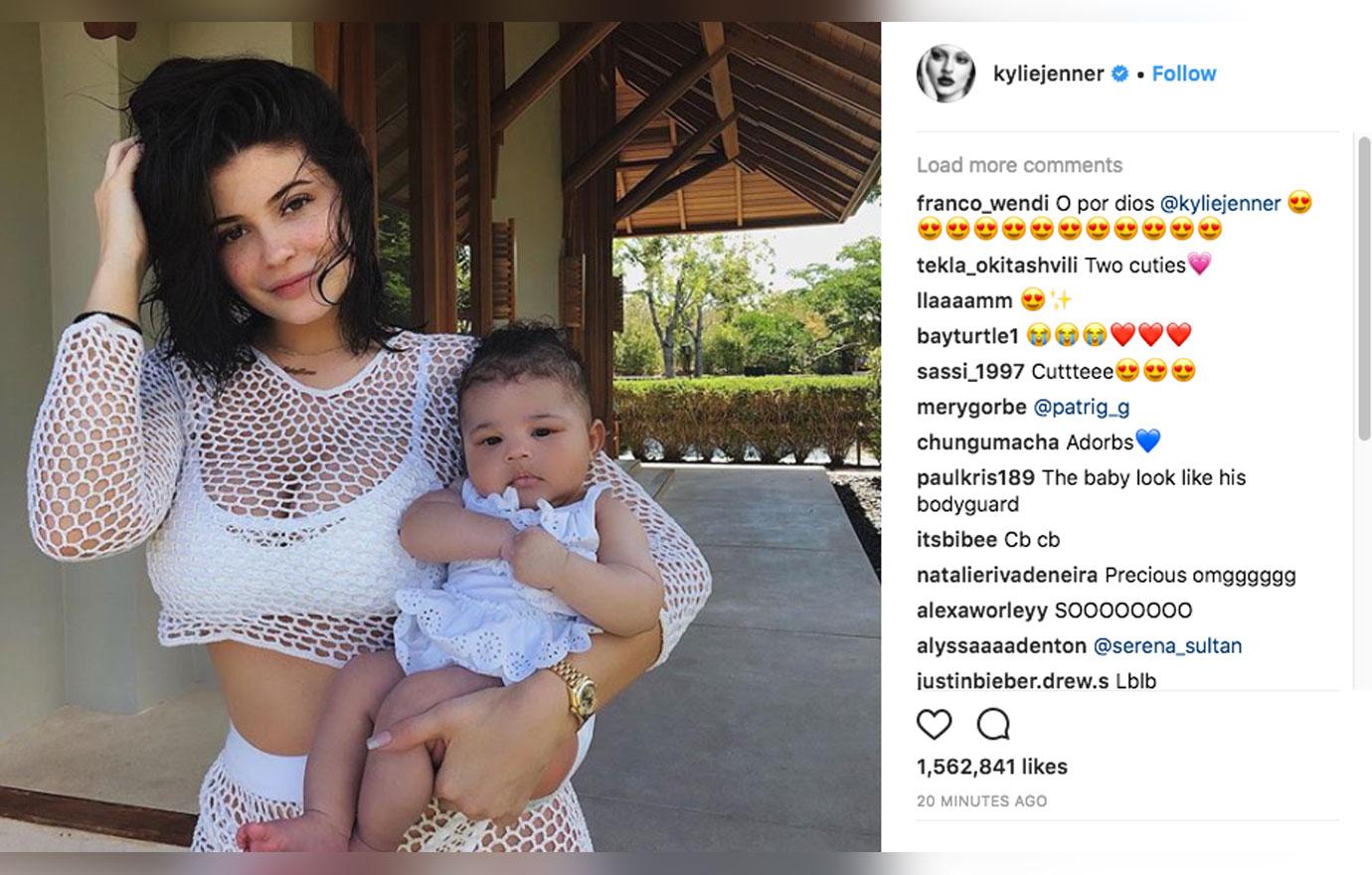 Another interesting point in the conversation came when Kim asked about Stormi's name, which Kylie said she at first wasn't fond of—especially when it was just 'Storm.' She said, "I really don't know how we thought of Storm. Her dad insisted it was him, but I feel like it was me. Then I didn't really like just Storm. I didn't feel like that was her name. So then it became Stormi. And it just stuck. I feel like there were a lot of other names that I might have even liked better to be honest. But I feel like Stormi picked her own name."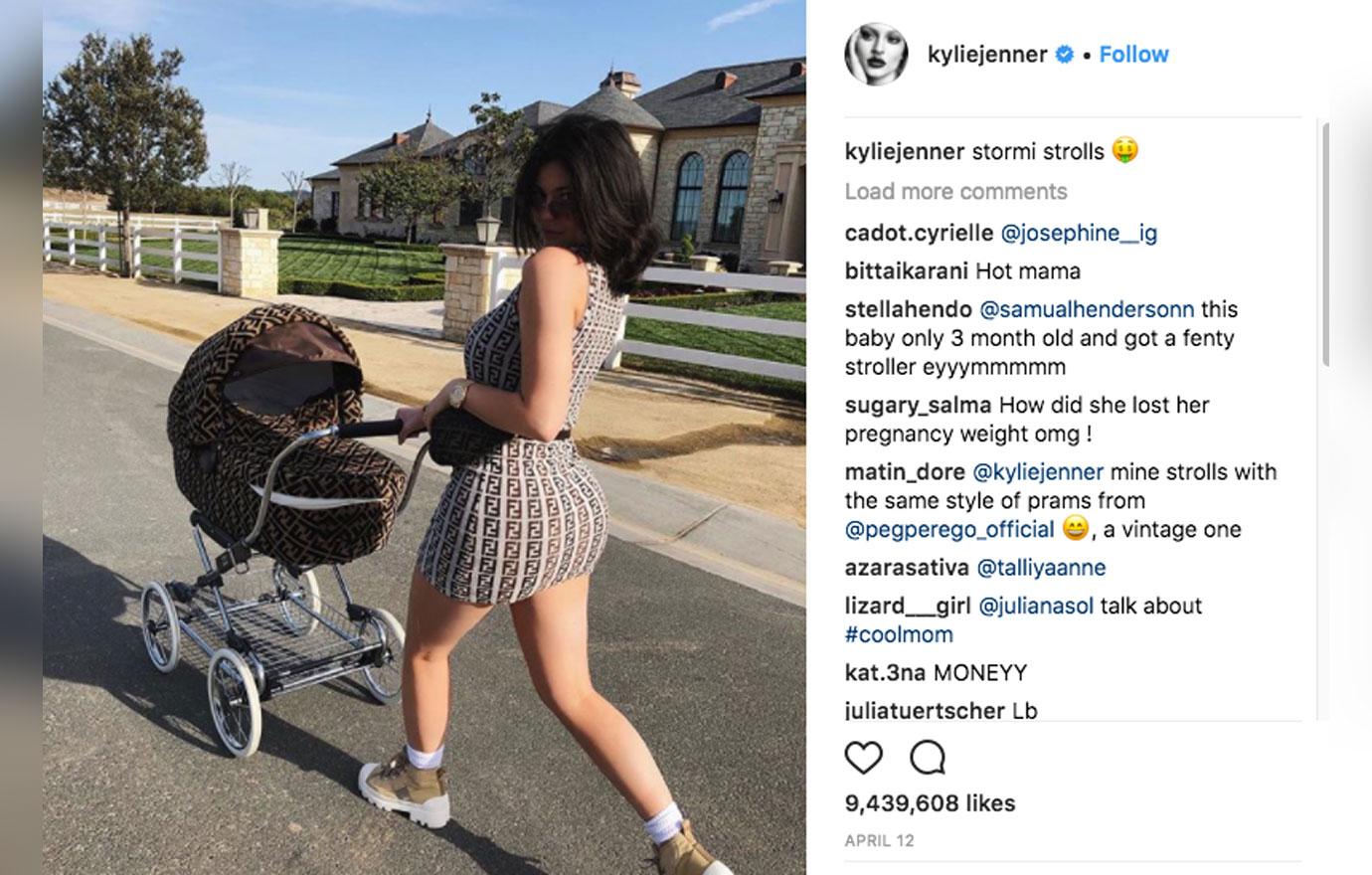 What do you think about Kylie's candid thoughts on motherhood? Sound off in the comment section!