PHOTOS
Working It! Kylie Jenner Shows Off Her Bikini Body & Teases 'Exciting' New Project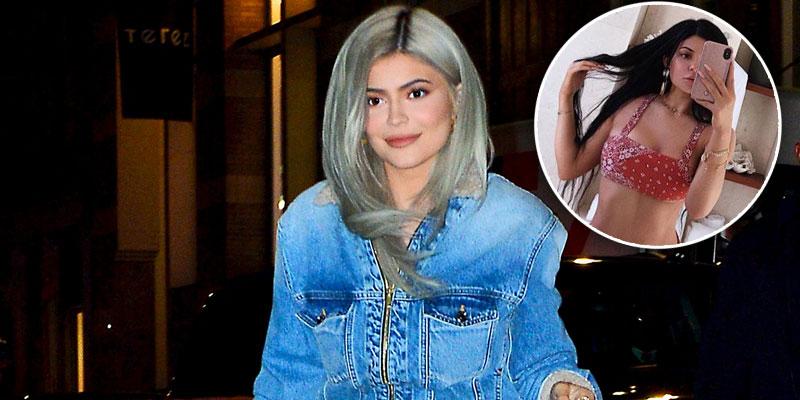 Kylie Jenner is showing off her snapback body! The mom of one posted a throwback bikini picture on Instagram just before teasing an upcoming and still top secret project.
Article continues below advertisement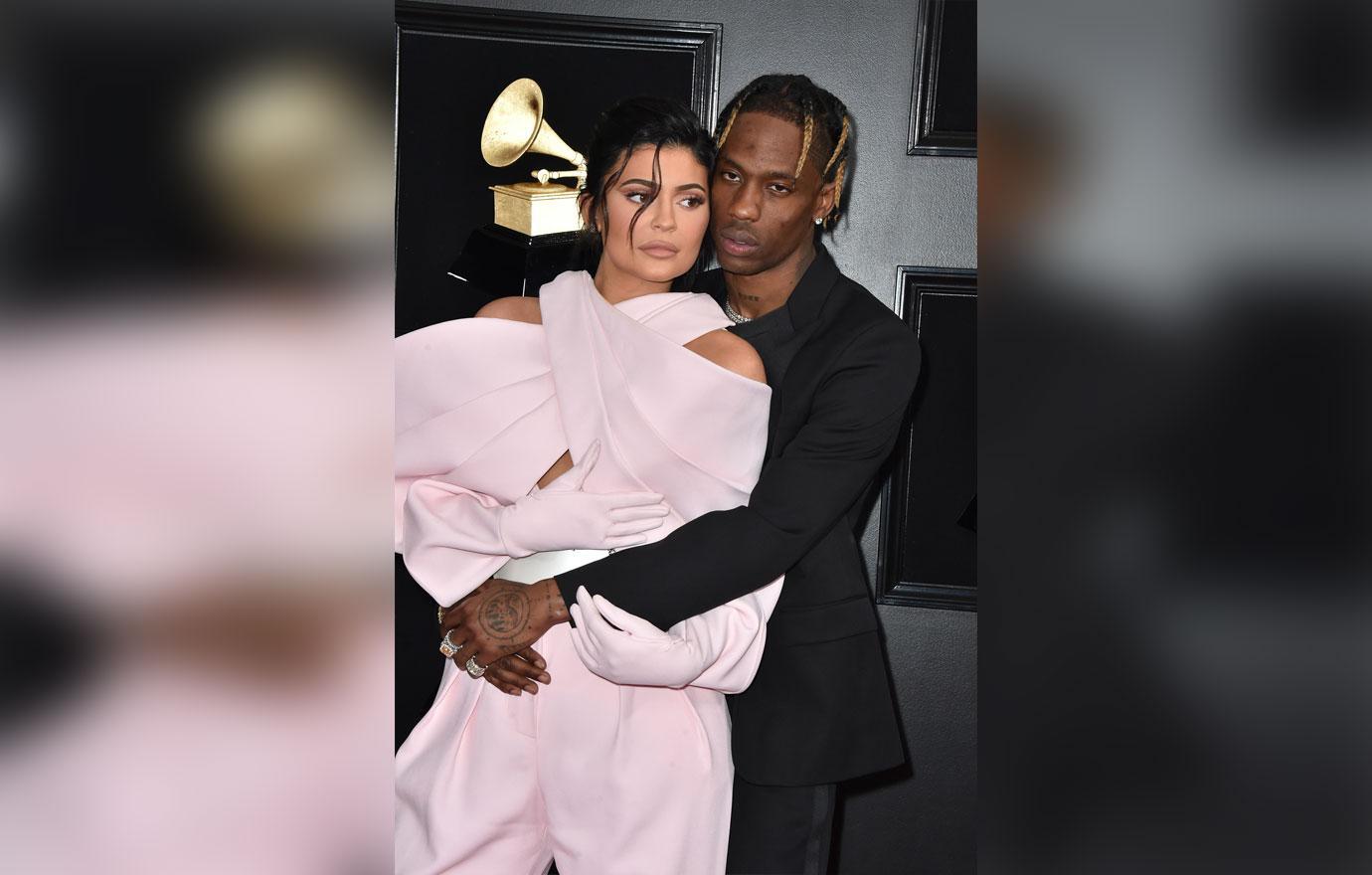 "Throwback vacation vibes," she wrote the caption.
Article continues below advertisement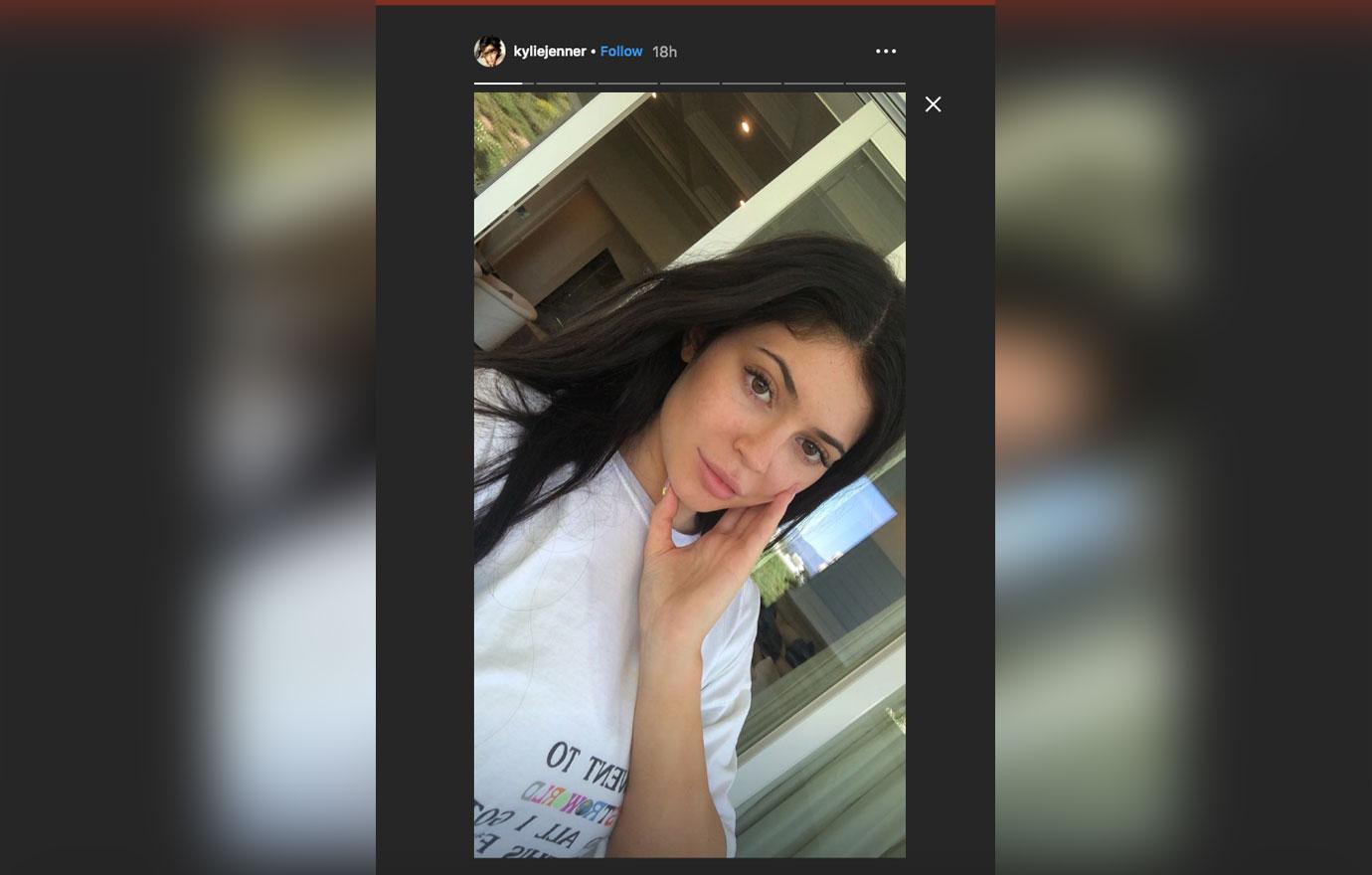 On her Instagram story, after sharing a barefaced selfie, Kylie opened up about her newest career endeavor.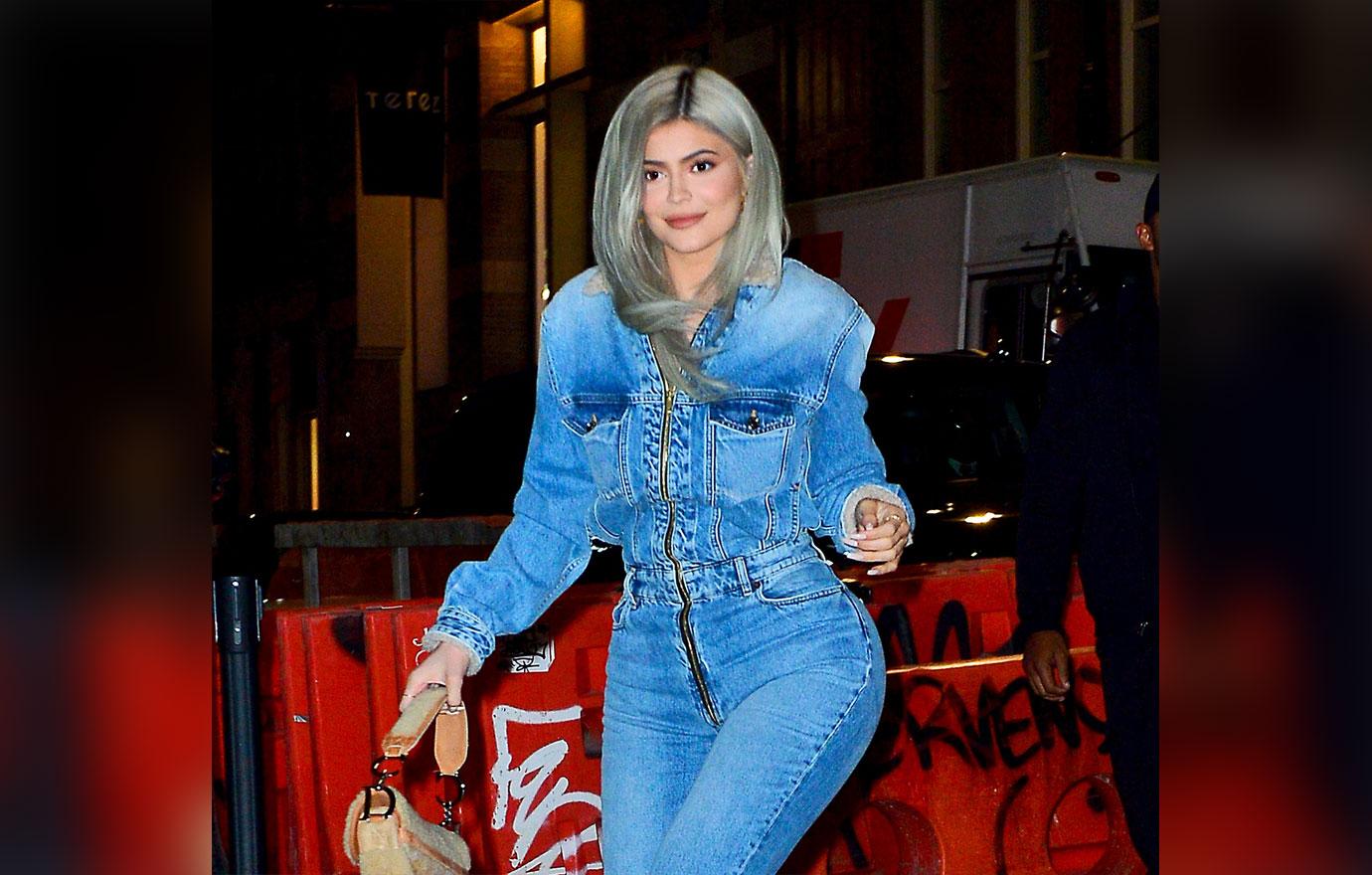 "If you followed me on Twitter, I have been teasing and talking to you guys about this exciting new project that I have yet to announce," she said. "It's been about a year since I started working on it."
Article continues below advertisement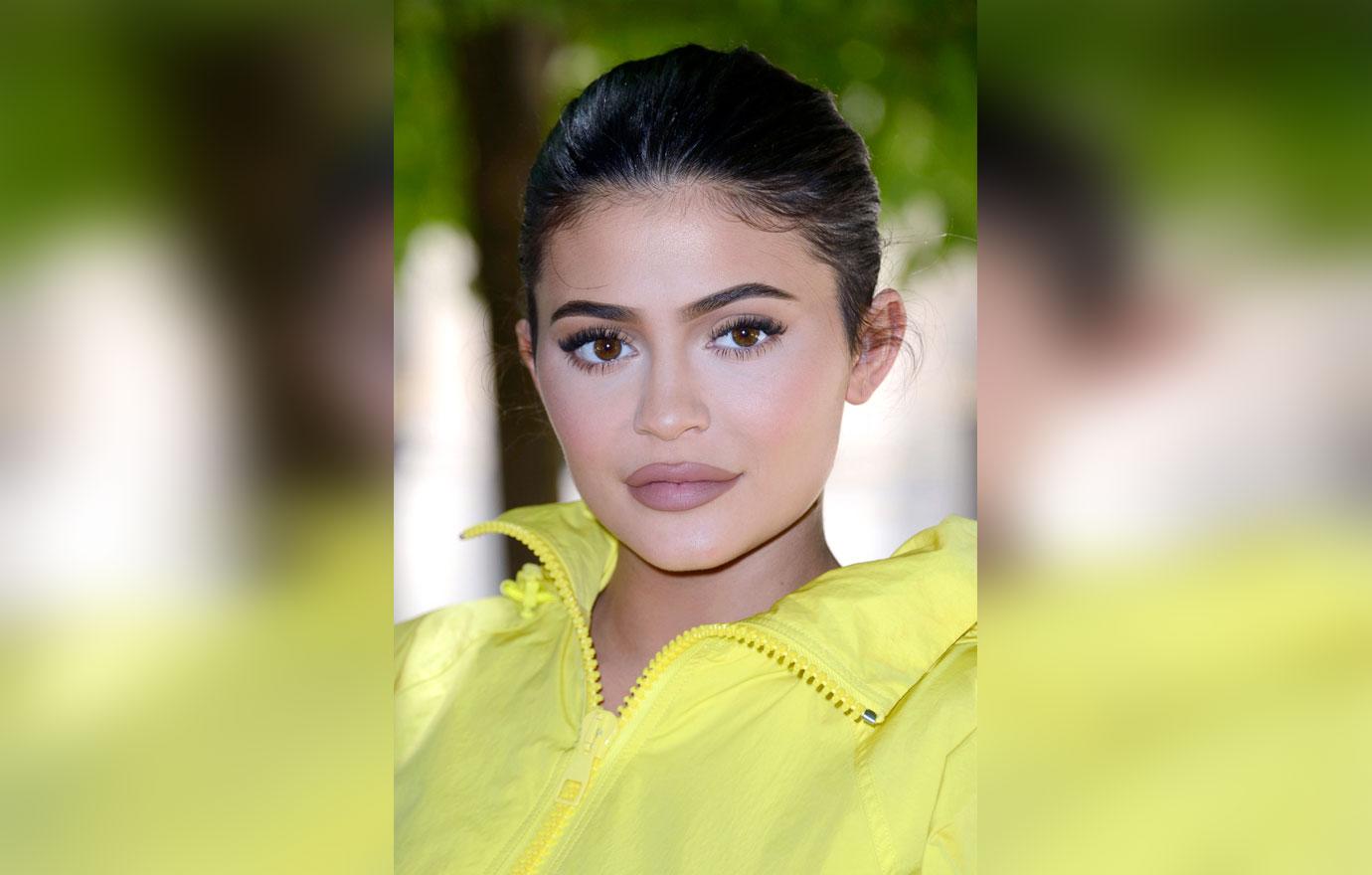 "The release is around the f**king corner," she said before explaining that the new project is "completely separate" from her successful Kylie Cosmetics line.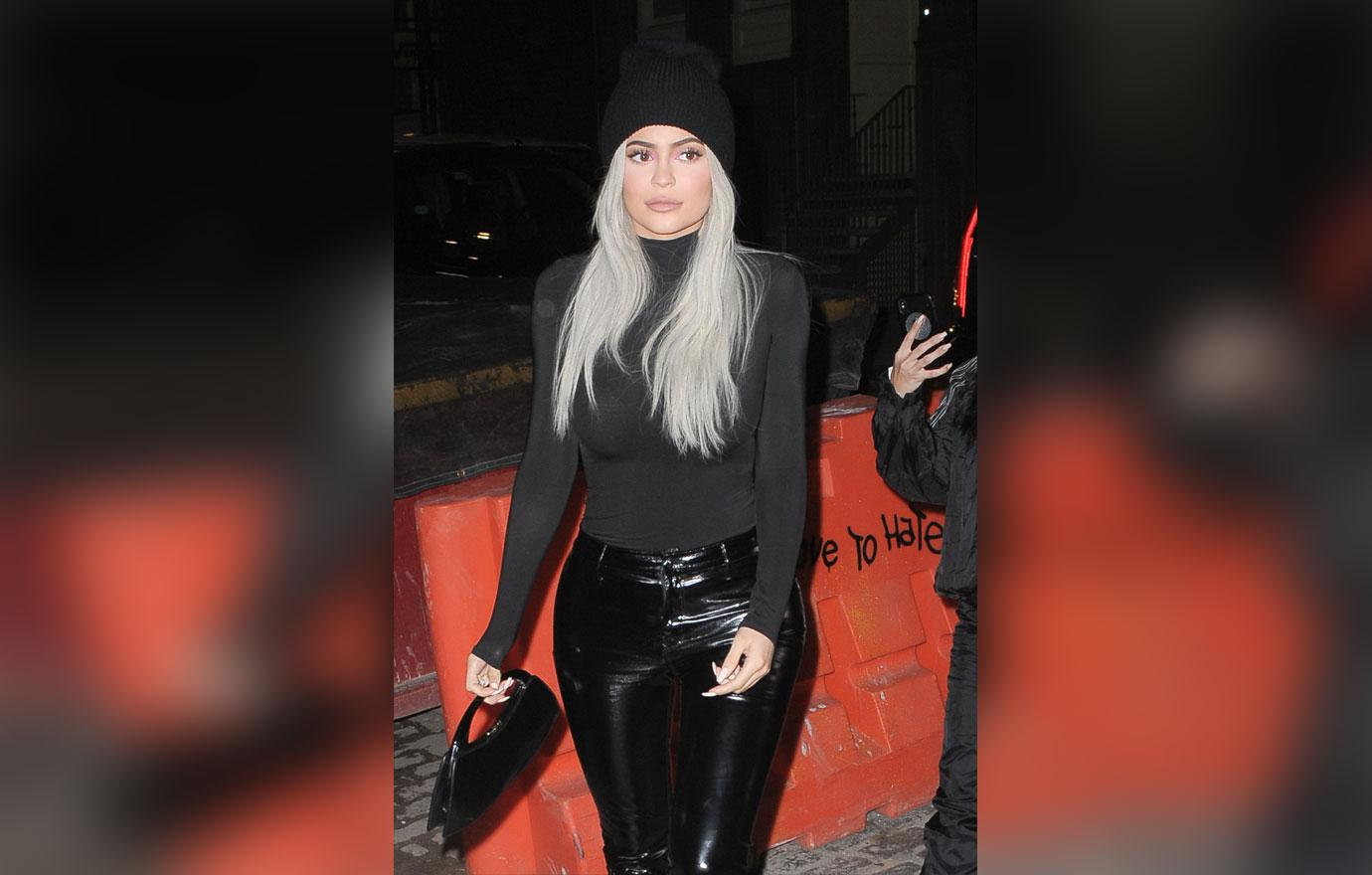 "Now I have three kids: Stormi, Kylie Cosmetics, and my new project," she quipped.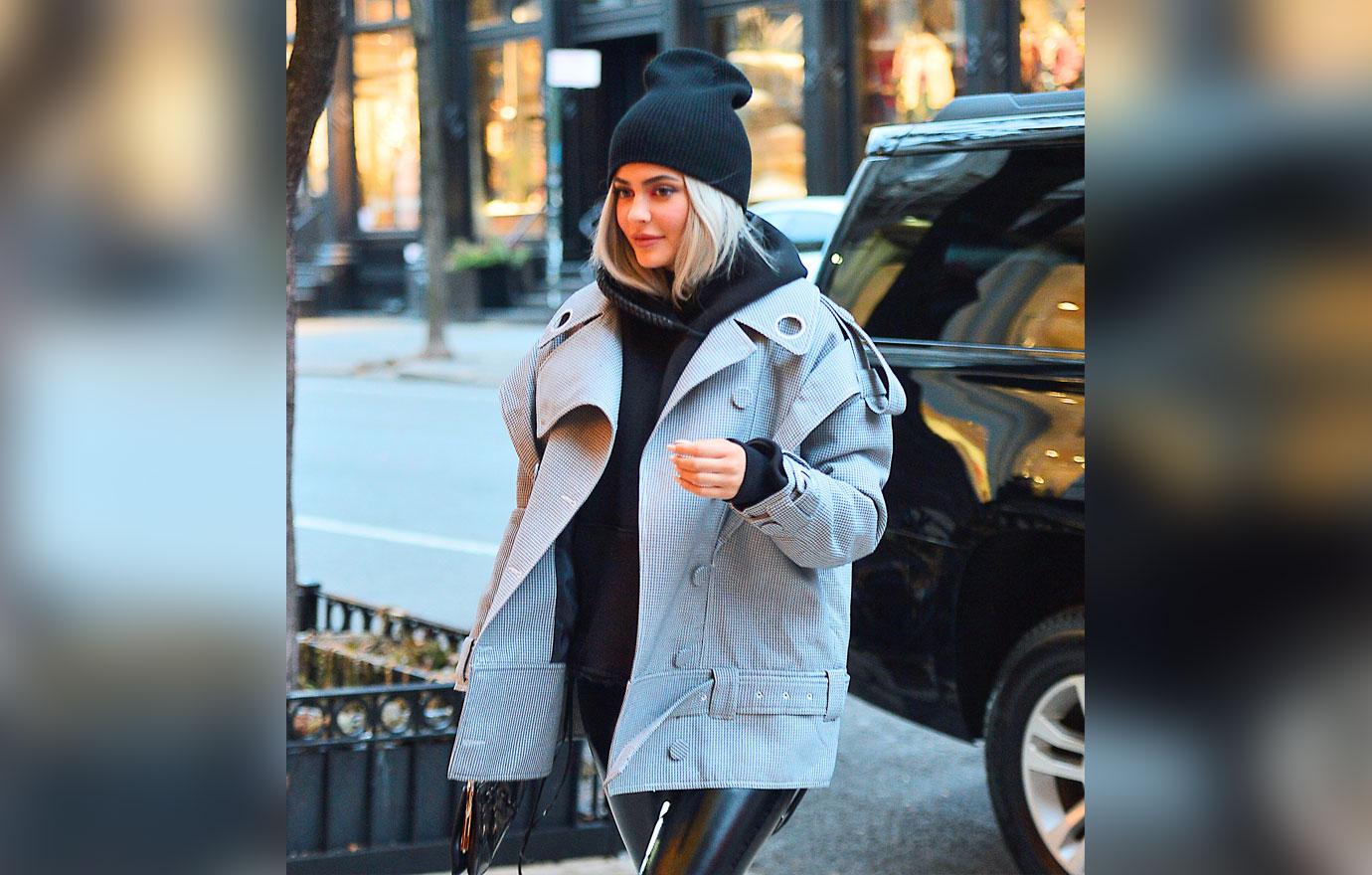 Are you excited for Kylie's big announcement? Share your thoughts in the comments section.