PHOTOS
Kylie Jenner Got Breast Implants Several Months Ago, Kris Jenner Approved The Surgery For Teenage Daughter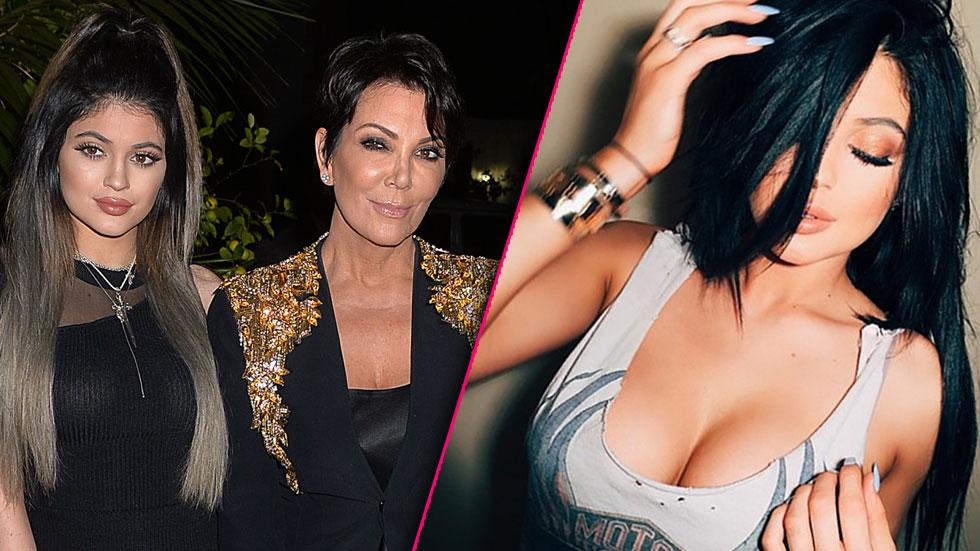 kylie-jenner-breast-implants-kris-jenner-approved (1)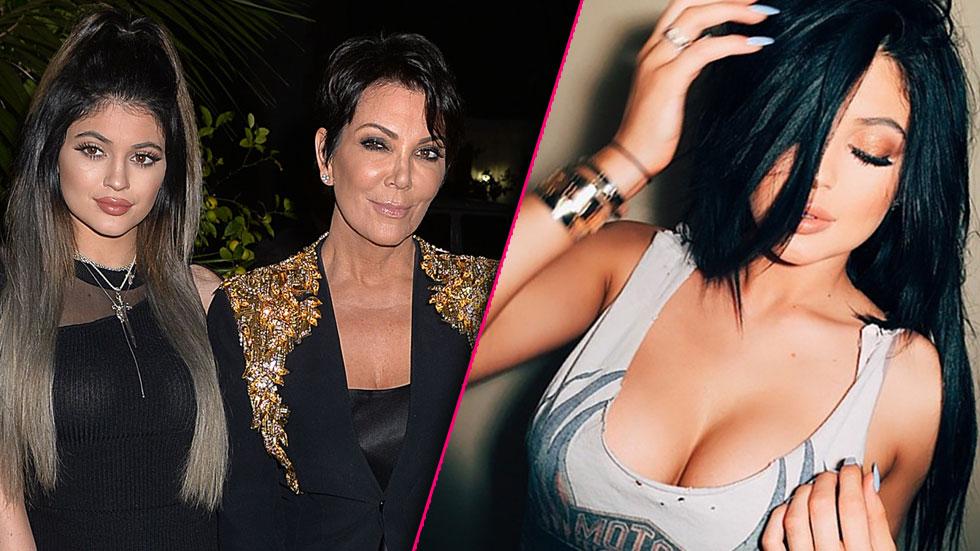 Kylie Jenner sparked rumors she'd undergone a boob job back in January when she posted an extremely busty selfie on Instagram. But even though the Keeping Up With the Kardashians star never officially commented on the plastic surgery chatter, a source speaking to RadarOnline says the 17-year-old did indeed get breast implants several months ago and her mother, Kris Jenner, approved the procedure for her teenage daughter.
Article continues below advertisement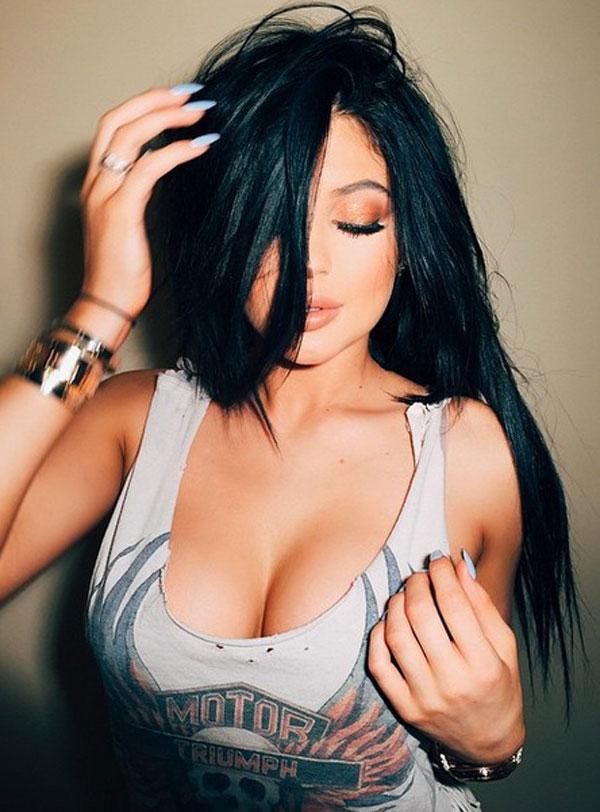 The Kardashian-Jenner crew has been accused of numerous nips and tucks during their time in the spotlight. But Kylie caused quite the fuss when the youngest member of the reality TV dynasty appeared to have gone under the knife to enhance her chest!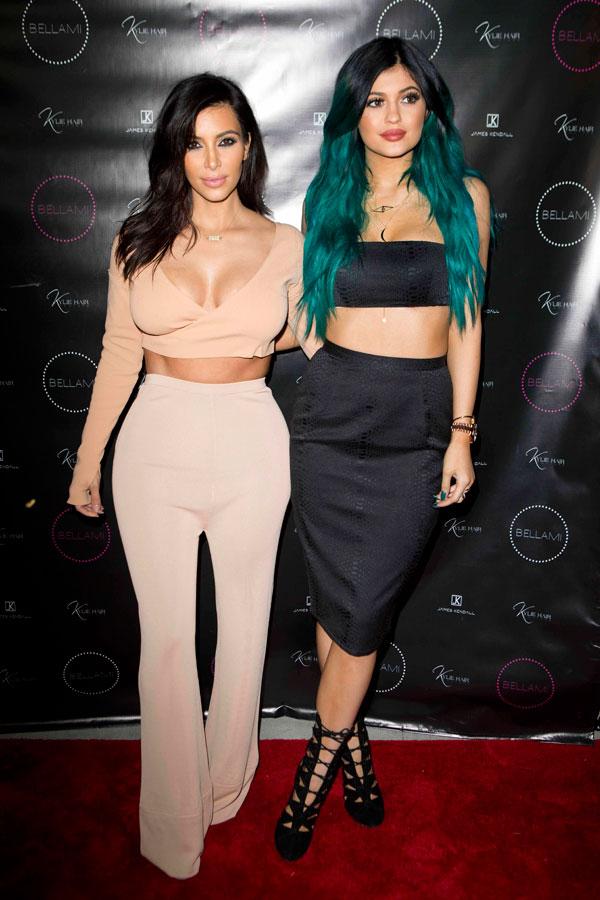 The change to Kylie's chest was fairly abrupt for her followers and fans. However, the insider told RadarOnline.com that Kylie has been considering the procedure for quite some time and finally had the "silicone breast implants" surgery "two months ago."
Article continues below advertisement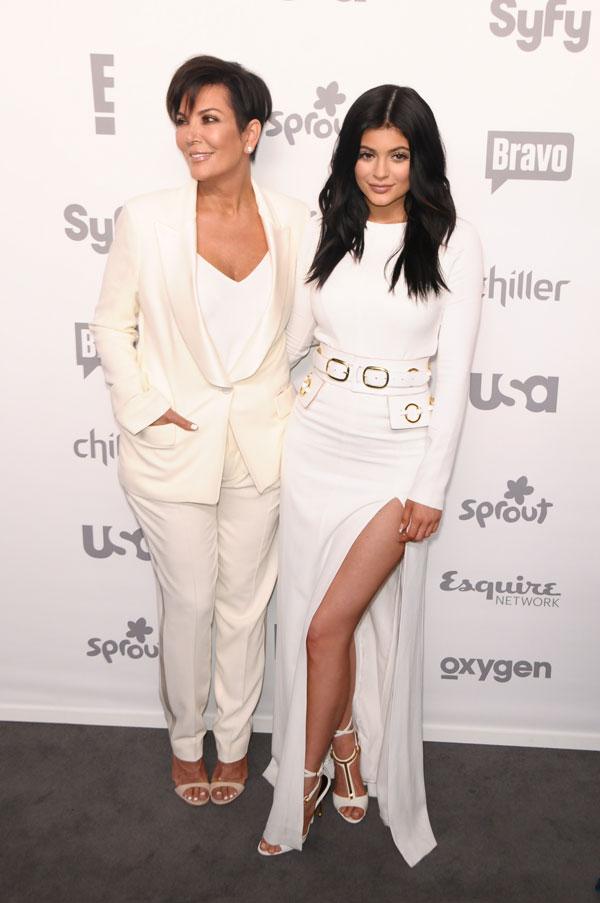 "Kylie had been wanting to get breast implants since she was at least 13 years old," the source said. "Kylie saw her older sisters, Kourtney, Kim, and Khloe with huge boobs, and that was the look she wanted." The source added that Kylie's father, Bruce Jenner, and Kris "tried to talk her out of doing until her twenties, but Kylie ultimately wore Kris down."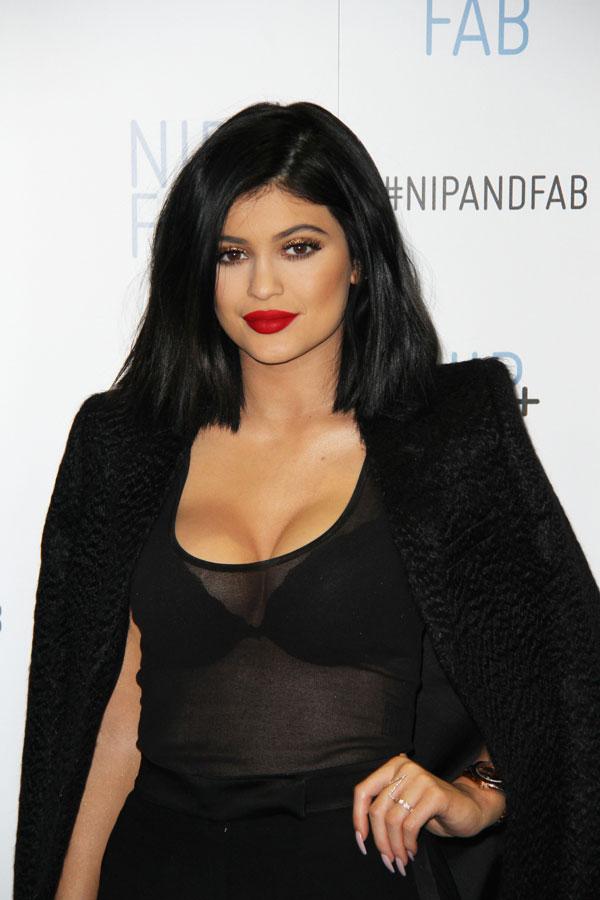 Article continues below advertisement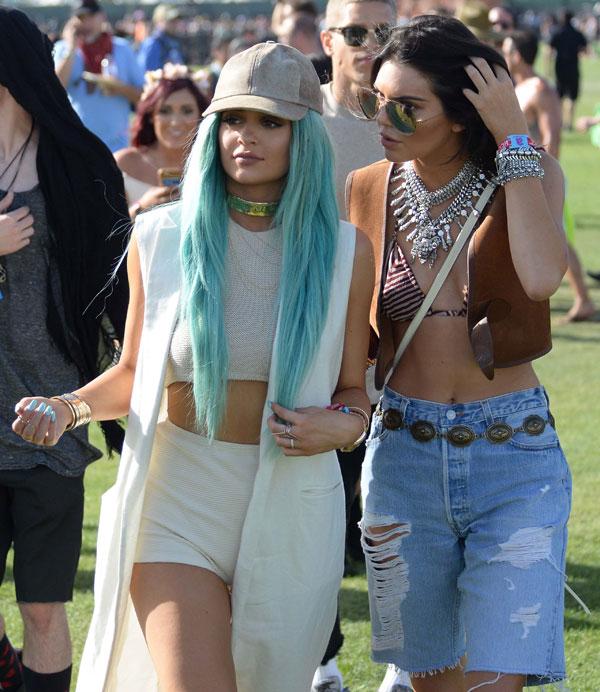 During a recent episode of KUWTK, Jenner did finally admit to getting fillers in her lips, ending the months of speculation surrounding her plumper pout.