PHOTOS
OK! Exclusive: Kylie Jenner Is Buying Everything For Tyga, Kim Kardashian And Kris Are Concerned!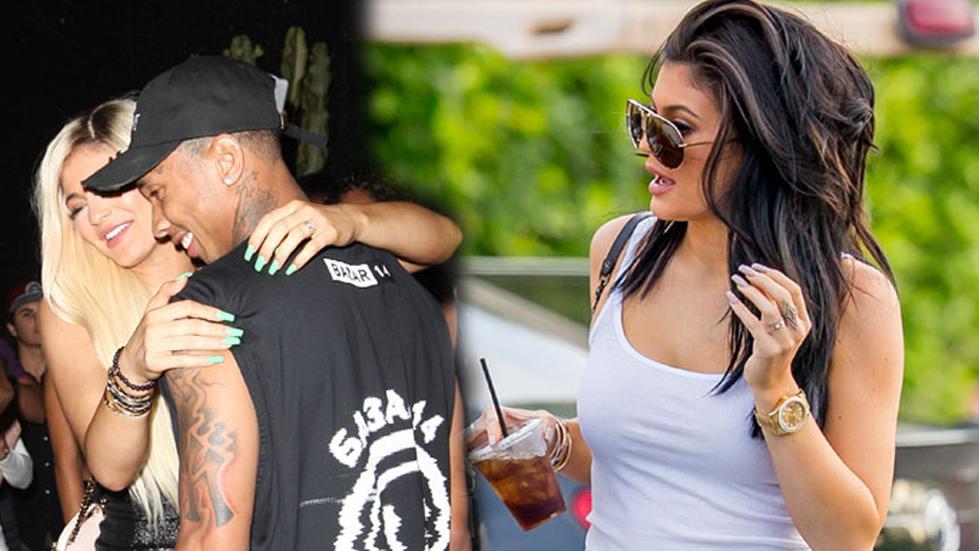 kylie
Kylie Jenner is willing to do anything for love, or so it seems! While the teen social media queen has spent nearly $3 million on her latest mansion, and constantly flaunts her expensive jewelry on social media, she may want to reel it in a bit, especially since she is also paying for everything in her relationship with Tyga. We hope she didn't buy that $320,000 white Ferrari he bought her for her birthday!
Article continues below advertisement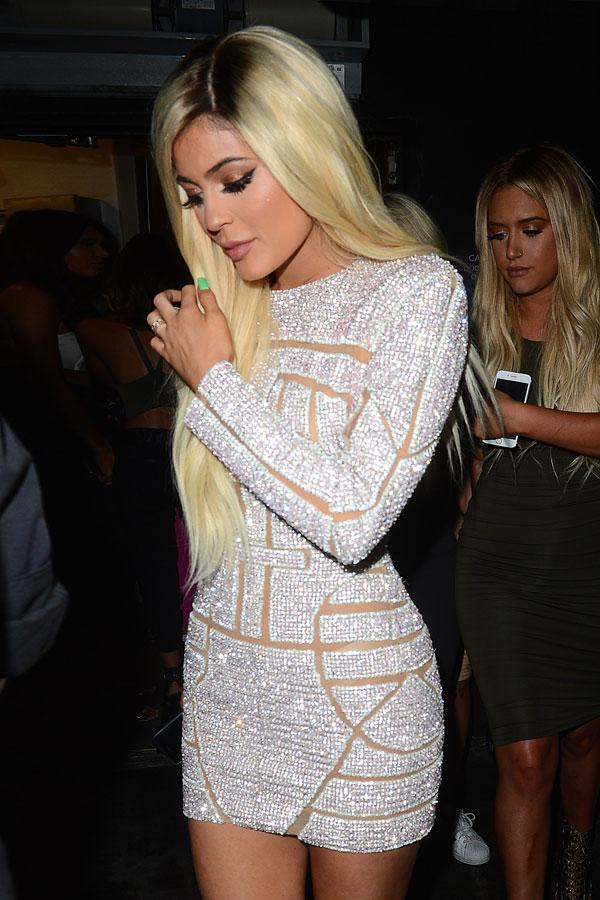 A source tells OKMagazine.com exclusively, "She pays for all their private jets, hotels, nights out, vacations, and now she's offered to fix up his $50k of rental arrears." Though she is worth an estimated $5 million, that net worth may quickly dwindle if she stays with her beau.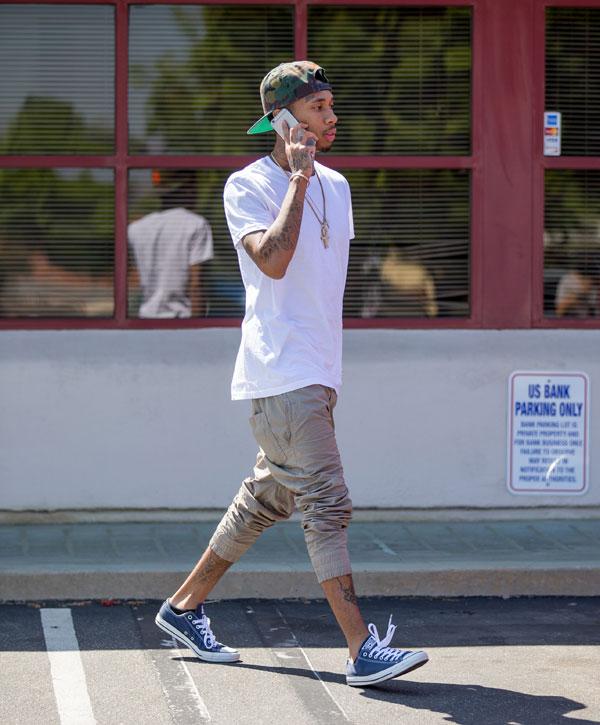 And while Kris and Kim have been supportive of her relationship, it remains to be seen how long that will last! "It's really starting to upset Kim Kardashian and Kris but, with the exception of her new house, Kylie's spending more money on Tyga than she does on herself!" It's no wonder Kim previously begged Kylie to slow down their romance.
Article continues below advertisement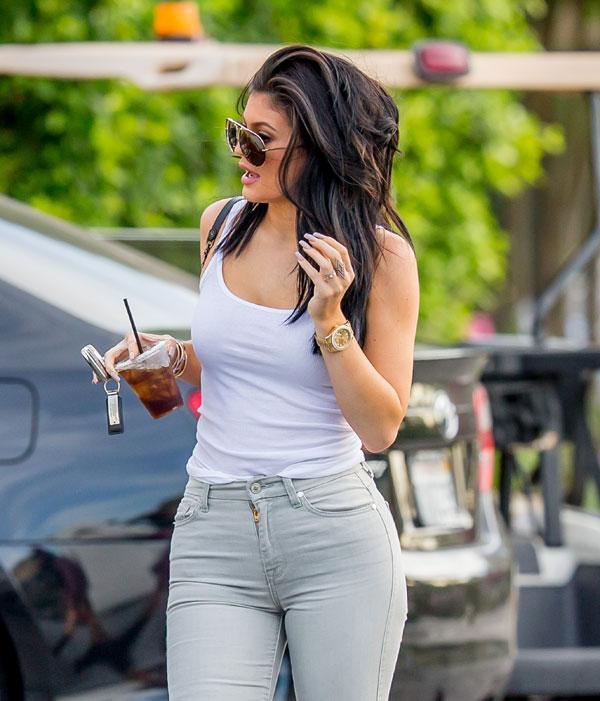 The two are currently on a birthday vacation for Kylie in Mexico, alongside her close friends, and we now wonder if the rapper paid for his own expenses.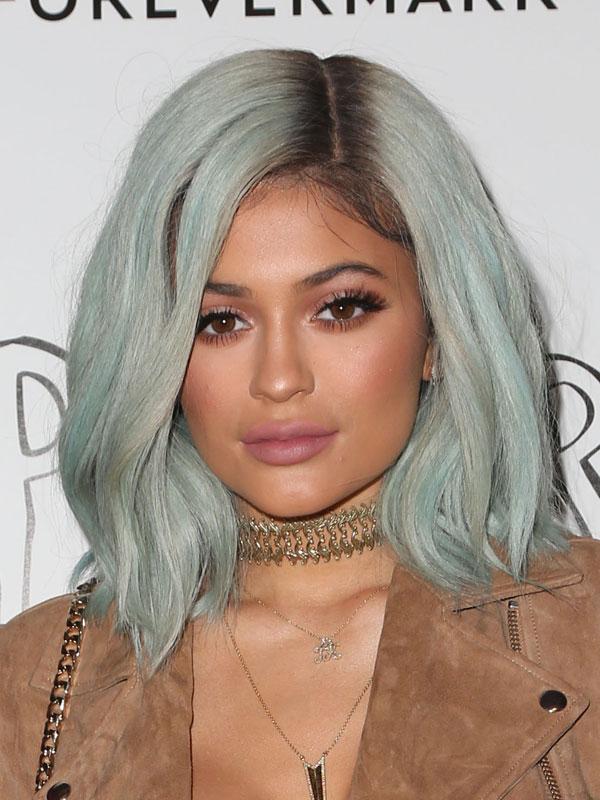 Article continues below advertisement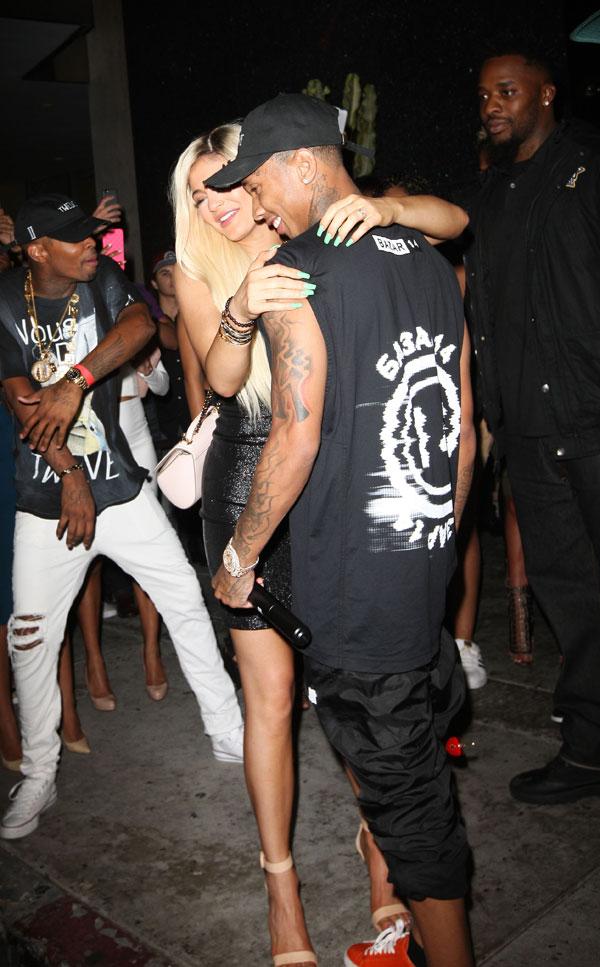 So where is Tyga's money going? The insider notes, "He's got child support payments and he's had to expand his business team. He's got a lot of legalbills after leaving his record company and now his album's flopped he's not got anything coming in." He also has his new MTV2 reality show, but it looks like it will be a flop too—unless Kylizzle makes an appearance.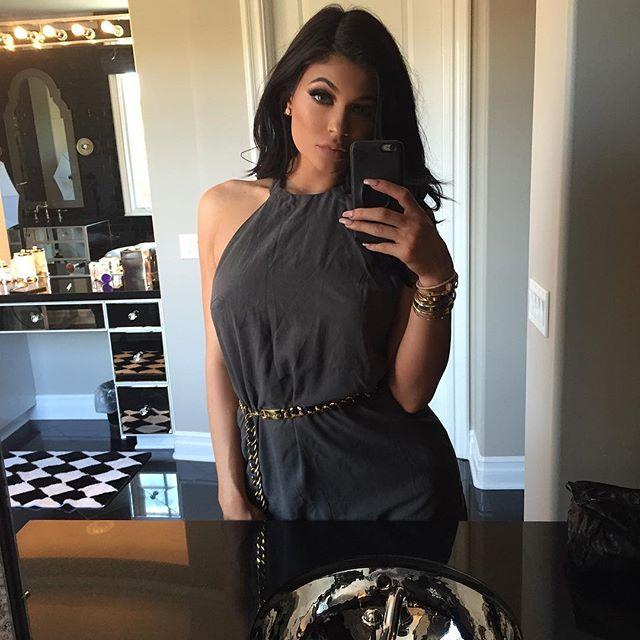 Understandably, Kris and Kim are not pleased. "It's setting off alarm bells for Kim and Kris. Kylie's fortune is only just starting to build up – they can't sit back and watch her give it all away!" What are your thoughts on Kylie spending money on everything? Let us know your thoughts in the comments section below.
Kylie Jenner Heads To Mexico With Tyga For Her Birthday