PHOTOS
Kylie Jenner Celebrates Daughter Stormi's 2nd Birthday With A Stormiworld Themed Party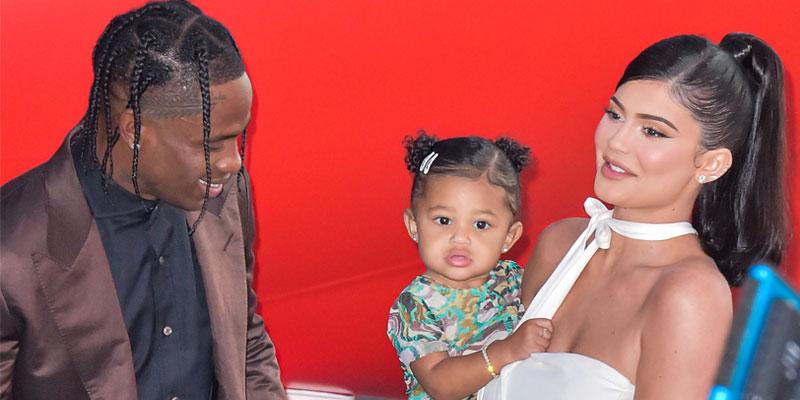 Kylie Jenner is giving daughter Stormi Webster a double dose of Stormiworld. On Saturday, February 1, the Kylie Cosmetics founder, 22, and Travis Scott brought back the extravagant theme in honor of their daughter's 2nd birthday complete with its own motto: "Stormiworld 2 is better than 1."
Article continues below advertisement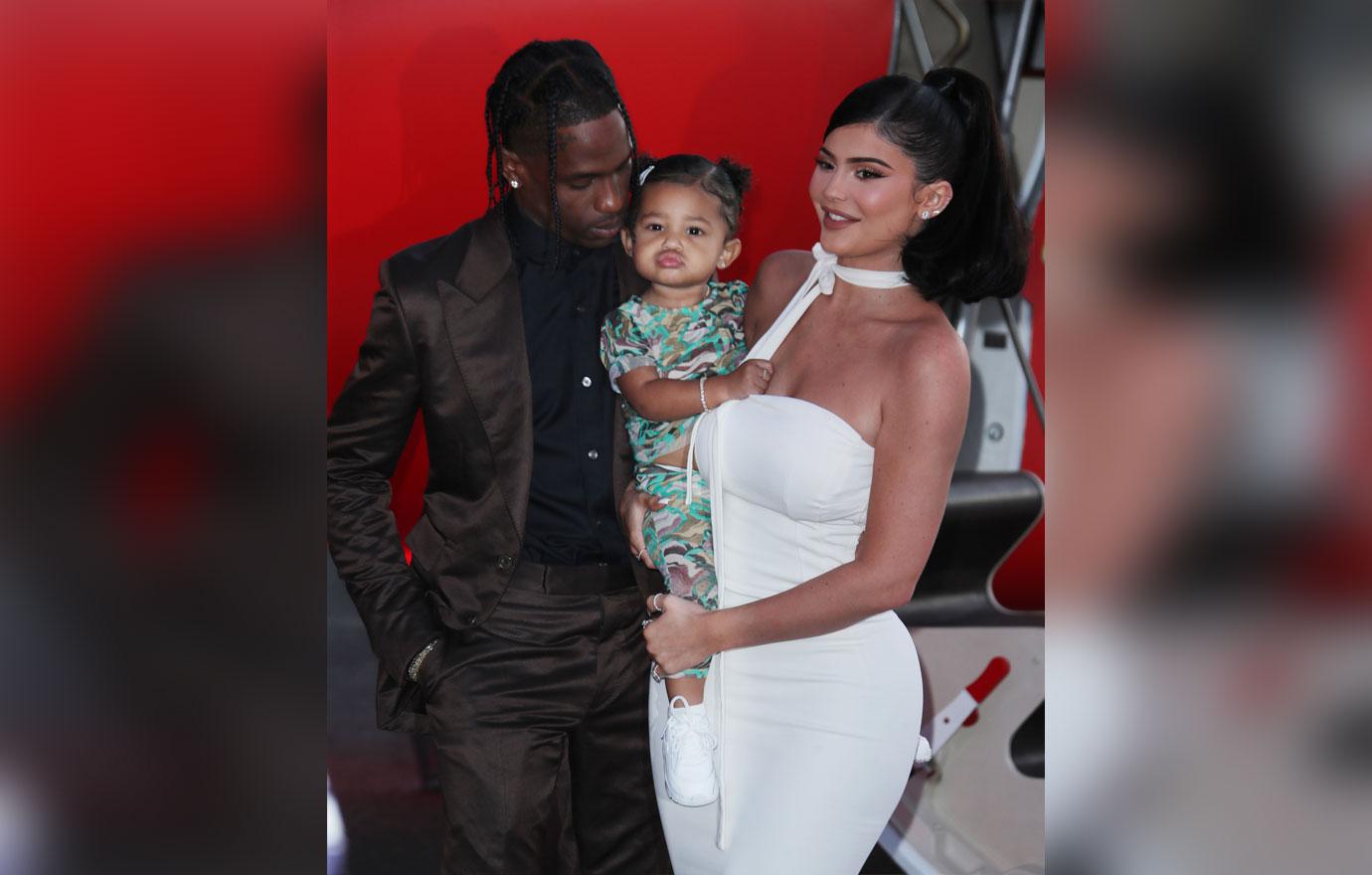 Stormi's Stormiworld party—a nod to her father's AstroWorld theme park—featured all the toddler's favorite things including the movies Frozen and Trolls. Kylie and Stormi even had matching sequined outfits for the big day.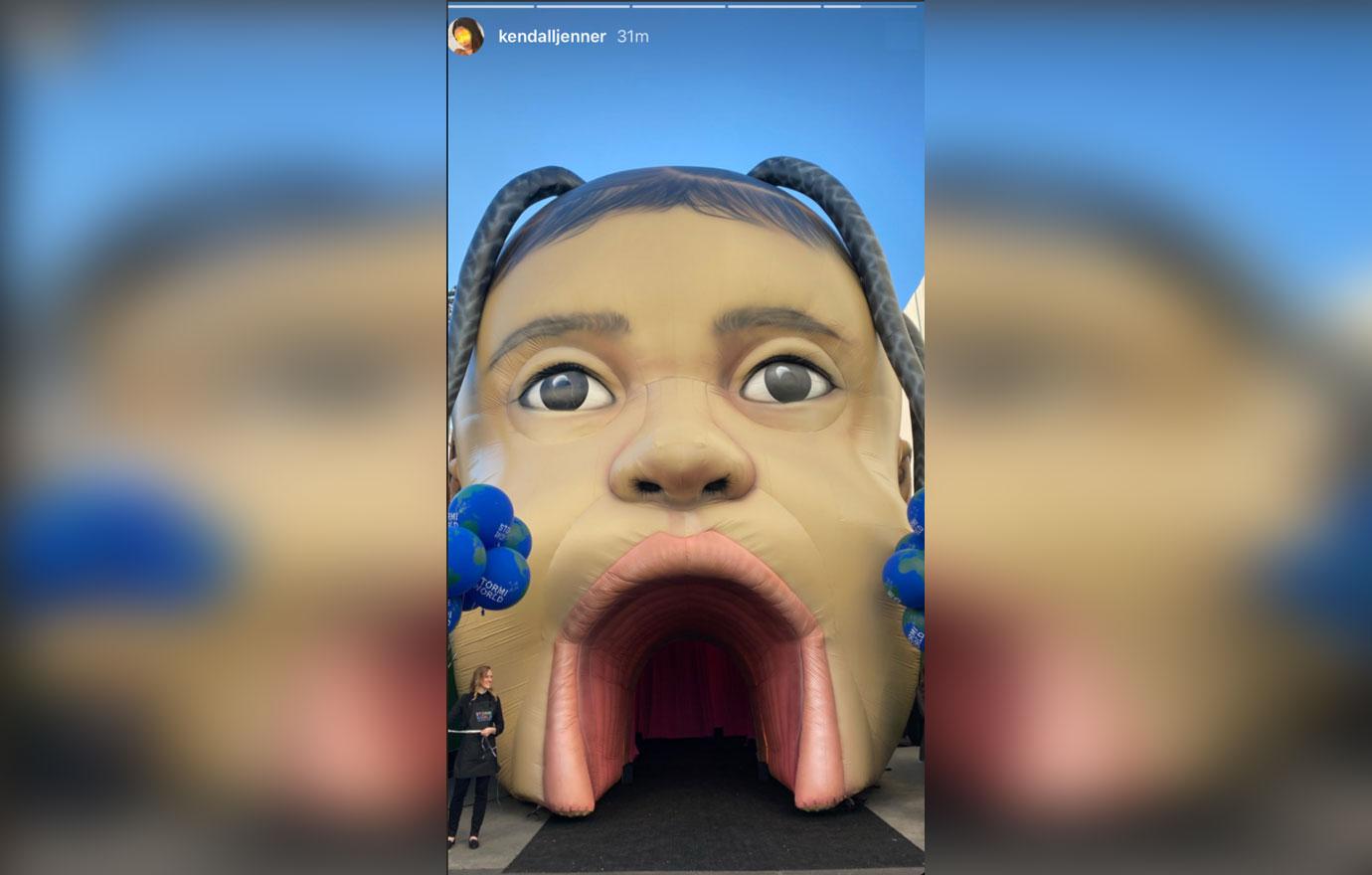 Article continues below advertisement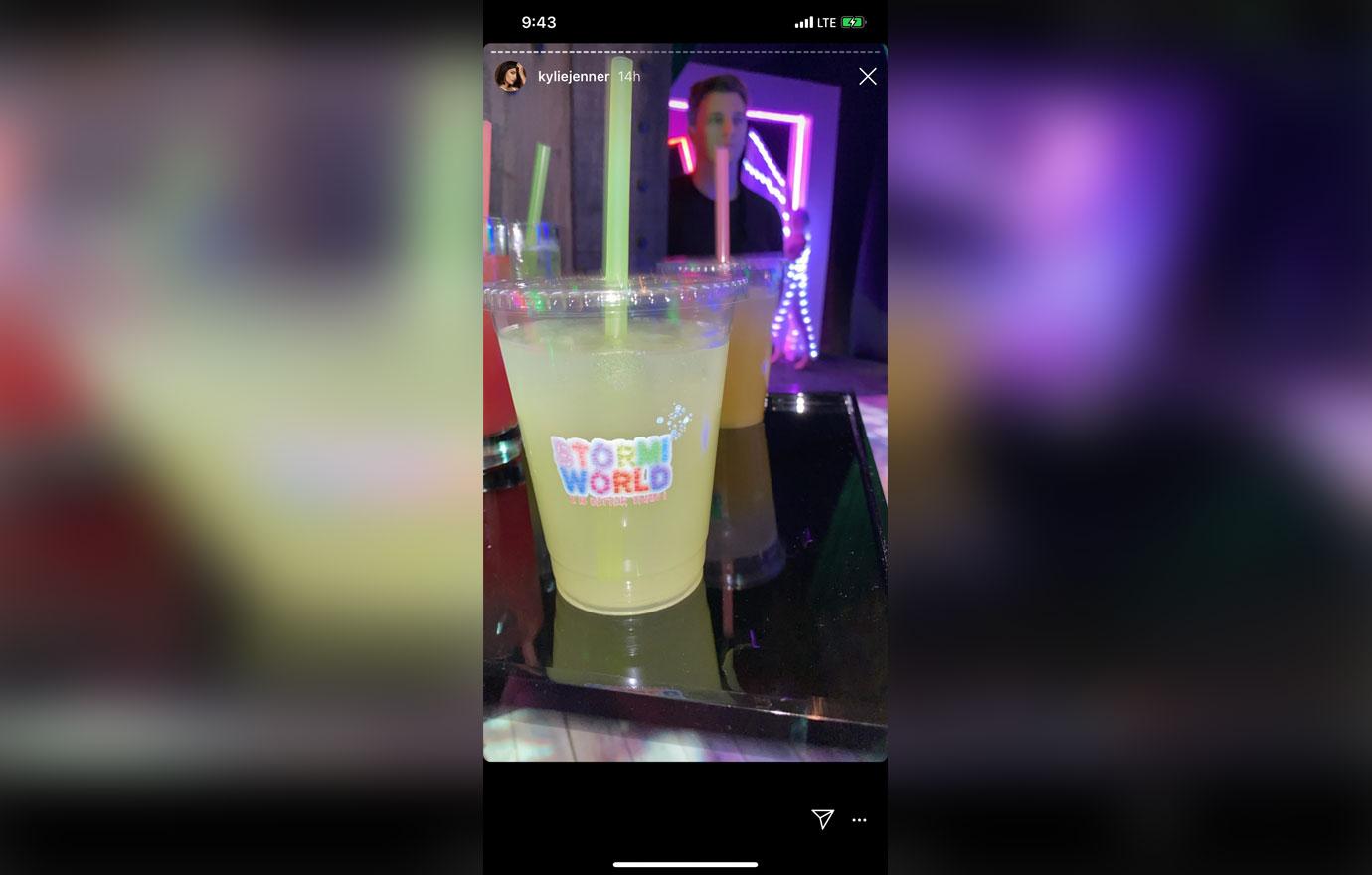 Upon arrival, attendees were met with a larger-than-life inflatable version of Stormi's head with attendants holding Stormiworld balloons on either side. The event came with a guidebook that featured a map that helped guests navigate their way through the maze of activities, carnival rides, and games that featured Stormi's face, and Stormiworld-themed store and bar.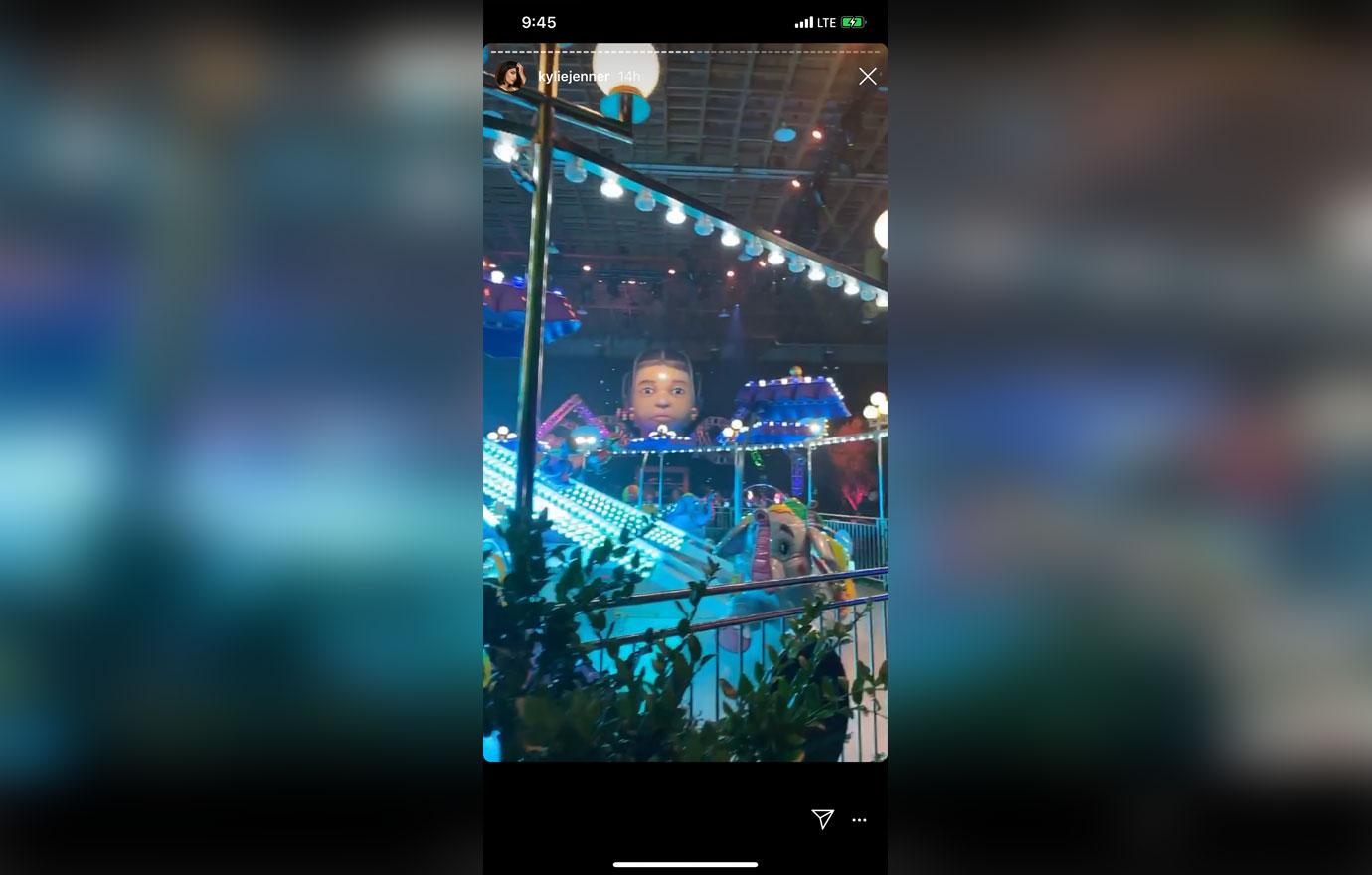 Earlier that day, the beauty mogul paid tribute to her only child on Instagram. "And just like that she's two," the reality star captioned a series of photos of her daughter. "Happy birthday to my Stormi. February 1st 4:43pm the moment my life changed forever. We were meant for each other stormiloo."
Article continues below advertisement
Other family members honored Stormi on her special day including grandma, Kris Jenner, who took to her Instagram on Saturday, February 1 writing, "Happy second birthday to my beautiful precious Stormi." She added, "You are such a bright light and so full of joy and song. Your smile and energy lights up a room… I cherish every moment we spend together, what a blessing you are!! You are such a huge part of my heart and I love you to the moon and back!!!! Xoxo Lovey."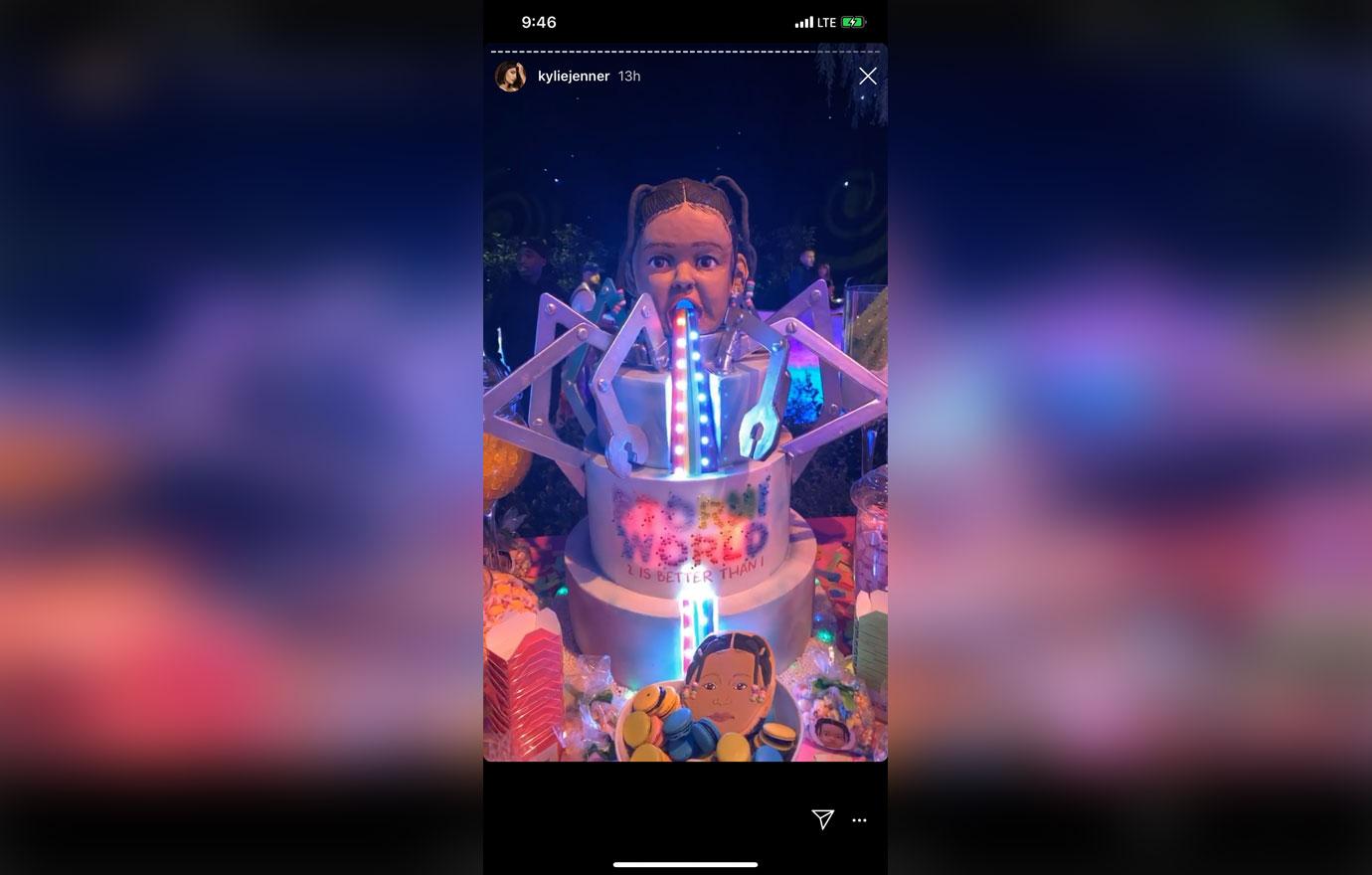 Kim, 39, also posted a photo of Stormi and her daughter Chicago West, writing, "Happy Birthday my sweet baby Stormi. We love you so much!!!! Thank you for being the best cousin to my babies."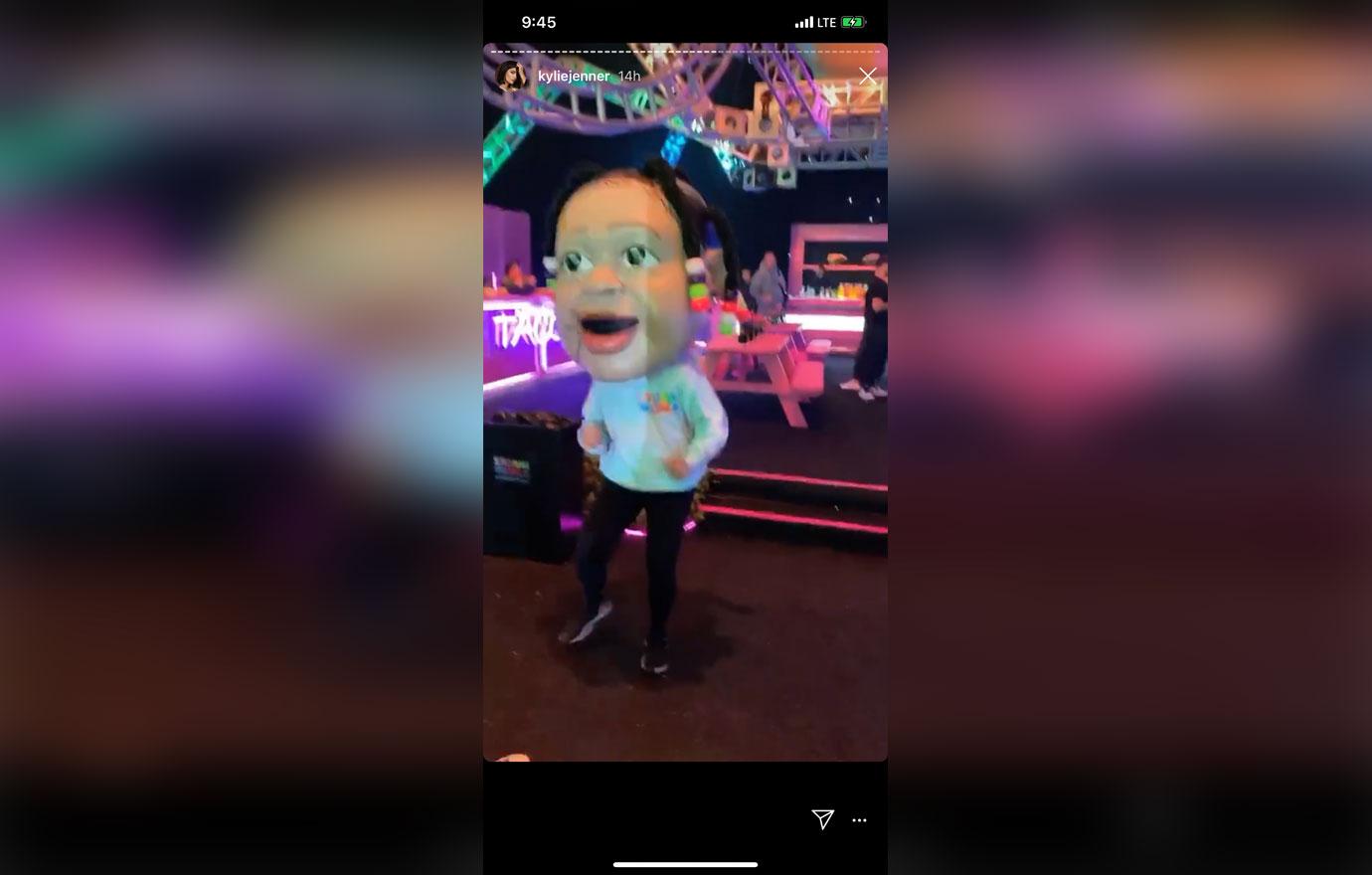 Kylie initially teased her plans for Stormi 2nd birthday bash in December 2019. The reality star took to Twitter writing, "Starting to plan Stormi's 2ndbday … It's gonna be insane I can't wait." On Thursday, January 30, Kylie posted a video of a Trolls-theme cake in the shape of an "S" on her Instagram Story and thanked Crumbles Patisseries for providing it.
What are your thoughts on Stormi's birthday bash? Sound off in the comments.