PHOTOS
Kylie Jenner Plans To Pass Down Kylie Cosmetics To Daughter Stormi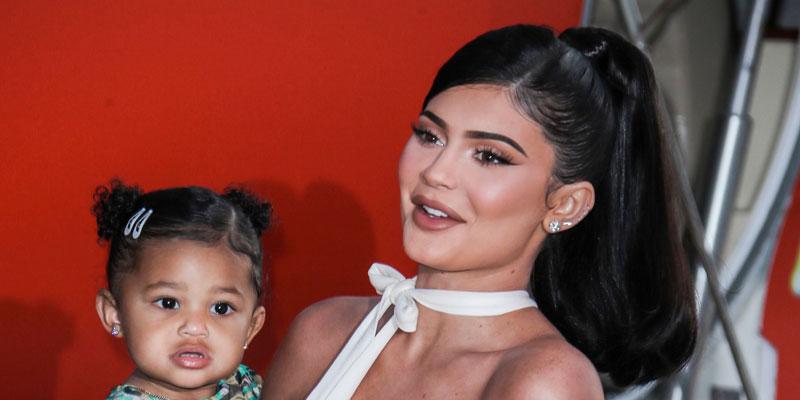 On Monday, November 18, Kylie Jenner announced that she sold 51 percent of her Kylie Cosmetics company to beauty conglomerate, Coty Inc., for $600 million. The 22-year-old's momager, Kris Jenner, reasoned that Kylie plans to work on her company for years to come and will pass it down to her daughter Stormi.
Article continues below advertisement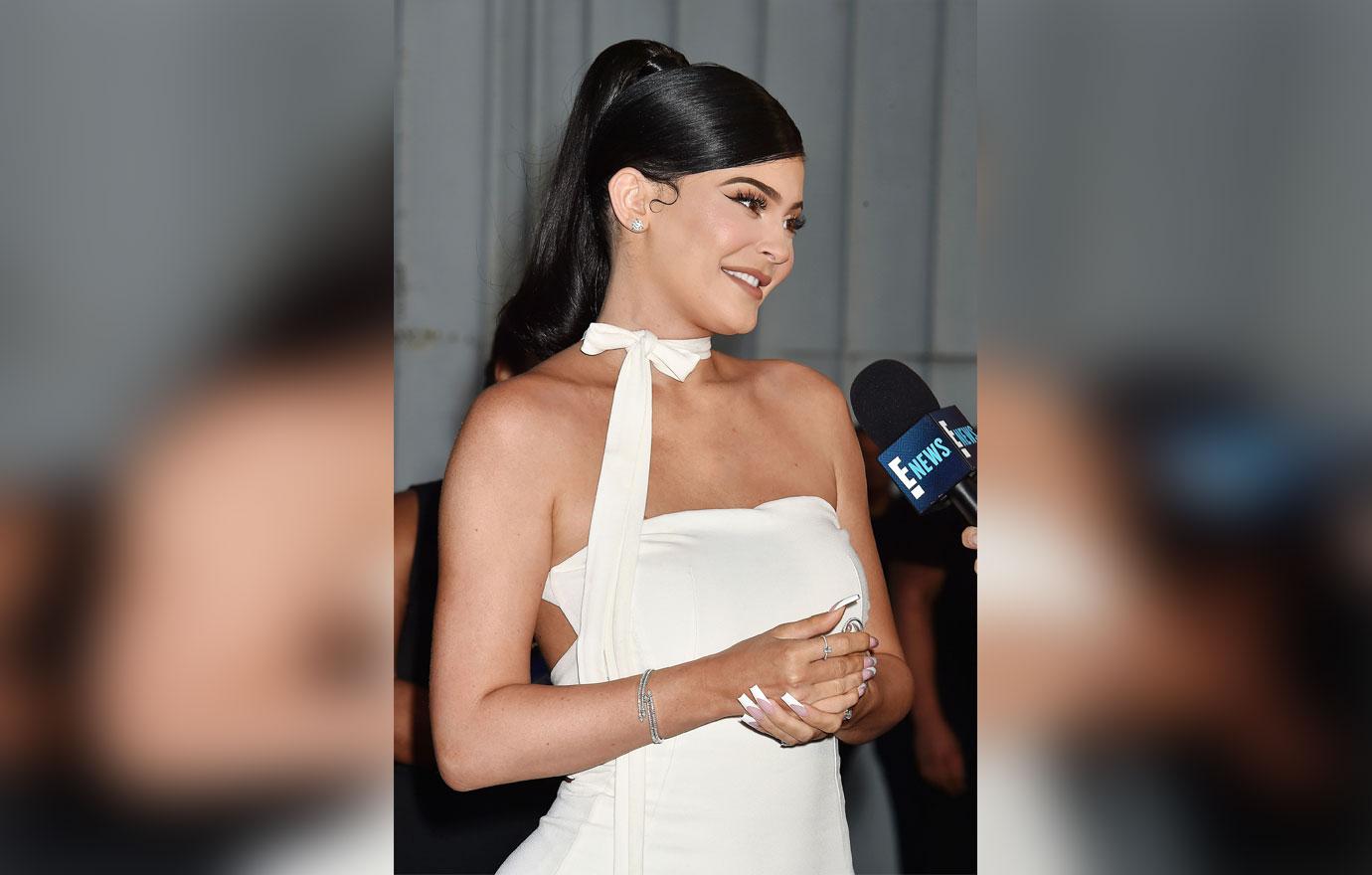 During an interview with Entertainment Tonight, Kris, 64, revealed that Kylie still has a long way to go. "This is her baby and this is her dream... She hasn't even scratched the surface," Kris said of Kylie. "She feels like this is where she belongs. This is where her passion is and she really wants to use her creative side to develop her brand. This is what she wants to do for the rest of her life. She talks about it all the time."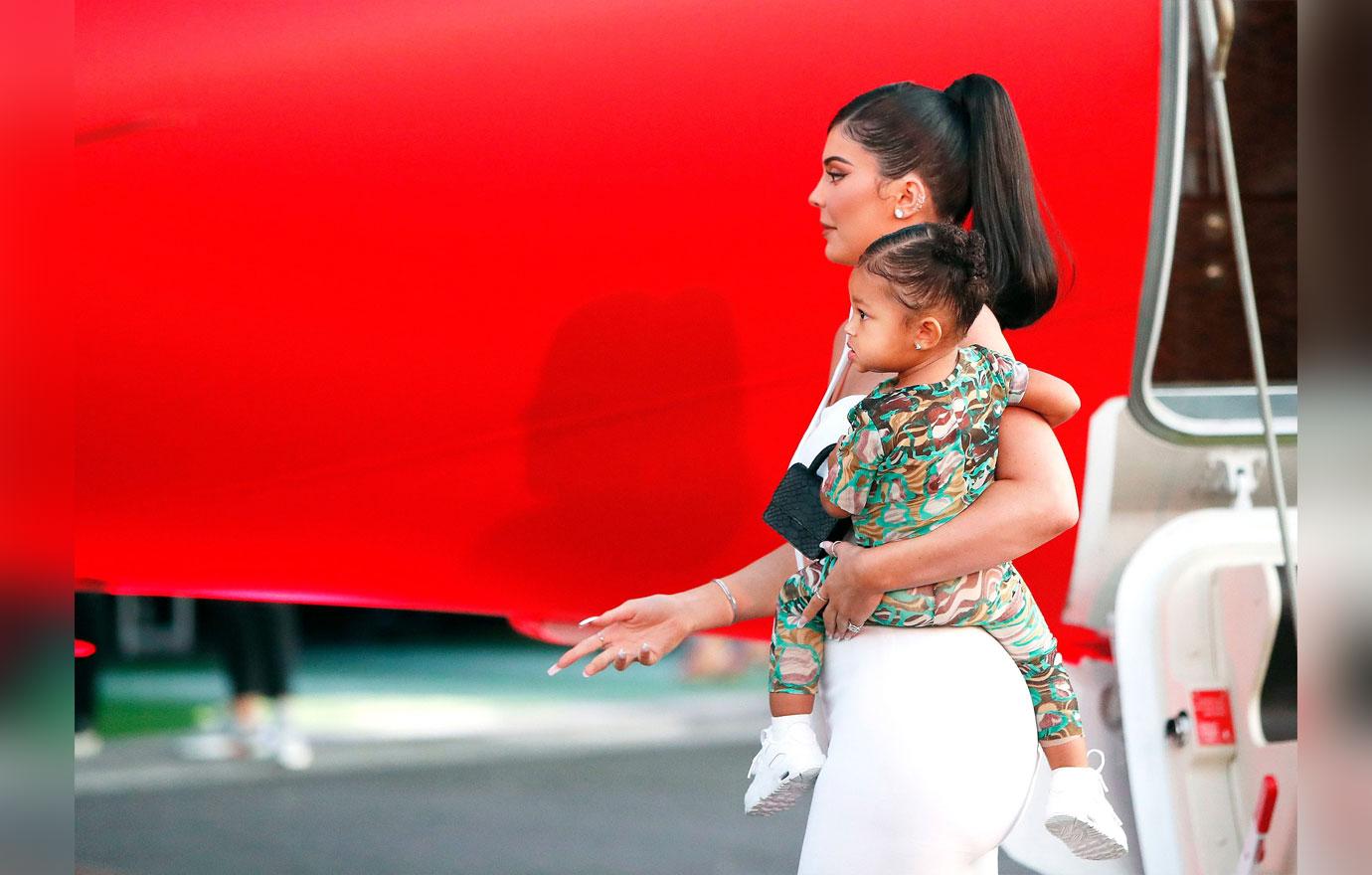 She continued, "Twenty years from now, she sees herself doing this and maybe passing it down to her daughter."
Article continues below advertisement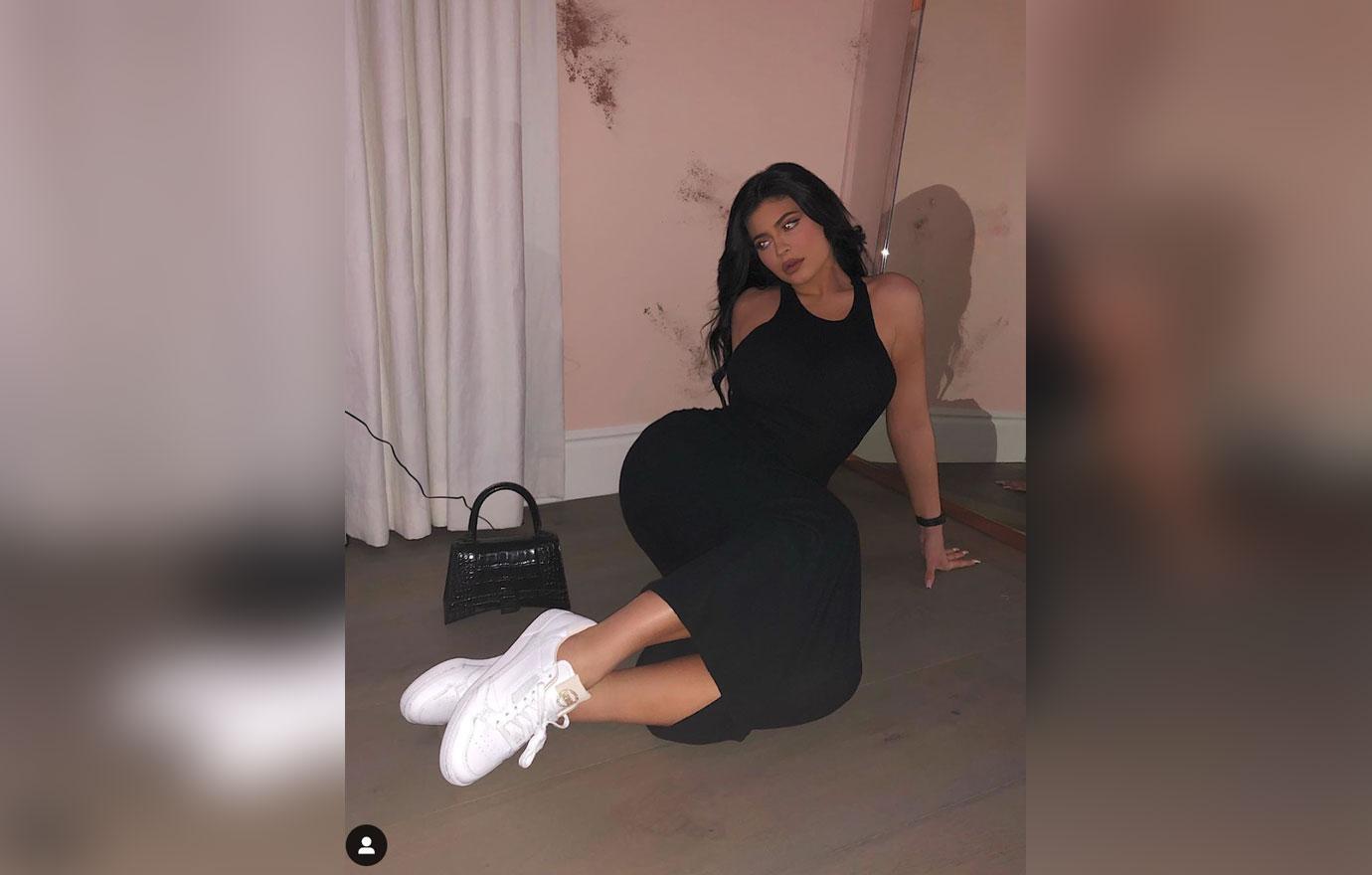 Last month, Kylie revealed that her 1-year-old toddler loves makeup. "Stormi is actually super into makeup right now. It's amazing," she said. "Every time I'm wearing lipstick she notices. She looks at me and says, 'lip lip lip.'"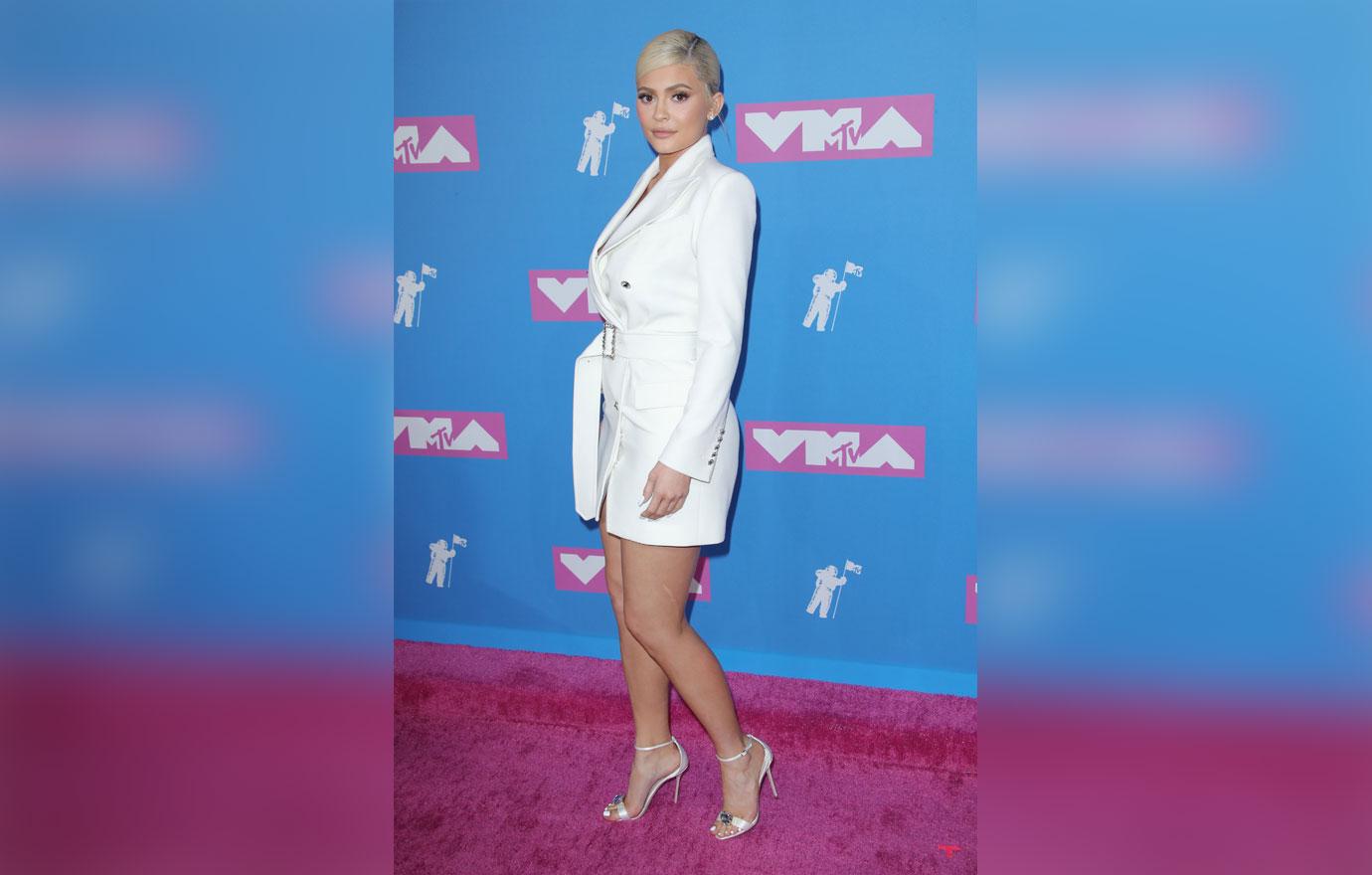 In a press release, Kylie expressed her excitement regarding her recent partnership. "I'm excited to partner with Coty to continue to reach even more fans of Kylie Cosmetics and Kylie Skin around the world. I look forward to continuing the creativity and ingenuity for each collection that consumers have come to expect and engaging with my fans across social media," Kylie stated.
Article continues below advertisement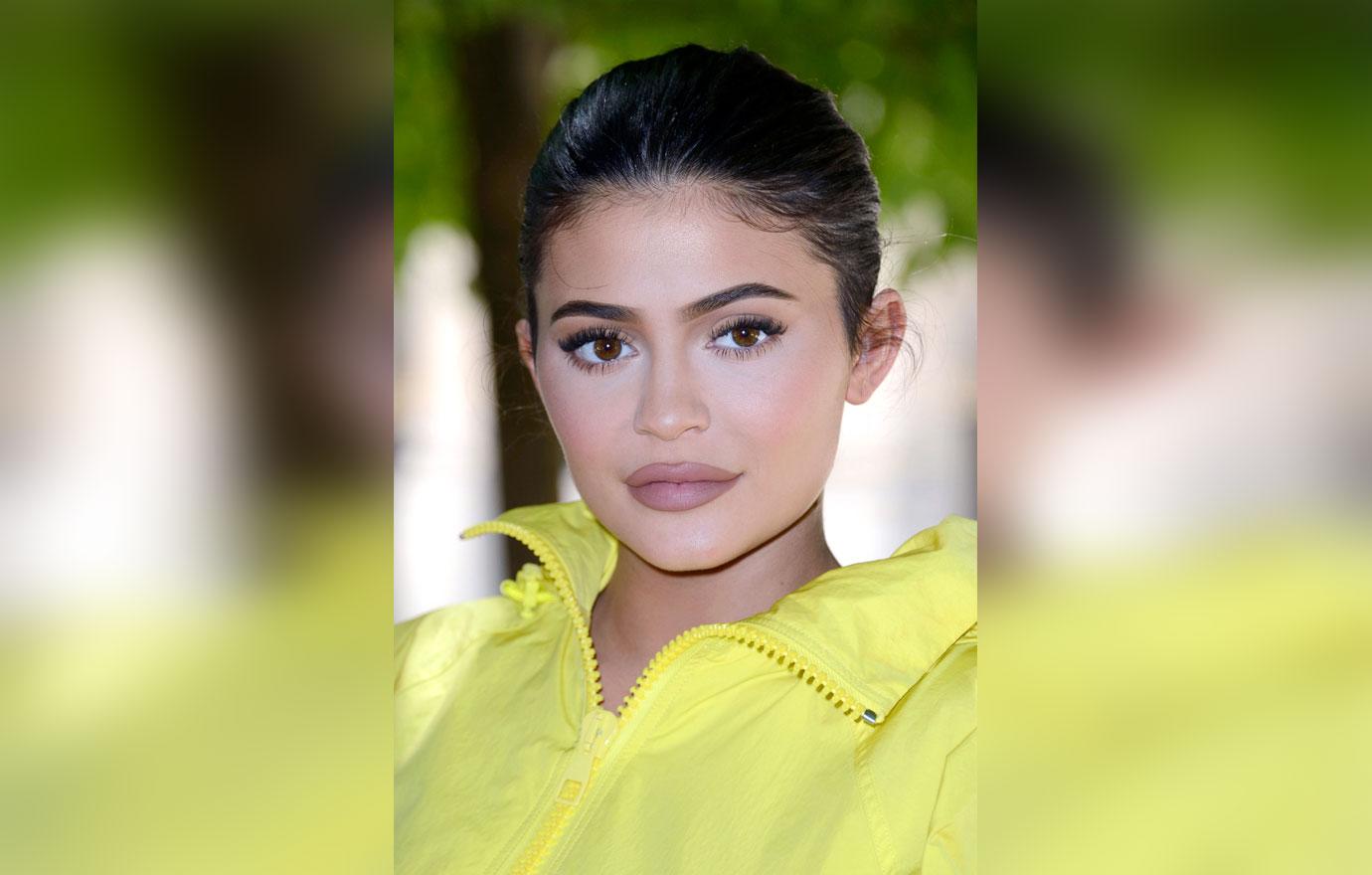 With the deal in place, Kylie's company is valued at $1.2 billion. Kylie will continue to lead creative efforts and communications. The "Rise & Shine" star will remain the public face of the brand, which will be renamed Kylie Beauty. She added, "This partnership will allow me and my team to stay focused on the creation and development of each product while building the brand into an international beauty powerhouse."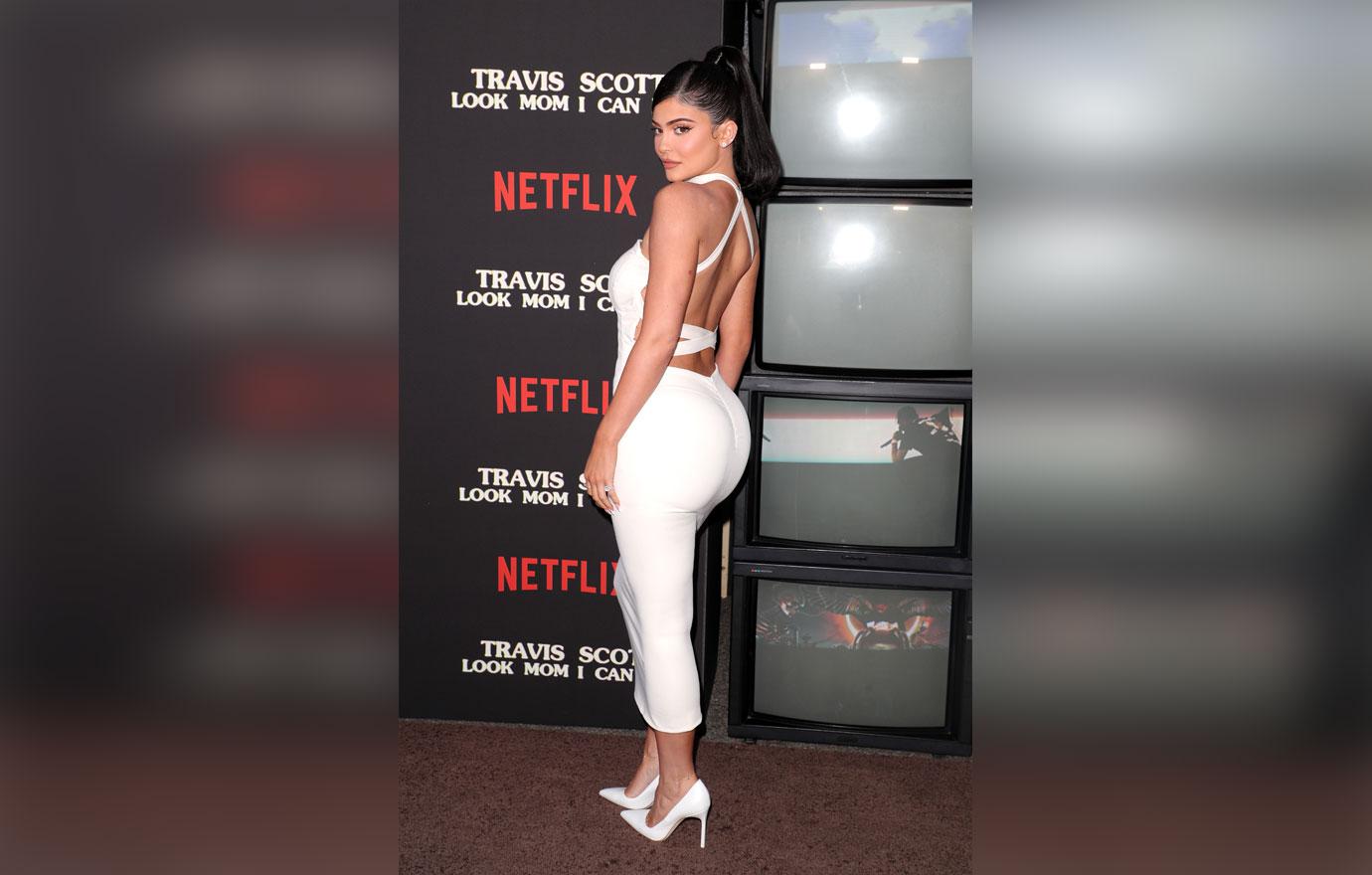 Back in July 2019, Kylie shared that she started her business due to her passion for makeup. "I just knew my talents and was passionate about make-up and lips and lipsticks," the Life Of Kylie star said. "It's been a real love of mine for as long as I can remember. I never even knew that you can really turn your passion into a business, you know."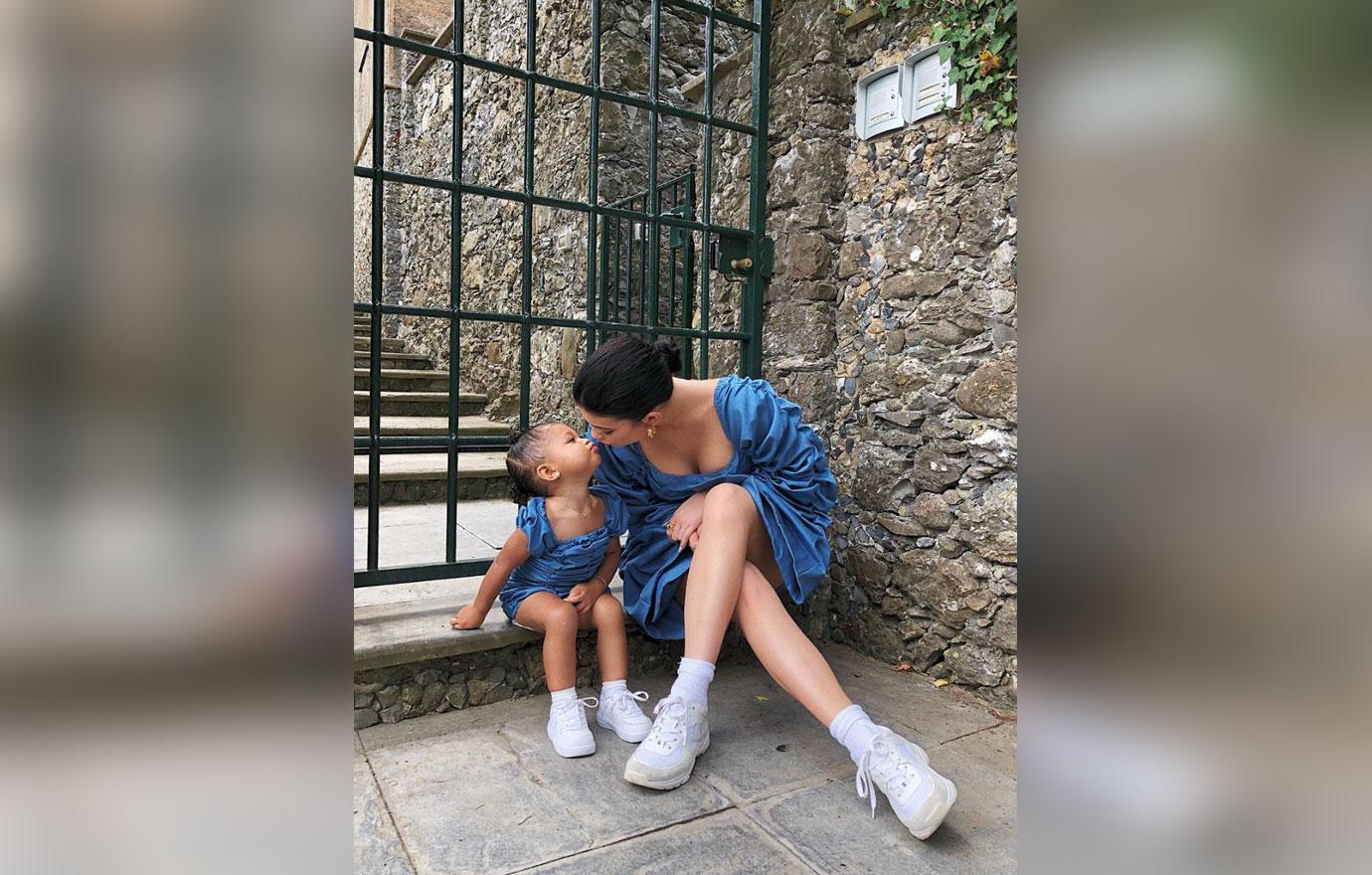 What are your thoughts on Kylie passing down her company to Stormi? Sound off in the comments below!