PHOTOS
Kylie Jenner Denies Alex Rodriguez's Claims That She 'Talked About How Rich She Is' At The 2019 Met Gala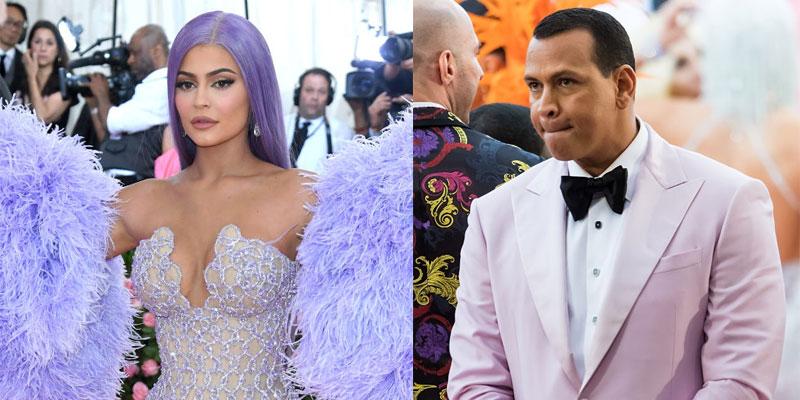 Article continues below advertisement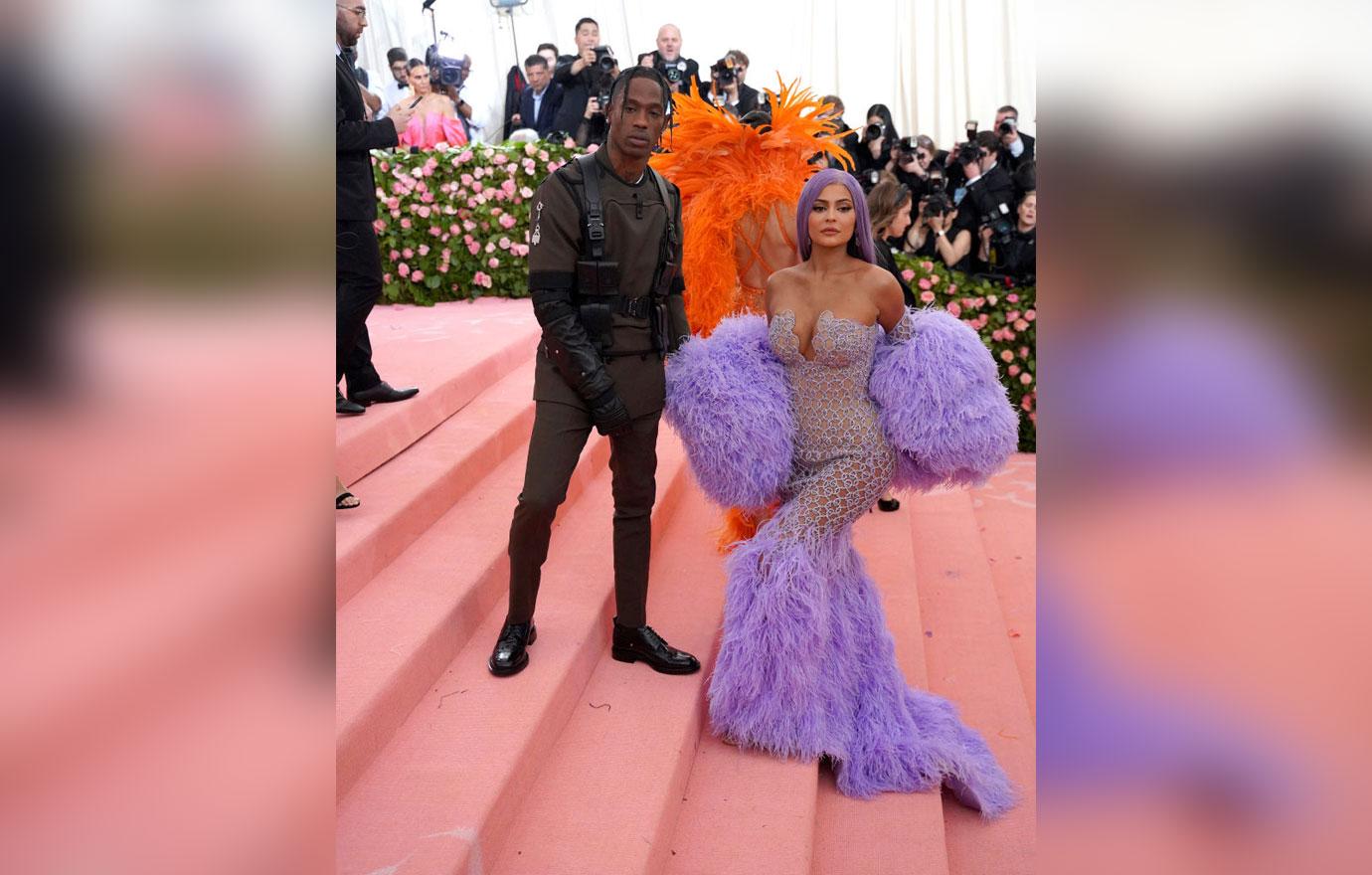 Kylie, 21, noticed a tweet regarding A-Rod's quotes and responded to it in an effort to clear up the reports.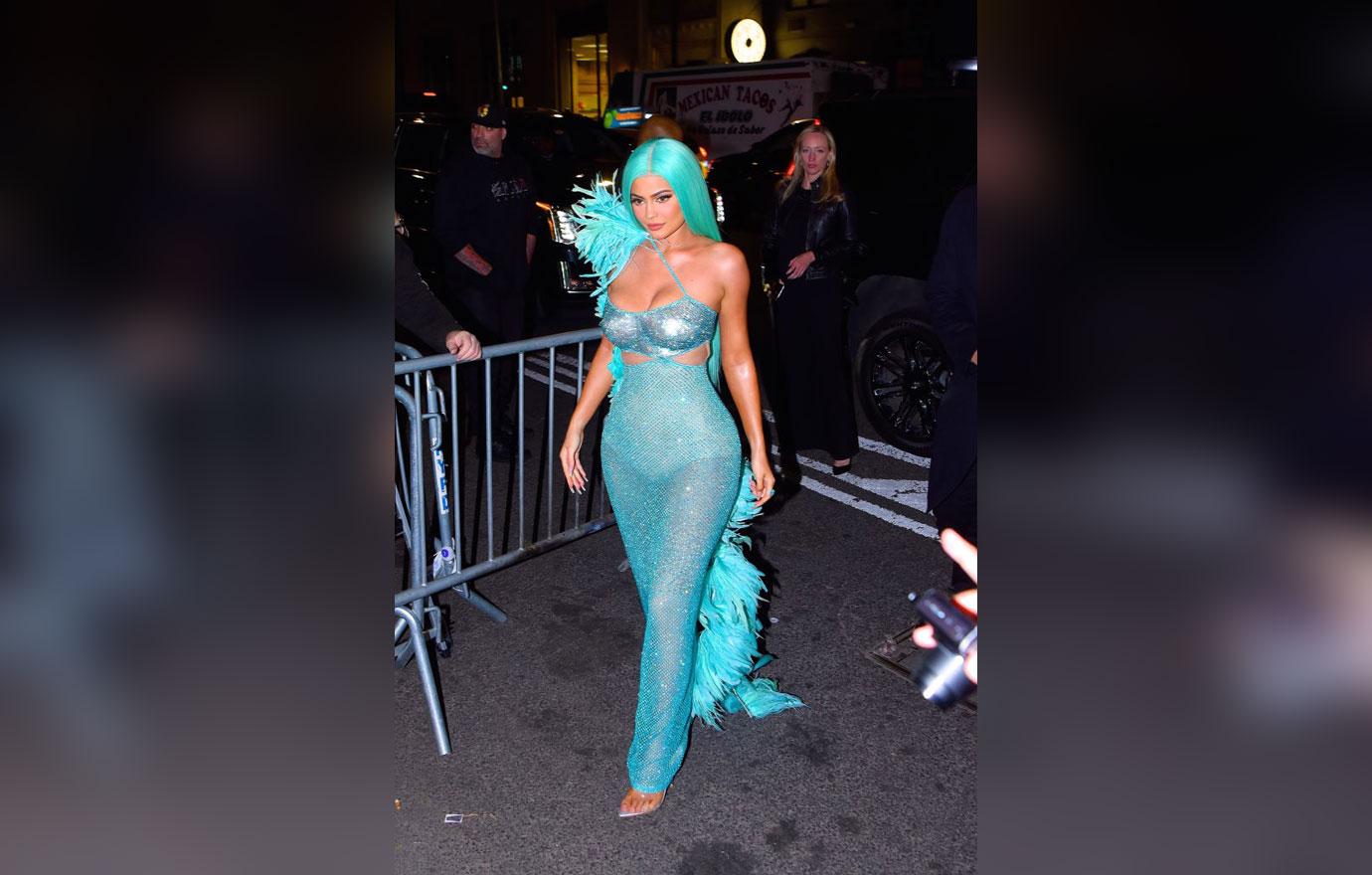 "Kylie Jenner talked about 'how rich she is' at the Met Gala, says Alex Rodriguez," the tweet read. "Umm no I didn't. We only spoke about Game of Thrones," she fired back.
Article continues below advertisement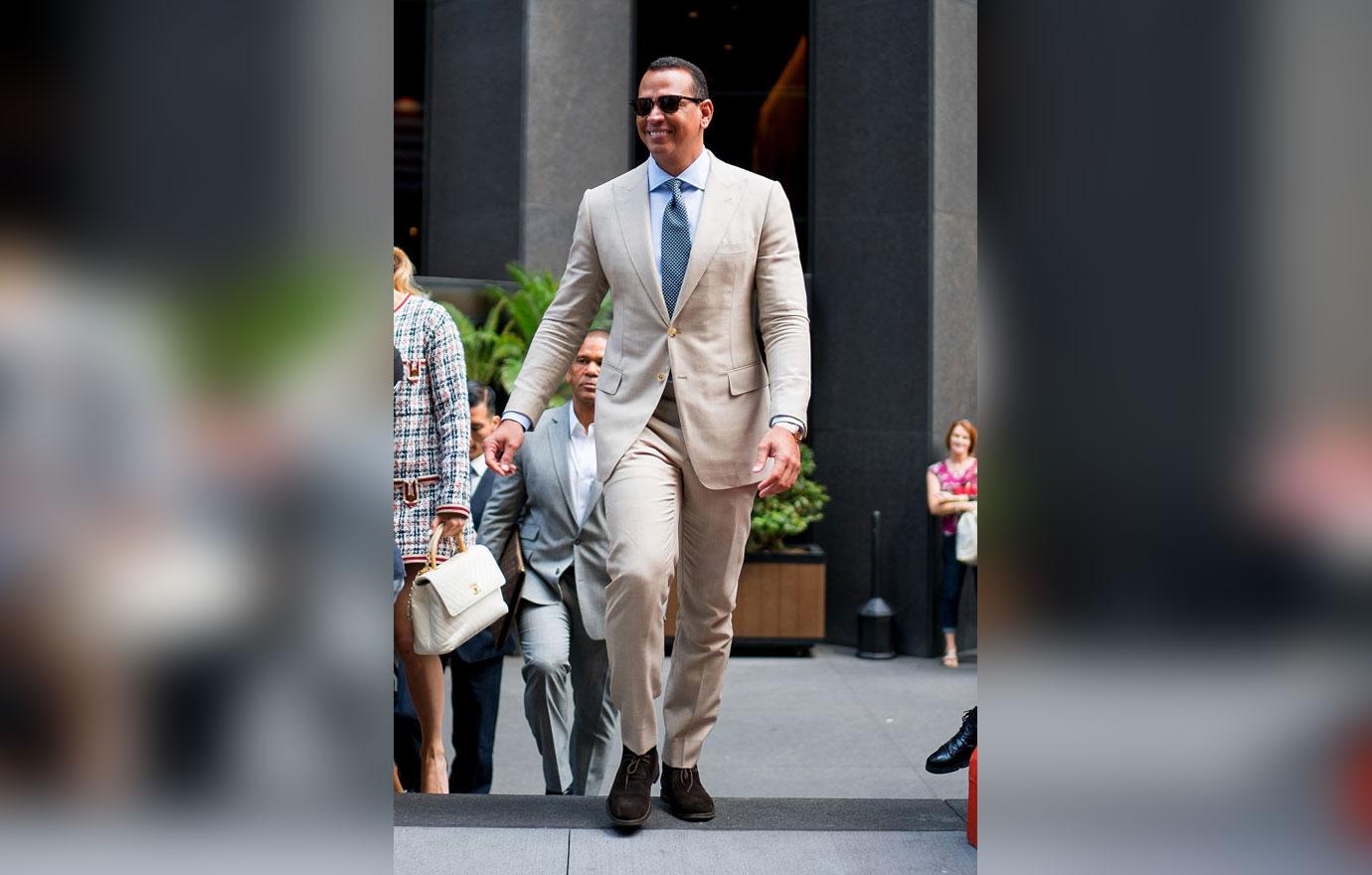 A-Rod caught wind of Kylie's denial and quickly backtracked. "OMG that's right @KylieJenner !! It was me talking about you and your makeup line and how much my girls love you. #GOT #respect #alllove," he tweeted.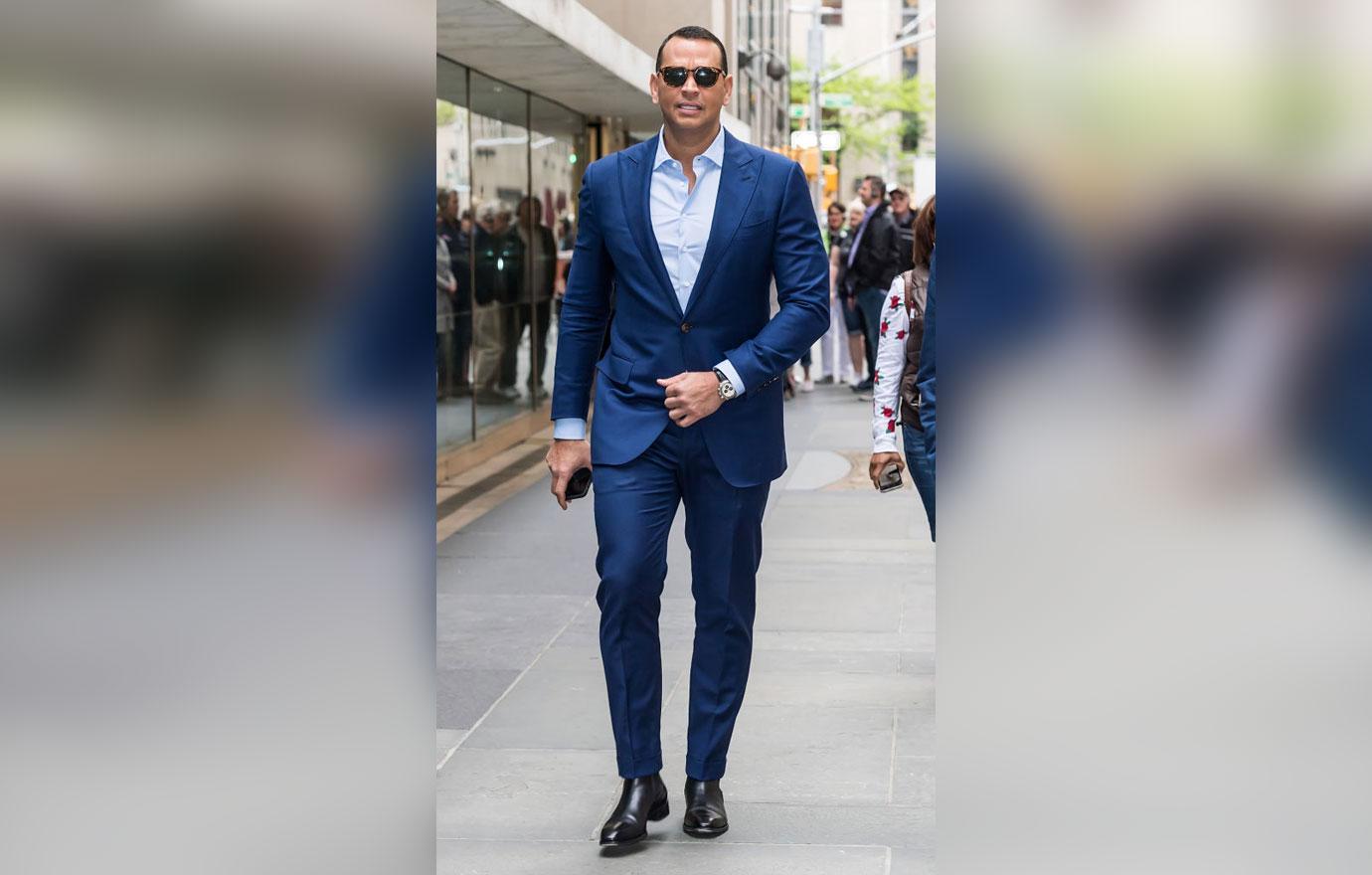 During his interview, the athlete alleged that the LipKit mogul was boasting about her wealth during the event. "Kylie was talking about Instagram and her lipstick, and how rich she is," he said.
Article continues below advertisement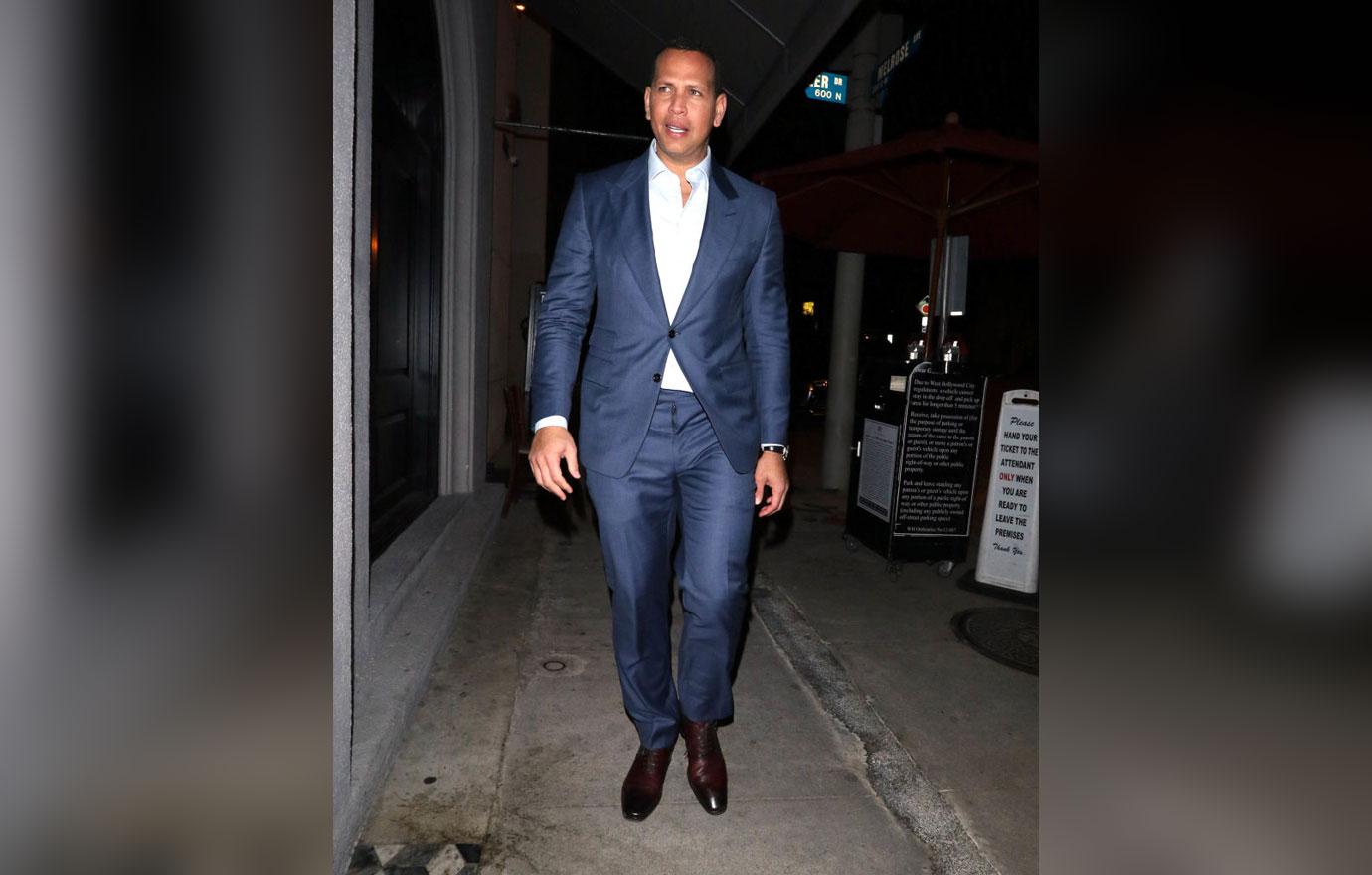 That wasn't the only cringeworthy part of his sit-down, though! He also referred to Idris Elba as "that black guy from The Wire" and called actor Henry Golding "the Asian gentleman from Crazy Rich Asians" while discussing his fellow table guests.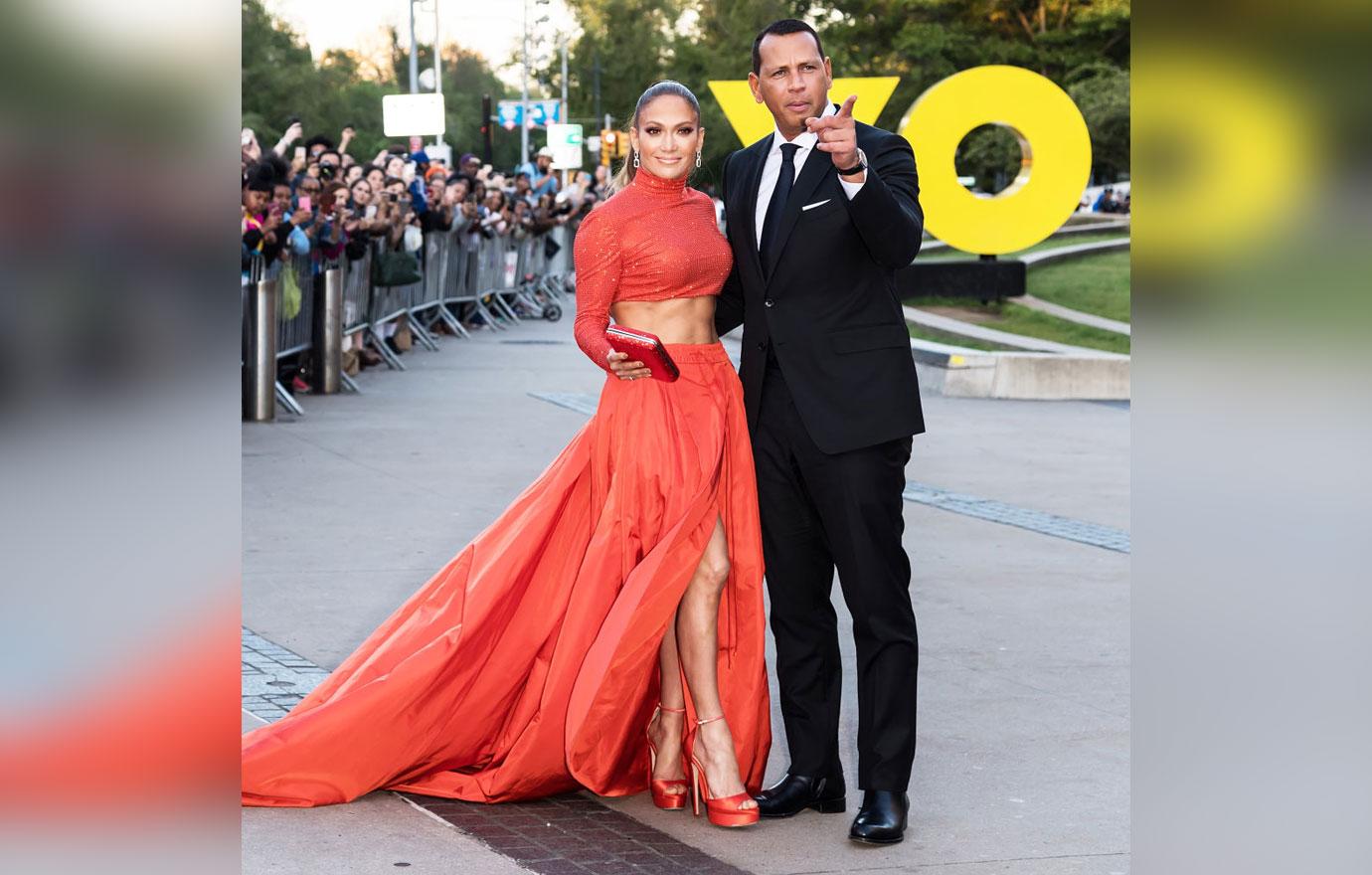 A-Rod's fiancee Jennifer Lopez was on hand during the interview but never refuted any of her love's controversial statements.
Article continues below advertisement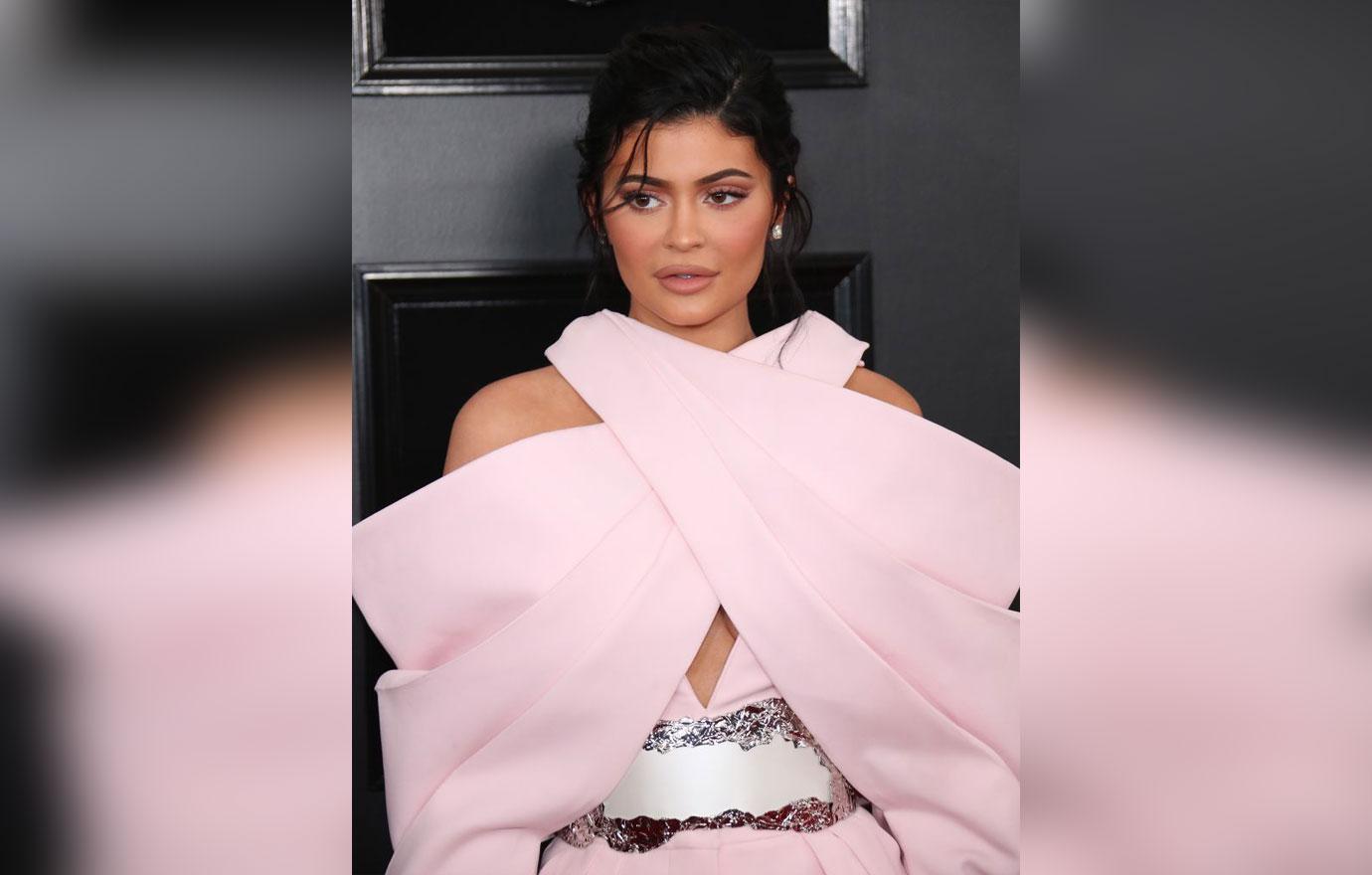 This isn't the first time someone has come for Kylie over her massive bank account. Sister Kourtney Kardashian bashed her for being self-important on a recent episode of Keeping Up with the Kardashians. "She has this like entitlement. No one says anything because she's 'Kylie 'Billionaire' Jenner,'" Kourtney told her mother Kris Jenner. "Definitely don't let her boss you around. You're Kris 'MF' Jenner, you are her mother."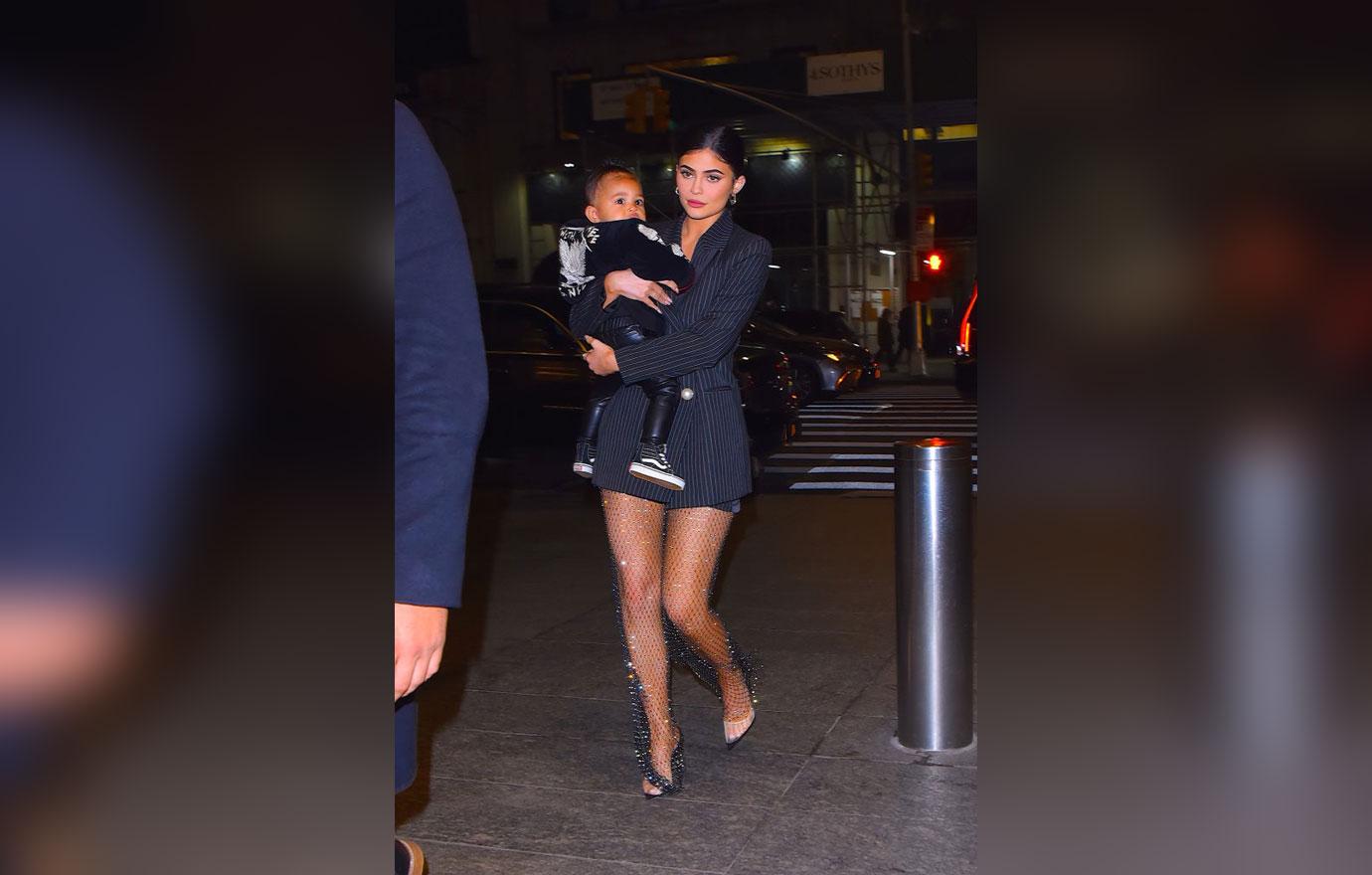 Do you believe Kylie or A-Rod's version of events? Sound off in the comments below!