PHOTOS
On To The Next! Kris Jenner's Plans To Have Kylie Jenner TAKE OVER The Kardashian Empire EXPOSED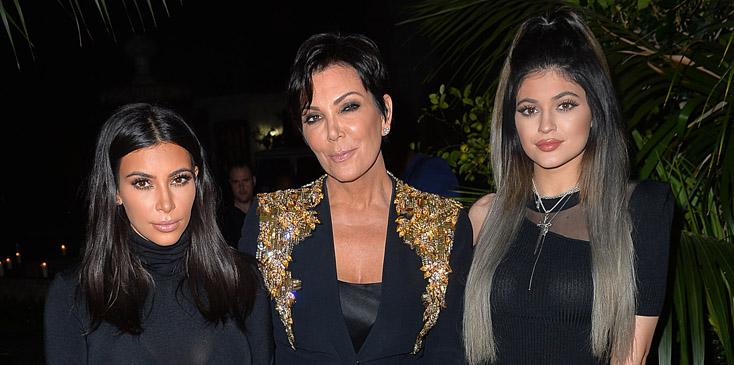 Kim Kardashian, Kris Jenner, and Kylie Jenner inside French Montana's 30th Birthday Party Powered by Ciroc Pineapple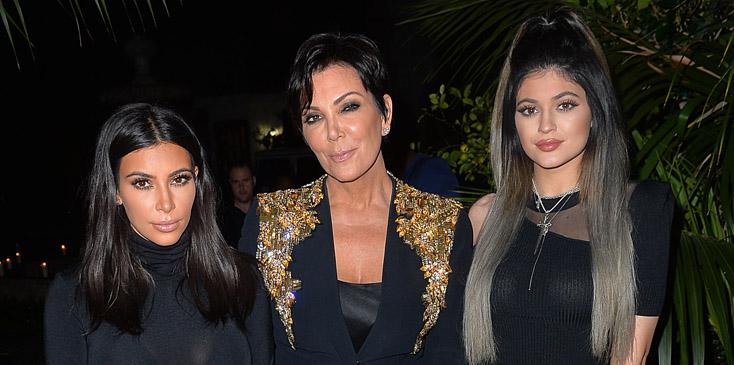 The show must go on! As Kim Kardashian deals with the trauma of her Paris attack, Kris Jenner is more concerned about the Kardashian brand crumbling. Of course, the momager would never let that happen, and she already has someone in mind to replace the shaken up star.
Article continues below advertisement
spl1380056_008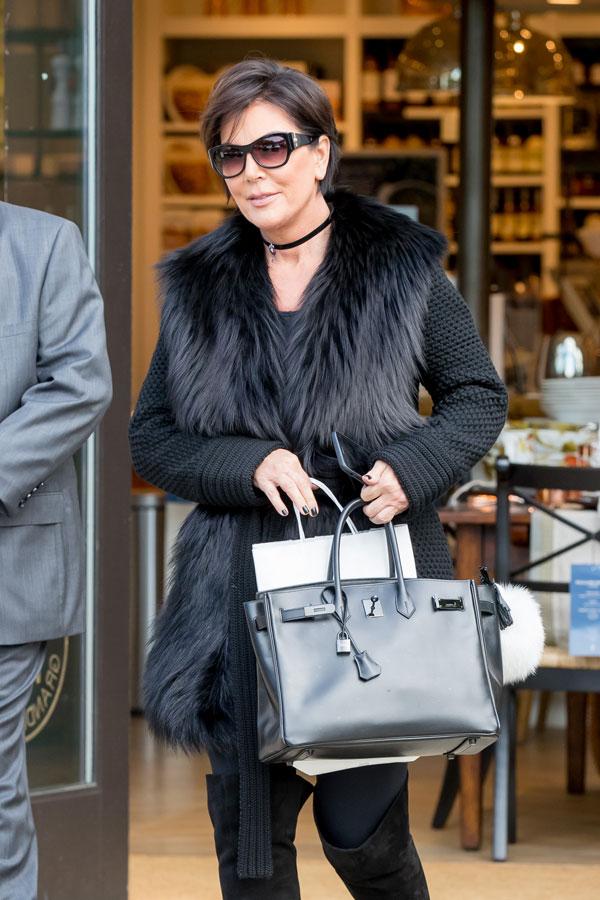 A source told Closer that Kris wants Kylie to take over the empire, which shouldn't be too hard as she already has such a huge following thanks to her drastic transformation over the past year or so.
Article continues below advertisement
spl1349606_003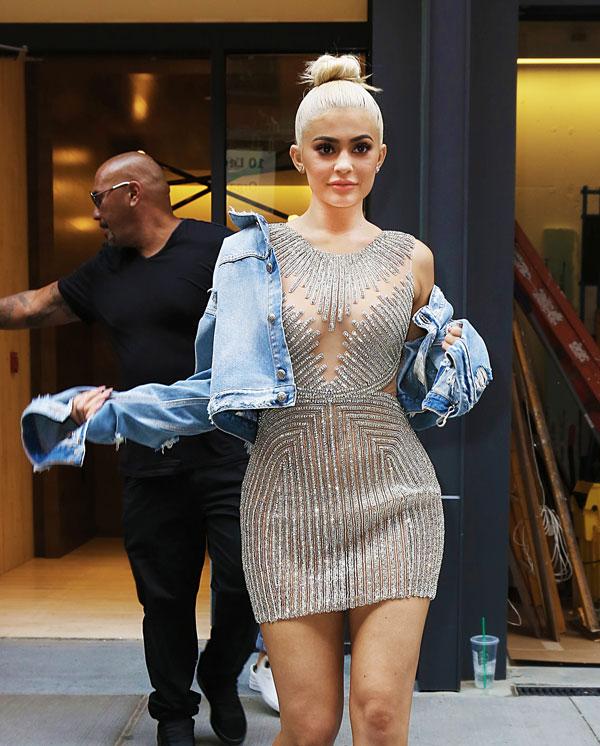 "She's told Kylie they need to strike while the iron's hot to replace their queen," the source said. And instead of being jealous, Kim, 36, is actually "supportive of this move and says Kylie is the perfect sister to replace her."
Article continues below advertisement
spl1150920_001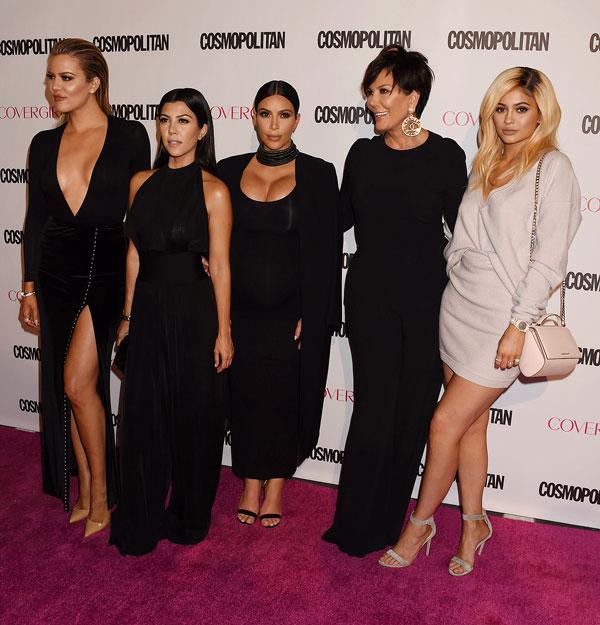 Just last year, Kim admitted that Kylie was well on her way to taking her top spot, as the two made a video together called "You're In Bed With Kim and Kylie." Kim asked Kylie, "How do you feel now that you have dethroned me?" and then said, "I love it, like, I love it. I need some time off. I mean honey, let's be real, you've got to put in a few more years before you actually dethrone me."
Article continues below advertisement
spl1170661_001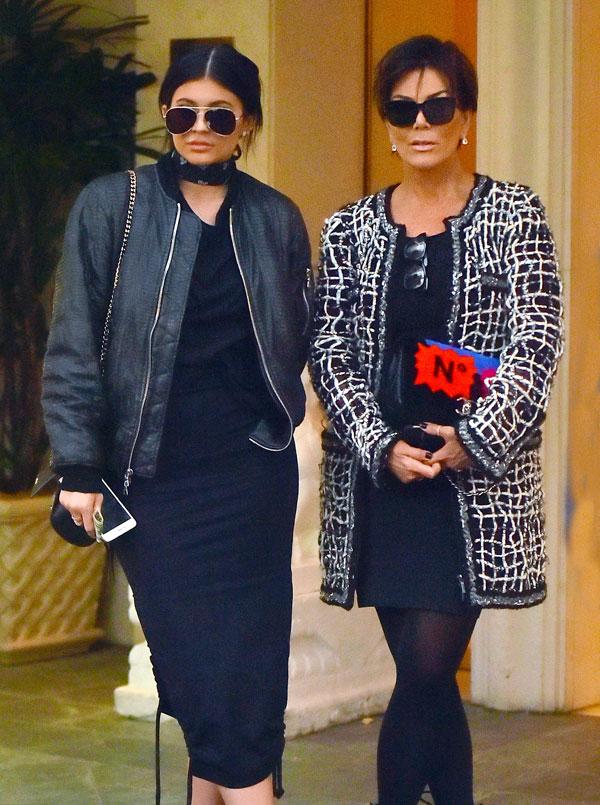 She continued, "But I give my baton to you. Who better to pass on knowledge to my baby sister, rather than a random non-family member." While Kim likely didn't think that it would be a heist that would force her to take time away from the limelight, at least she's supporting Kylie!
Article continues below advertisement
spl1074531_002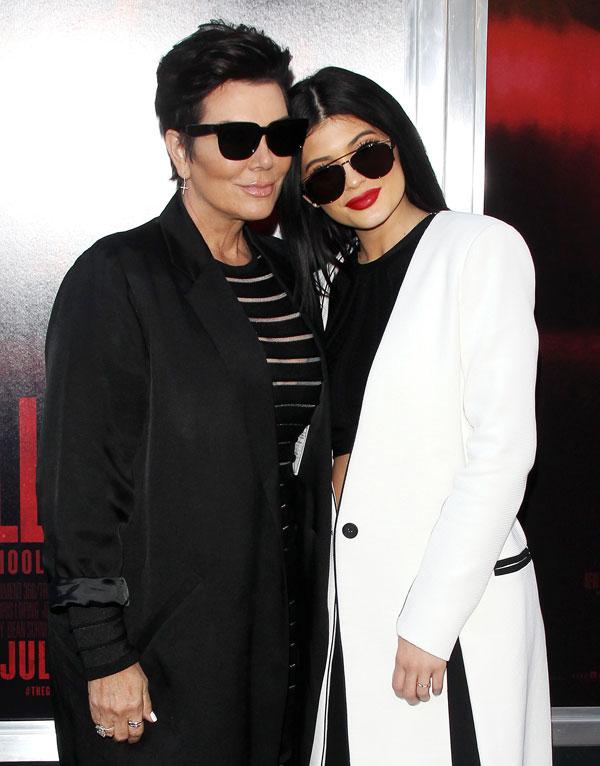 Do you think Kylie can be the next Kim? Let us know in the comments section.