PHOTOS
OK! Exclusive: Kylie Jenner Tells Caitlyn To 'Stop Trying So Hard,' Calls Herself The Hottest Person In Her Family!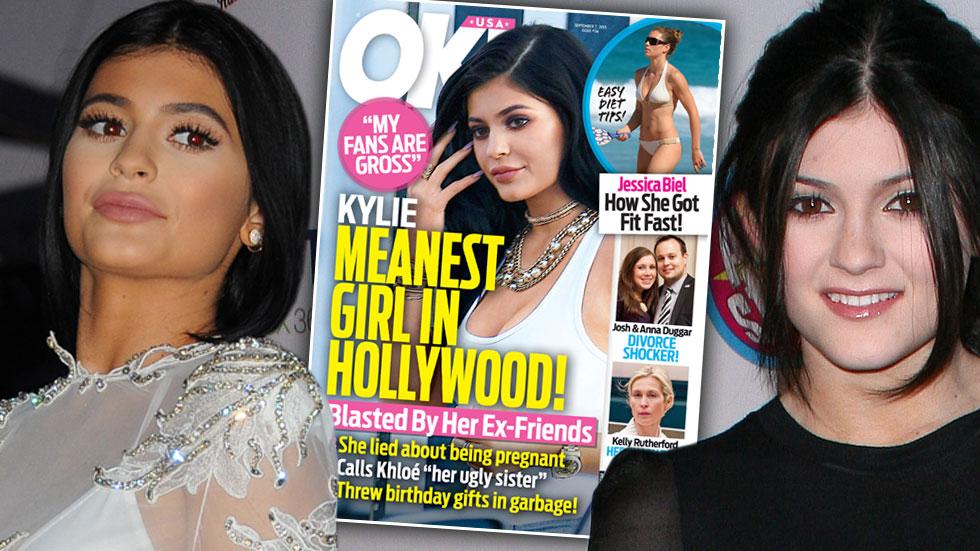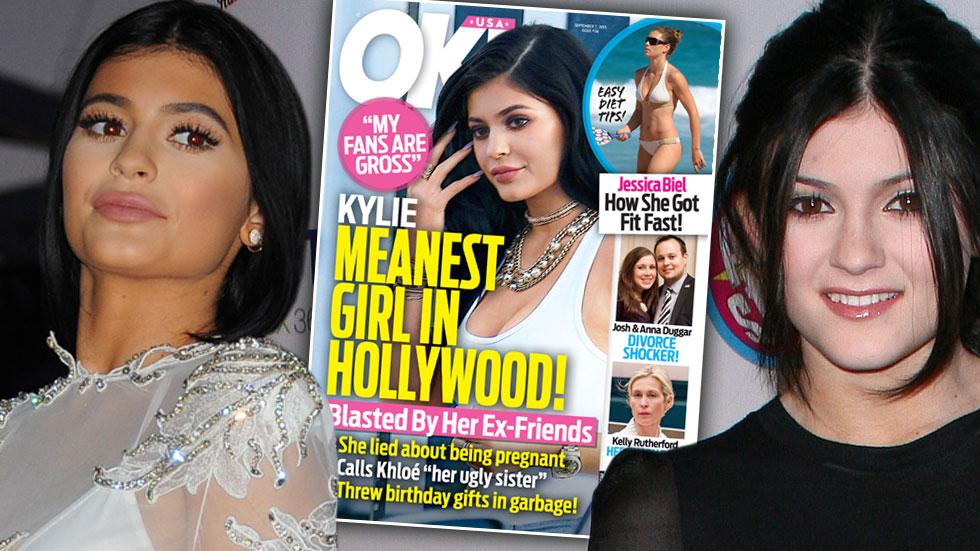 Kylie Jenner may have started off on her family's reality show Keeping Up With the Kardashians as an innocent young girl, and somewhat of a tomboy, but after years of being in the shadows of her older sisters, the reality star has seemingly broken out of her shell. But she's now taken things too far, as she is putting Kendall, Kim and even Caitlyn down, and calling herself the hottest one in the family!
Article continues below advertisement
spl141218_002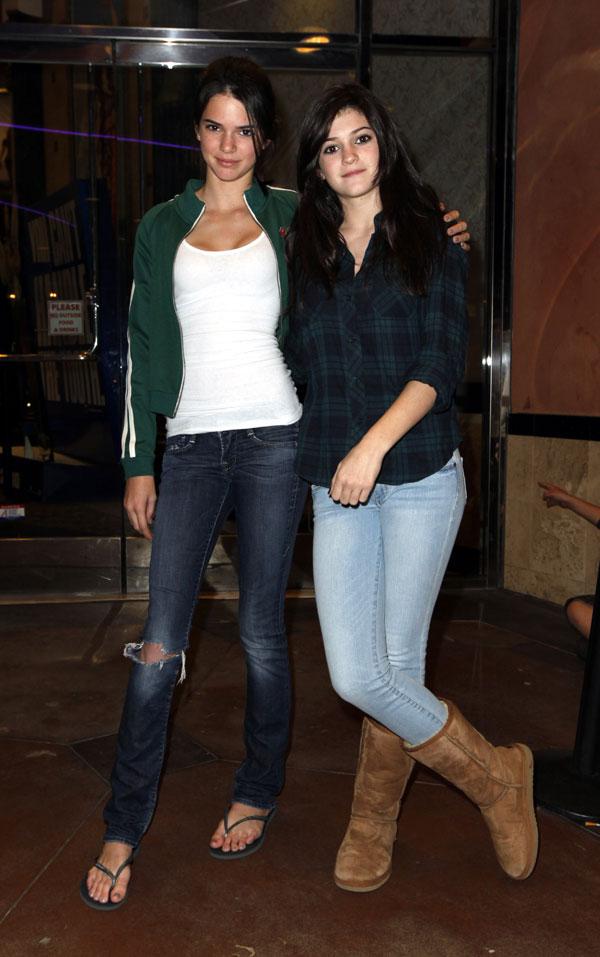 Just several years ago, Kylie was unrecognizable without her now signature pout, but boy, how times have changed. And Kylie is relishing in all the attention her looks are getting her. A source tells OK! "To say Kylie is self-absorbed is putting it mildly."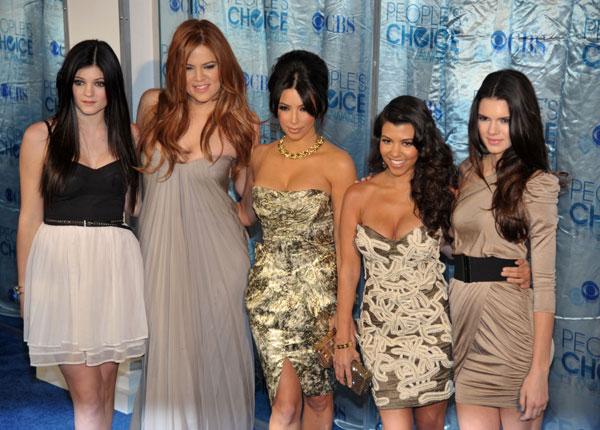 After reportedly undergoing numerous cosmetic procedures over the years, including a chin implant, breast implants, and of course lip injections, the 18-year-old now is so into herself that she is putting her sisters (and rest of her family) down!
Article continues below advertisement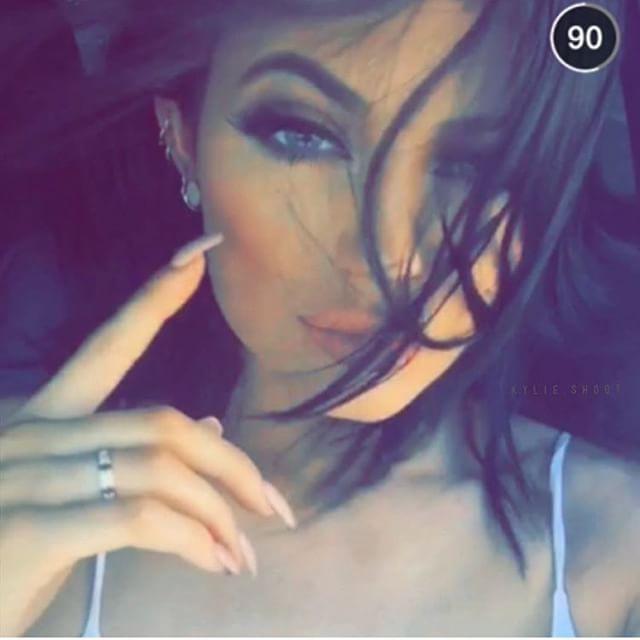 "She's called Kris stupid to her face, told Caitlyn that she needs to stop trying so hard to be young, and she just orders Tyga around," says an insider.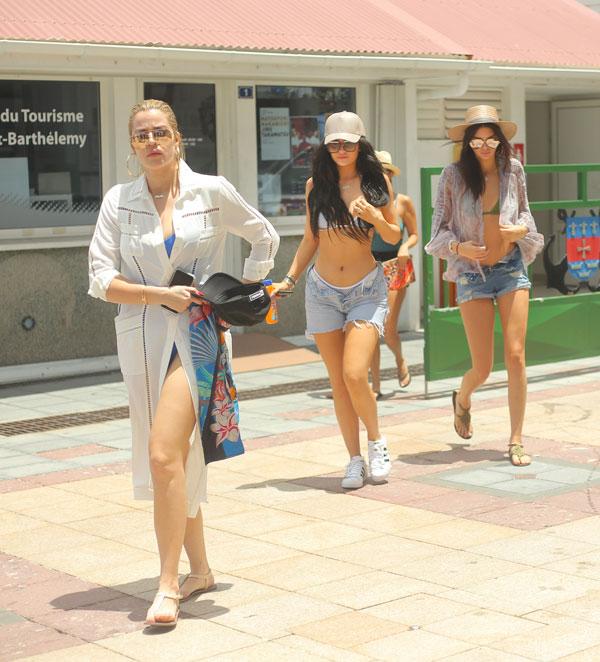 But it doesn't end there. "She'll trash Kim for copying her style…and she's even called Khloe, her most constant ally, 'the ugly sister.'"
Article continues below advertisement
spl1087830_001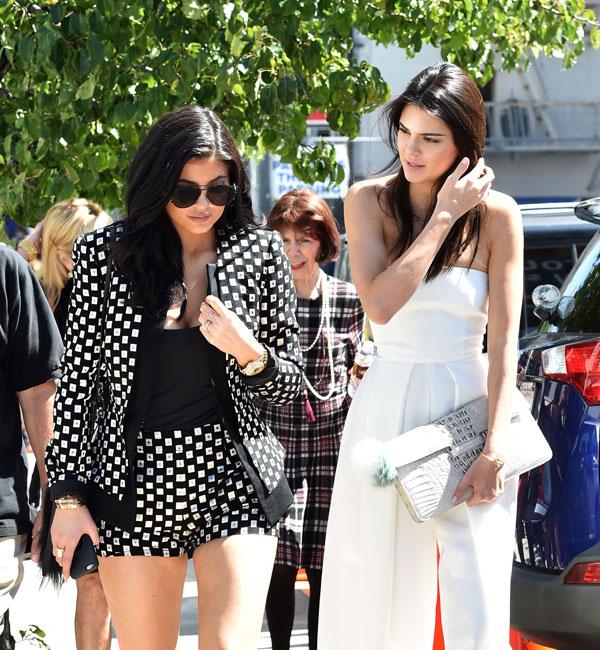 Since the spotlight is now on her, and with over 33 million followers, Kylie "decided that she's the best looking person in the family—even prettier than Kendall," says a source.
EXCLUSIVE: **PREMIUM RATES APPLY** Kylie Jenner suns herself on Casa Aramara Beach in Mexico with bestie Pia Mia. The friends took a walk on the beach, while holding hands before dipping their feet in the sea.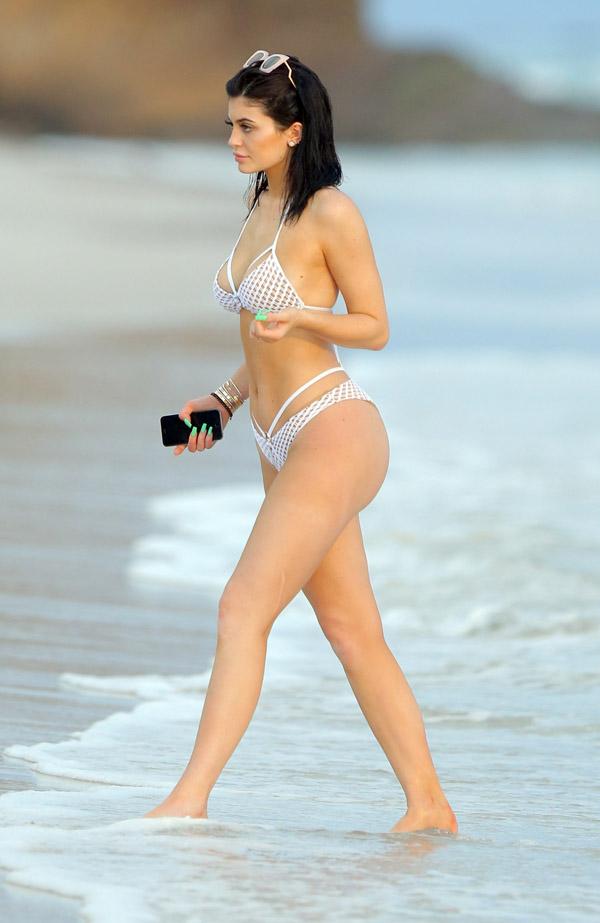 This is a pretty big deal, as fans know that when they were growing up, Kylie was quite jealous that Kendall was being sought after for modeling gigs while no one requested King Kylie for shoots. Now it looks like she is getting the attention she feels she deserved years ago—and she doesn't plan on letting it go away!
Article continues below advertisement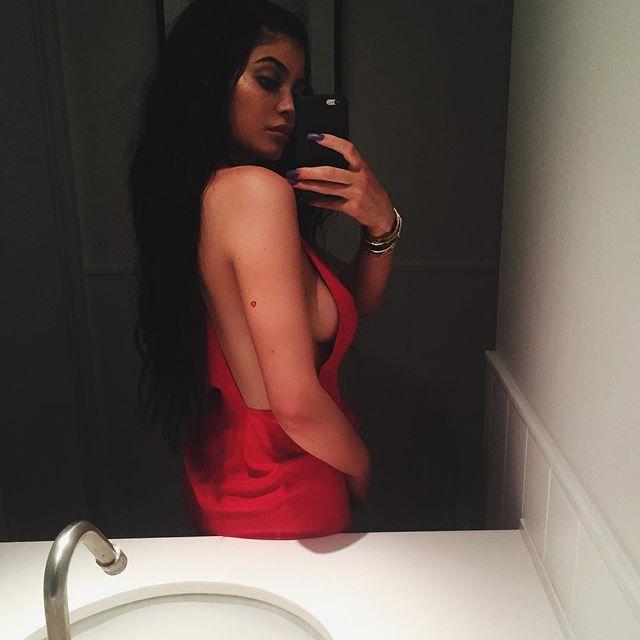 The insider says, "Her vanity is out of control. She takes 200 selfies a day and can't walk past a reflective surface without checking herself out."