PHOTOS
New Couple Alert?! Inside Kylie Jenner and Drake's Budding Romance Following Travis Scott Split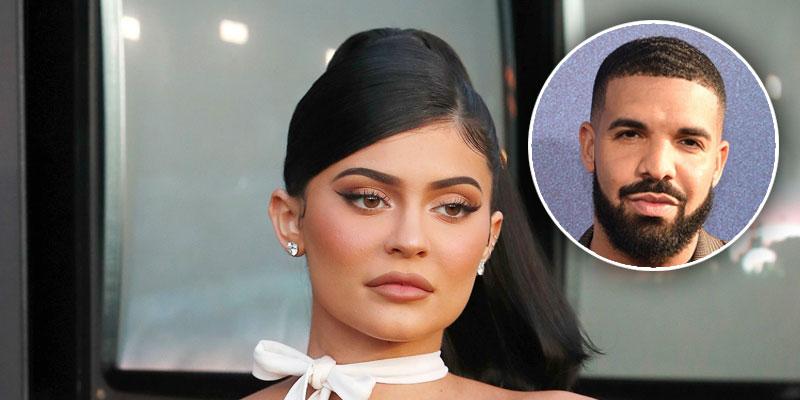 After being spotted together in the last few weeks, it appears as though things are heating up between Kylie Jenner and Drake. On Wednesday, November 6, multiple sources reported that Kylie, 22, and Drake, 33, have been spending time together romantically.
Article continues below advertisement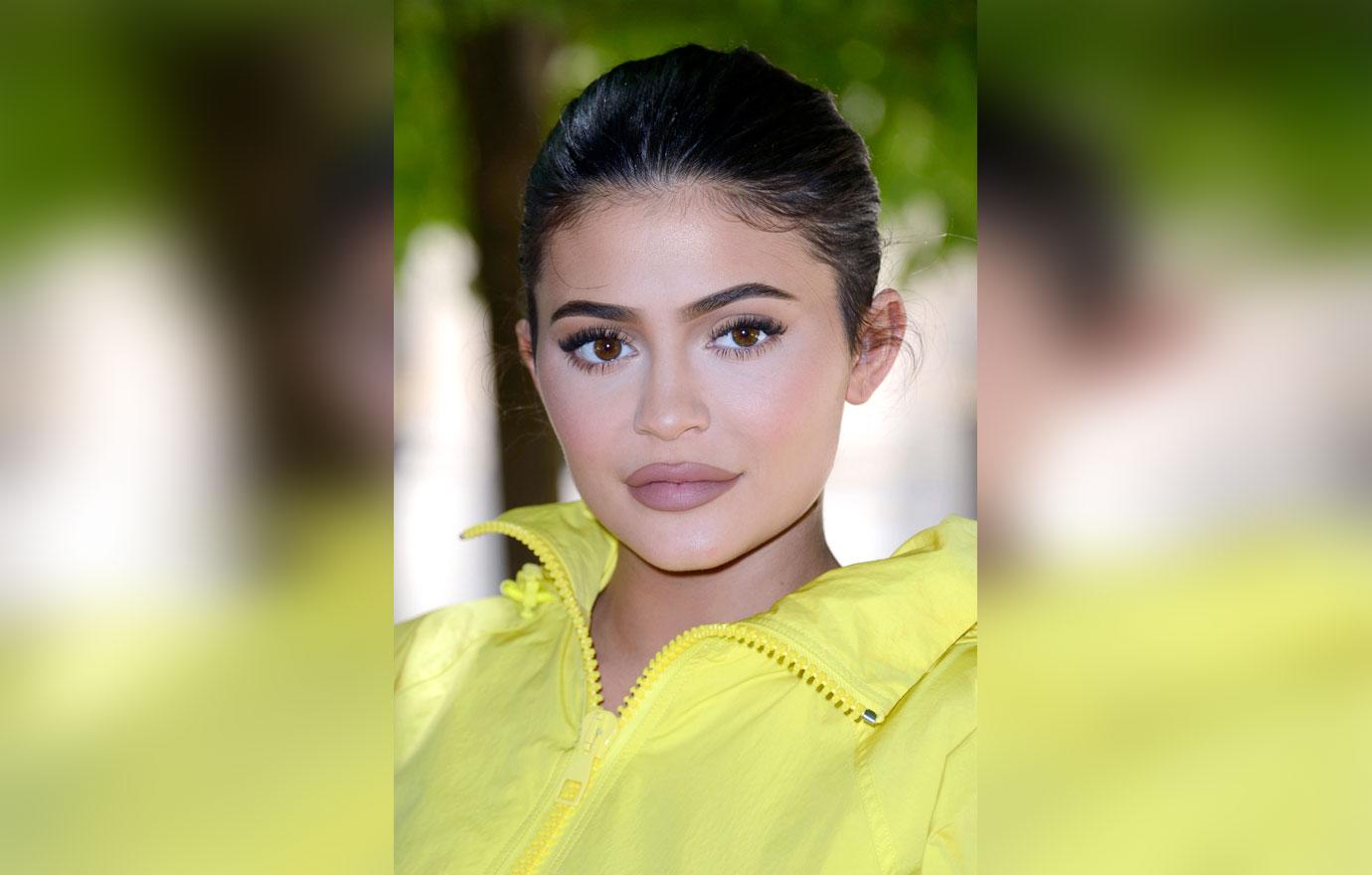 During a conversation with PEOPLE, a source reported that the Kylie Cosmetics CEO and rapper have been spending a great deal of time with each other. "Drake and Kylie have been spending time together recently," a source said. Although there are reports that the two are hitting it off, others have said that the two are "just friends."
Article continues below advertisement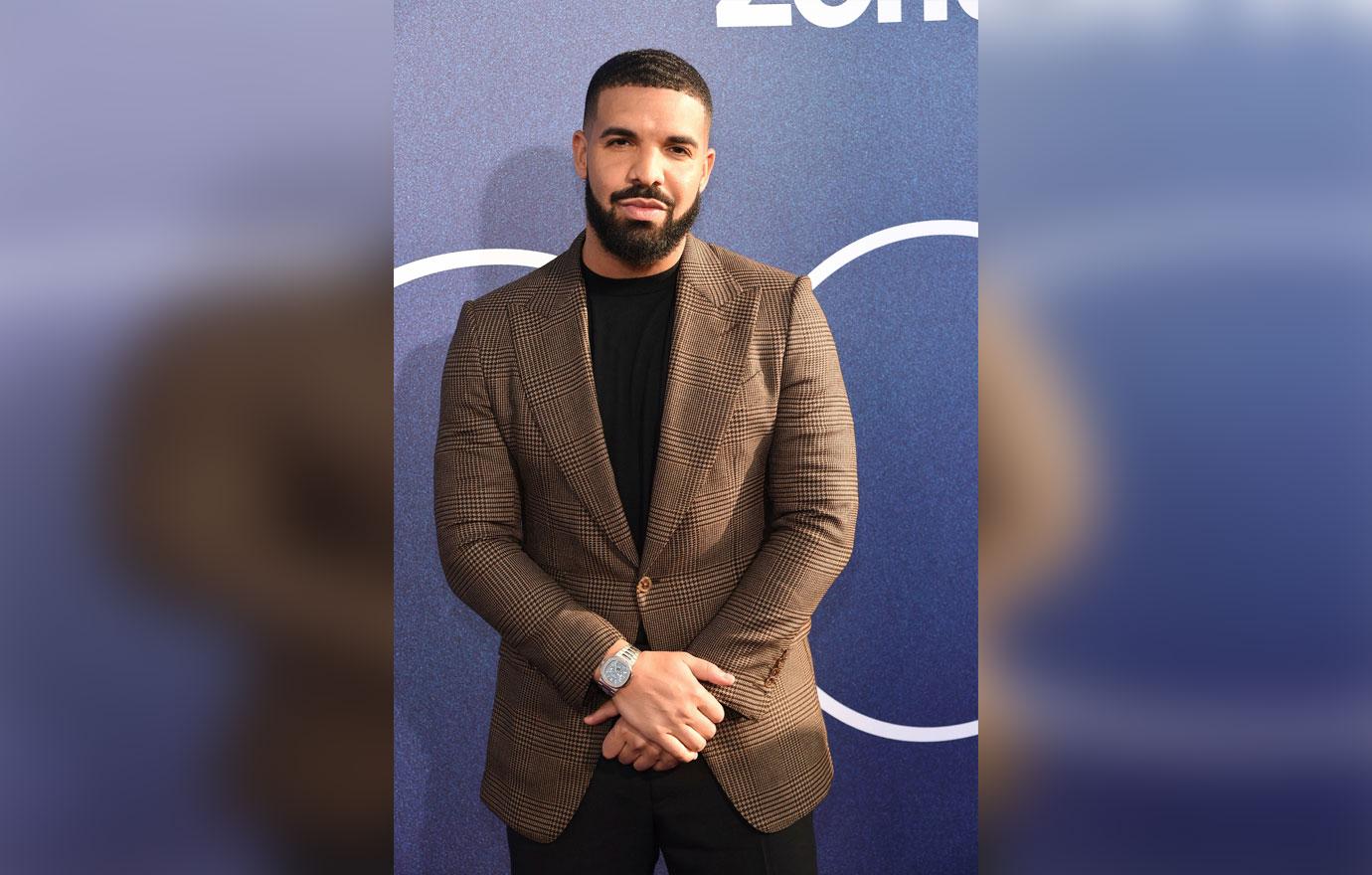 The dating rumor mill began churning after the mother of one attended Drake's birthday and Halloween party. At the spooky themed event, a source reported to Us Weekly that the two enjoyed each other's company.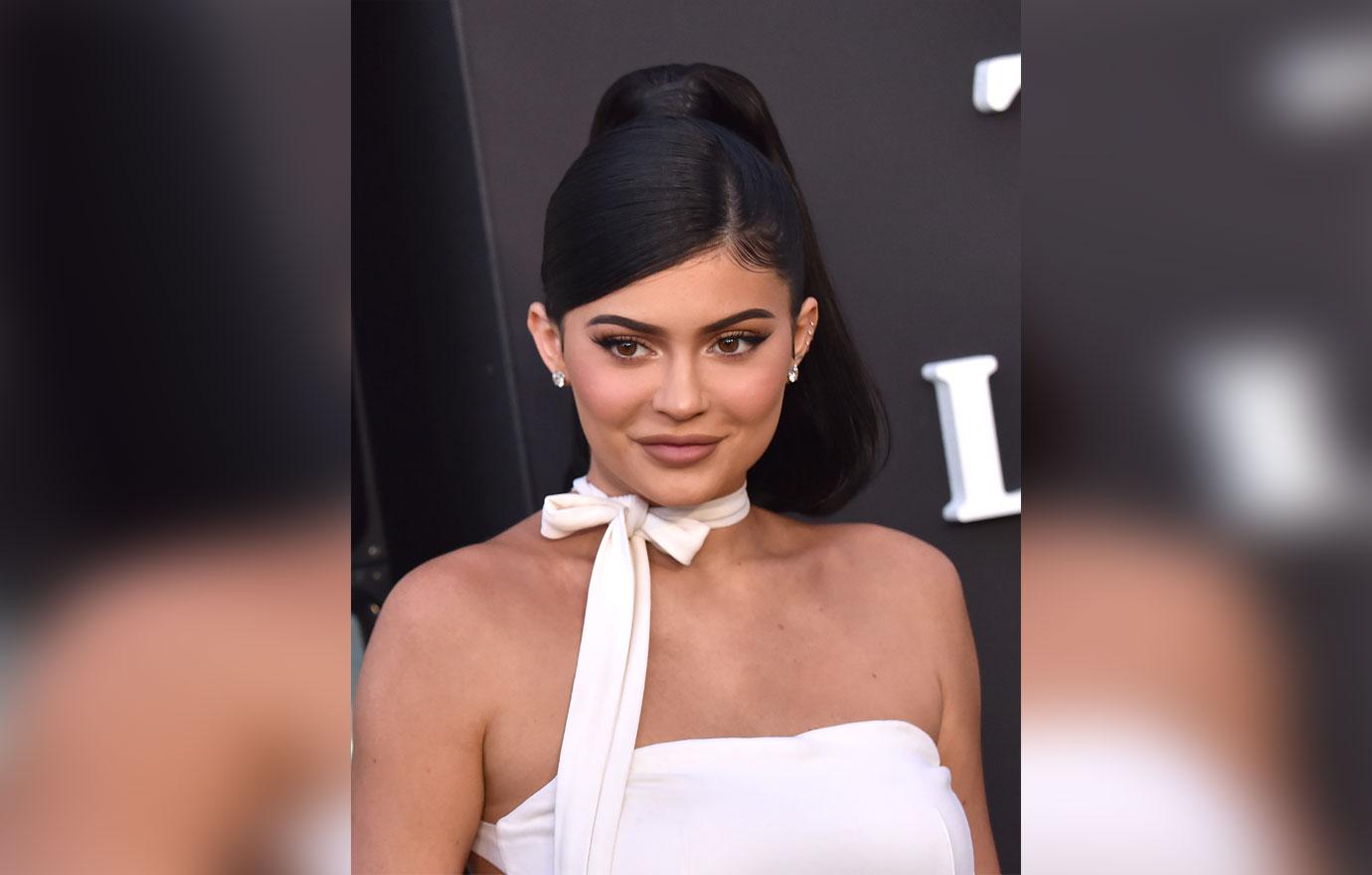 "She spent the most time near Drake and his friends," a source revealed. "Kylie was rapping to songs and dancing with her friends while she was next to Drake, but they weren't dancing together, they seemed to have a connection though."
Article continues below advertisement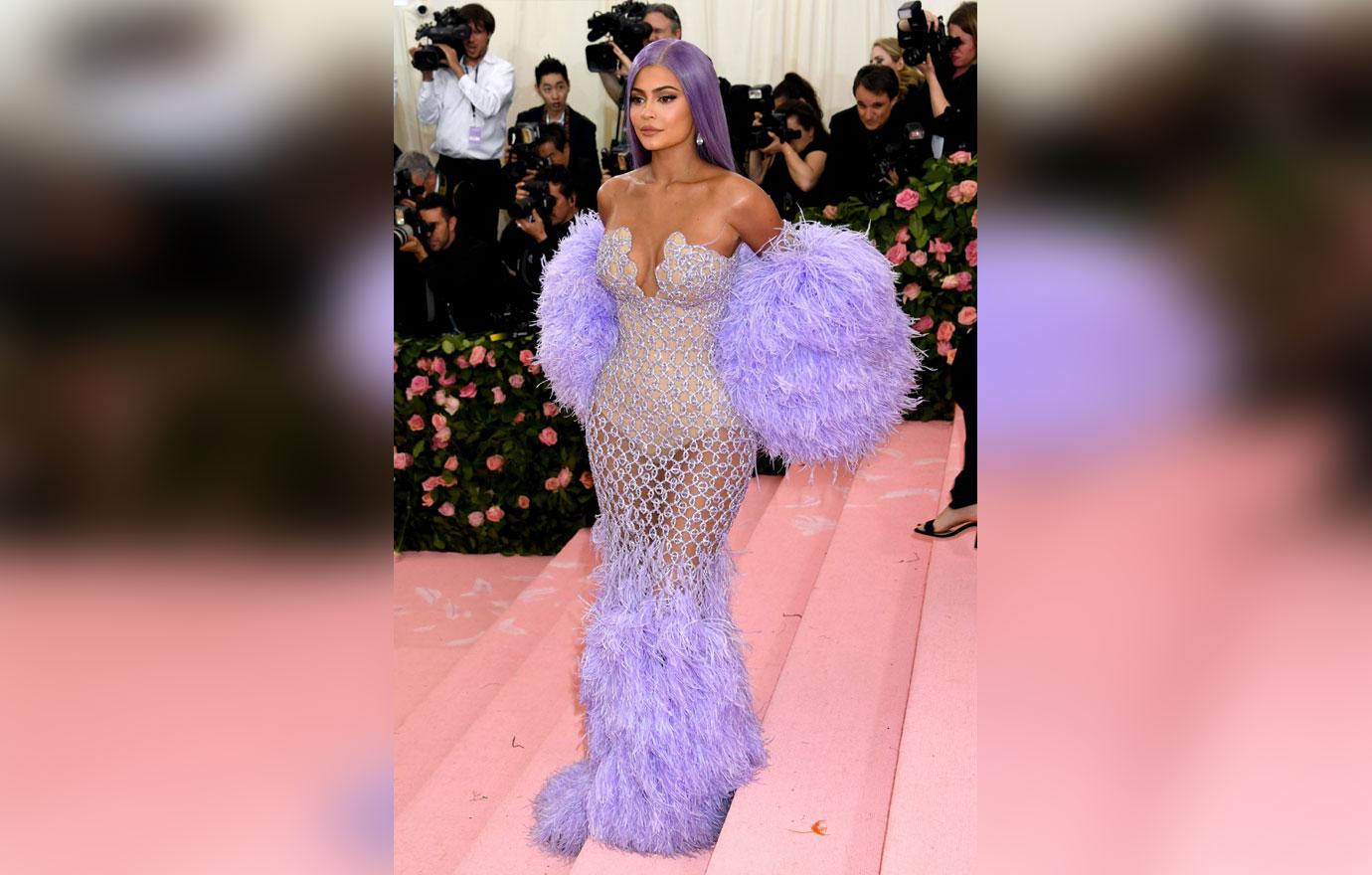 Another source noted, "They seemed to be enjoying each other's company. They were joking around and Kylie was laughing. She seemed to be really happy and in a great mood and her and Drake seemed very comfortable with each other. There seemed to be an attraction there."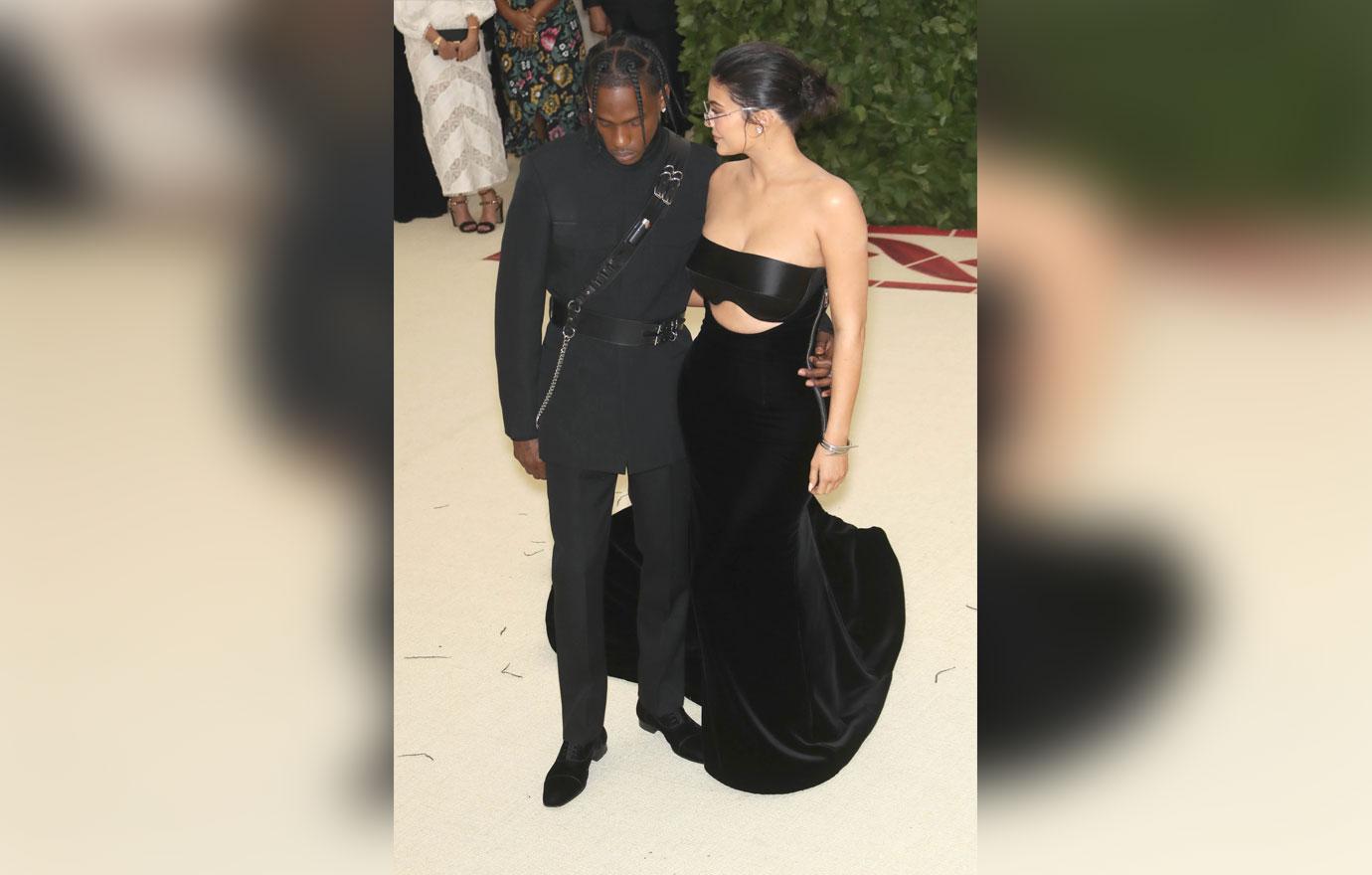 While posting to Twitter, Kylie seemingly confirmed her breakup with Travis Scott. "Travis and I are on great terms and our main focus right now is Stormi our friendship and our daughter is priority," she wrote after rumors surfaced that she was getting cozy with her ex-boyfriend Tyga.
Article continues below advertisement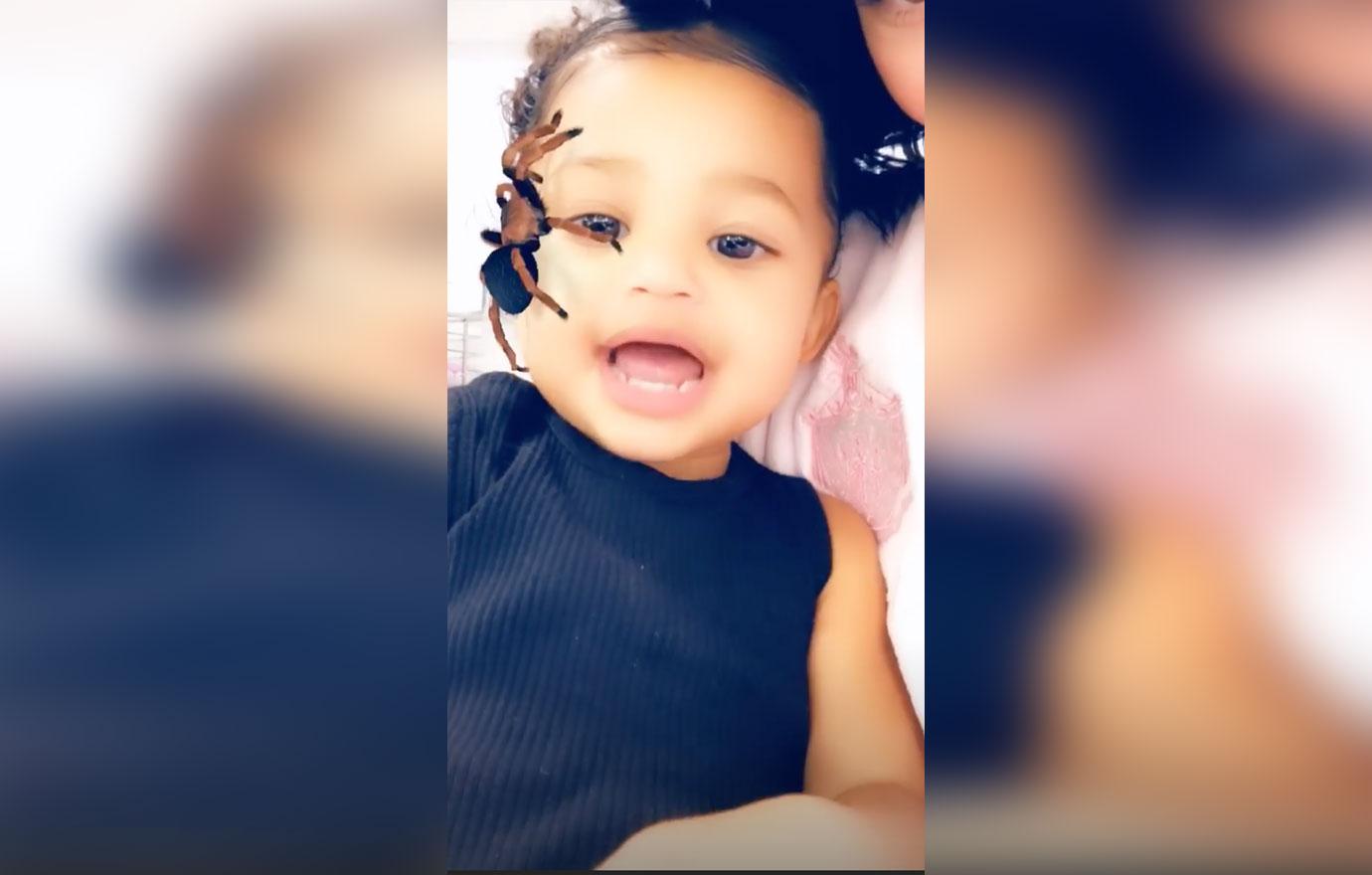 Despite their breakup, Travis, 28, and Kylie continue to remain cordial and coparent their 21-month-old daughter. On Monday, November 4, Kylie shared a hilarious video of Stormi's reaction to a fake tarantula crawling on her face. "Spider!" Stormi said in the video. "You like it?" Kylie asked. Adorably, Stormi admitted that she was fond of the fake creature. "Yeah," she said with a smile.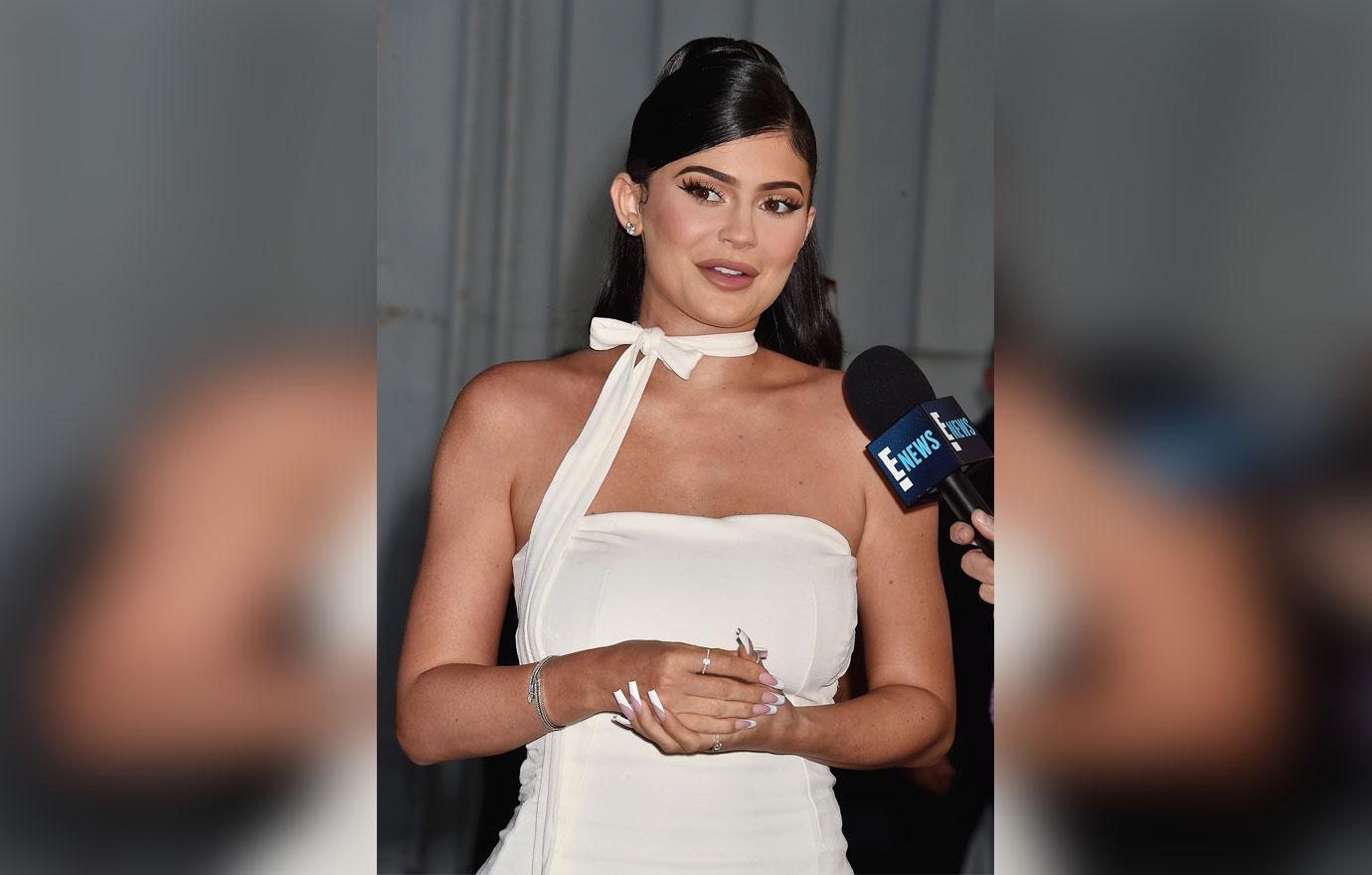 What do you think about Kylie Jenner and Drake's budding new romance? Sound off in the comments below!