PHOTOS
Watch: Kylie Jenner's Daughter Stormi Has A Hilarious Reaction To A Tarantula Crawling On Her Face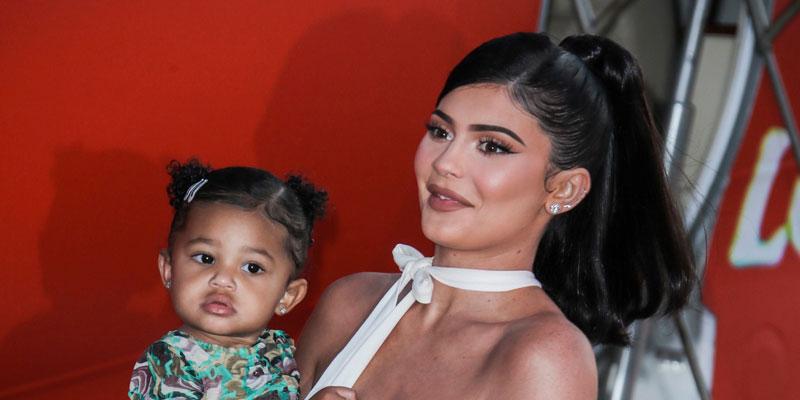 Kylie Jenner's daughter Stormi stayed cool as a cucumber as a tarantula crawled all over her face in a video the LipKit mogul posted to her Instagram Stories on Monday, November 4. Thankfully, it wasn't a real insect, as it was just an Instagram filter but still ... Stormi is one tough cookie!
Article continues below advertisement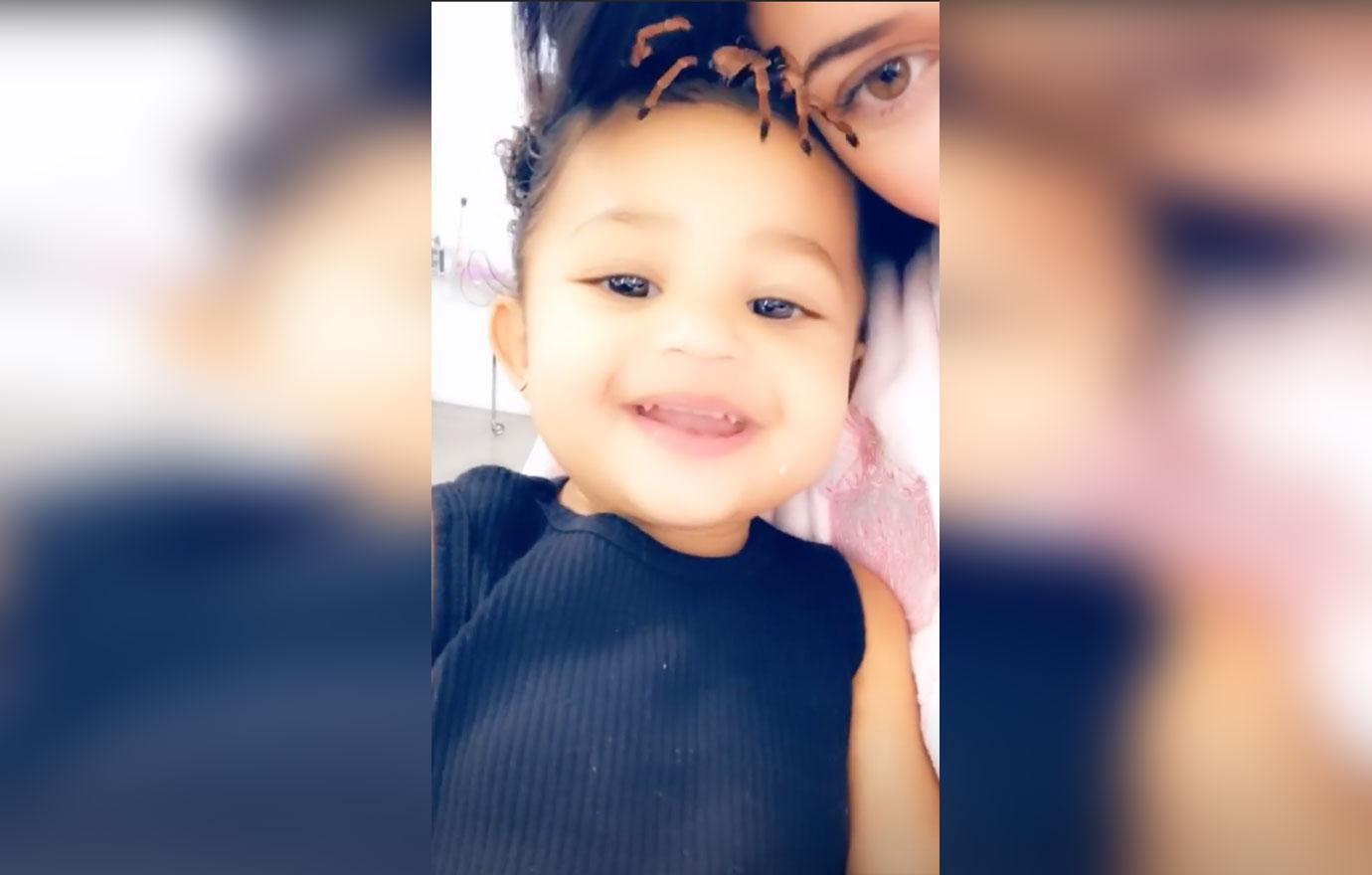 Kylie, 22, and Stormi, 21 months, played around with different filters as they sat together in a makeup chair in the reality star's Calabasas home. "Spider!" the tot exclaimed as the animated insect crawled on her face. "You like it?" Kylie asked. "Yeah," Stormi responded enthusiastically. They also tried out the dog ears filter and laughed together as they stuck out their tongues.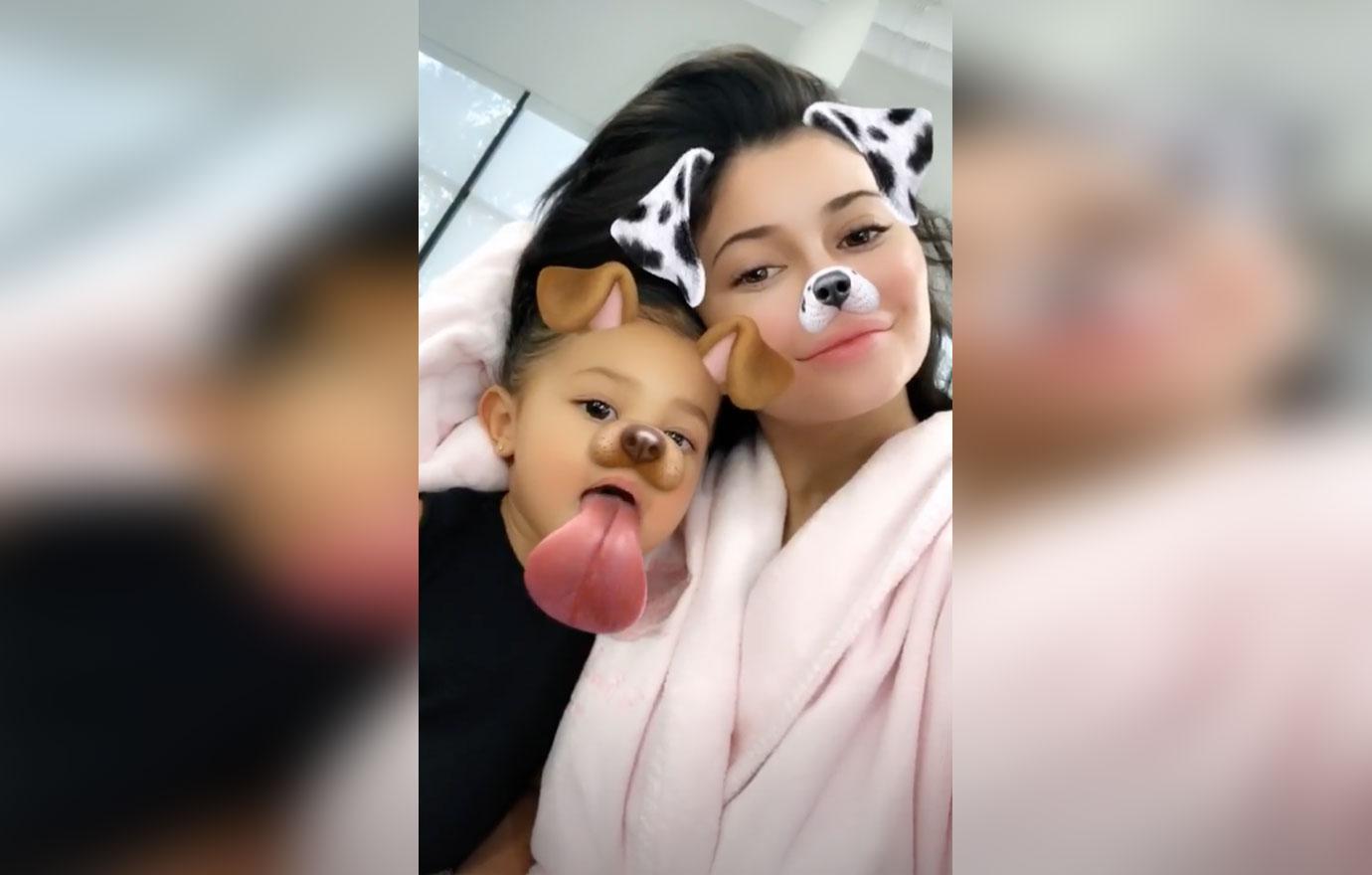 Article continues below advertisement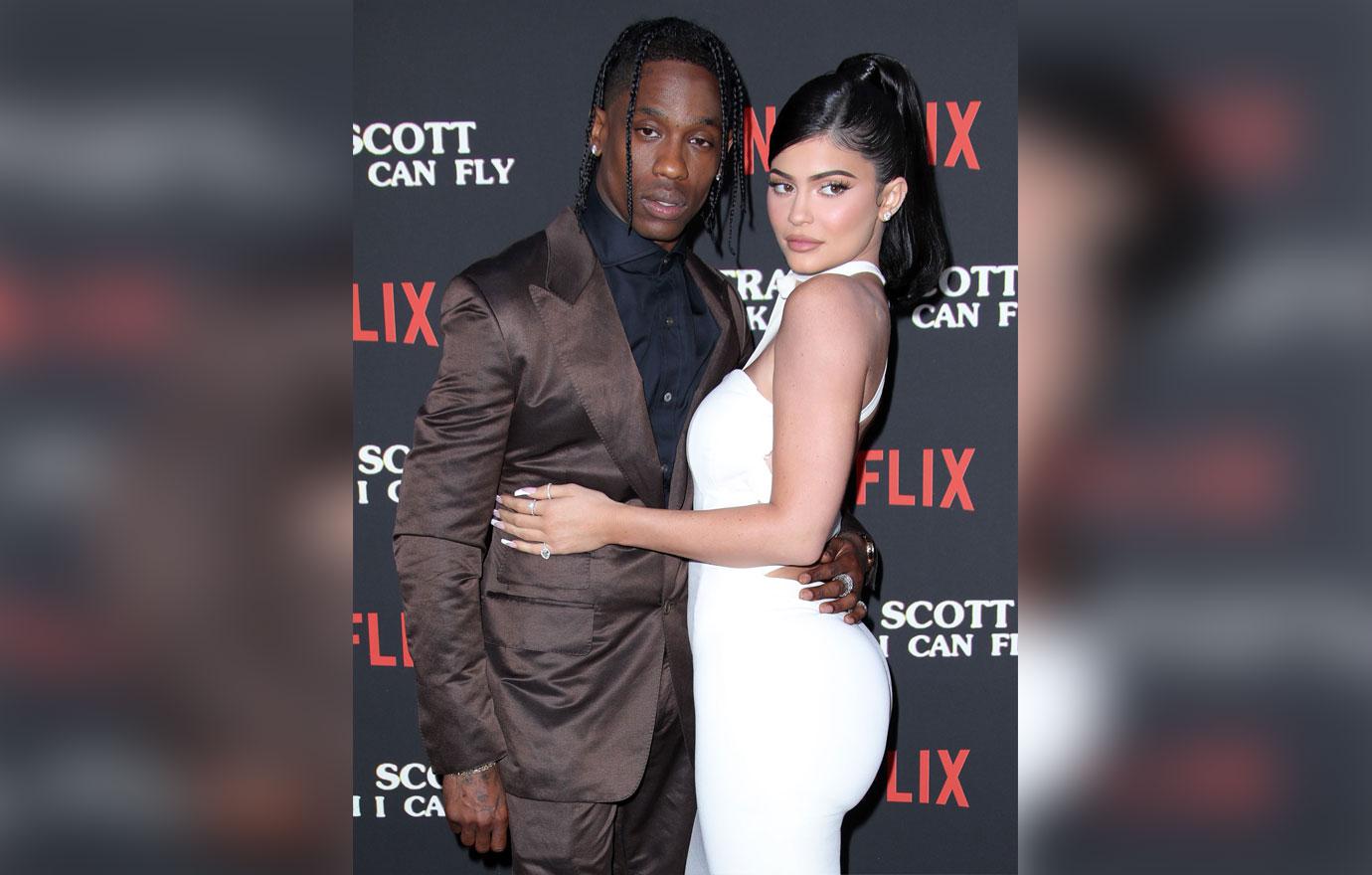 Insiders suspected Kylie and Travis would likely reconcile following their breakup, but it doesn't sound as if that possibility is very likely anymore. "Kylie and Travis are still not back together. It doesn't look like they will immediately reconcile anymore. They have differing objectives and two different lives," a source told Us Weekly. "Kylie is doing fine since her breakup with Travis. She's happy and things in her life are great," the source added.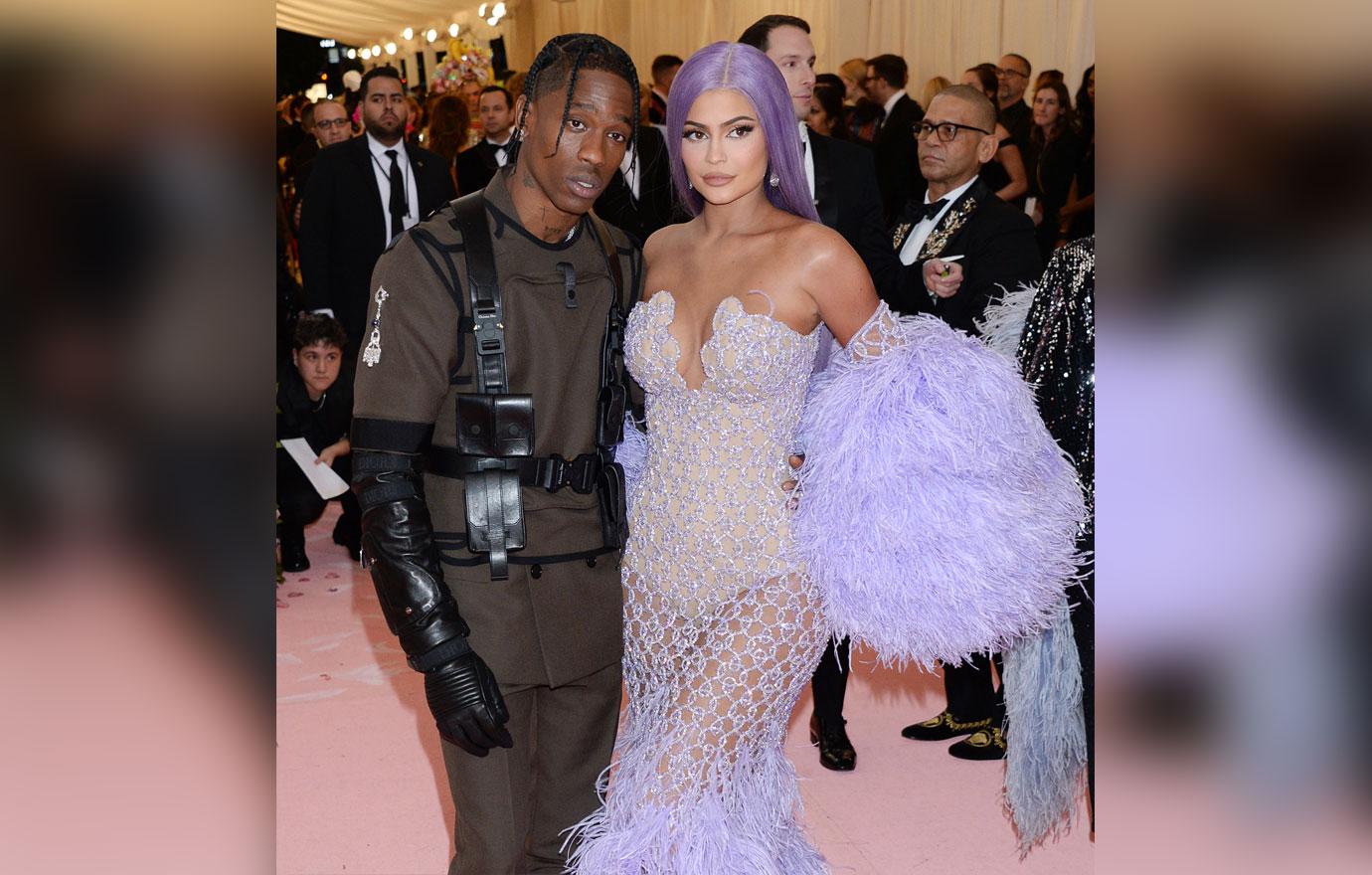 Article continues below advertisement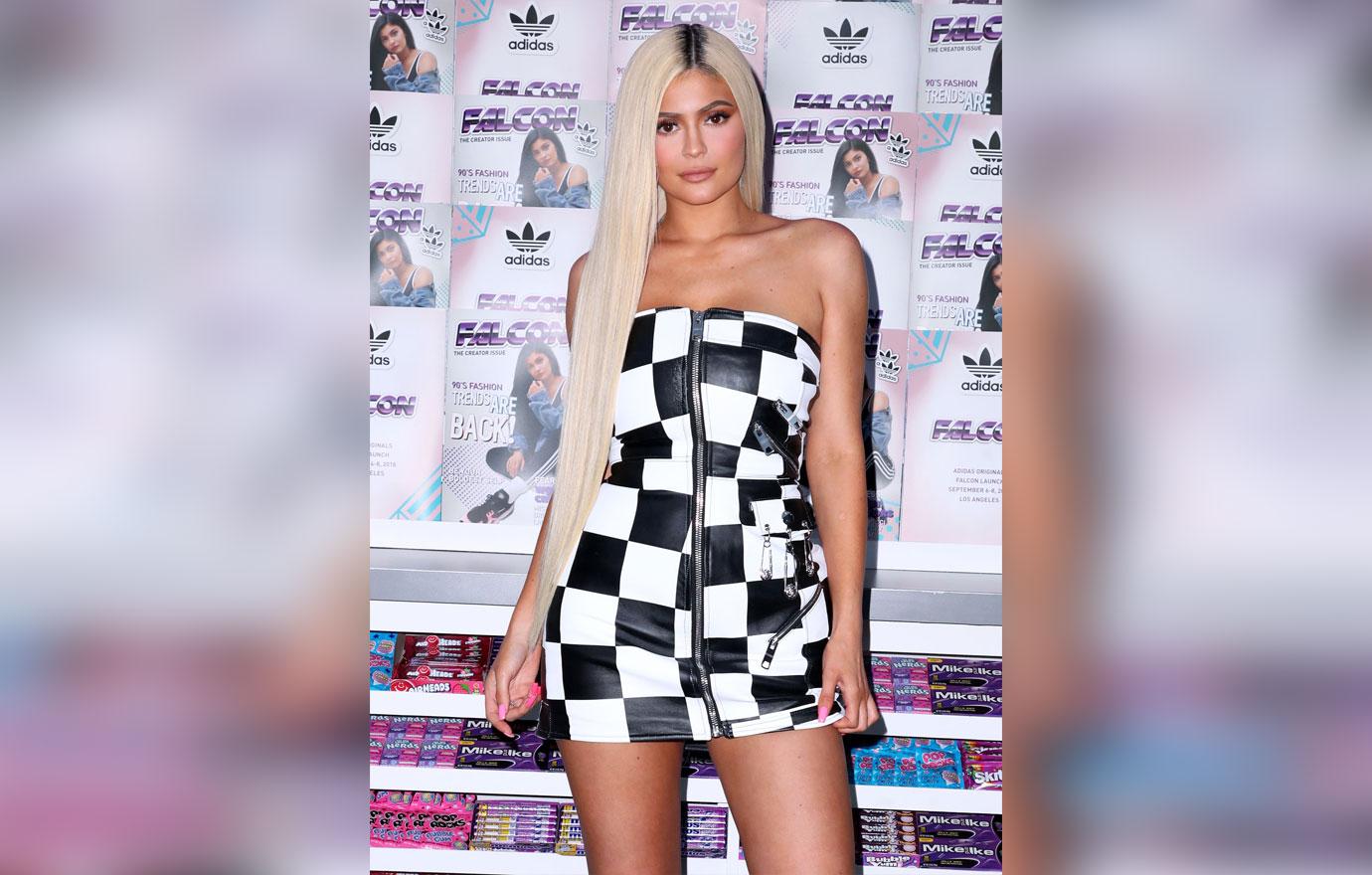 The young billionaire has been spotted spending time with Drake in recent weeks, leadings fans to suspect that something romantic might be going between them.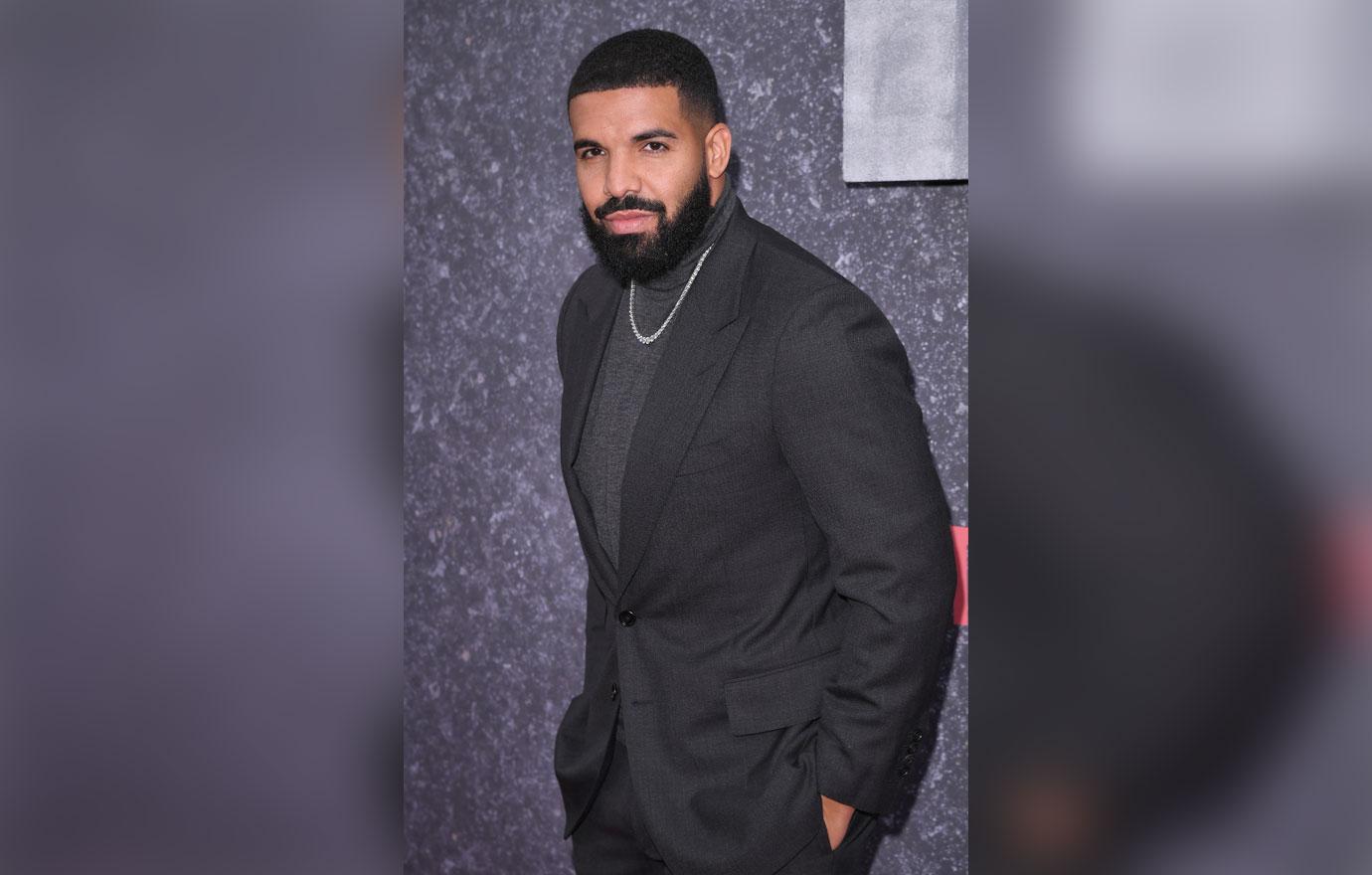 Kylie attended the "Hotline Bling" rapper's 33rd birthday as well as the Halloween party he threw at Delilah's in Los Angeles on October 31. "She spent the most time near Drake and his friends. Kylie was rapping to songs and dancing with her friends while she was next to Drake, but they weren't dancing together, they seemed to have a connection though," an eyewitness from Drake's birthday party told Us Weekly.
Article continues below advertisement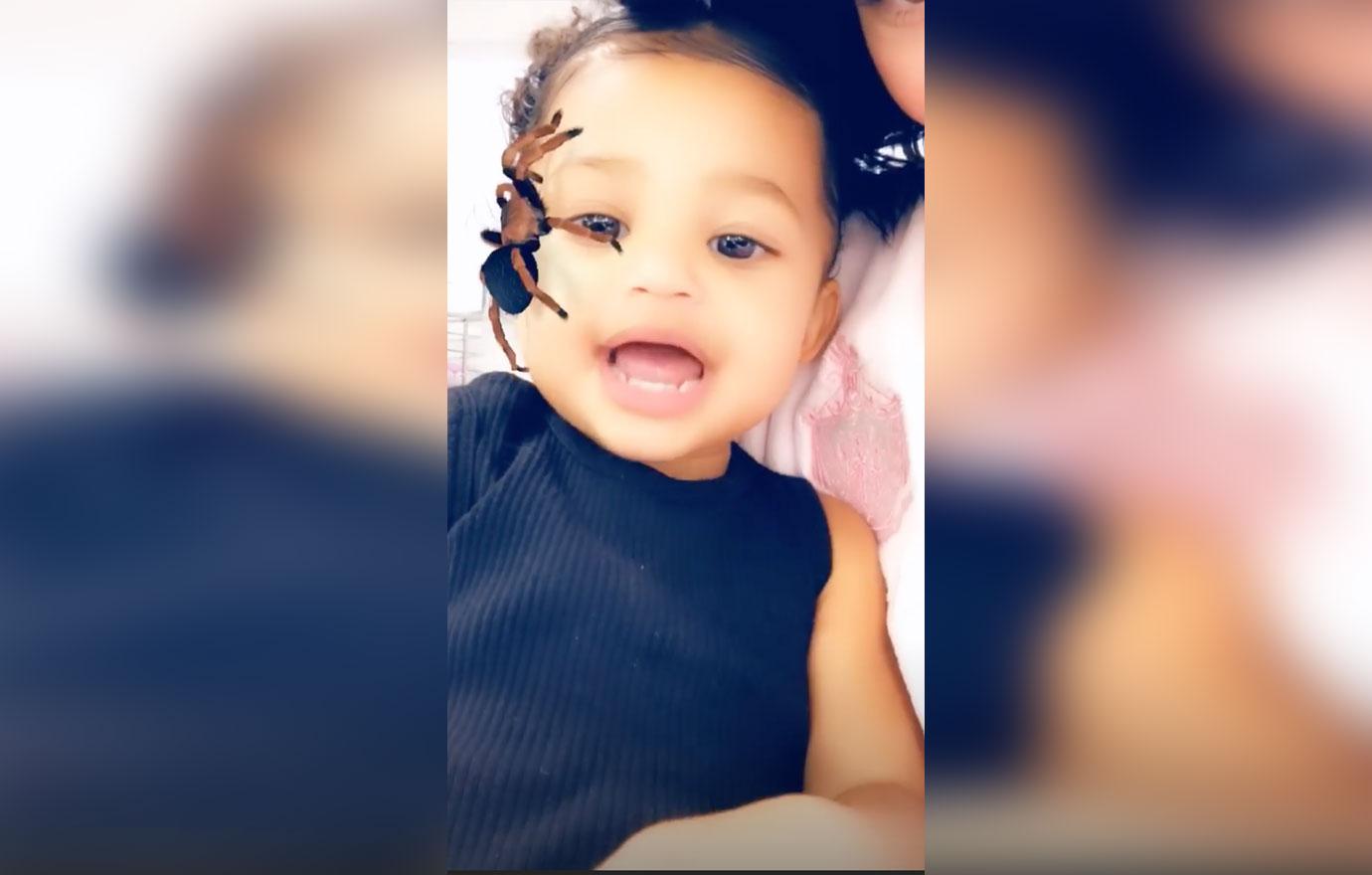 What do you think of Stormi's hilarious reaction to the tarantula in the cute video? Sound off in the comments below!