PHOTOS
Travis Scott Wants To Be More Than Friends With Ex-Girlfriend Kylie Jenner Following Their Split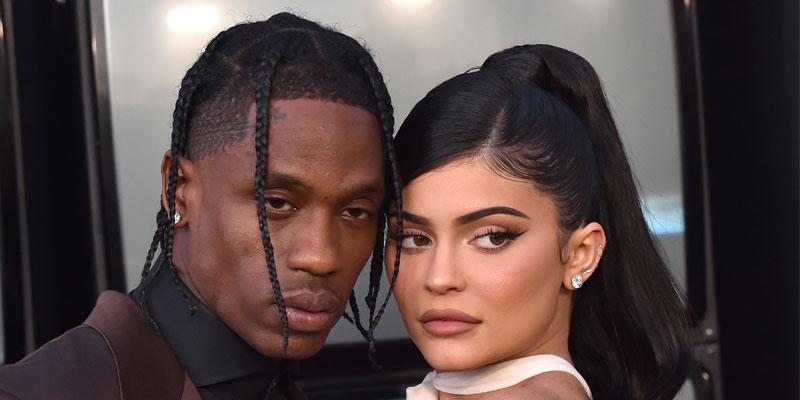 Travis Scott isn't taking his breakup with ex-girlfriend Kylie Jenner lightly. On Thursday, January 2, a source reported that the 28-year-old rapper hates being referred to as the makeup mogul's "friend."
Article continues below advertisement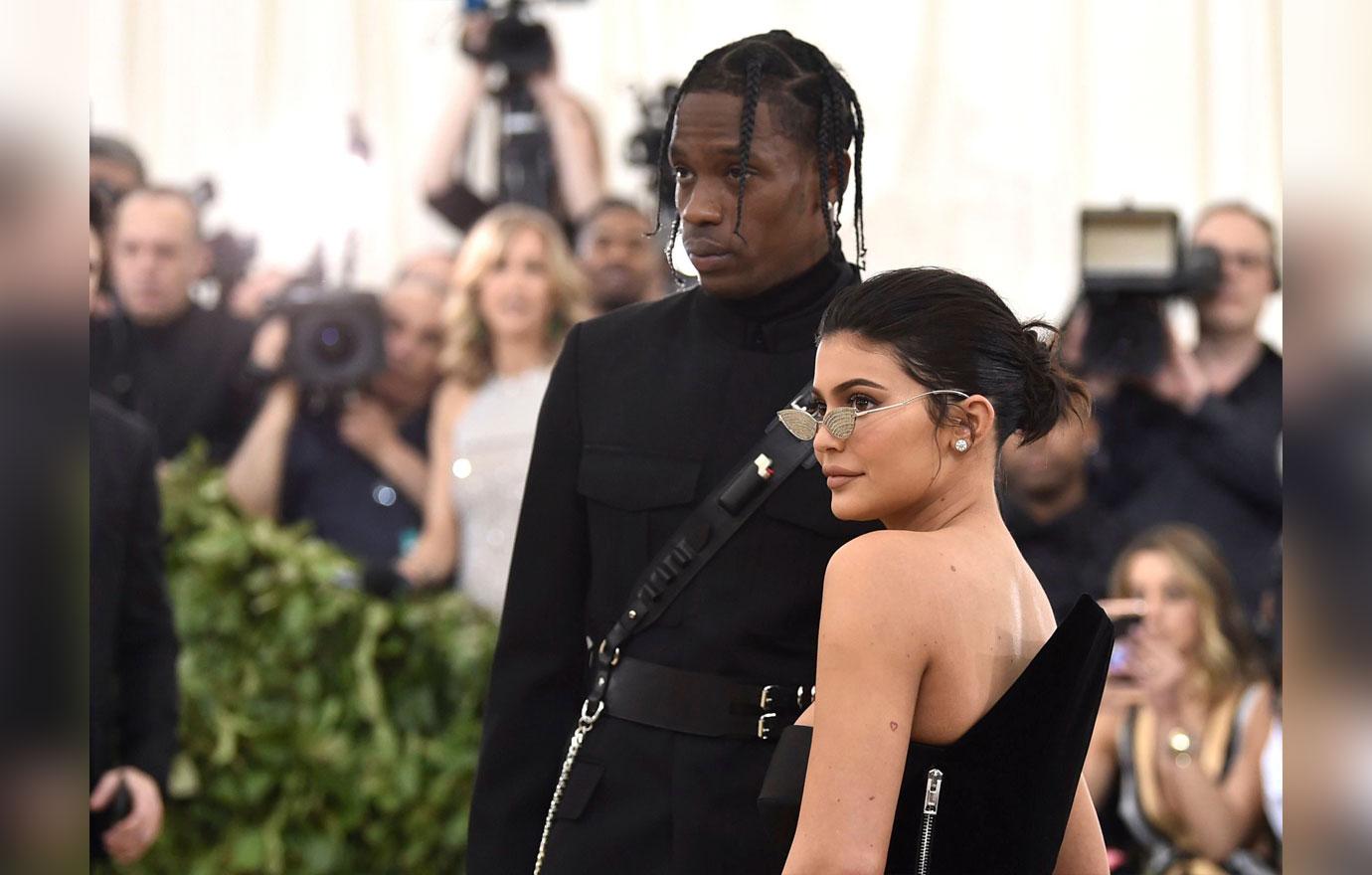 "He wants so much more," an insider informed Hollywood Life. "Travis feels like he is so much more, regardless of where Kylie's head is at." The insider added that Travis is hopeful that he will not remain "just friends" with his baby's mother for long. "Even if it ends up being a friendship over a relationship, he still hates that label."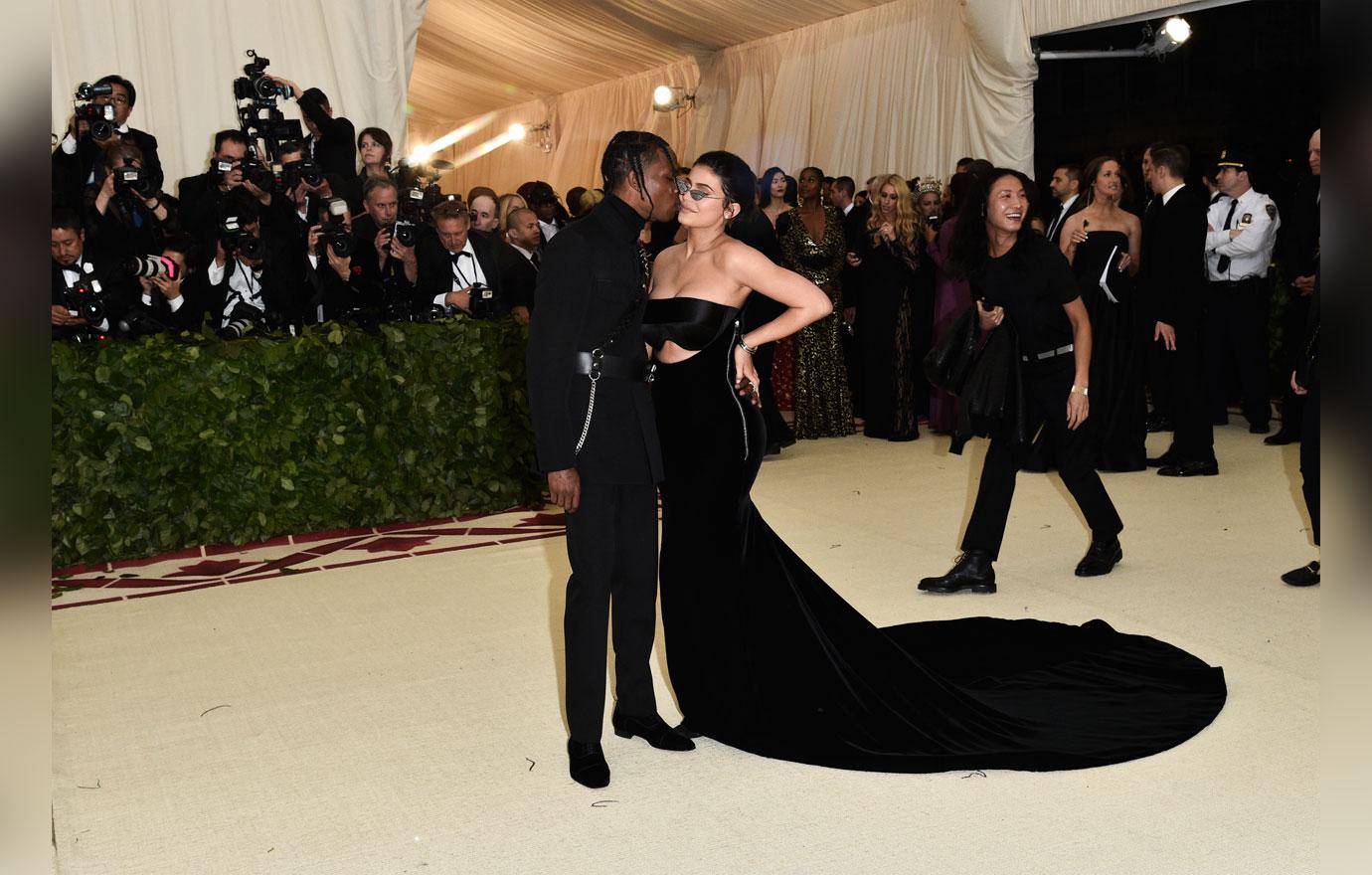 The news came after Travis confessed his love for Kylie in an interview with XXL in December 2019. "I love my daughter Stormi's mommy and I always will," Travis said of the 22-year-old before adding, "The hard part about relationships is just trying to be in one without a million outside voices interfering."
Article continues below advertisement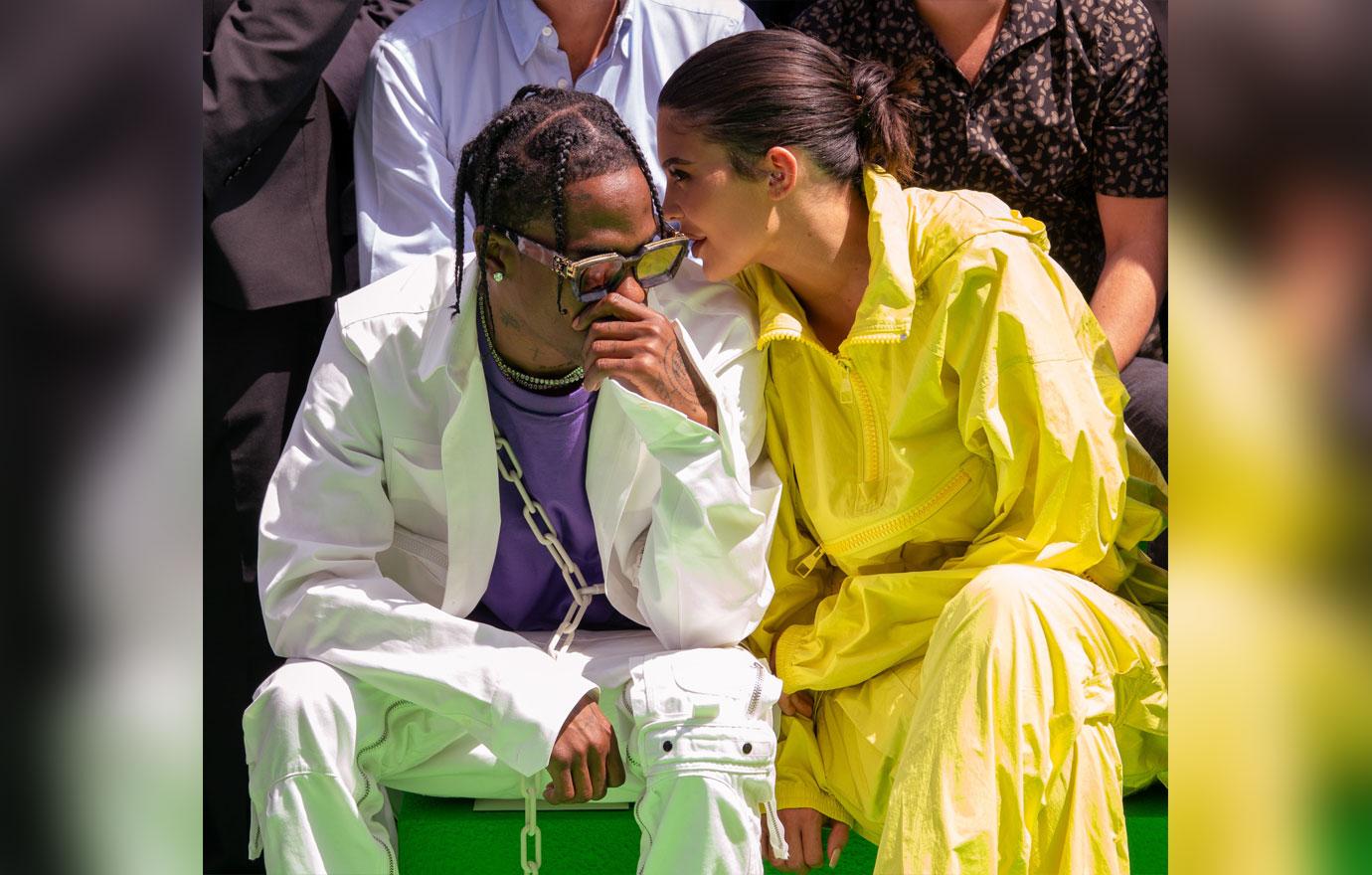 Three months ago, the KUWTK star announced her split with Travis on Twitter. "Travis and I are on great terms and our main focus right now is Stormi. Our friendship and our daughter is priority," she wrote at the time.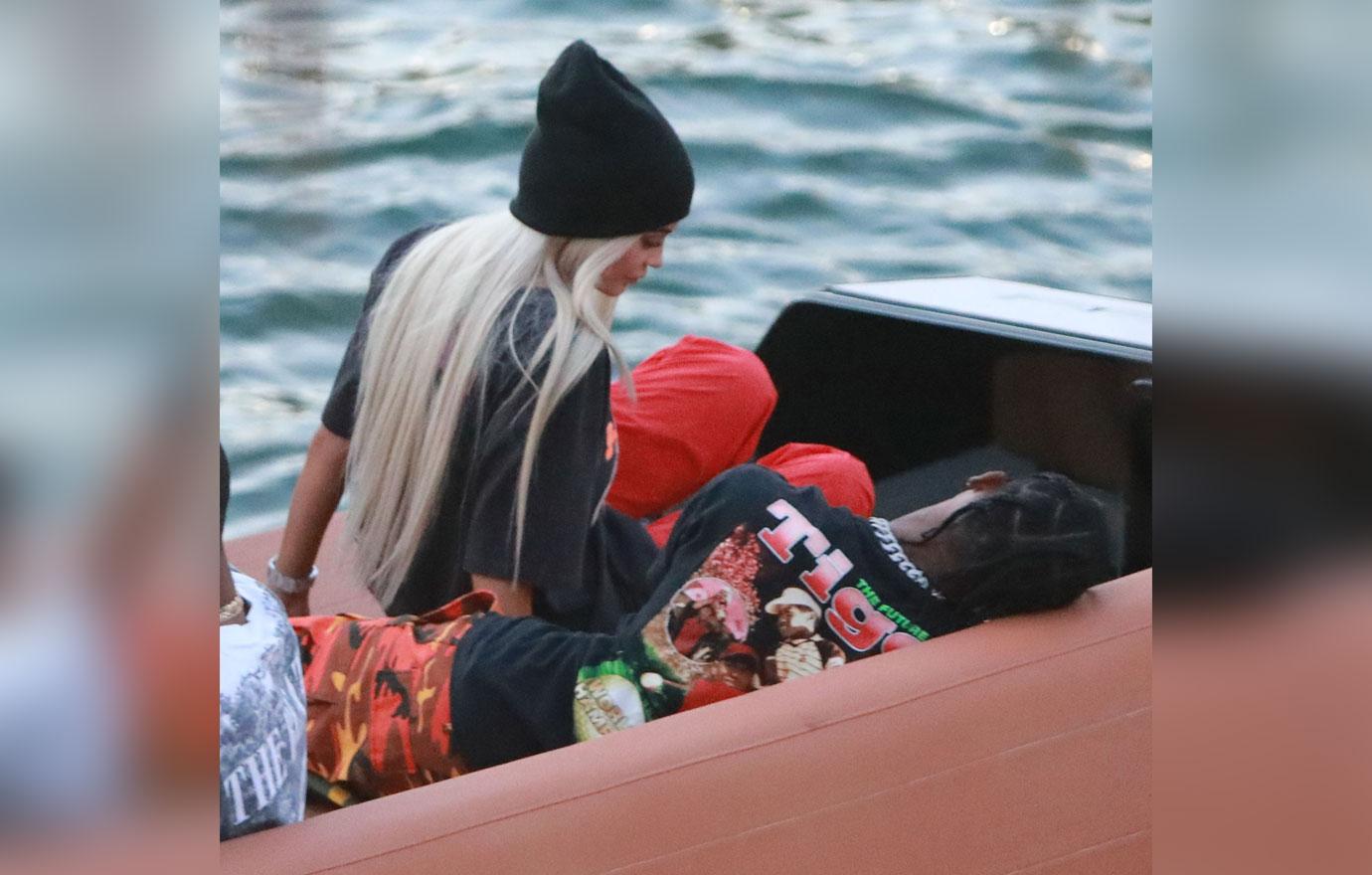 Speaking of being "just friends," a source reported that the Astroworld musician didn't receive any affection from the youngest member of the KarJenner clan at her family's annual Christmas party. "There was no PDA or romance when it came to Travis and Tristan Thompsonat the party with Khloé Kardashian and Kylie, they were strictly on daddy duty and enjoying all the entertainment and food and were just chatting away and were just laying low," a source reported to Hollywood Life.
Article continues below advertisement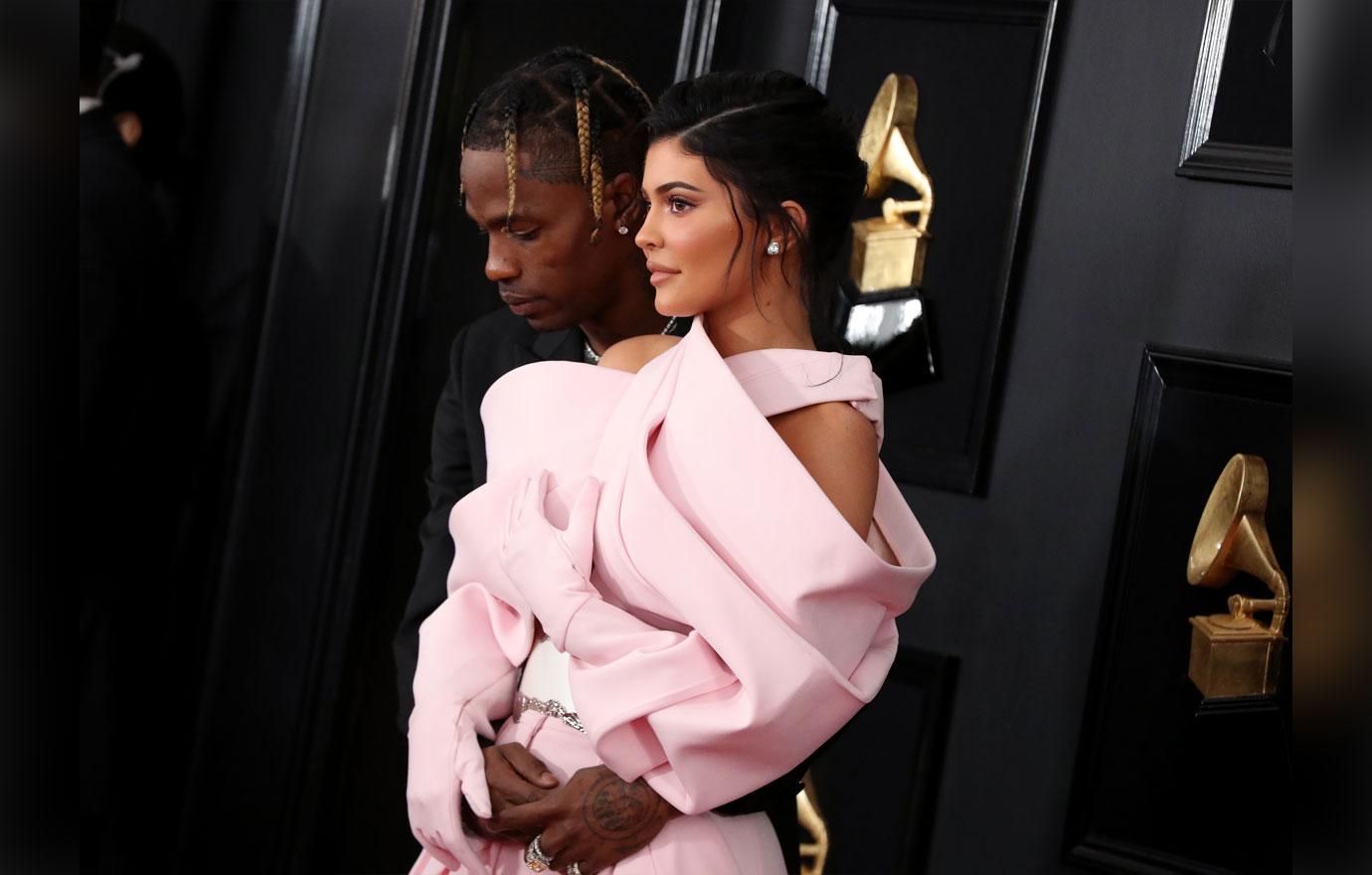 Although his relationship with Kylie is complicated, Travis admitted that spending time with his 23-month-old daughter helps ease his mind.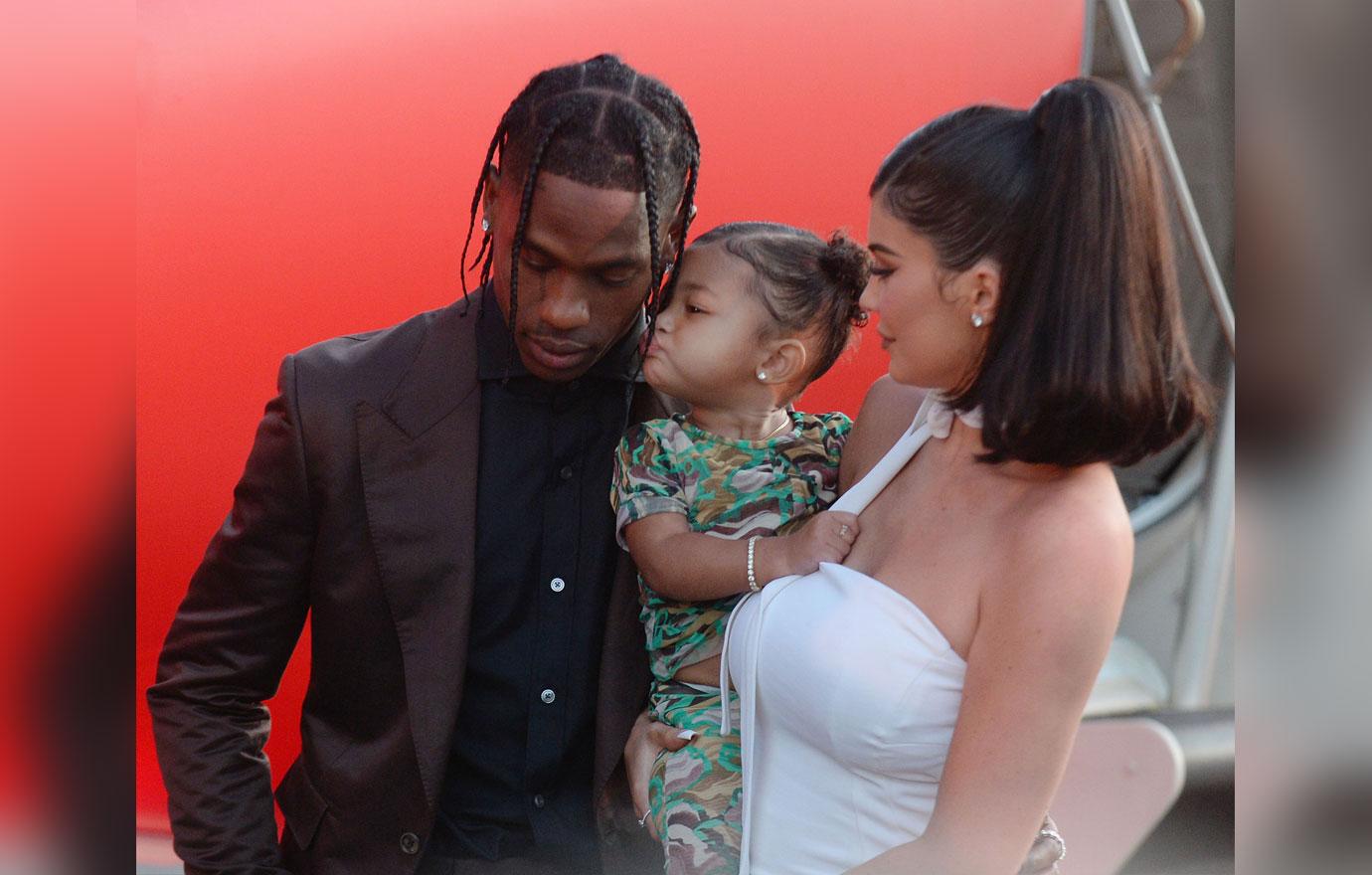 "I've been spending time with my family and with my daughter, Stormi," Travis informed XXL. "Stormi is like my best friend. She makes life a little bit easier. She just inspires me and she surprises me every day with how she's thinking. It's so crazy. Her mom and I came up with the name Stormi together."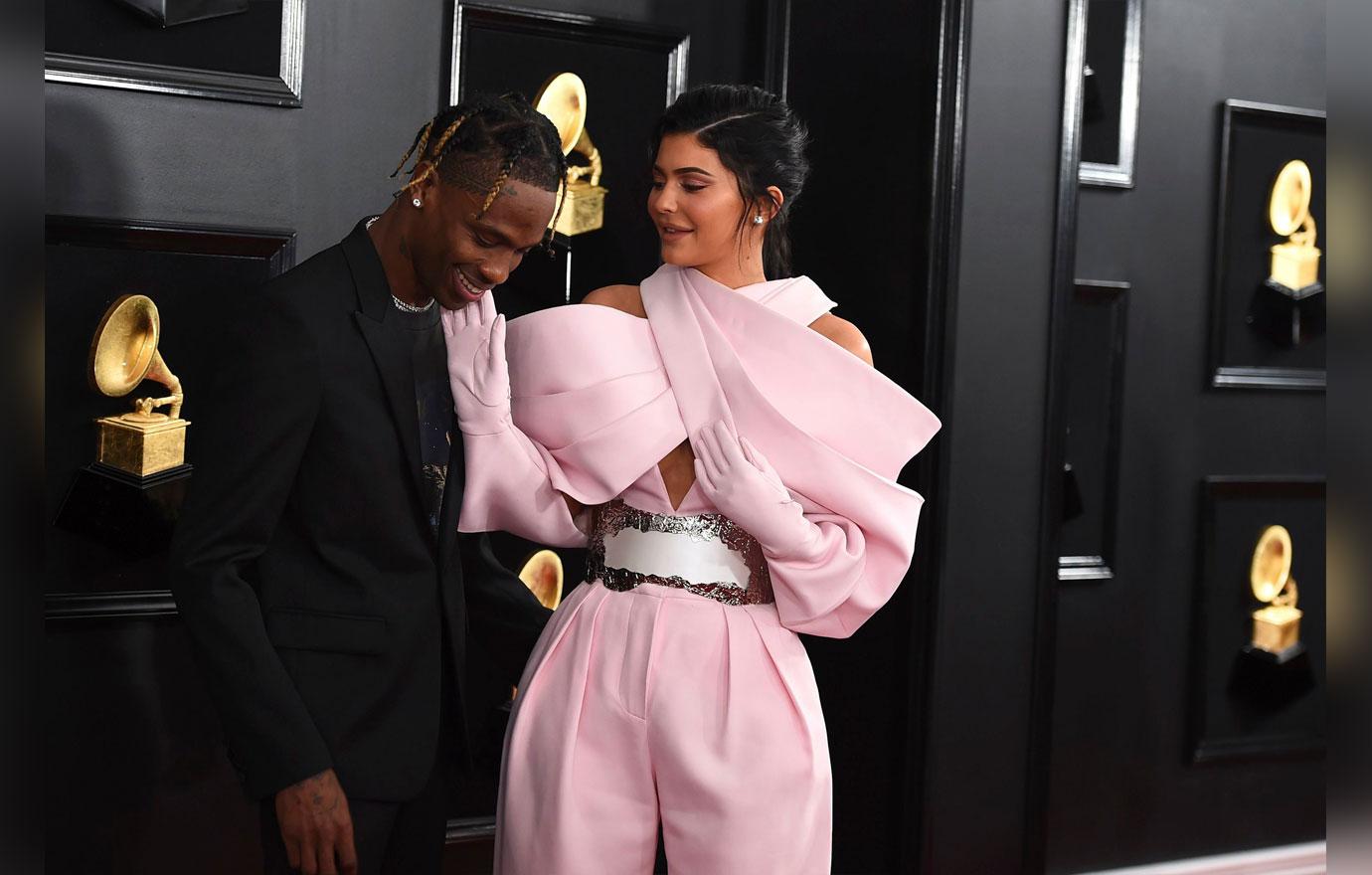 What do you think about Travis wanting to be more than friends with Kylie? Share your thoughts in the comments below!