PHOTOS
Travis Scott Says He Will 'Always' Love Ex-Girlfriend Kylie Jenner Months After Split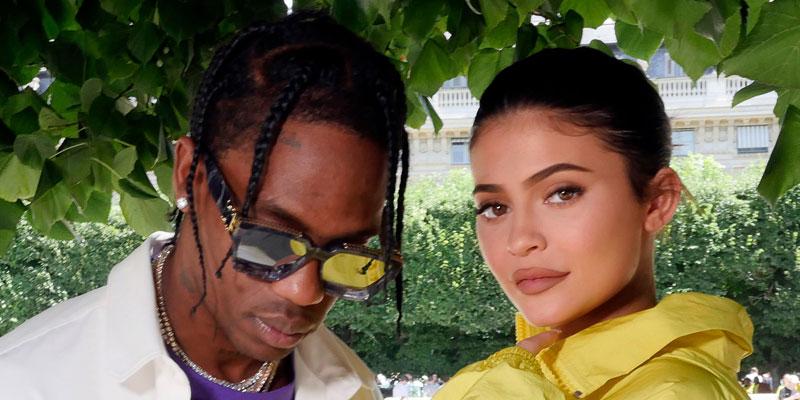 Travis Scott is opening up about his relationship with ex-girlfriend Kylie Jenner. During an interview with XXL magazine, the 28-year-old admitted that the reality star will always have a special place in his heart. This comes three months after the former couple called it quits.
Article continues below advertisement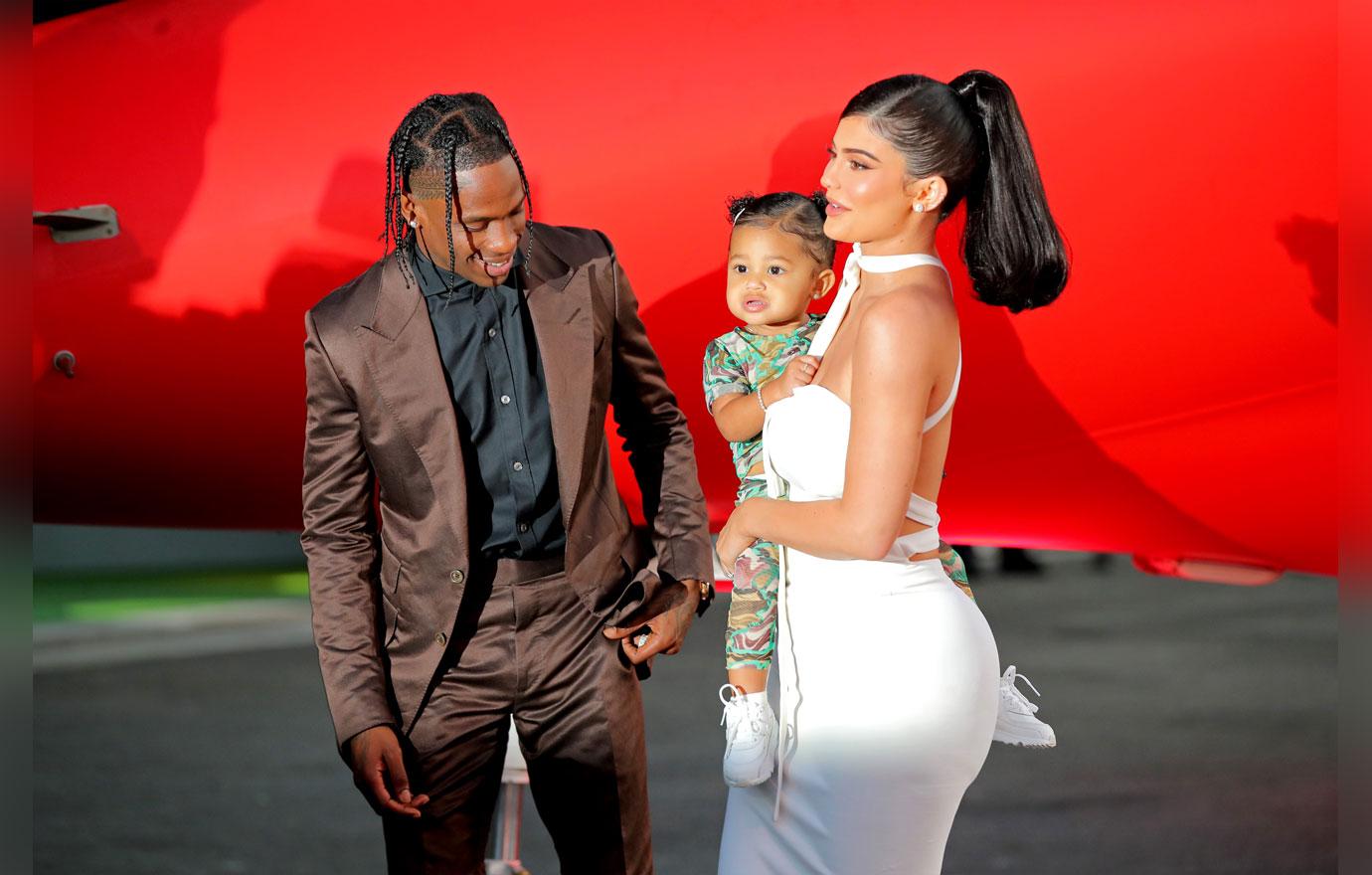 "I love my daughter Stormi's mommy and I always will," Travis said of the 22-year-old before adding, "The hard part about relationships is just trying to be in one without a million outside voices interfering."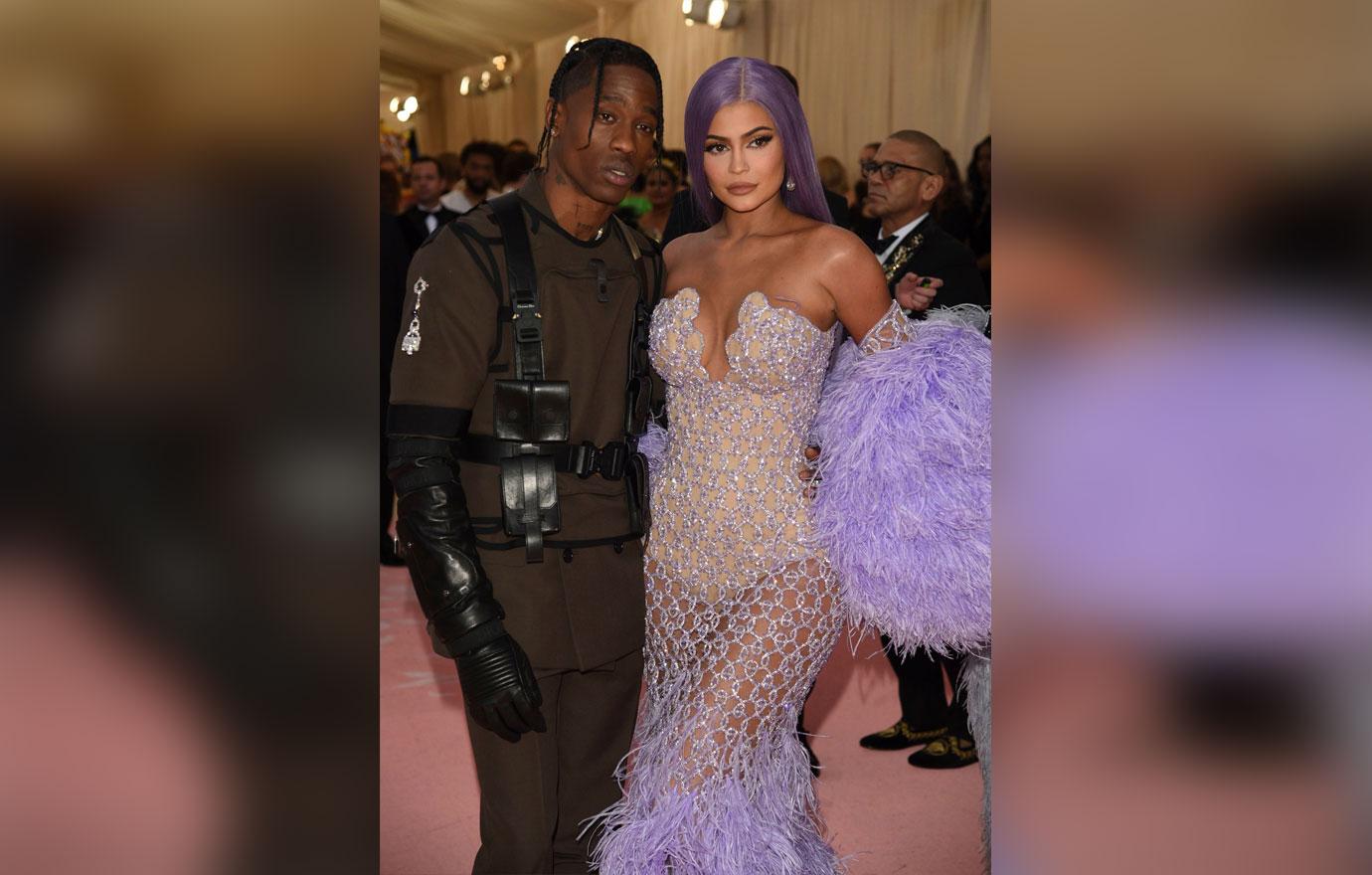 Despite their split in October 2019, the Astroworld rapper and Kylie Cosmetics CEO continue to support each other's endeavors. On Friday, December 27, Kylie promoted Travis' latest album, Jackboys, on Instagram. The KUWTK star shared a screenshot of the project's tracklist with her millions of followers. "Stormi's Dad," she wrote at the time.
Article continues below advertisement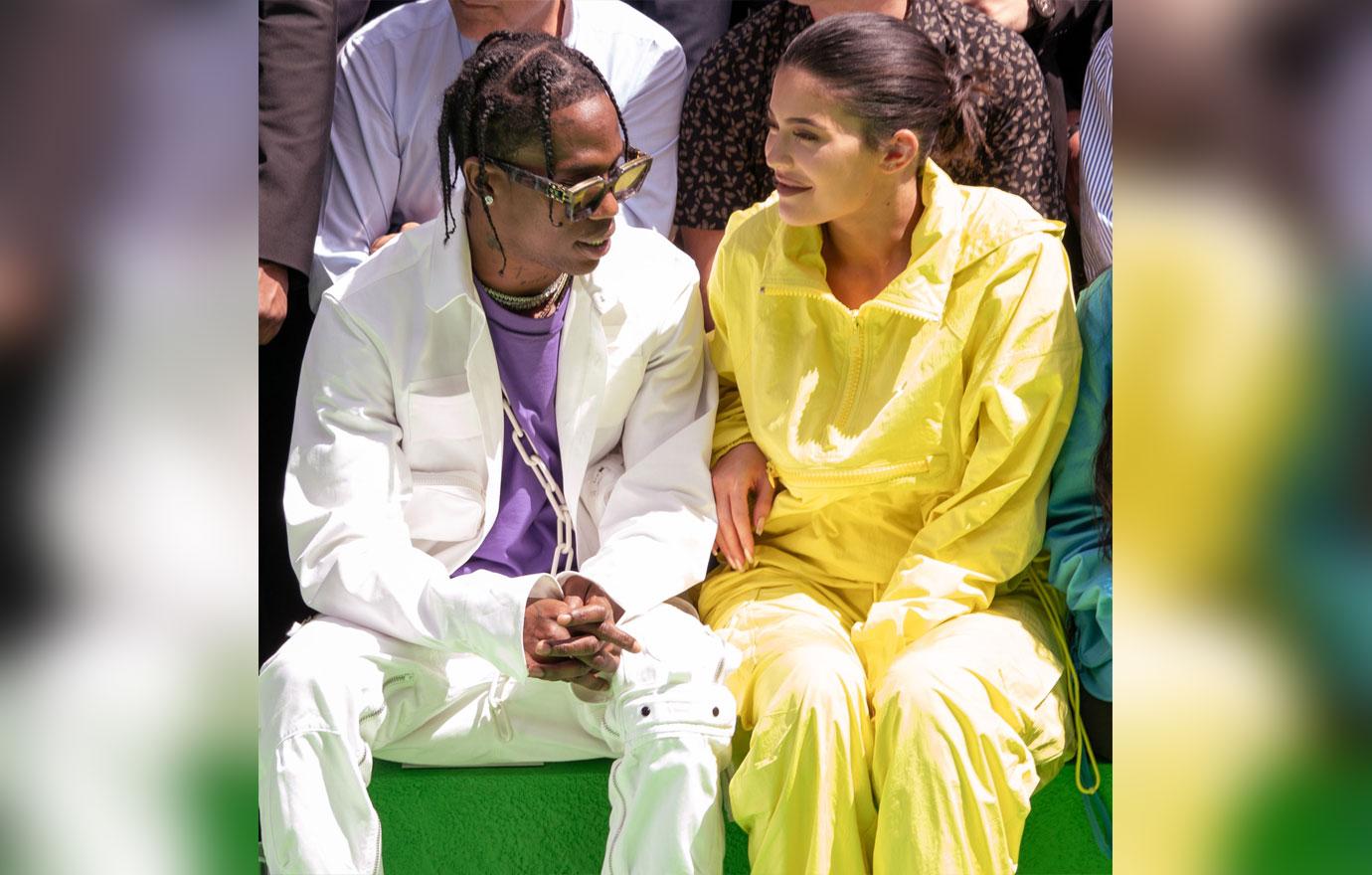 Back in February 2018, Kylie and Travis welcomed their one-year-old daughter. During his conversation with XXL, Travis revealed that he shares a close bond with his family.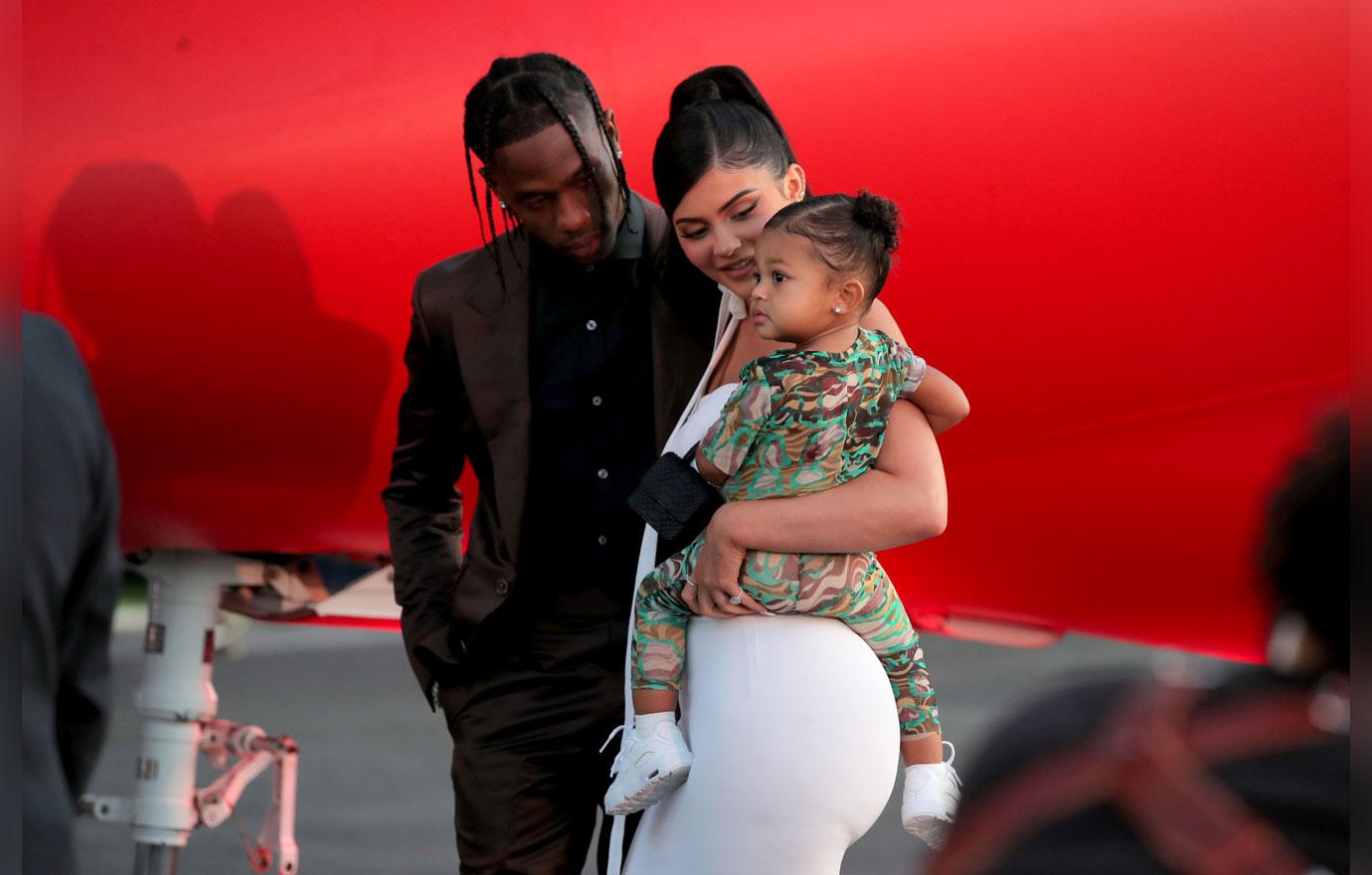 "I've been spending time with my family and with my daughter, Stormi," he began. "Stormi is like my best friend. She makes life a little bit easier. She just inspires me and she surprises me every day with how she's thinking. It's so crazy. Her mom and I came up with the name Stormi together," he said of the 22-month-old toddler.
Article continues below advertisement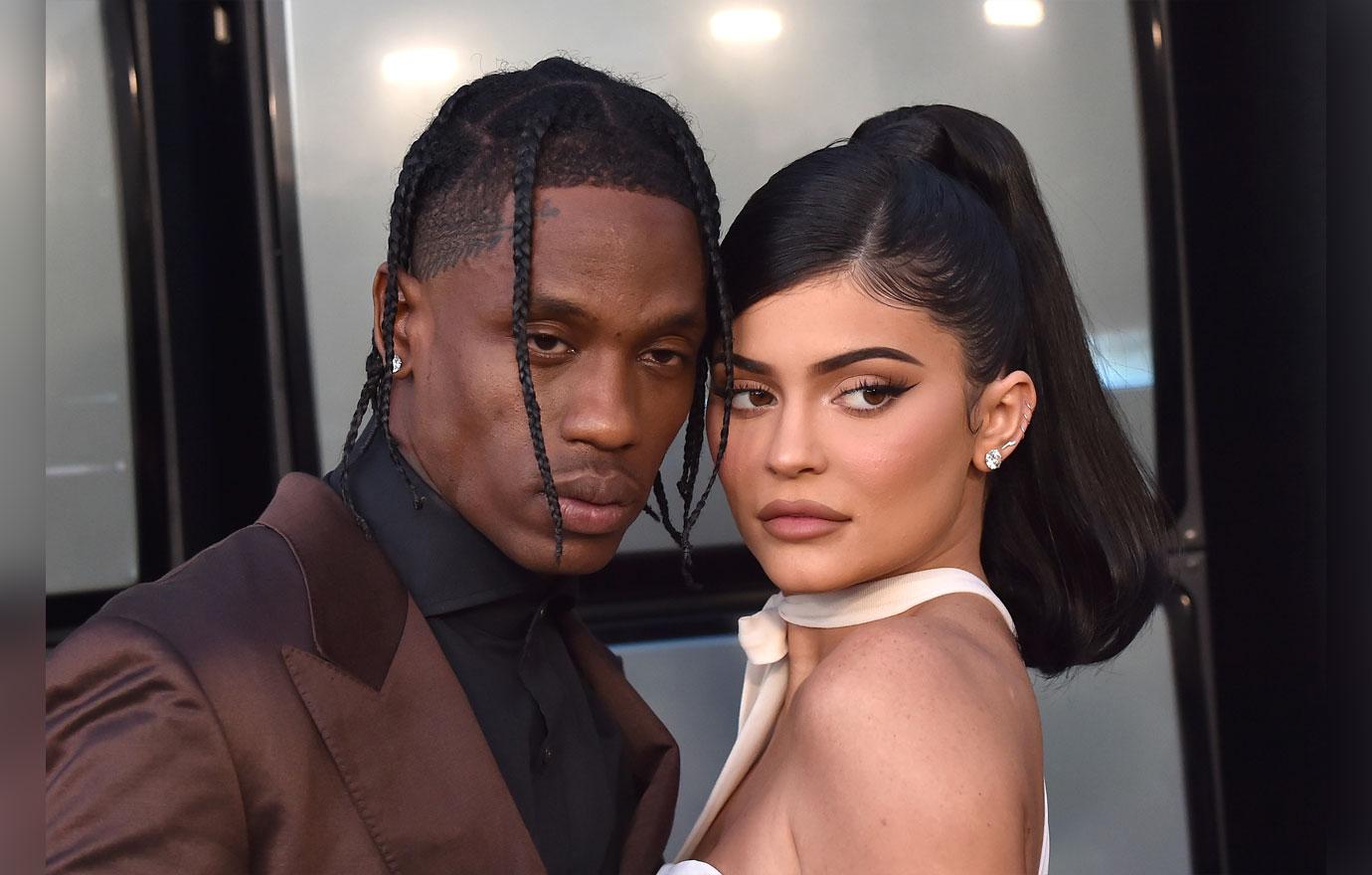 In addition to spending time with his family, Travis also celebrated Thanksgiving and Christmas with the KarJenners. Earlier this month, a report surfaced that the former couple has been allegedly hooking up despite hitting the breaks on their relationship.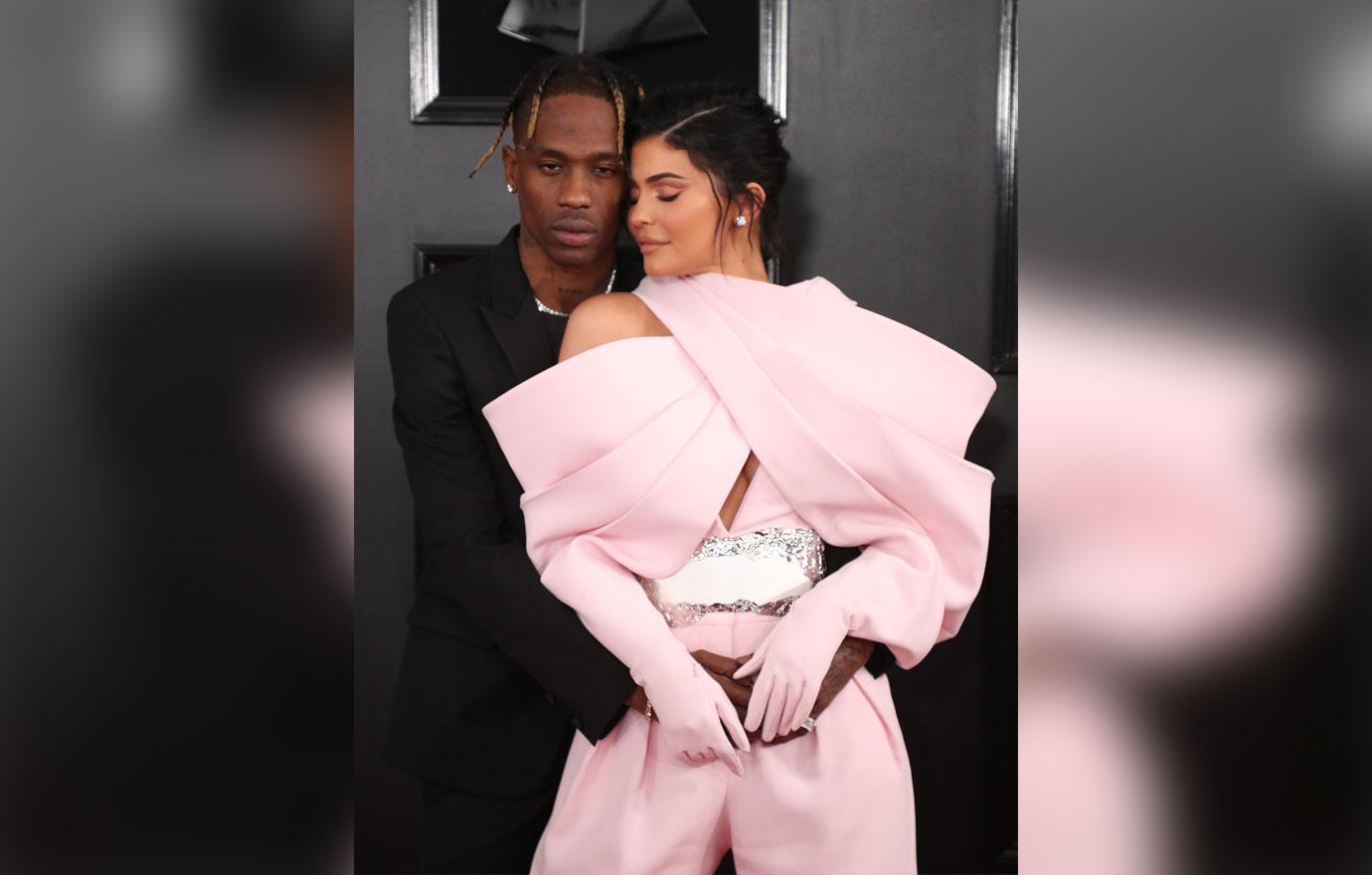 "They've been hooking up and having fun, and although Kylie swears a reunion isn't happening it's looking more likely every day," a source told RadarOnline.com. "This wasn't something either of them intended but it's just happened organically as they're still extremely attracted to each other and don't find the same chemistry with anyone else," the source added.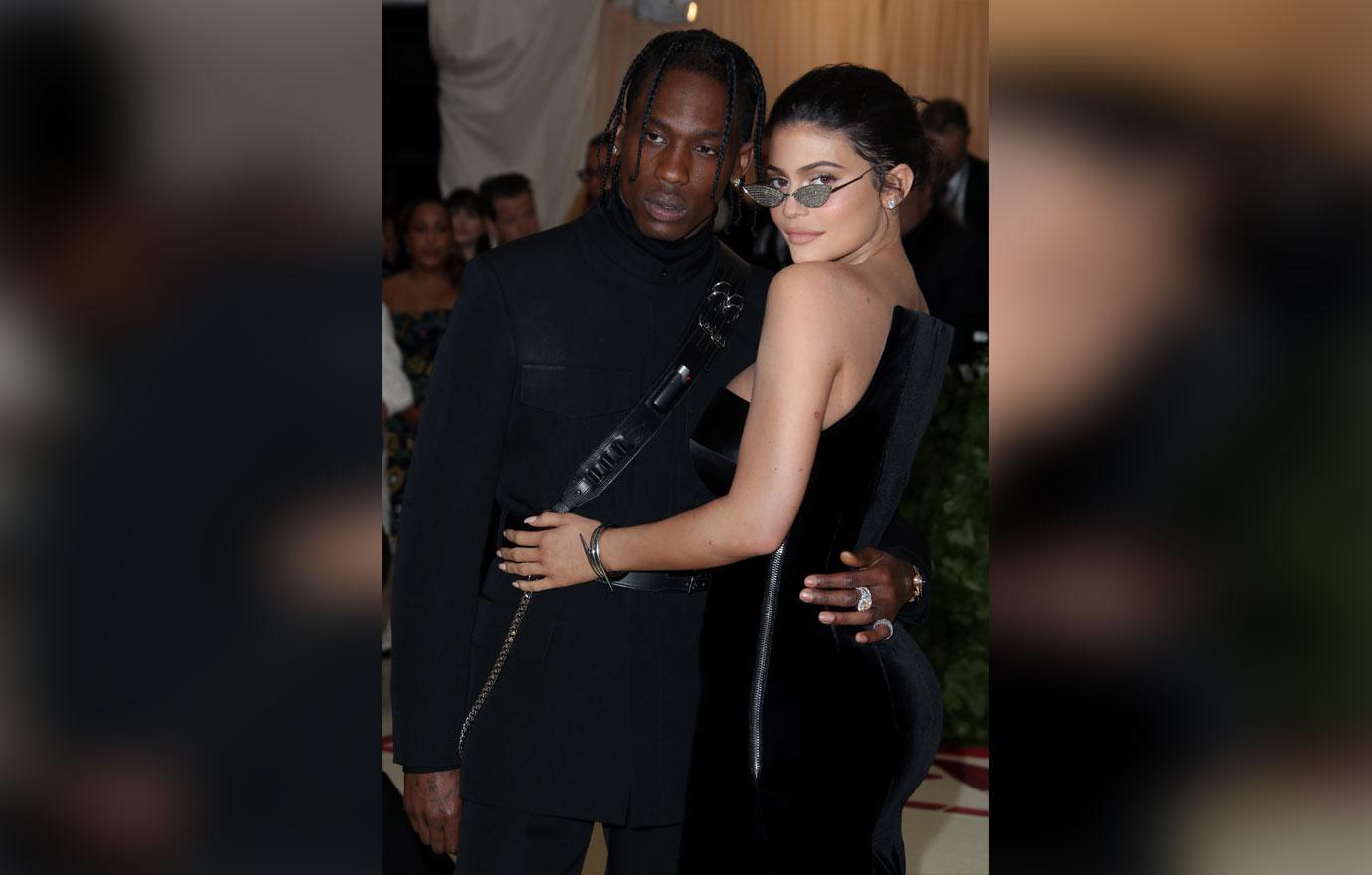 What do you think about Travis speaking so openly about his love for Kylie? Share your thoughts in the comments below!