PHOTOS
Stay Away From The Knife, Kylie Jenner—Friends Are Very Concerned She Is Going 'Overboard' With The Plastic Surgery: Report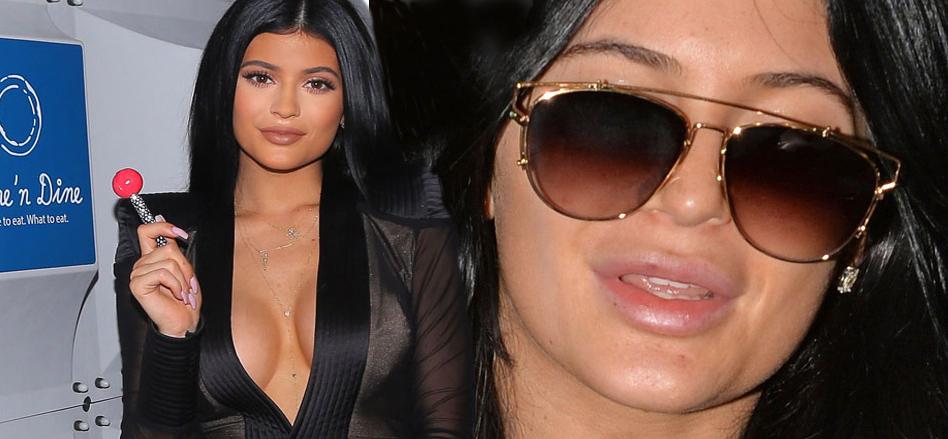 kylie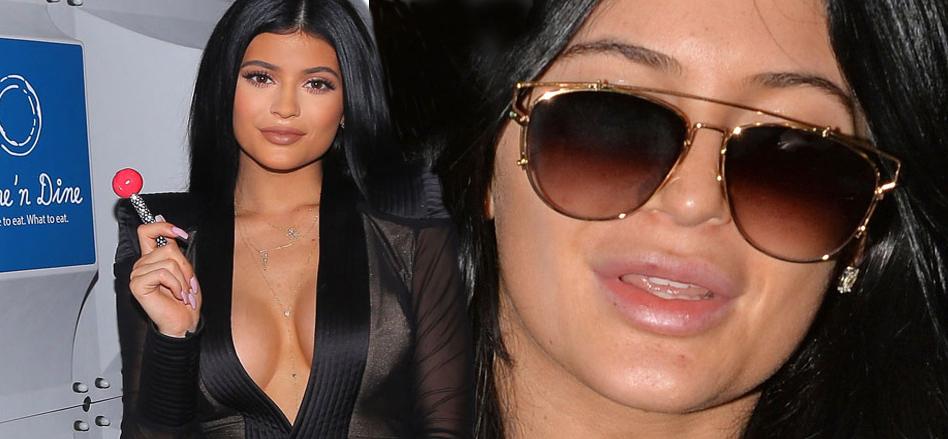 Kylie Jenner is looking a lot like Kim Kardashian these days, and her new look is a drastic change from how she looked just months ago. She's looking so much older than her 17 years these days that her friends actually fear for her and want her to move away from the knife!
Article continues below advertisement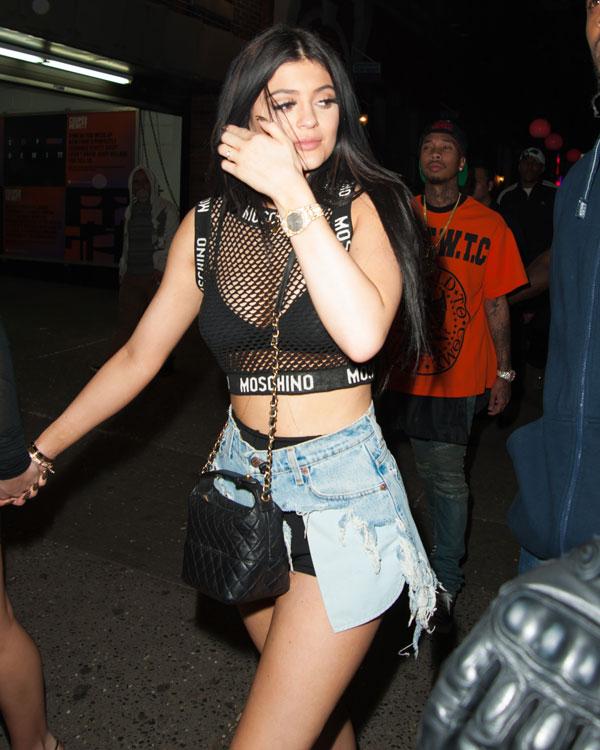 "She has gone totally overboard," a family insider tells Life & Style about her plastic surgery obsession. "Her friends are worried. Even Kim of all people has told her to stop."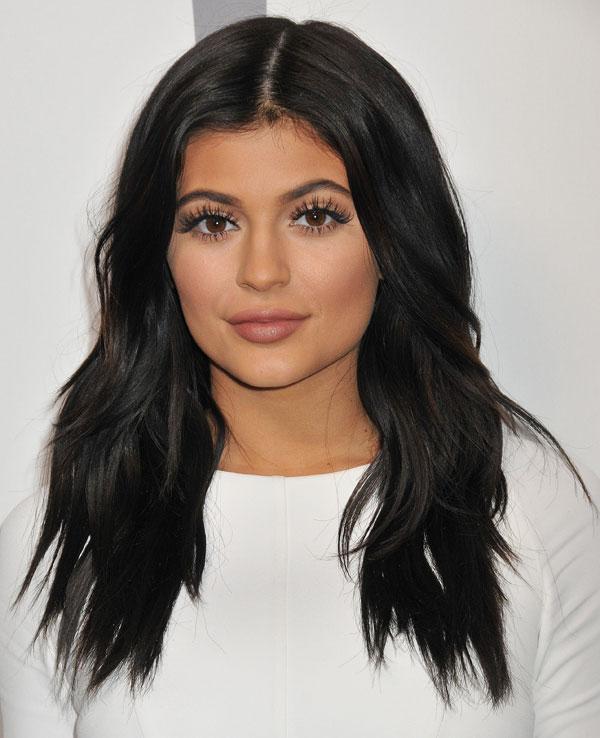 Kylie has admitted to temporary lip fullers recently, revealing on her family's reality show that she had felt self-conscious about her thin lips so she got injections to make them bigger. But has she taken things even further?
Article continues below advertisement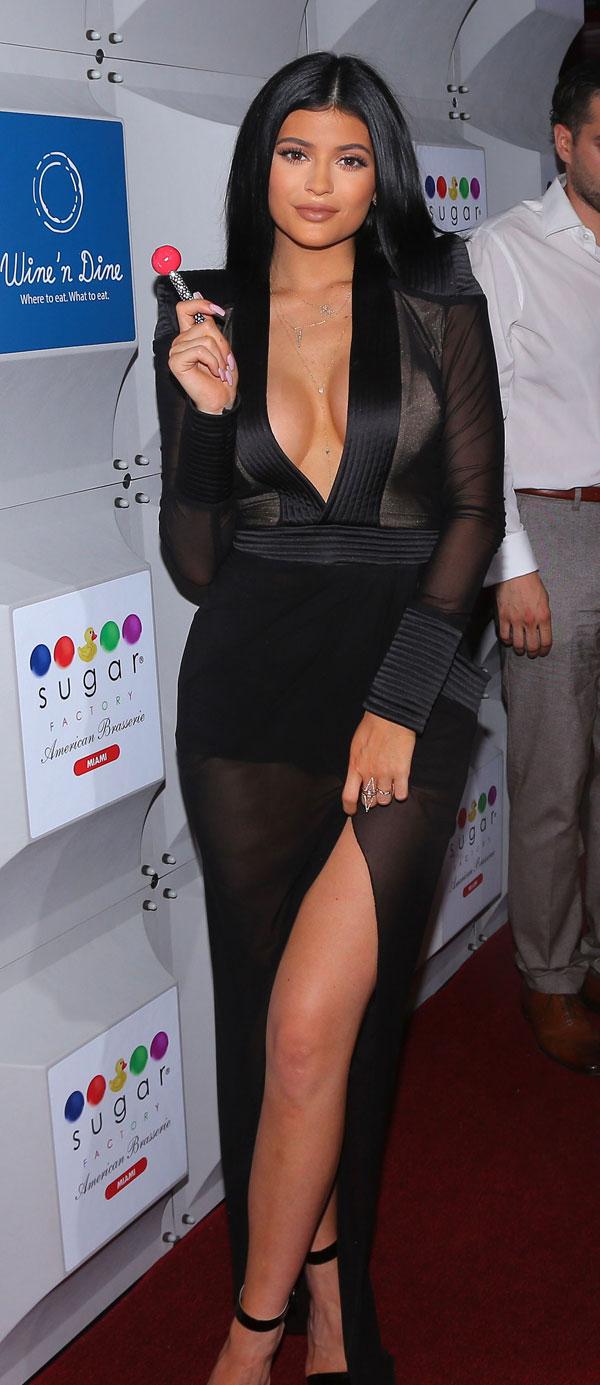 The young beauty wowed at the Sugar Factory weeks ago in Miami, showing off cleavage she didn't seem to have before. Kylie said it was thanks to a lot of duct tape "holding these suckers up," but there is definitely speculation that she went under the knife.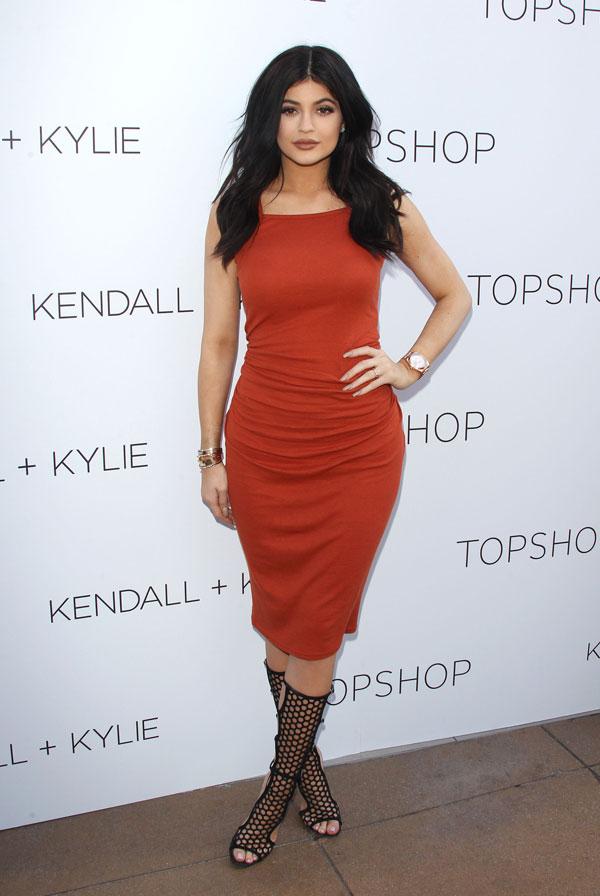 "She has gotten so much attention from having her nose and lips done," says one source, "that now she can't stop."
Article continues below advertisement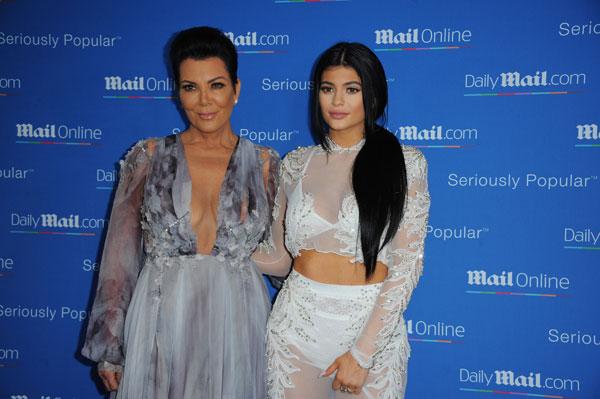 And friends are not the only ones concerned. Even her mom is getting worried. "Kris supported Kylie at first because Kim, Kourtney, Khloe, and Kendall were hogging the limelight. Kris wanted Kylie to feel good about her looks, but now she feels things have gotten out of hand," says the insider. You know there is reason to worry when even Kris is concerned!