PHOTOS
Did Kylie Jenner Just Reveal The Gender Of Her Baby?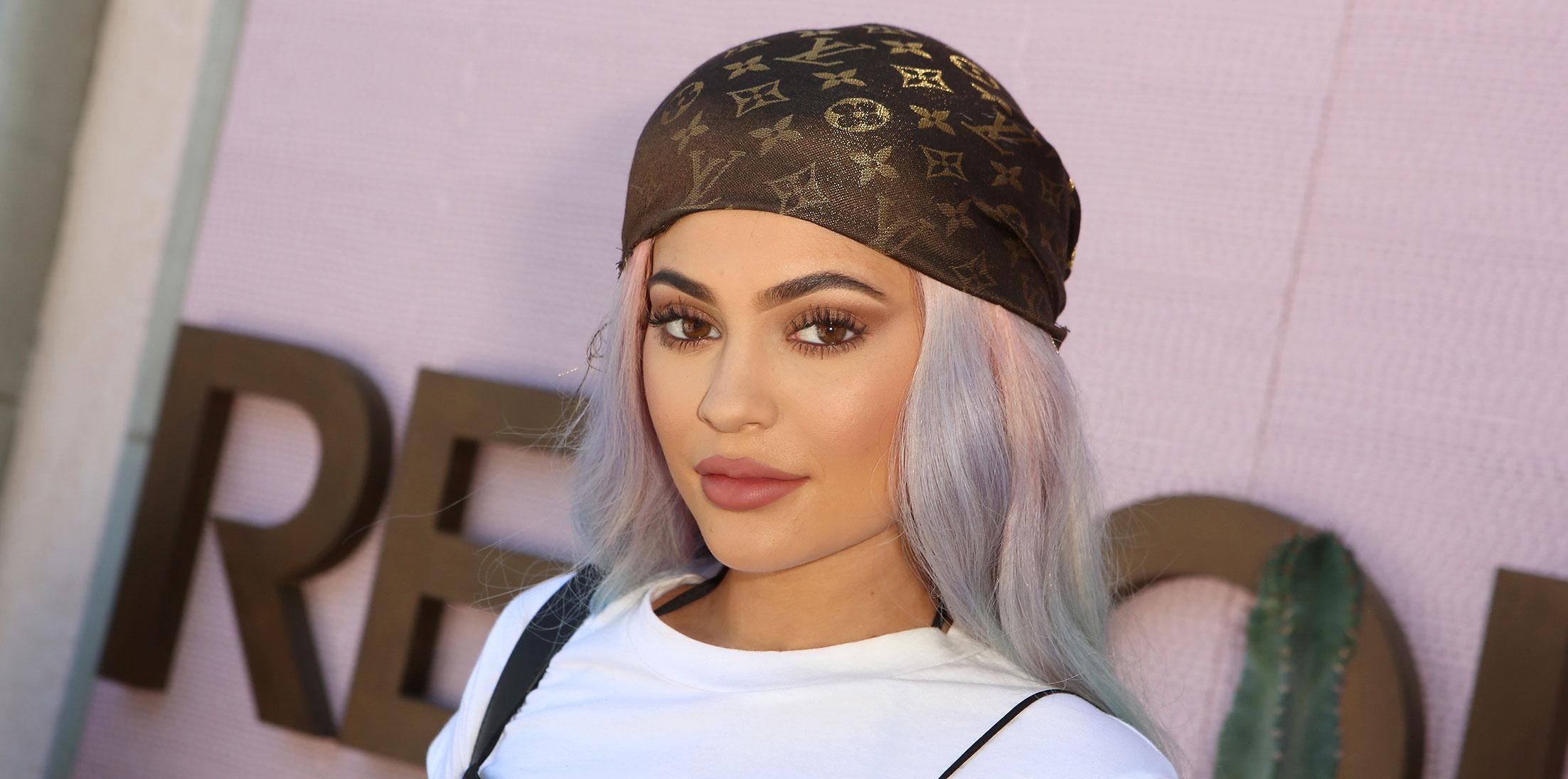 The worst kept secret in Hollywood right now is that Kylie Jenner is pregnant. Yet, she STILL has not revealed herself that she and her boyfriend, rapper Travis Scott are expecting, although she recently joked about having "so many babies" in a video posted with her sister Khloe Kardashian. This is driving her millions of fans crazy, although they may not have to wait too much longer, as they are wildly speculating that she just revealed whether she's having a boy or a girl in an alleged gender-reveal photo shoot!
Article continues below advertisement
Kylie modeled some pink nails and gems in a photo she posted on Instagram, where fans came up with a theory that this was a gender reveal shoot and that she's having a girl with Travis!
In the photo, she teased her fans with the caption "Photo shoot." What kind though?
Article continues below advertisement
It's likely she's promoting her upcoming holiday makeup line, as she teased in another photo that "something special" is coming for Kylie Cosmetics.
What do the lips in the photo mean? Is she touring the country? Are these pop-up shops that will open for the holidays? So much speculation, Kylie!
Article continues below advertisement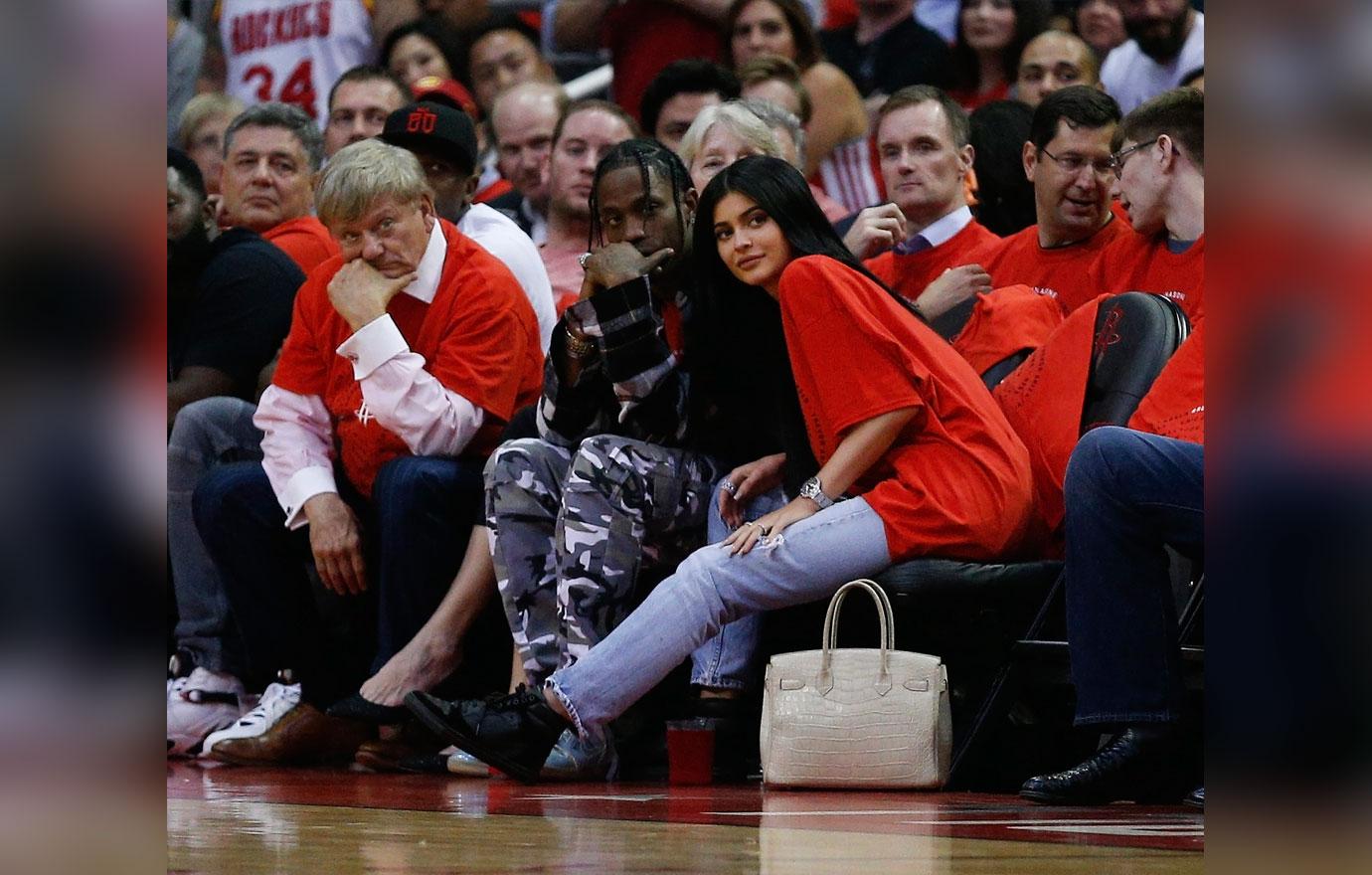 Fans aren't really buying it, as they are leaning towards that she's really revealing she's having a girl. There have been numerous reports that she's having a daughter in February.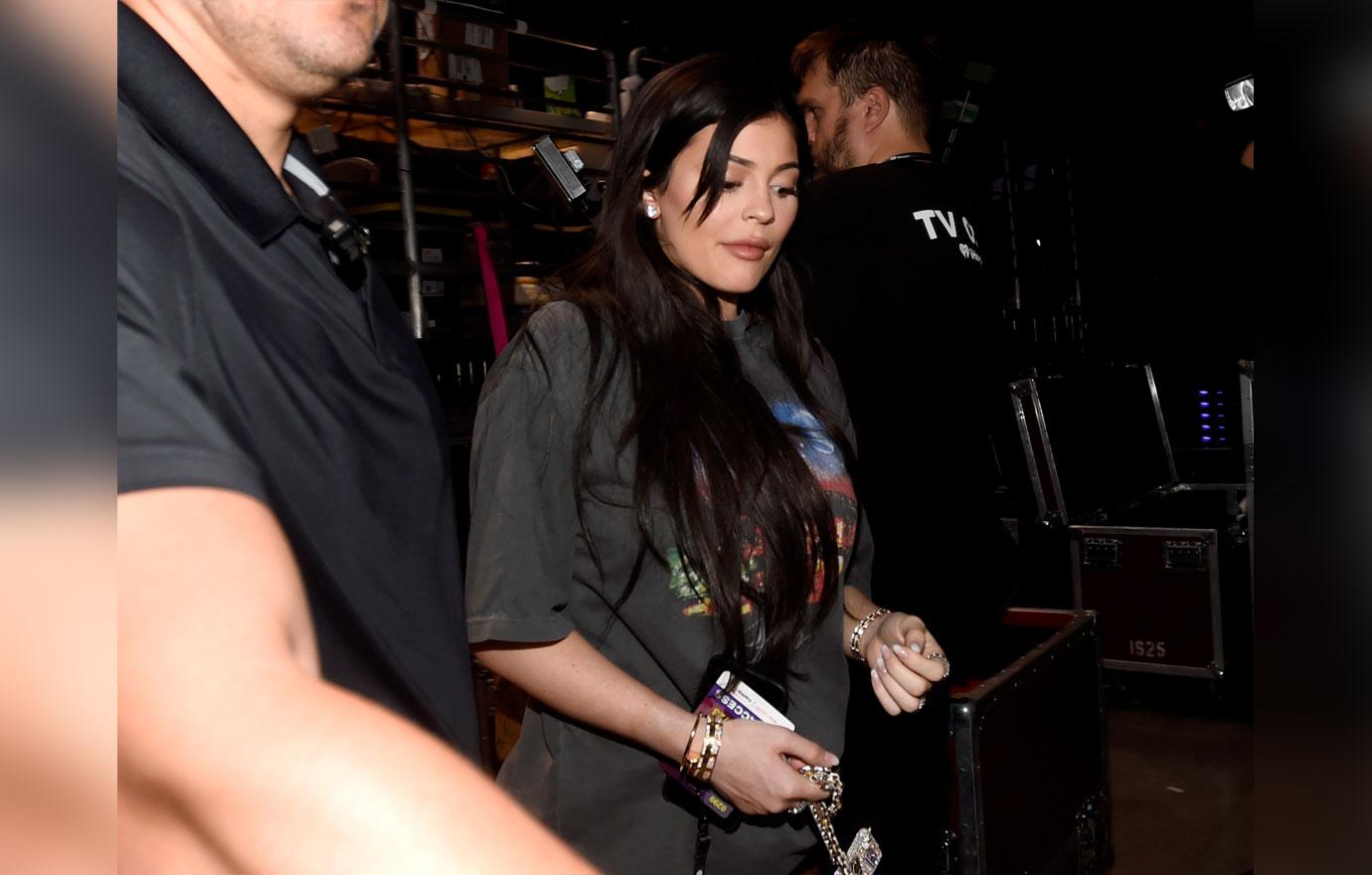 One fan wrote, "'Soooo maybe it's a girl? Maternity shoot?" Another said, "I bet it's pink for gender reveal."
Article continues below advertisement
Ever since it's been reported that she's with child, the reality star has only posted chest up photos. What are you trying to hide here?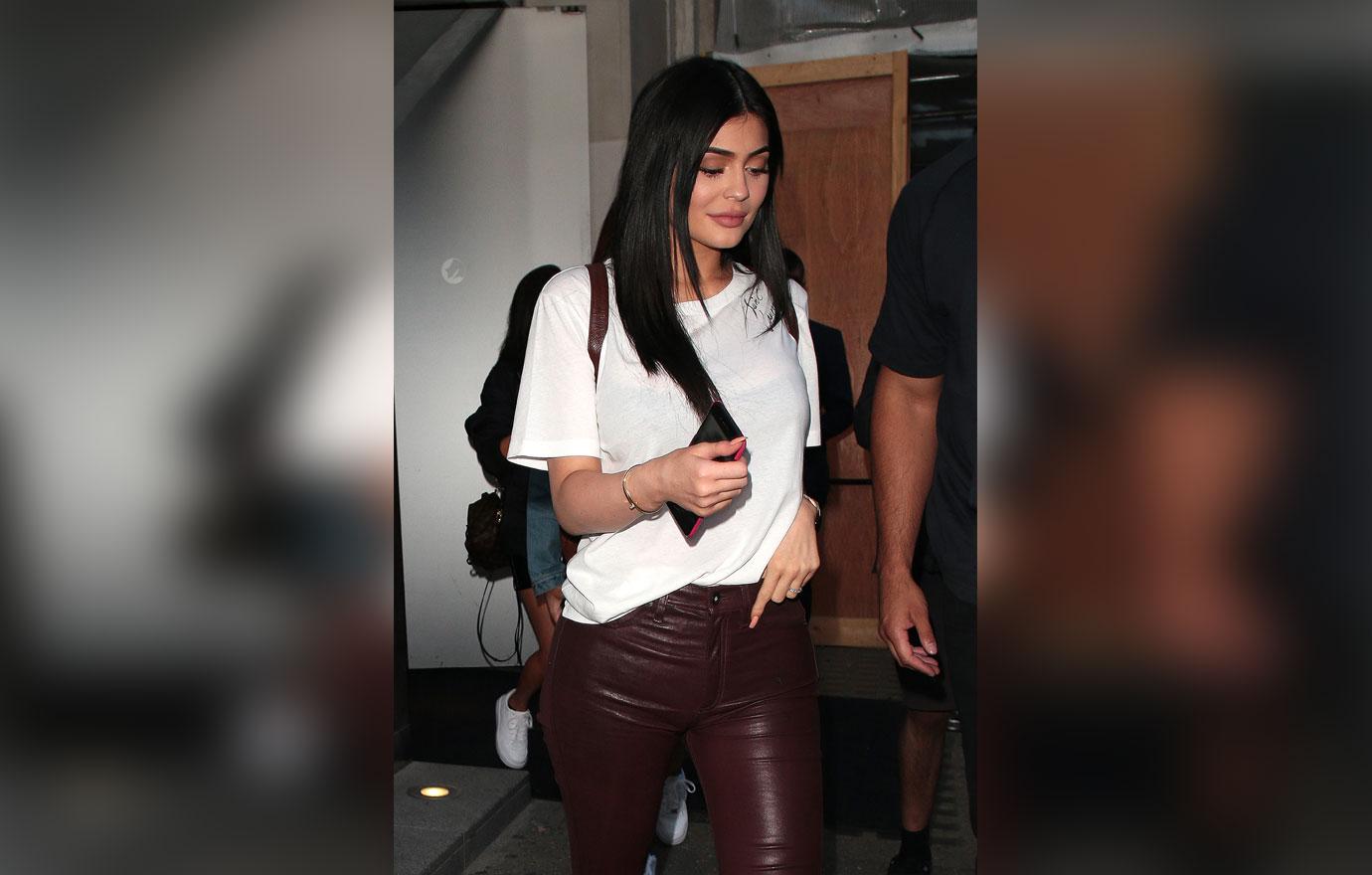 Do you think the nails photo is really a gender reveal, or something else? Sound off in the comments!