PHOTOS
Jealous, Kim? Kylie Jenner Graces The Cover Of 'Forbes' America's Richest Self-Made Women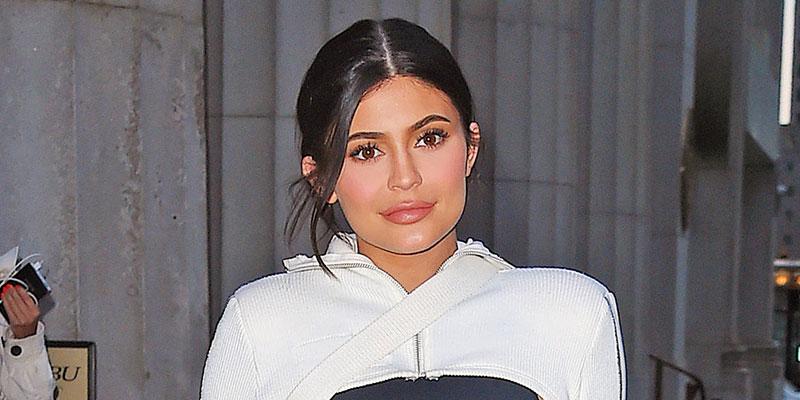 Way to go, Kylie Jenner! The beauty mogul graces the cover of Forbes' for their 4th annual list of America's Richest Self-Made Women list alongside several other powerful ladies. Is big sister Kim Kardashian jealous though?
Article continues below advertisement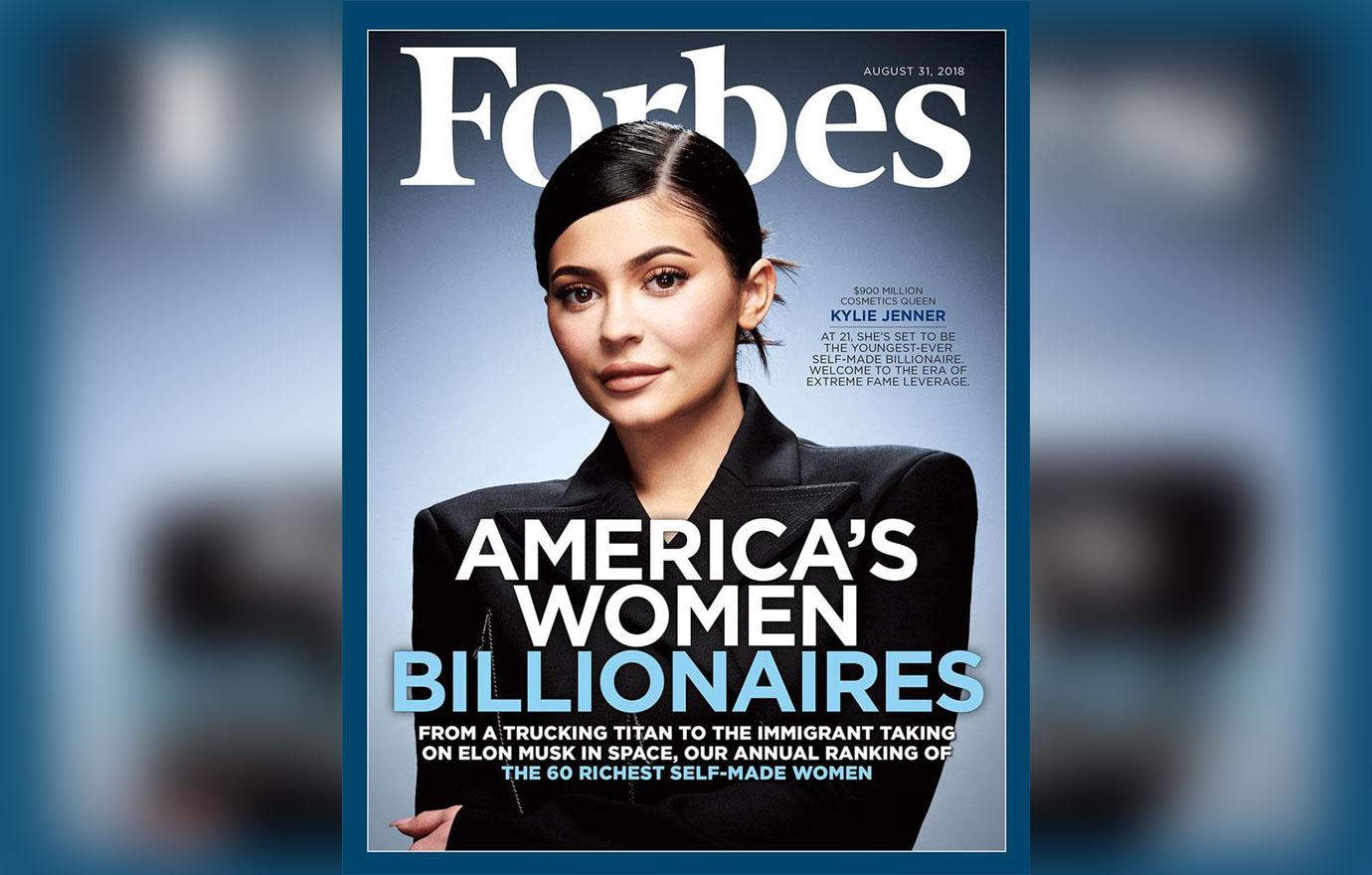 Kylie looks incredibly business savvy for the cover of Forbes', which is titled "America's Women Billionaires." The caption next to her photo reads "At 21, she's set to be the youngest-ever self-made billionaire. Welcome to the era of extreme fame leverage."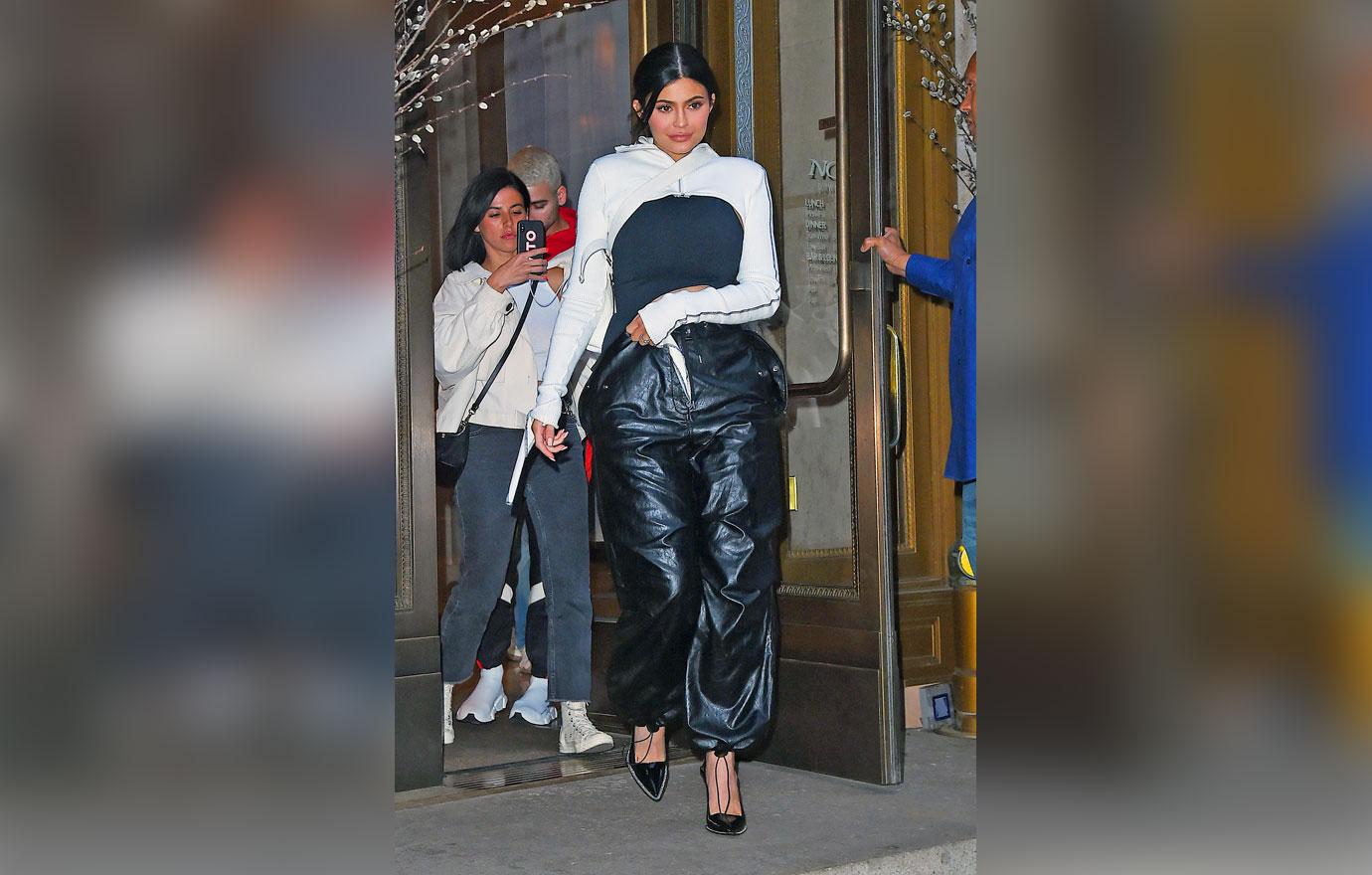 The stats, according to Forbes official website, are pretty incredible when it comes to how Kylie has amassed her fortune. "Kylie Jenner, who at not even 21 years old has built a $900 million cosmetics fortune with virtually no employees or capital," the site says. "This new model of extreme fame leverage is radically reshaping business, culture and politics. Kylie Cosmetics launched two years ago and has since sold more than $630 million worth of makeup. She has leveraged her mammoth social media following to build a giant business."
Article continues below advertisement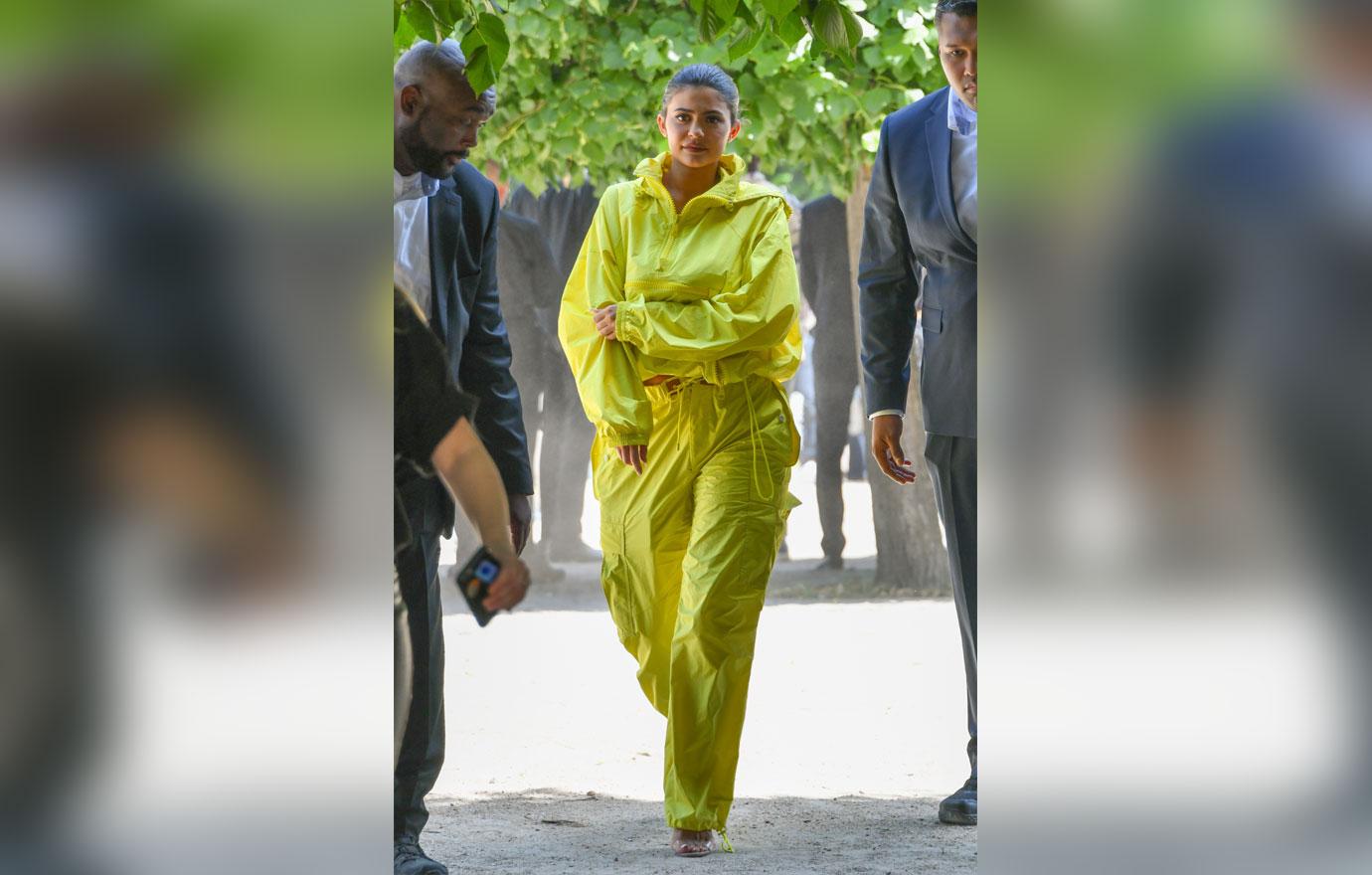 "Social media is an amazing platform," she said. "I have such easy access to my fans and my customers." What's even better: Kylie Cosmetics is now worth $800 MILLION and she owns 100 percent of the company. Work!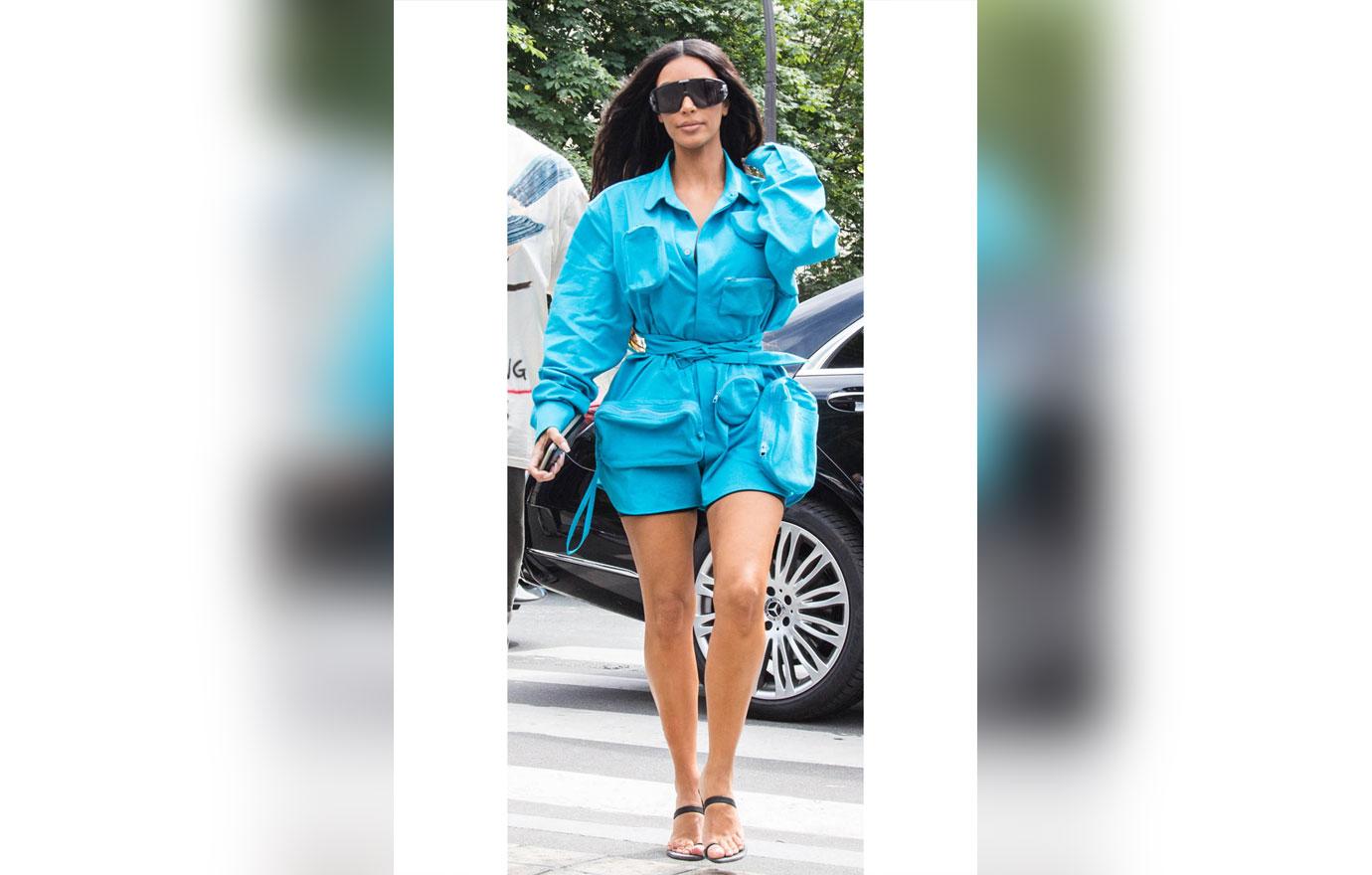 Big sister Kim, who also made this year's list at number 54 (Kylie is number 27), congratulated her this morning on Twitter.
Article continues below advertisement
"CONGRATS @kyliejenner," next to three fire emojis. The fairly simple caption could read as jealousy, given how long Kim has been in this business while Kylie is still somewhat new to all of this even though her fortune exceeds her sister by almost three times the amount.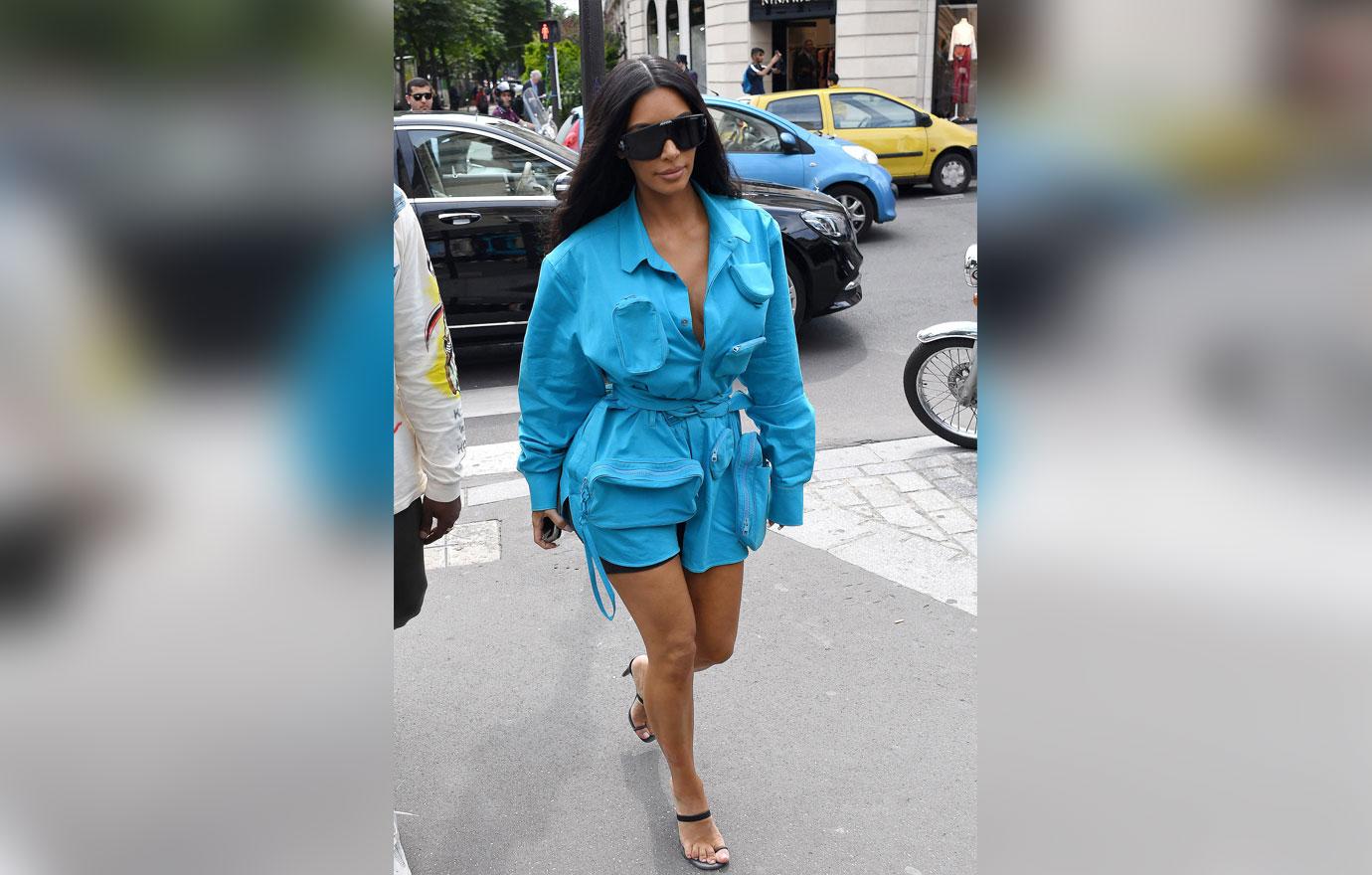 Do you think Kim is genuinely happy for Kylie? Sound off in the comments.