PHOTOS
Kylie Jenner Caught Photoshopping Inches Off Her Waist In A Met Gala Picture She Posted To Instagram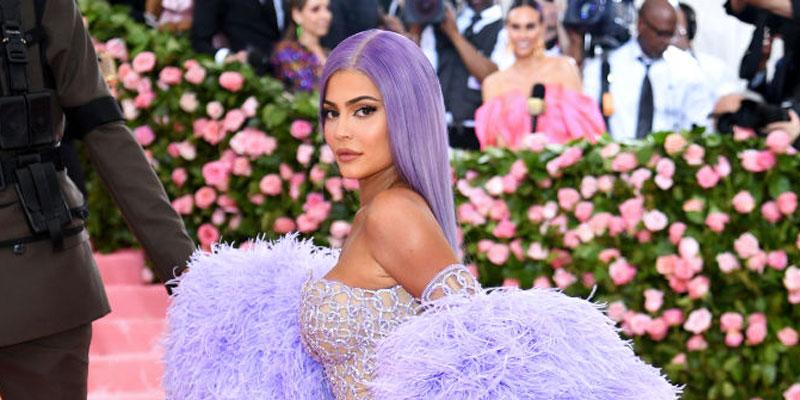 Kylie Jenner is one of the most followed people on Instagram, so nothing is getting by her fans! Followers noticed that the makeup mogul slimmed down her waistline in a 2019 Met Gala photo she posted to her page. Scroll through to find out more!
Article continues below advertisement
Kylie, 21, took this photo of herself on the red carpet in her purple Versace gown and made her midsection tinier than what the original photo shows. Click to see her Instagram version!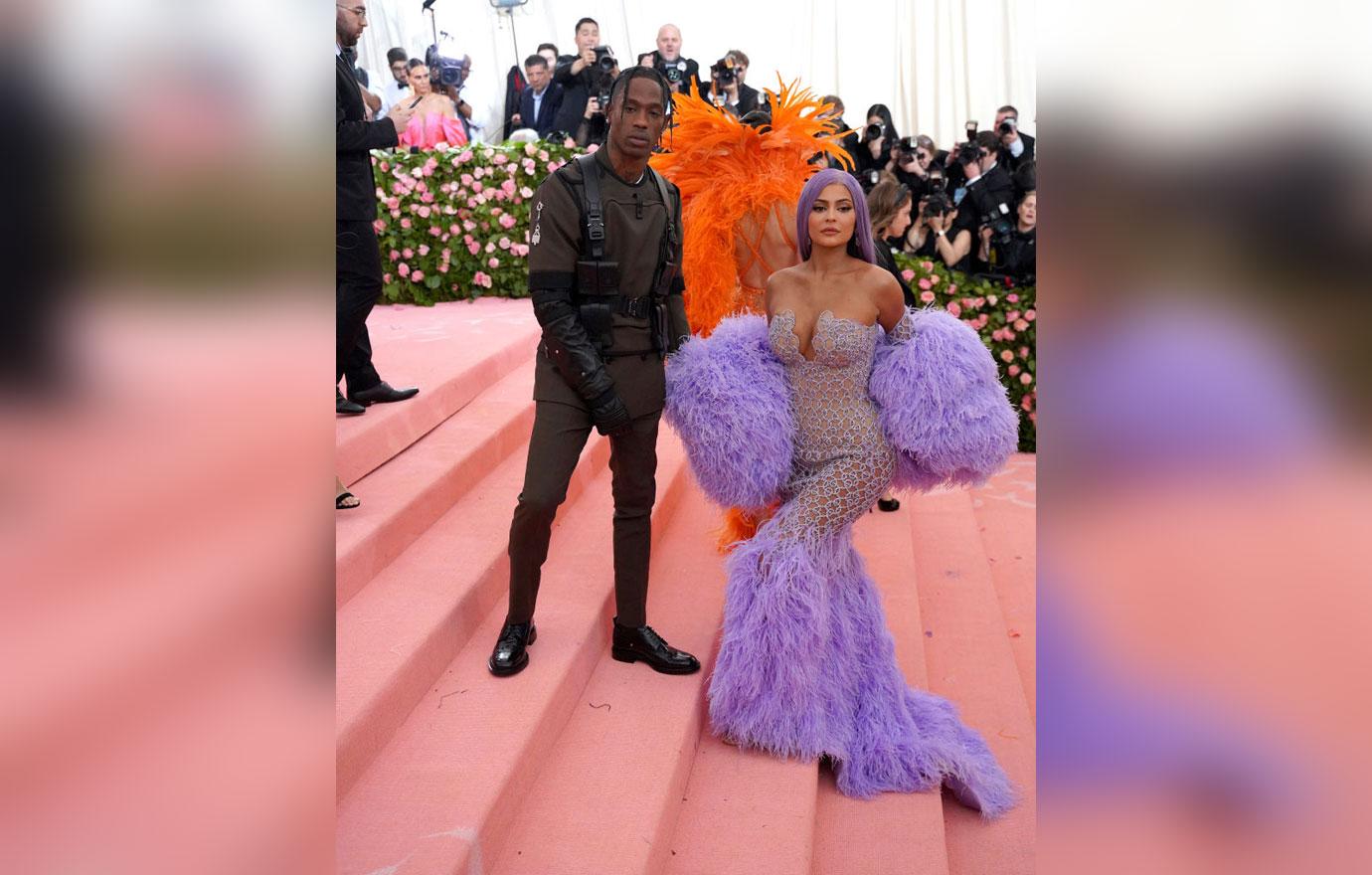 The editing was so slight that it would have gone unnoticed had it not been for some eagle-eyed followers. "Why you gotta cinch your stomach with FaceTune when it's already small?" one commenter wrote. "Photoshop fail," wrote another.
Article continues below advertisement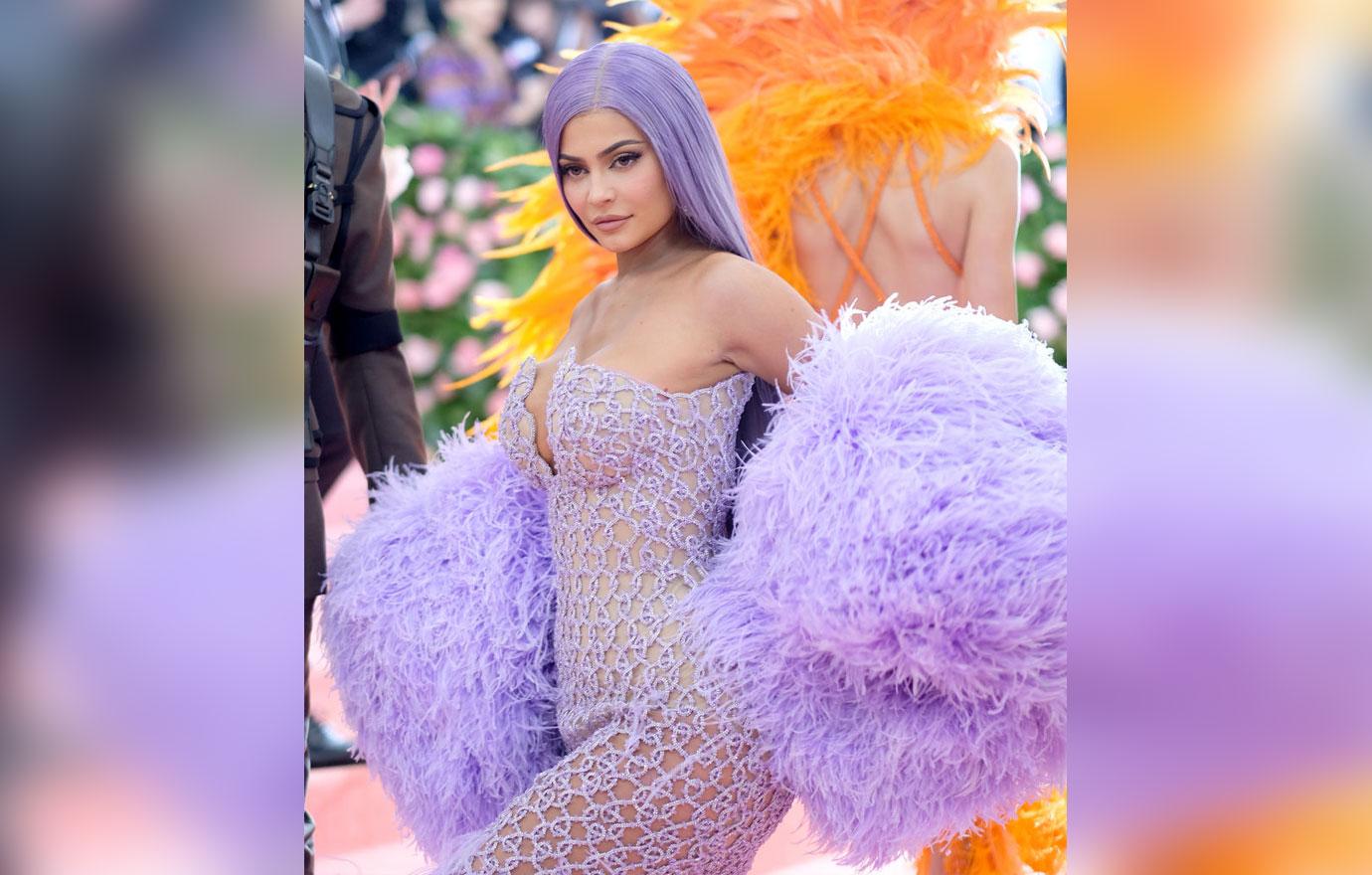 If you compare the photos, you can also see that the roses in the background are slightly blurred in Kylie's version, which is a tell-tale sign that the image has been monkeyed with. Not only that, but if you look at other pics, her waist doesn't look nearly as tight.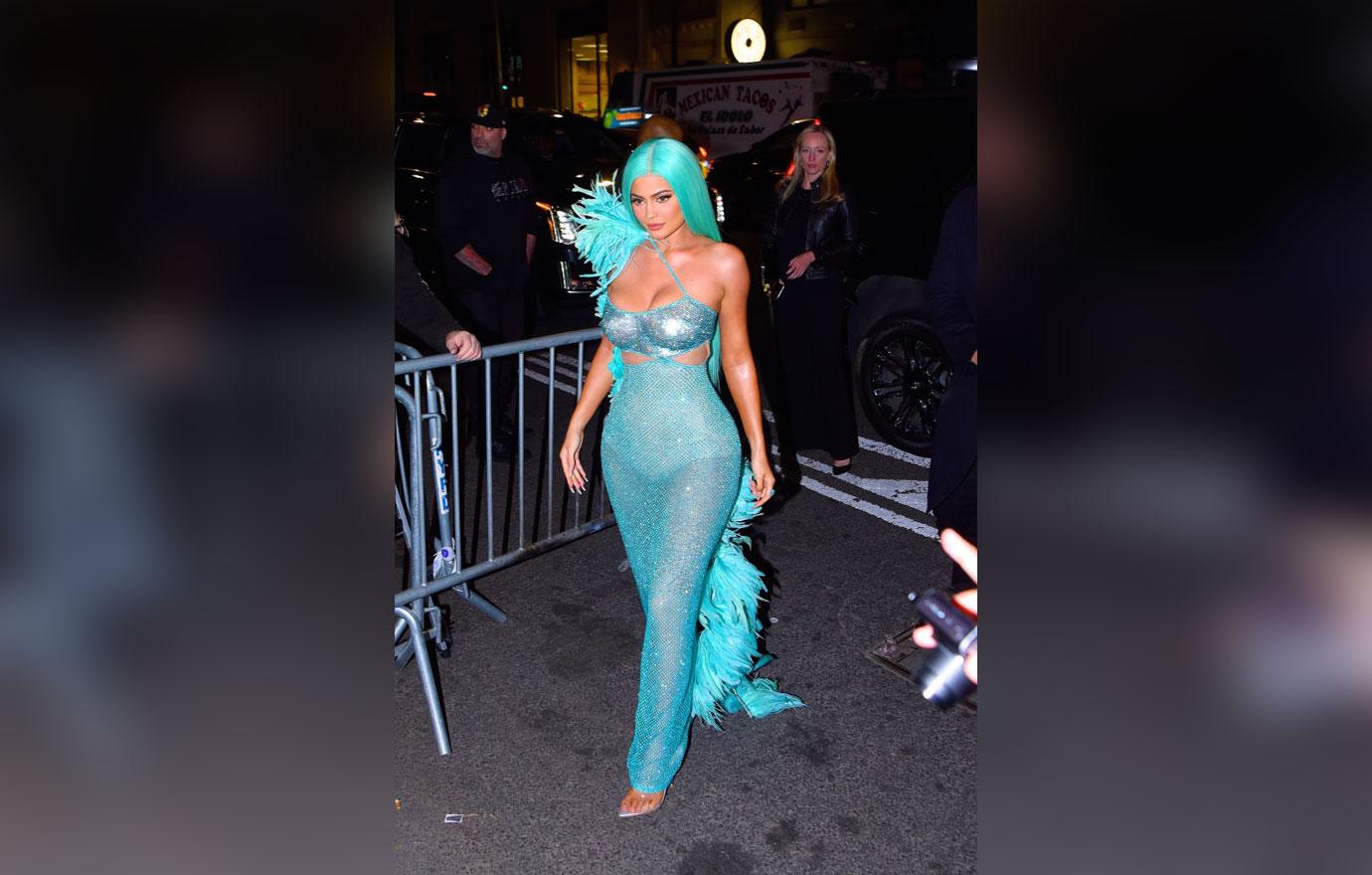 Trolls also went crazy about the feathers on her ensemble because they assumed they were real. "How many birds had to suffer for your look?" one angry fan fumed. "Animal cruelty!" someone else added.
Article continues below advertisement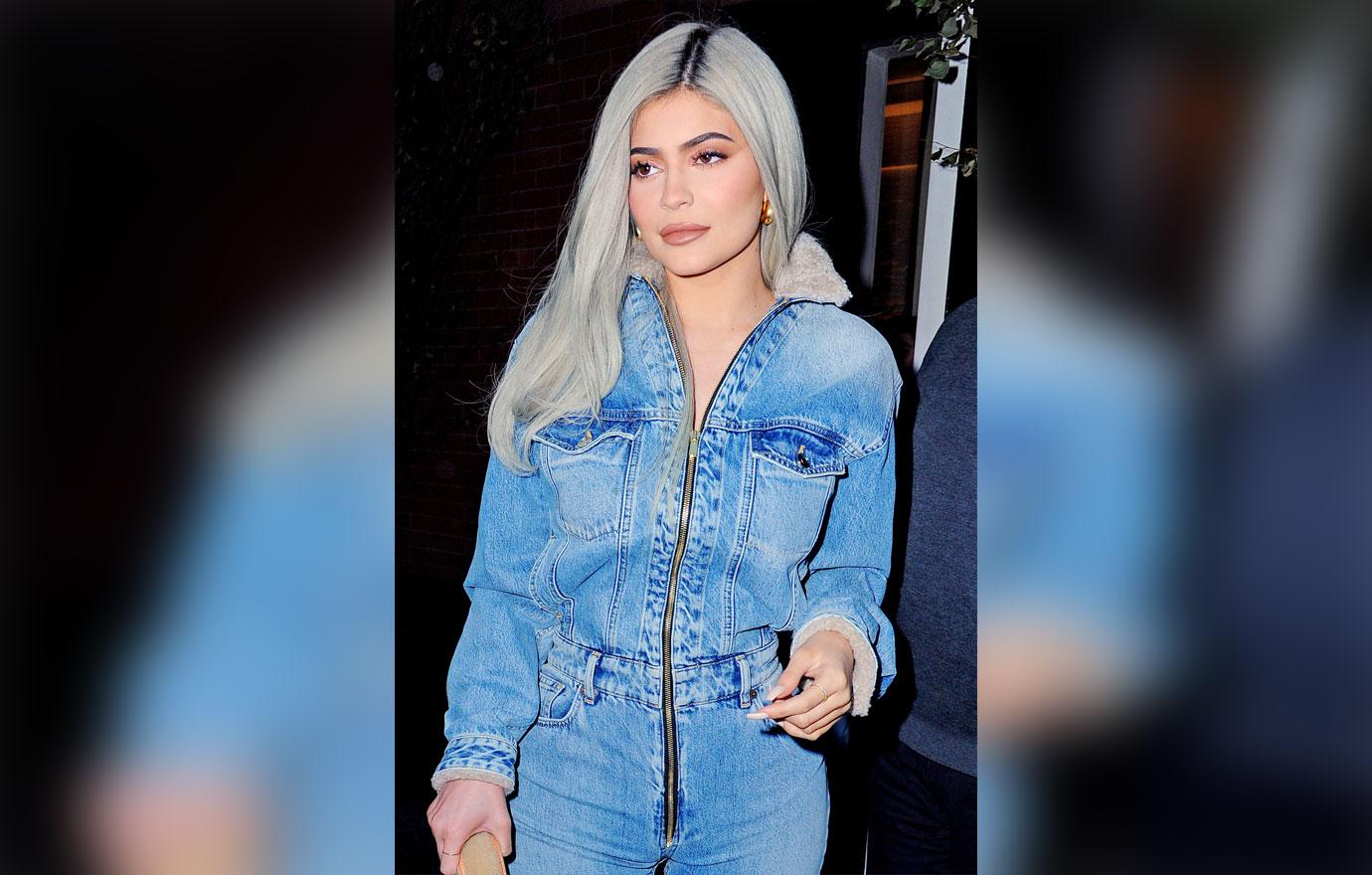 The controversy must not bother the young billionaire because she has yet to remove the post from her page.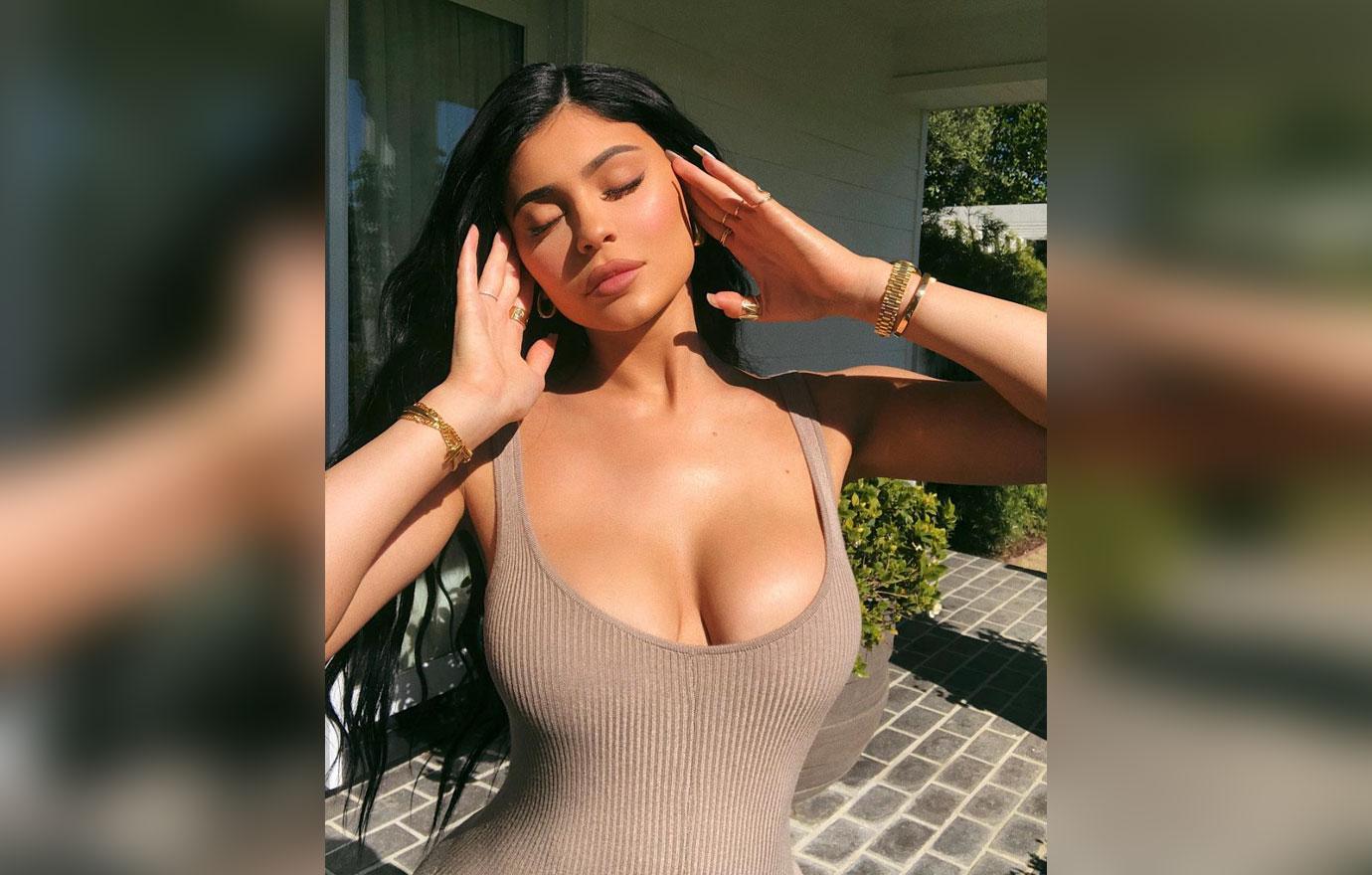 What are your thoughts on Kylie's Photoshop fail? Sound off in the comments below!