PHOTOS
Kylie Jenner Is Officially A High School Graduate, She Claims On Twitter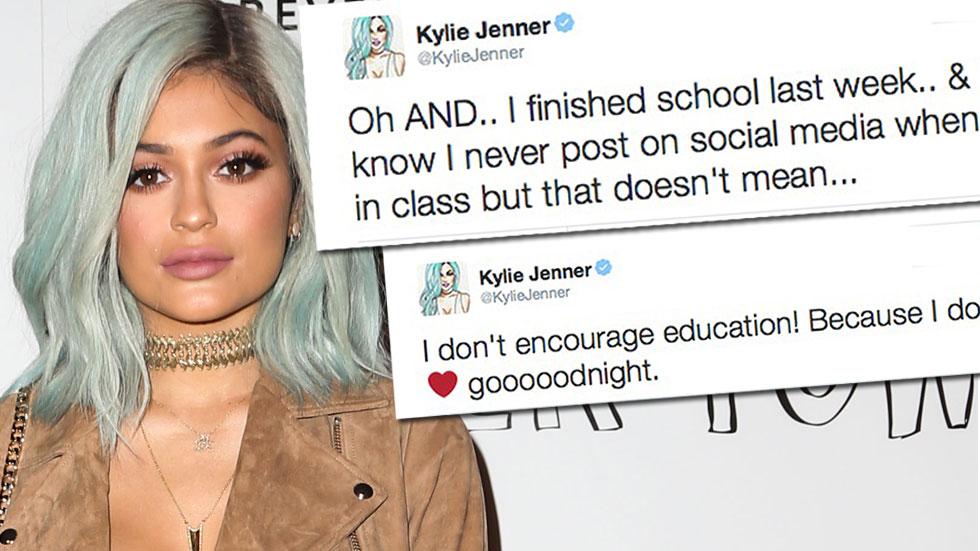 kylie-jenner-high-school (1)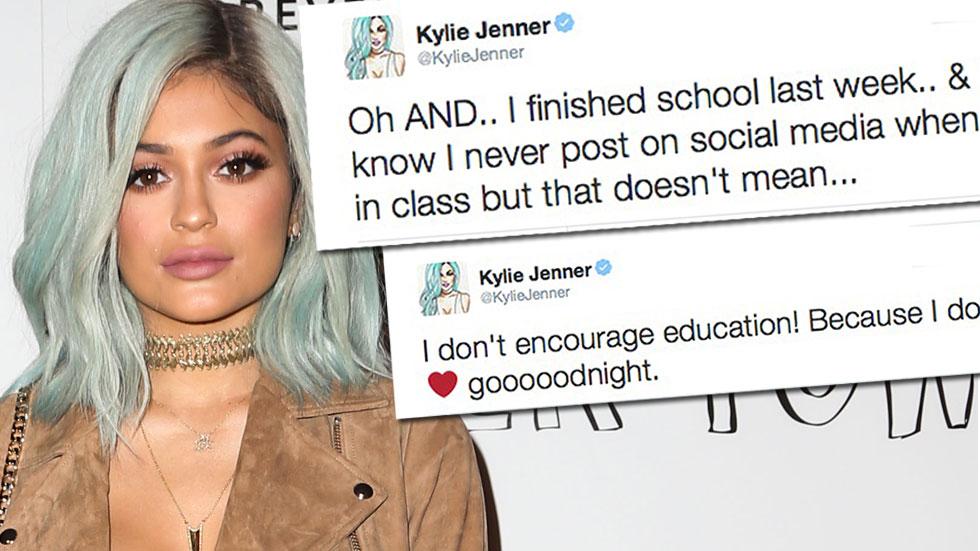 Although we often see 17-year-old Kylie Jenner out-and-about, it is usually at an event, or out filming her reality show with her family, or spending time with boyfriend Tyga. We literally have never seen her with a school bag or a textbook. But, Kylie took to Twitter to announce her latest accomplishment.
Article continues below advertisement

The reality star has graduated high school! And apparently she has heard the rumors about her not attending school, because she tweeted, "Oh AND..I finished school last week.. & I know I never post on social media when I'm in class but that doesn't mean…I don't encourage education! Because I do!"
So there you have it guys. Meanwhile, Kylie has been outdoing herself with her most recent selfies and Snapchat videos. The provocative teenage even grabbed her boobs in a video she posted on Instagram alongside Cara Delevingne. Kylie and Kendall headed to Cara's red carpet movie premiere for her latest film Paper Towns in Los Angeles.
Article continues below advertisement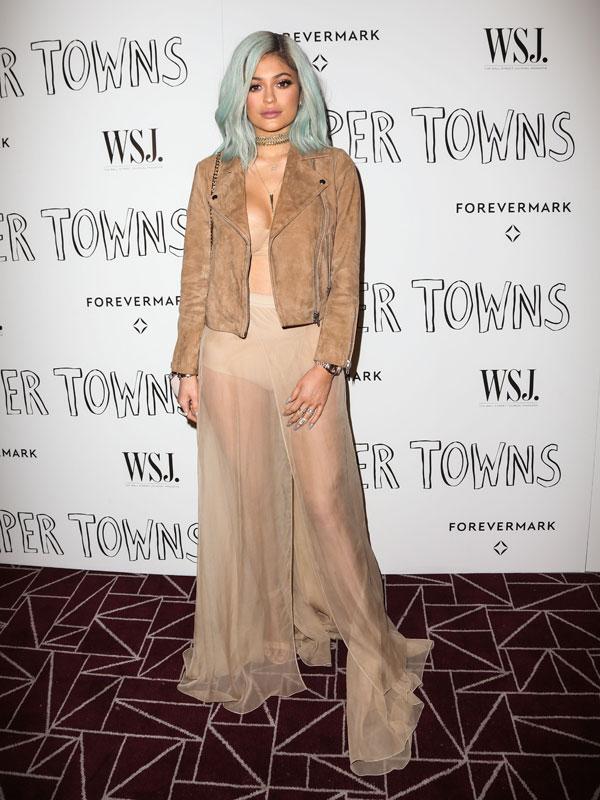 Meanwhile, she finally turns 18-years-old next month, and rumor has she and Tyga are planning on eloping!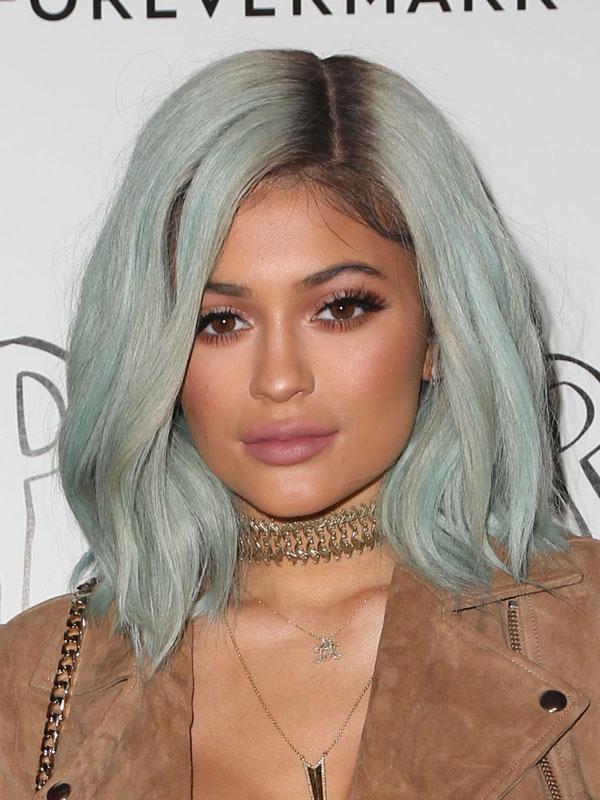 "She thinks eloping would be fun and outrageous. She enjoys the attention and likes causing a little trouble," an insider tells Star.
Article continues below advertisement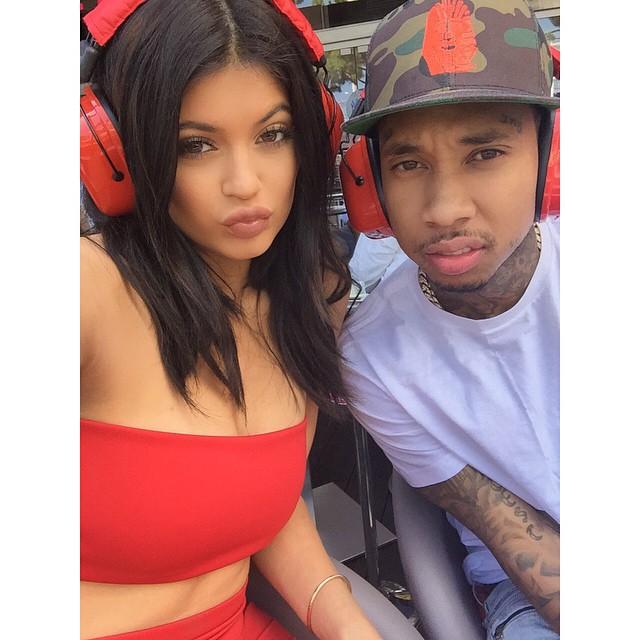 And while her sisters and even Caitlyn is trying to get Kylie to slow down her romance, she is unbothered. "If Kylie chooses to marry Tyga, no one is going to be able to stop her," says the source.