PHOTOS
Kylie Jenner & Khloe Kardashian Expose Their Cute Baby Bumps Together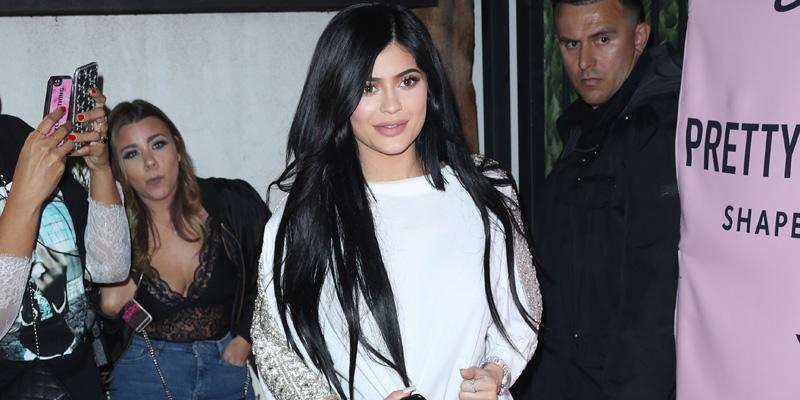 She's pregnant! Kylie Jenner revealed she's having a baby girl on Superbowl Sunday in the cutest way. She shared a video on Youtube and not only was her relationship shared, she also revealed the adorableness of Chicago, as well as her bumping stomachs with big sister Khloe!
Article continues below advertisement
The beauty shared a tweet stating, "here's a little glimpse of the last 9 months.. " along with an 11 minute video of not only her, but Kris giving birth to her and more.
And check this out! Khloe and Kylie shared bumps on Snapchat.
Article continues below advertisement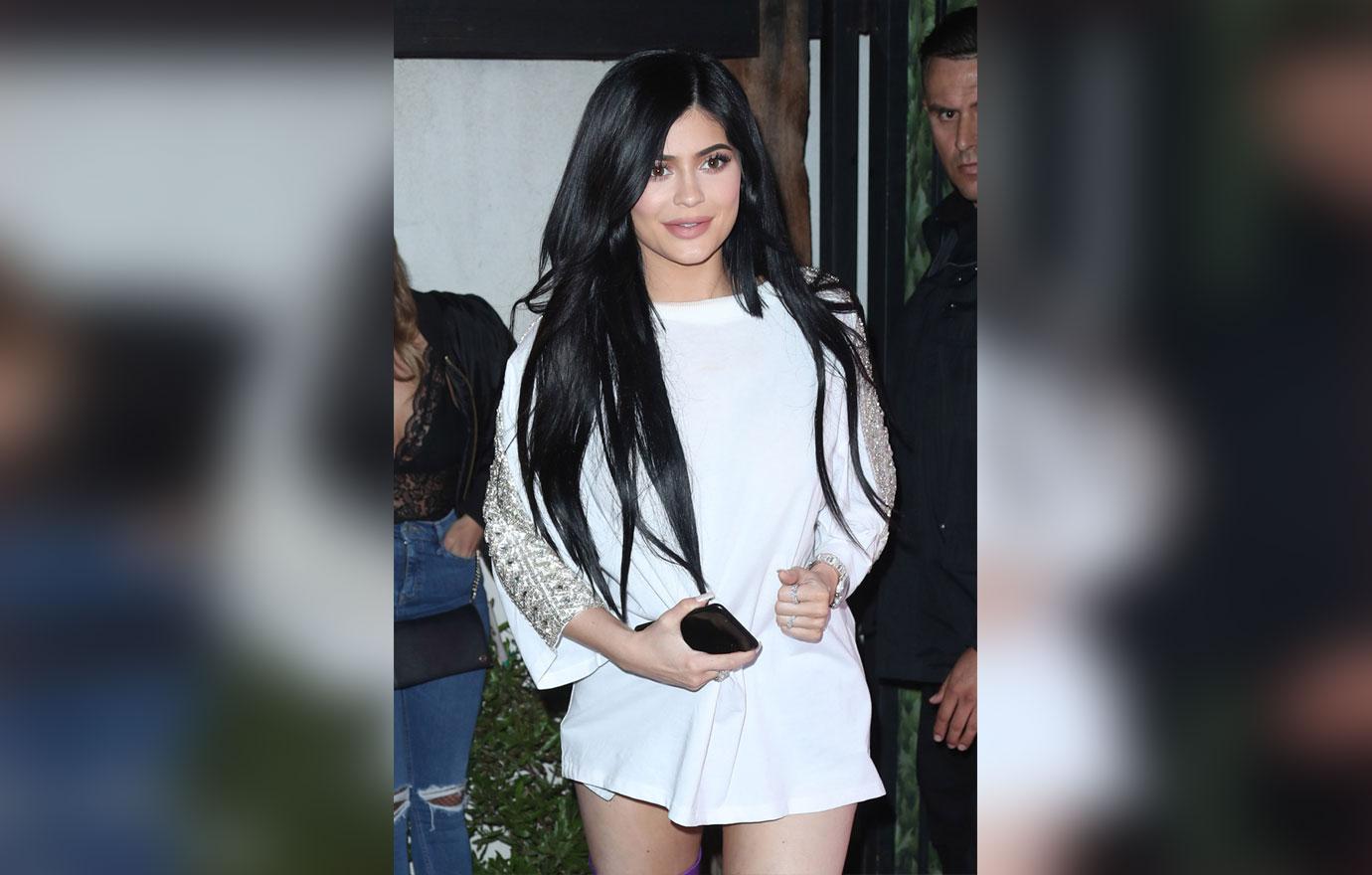 Kylie for sure had a busier week than Khloe, and wrote on Instagam after her baby announcement, "I'm sorry for keeping you in the dark through all my assumptions. I understand you're used to me bringing you along on all my journeys. my pregnancy was one I chose not to do in front of the world."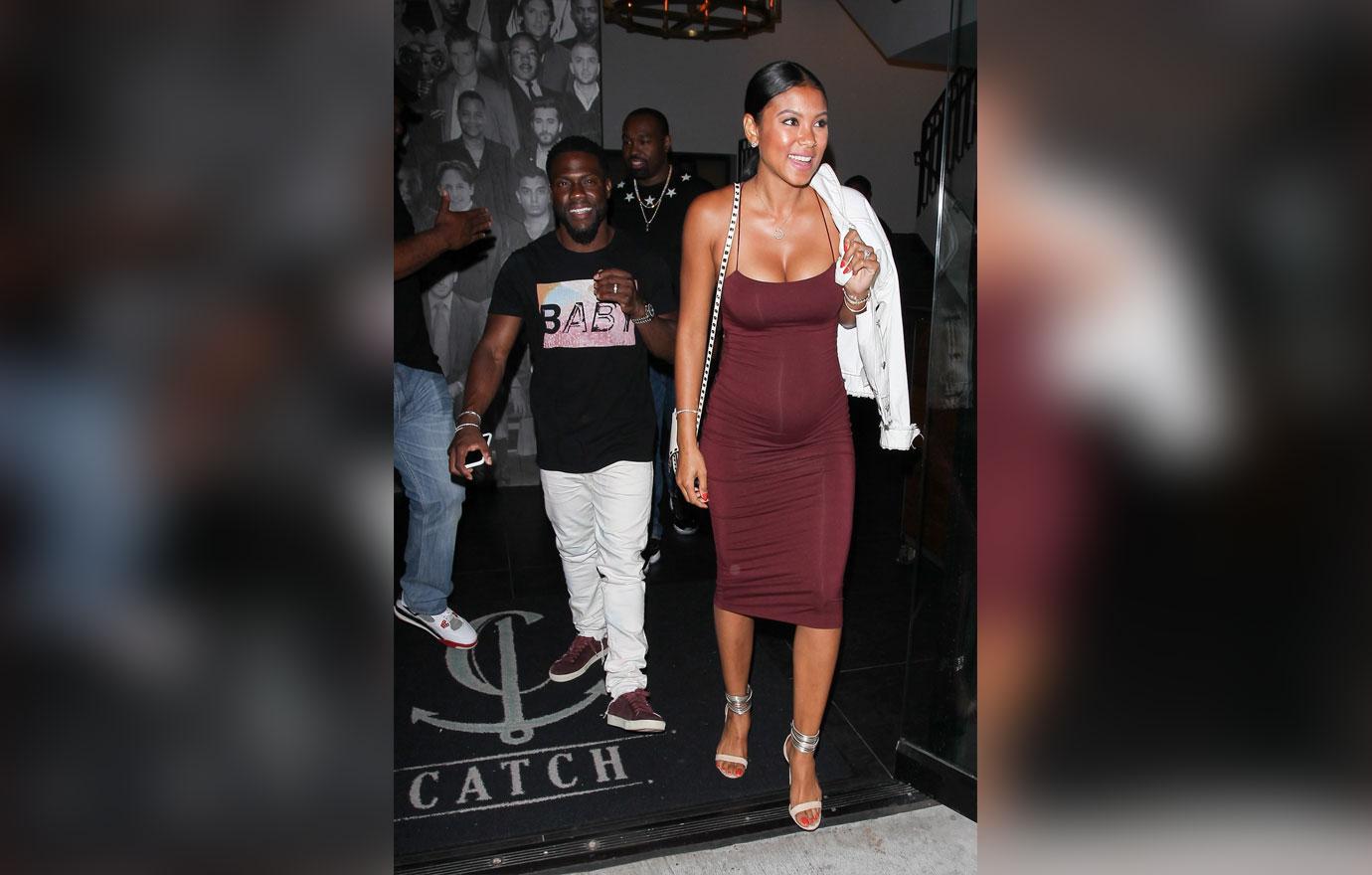 The 20-year-old then explained that she kept the pregnancy secret so that she could prepare for the "role of a lifetime in the most positive, stress free, and healthy way" she knew how, adding that there was no "gotcha moment" and "big paid reveal" planned.
Article continues below advertisement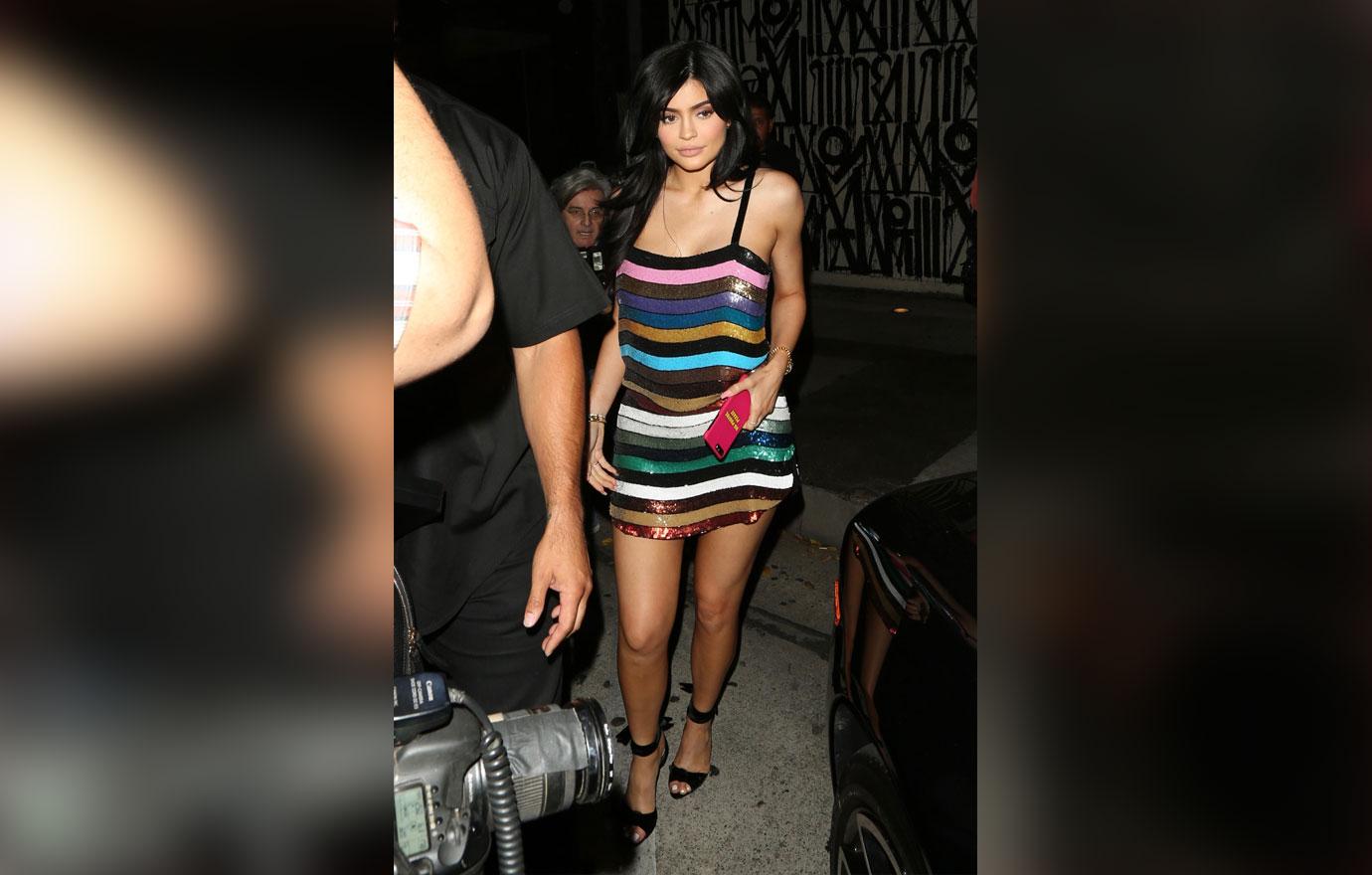 "Pregnancy has been the most beautiful, empowering, and life changing experience I've had in my entire life and I'm actually going to miss it. I appreciate my friends and especially my family for helping me make this special moment as private as we could. My beautiful and healthy baby girl arrived February 1st and i just couldn't wait to share this blessing," she concluded. "I've never felt love and happiness like this i could burst! Thank you for understanding."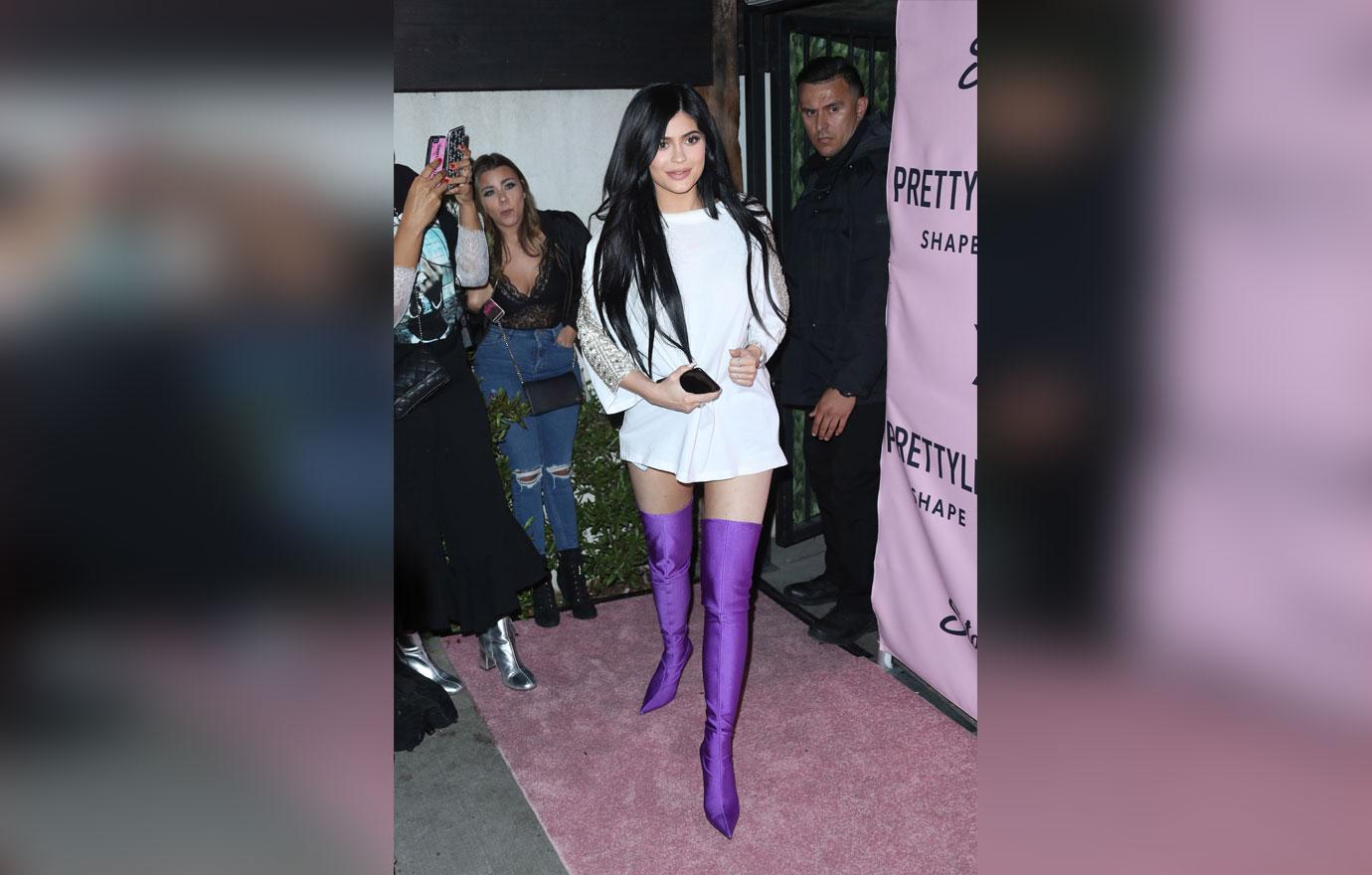 What are your thoughts on her photo with Khloe? Let us know in the comments section.