PHOTOS
Kylie Jenner Responds To The #KylieJennerChallenge On Twitter—Is She A Fan?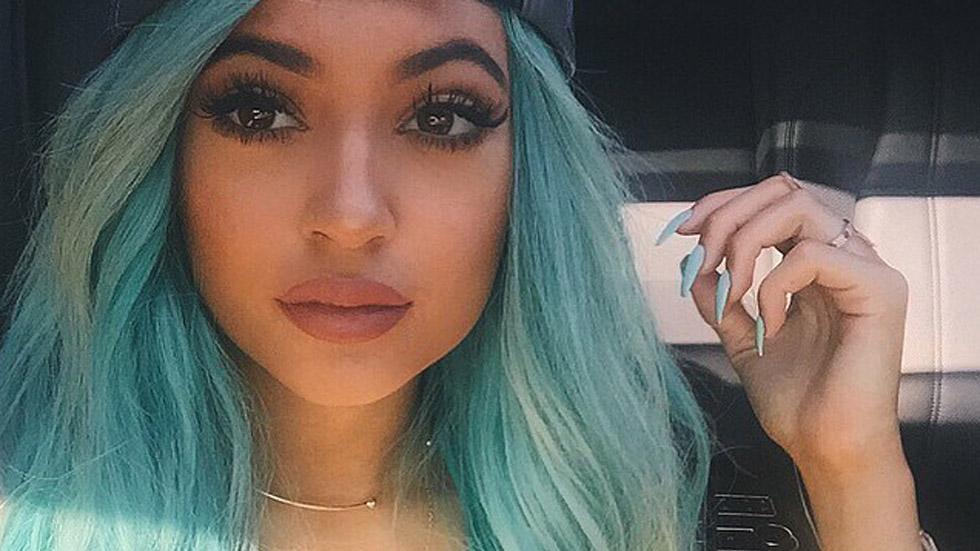 kylie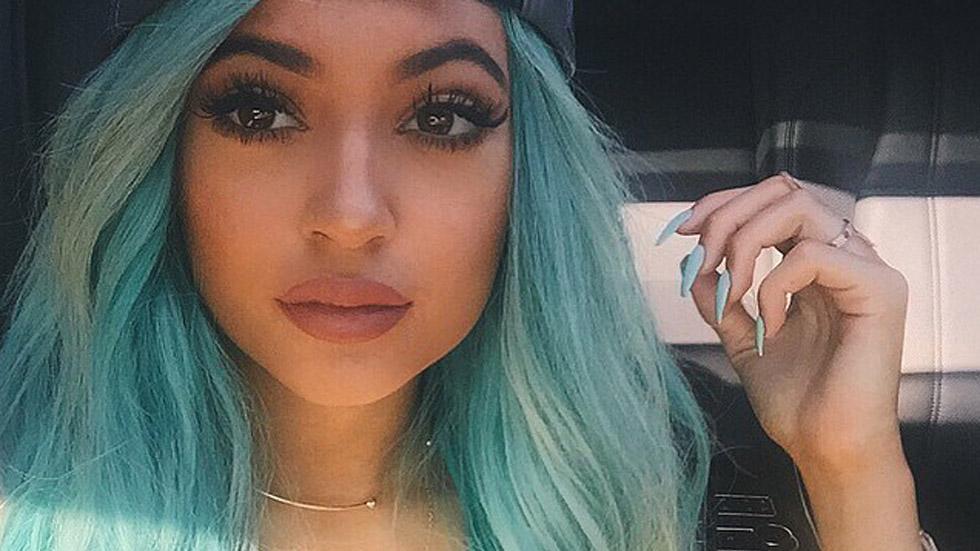 Kylie Jenner's big lip look is popular--like super popular. It is such a wanted look by her millions of fans, that they have started what is now known as the #kyliejennerchallenge, in an attempt to achieve her cartoonish lips.
Article continues below advertisement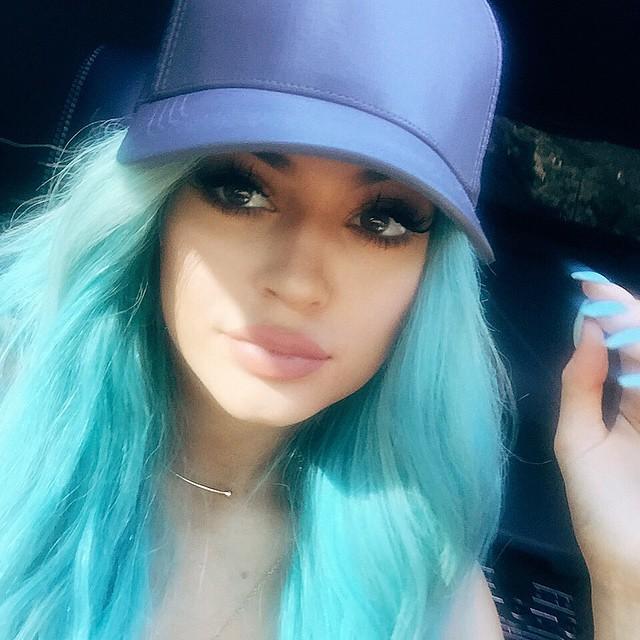 So what does the challenge entail? It calls for teens to place jars or even shot glasses over their mouth and suck in air like a vacuum, causing their lips to blow up.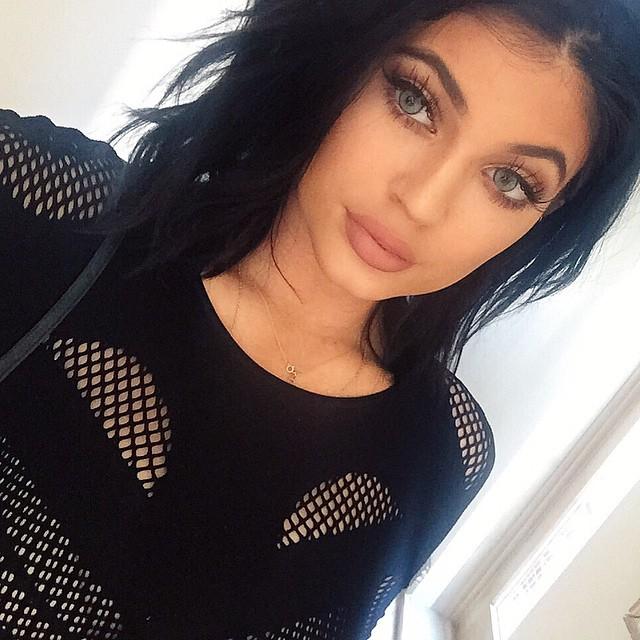 Instead of attaining her look, however, many are ending up with bruised and totally oversized lips, which is pretty disturbing.
Article continues below advertisement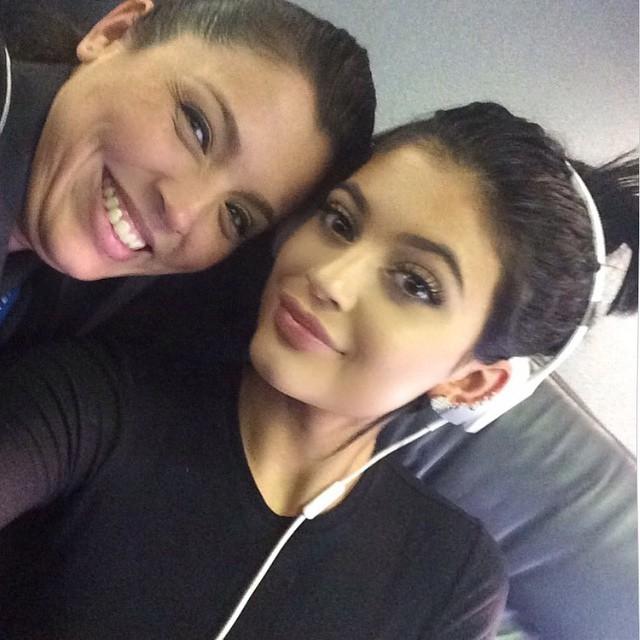 But according to Kylie, all you need to attain her plump is some good lip liner, and a good understanding of makeup tricks. So please put down the jars and back away!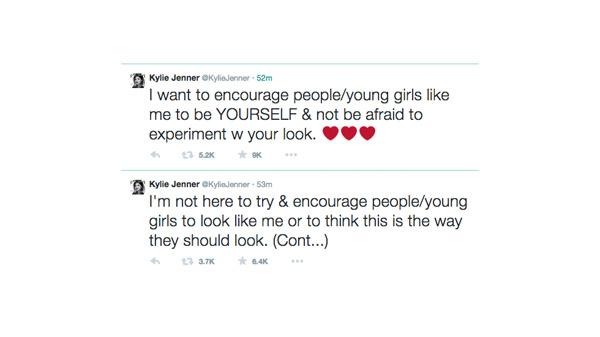 And the 17-year-old is not a fan of this trend, even going on Twitter to dissuade fans from participating in this challenge, though she does not call out the #kyliejennerchallenge explicitly.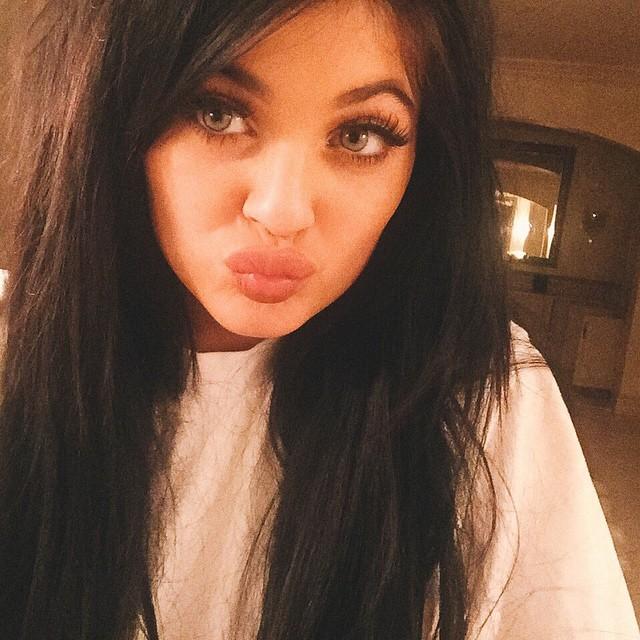 If Kylie isn't placing jars over her mouth to attain her look, neither should her fans! Are you going to try the #kyliejennerchallenge or take heed to Kylie's Twitter comment about it? Let us know in the comments section below.
PHOTOS: Kylie Jenner's Lip Transformation